#1 What Did He Do Tho?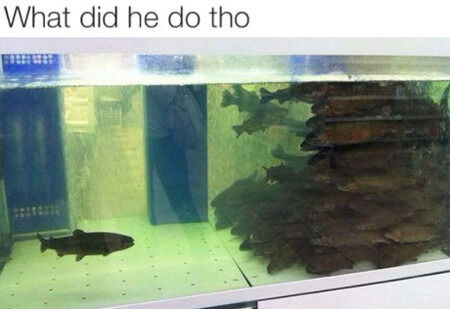 #2 Lick Me Till Ice Cream.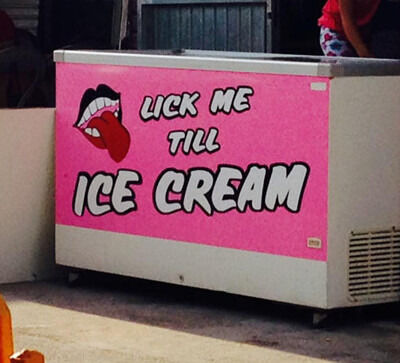 #3 A cowboy with a 10 gallon hat walks into a car dealership and says, Audi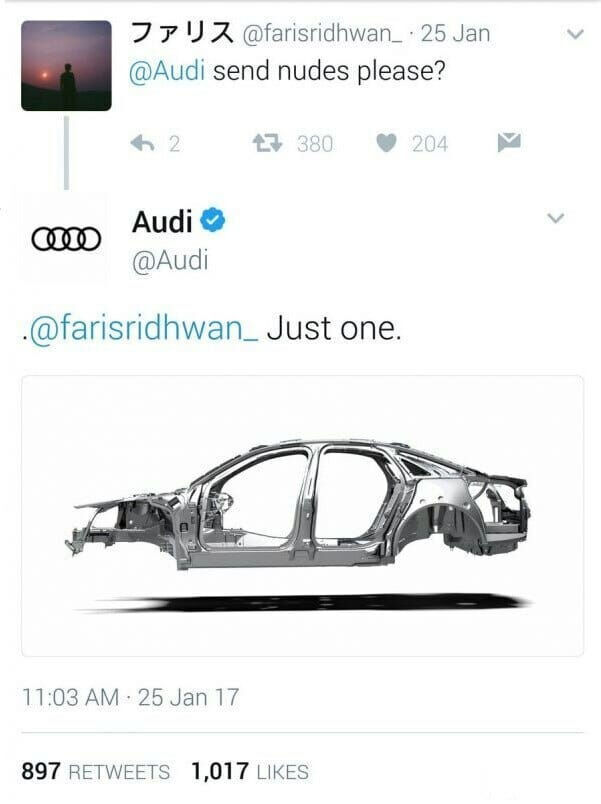 #4 Most Honest Yard Sale Sign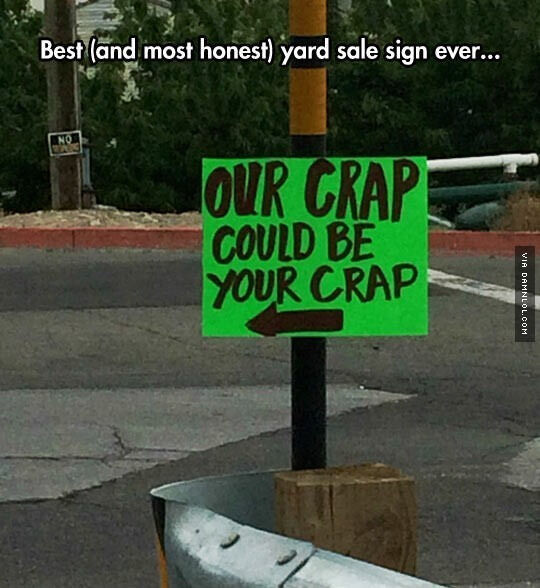 #5 Imagine If You Lived In The Same City As Your…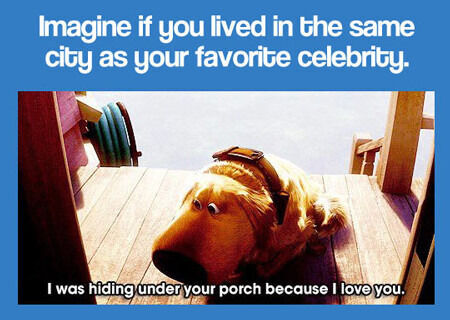 #6 Makes sense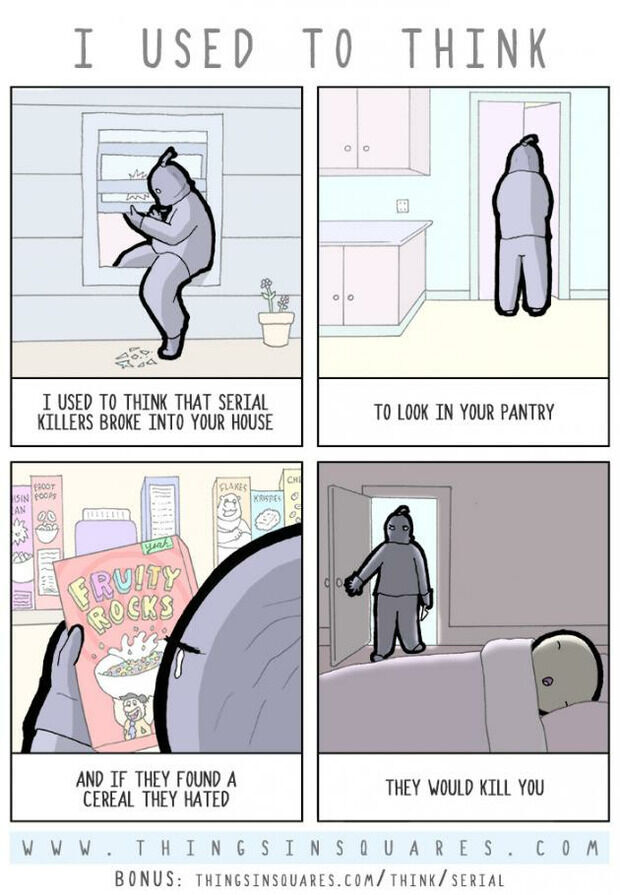 #7 Smash n dash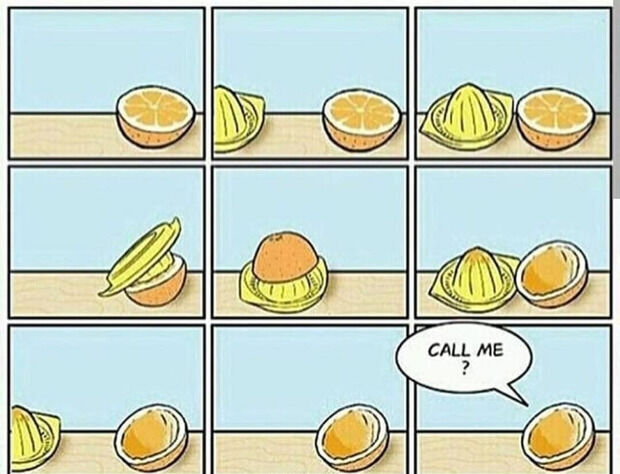 #8 So This Is What The World Is Coming To…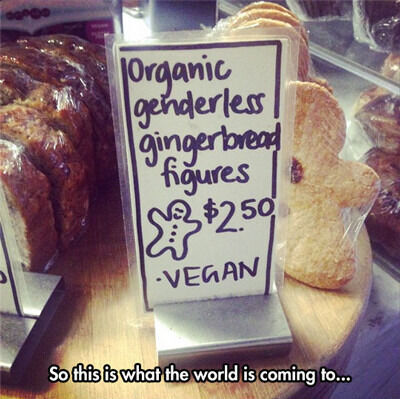 #9 Pathetic mortals!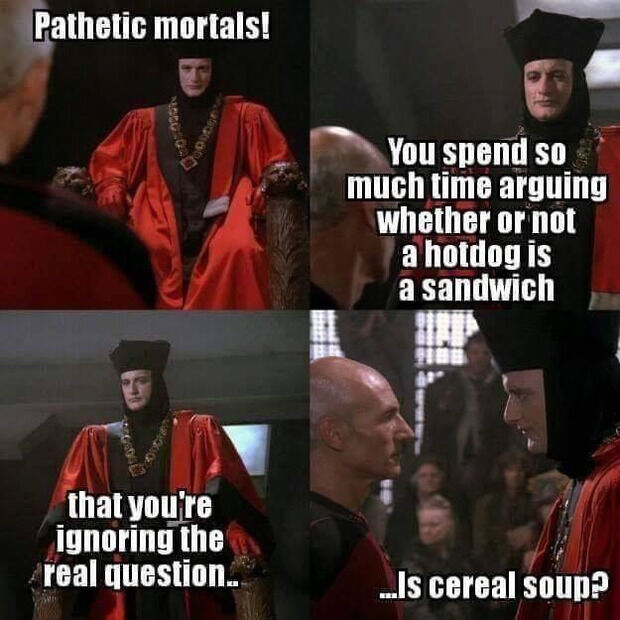 #10 "whens your birthday?"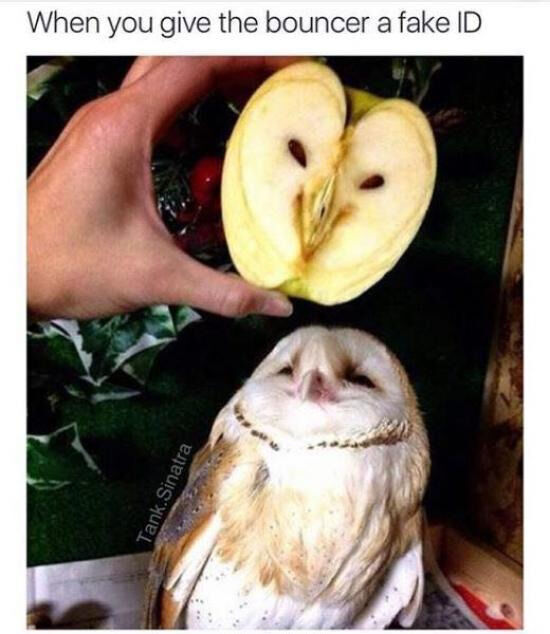 #11 If Harry And Draco Were Girls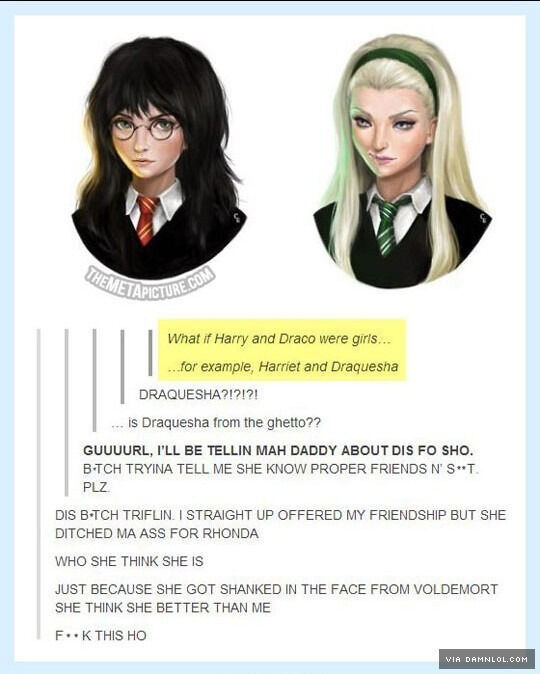 #12 My friend got in a accident today, and half of the Chevy symbol got cut into her arm.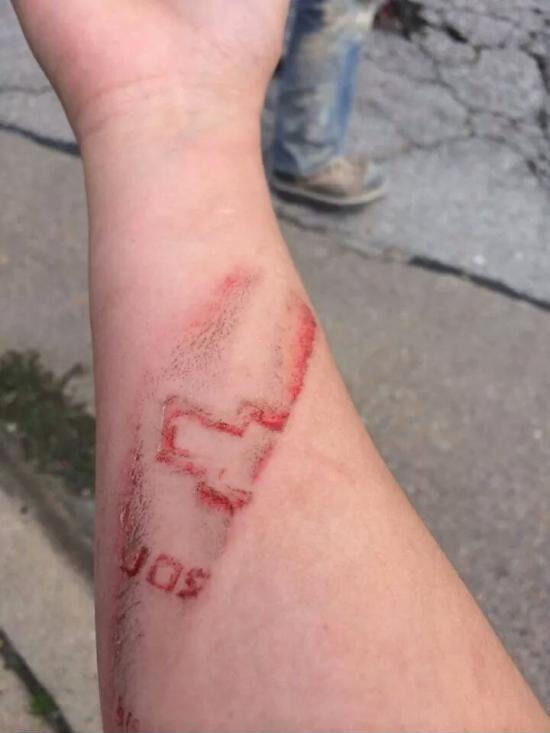 #13 Daily Inspirational Quotes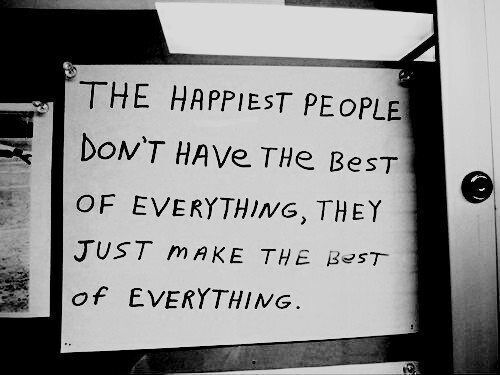 #14 This is how you deal with shit-talkers

#15 How music works

#16 Now I Love This Game Even More!

#17 Where Prices Are Sofa King Low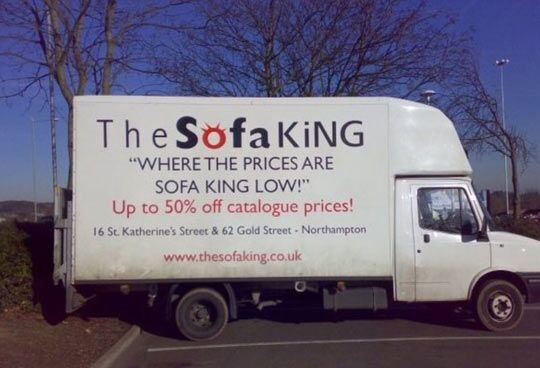 #18 At least they spelled it right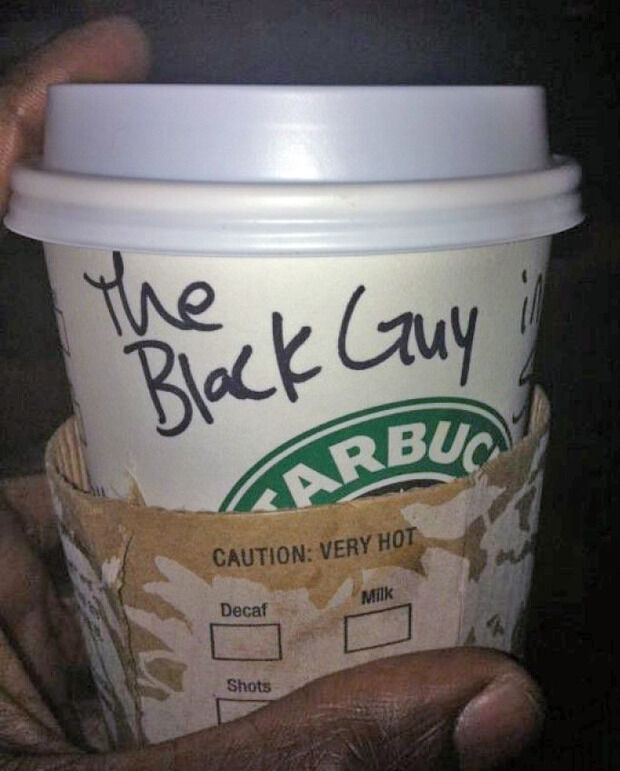 #19 Ironvan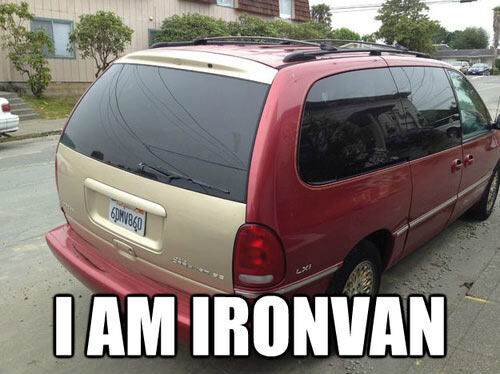 #20 Because we wanna know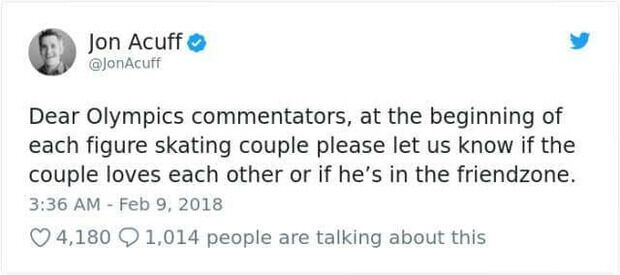 #21 An electronic billboard had an error at night and happened to look like the sky had one.