#1 Funny Quotes: Quote of the day

#2 This message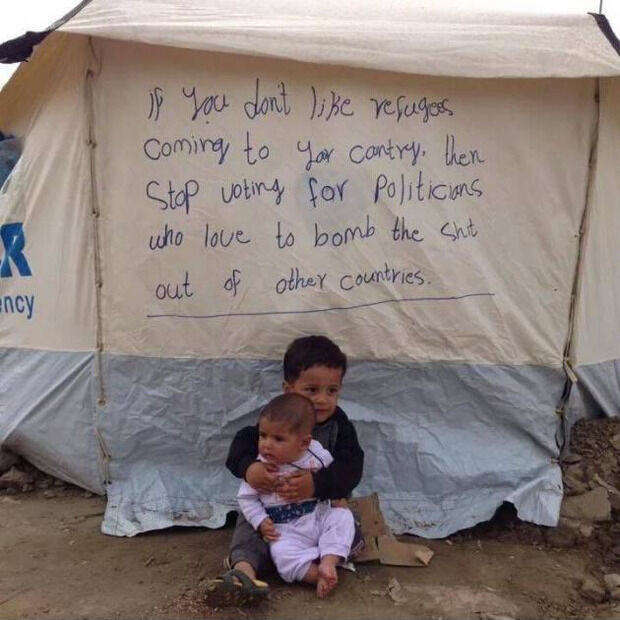 #3 5 Deadly Terms Used By A Woman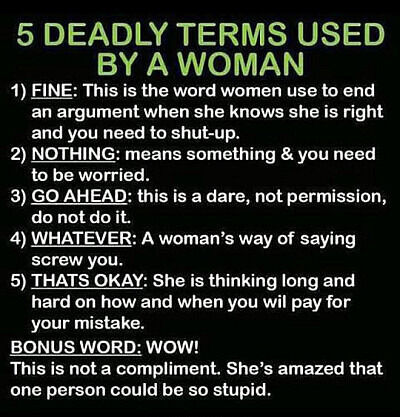 #4 Before Her Surgery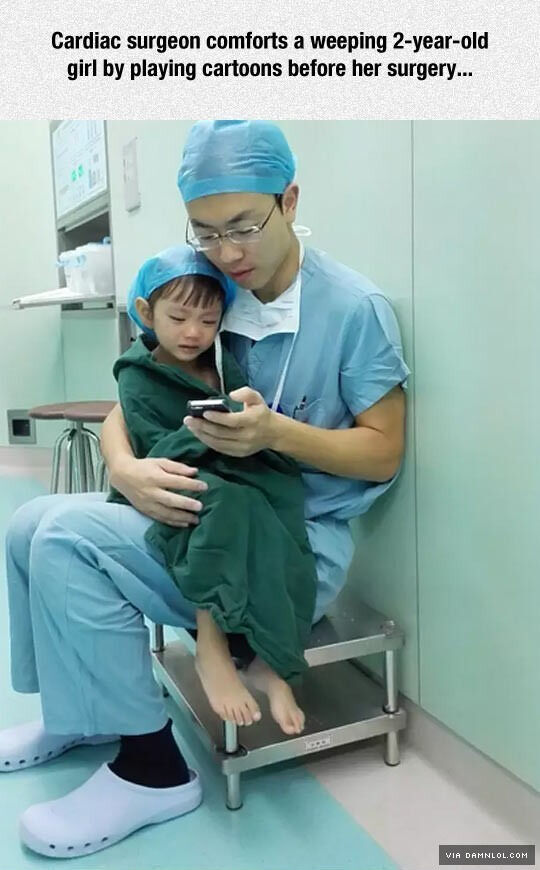 #5 Something odd about this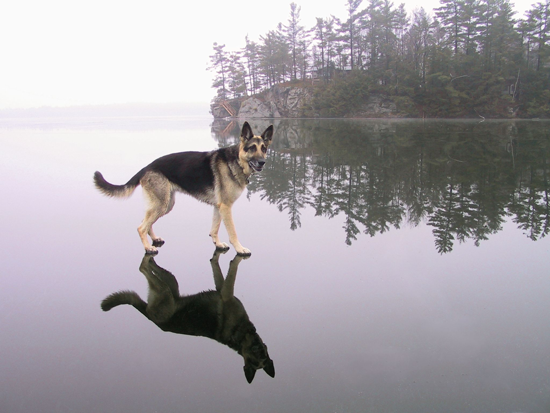 #6 Monopoly Man in background during Equifax Senate Hearing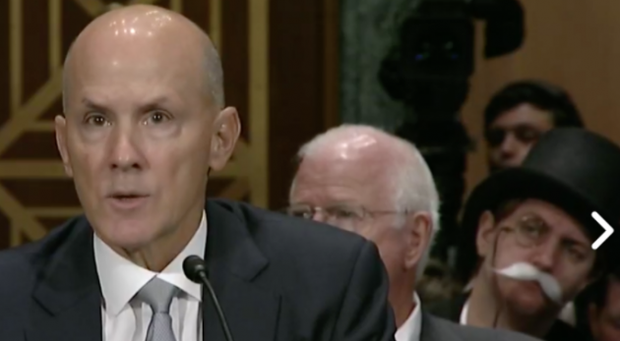 #7 The Marriage Question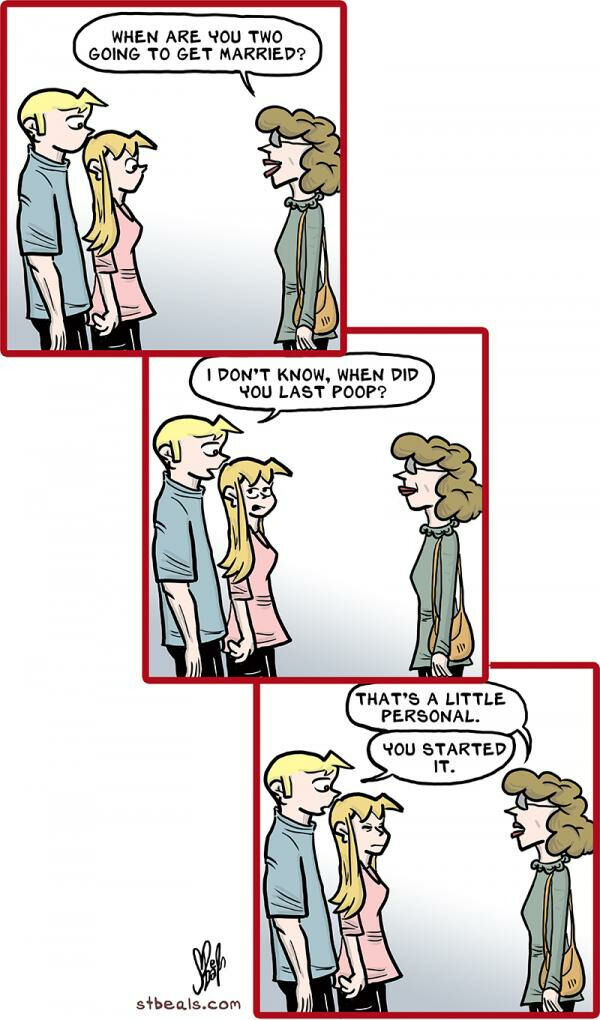 #8 Pro football player Don Jones took a teen with Down Syndrome to her senior prom.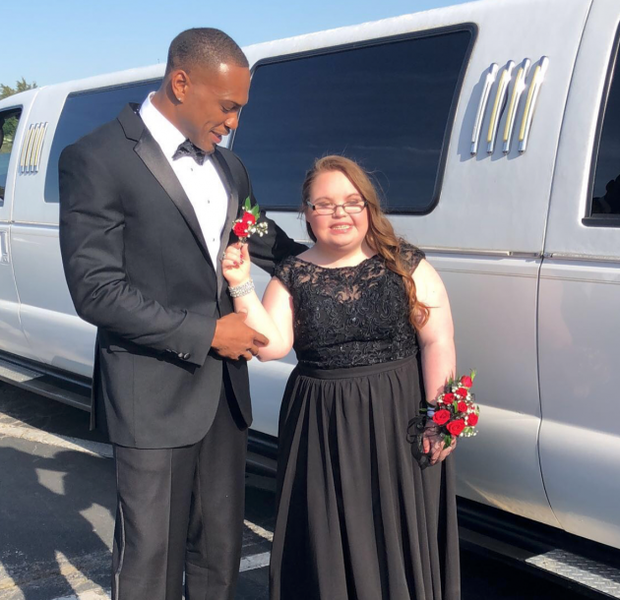 #9 Recreated my first Halloween 21 years later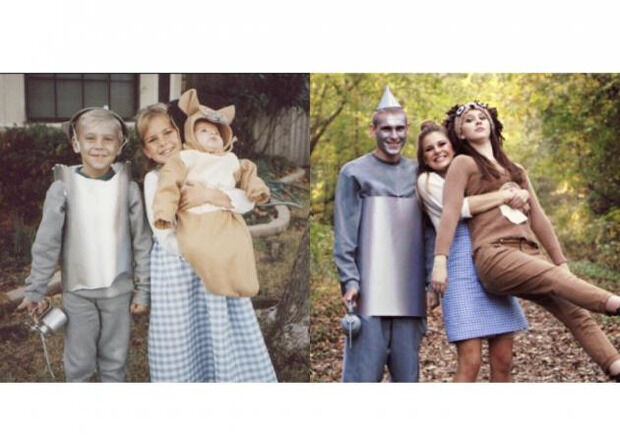 #10 Thank You. I Couldn't Have Saved Lois Without…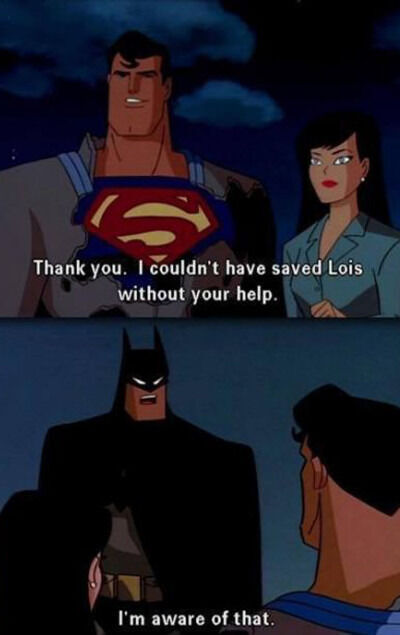 #11 Super bowl ads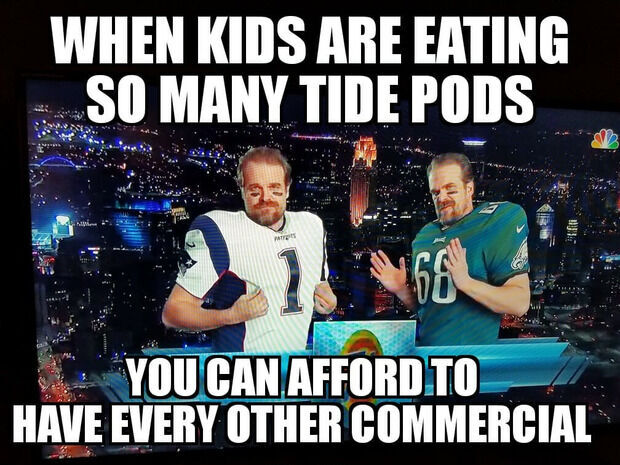 #12 Spread Some Cheese On This Broke Cracker…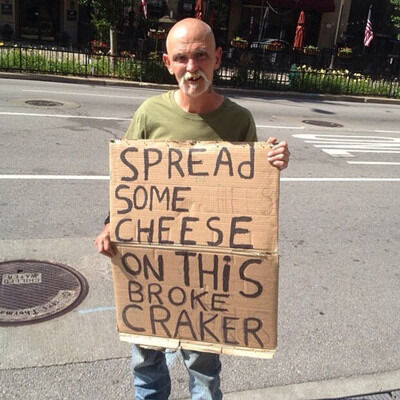 #13 This Is My Favorite Book Ever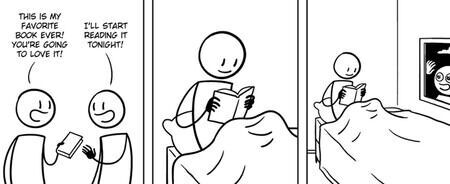 #14 Shark Helps Paralyzed Surfer.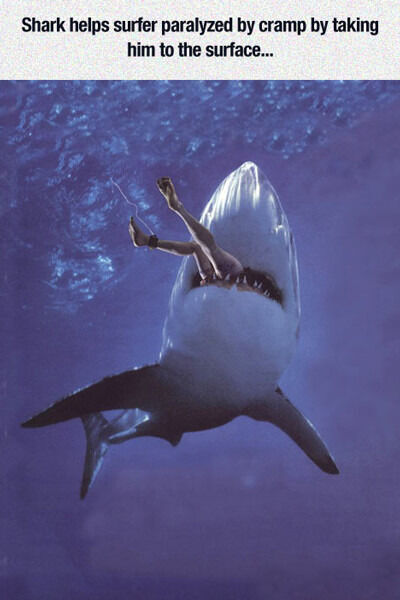 #15 Roses Are Gray, Violets Are Gray, Here's A Gray…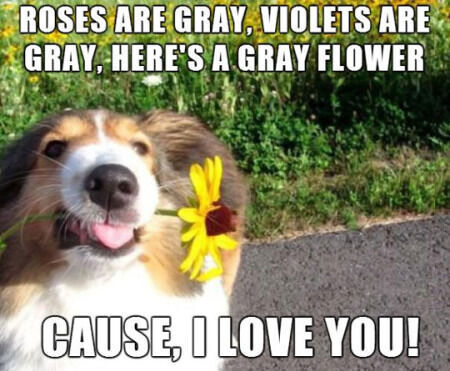 #16 First Class on an A-380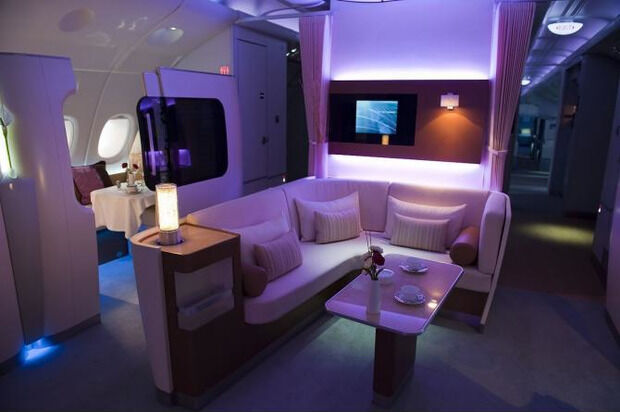 #17 Local DD drivethru wasn't working. So i saw this human roller coaster while in north korea…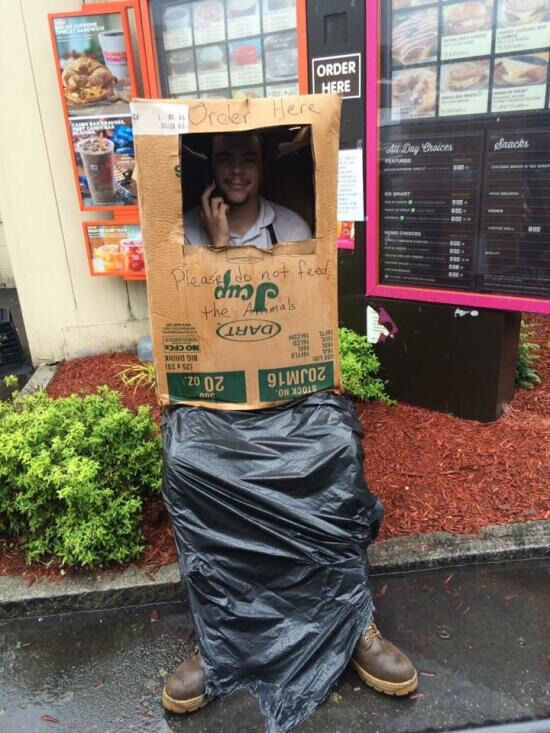 #18 Daily Morning Epicness (15 Pictures)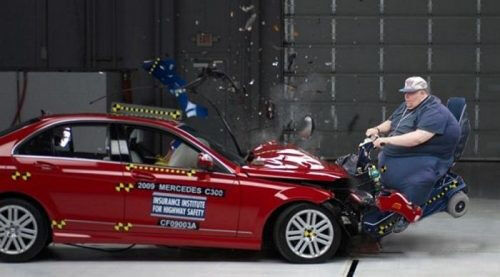 #19 She does not like to shower…

#20 Never trust an elf!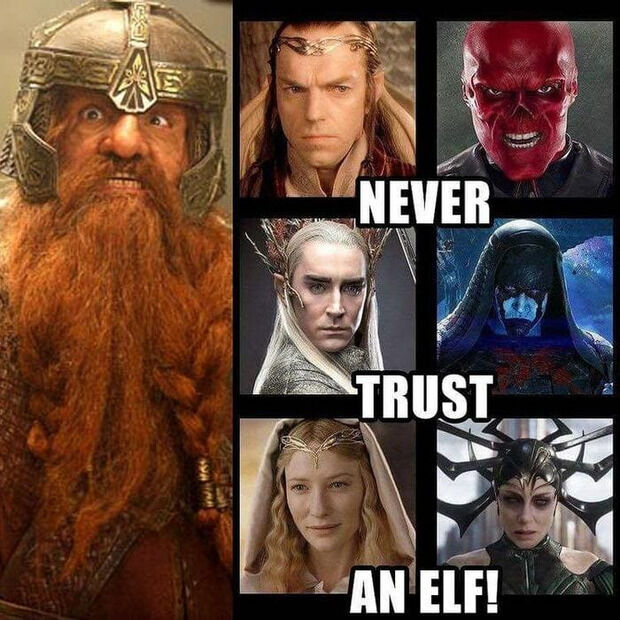 #21 If only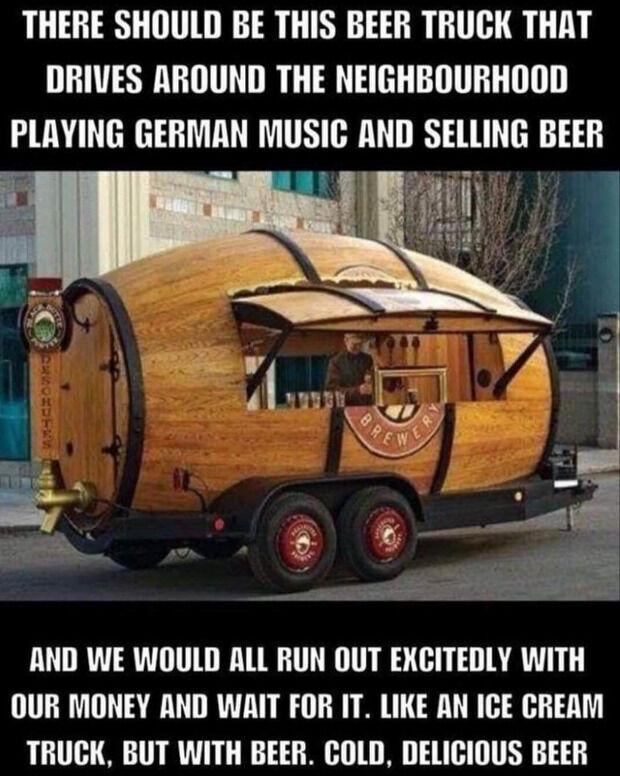 #22 Epic Star Wars Chess Set