#1 Pedo Bear - The Backstory

#2 God Created The Dog And Said…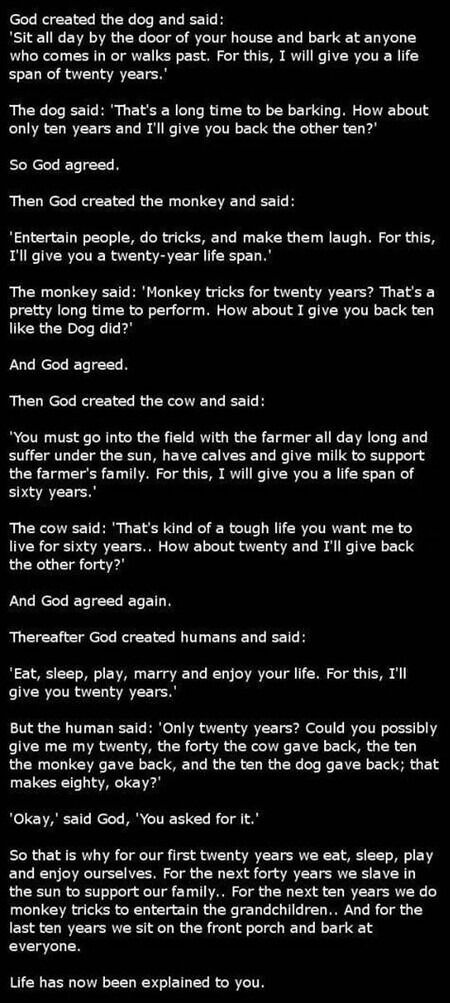 #3 Proper Way To Do It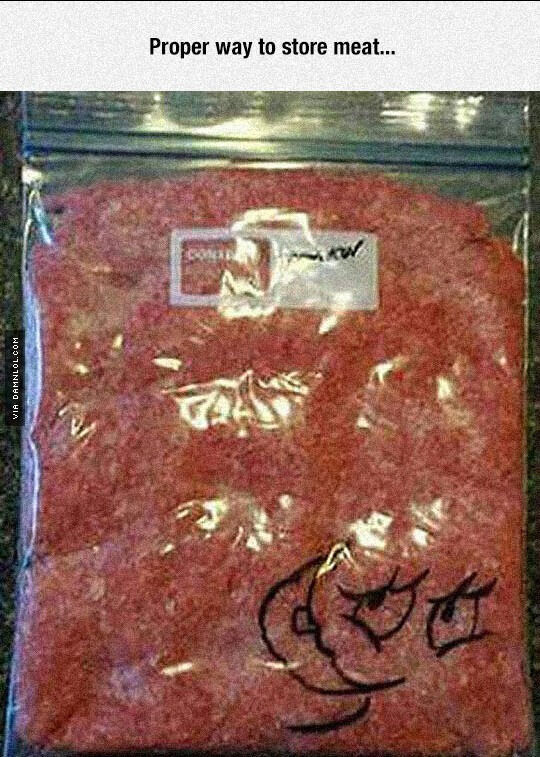 #4 The Reason There's No Homework In Finland

#5 A pundamental force
#6 This defaced coin I received in my change.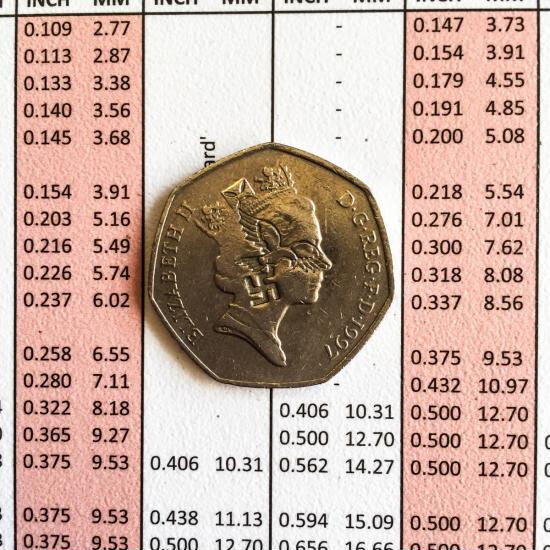 #7 100% Of People.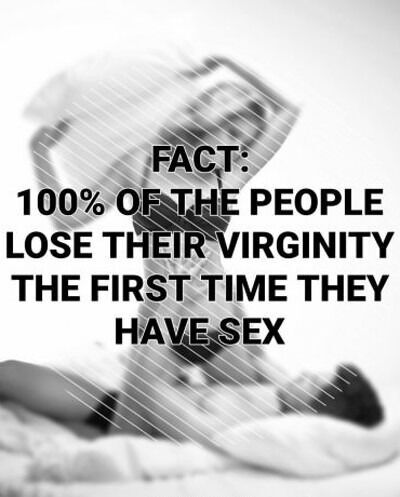 #8 My namea Borat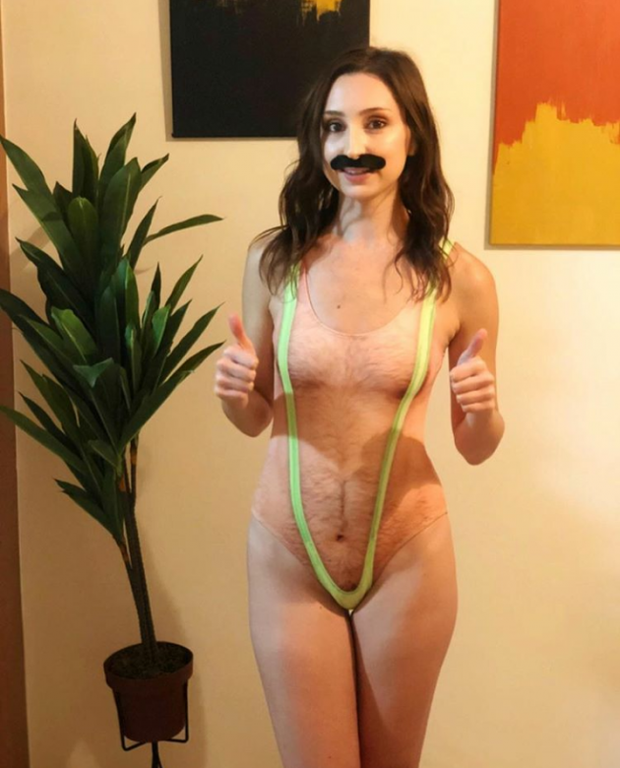 #9 Only in Portland, Oregon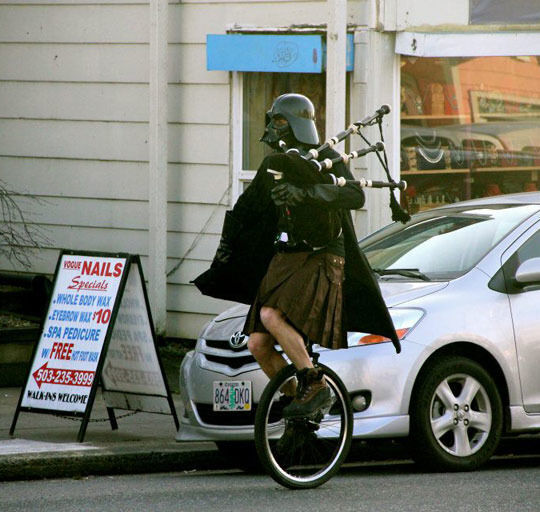 #10 When A Character Dies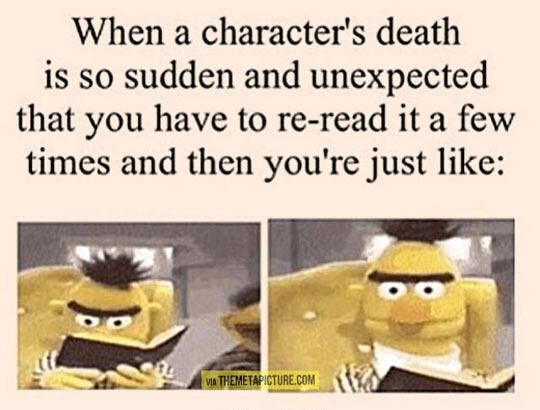 #11 THIS Is How You Go To The ATM At Night Ladies.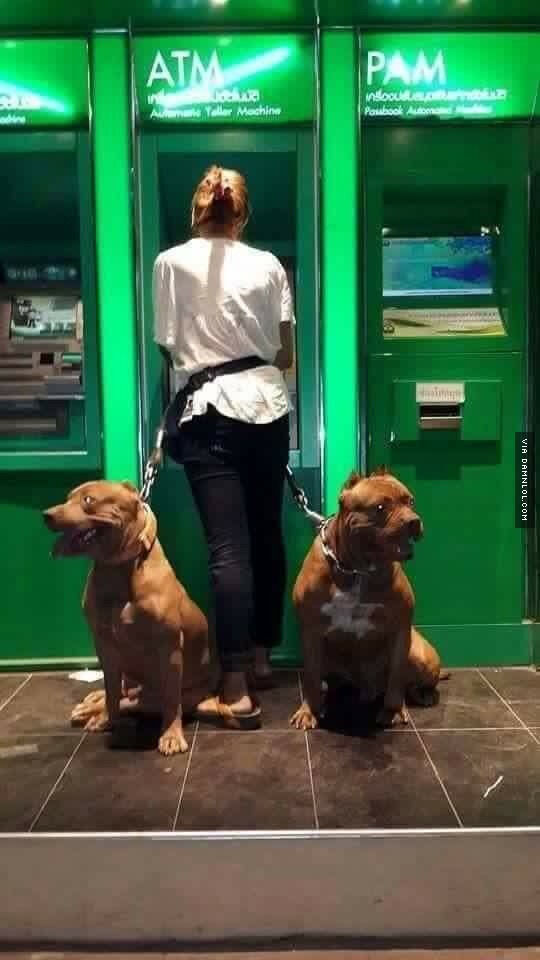 #12 Humans Are Like No Other Creature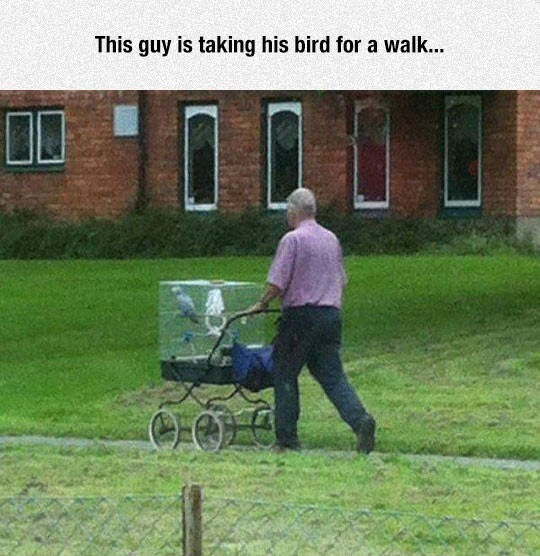 #13 First Time Watching Jurassic Park.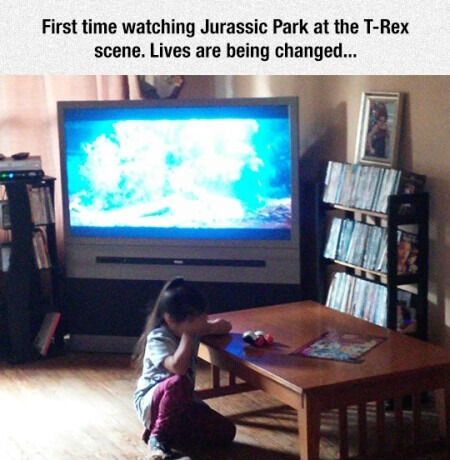 #14 Do You Know Me?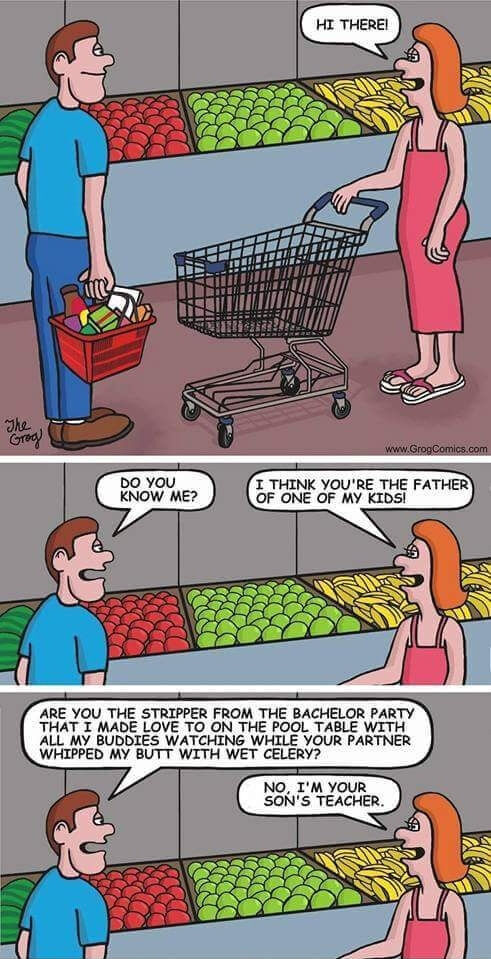 #15 A recent poll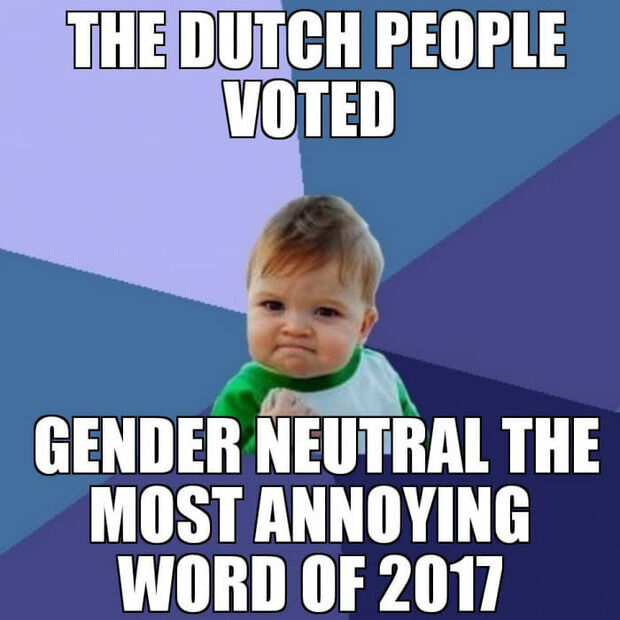 #16 I Woke Up This Morning, Funny Thing Is I Don't…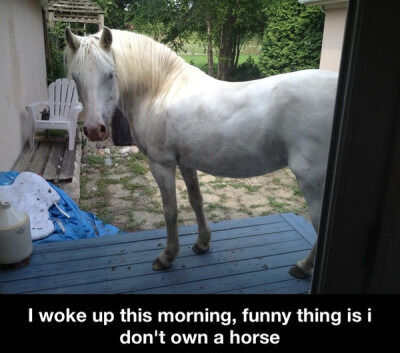 #17 Please Let Me In!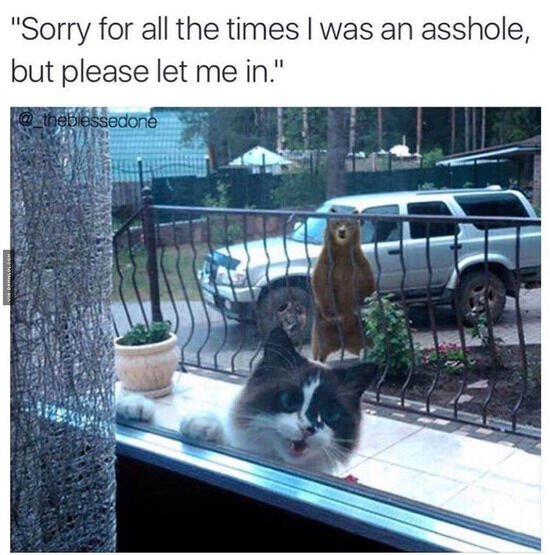 #18 Its the motive that counts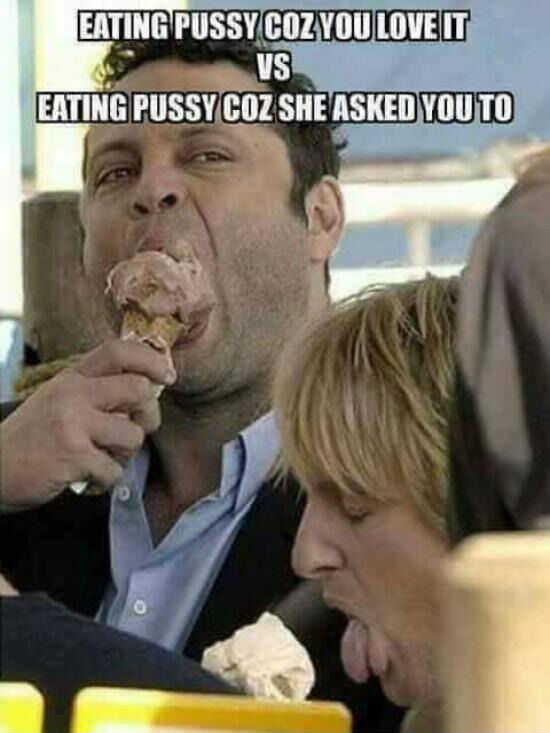 #19 What Are You?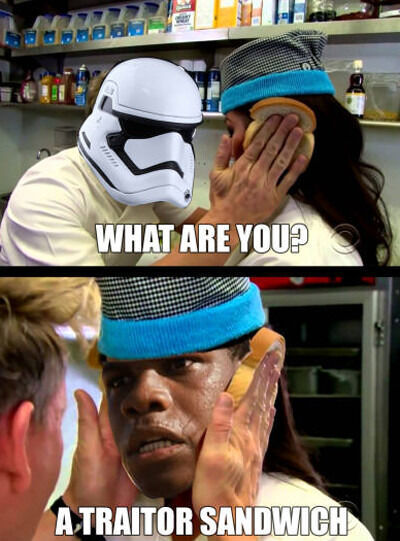 #20 What's in the box?!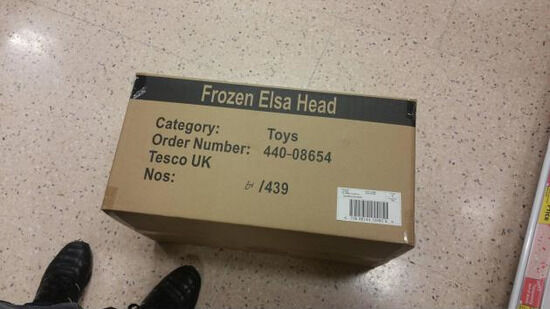 #21 Respect Is Taught At Home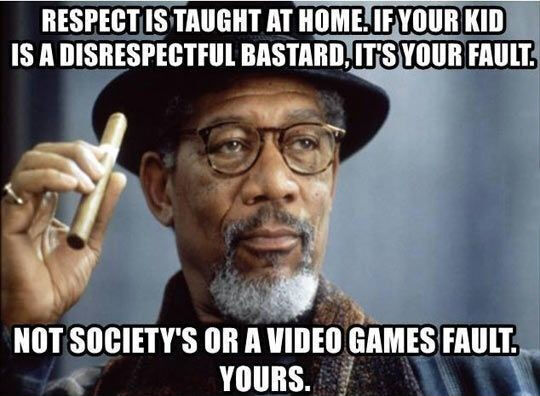 #22 Oh I'm Sorry