#1 The Markets Crashed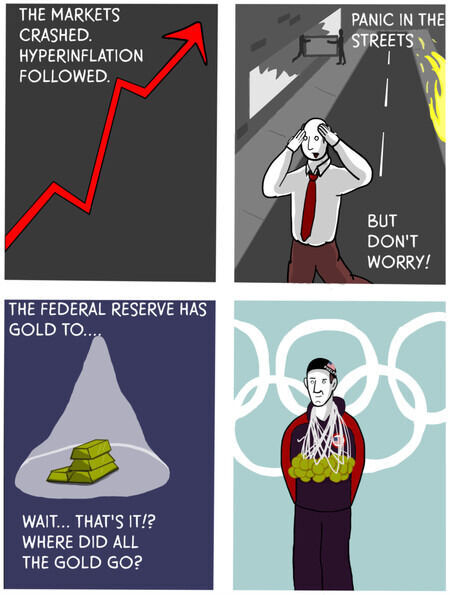 #2 From Deadpool to Pikachu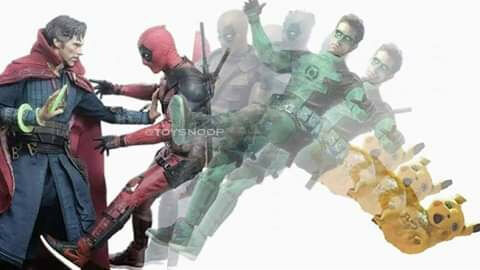 #3 Dad Of The Year T-shirt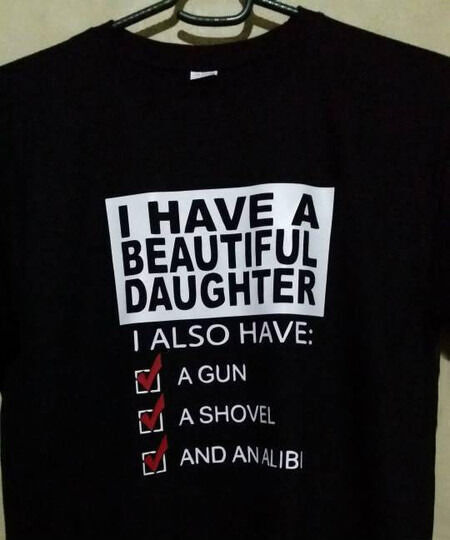 #4 Just About Sums Up The Us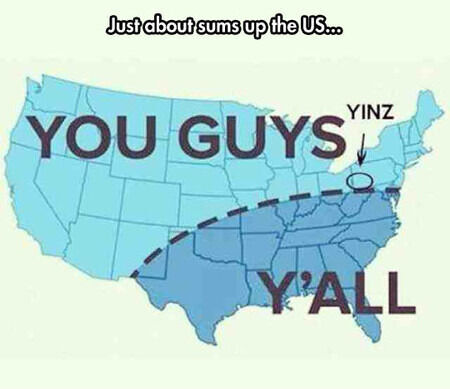 #5 How I Look In Front Of My Gf's Parents.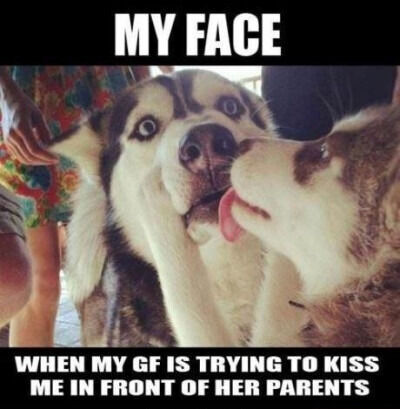 #6 A Pair Of Miniature Urban Lions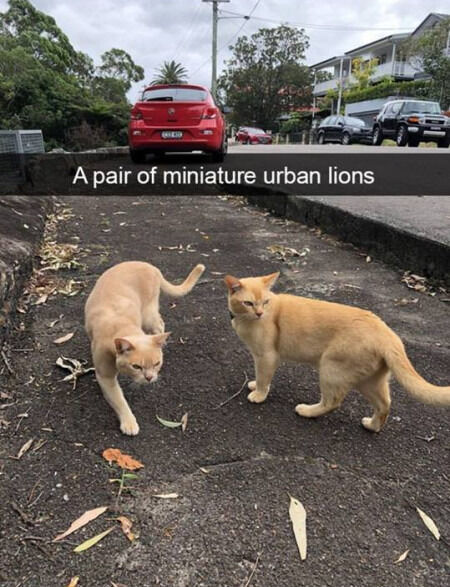 #7 'Getting Dressed Before My Wedding. Only Noticed The Belt After The Pictures Had Been Distributed.'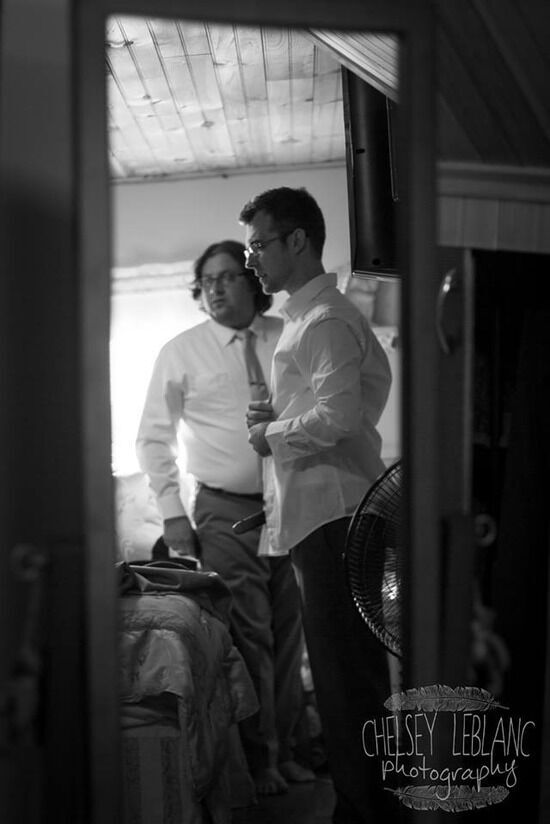 #8 This actually hit home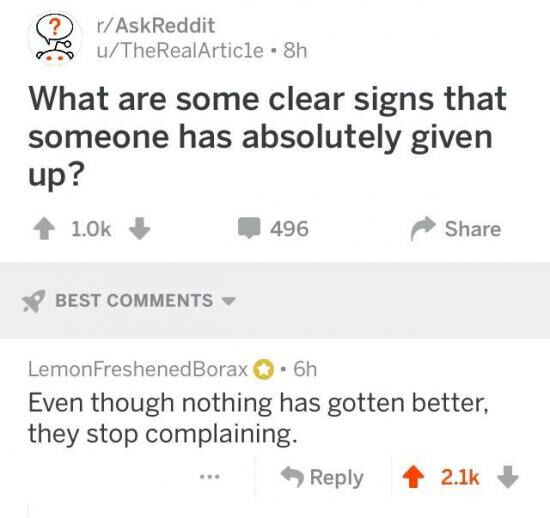 #9 Children at play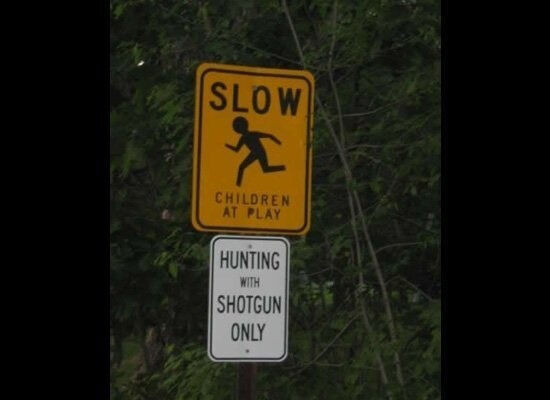 #10 Scotland showing support for Englands first match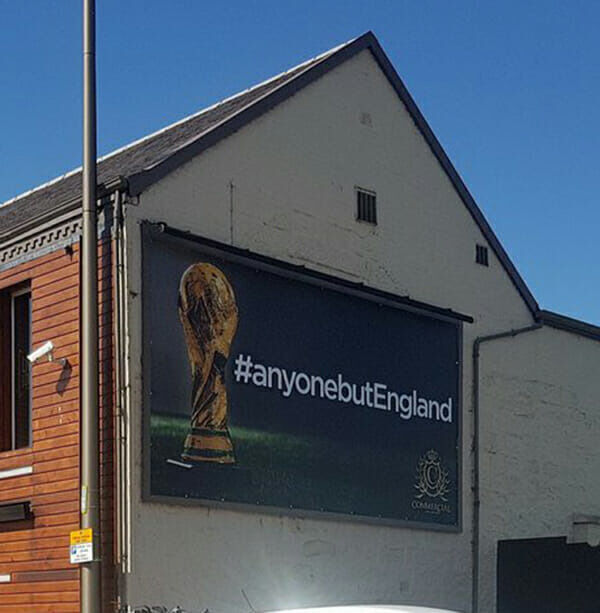 #11 Hope they recovered them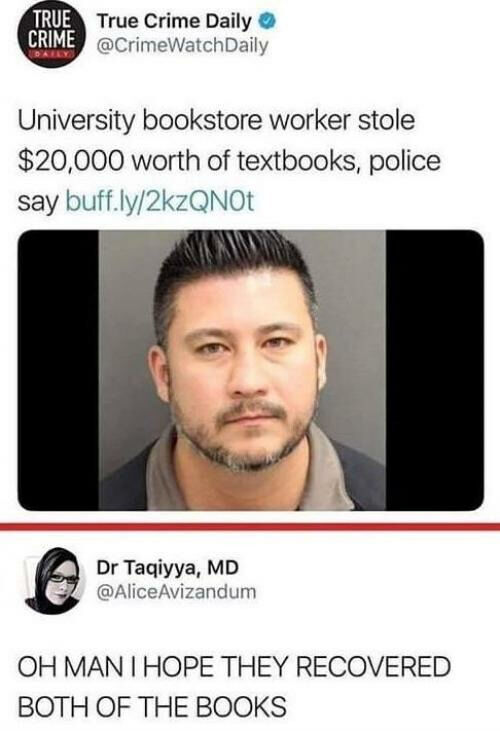 #12 Uh oh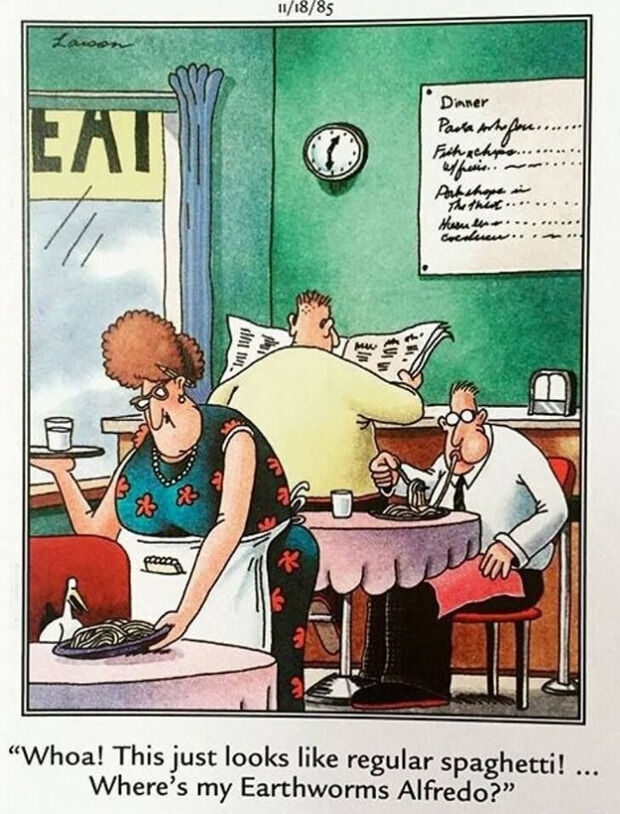 #13 Girls, Never Let Men Treat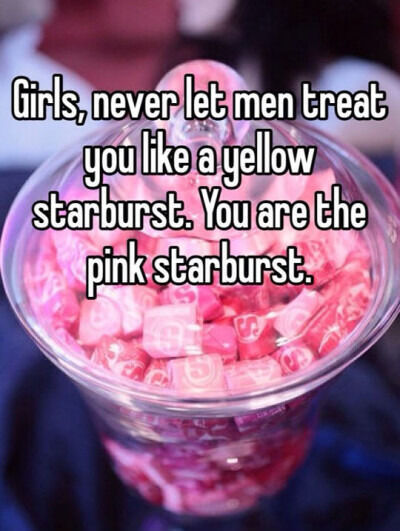 #14 Words of wisdom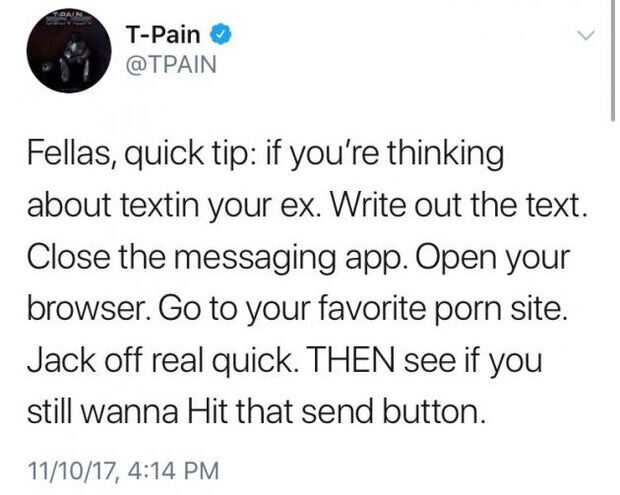 #15 Just some casual NYC subway reading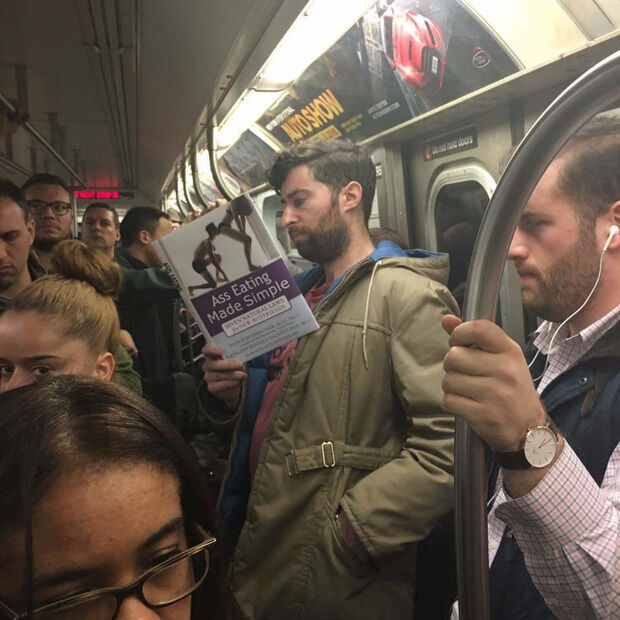 #16 Correct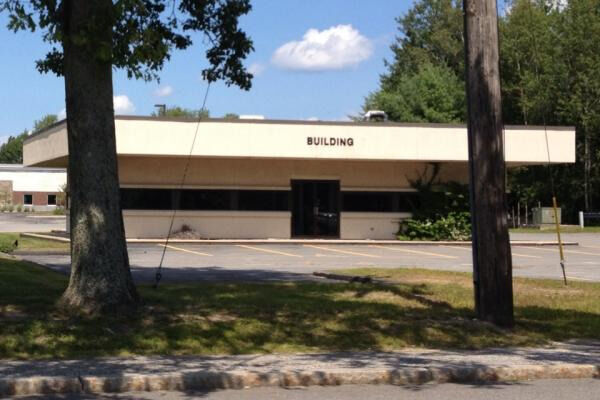 #17 Perfect Cake For Book Lovers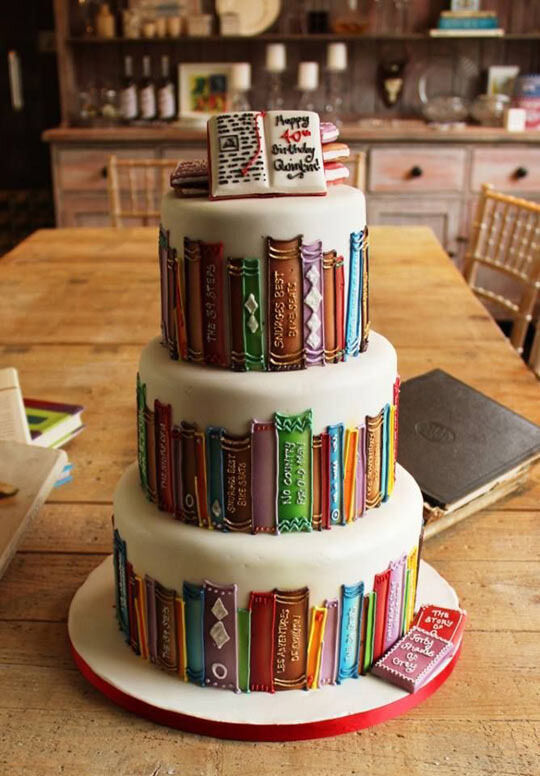 #18 Life In A Picture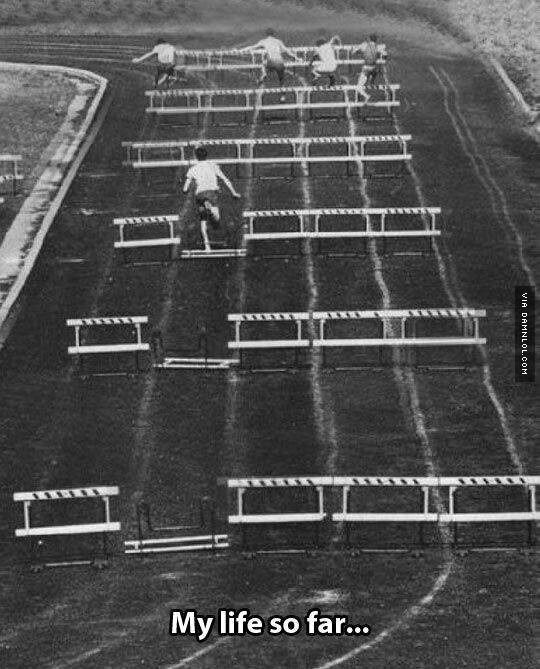 #19 Moment Of Silence. For Here A Young Boys Soul Was Crushed.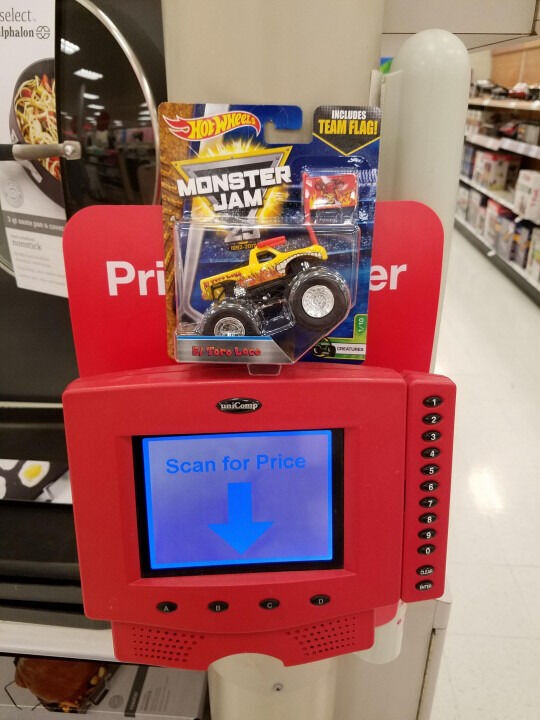 #20 Netflix glitch gave a more accurate description of the show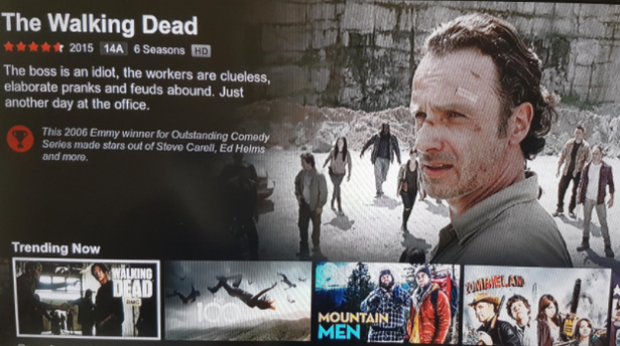 #21 Dude, I Just Got A Dog And Guess What His Name Is