#1 Nerd vs DJ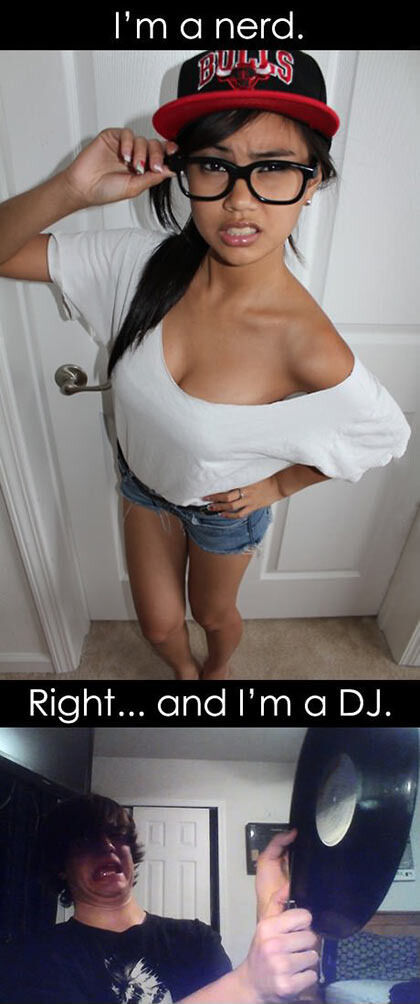 #2 Could I Get A Refill On My Drink, Please?

#3 This popped up recently on a fence near my house. Not sure who, when, or why, but it looks cool.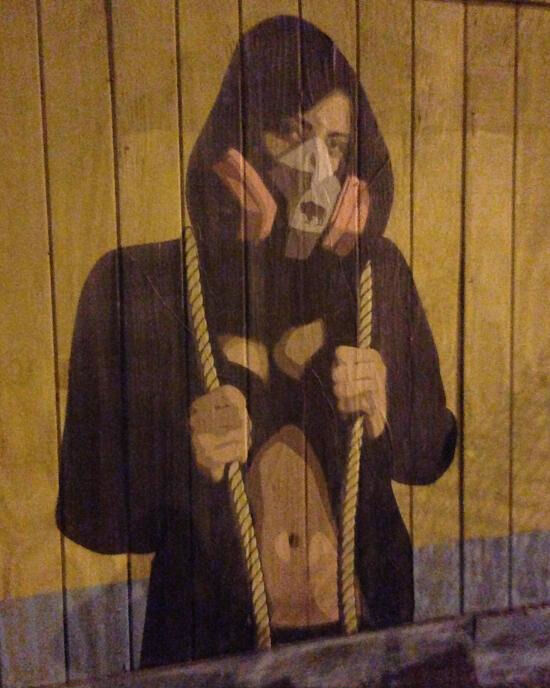 #4 I still use Microsoft 2010 for lack of a better Word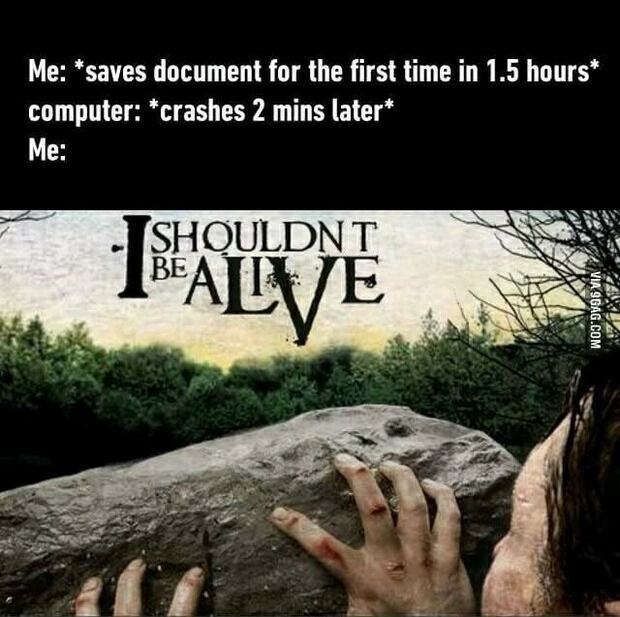 #5 Kids Be Like, You Got Any Games On Your Phone?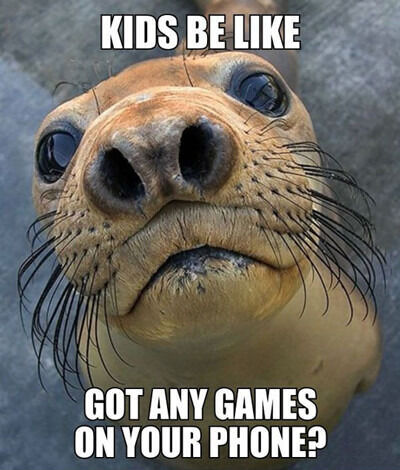 #6 Evil Plotting Baby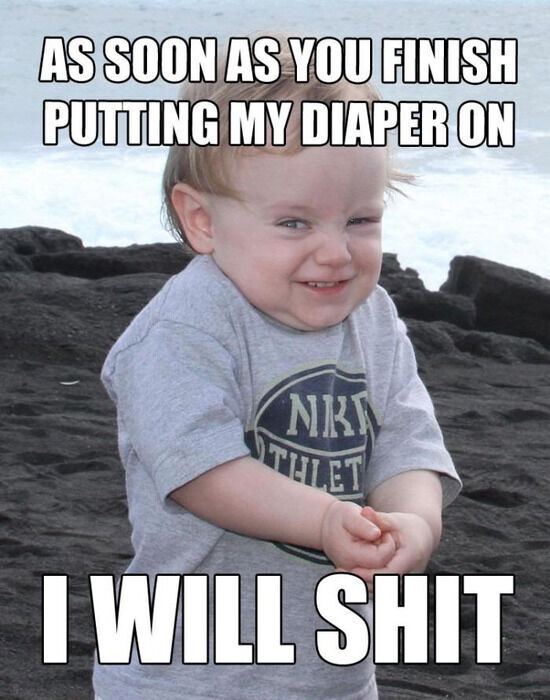 #7 Blaze it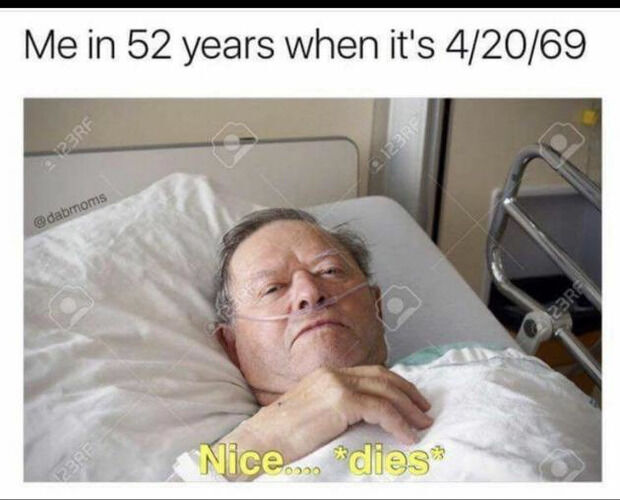 #8 This is just insanity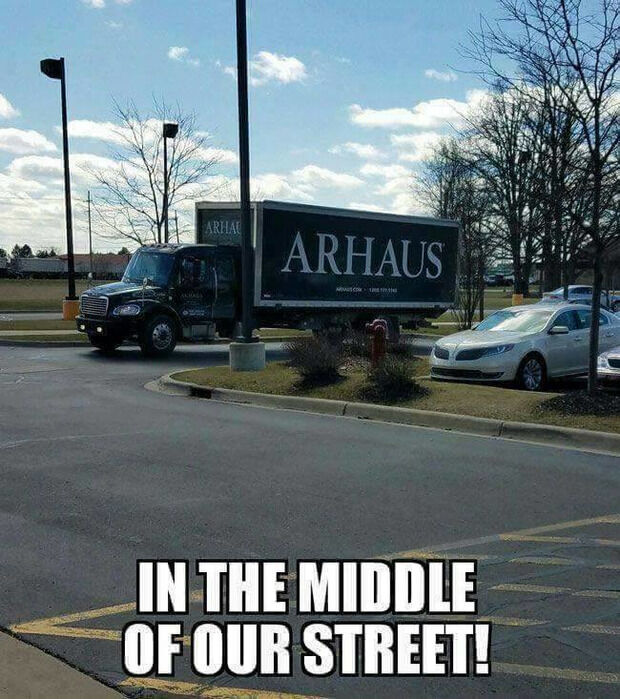 #9 Next time it wont be an accident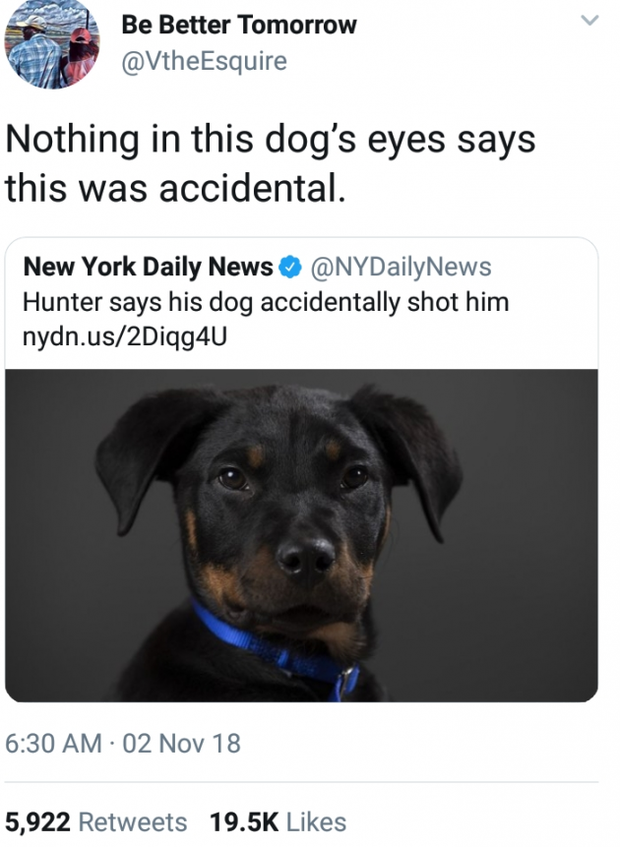 #10 Real shit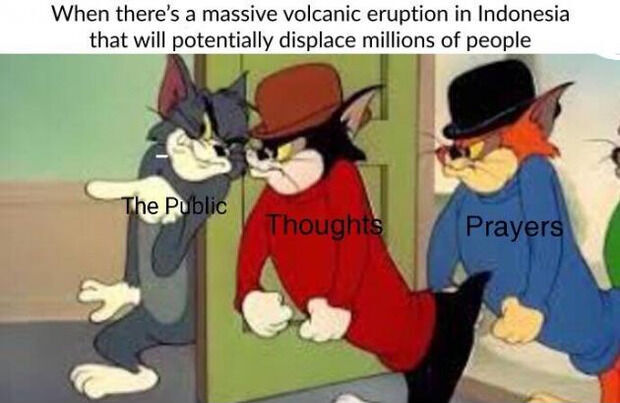 #11 Kit Kats social media team has really stepped up their game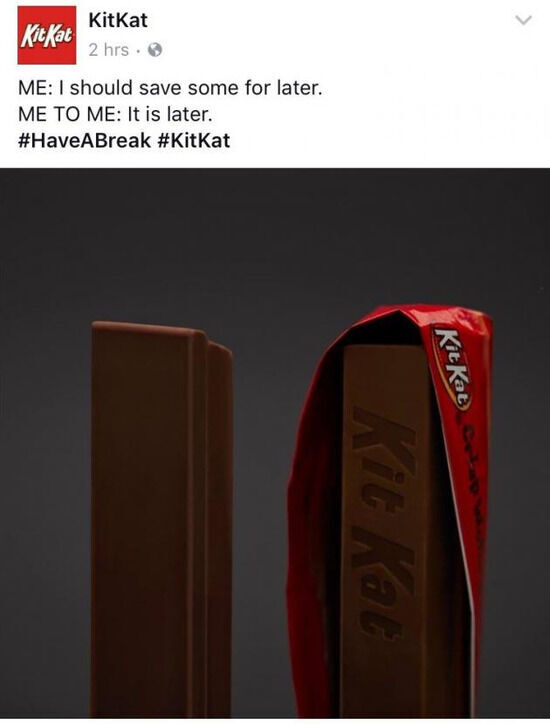 #12 Accurate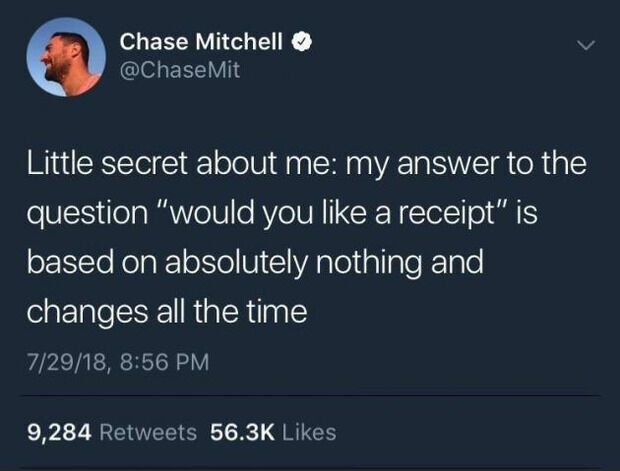 #13 I tried to follow a Bob Ross video on a smaller canvas.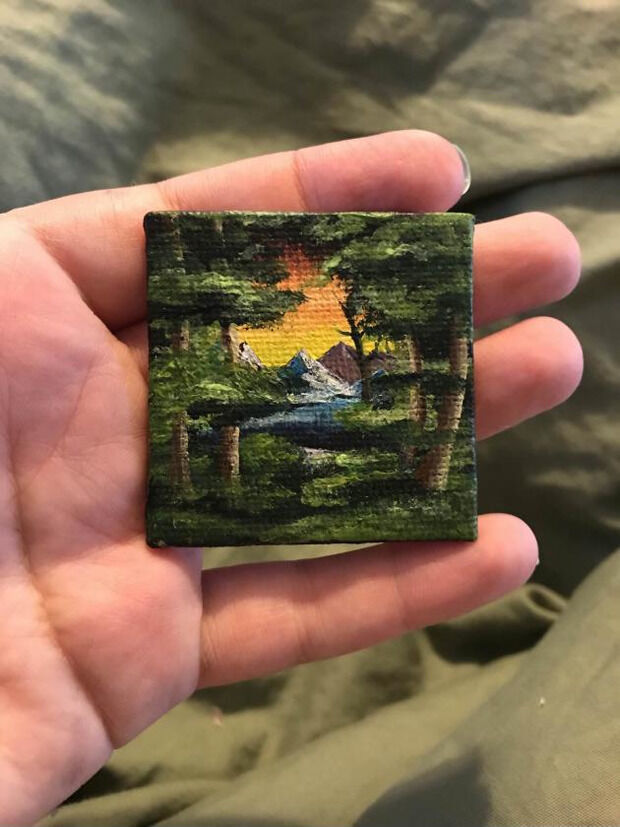 #14 Game Of Thrones - The Kitty Version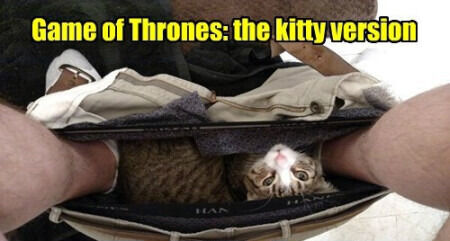 #15 My development hasnt taken away this light pole since a tornado knocked it over two months ago. So I figured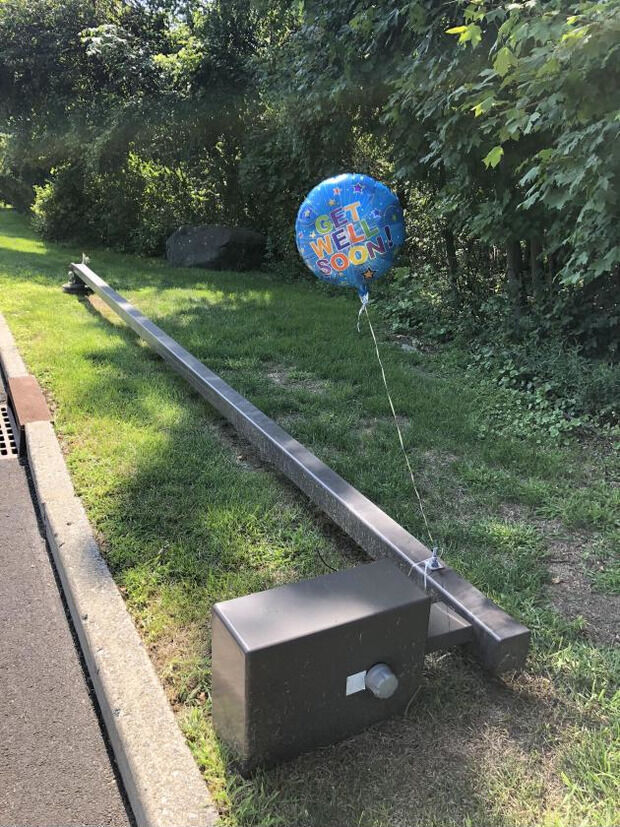 #16 Dank christian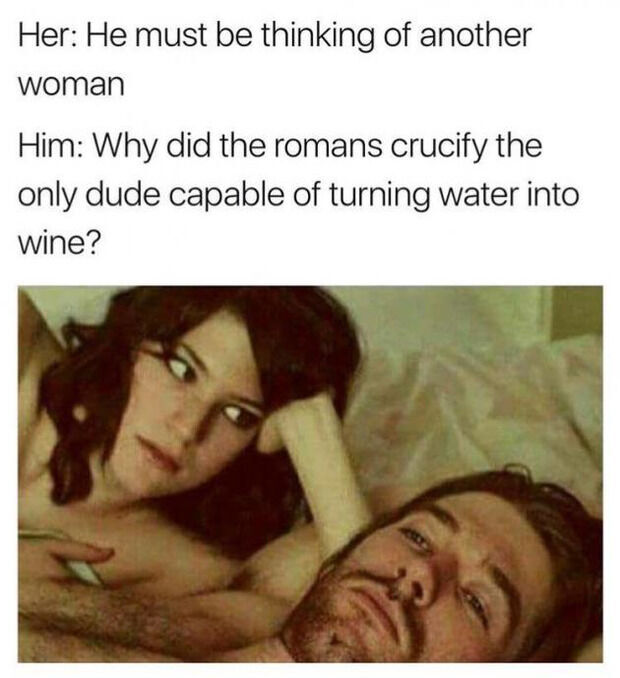 #17 Is This The Real Life? Is This Just Fantasy?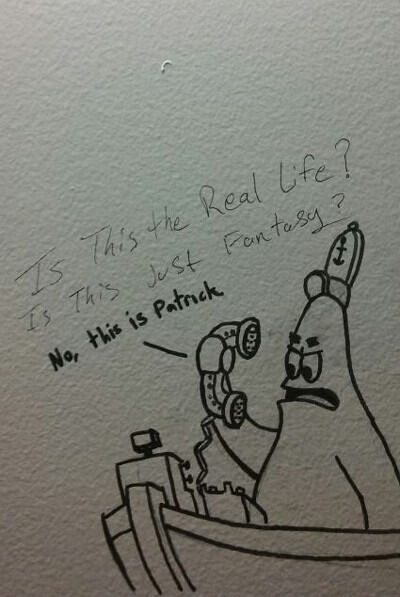 #18 A Different Brooklyn Roof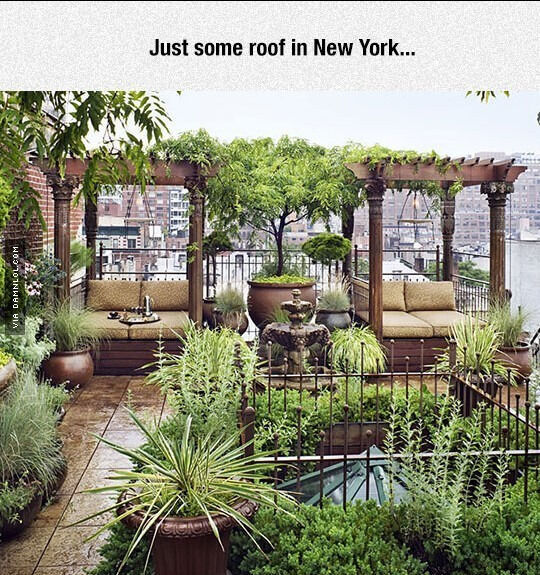 #19 Apple Doing Business As Usual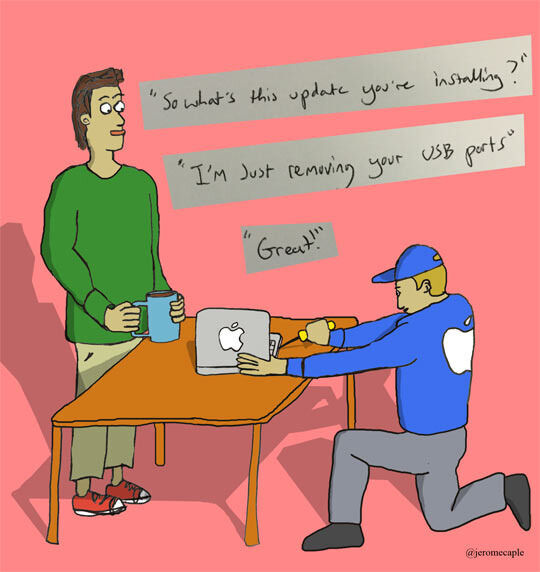 #20 Brace Yourself, Plants Are Cumming…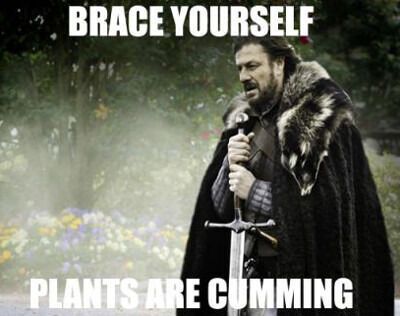 #21 Its Simple Math Really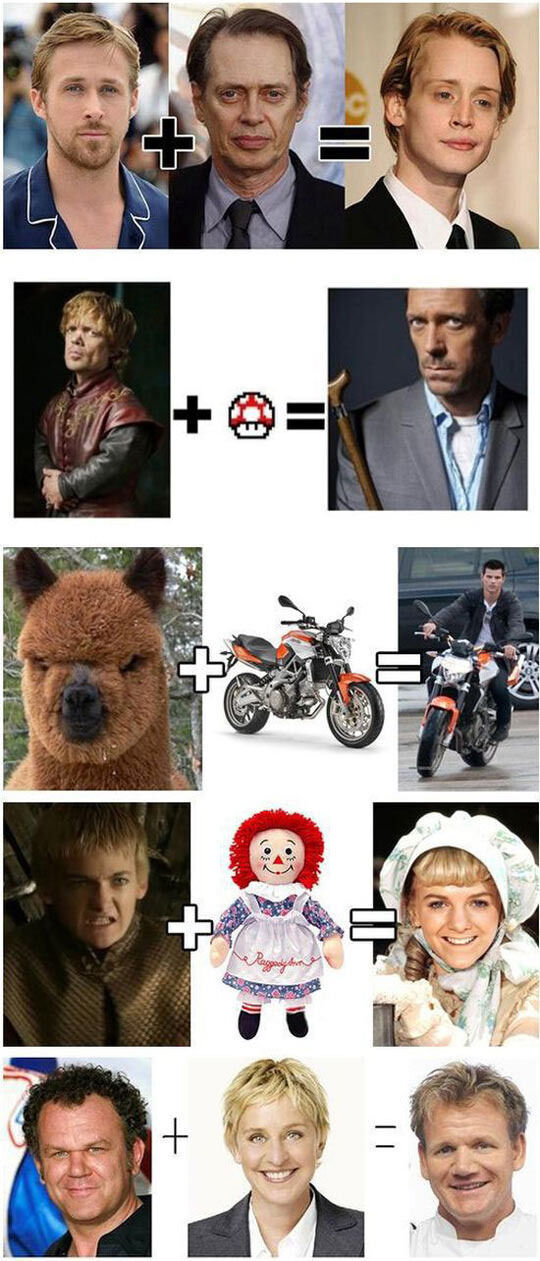 #22 Pilates for people who love wine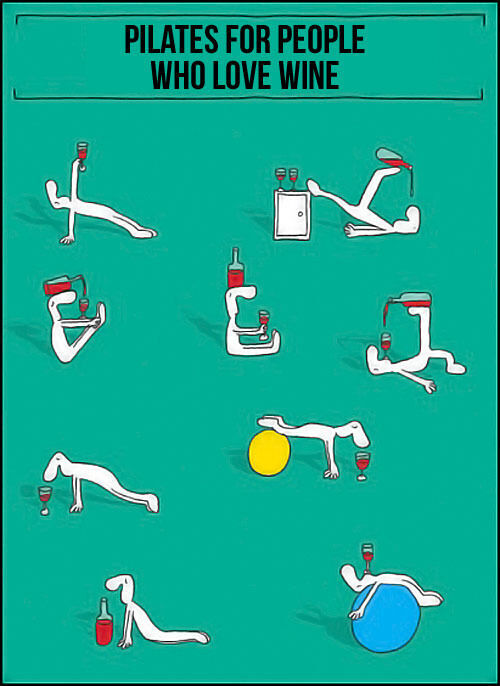 #23 Felines Wearing Animal Hats