#1 Motivational Memo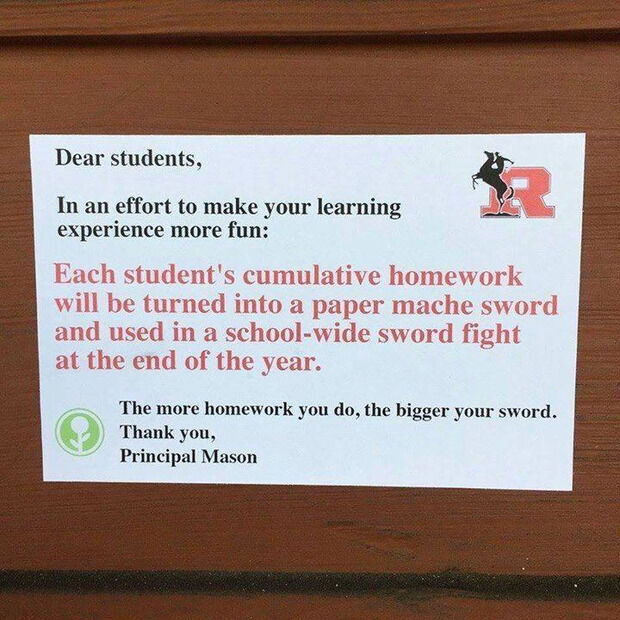 #2 Its The Cute Ones You Should Be Afraid Of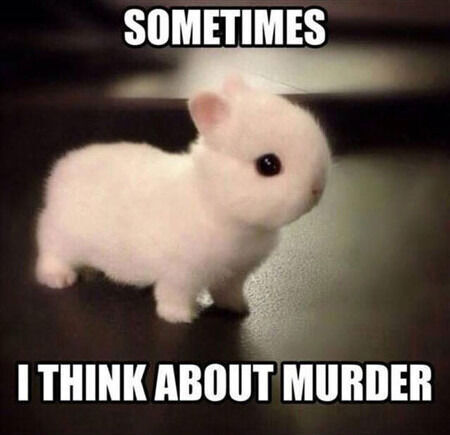 #3 I think Ive gotten myself into a bit of a pickle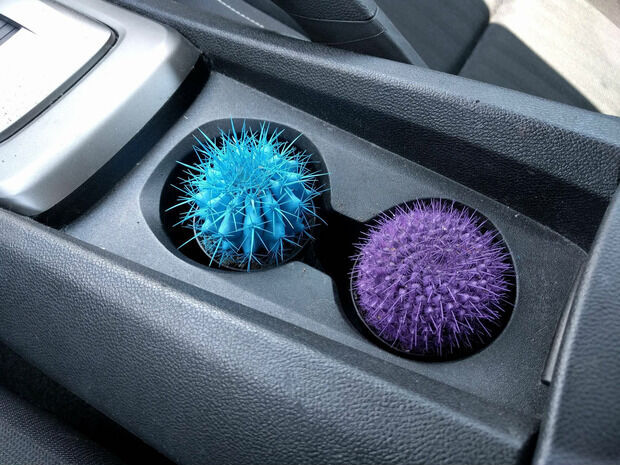 #4 Bware Da Baby Trap - Use A Condom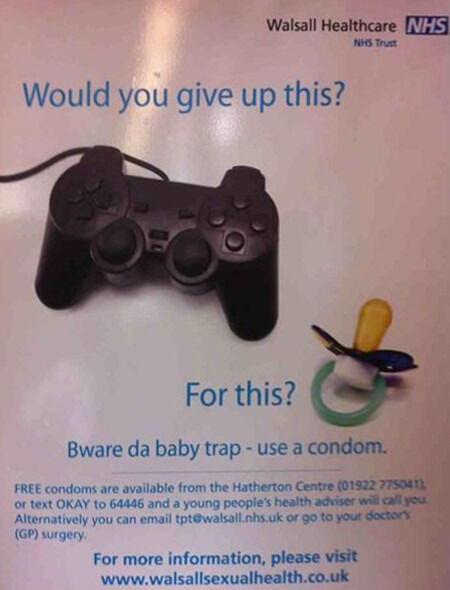 #5 Forrest Gump cast reunion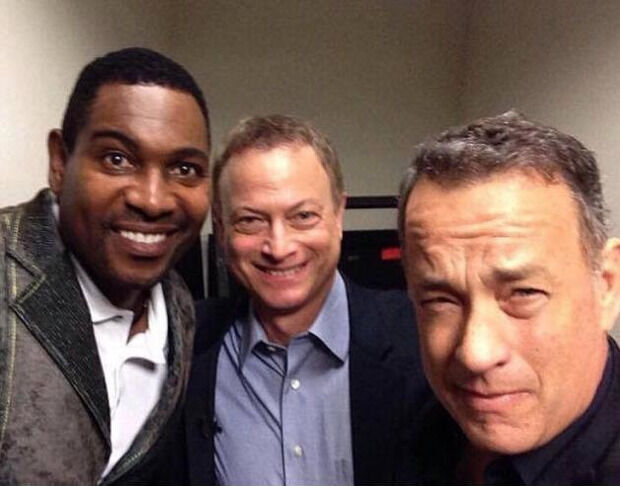 #6 The Title Page For A Friend's Physics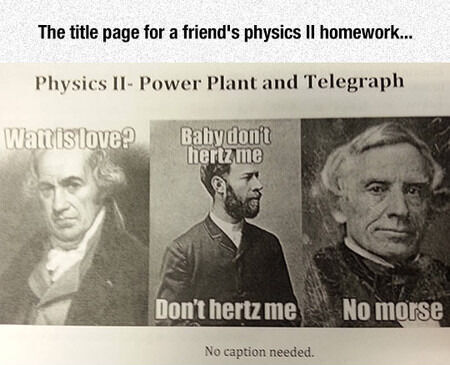 #7 Alan Rickman Aka Severus Snape

#8 My Halloween costume this year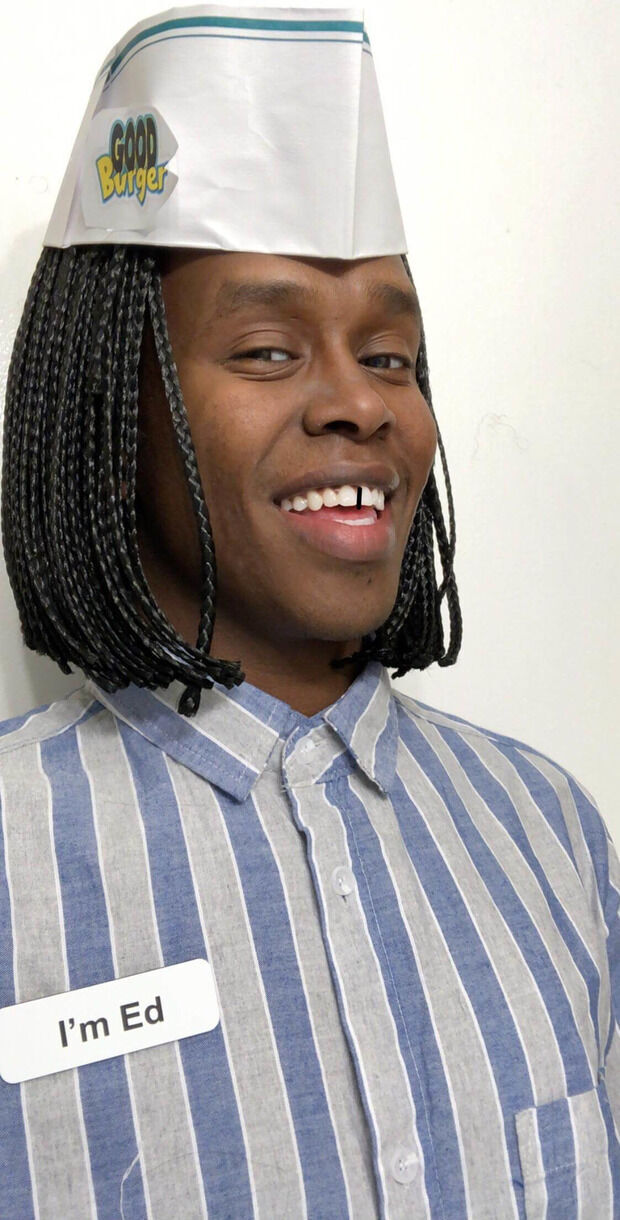 #9 How it really went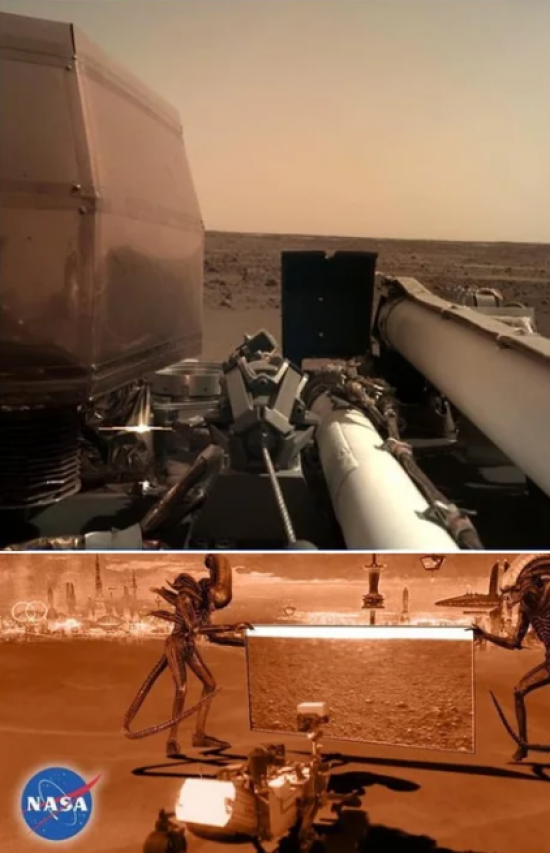 #10 Let me in damnit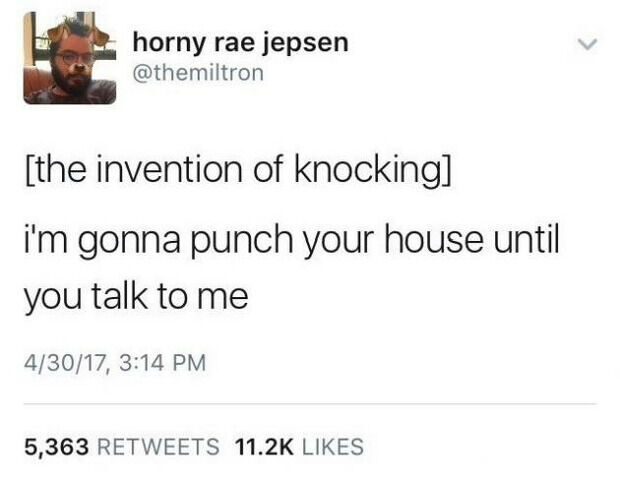 #11 I Wish They Would Make Something Like This For Real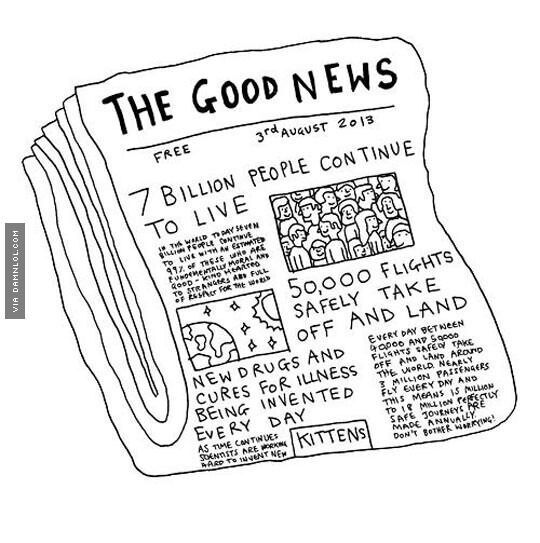 #12 B-b-but… I Didn't Do It! I Saw My Sister Do It!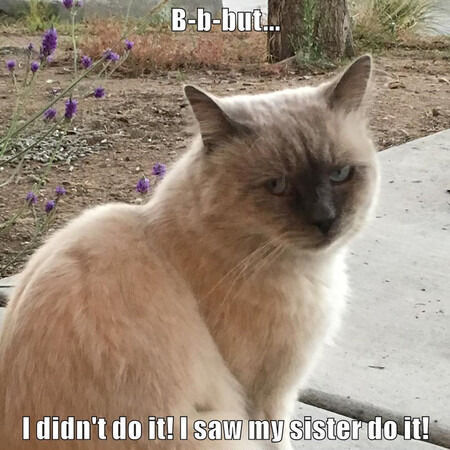 #13 Its just an hour of Not right now, I have a headache.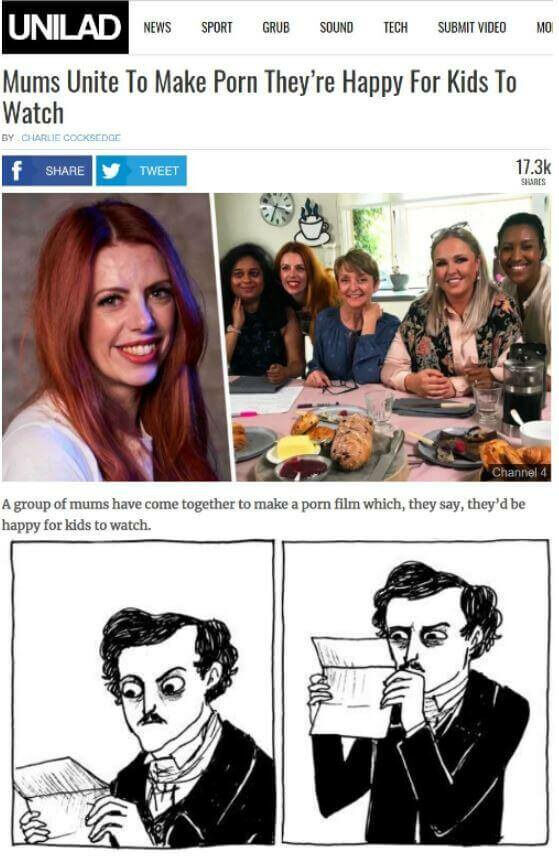 #14 Hmmm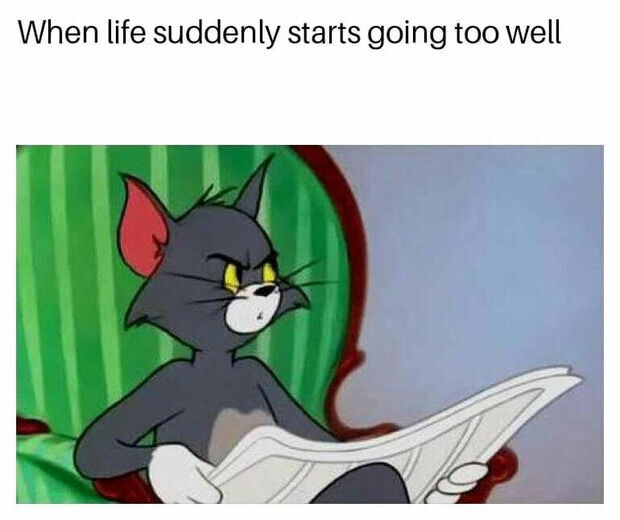 #15 Celebrations of 2013…

#16 My vote is for the full TGiF line up from the 90s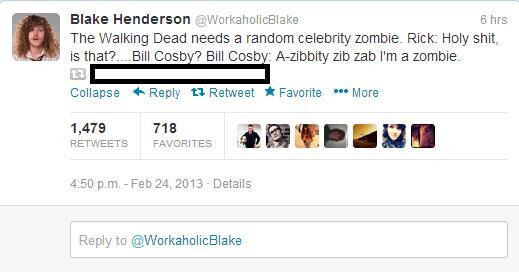 #17 Young Graduates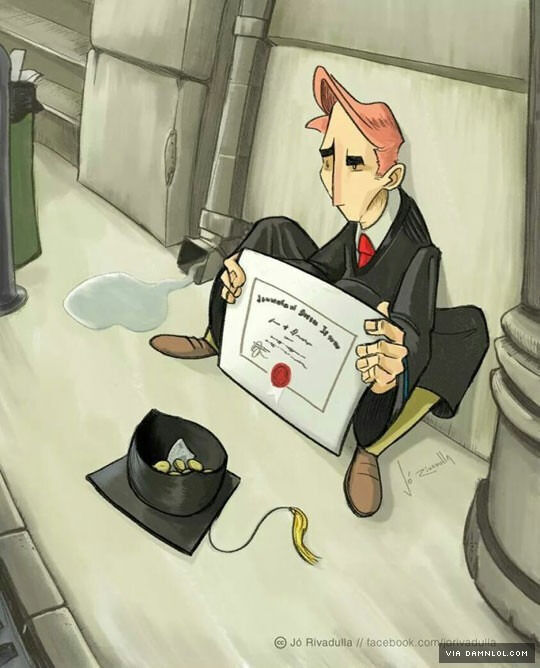 #18 "Good Enough" a Designated Drivers motto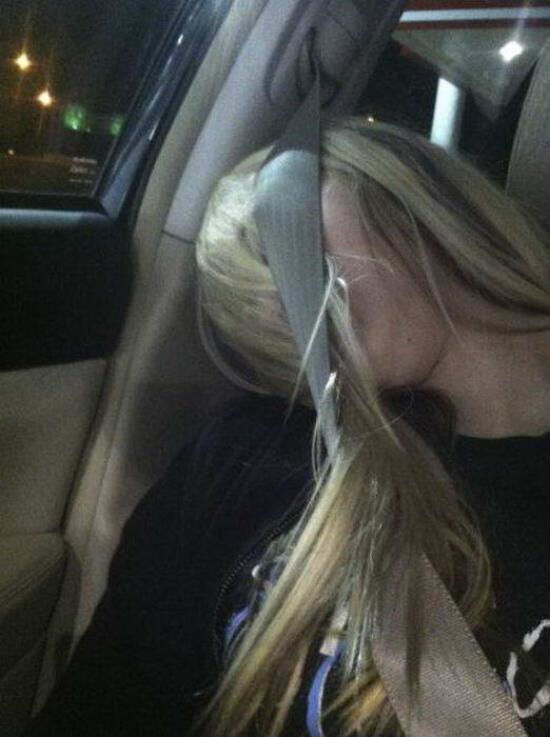 #19 So helpful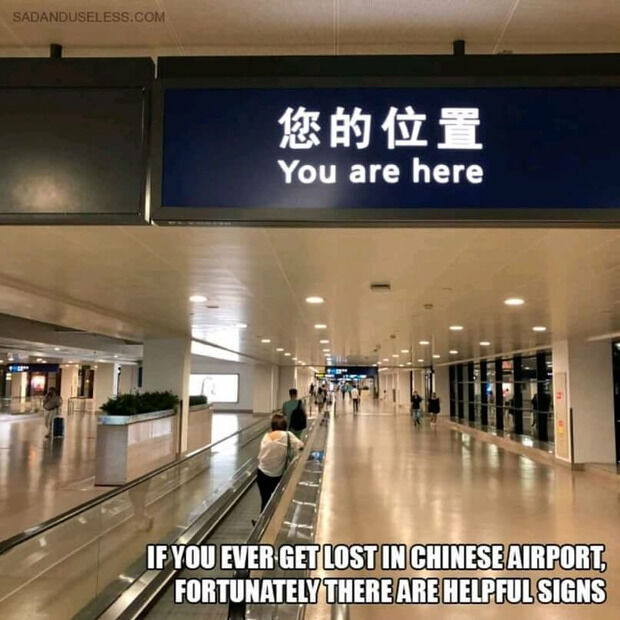 #20 Resignation letter of Nowata County, Oklahoma sheriff Terry Barnett, after a judge ordered her to reopen an unsafe jail with near-lethal carbon monoxide and exposed wiring.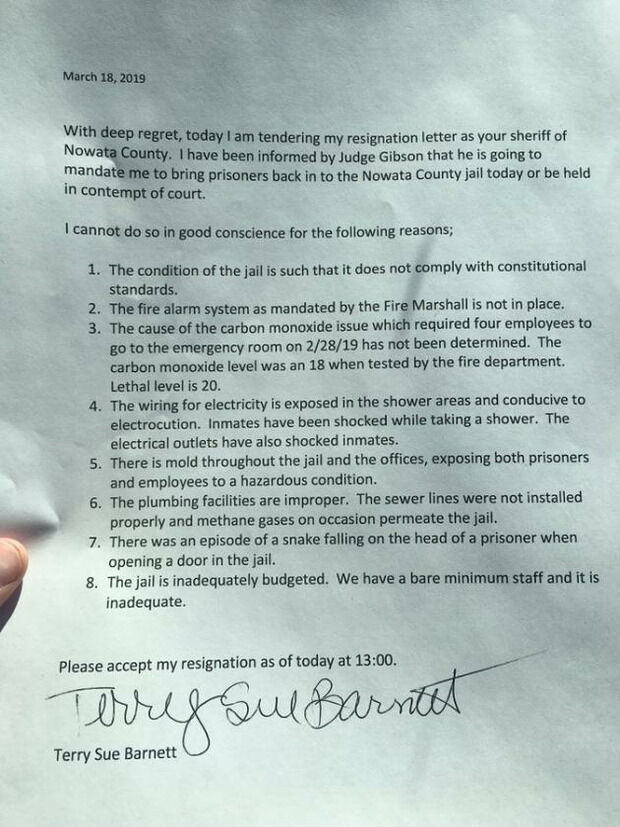 #21 Science Funding Explained - Mister Senator I.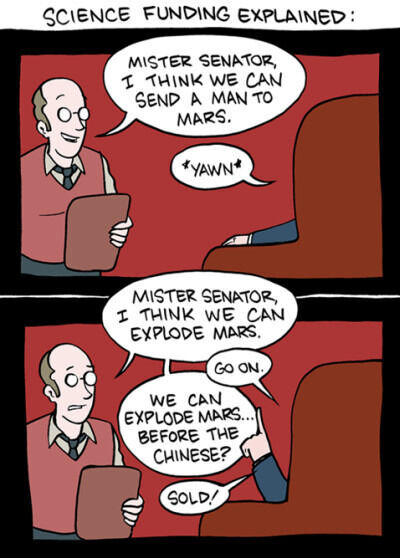 #22 Privilages of age..