#1 I Feel Bad For Pluto

#2 My Favourite Part About American Dad Was The..

#3 Everyone Did This…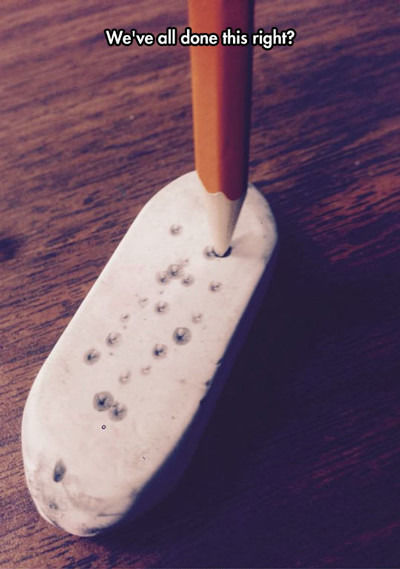 #4 Excuse Me Sir, Do You Have A Moment?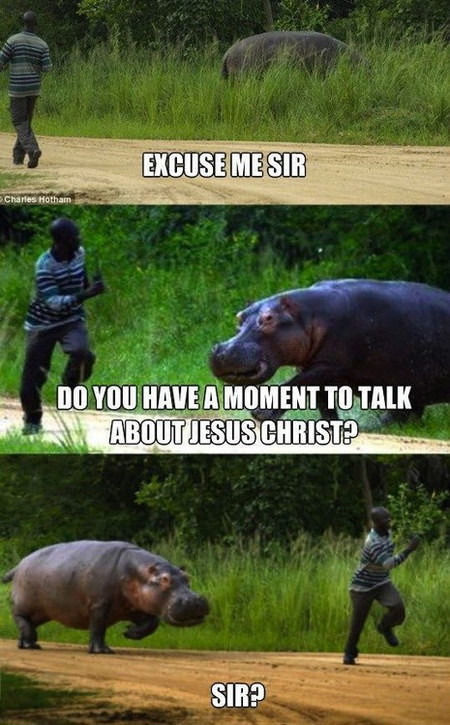 #5 Colts Fans: First Quarter, Second Quarter…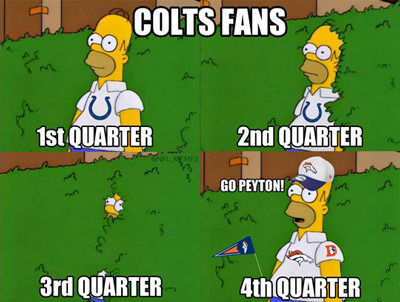 #6 Lonely Girl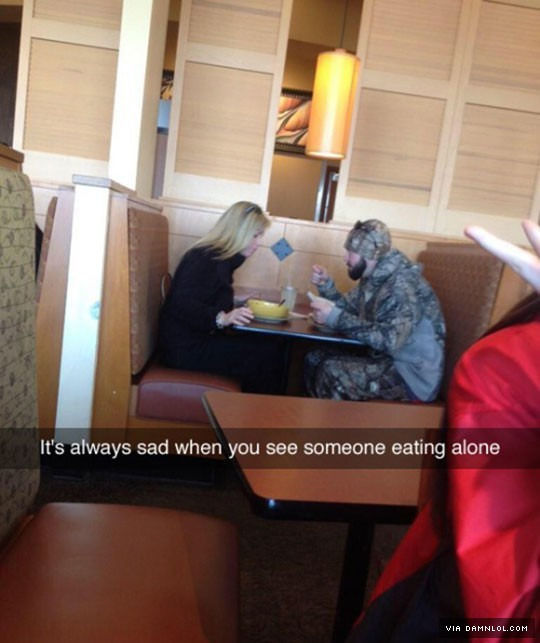 #7 Being The Little Brother In The Family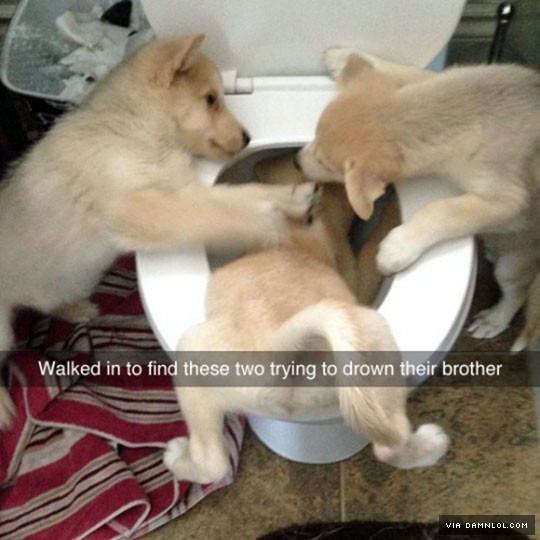 #8 Take the accordion!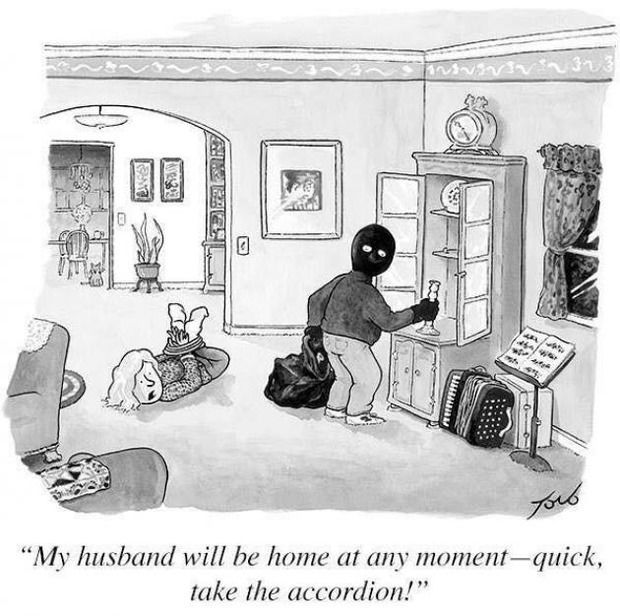 #9 Merry Christmas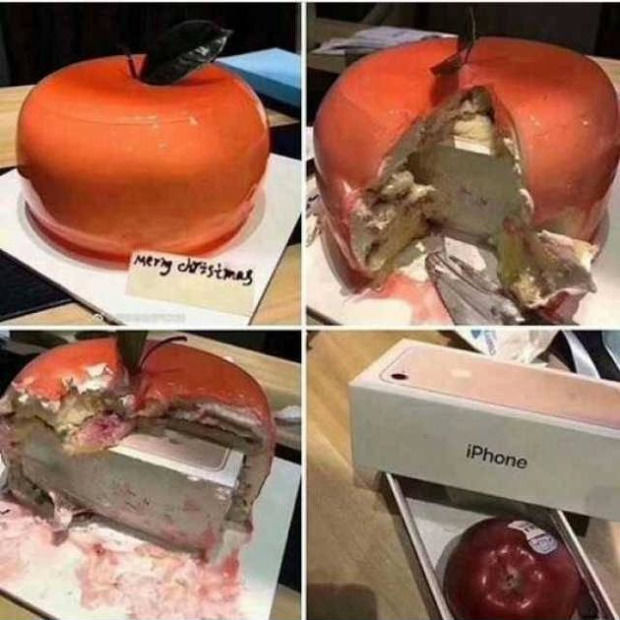 #10 Just Blending In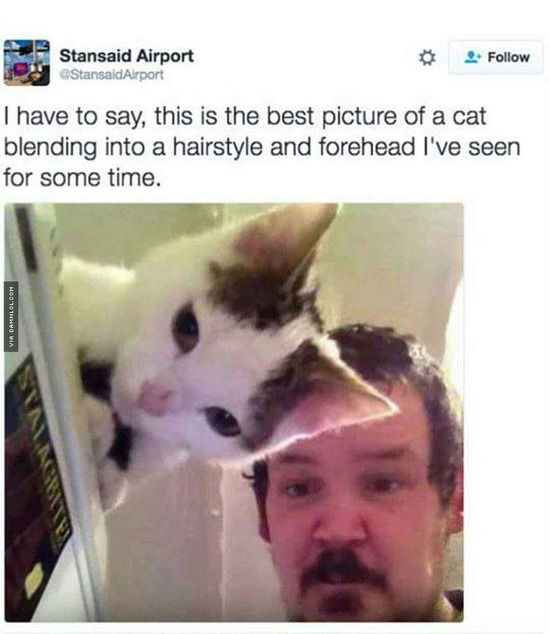 #11 Bill Clinton hiding in the Bushes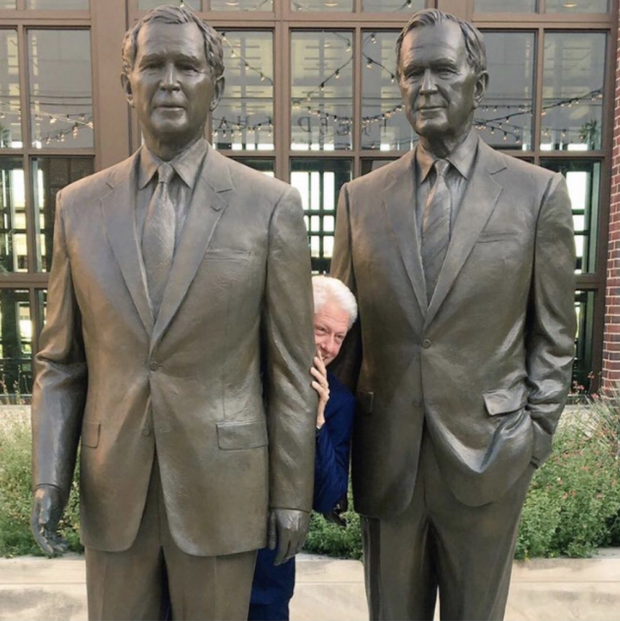 #12 Caribou & Reindeer can see into the UV spectrum and as fur absorbs UV light, wolves that appear white to us would look black against the snow to them.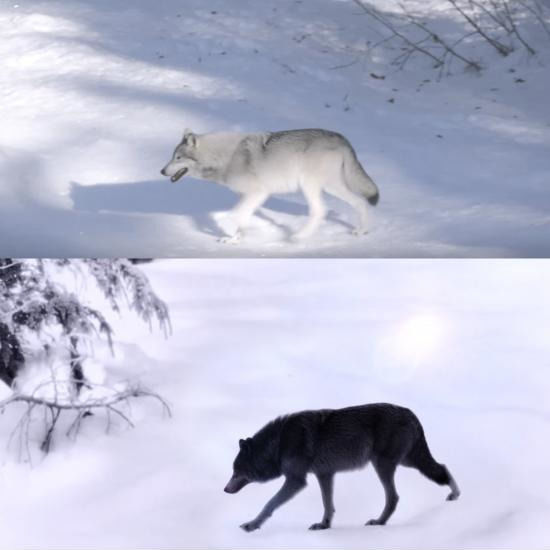 #13 My Dad's obsession with our family dog is escalating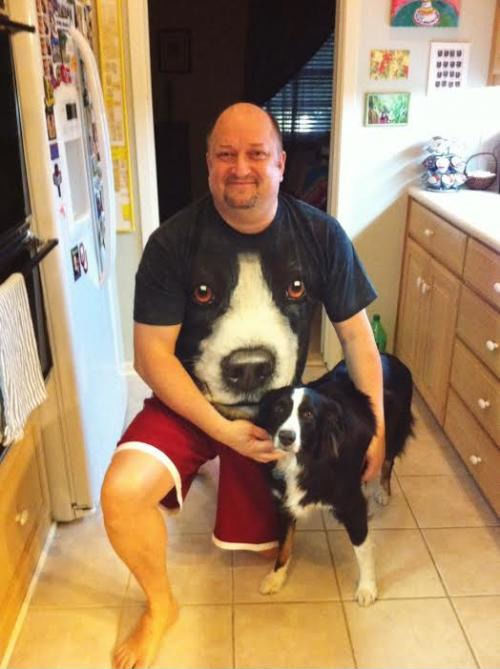 #14 When reality sets in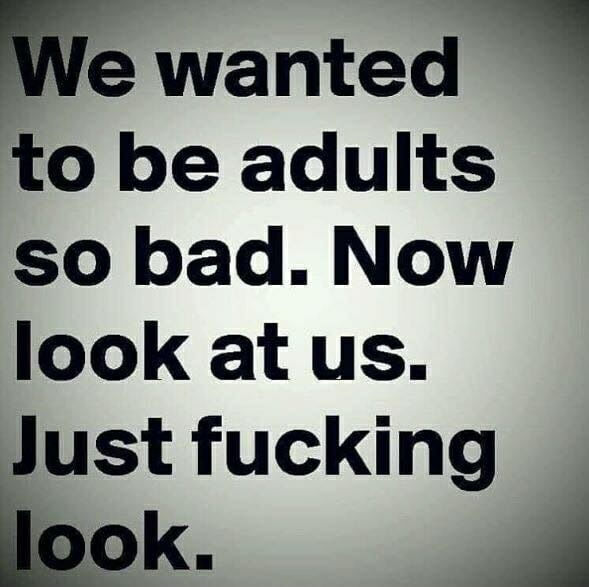 #15 I Exercised Once But Found That I Was Allergic…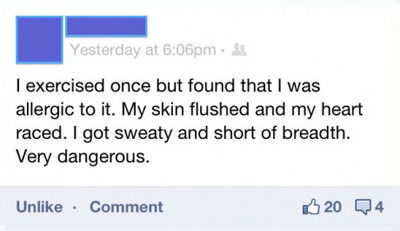 #16 In honor of the Oscars tonight, heres a picture of Matt and Trey on the red carpet in 2000, wearing dresses, while on acid.
#17 I don't remember posting this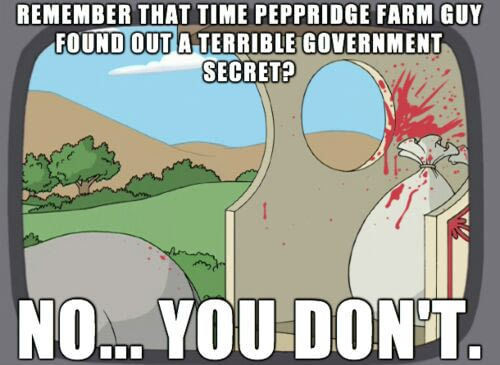 #18 Raising awareness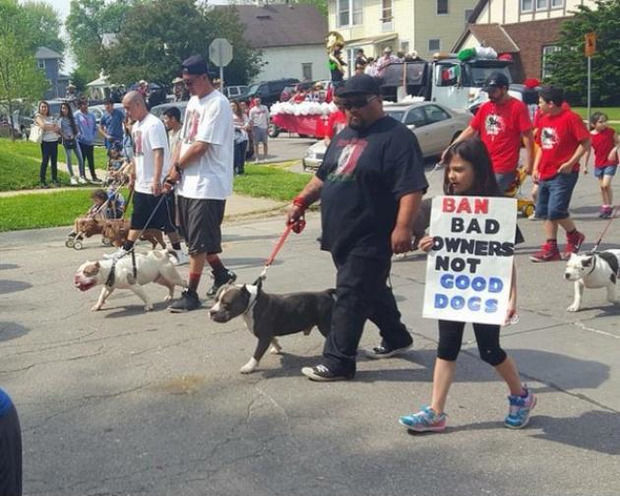 #19 I Present You The Original 3d Printer…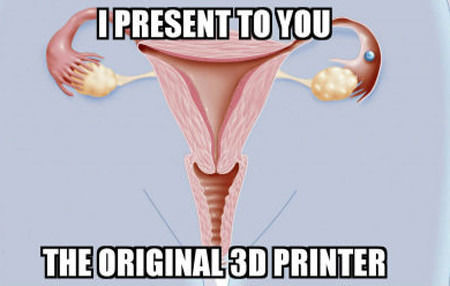 #20 Victor Nunes's Goofy Sketches