#1 What Kind Of Exercises Do You Do?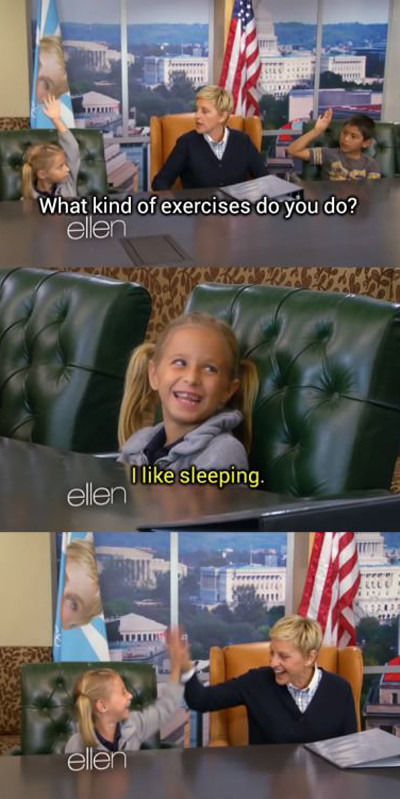 #2 Quite The Unlikely Friendship

#3 Why Do I Have To Read It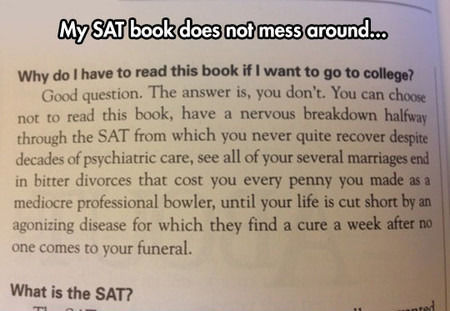 #4 My bread taught me a new euphemism for masturbation.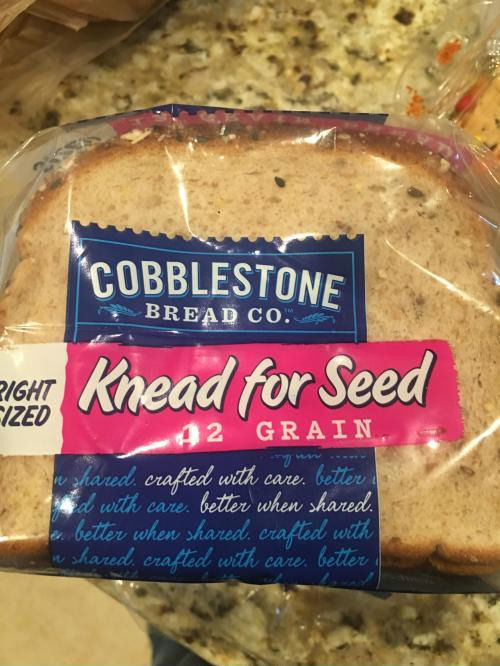 #5 Never Forget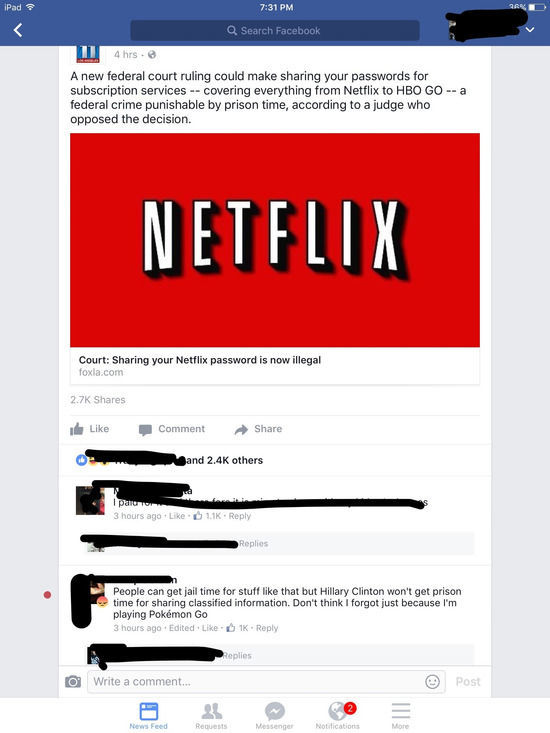 #6 Damn Girl Are You My Appendix?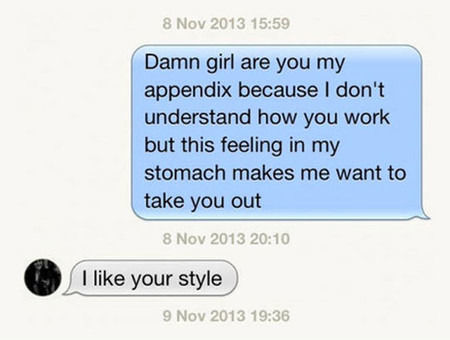 #7 My Girlfriend Got Me A Gift…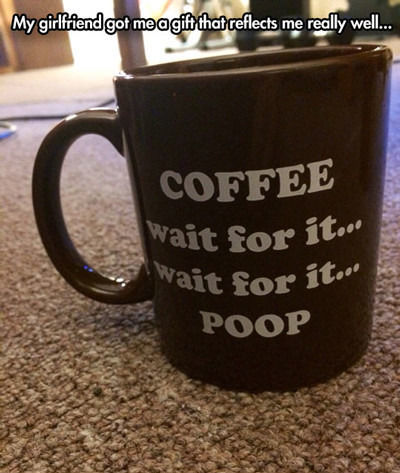 #8 Beware Of The Dog But Beware Of The Cat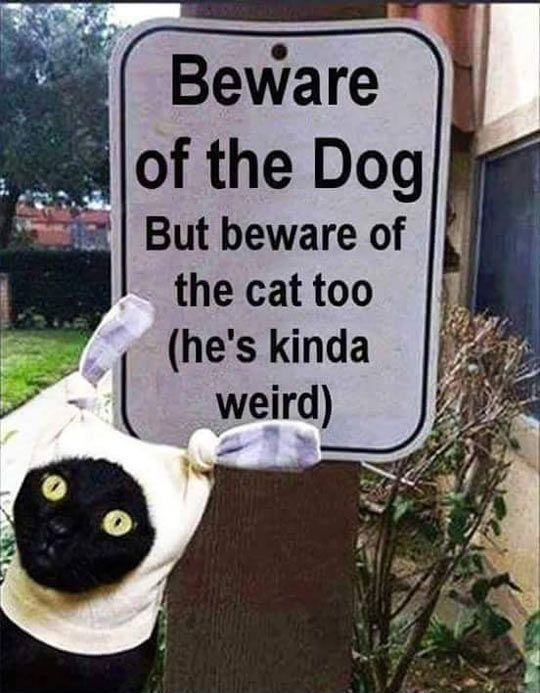 #9 My local bike share posted this photobomb.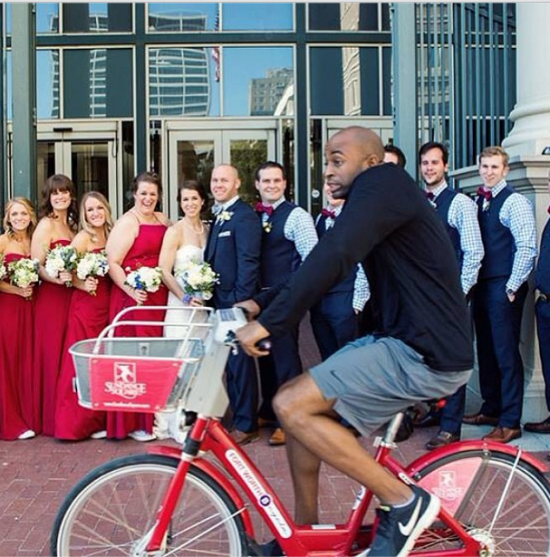 #10 U.s.s. Virginity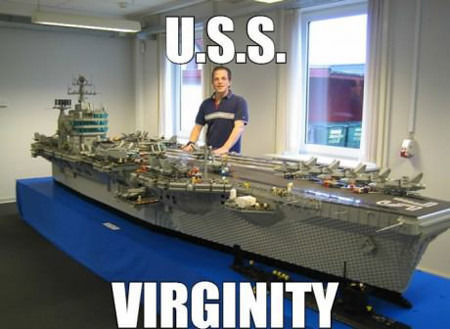 #11 Hey Carl, What Do You Call A Zombie Prostitute?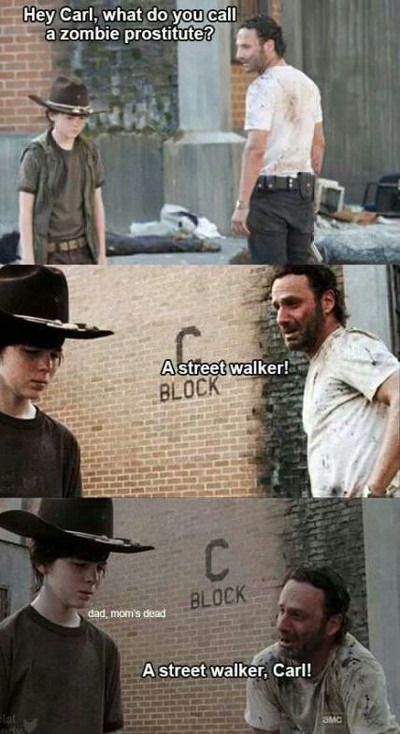 #12 Pedobear Is Back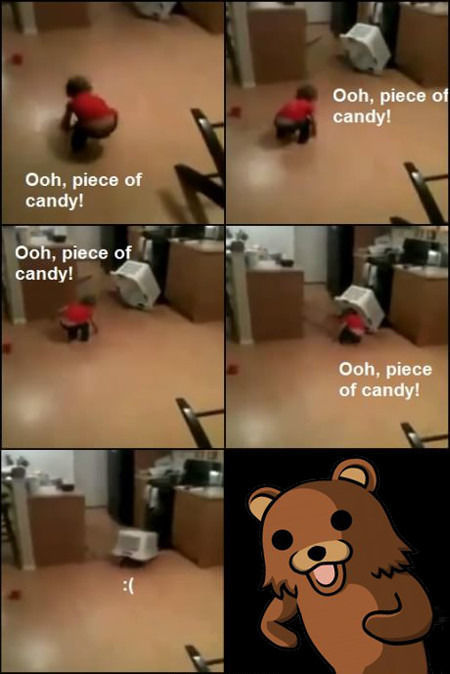 #13 This Country Is Getting Stupider By The Hour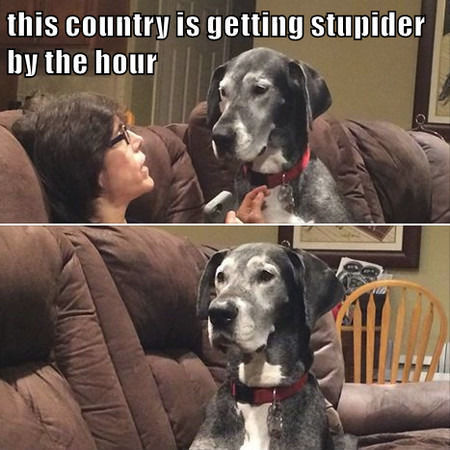 #14 I dont know what that means
#15 She suddenly realized why guys like her so much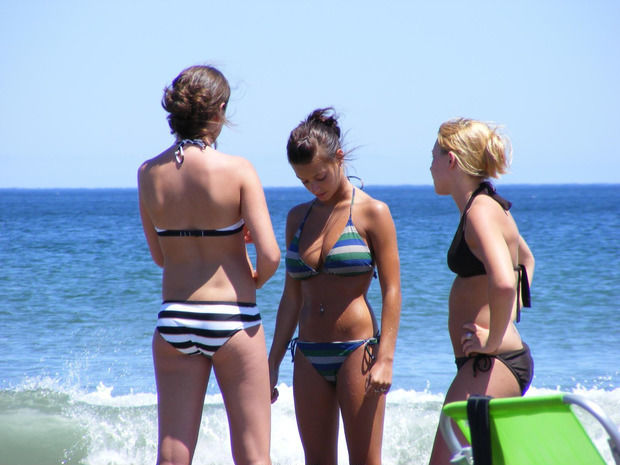 #16 1930′s Breaking Bad cartoon…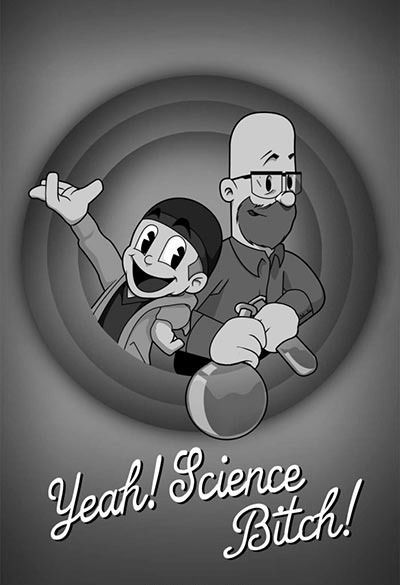 #17 Catmouflage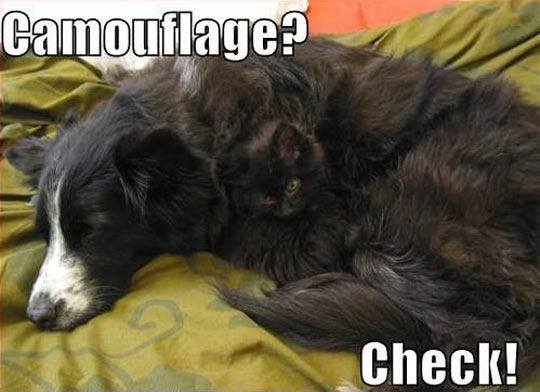 #18 How To Be A Cat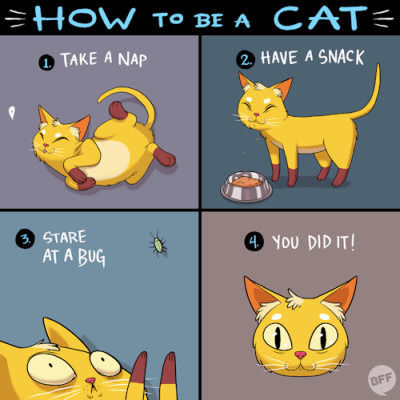 #19 My Friend Went To Disneyland Wearing The Wrong.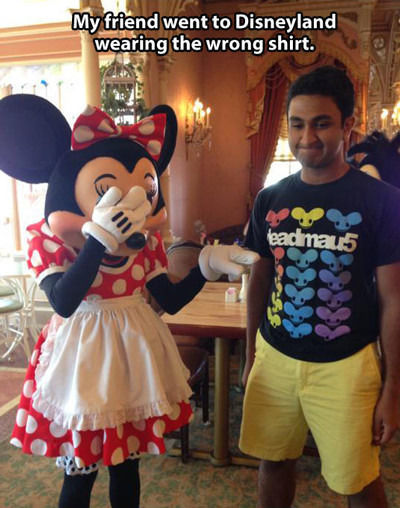 #20 Inspirational Quotes: Quote of the day