#1 Bart Simpson requested a taxi pickup at the Phuket international airport..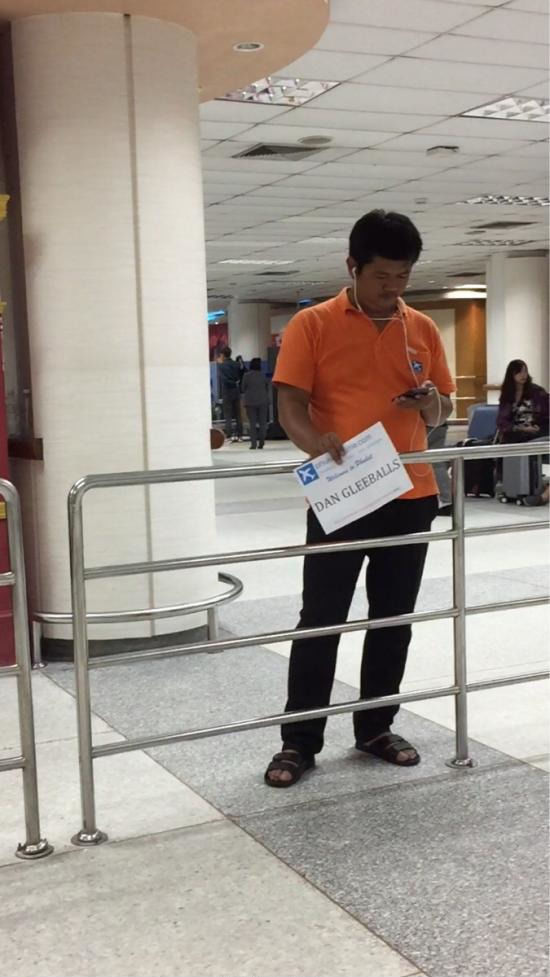 #2 Breadman…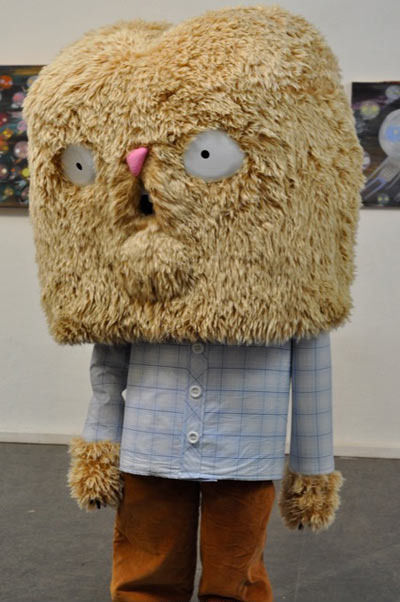 #3 Some roads in Australia are so long and boring they have trivia signs to keep drivers alert.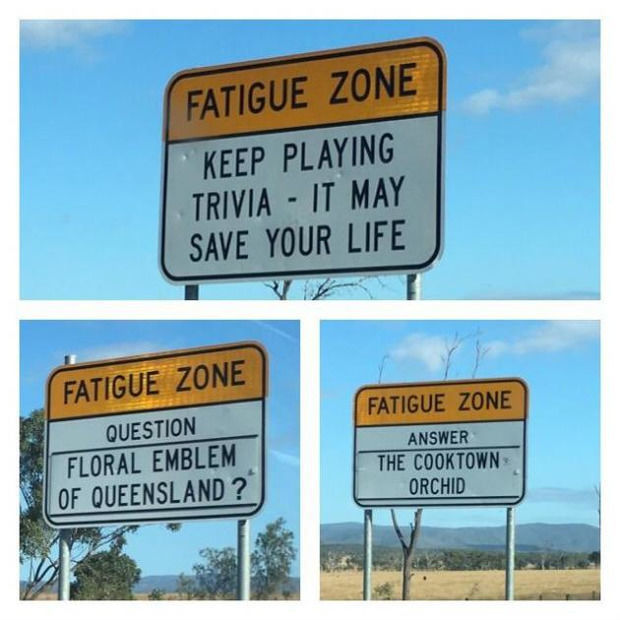 #4 Wat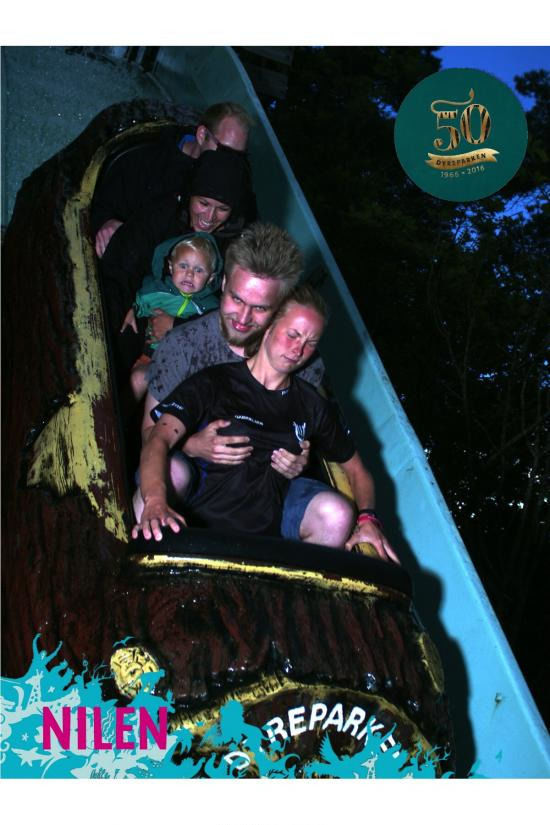 #5 Not Sure Whether To Go To Aa…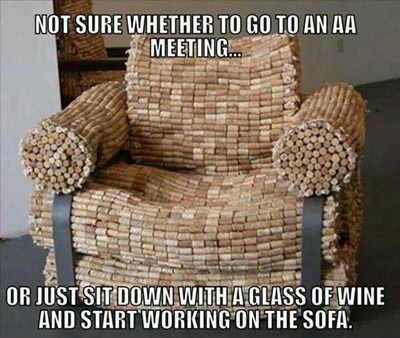 #6 Window Cleaning Service

#7 There Are 5 Different Types Of Perspectives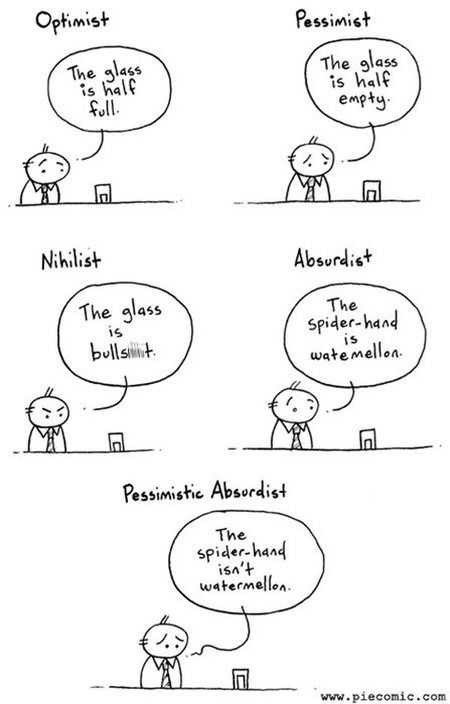 #8 She said she was 18! How was I to know?!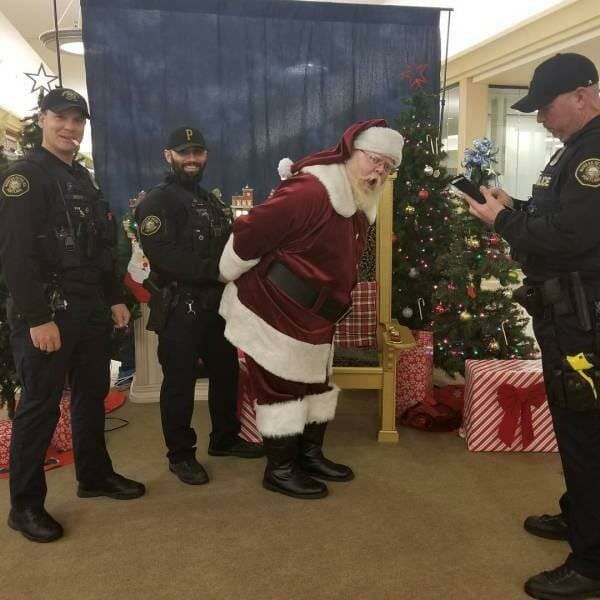 #9 My Kind Of Greeting Cards

#10 For That Stolen Car Feeling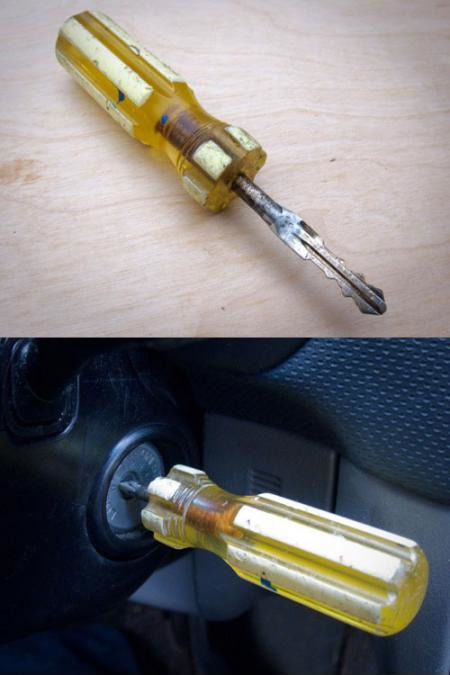 #11 Both Sad And Beautiful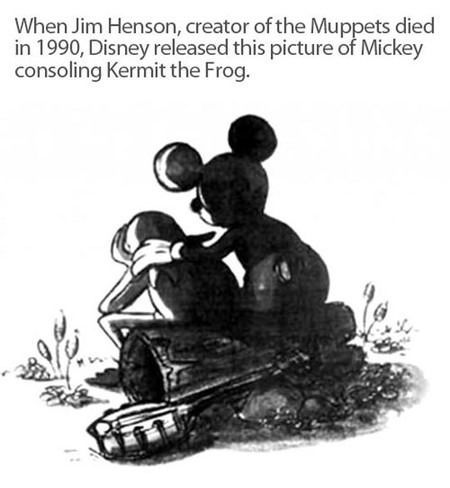 #12 Army Specialist Was Denied Leave To Go To A Baby Shower Because His CO Said 'Men Don't Go To Baby Showers', So He Changed His Reason…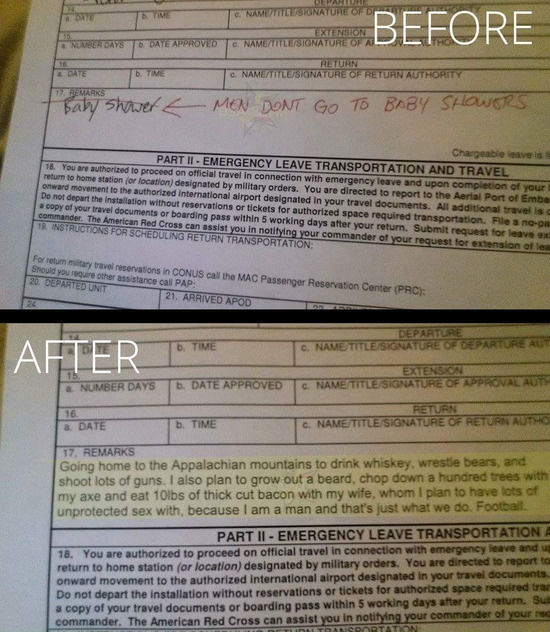 #13 He just needed a little love and attention

#14 A town in the desert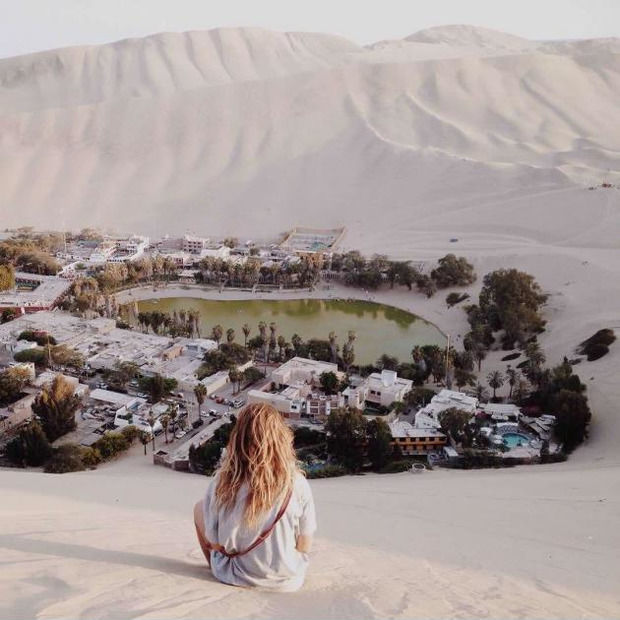 #15 Khajiit Has Wares If You Have Coin…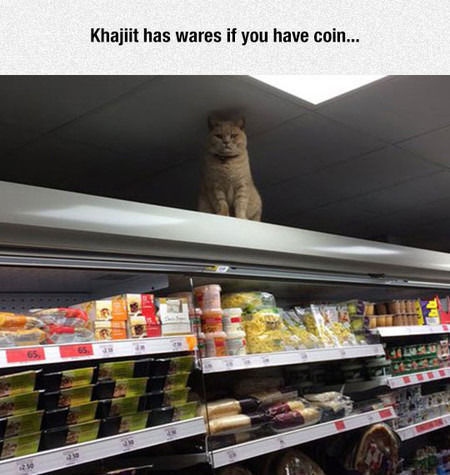 #16 When IT guys get bored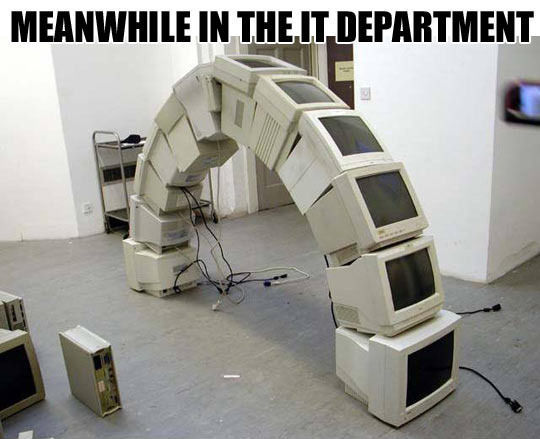 #17 I've Waited So Long For This Moment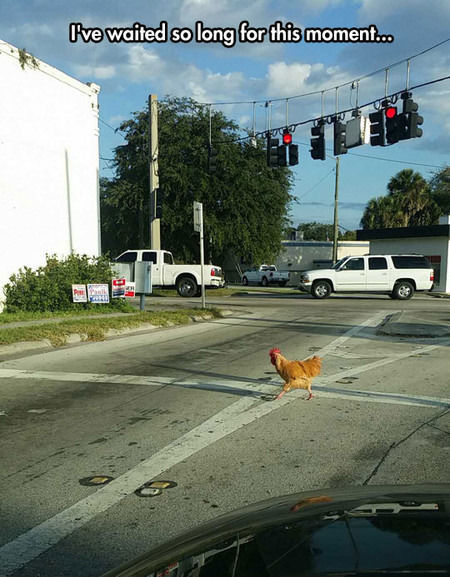 #18 If You Can Beat The Bull…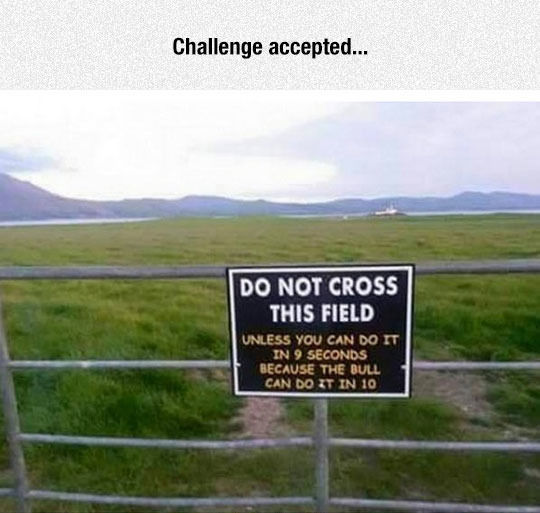 #19 Black tweets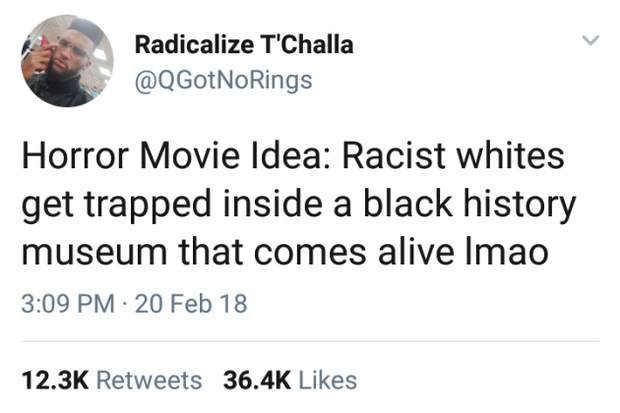 #20 *this could be your ad*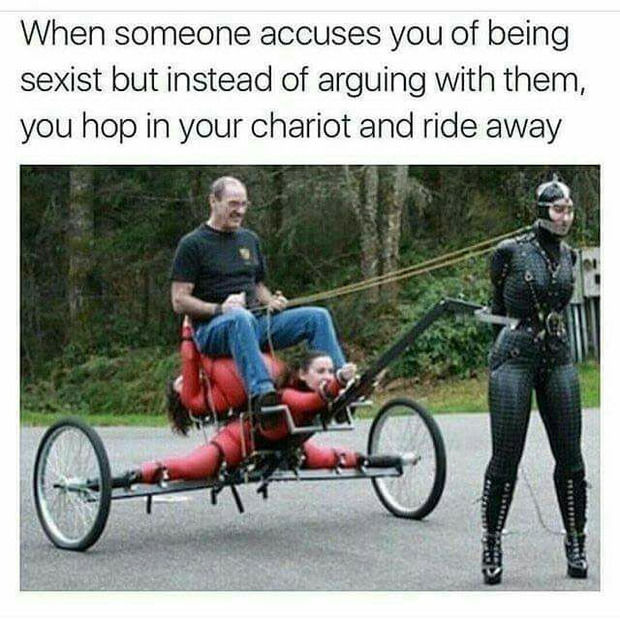 #21 They're Not Dangerous If You Raise Them Right