#1 Jabba The Hutt, You Can't Blame Him For Trying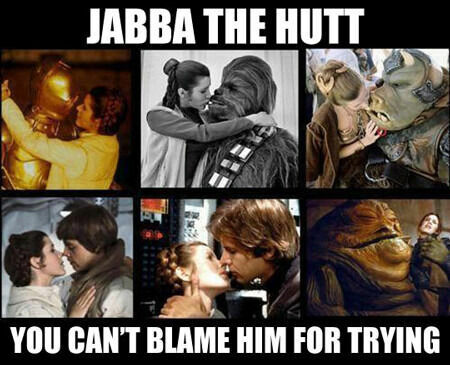 #2 This is just for you, yes you!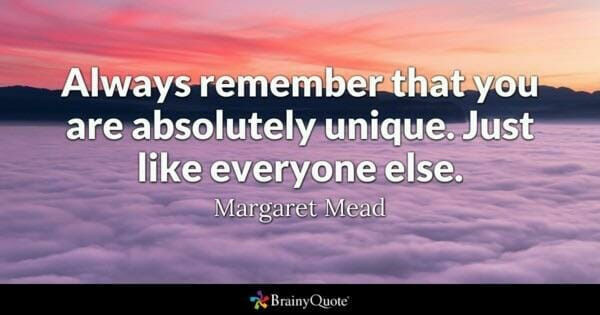 #3 Will smith gets tricked by his son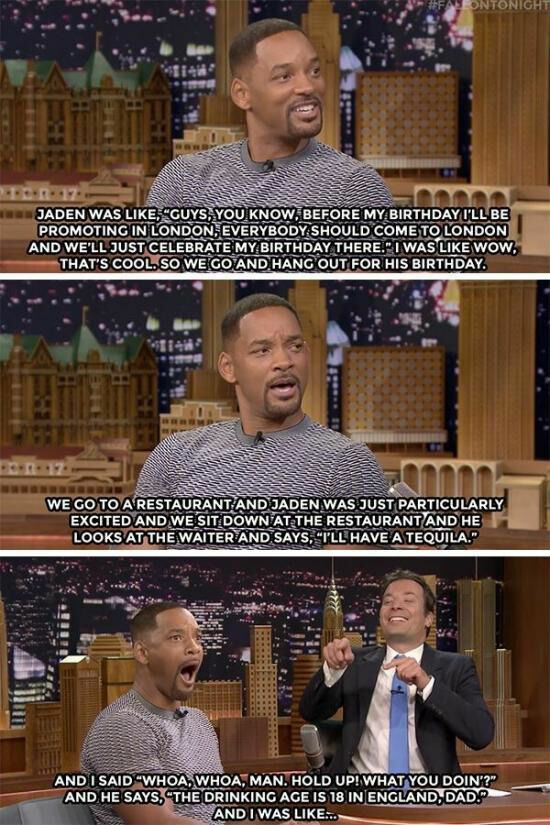 #4 Meanwhile in Australia.. Gday mate, theres a lizard on your wall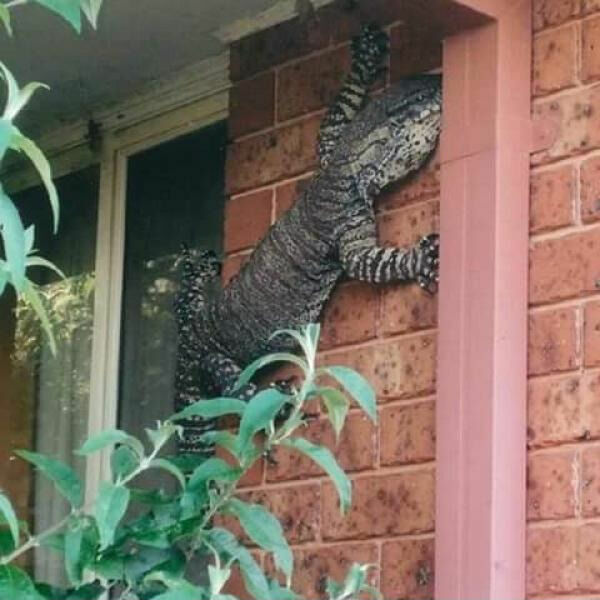 #5 His face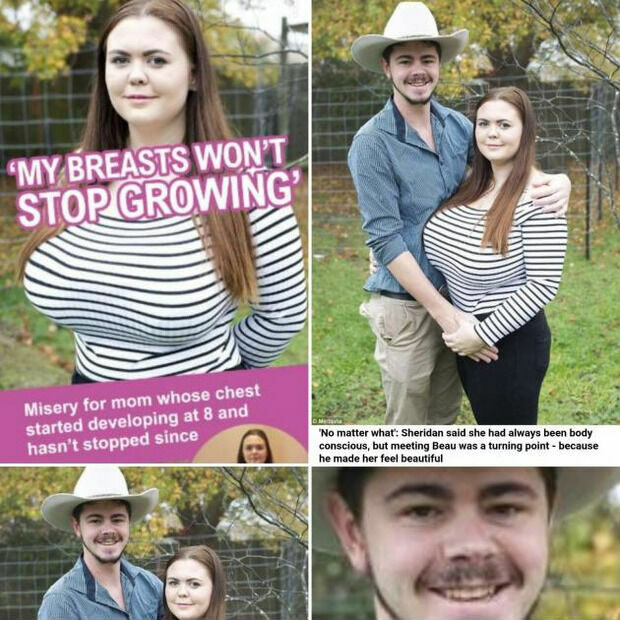 #6 Needless to say, my cousin won the bars costume contest.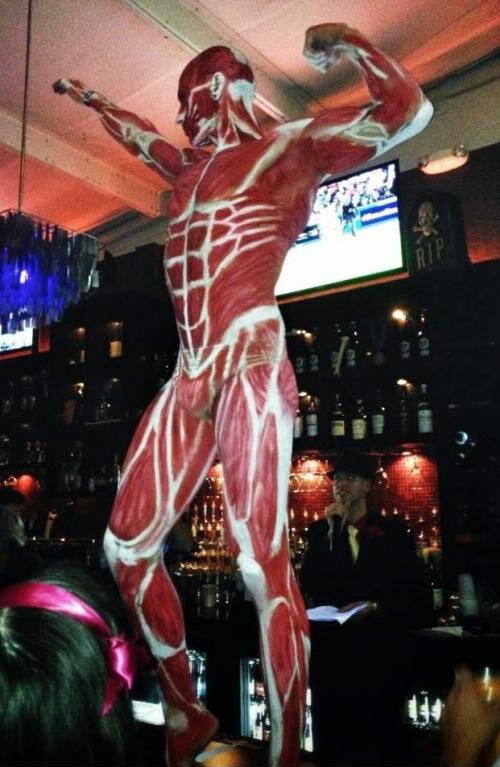 #7 AMEN

#8 Listen Up Young Spartans! My Name Is Sister Alexia

#9 A Woman Who Is Three Months Pregnant…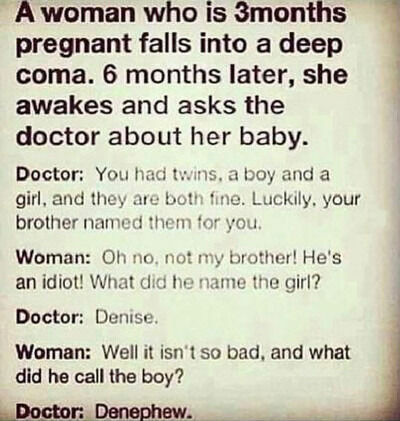 #10 I see what you did there, Lucas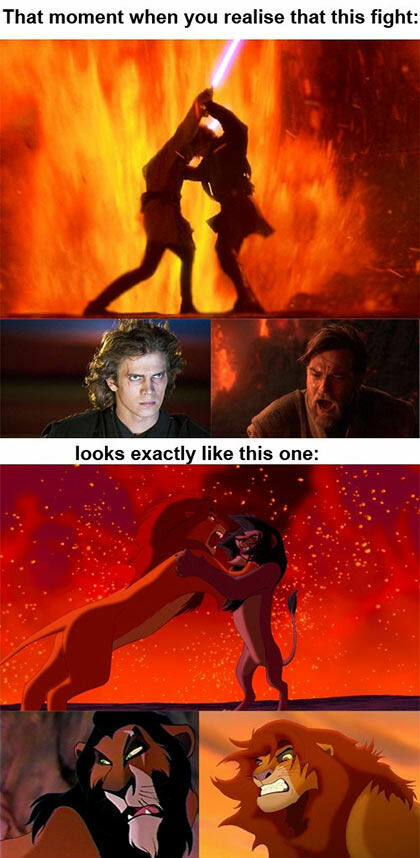 #11 I Eeted A Bzzz Bee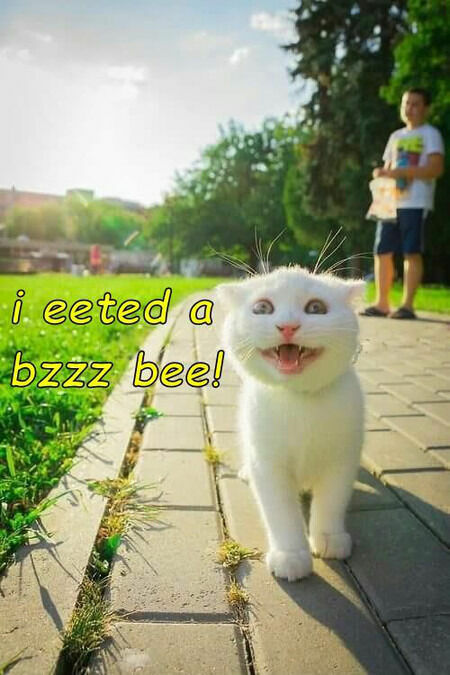 #12 Brutal!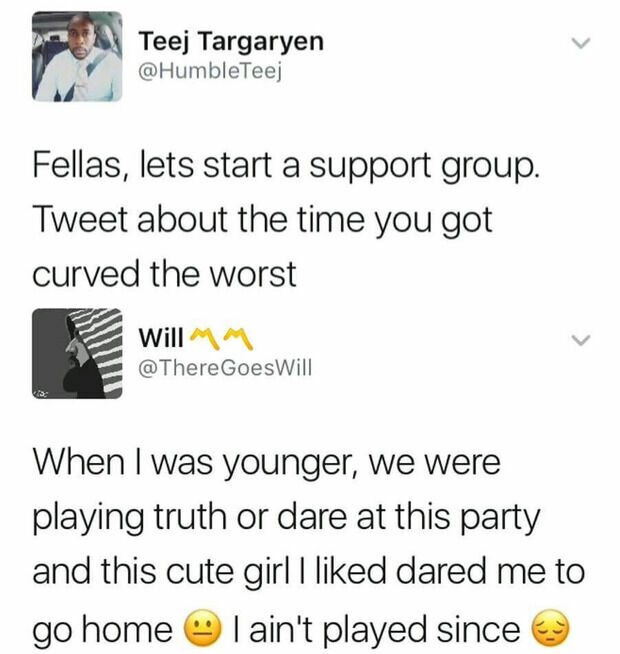 #13 Privacy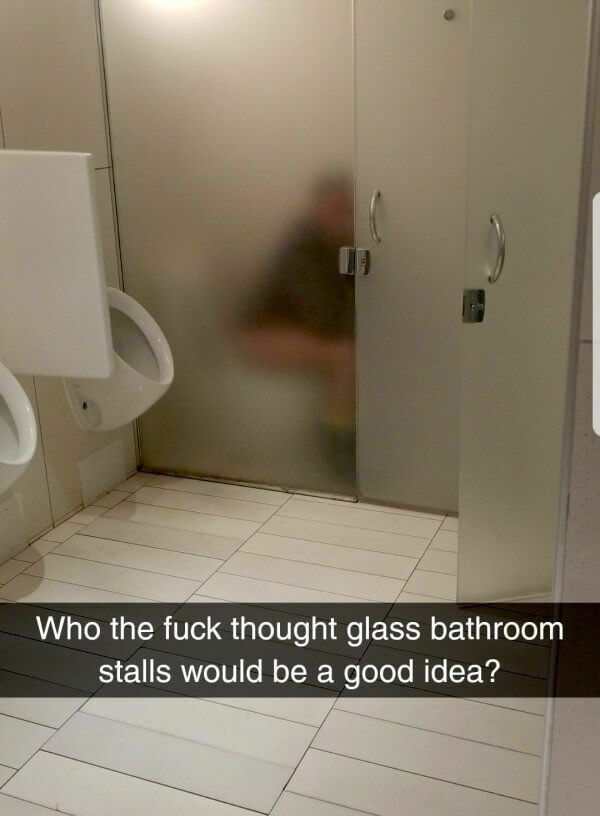 #14 This little girl has a good point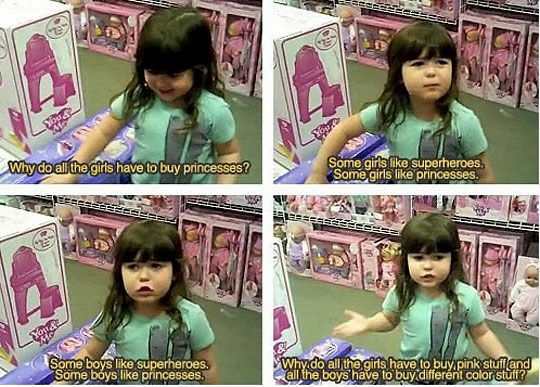 #15 Human, I Will Help You…

#16 Gratefulness Through Life
#17 It's A Big World Out There Ducky.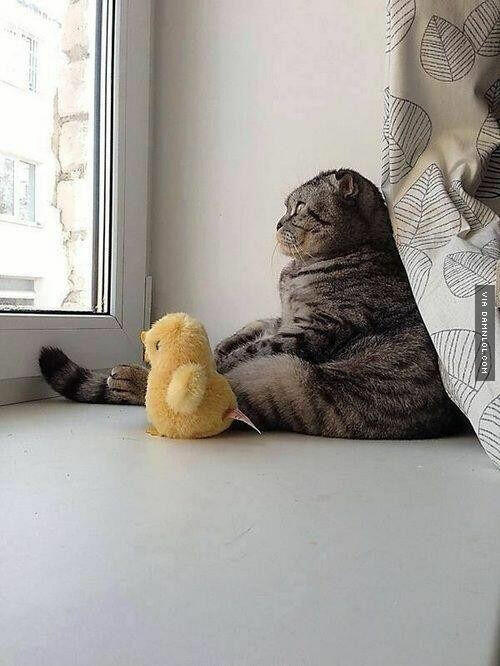 #18 To The Person Who Actually Pays For.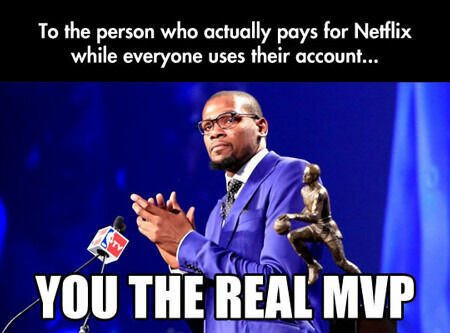 #19 Dreaming Of Darkness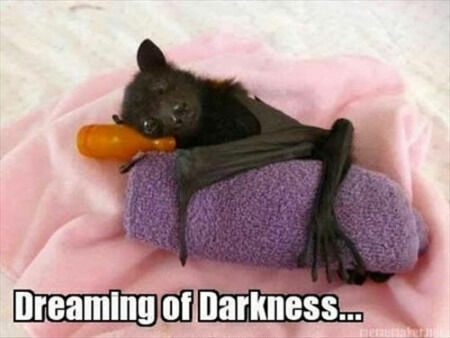 #20 I have two matching towels, but one was made in India and the other was made in Pakistan.
#21 This Package Is The Tipping Point…