#1 Bazinga!!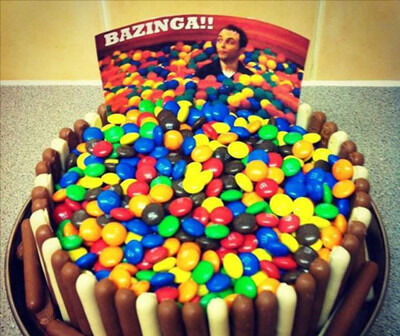 #2 Odd yet awesome date ideas

#3 Just turn around and act as if nothing happened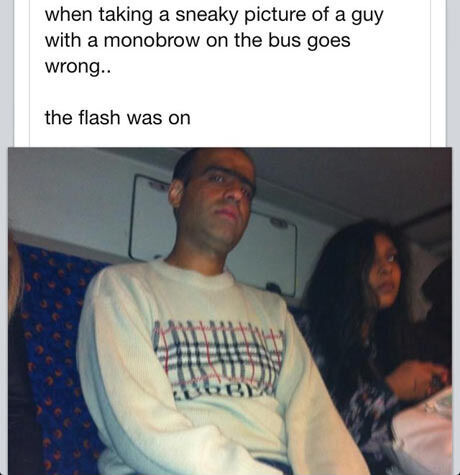 #4 This straight line of snow between my garage and outside.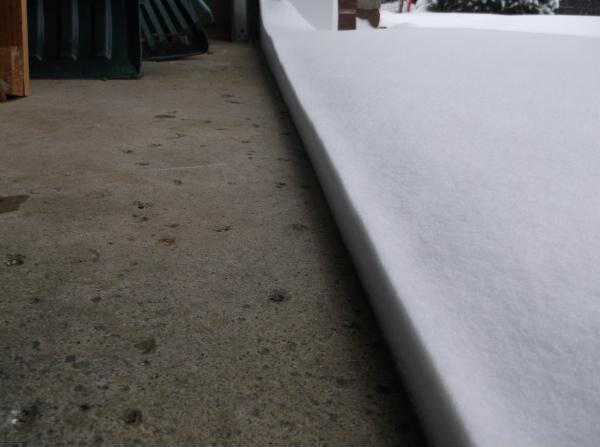 #5 This Test Will Clear Up Your Priorities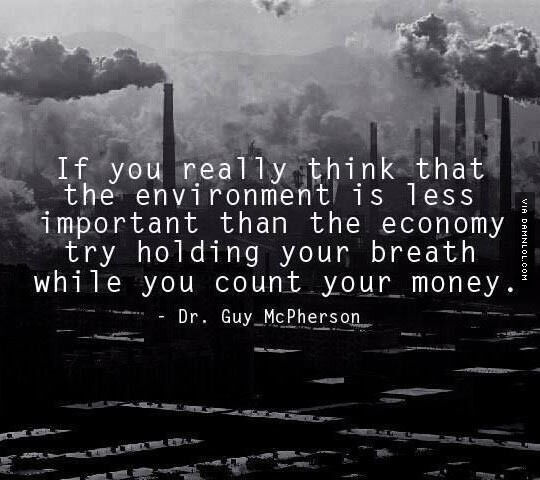 #6 Right thing to do in such a location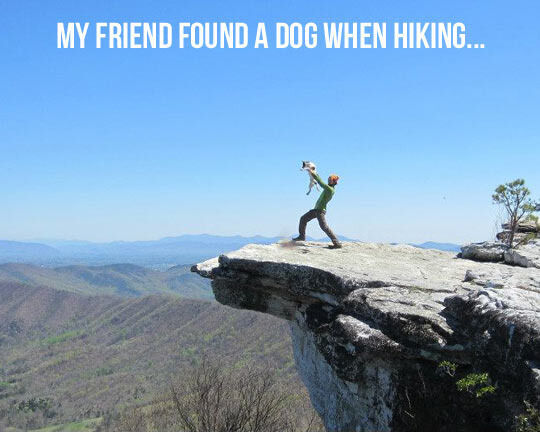 #7 Finish Tv Series. Sudden Existential Crisis.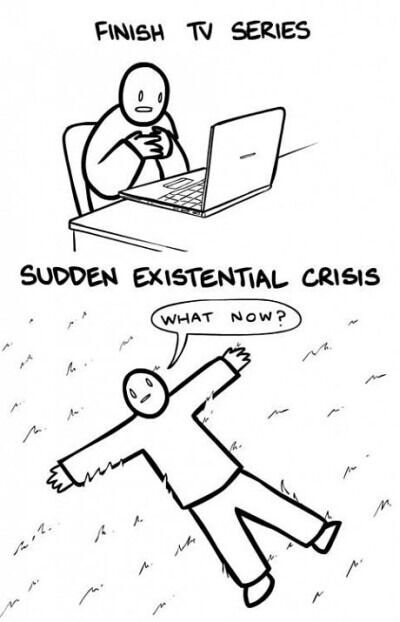 #8 I may never understand my son.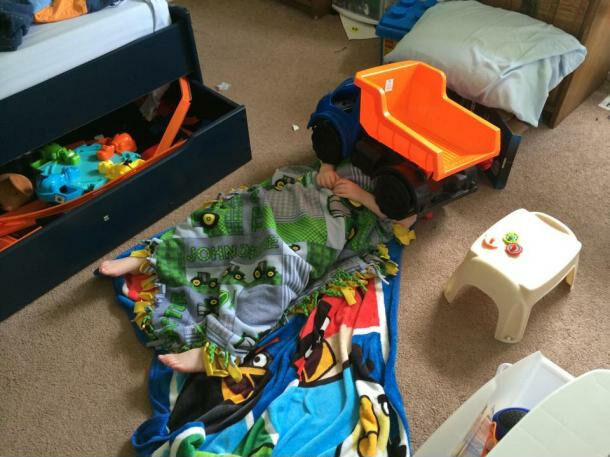 #9 Why Diets Never Work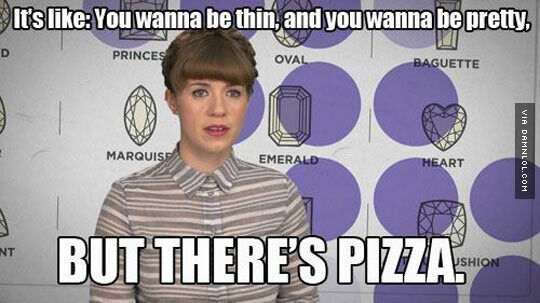 #10 Fidel Castro dressing in a culturally appropriate manner to meet Putin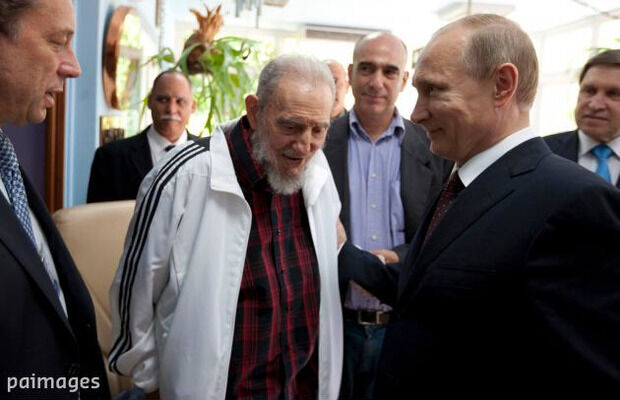 #11 About Carrie Fisher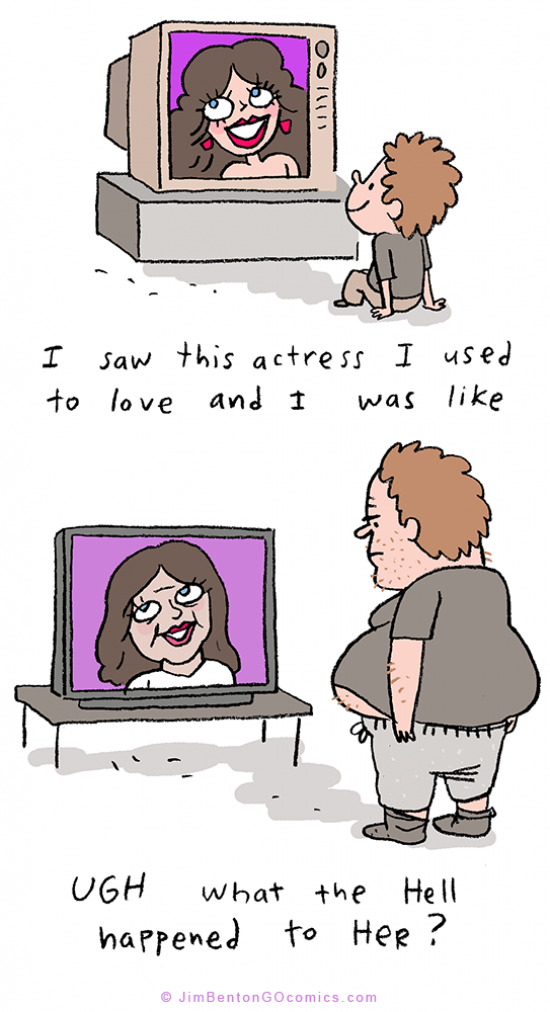 #12 Sawdust? You Mean Man Glitter?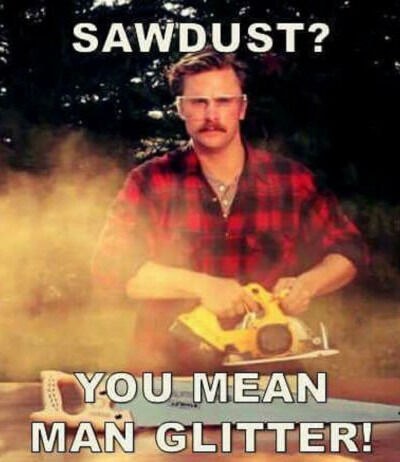 #13 Bank floor worn down from customers in front of tellers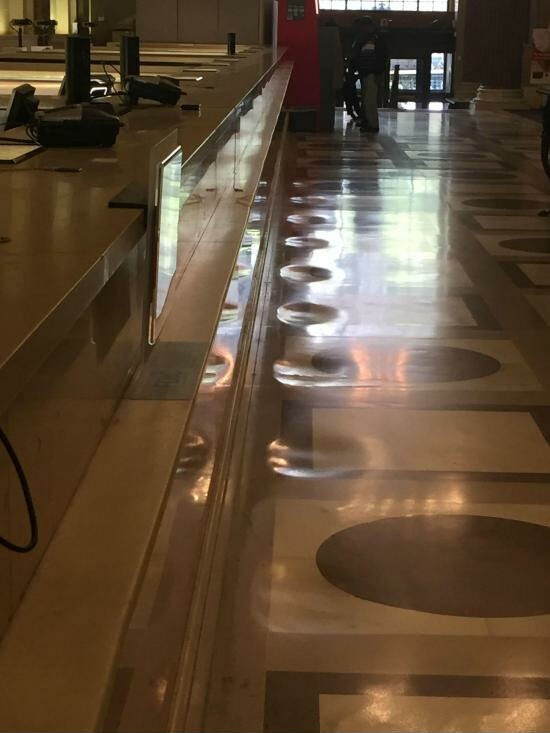 #14 My mom has this hanging above the dryer in her laundry room.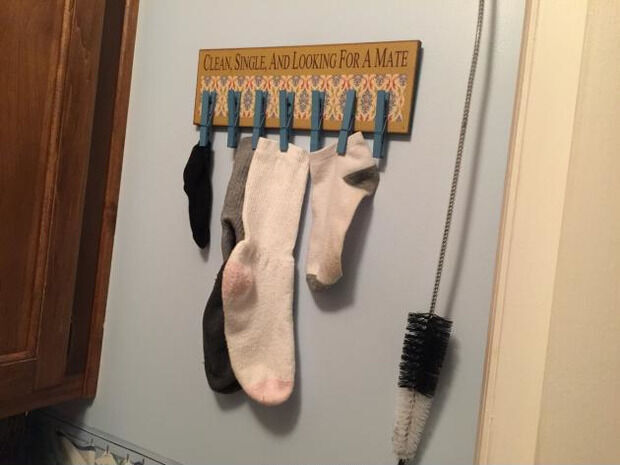 #15 Snapes On A Plane.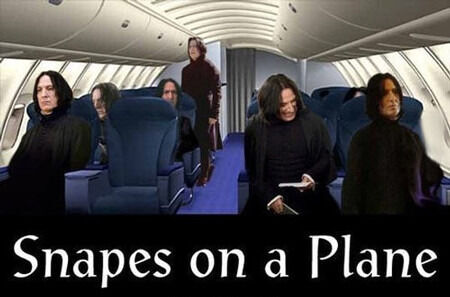 #16 Oh heck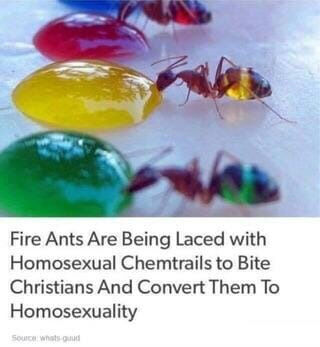 #17 Sometimes my girlfriend loves my cat too much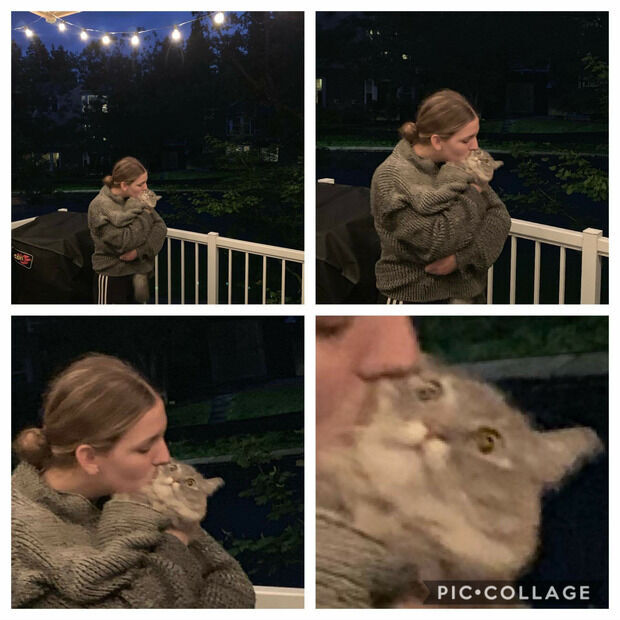 #18 Desperate times call for desperate measures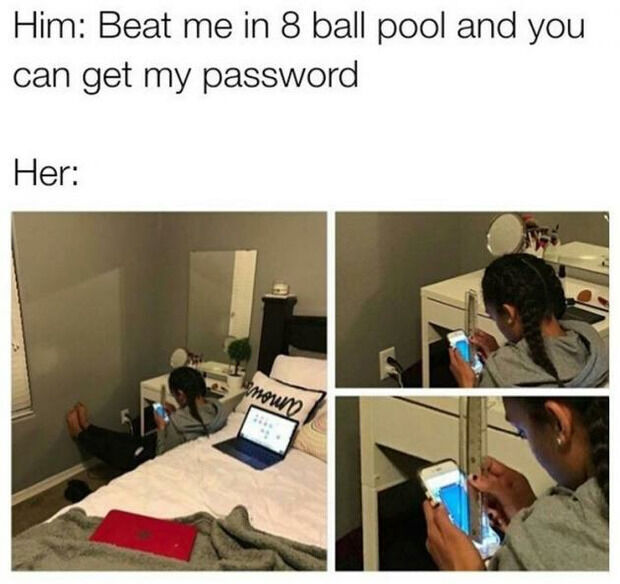 #19 But I do still enjoy playing with my tool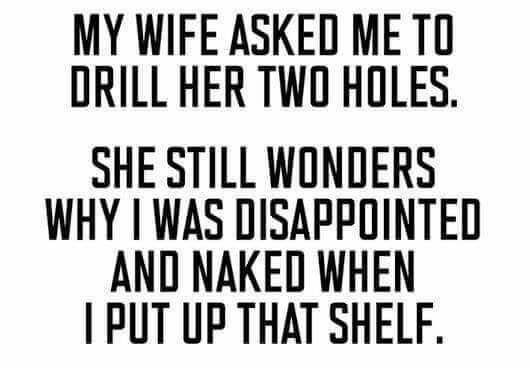 #20 27 Dad Jokes That Are So Bad They're Actually Good