#1 Seriously Soccer Ball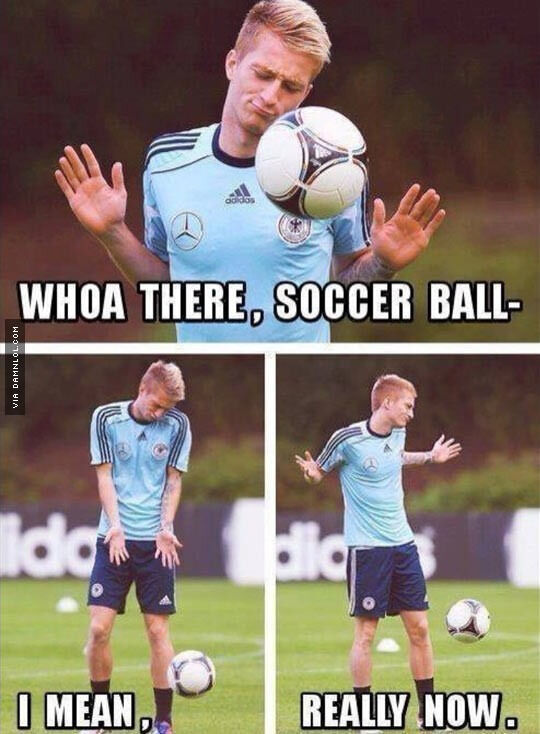 #2 Roasted on Quora like
#3 Epic River Rock Fireplace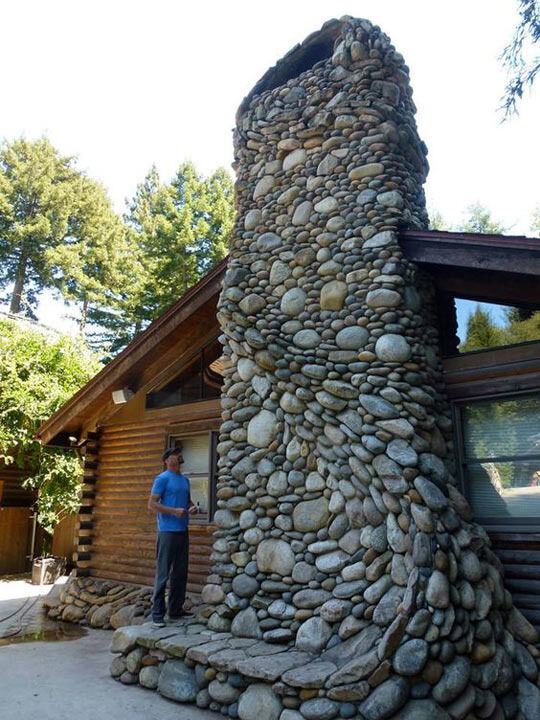 #4 My buddy found a guy rioting with a crock pot in Philly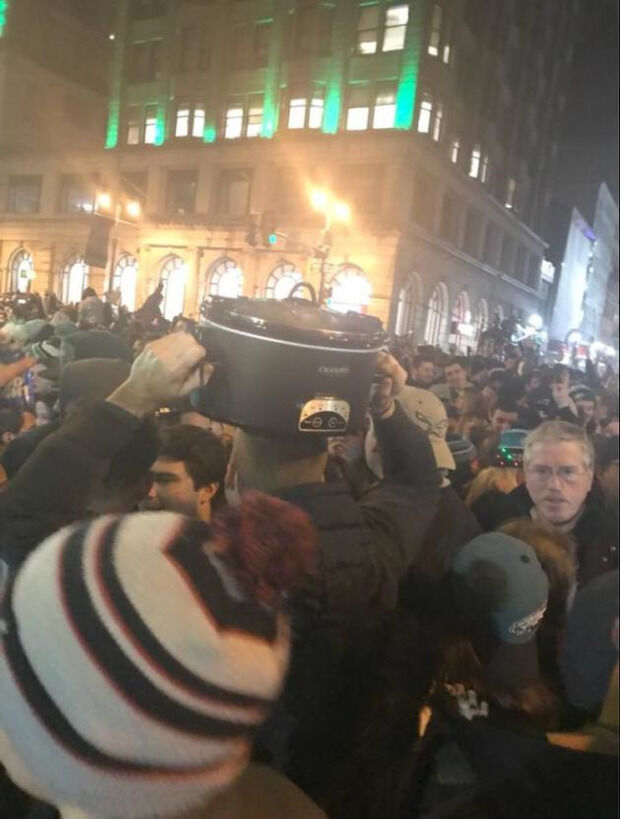 #5 So far this is the truest thing I have read on FB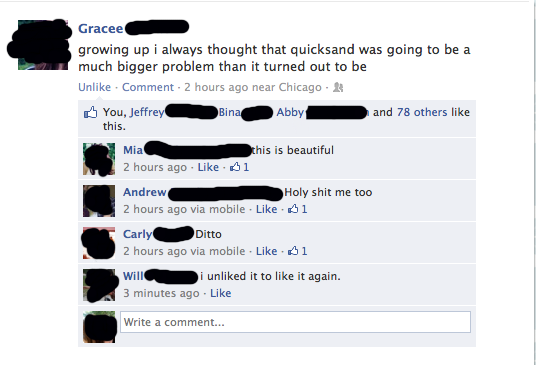 #6 Things are getting pretty Syrias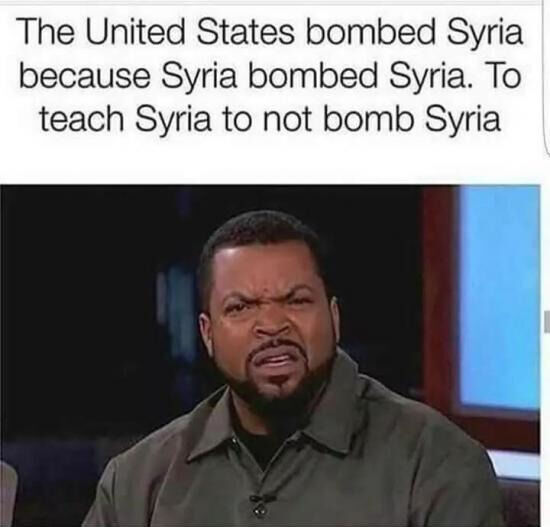 #7 Calvin asking the real questions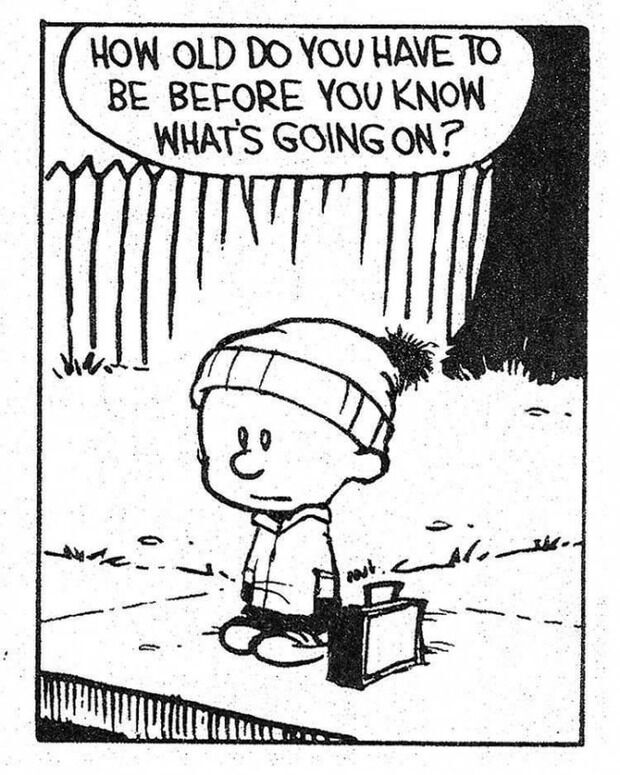 #8 That feeling when you start sliding off the sofa, but you dont bother to do anything about it.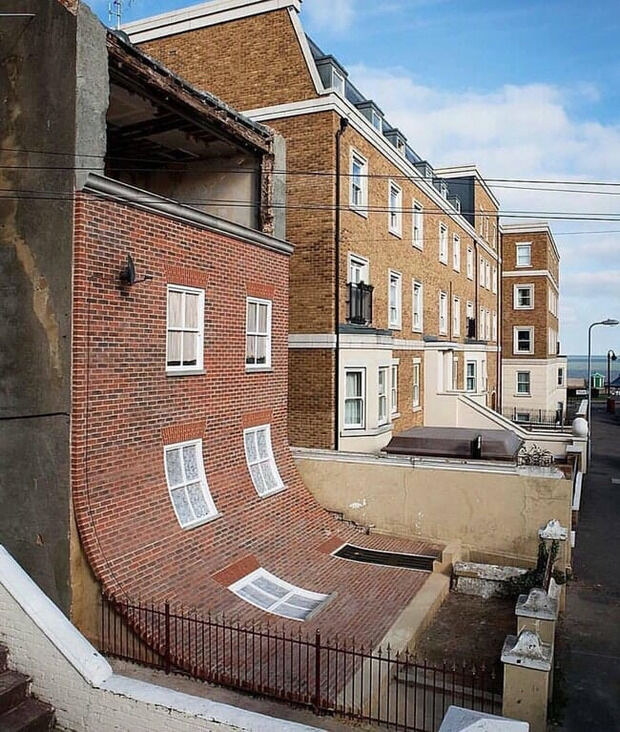 #9 Meanwhile in Japan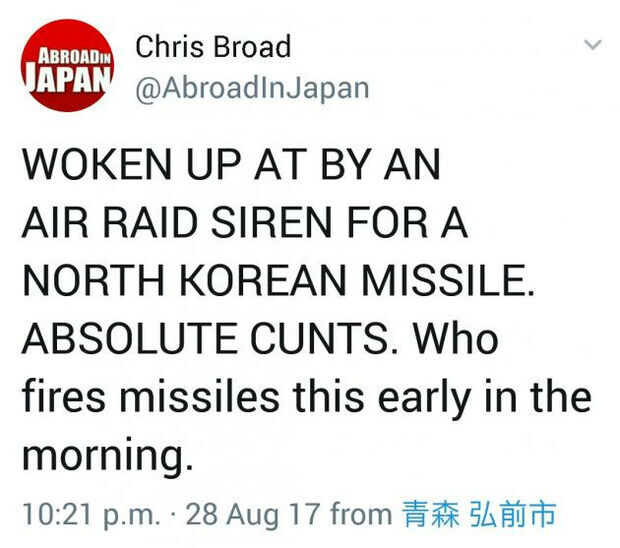 #10 With The Release Of The New Batman Game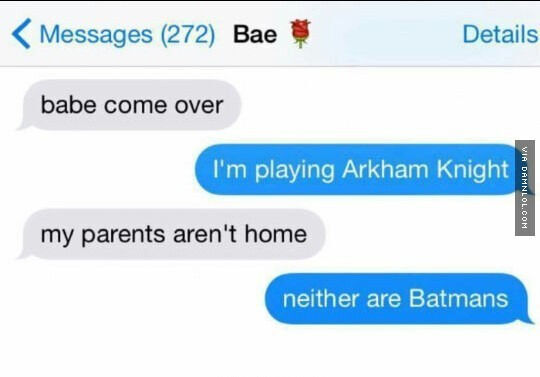 #11 Man Who Spoiled New Star Wars Movie Beaten In Theater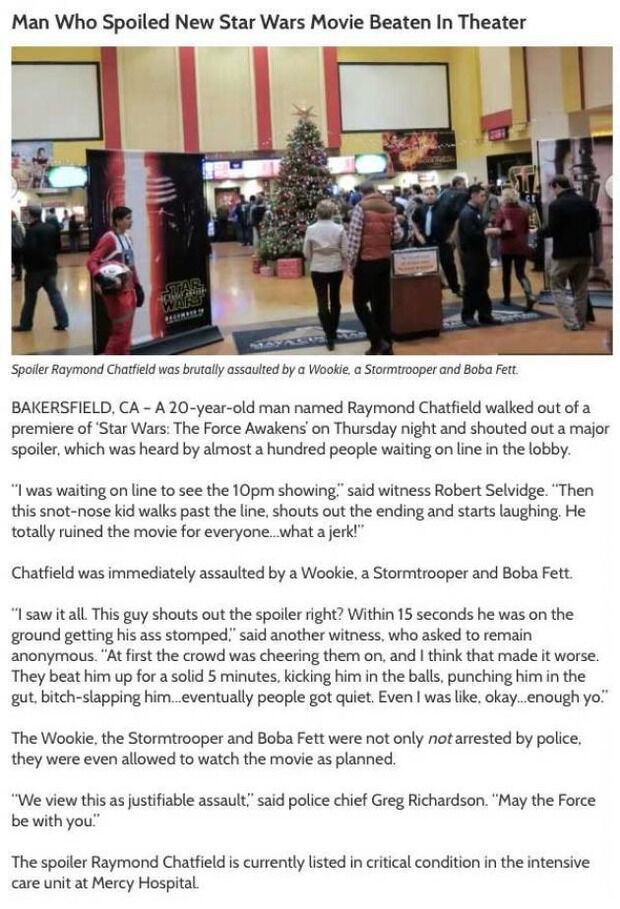 #12 Found a fish tank full of copies of Space Jam on VHS in an alley.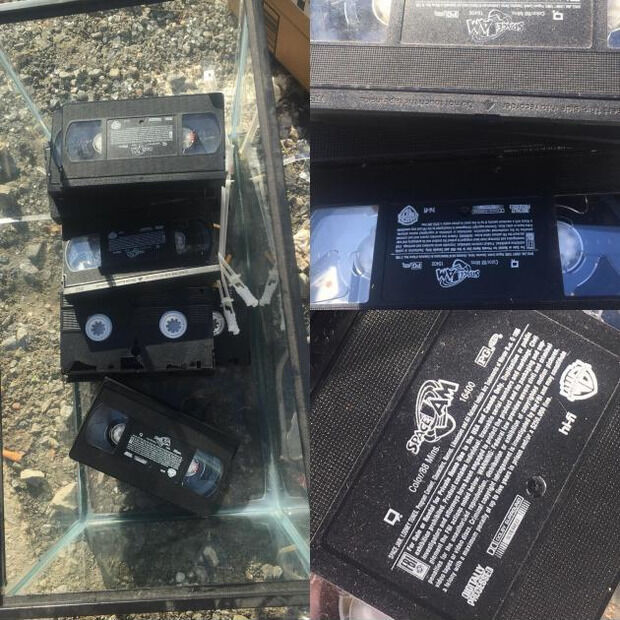 #13 Effort level: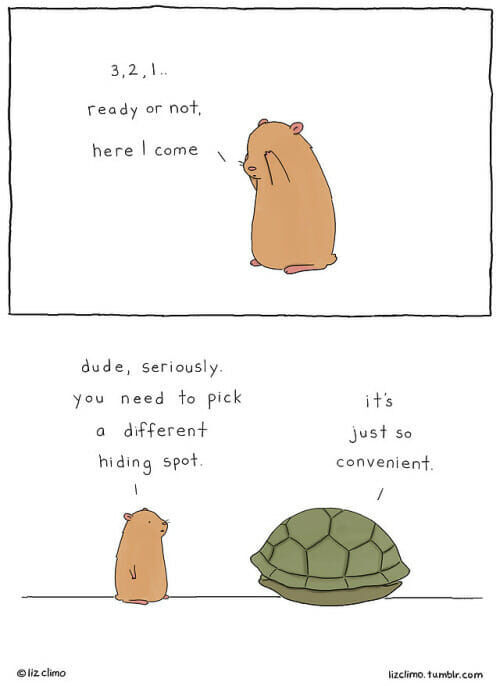 #14 Someone at C-SPAN doesnt like McConnell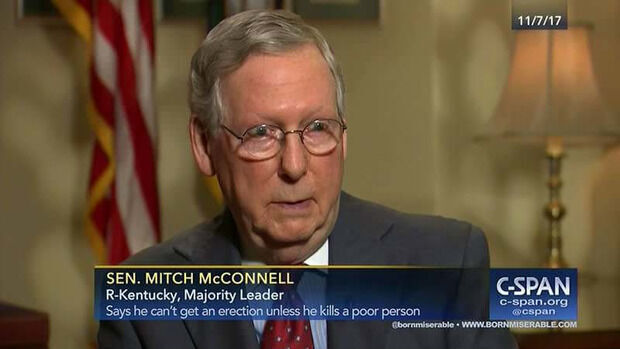 #15 Cracking A Joke Without Offending Anyone In 2017.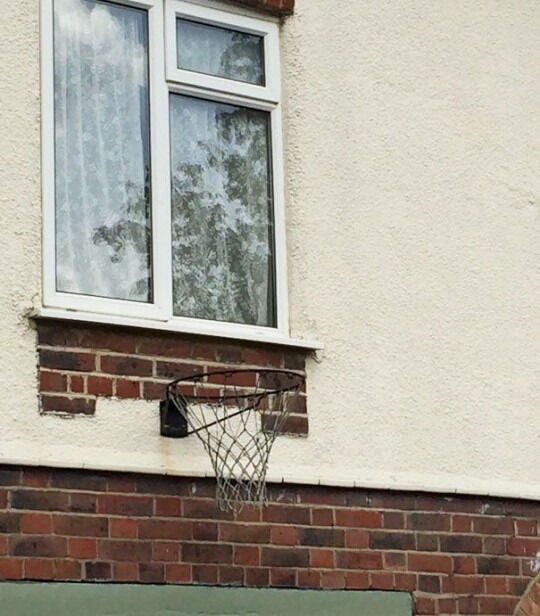 #16 I can't describe just how much I love this photo I took in London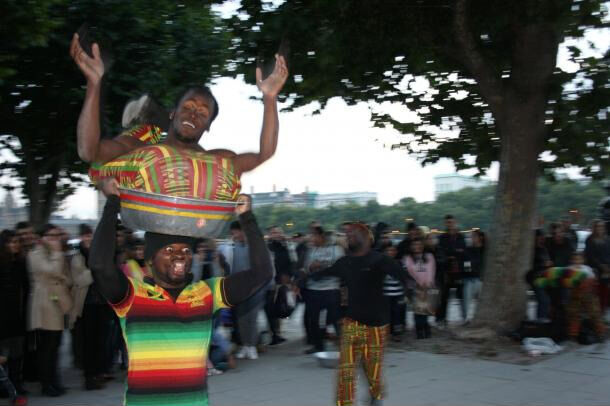 #17 And It Takes Forever To Charge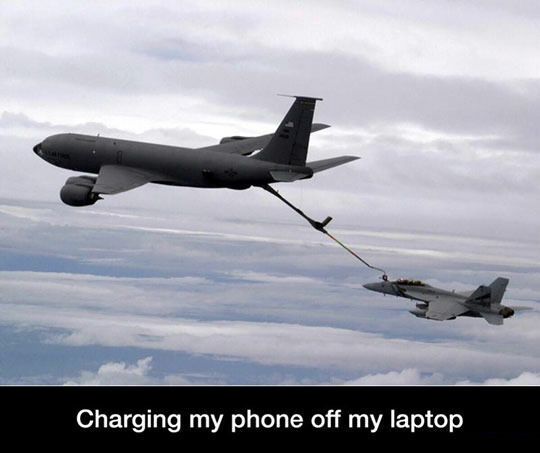 #18 So I cut open my watermelon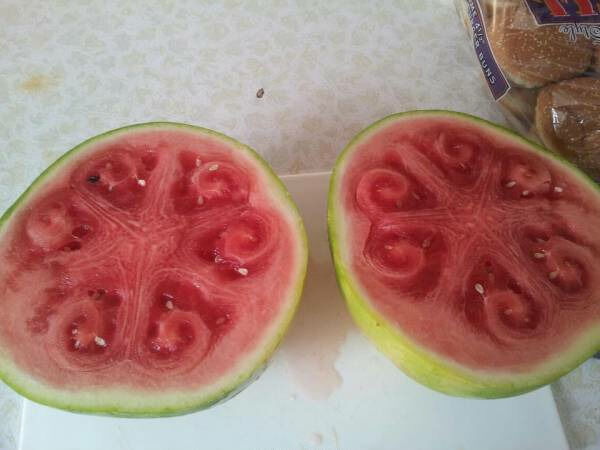 #19 How I Feel When My Song Comes On…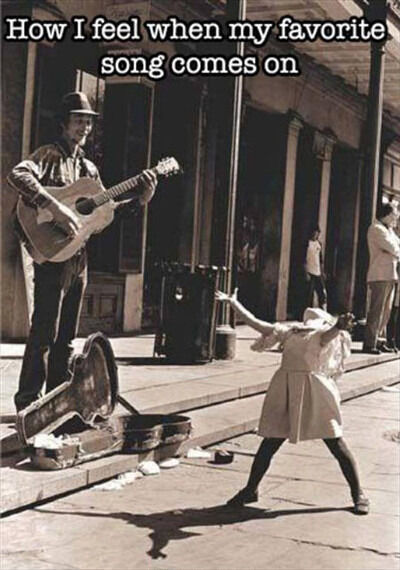 #20 Selfies: A Handy Guide…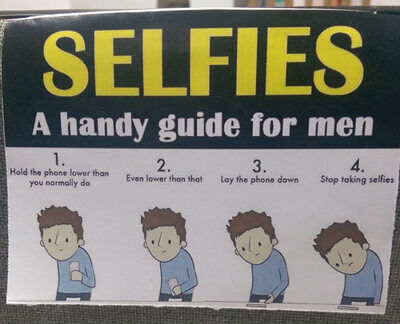 #21 When Your Skin Is Wet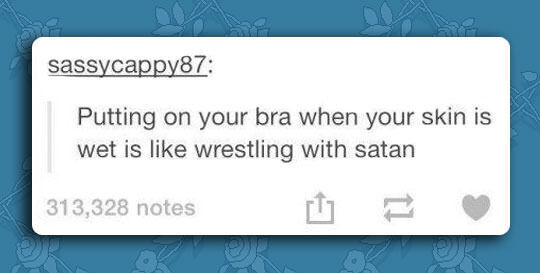 #22 Wholesome
#23 Sleep Is Life