#1 Our Schools Magazine Publication Intentionally Placed A Physical Hole In Their Newest Issue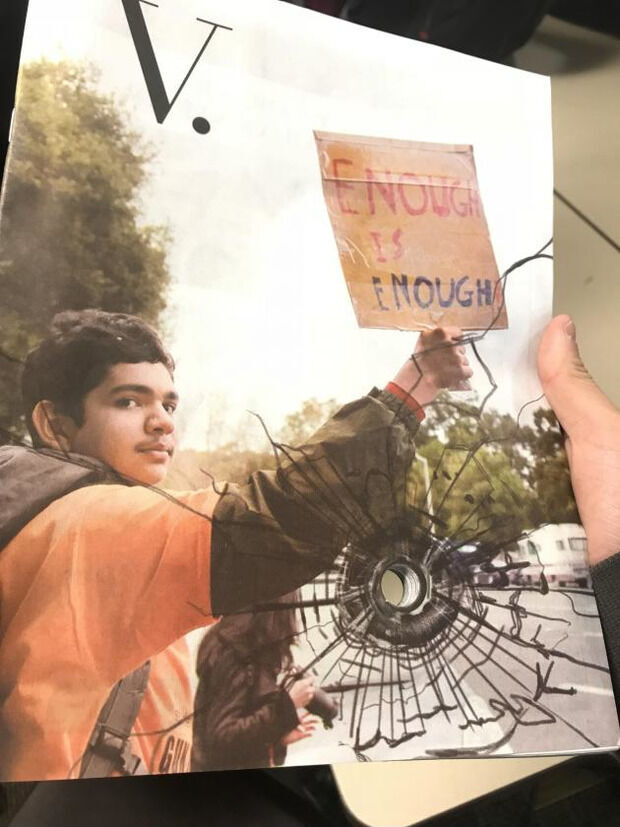 #2 One of these contains plastic bags, the other contains jellyfish. Now imagine youre a hungry sea turtle.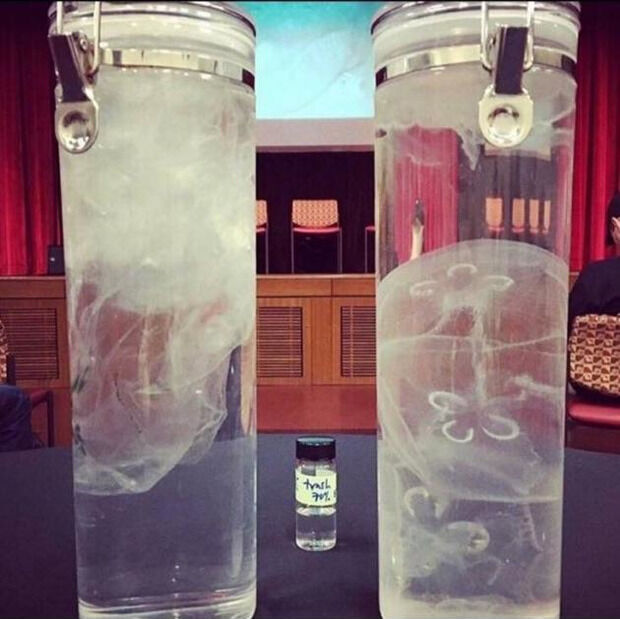 #3 Culture Clash In Dubai…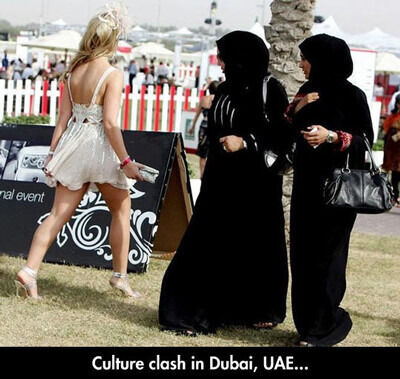 #4 Our zoo is under construction.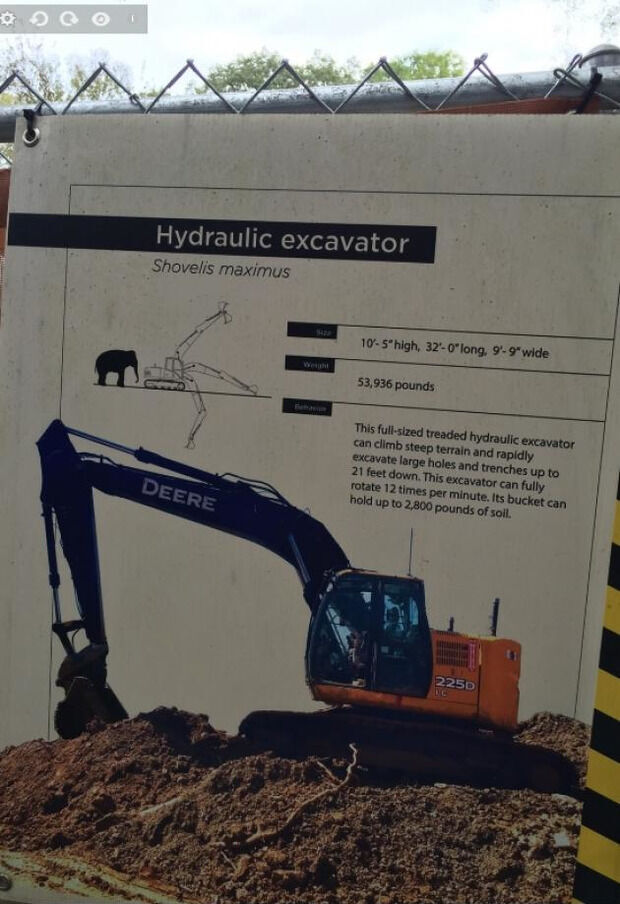 #5 Muffin Cat…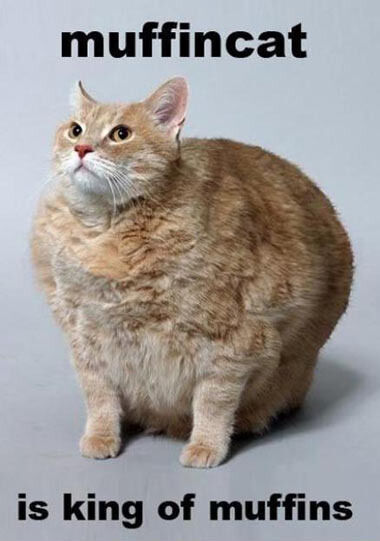 #6 This Kid Is Impressive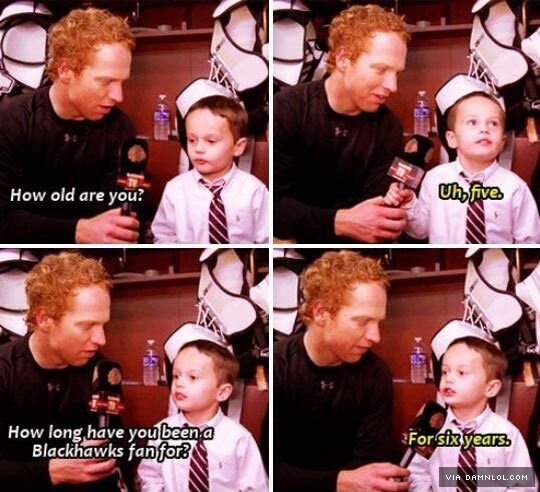 #7 Tire mark on highway looks like hummingbird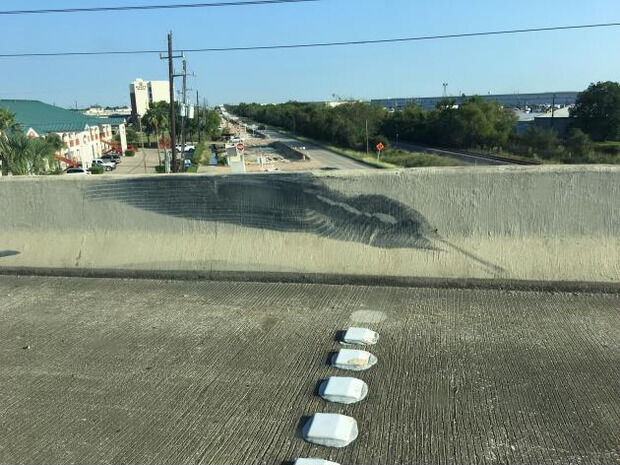 #8 Wholesome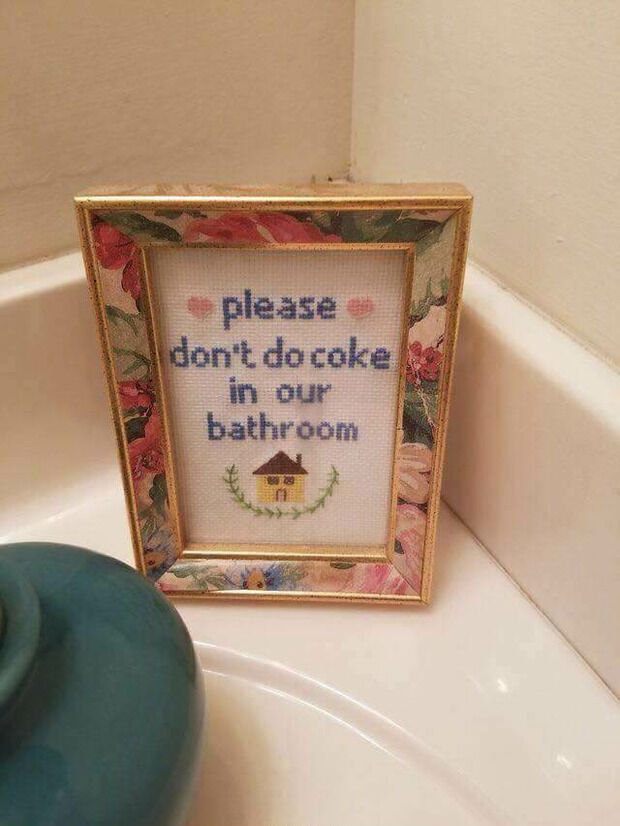 #9 Wow.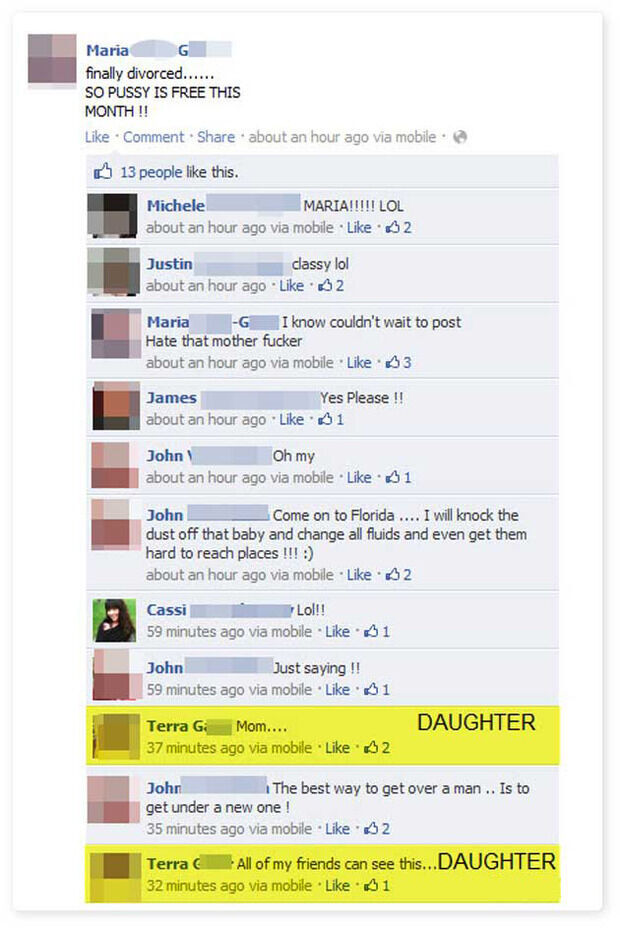 #10 One of my best friends married his girlfriend yesterday. Our other best friend was his witness.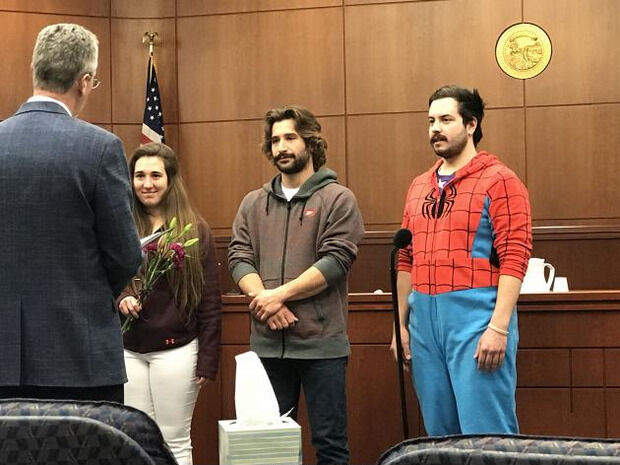 #11 Luke Asking The Real Question

#12 More actresses stepping forward accusing Michael Cera of giving them blue balls.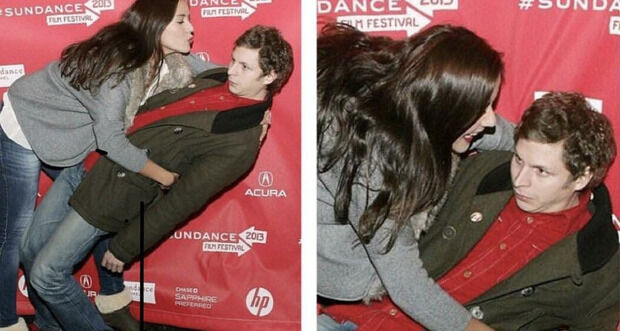 #13 Seems legit to me.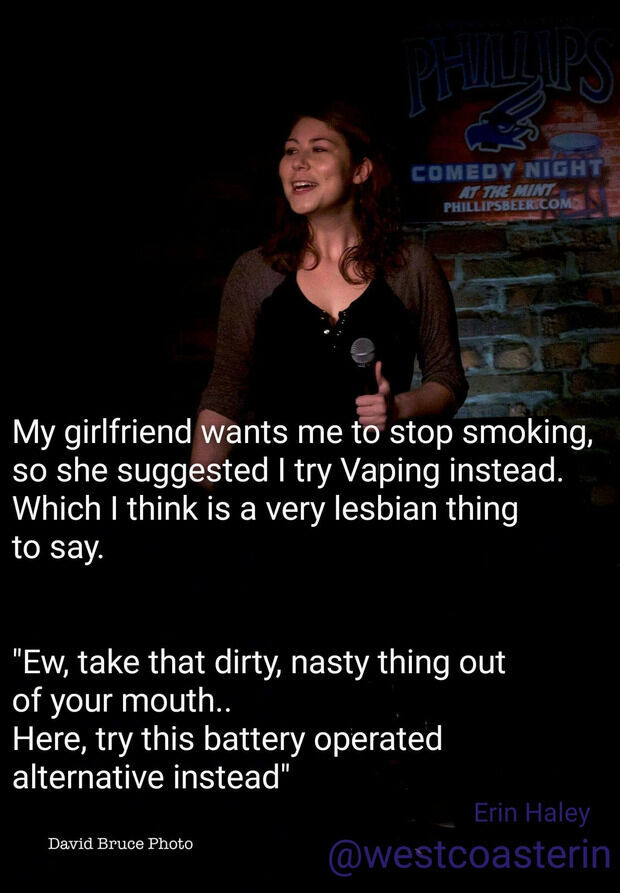 #14 Not Sure I Want To Remove That Sticker…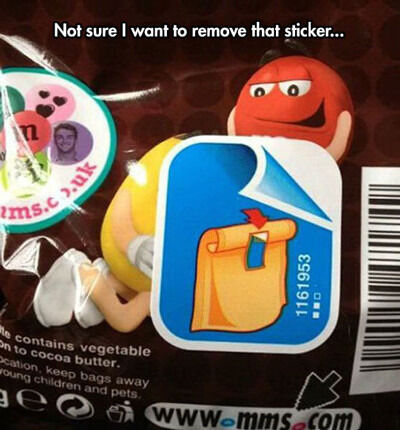 #15 Sorry Sir, It's Barkinson's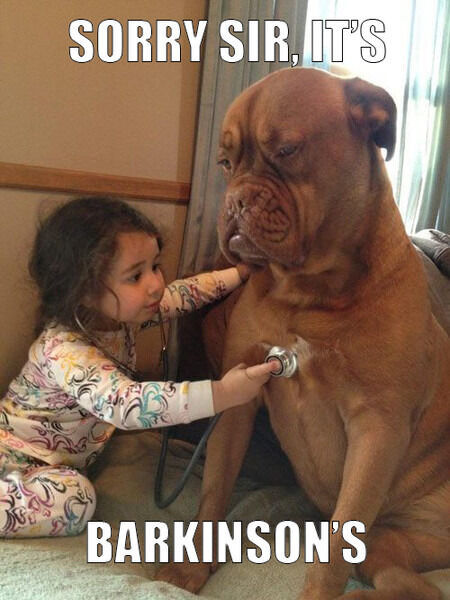 #16 How I Feel Waking Up…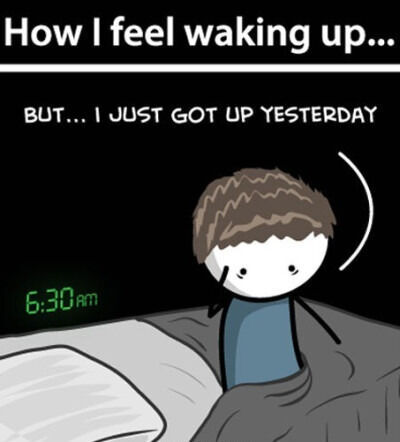 #17 Ladies, Please!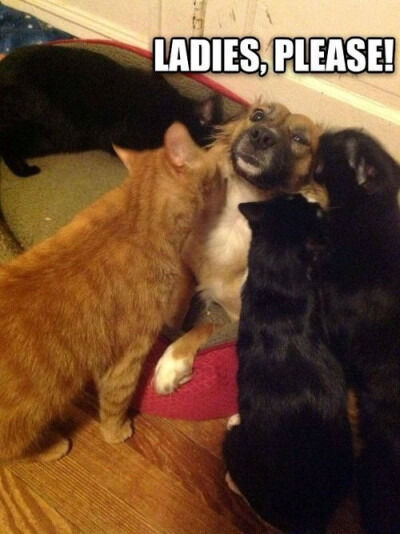 #18 Normal People: Singing The Lyrics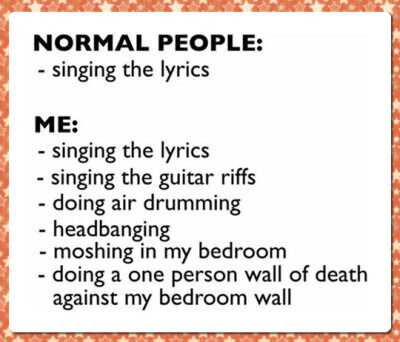 #19 Simple, But Pretty Cool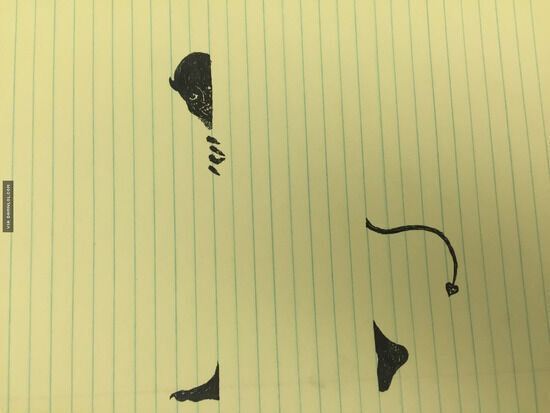 #20 Real recognize real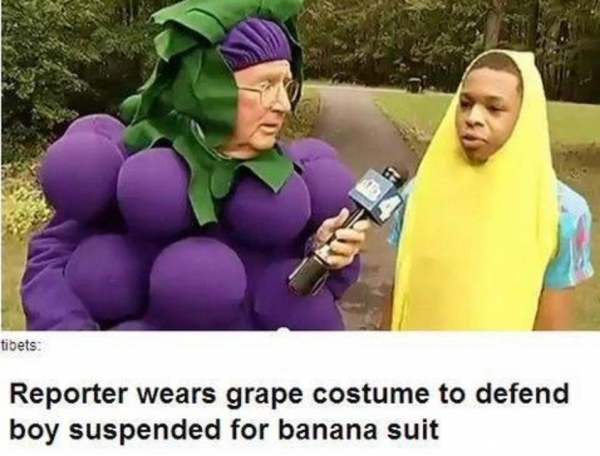 #21 Ten year old me is 100% pumped at the family Ive created.