#1 Roommates Are Always There For You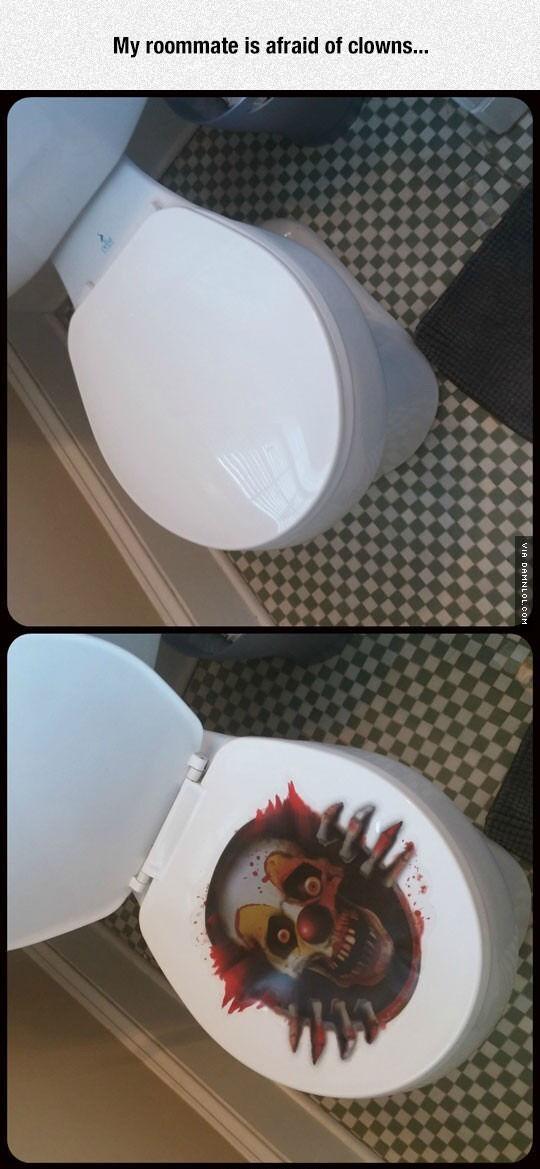 #2 Im in love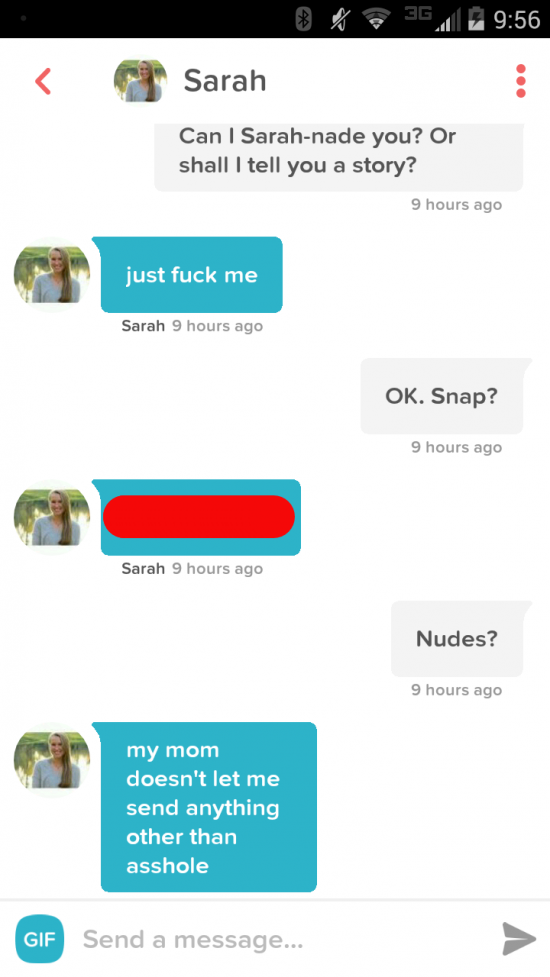 #3 Male Puppies Will Intentionally Let The Female.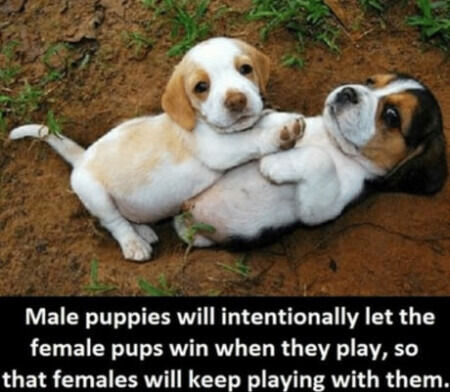 #4 I wanna be adopted by this family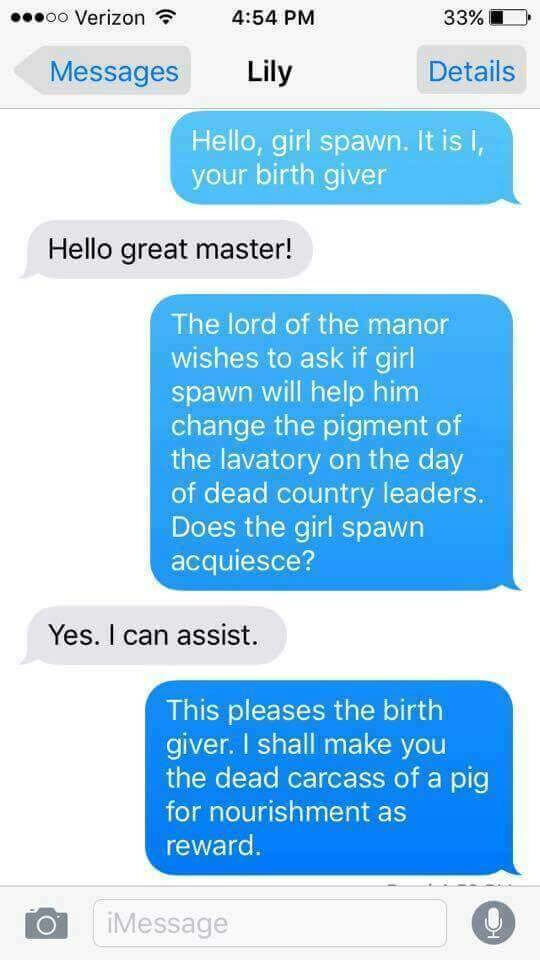 #5 Science confirms what weve suspected all along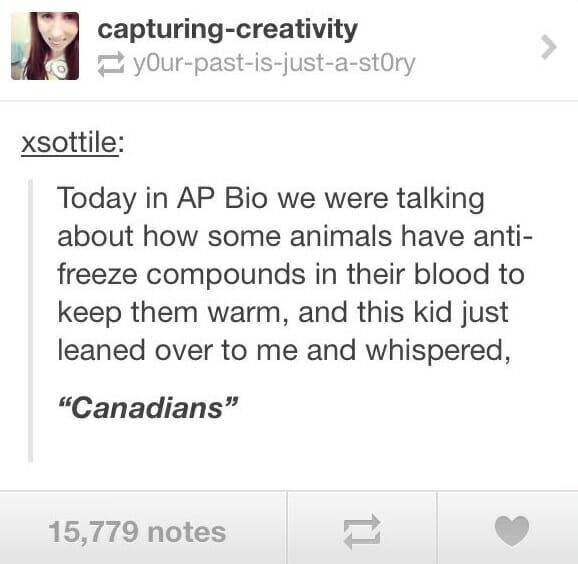 #6 Chinese Student Wrecks $2 Million USD LaFerrari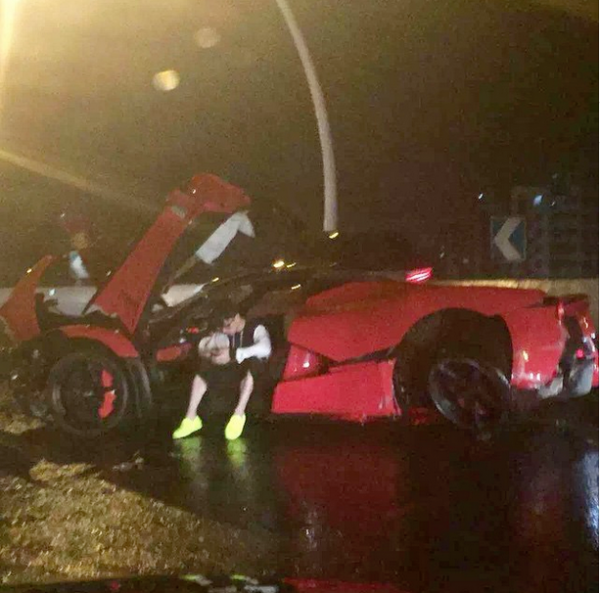 #7 hmmm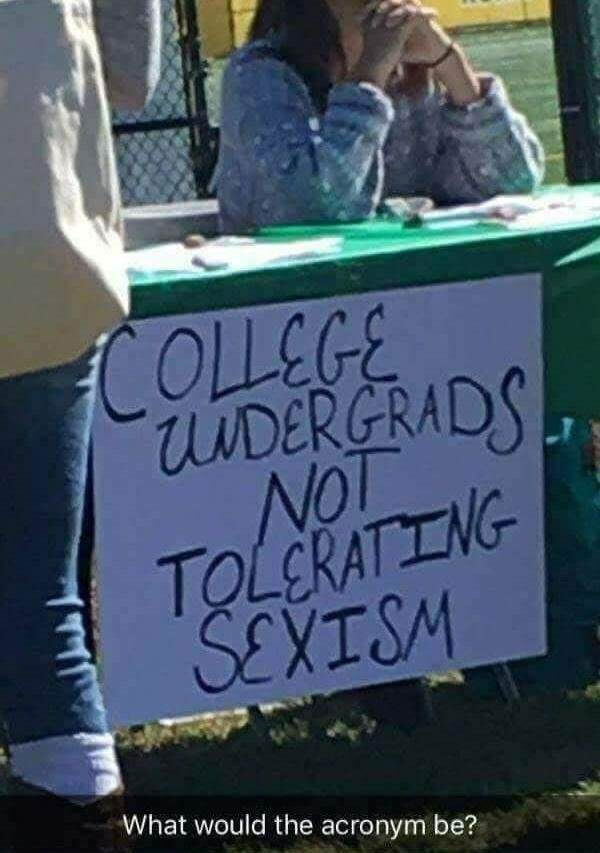 #8 Happy Couple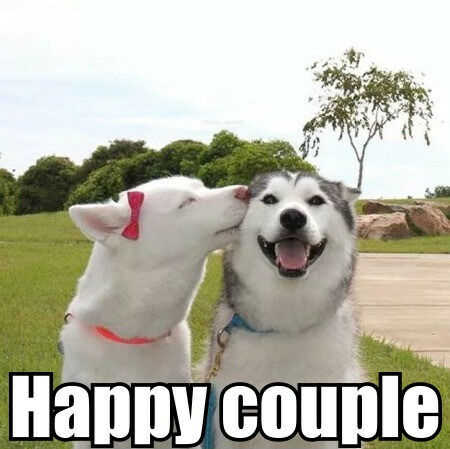 #9 Making Eye Contact.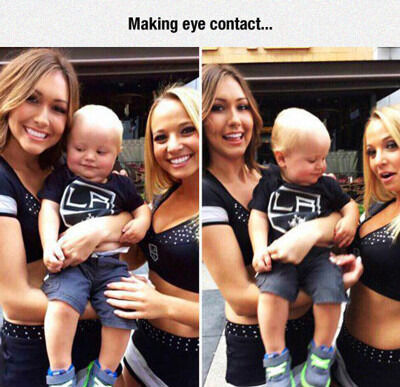 #10 Kim Kardashian And I, We're The Same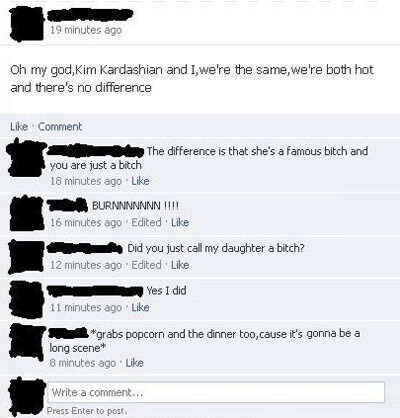 #11 PFormer neo-nazis changing for the better and a man whos literally putting his life on the line to help them do so is pretty wholesome and badass.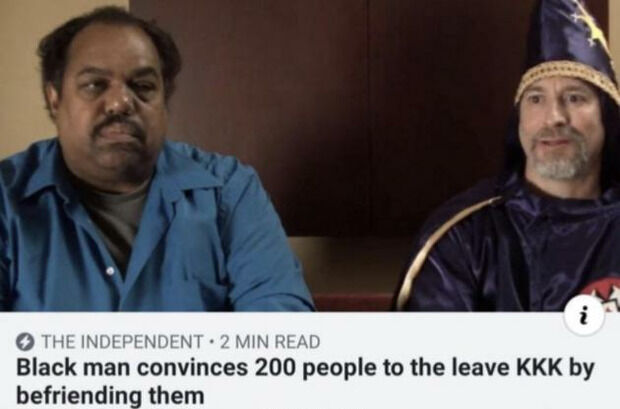 #12 This makes me so proud to be Scottish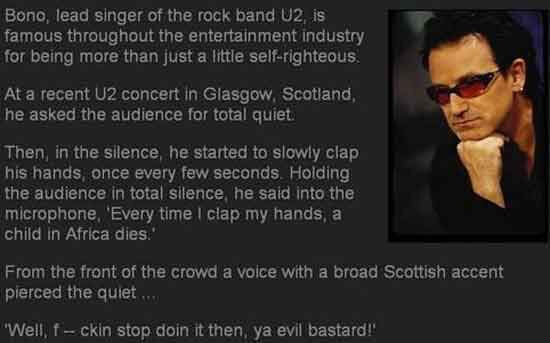 #13 Can we get to the V2.0 already, currently id even try an Alpha version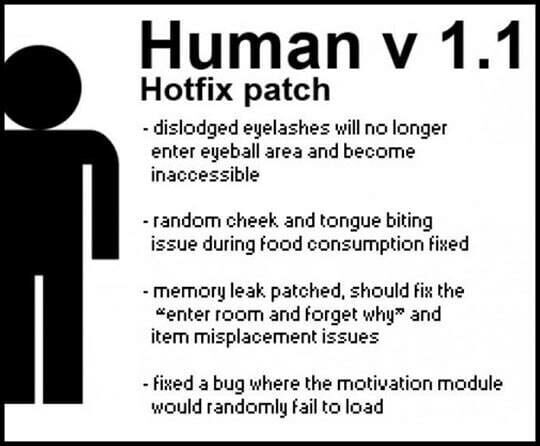 #14 Tom is a lucky man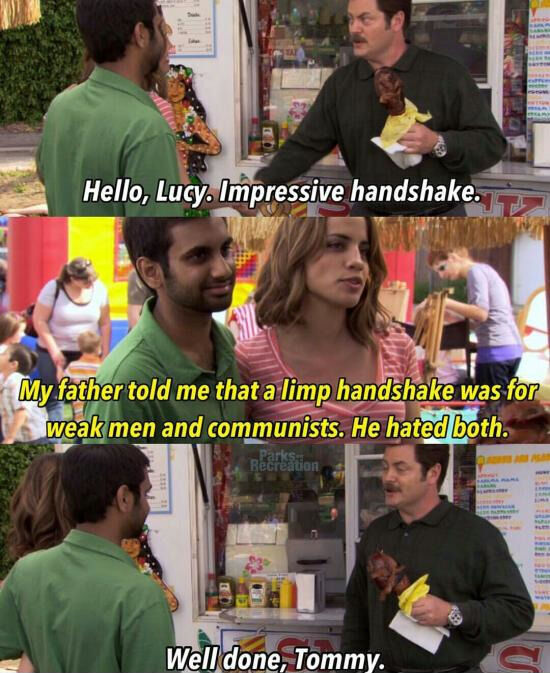 #15 You Want A Smallpox Vaccine?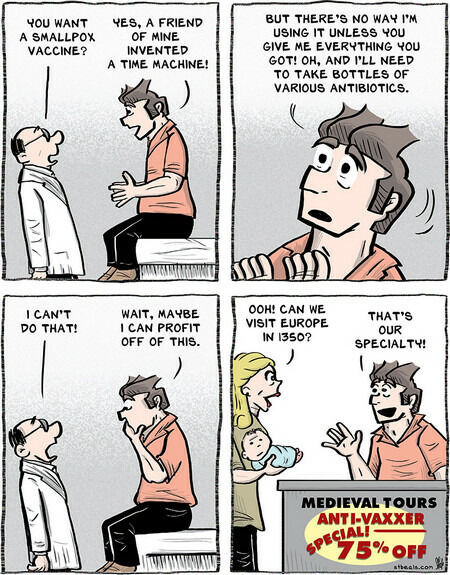 #16 This Baby Has Class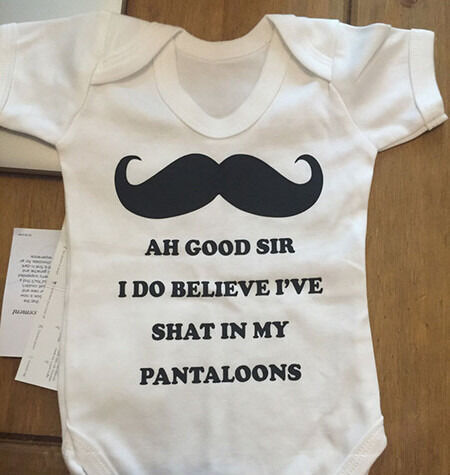 #17 The Many States Of Matter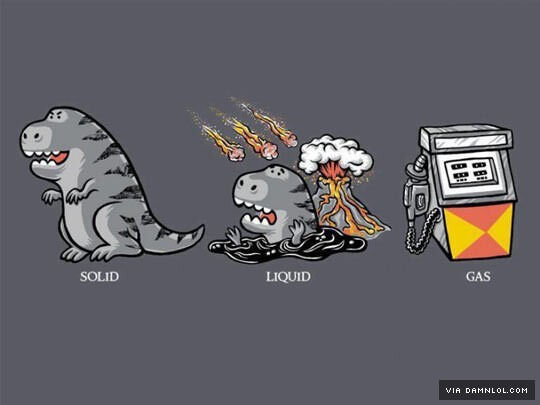 #18 My high school band director had this posted in his room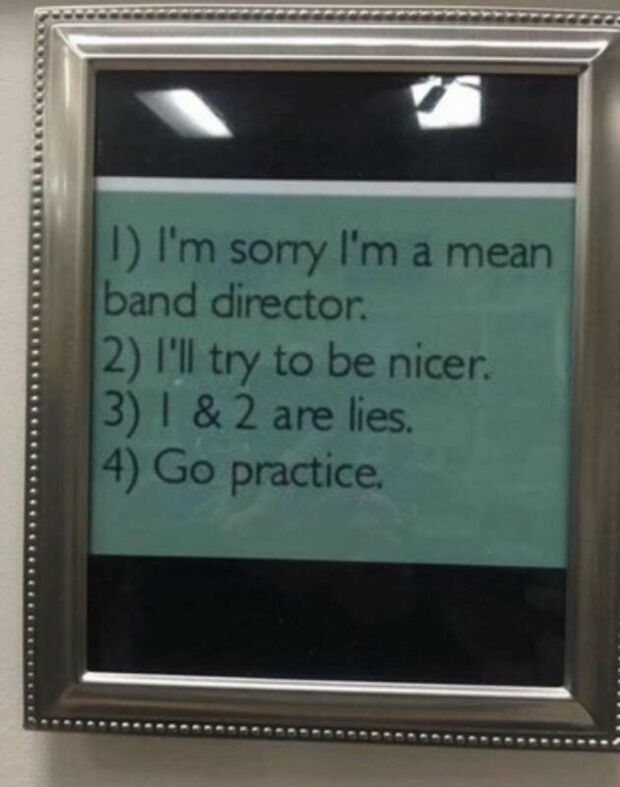 #19 Relatable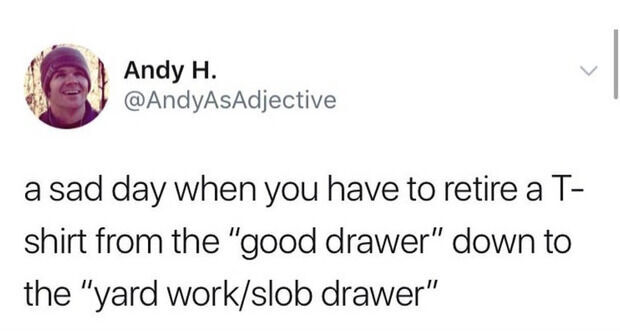 #20 Pedestrian crossing