#1 When people don't listen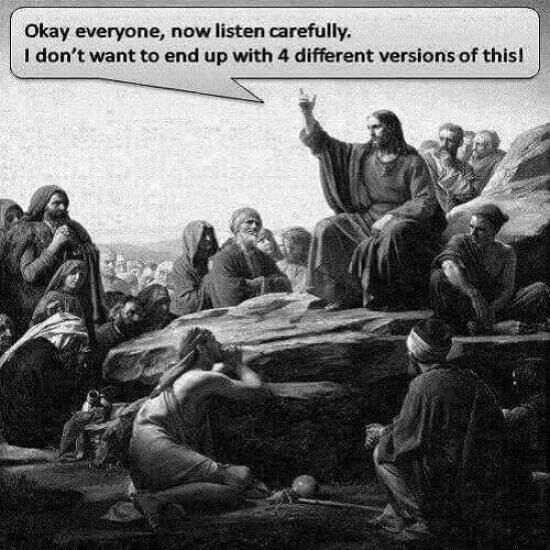 #2 RIP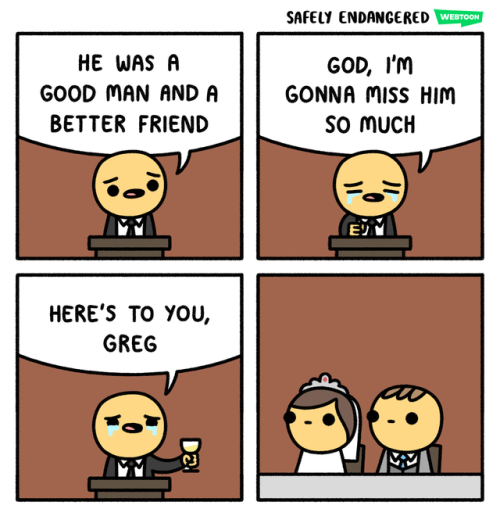 #3 Flags Of The World. Stories Behind Them

#4 Rawr! I'm Fierce!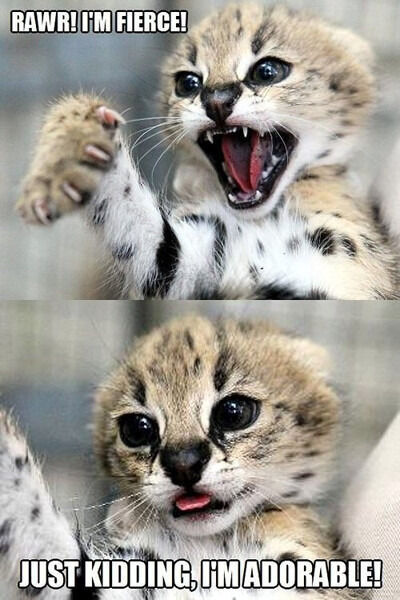 #5 Perfect Age Test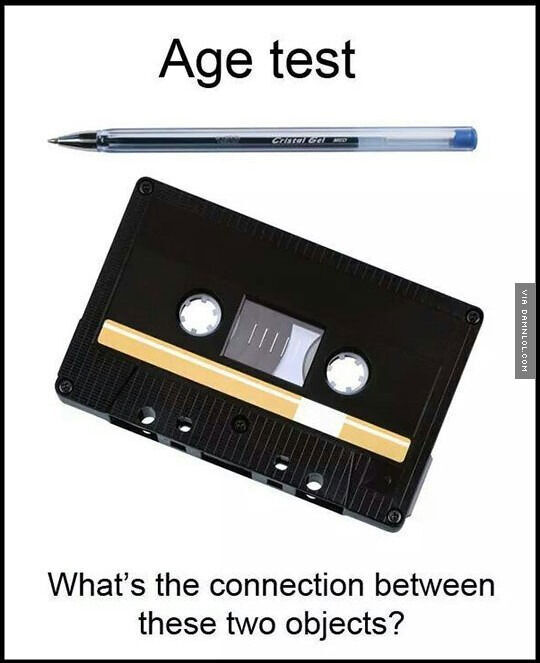 #6 I tripped.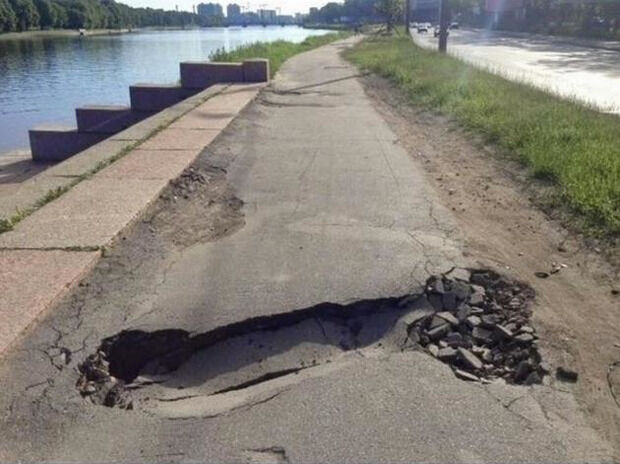 #7 It's So Shiny I Must Murder It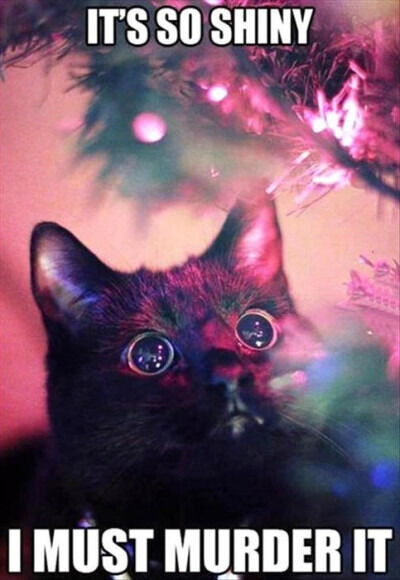 #8 Accidental comedy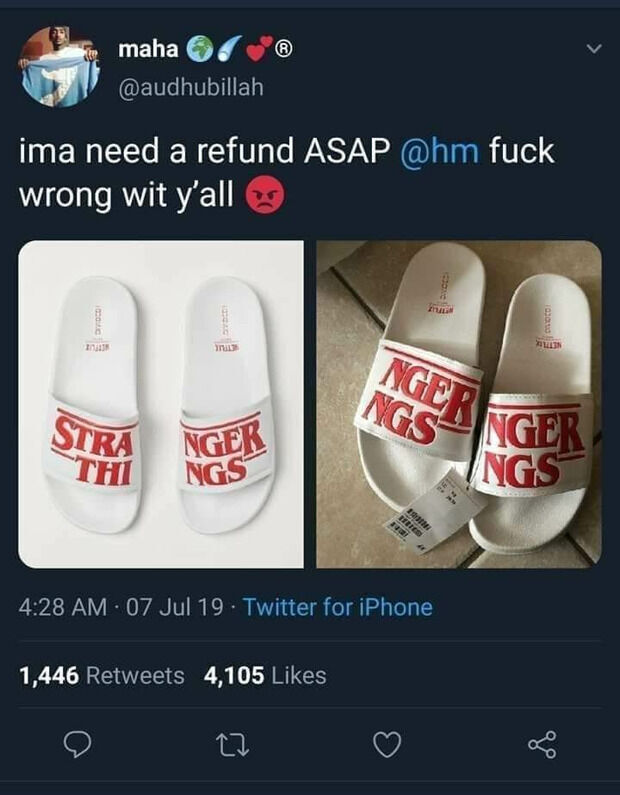 #9 Art School gets busy sometimes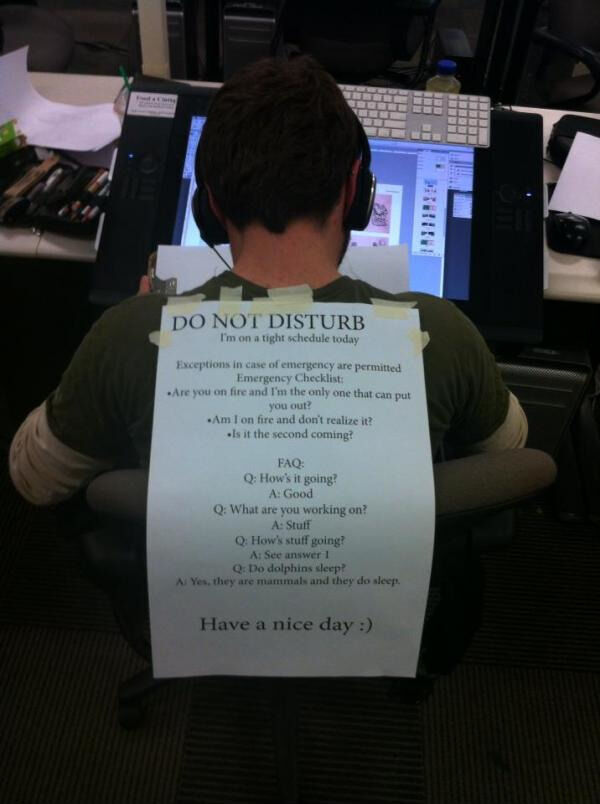 #10 Fuck Everyone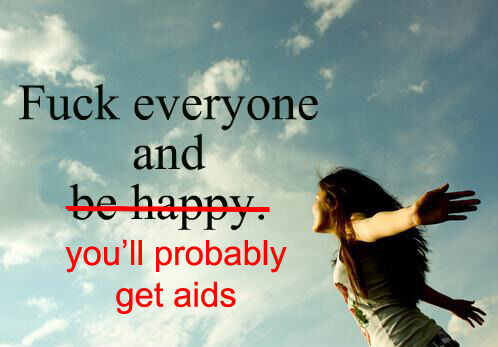 #11 Cant come in to work today

#12 Well, babies *are* scary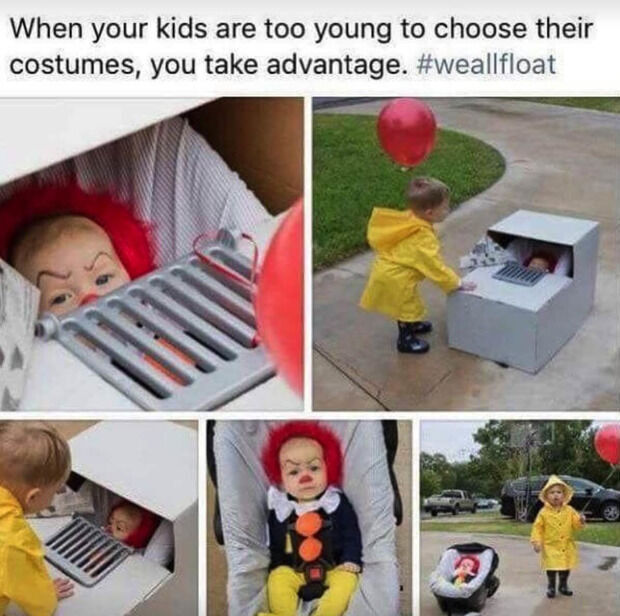 #13 How You Would Describe The Moment You Won?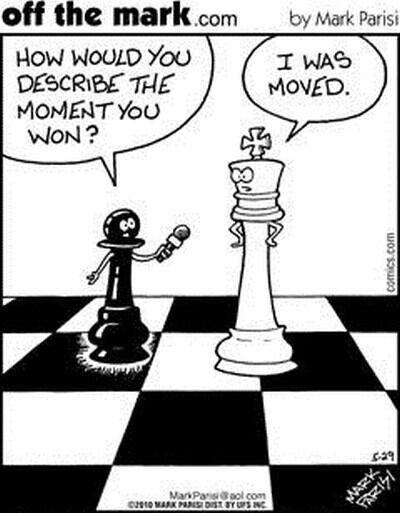 #14 Life Tip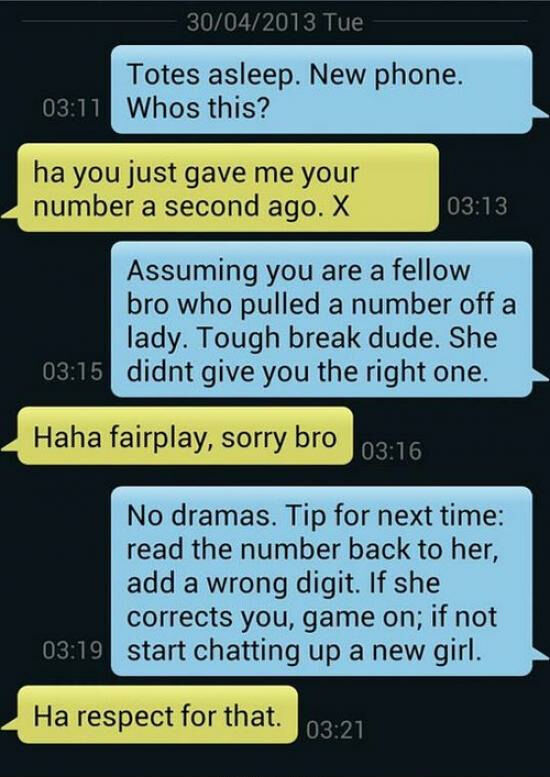 #15 The balloon guy had a binder for kids to pick what they wanted. The last page was the best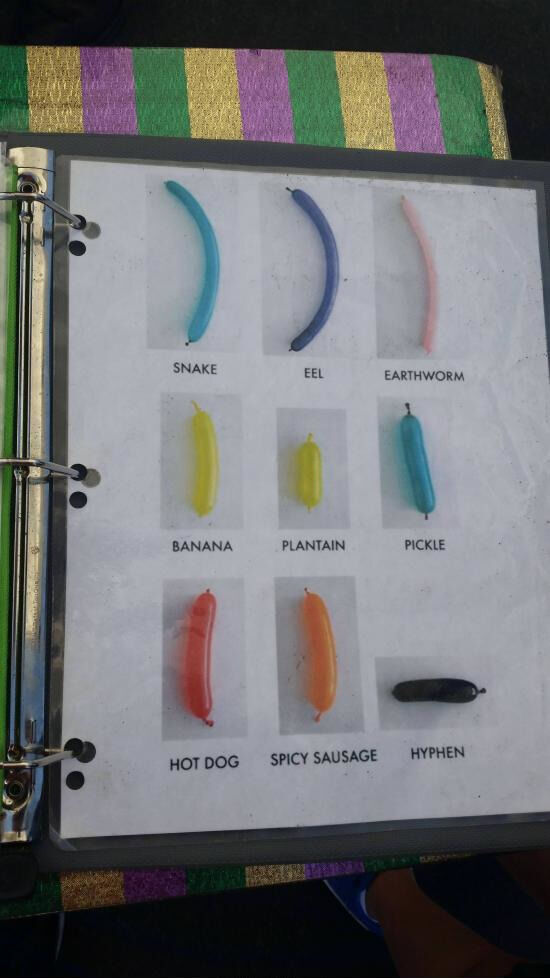 #16 Inspirational Quotes: Quote of the day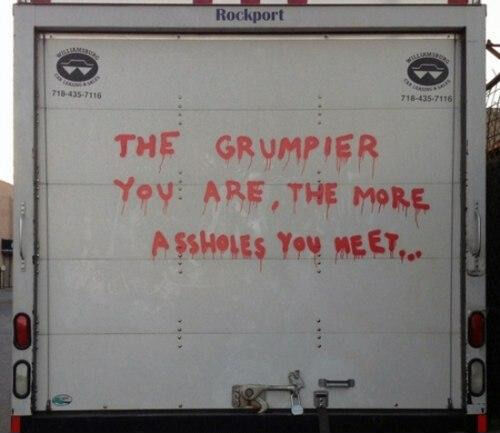 #17 After reading about how Microsoft will "reintroduce" the Xbox One to everyone, this immediately came to mind.
#18 When A Laser Pointer Comes In Handy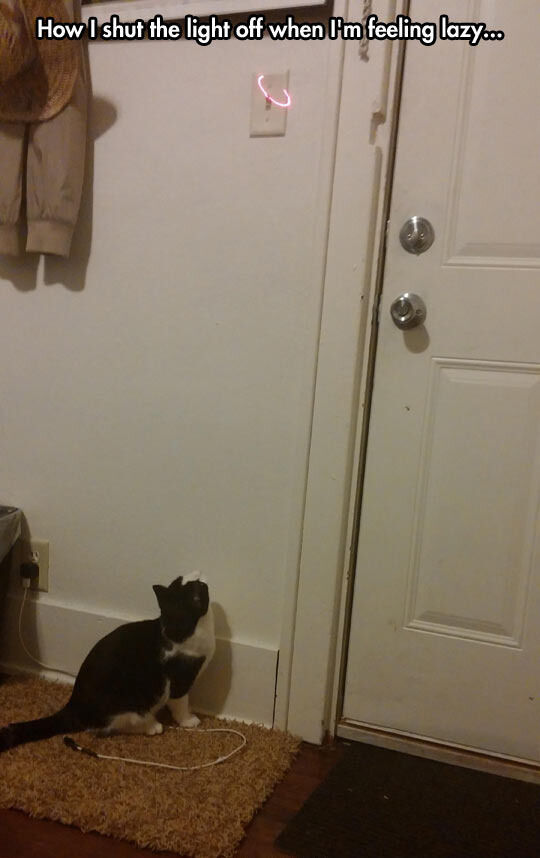 #19 Adam Carolla on Crocs