#1 Dont just tip, uber tip: Best tip I have ever received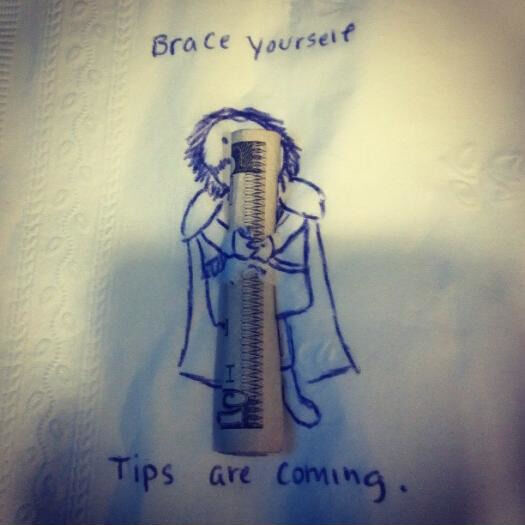 #2 The perfect reason to get divorced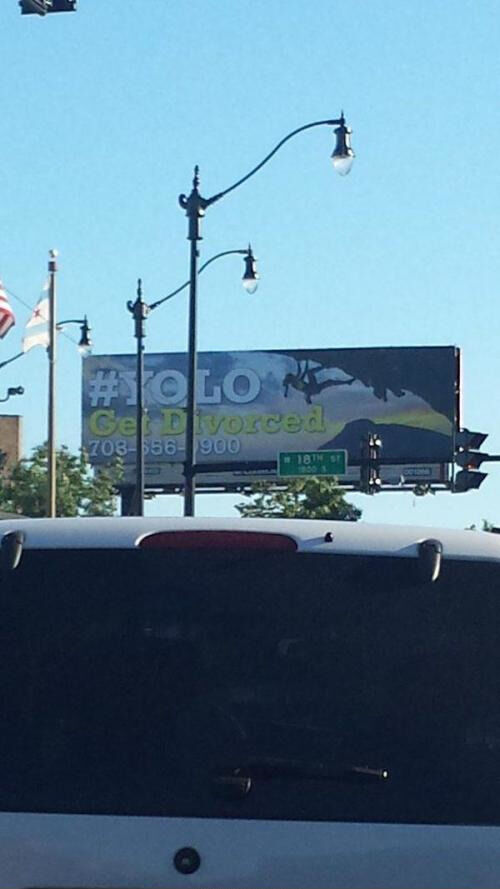 #3 Time To Get This Dog A Real Friend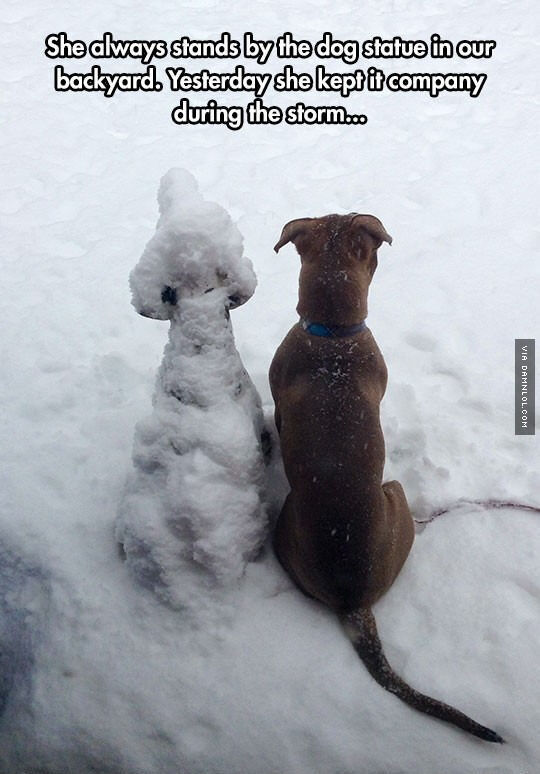 #4 White People Summer Problems.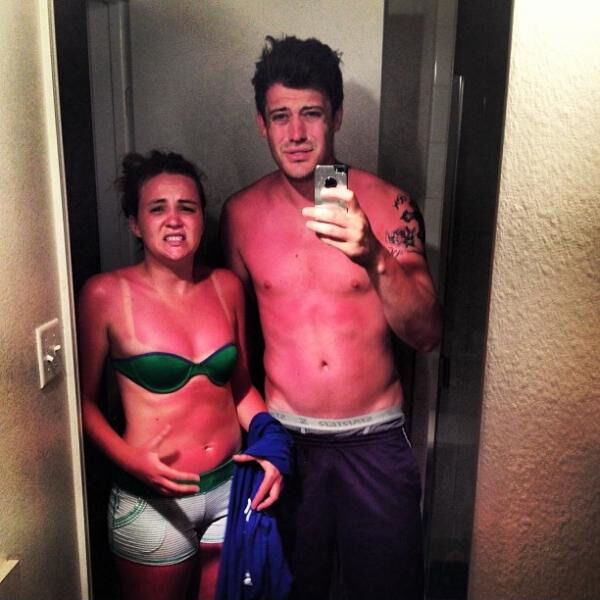 #5 Money And Being Attractive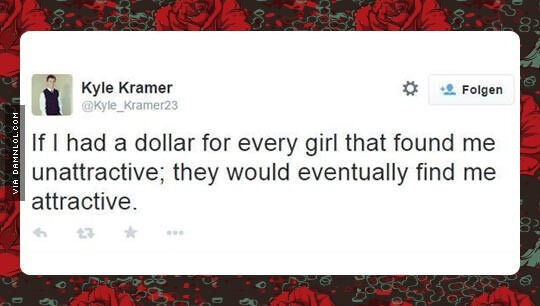 #6 You Guys Make The Best Cookies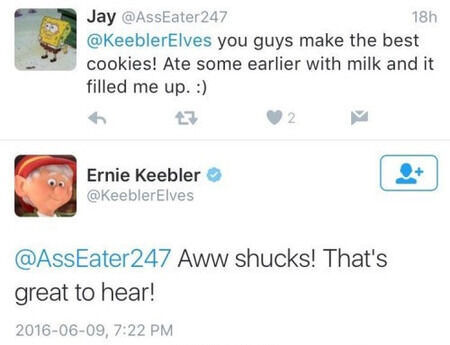 #7 The struggle is real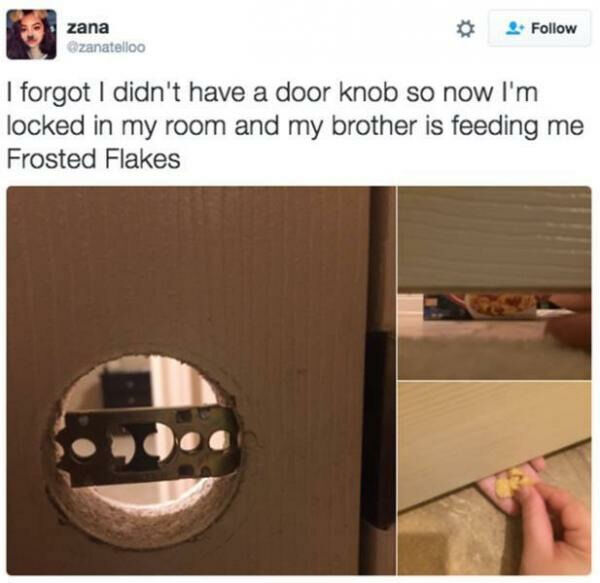 #8 Please Stop Petting Me.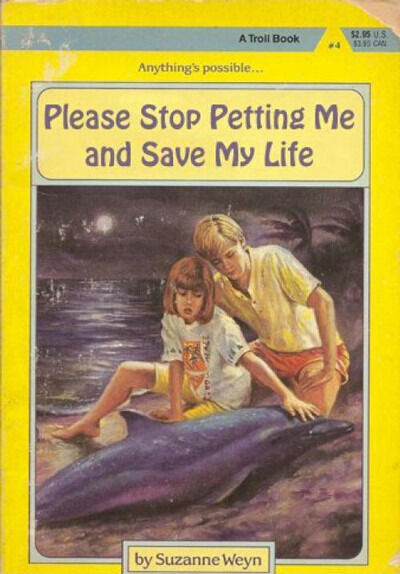 #9 Saw an apple tree with no leaves but plenty of apples.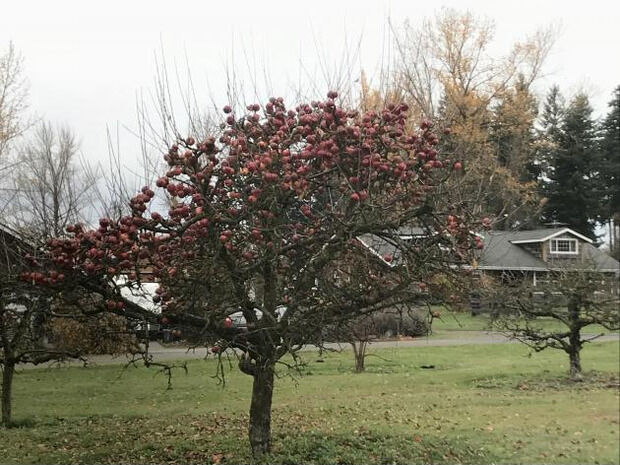 #10 This Is How A Local Burger Bar.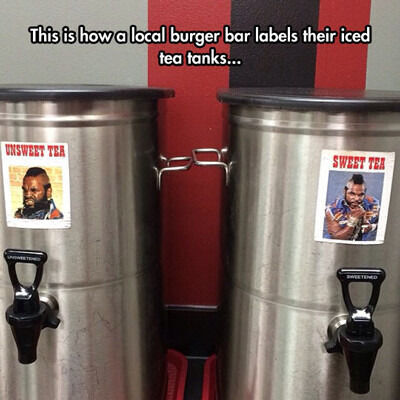 #11 Modern Day Activism…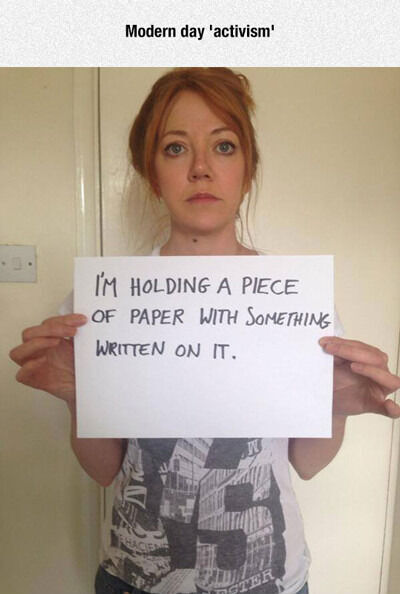 #12 Thanks, now the focus is messed up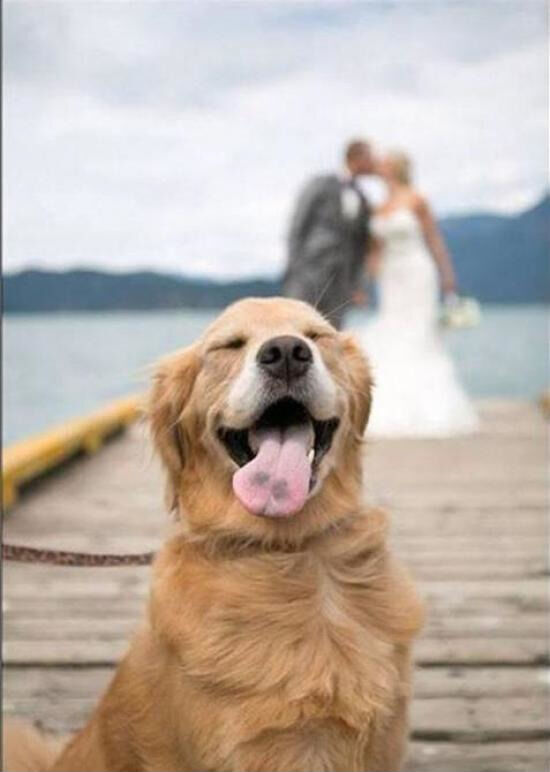 #13 The rental computer at Staples make more per hour than the people that work there.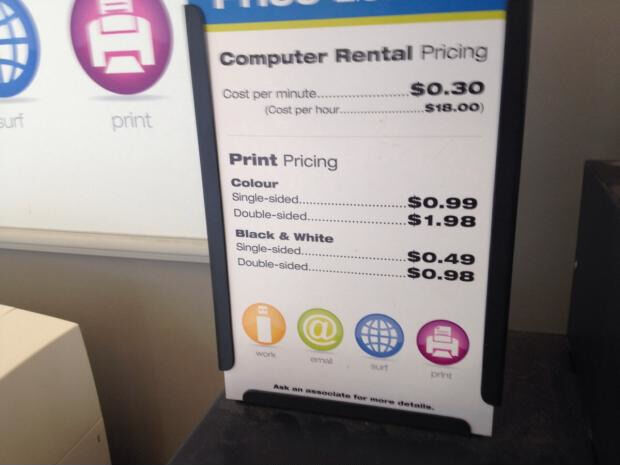 #14 Guy Fieris Five Children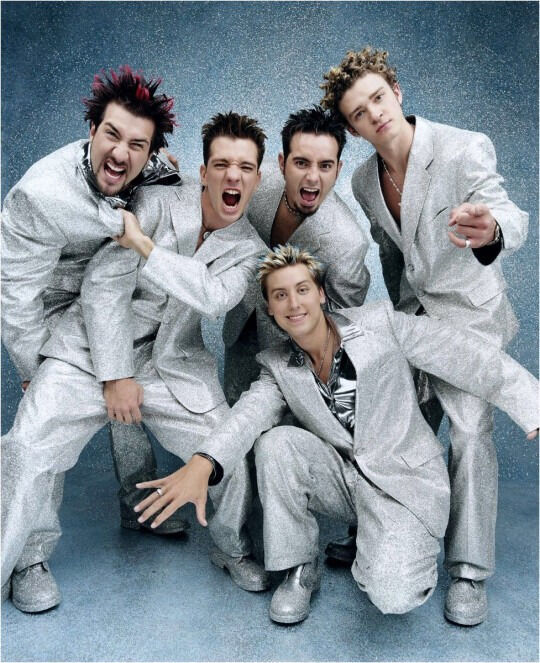 #15 Its Sad When A Meme Has To Die Like This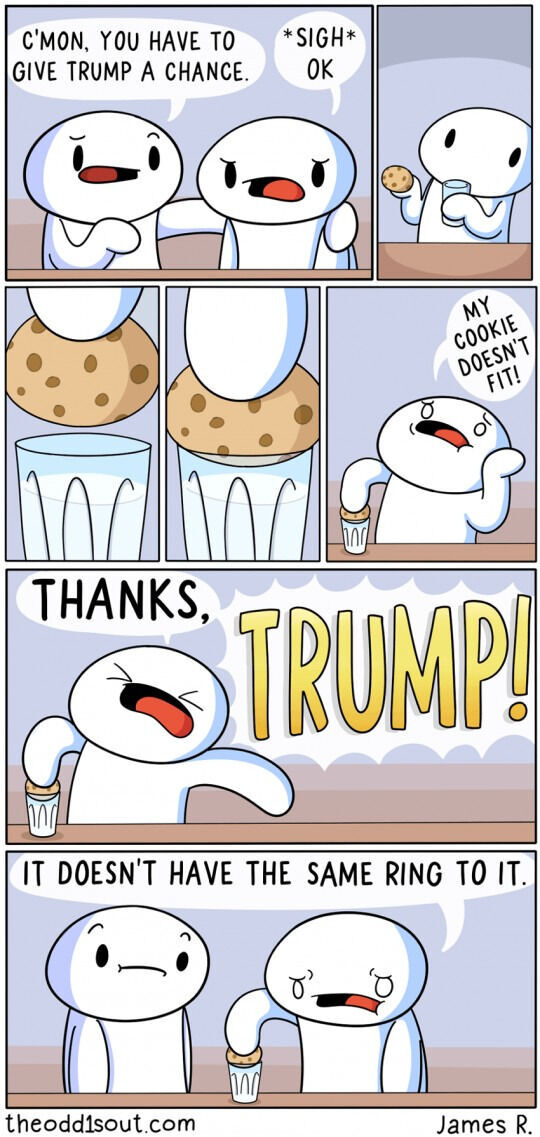 #16 Cooking With Neil DeGrasse Tyson

#17 This Is Never Gonna End Is It - Uh Bro…

#18 My Years Of Gaming Experience Have Taught Me That There Is A Secret Behind This Wall.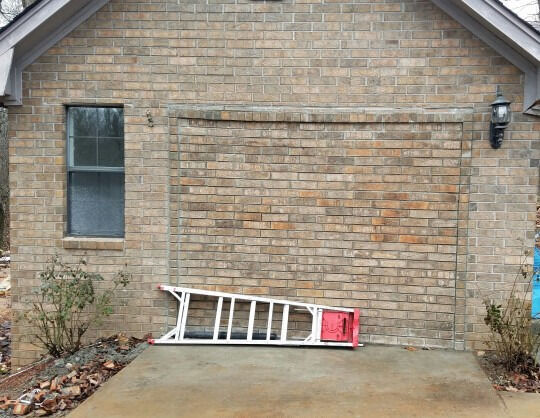 #19 Why Female Friendships Are Important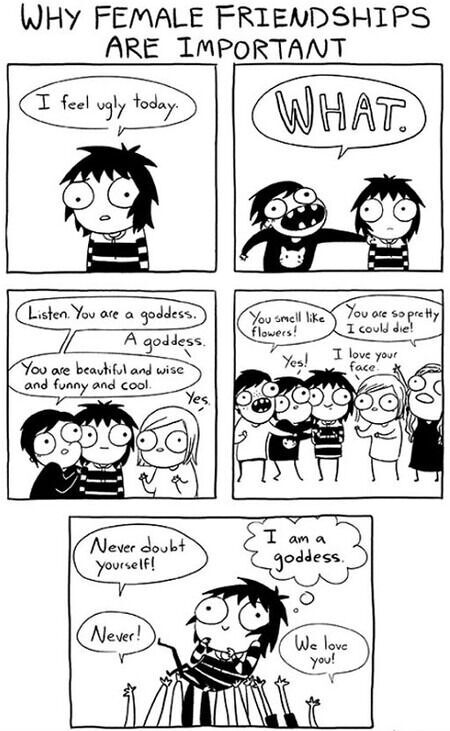 #20 Let Me Get This Straight. There Are People Who..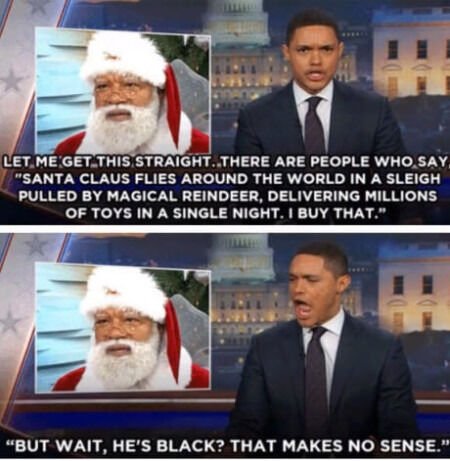 #21 My dog won't go camping with me anymore.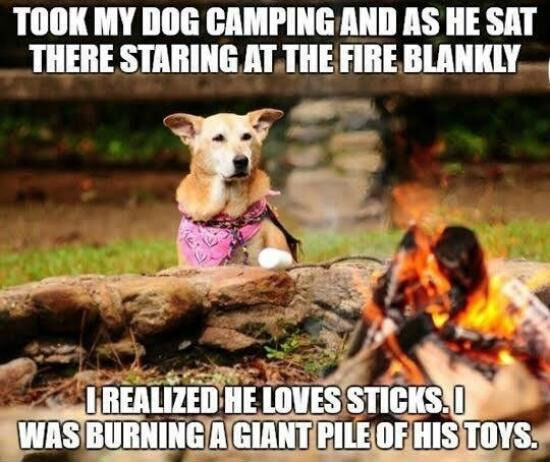 #22 a trilobite fossil minus the rock around it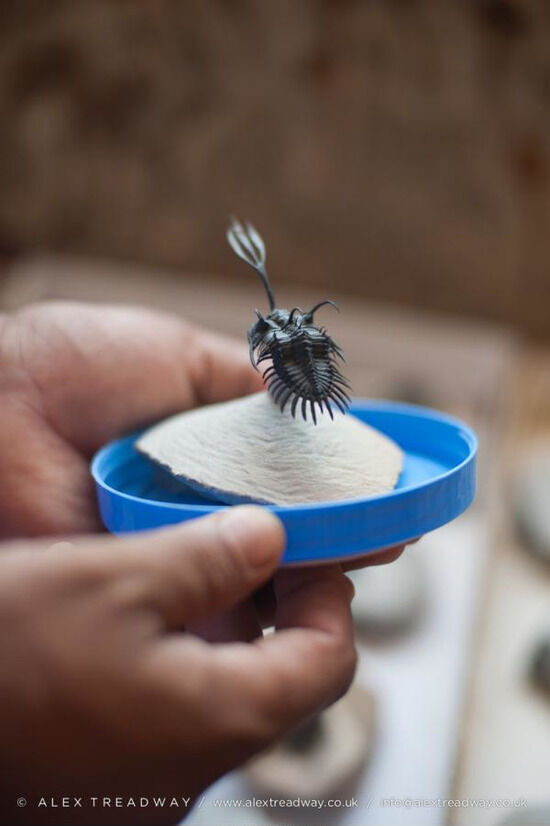 #23 Making A Timmies Run