#1 I Wish I Was As Close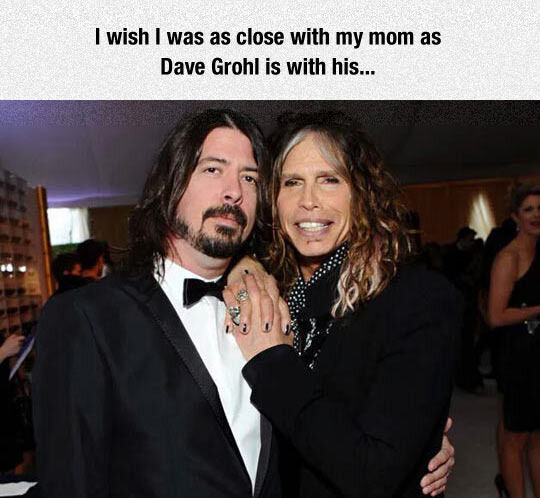 #2 Ted, That Thing You're Packing Is Way Too Big.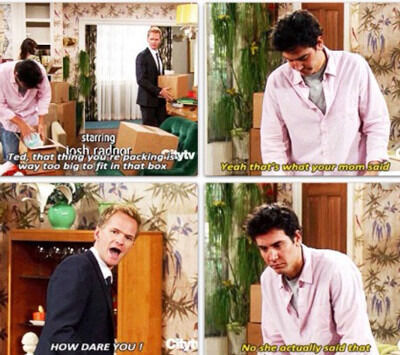 #3 If Disney Princesses Twerked

#4 You son of a bitch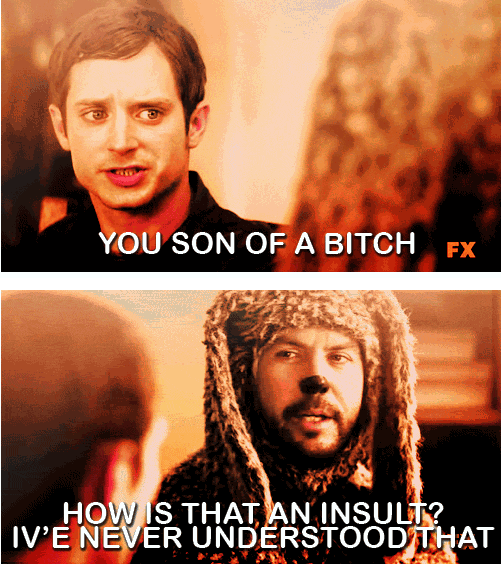 #5 My Magical Iguana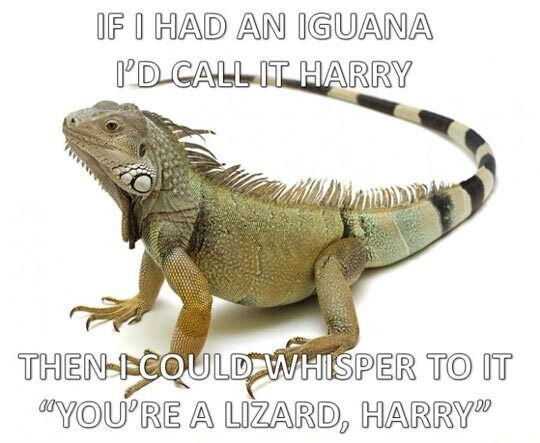 #6 Teen Titans Go is very dark when you look up close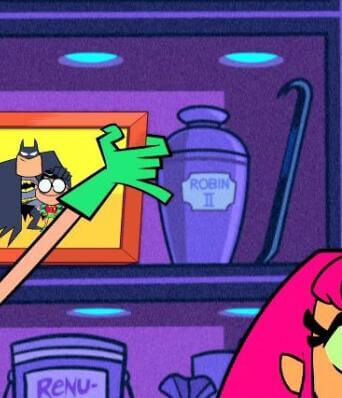 #7 My phone took a picture as I dropped on the keyboard.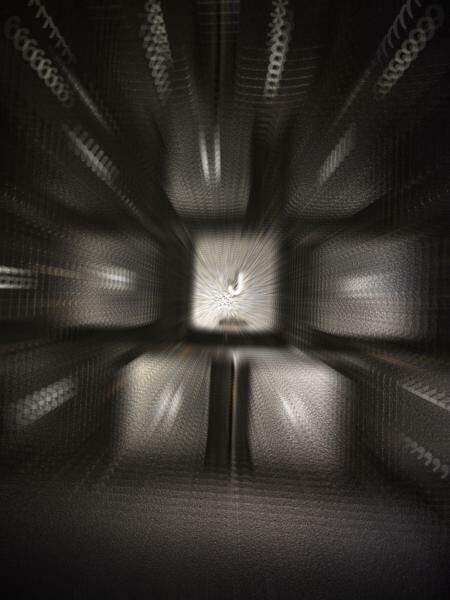 #8 Take Your Age And Add Five To It.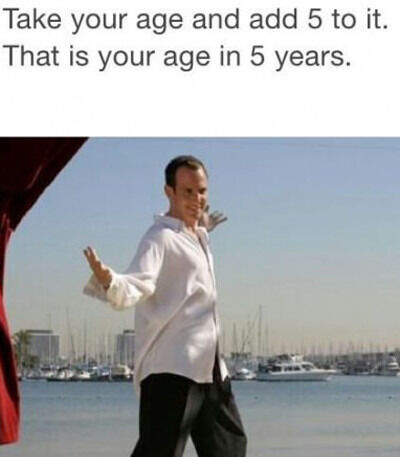 #9 Ready For The Cold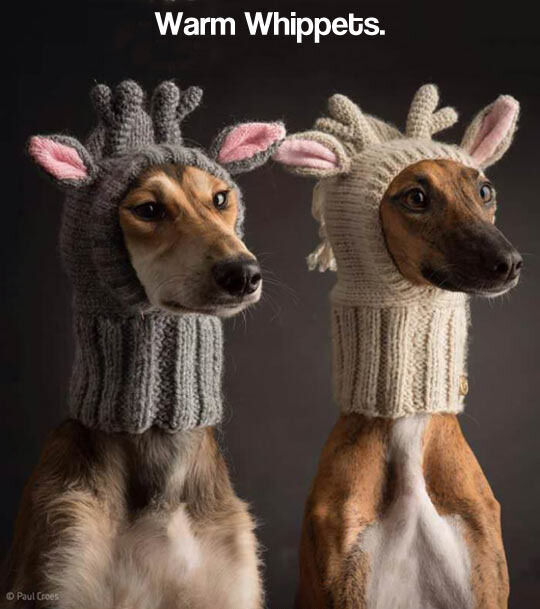 #10 Rio 2016
#11 Dad…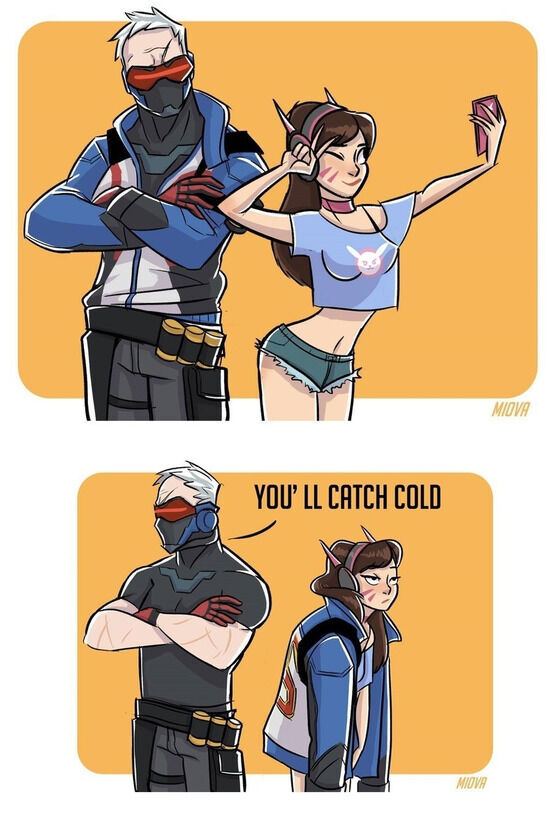 #12 Adam Sandler Is A Former Comedian

#13 You Told Me That You Didn't Want Me To Get You.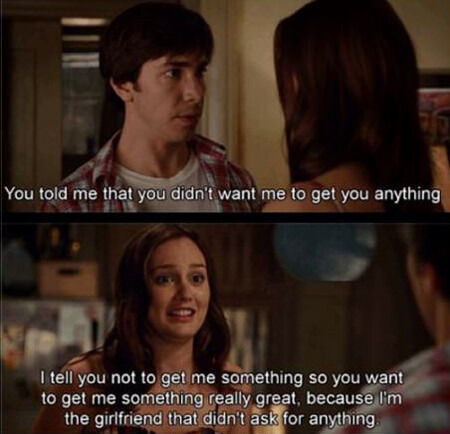 #14 Under the mistletoe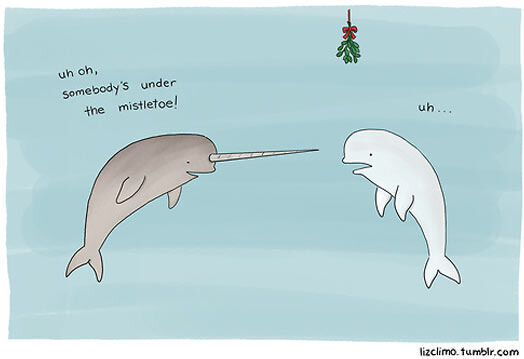 #15 Today's Kids Will Never Know How We Were.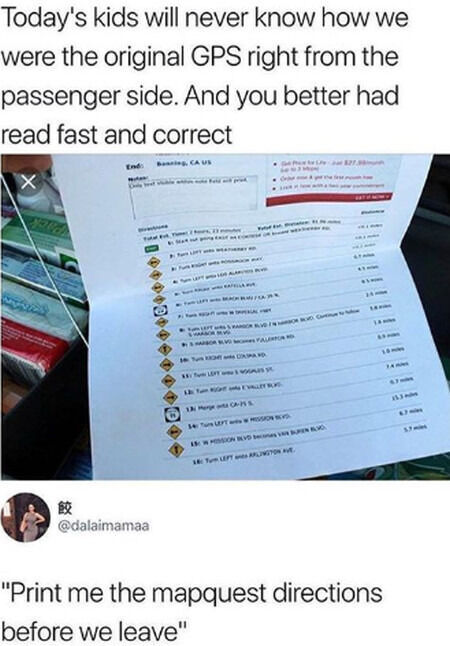 #16 Life hack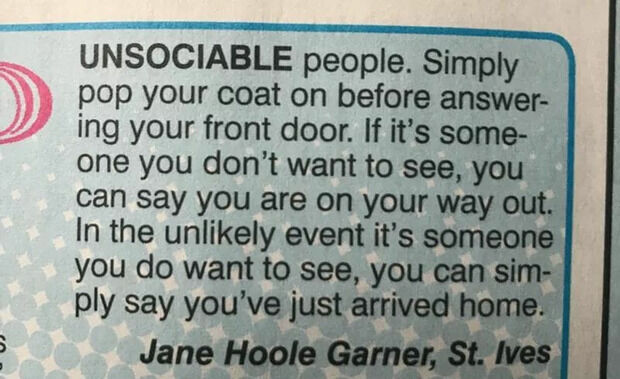 #17 Jenna Fischers husband appeared in one episode of The Office. He was the lactation consultant.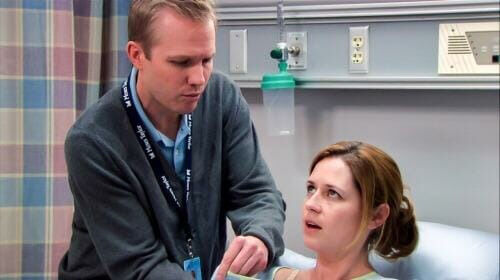 #18 Frenchy, What's In The Box? Spy Gear!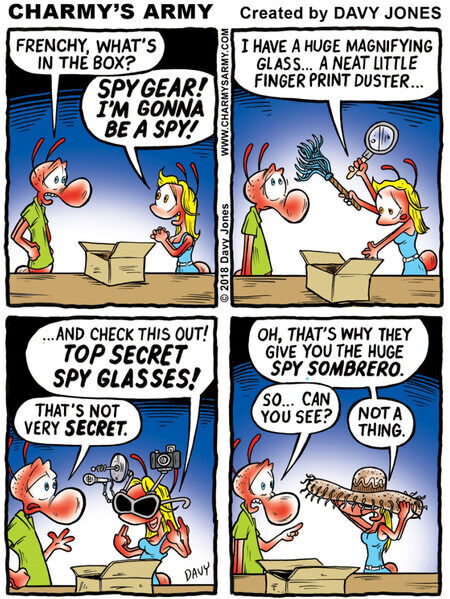 #19 One Of My Friends Is A Teacher…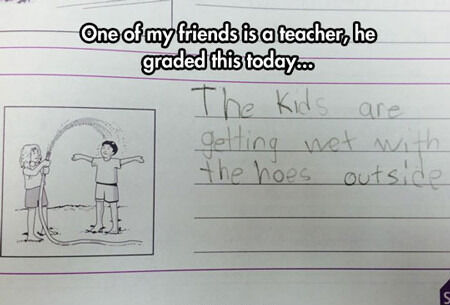 #20 Tiny baby turtle looks like its wearing a sombrero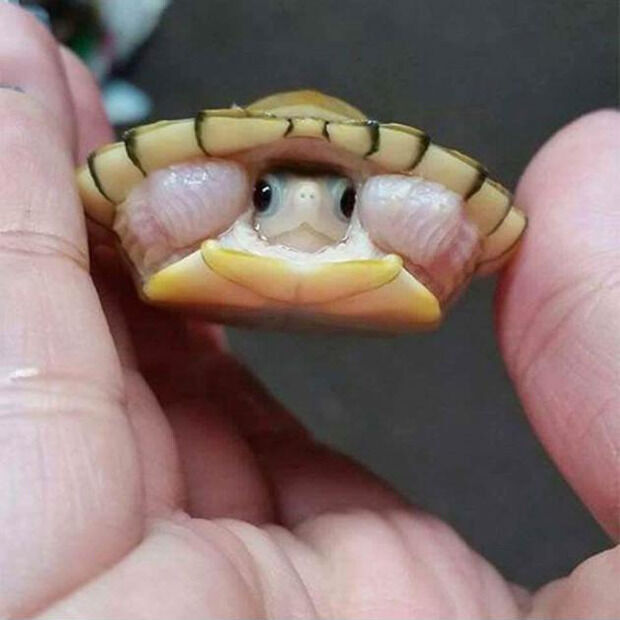 #21 Some Wise Advice, Straight From Asia.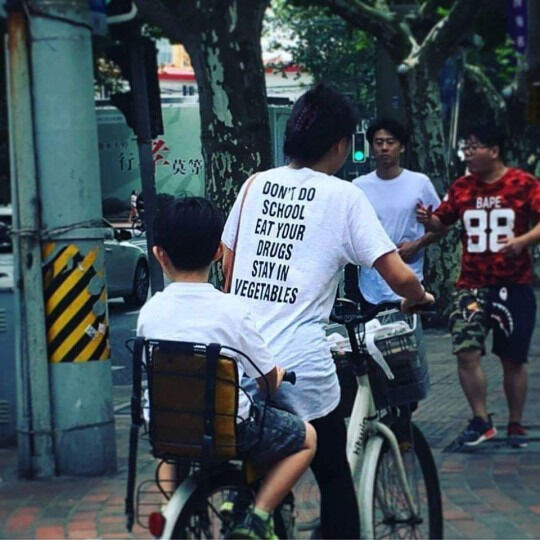 #22 Cat body language…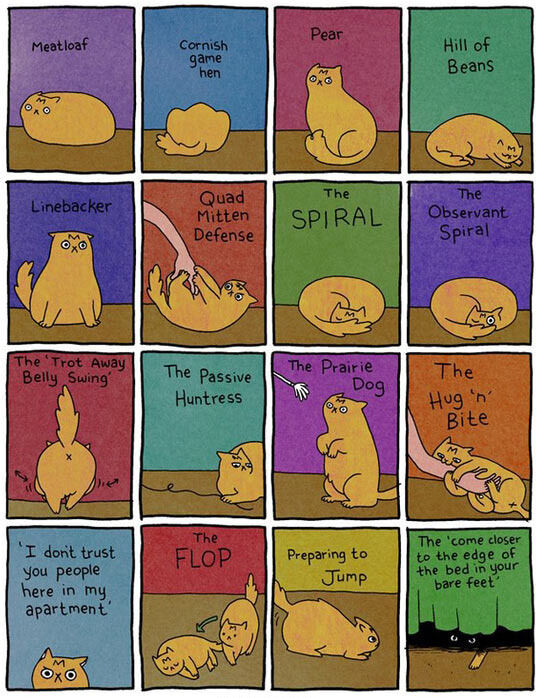 #23 F**king zip ties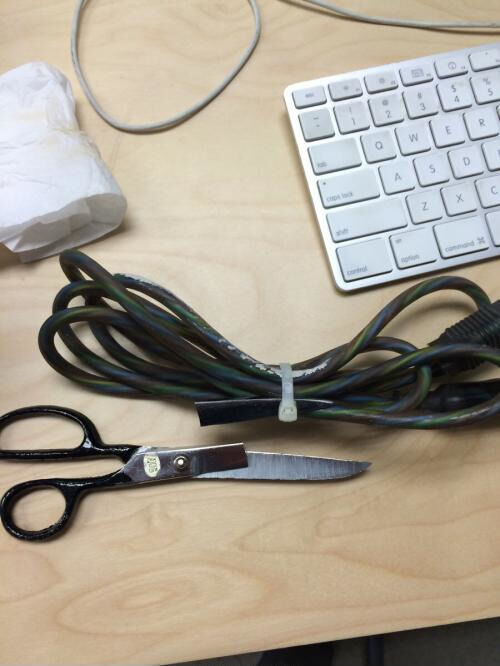 #24 Cant handle the heat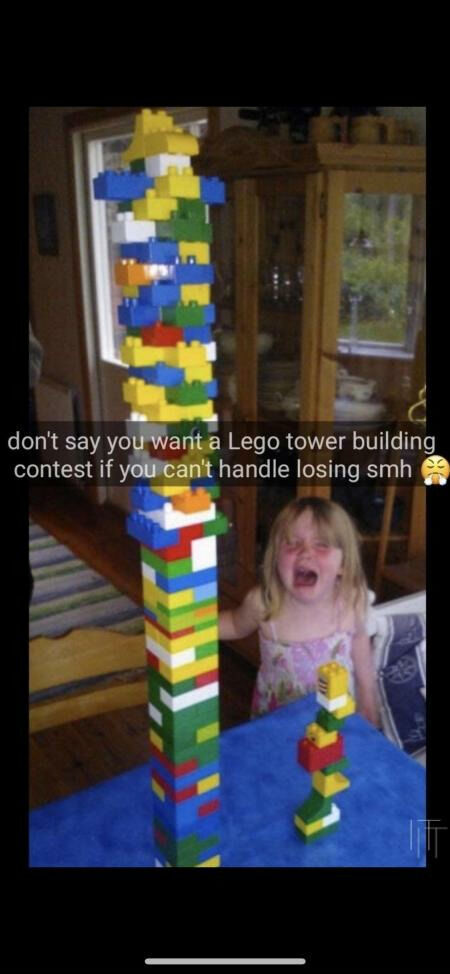 #25 Inspiration Quote: Quote of the day