#1 For Months He Has Come In The Garage Every Morning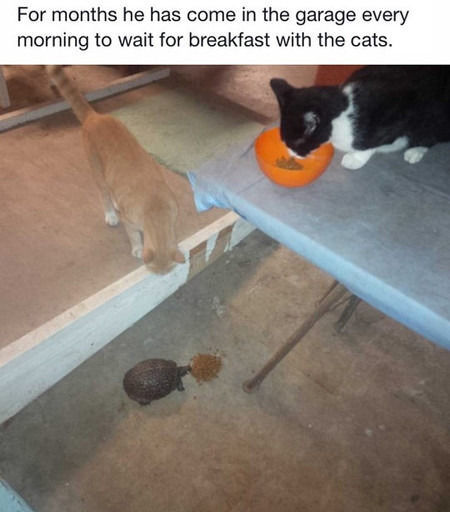 #2 Okay, Now I'm Confused..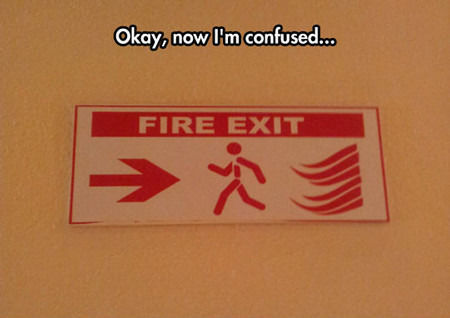 #3 When I Was A Kid And They Invented The Pop Tart…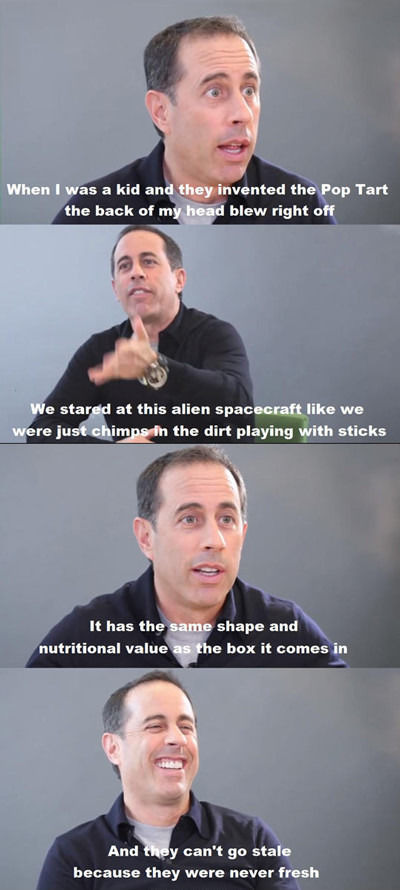 #4 Women Only Play Casual Game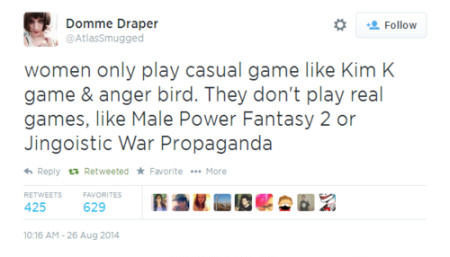 #5 A Very Metal Christmas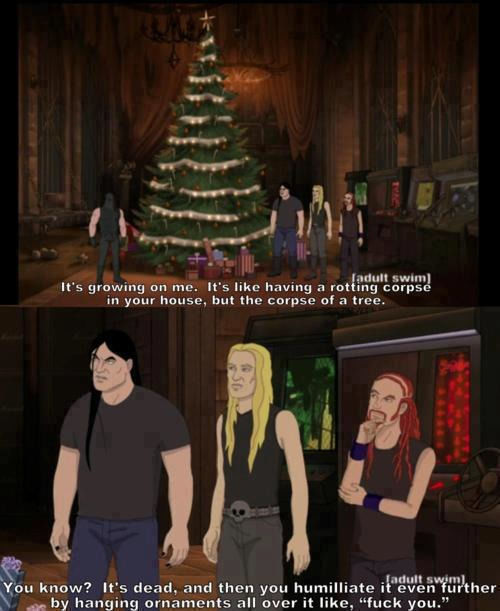 #6 My Life So Far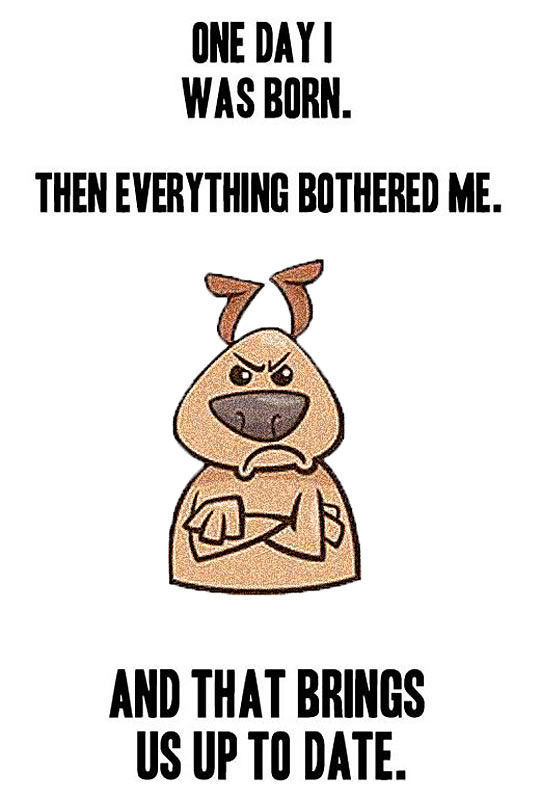 #7 Game Of Homes

#8 Do We Take That Kibble Bit From The Human?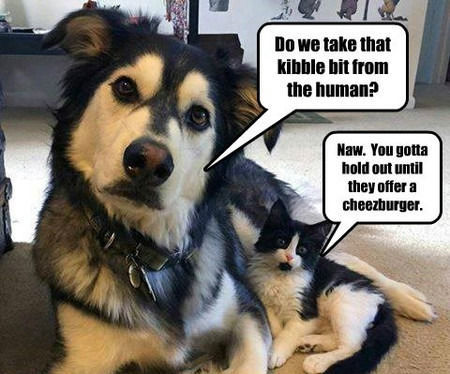 #9 Real Vs. Movie Scientists

#10 Go Big Or Go Home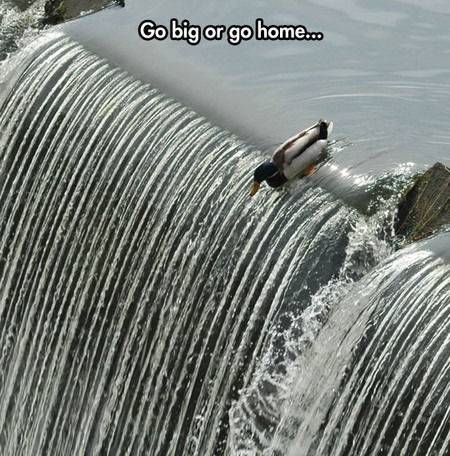 #11 More Articles Like This Please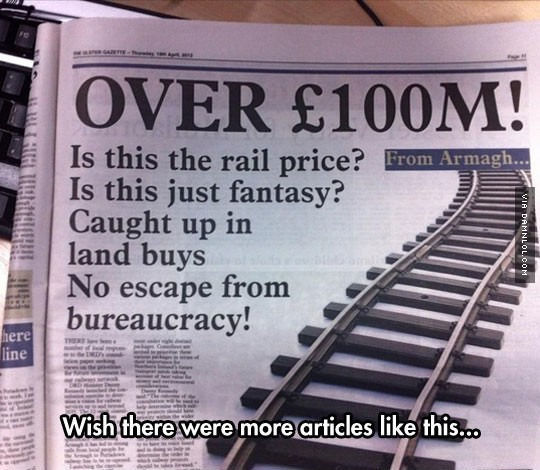 #12 1 like = 1 prayer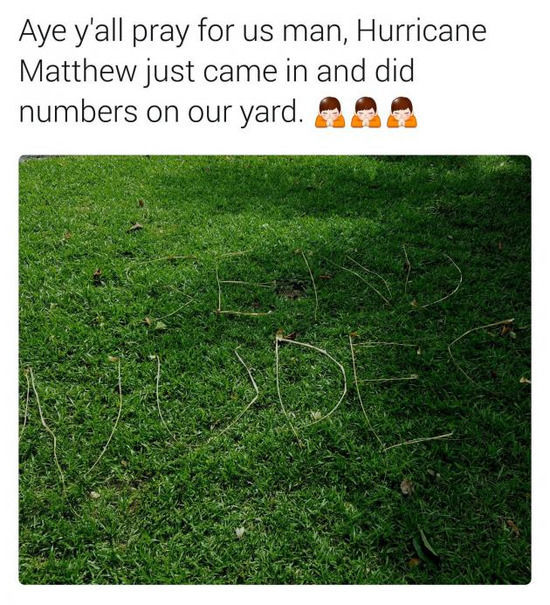 #13 Apple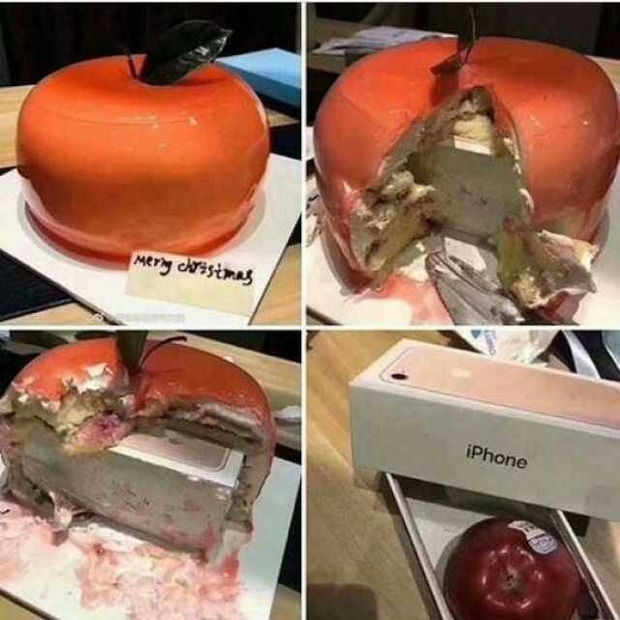 #14 My Anonymous Brothers.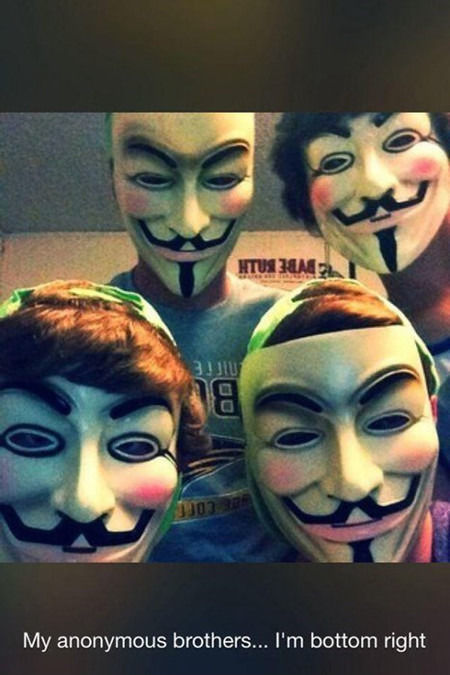 #15 I Have Been Trying To Reach You All Day…

#16 Just Imagine Watching The Rain Inside Of This Bubble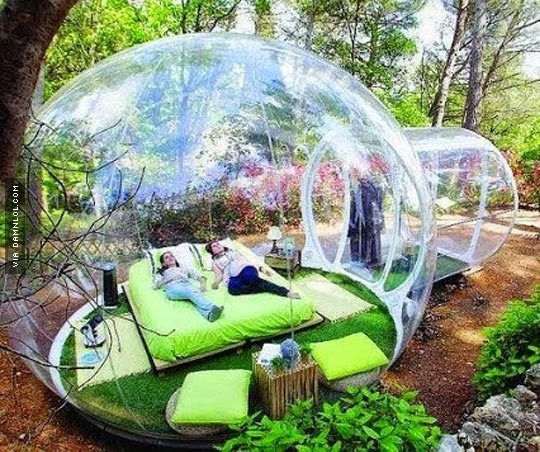 #17 Someone tried to break a window at Asbury Park Garden State Equality Center in NJ, this was there response.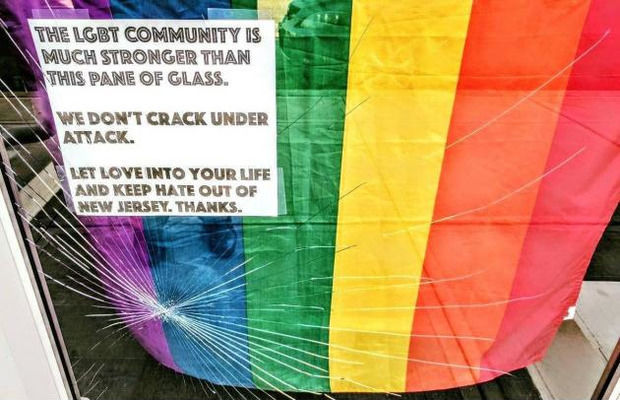 #18 Better give the driver 5 stars and a hefty tip