#1 A hedgehog at the vet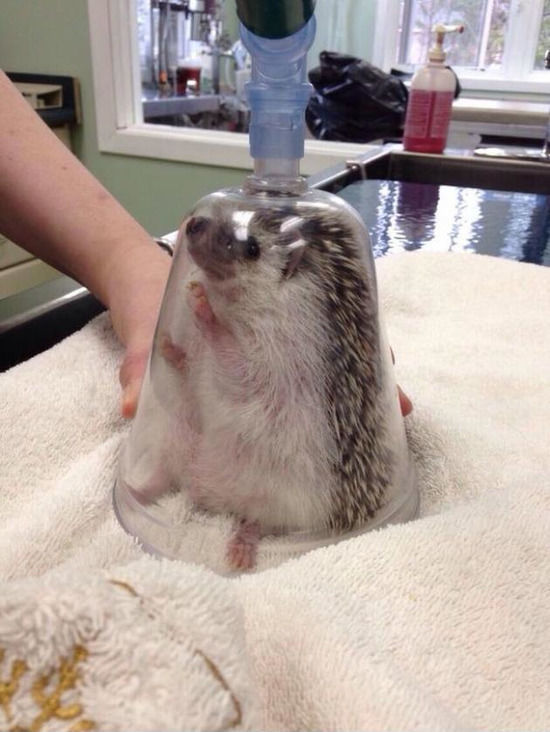 #2 If You Are Sleeping, Send Me Your Dreams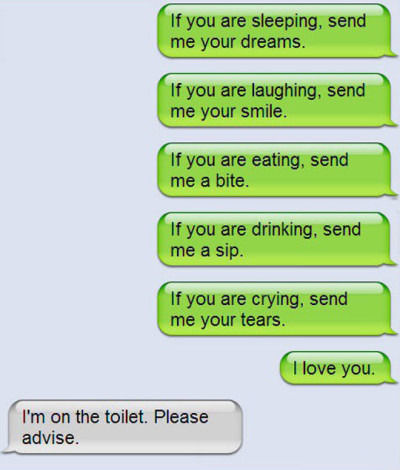 #3 These Are The Exact Quotes From The Movie. I Can Confirm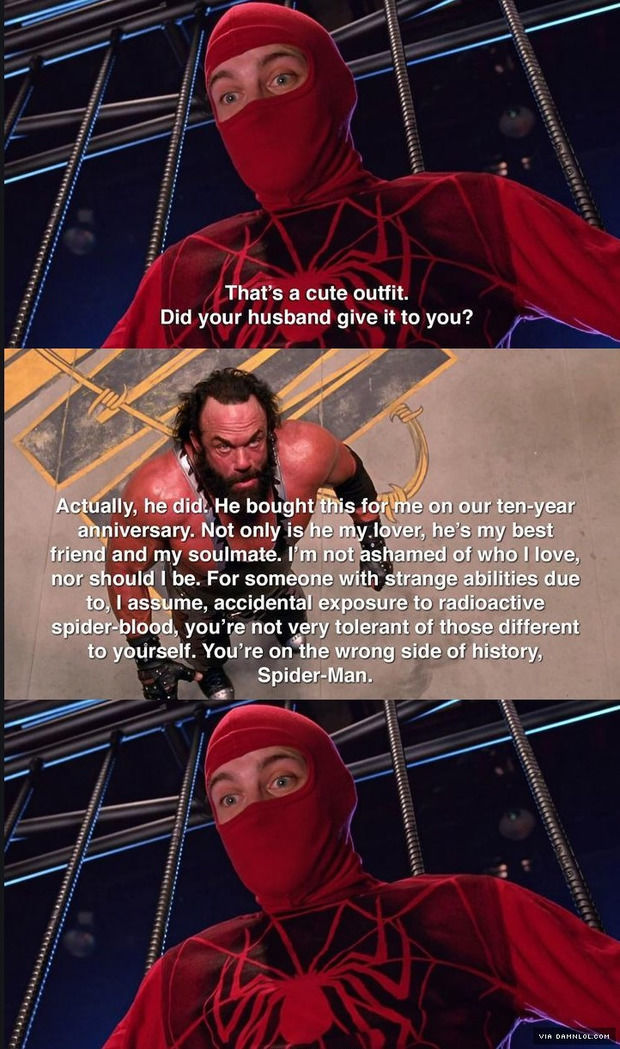 #4 Accurate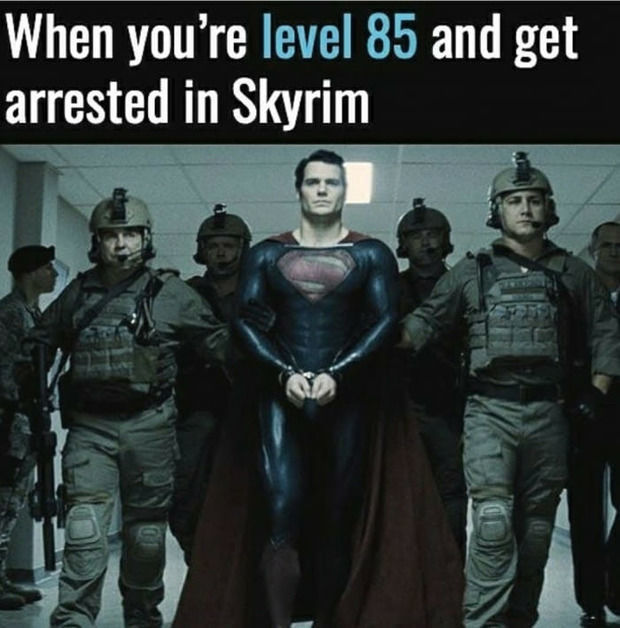 #5 In Trump's headquarters – 'The Wall of Shame' on which he marks the date of each other candidate's demise. Savage.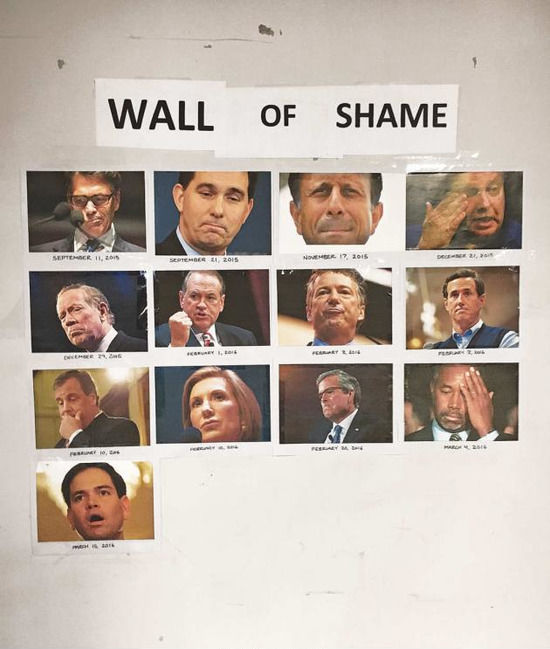 #6 I Now Pronounce You Man And Wife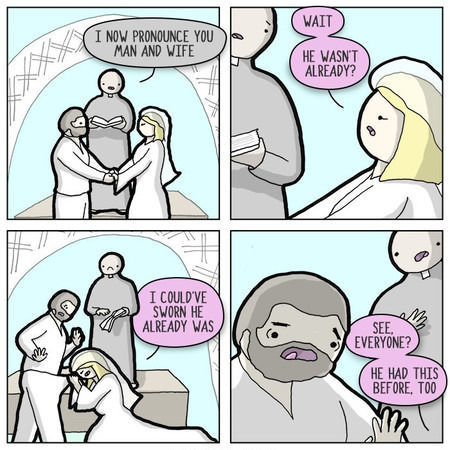 #7 Music Is Art And Art Is More Important And Rare…

#8 Awesome Resort In Switzerland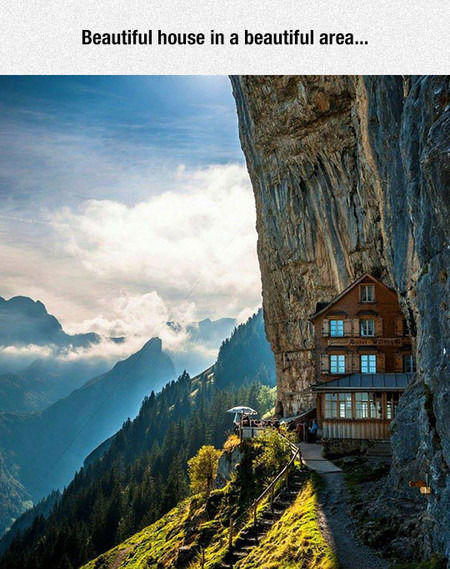 #9 Six lightning strikes captured at once on Lake Michigan.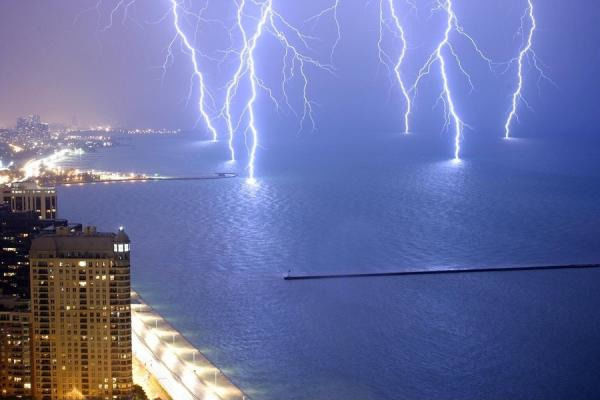 #10 It was harder to park that thing than pay the bill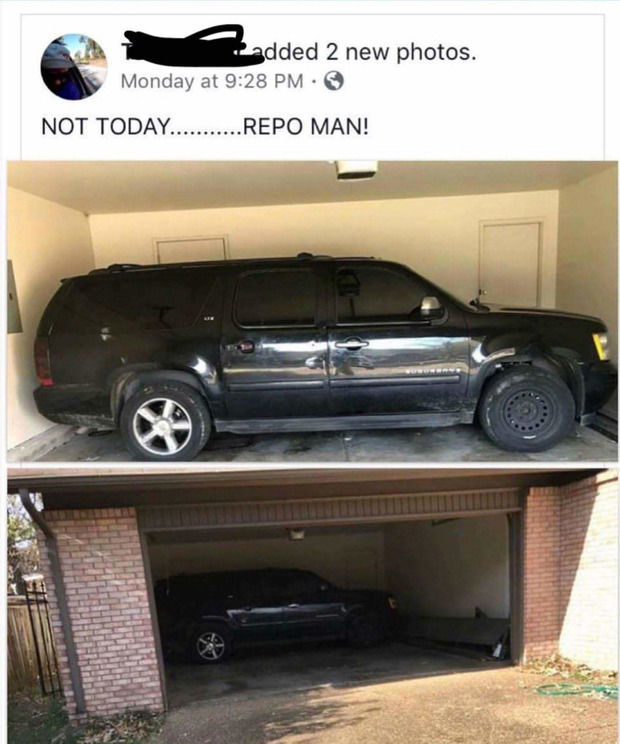 #11 When Gaming Is Life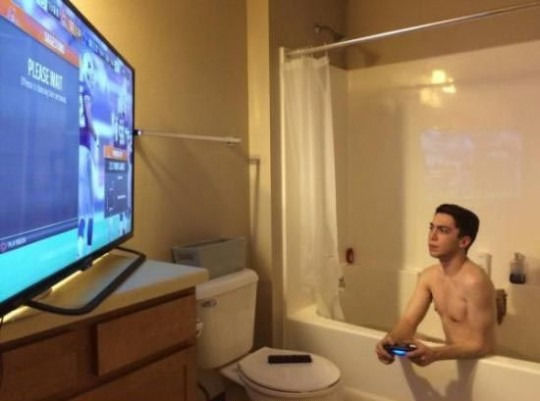 #12 Detroit neighbors having a halloween decoration competition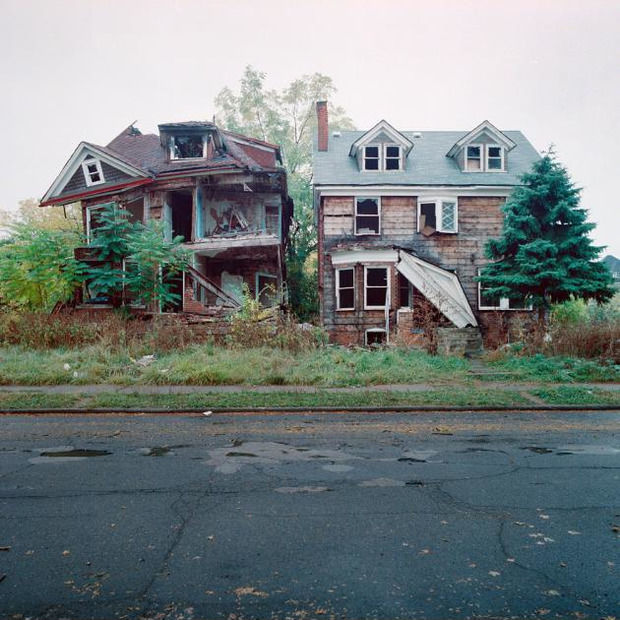 #13 When You Accidentally Switch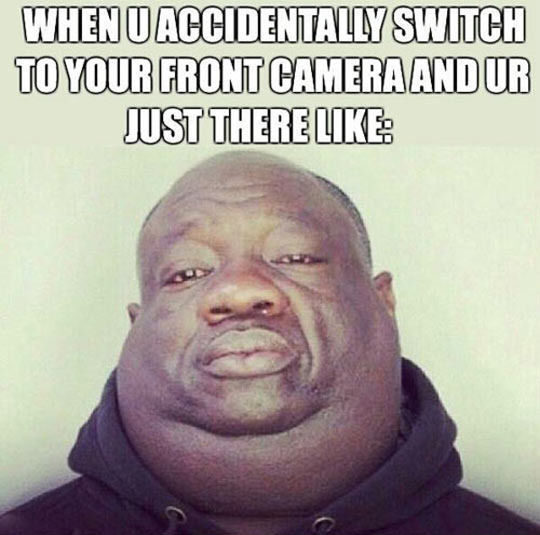 #14 The Stone Age in Switzerland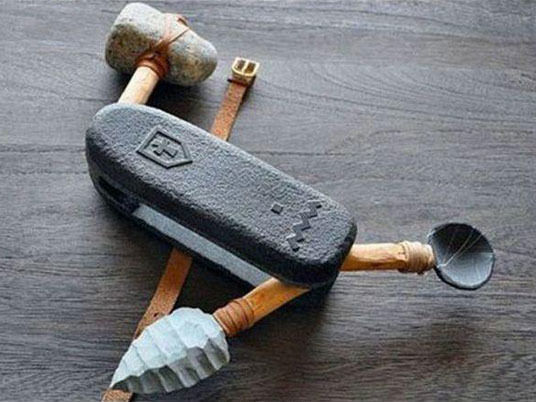 #15 Logic Of A Dog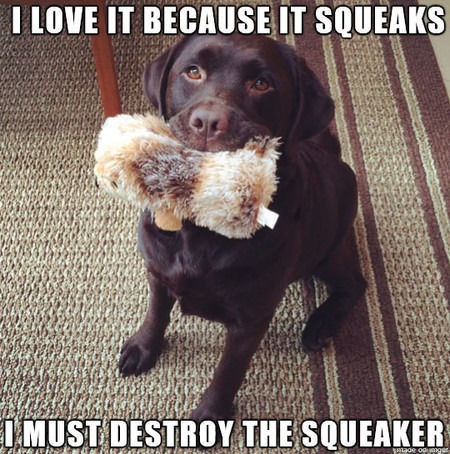 #16 Stop The Sausage Smuggling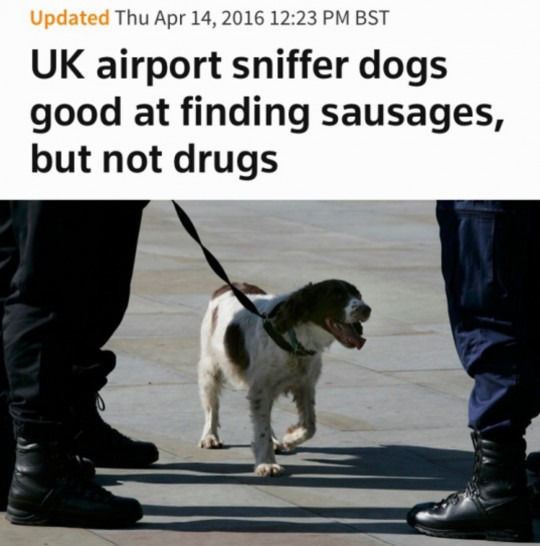 #17 So thats how it works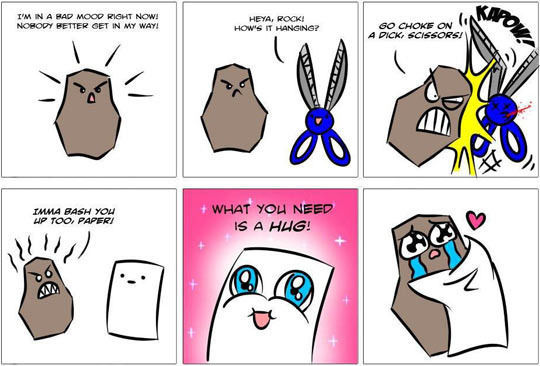 #18 A Careless Whisper, Speaks Volumes…

#19 Got bored at work. Glazed the same doughnut 13 times.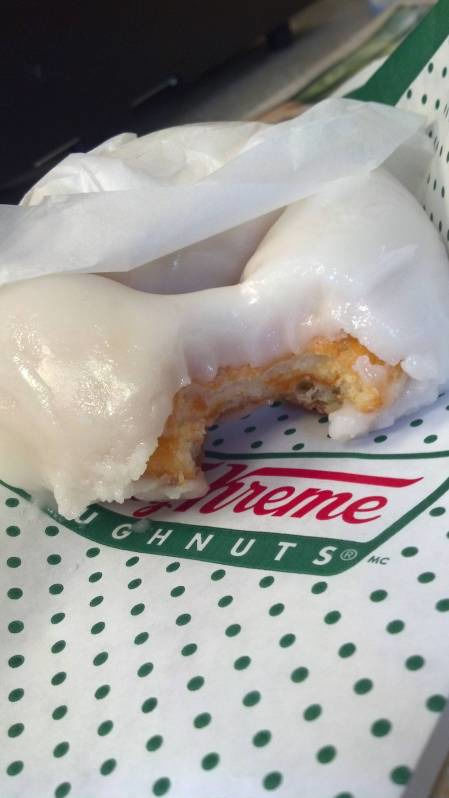 #20 If You Had To Choose Between World Peace And…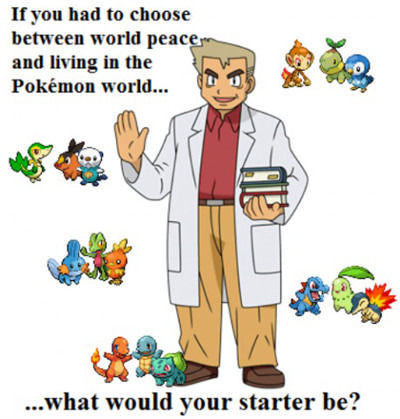 #21 Snape Gets Owned By Dumbledore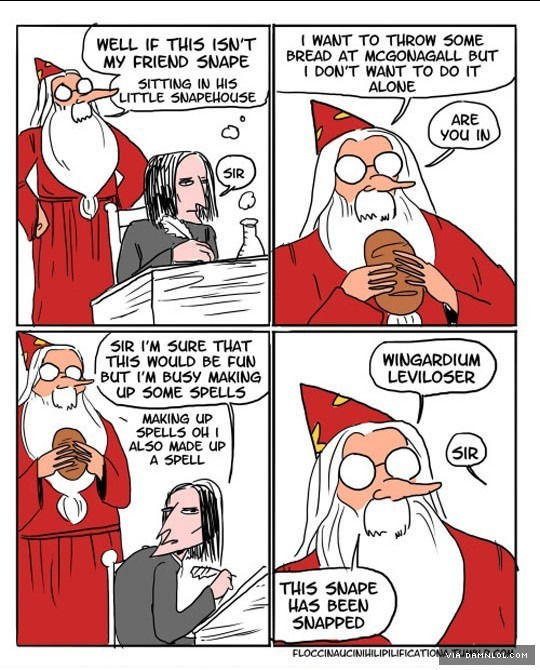 #22 The power of makeup

#23 Well said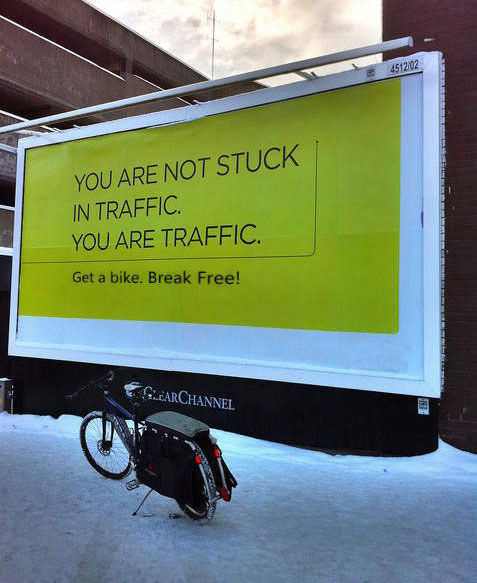 #24 Shhhh