#1 Bring Your Pet To School Day…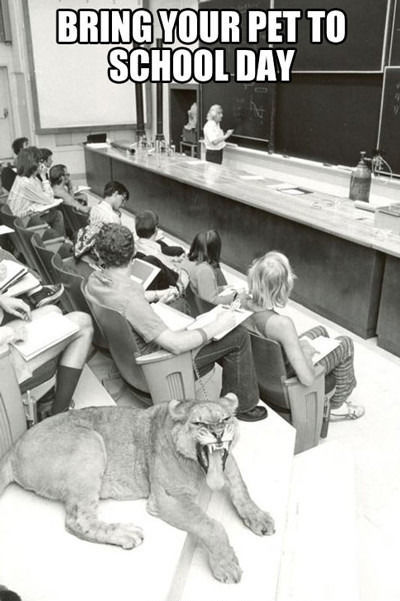 #2 Seems Like A Waste But Whatever…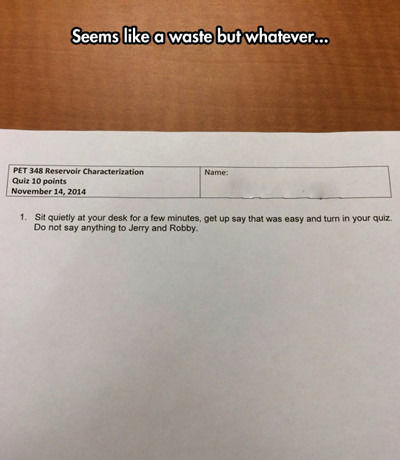 #3 Translation On Point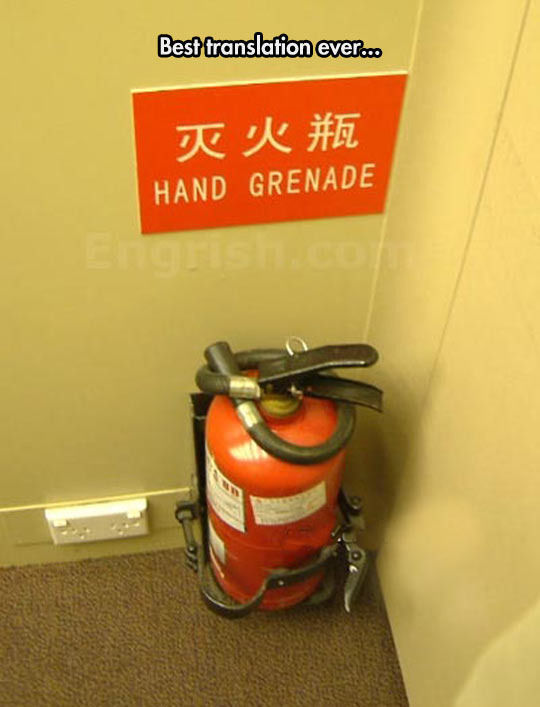 #4 Diet Tip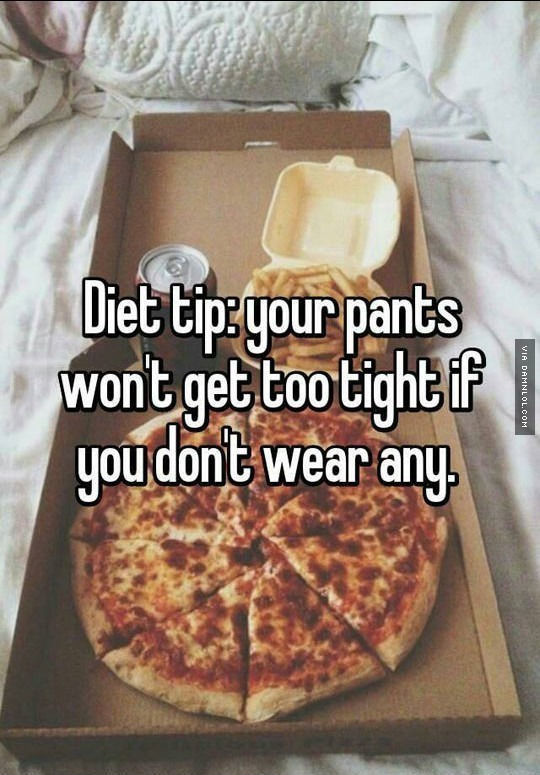 #5 Uk - We Call It Autumn, From The French Word…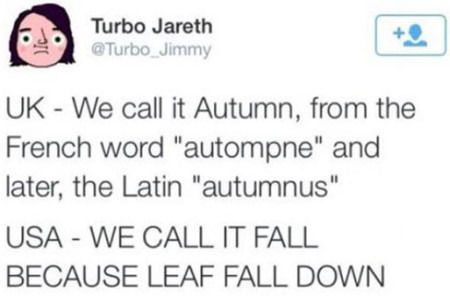 #6 Humans Are The Only Species That Pay To Live…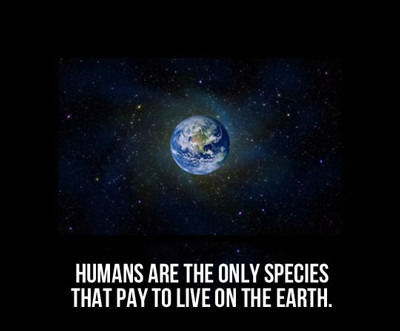 #7 Me At Friday Night. Oh Yeah Tomorrow Is Saturday..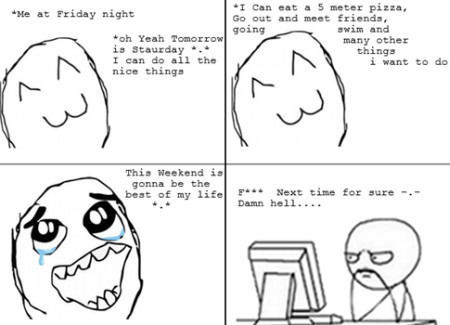 #8 The Majority Of Commentary During A Sports Game…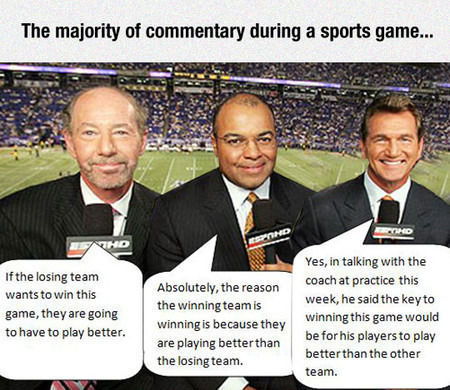 #9 Watching A Spider Slowly Float

#10 No Need For Perfection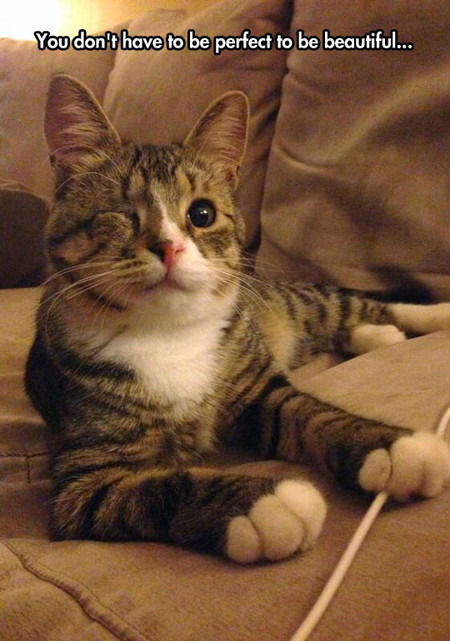 #11 How broke are you?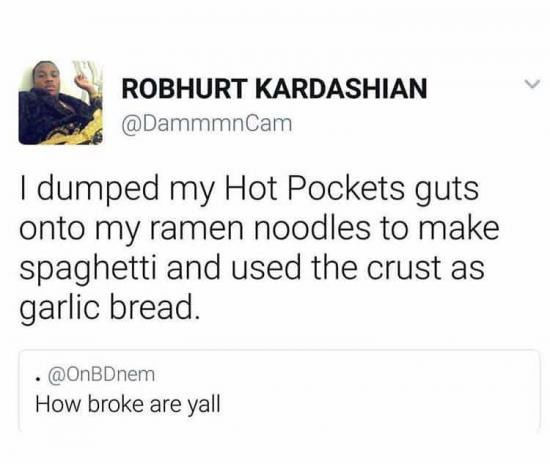 #12 The Deepest Most Desperate Desire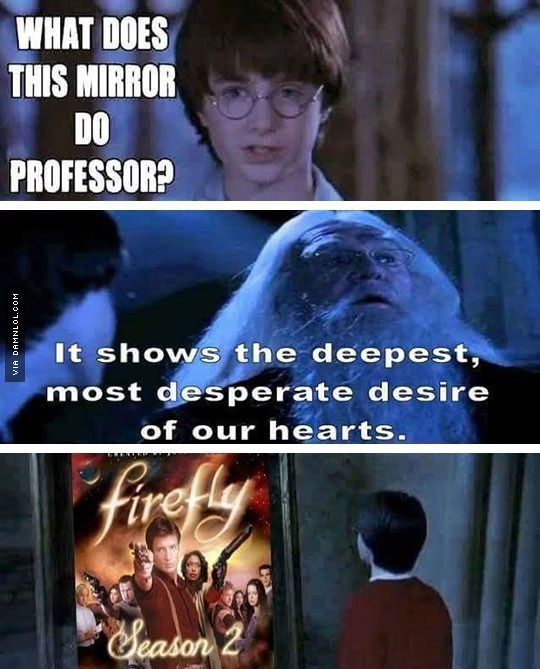 #13 Canadian Parties…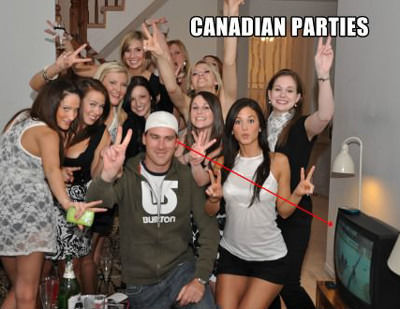 #14 When its your last day at work and the manager you hate cant tell you to stop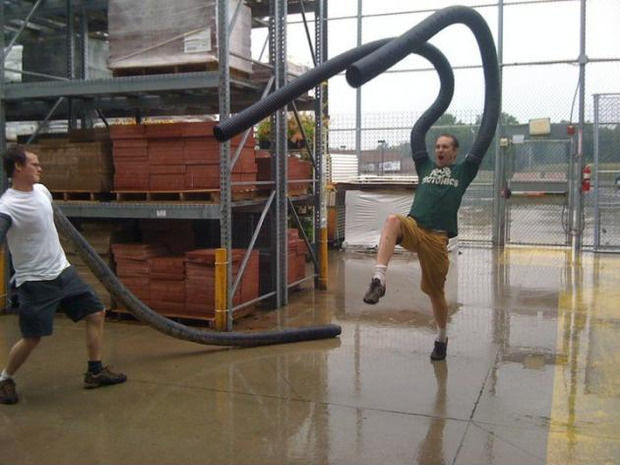 #15 And when I got my EVO they said it was an impractical car!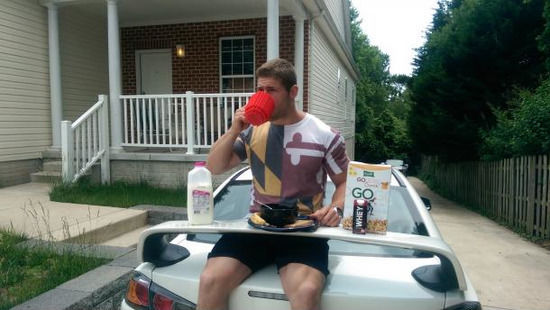 #16 It just seems obvious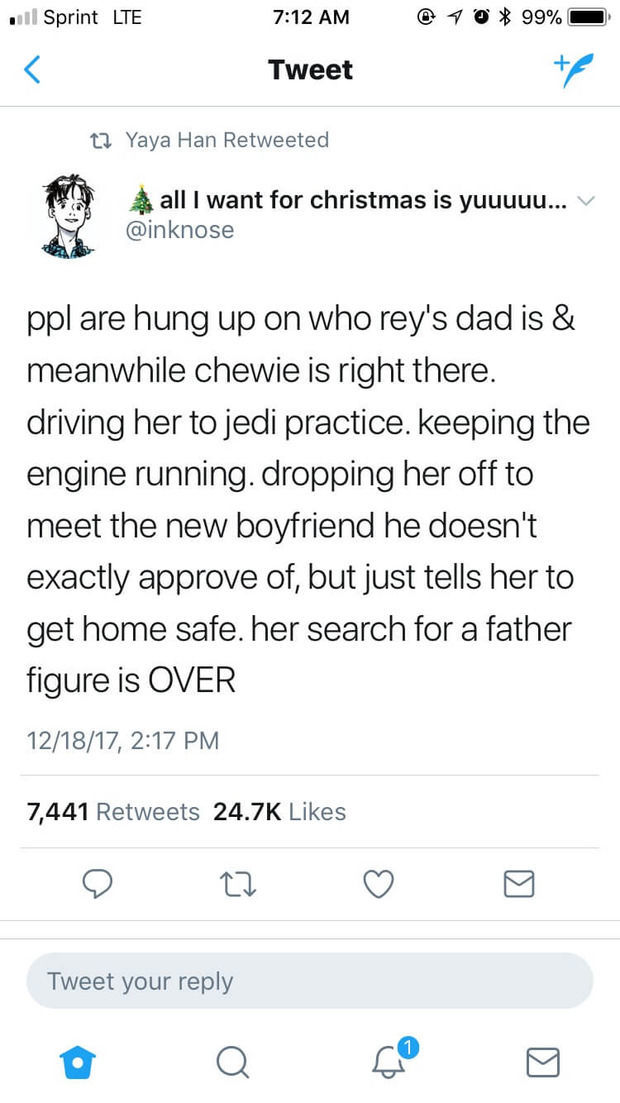 #17 This cringe worthy idiot