#1 I Opened The Curtains To See This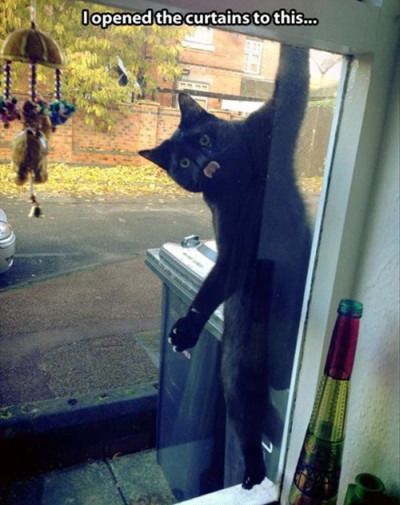 #2 Relatable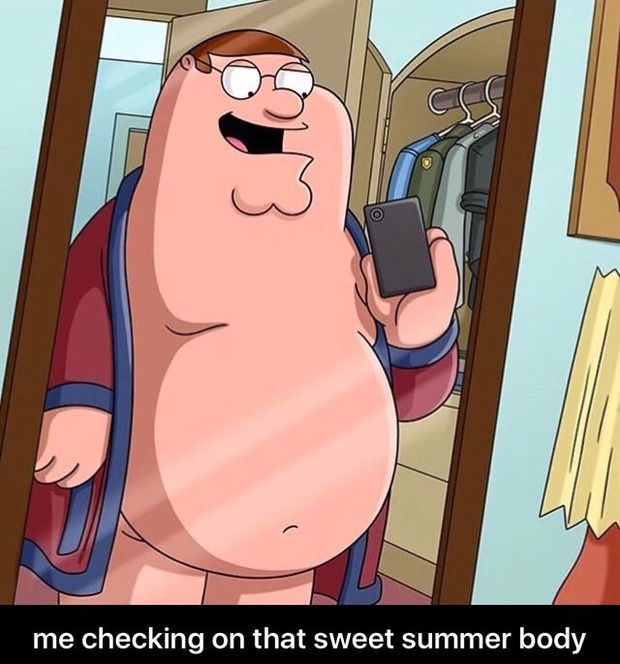 #3 This poor girl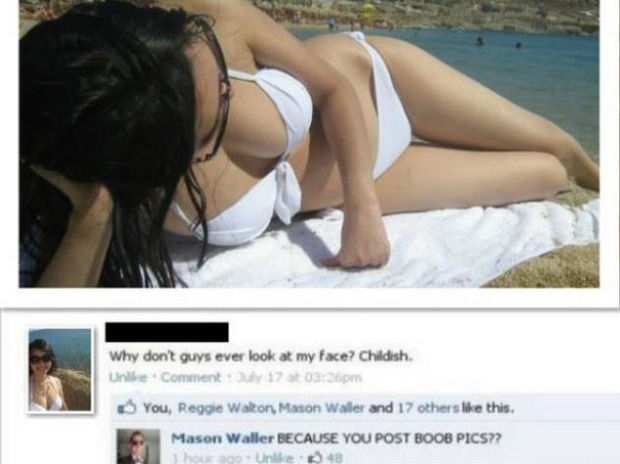 #4 If you google Missionary position, the first images are 2 Mormon missionaries in a range of positions.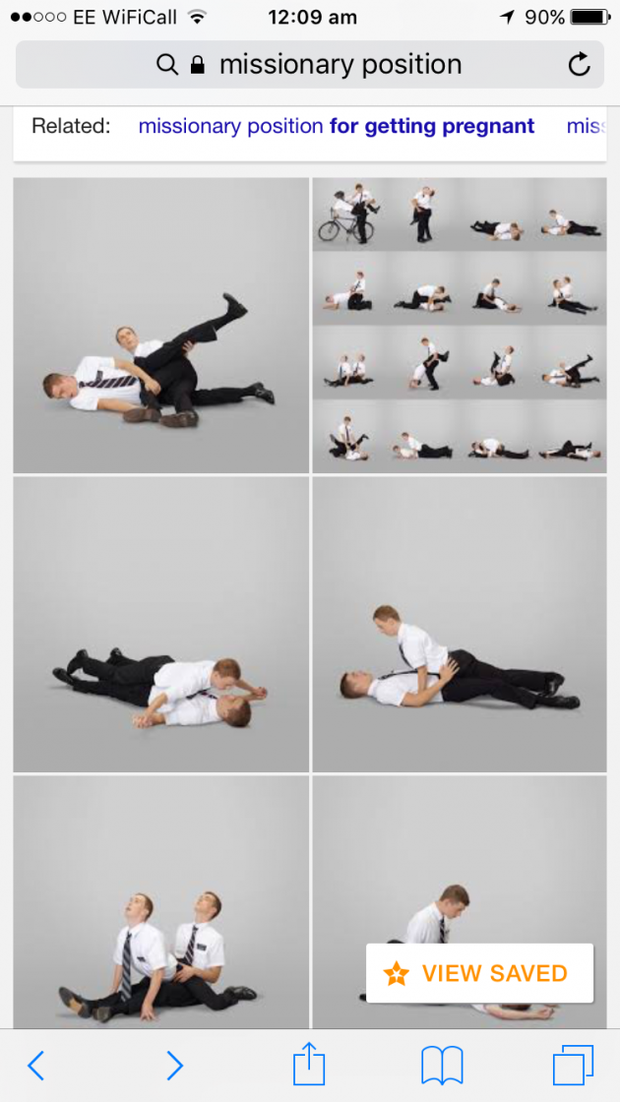 #5 Can't Get The Thing To Stay Open Long Enough To Put It On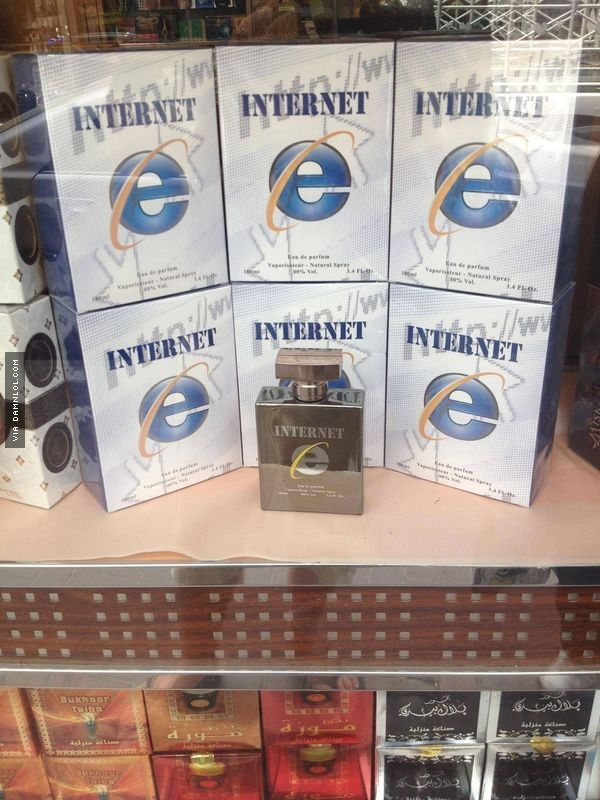 #6 Not amused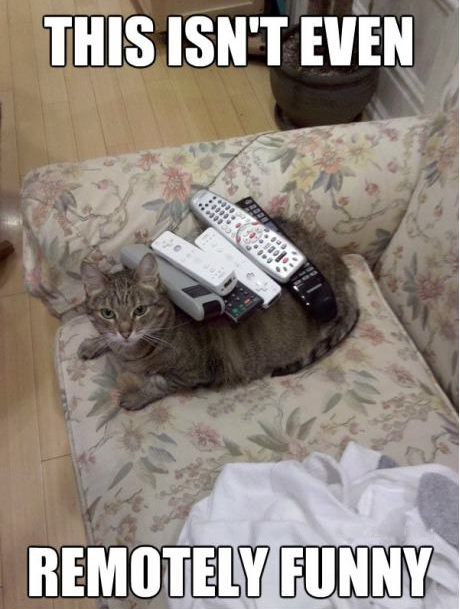 #7 If Disney Princesses Had Their Moms Alive

#8 Grandpa doesnt mess around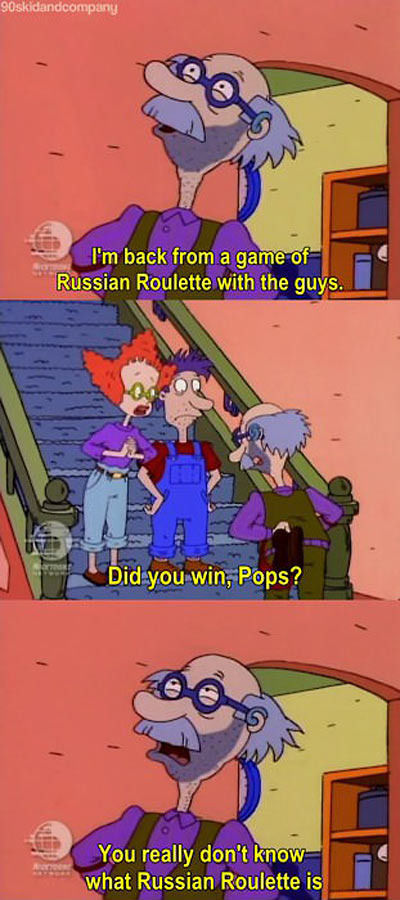 #9 Broski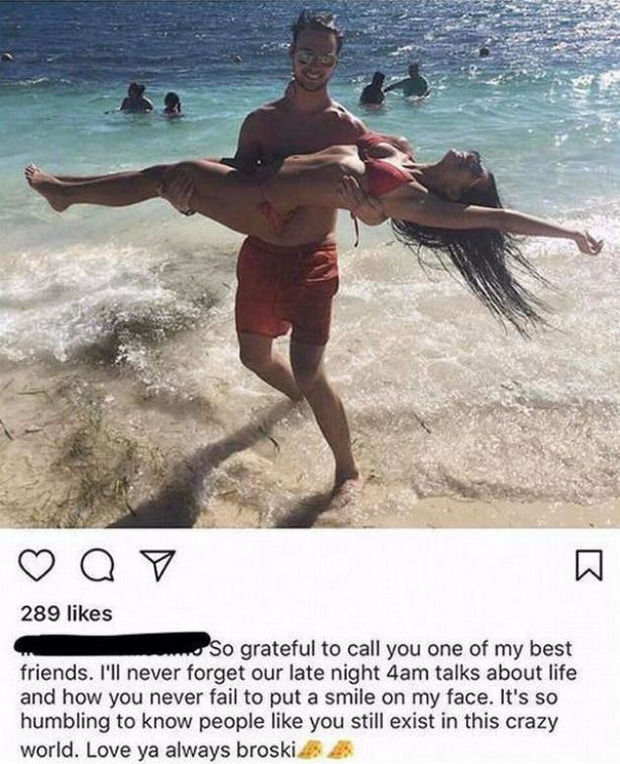 #10 It Makes Me So Sad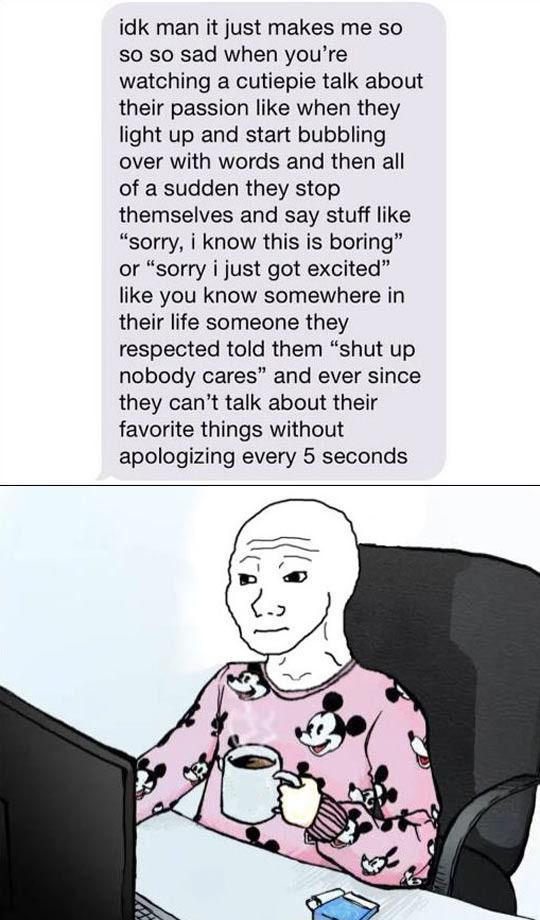 #11 Ukraine traffic lights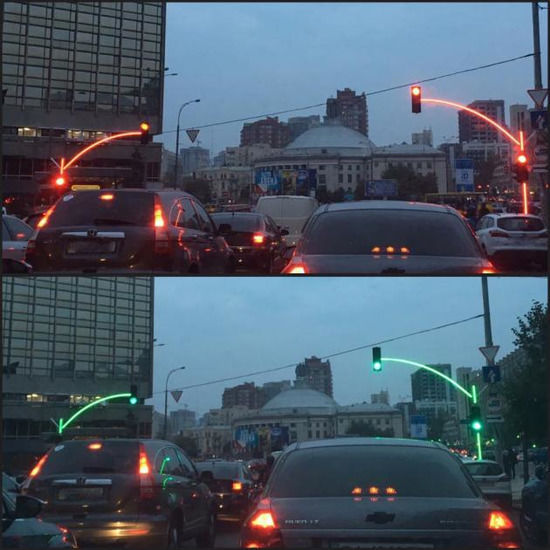 #12 Don't Mess With This Dude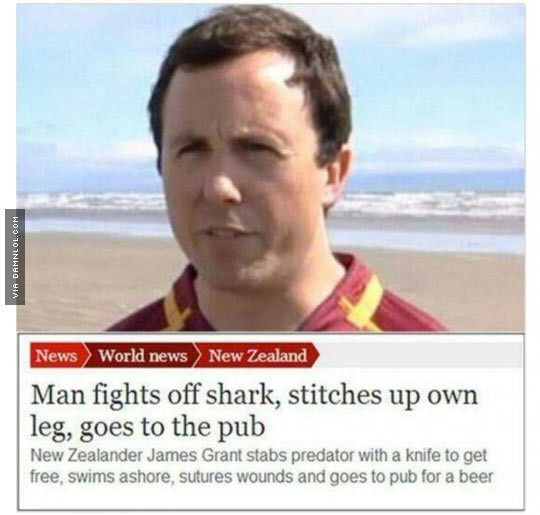 #13 I Hate You This Much.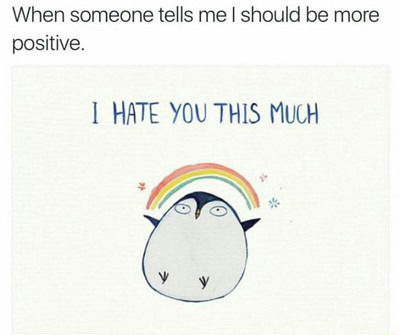 #14 What Does "you're Starting To Grow On Me" Means?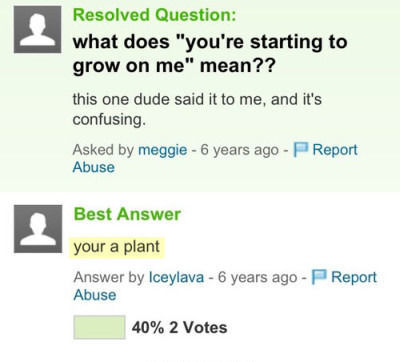 #15 Let Say If I Were Having A Bad Cough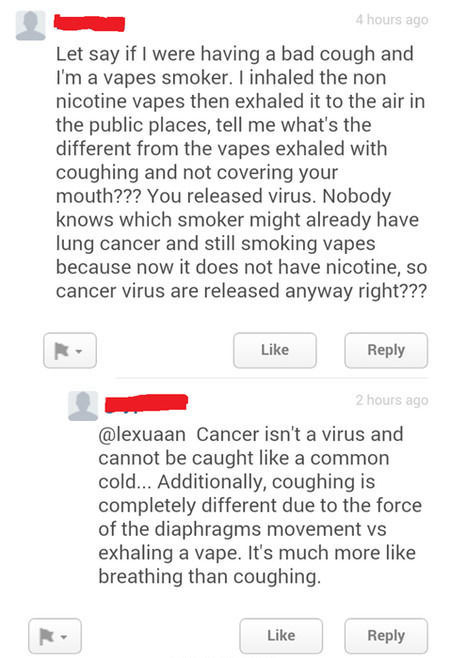 #16 Interesting stat just shown on CNN: 18-34 Year Old Women who are Likely Democratic Primary Voters in NH 87% for Bernie, 9% for Hillary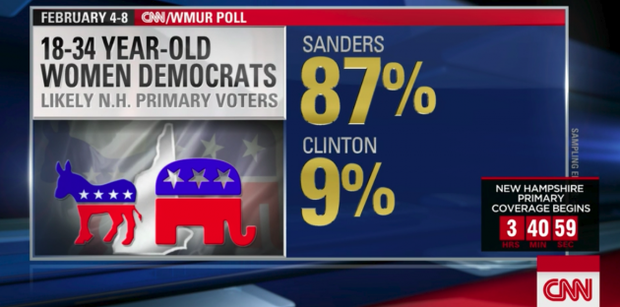 #17 Story of my life, summed up…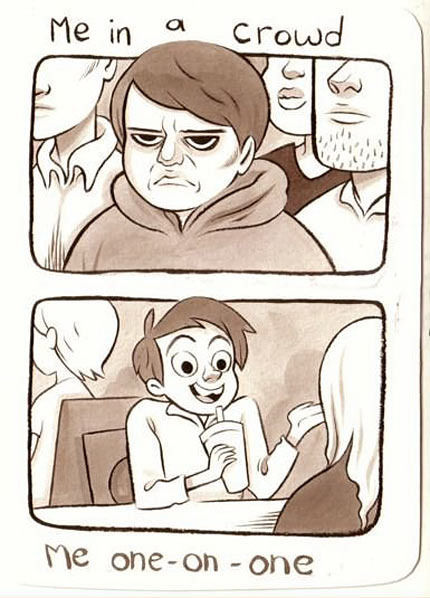 #18 What Makes You Think I Was Under The Table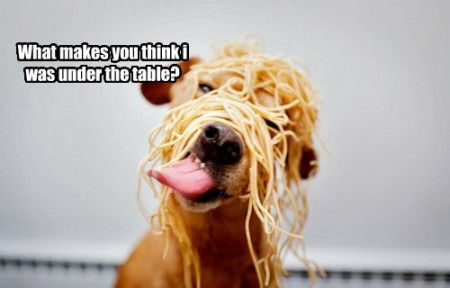 #19 The Cake He Deserves, Not The One He Needs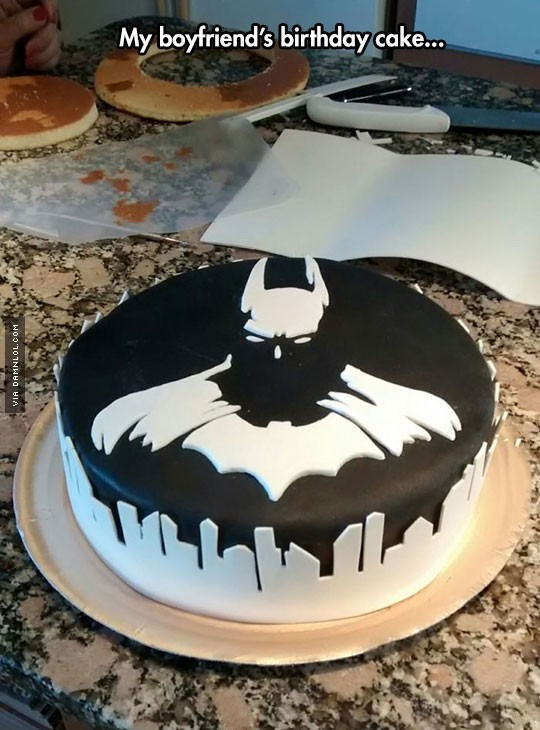 #20 Bank robber didnt fall for the dye pack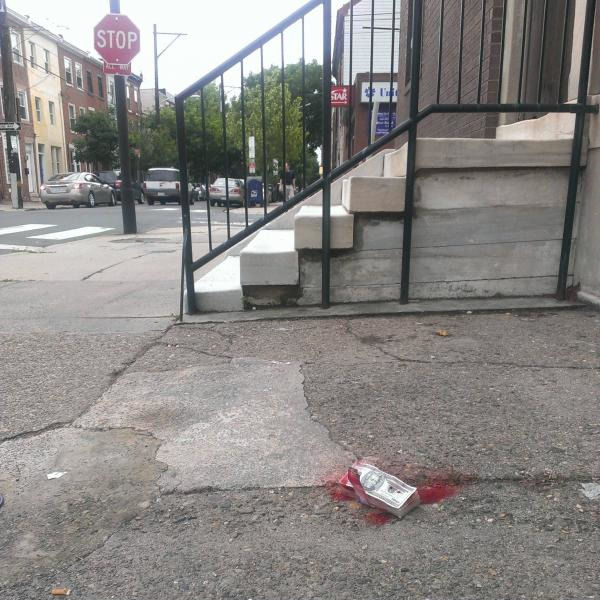 #21 It's Not The Dress That Makes You Look Fat…