#1 Girls can do this, but when I do it I'm a creepy old man!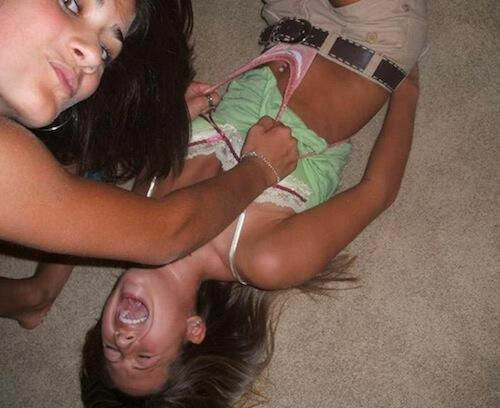 #2 Booberries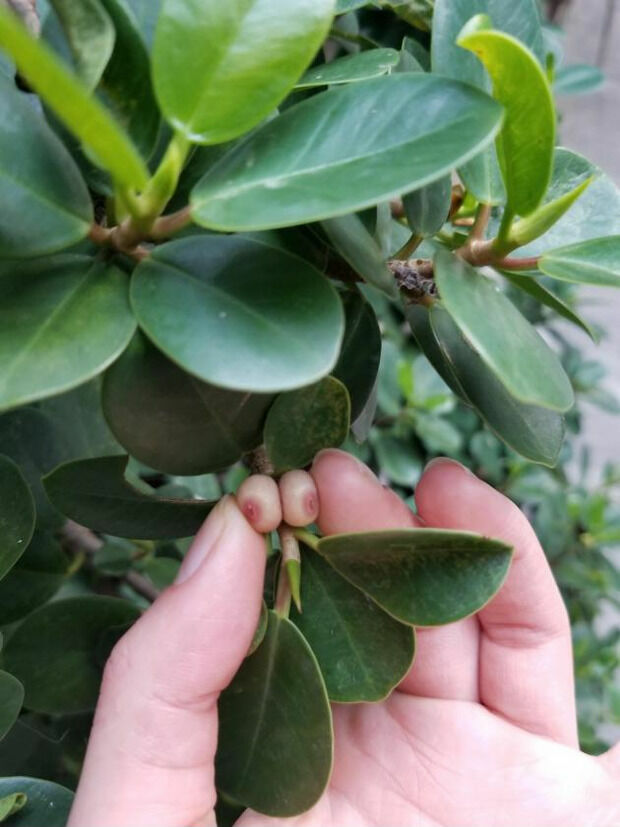 #3 PSA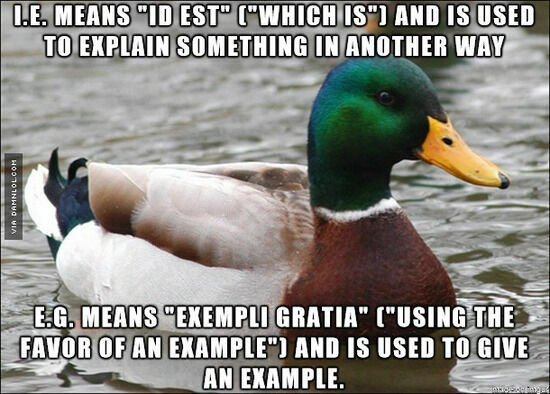 #4 What's The Cruelest Thing That's Ever Been Said.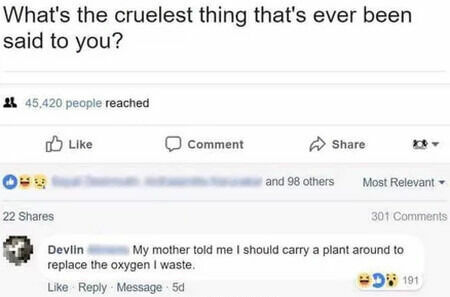 #5 I'm So Thankful I Had A Childhood Before…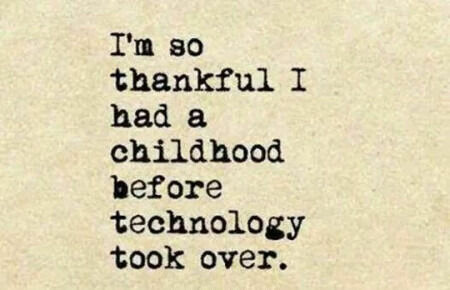 #6 According to Turkish TV, this is what the Google logo means. Hmmm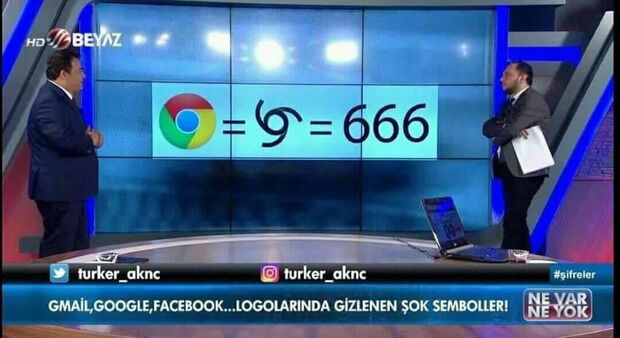 #7 Here. Have A Dad Joke For Lunch.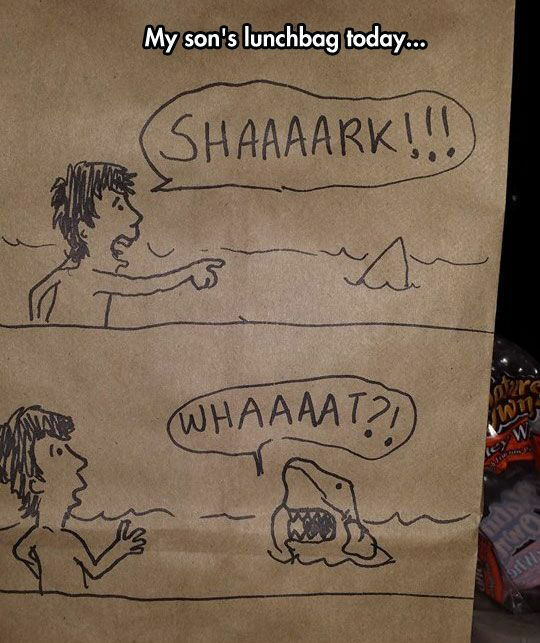 #8 Live action cast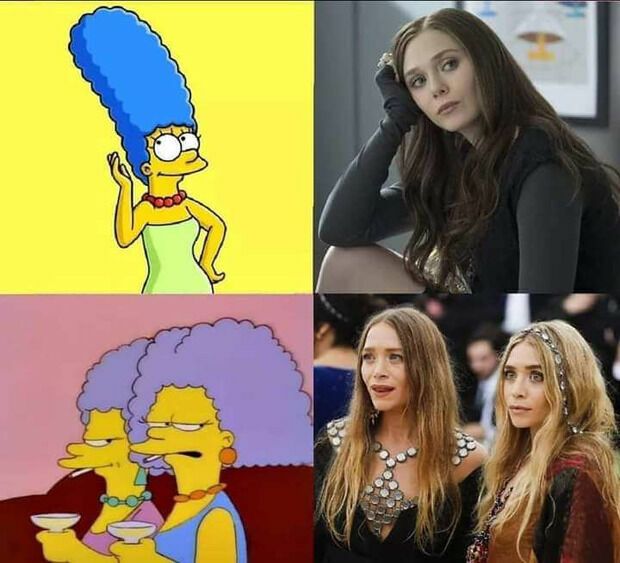 #9 How To Survive Animal Attacks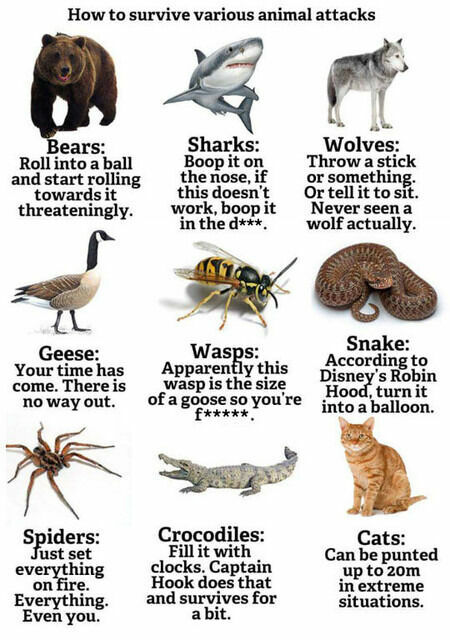 #10 Doesnt everybody do I hear someone say?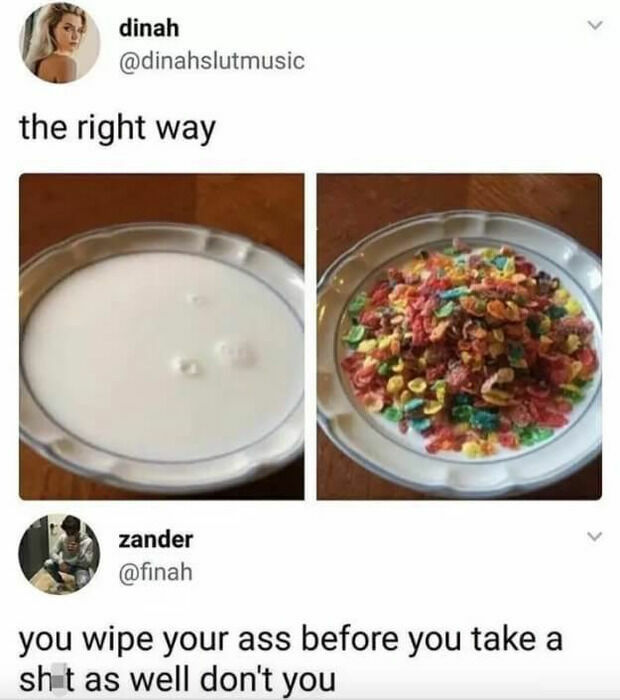 #11 Thats a bit much, Amos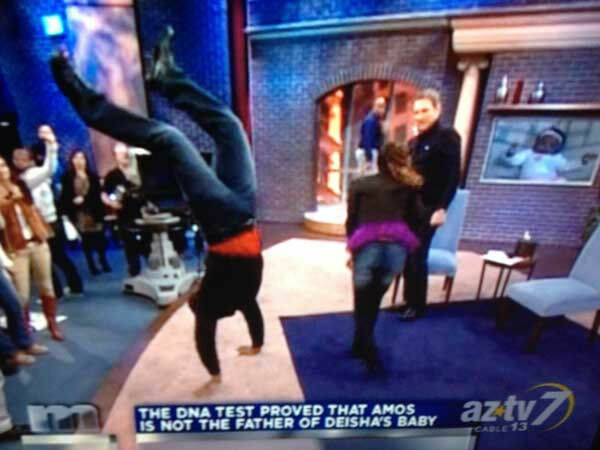 #12 It's Okay For Your Relationship To Be Too Good.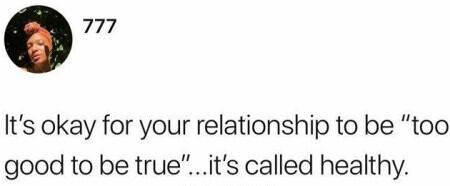 #13 I Made A Cake…

#14 I fuckin told you not to mess with the bees! Now you look like a Kardashian!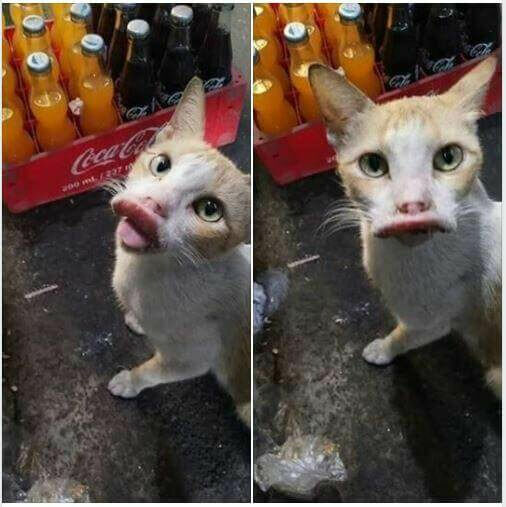 #15 The Circle Of Life…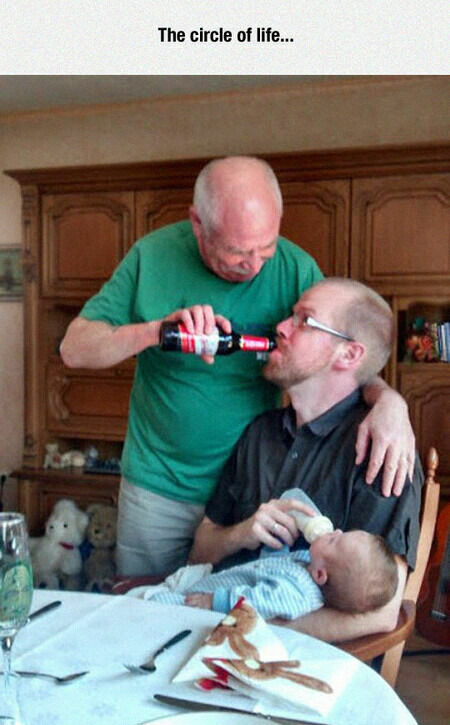 #16 Tear up and throwing away an old couch and struck gold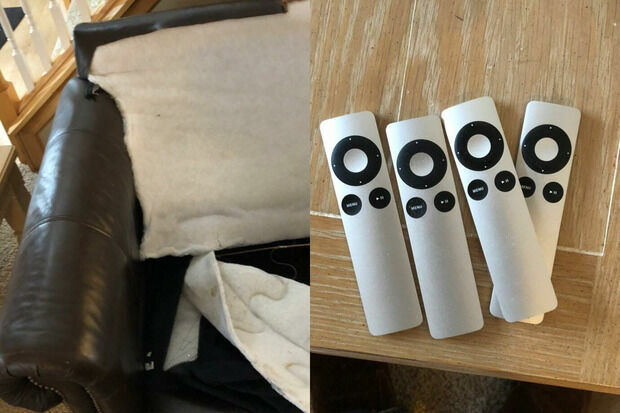 #17 This probably wont help with potty training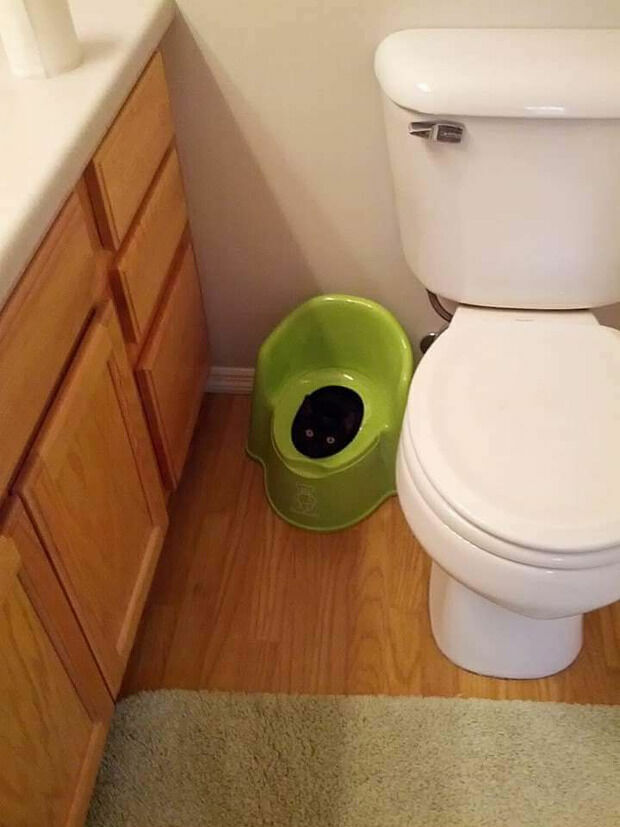 #18 Meet Rufio, my Bat-Stache rescue kitty.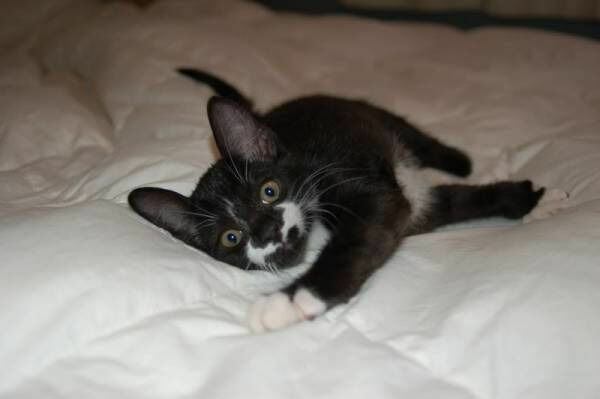 #19 Dead soldier's friend honors him by completing the pact they had to wear a dress to the funeral
#20 I Dont Need Sleep

#21 Wakey Wakey Eggs And And Bakey, But I'm Vegan…