#1 Did you say…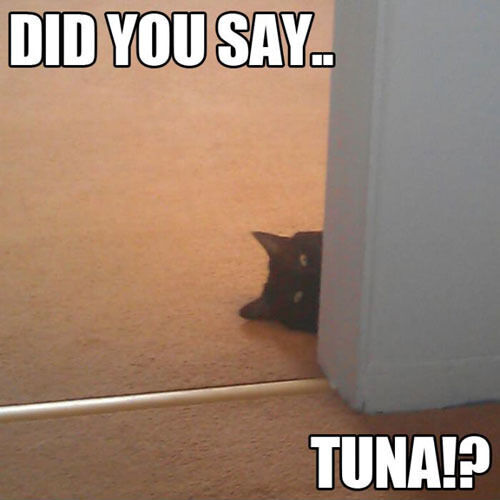 #2 Pinky And The Brain Vs Sharon Stone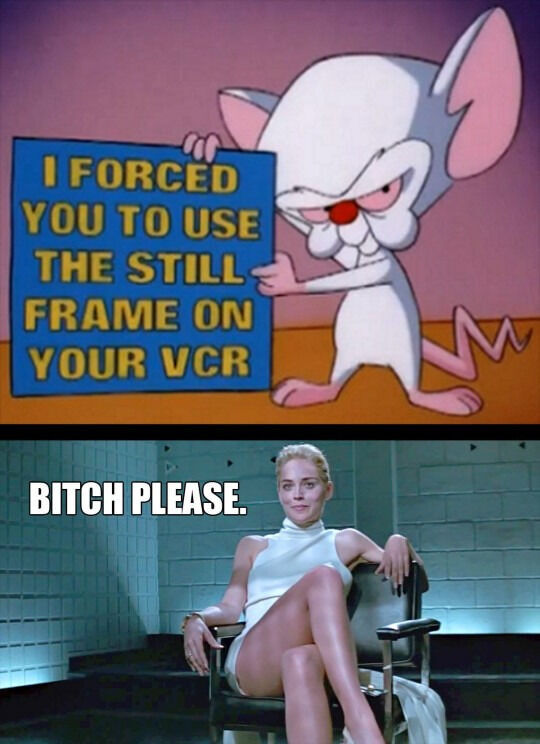 #3 This Mummified Finger Was Part Of Ancient Egypt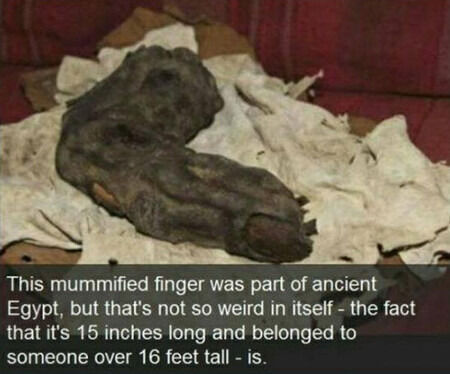 #4 Pi Is An Infinite, Nonrepeating
#5 What a great bar!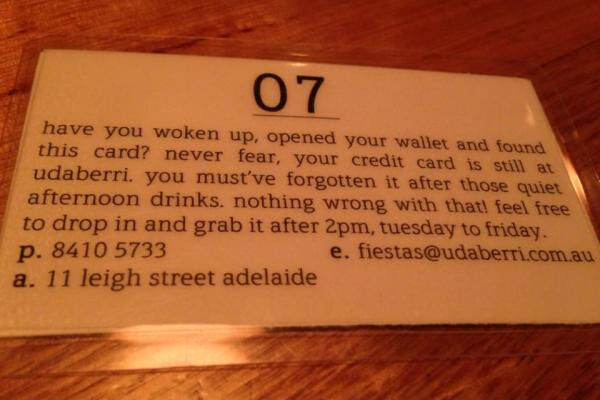 #6 Meanwhile at walmart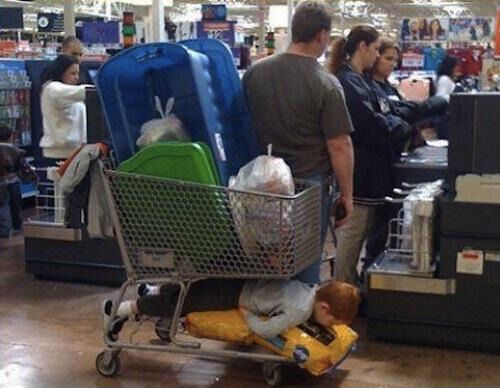 #7 Yeah seems like a logical choice.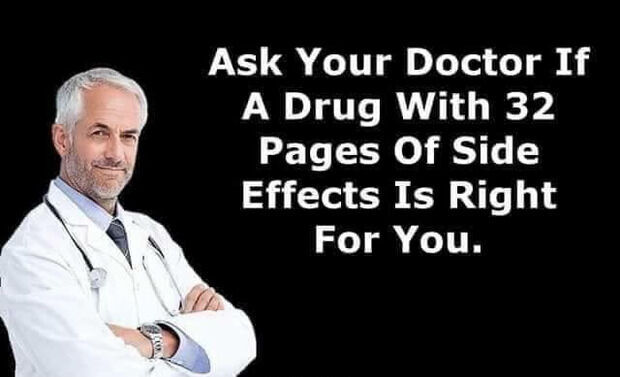 #8 My cat Furgus. He also doubles up as a step.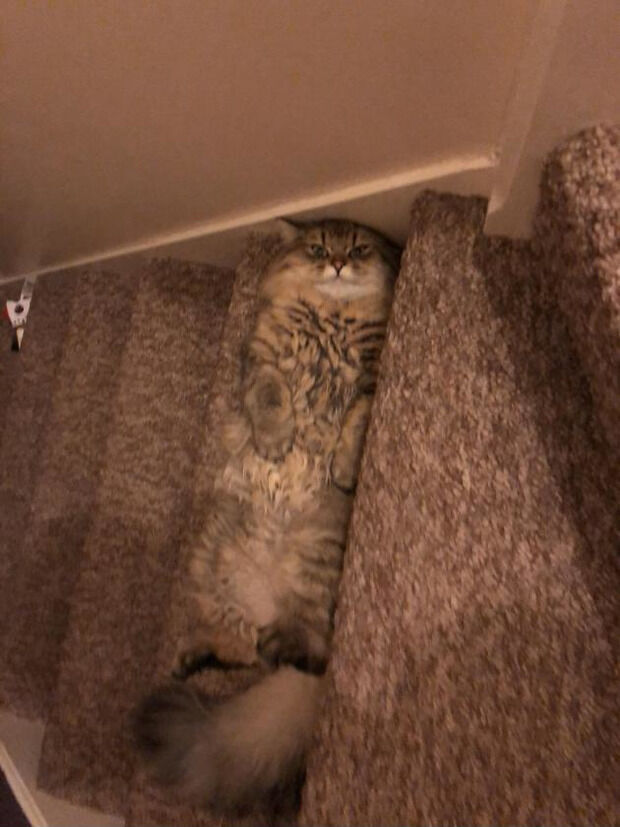 #9 Fight me.

#10 Since were taking self shots with big devices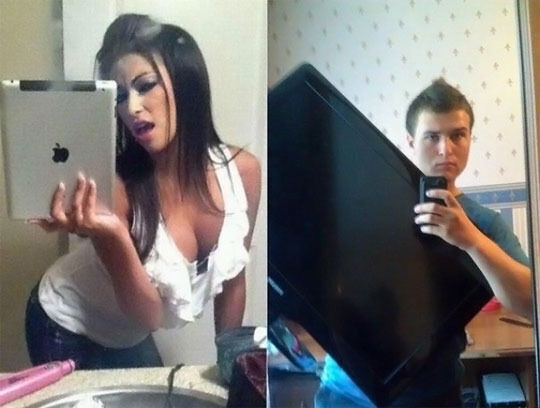 #11 Those were the good old days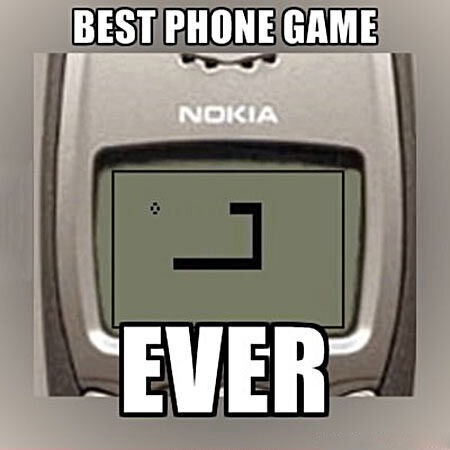 #12 Free Shipping If We Spend 75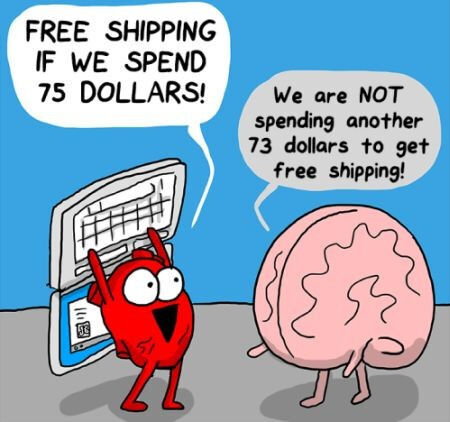 #13 This is a pic of a cloud that looks like fireball, which was spotted over Morocco in 2016.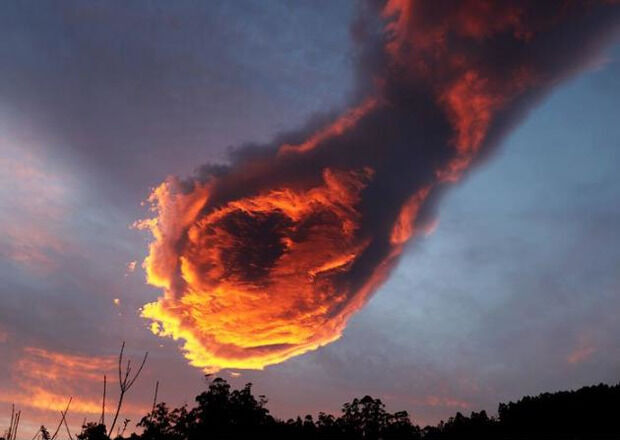 #14 White People Will Go Do Shit Like This..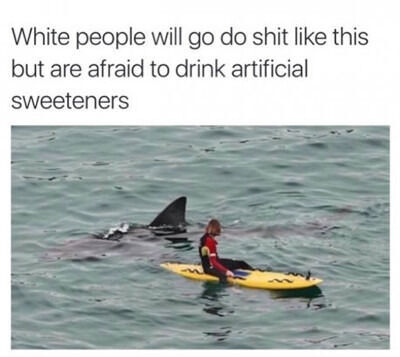 #15 Someone Just Tried To Convince Me That The…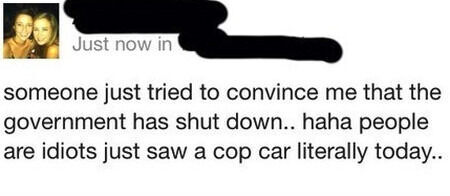 #16 Latin Obama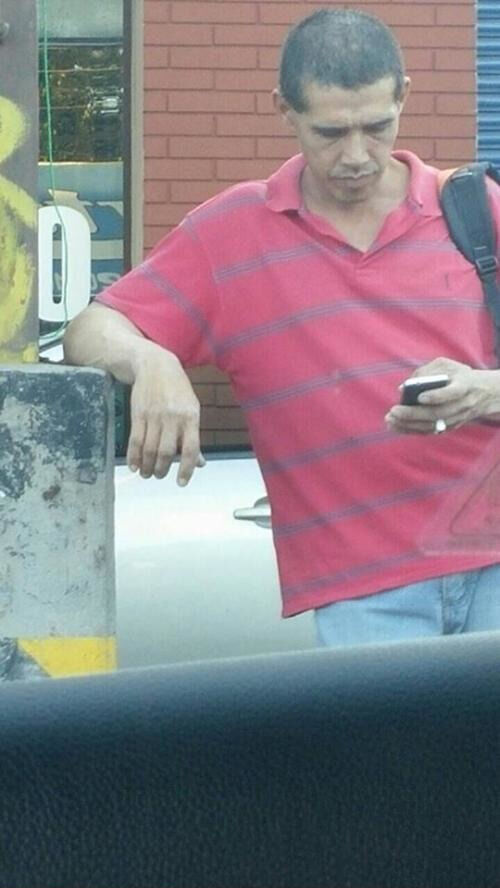 #17 HE LIVES! and hes making my order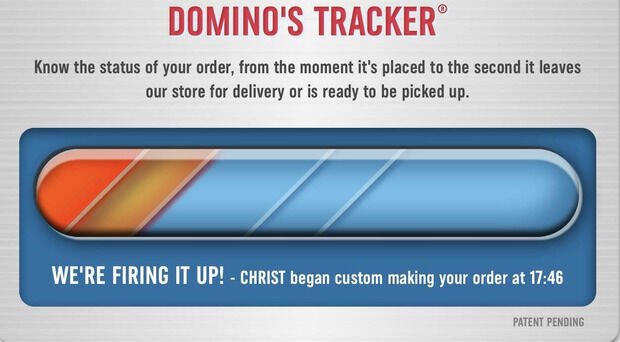 #18 Vegan Dilemma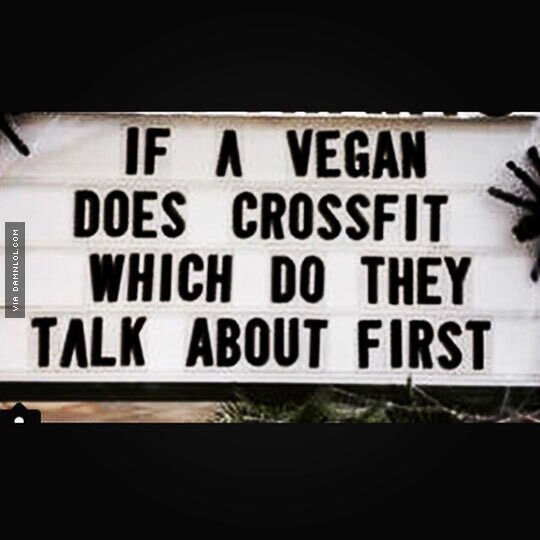 #19 'It just works.' – Apple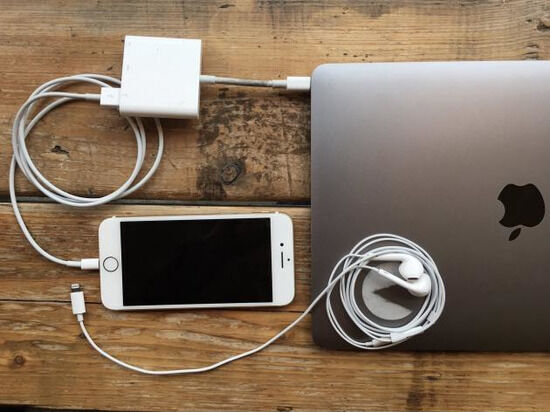 #20 When I See Someone I Don't Like But I Have To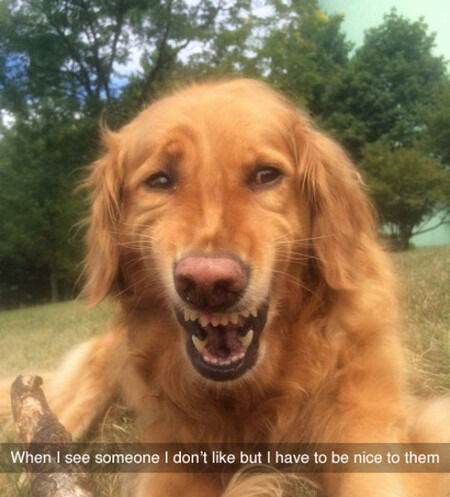 #21 My Relationship With Food. What's For Breakfast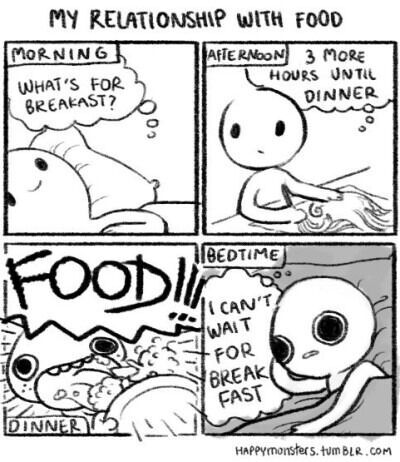 #22 Its complicated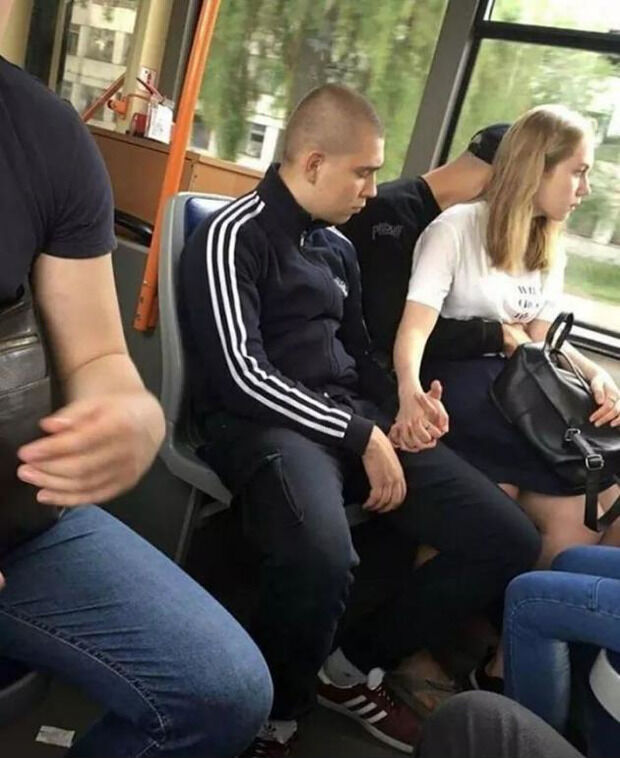 #23 I Can Explain It Mathematically