#1 I Think It May Be Broken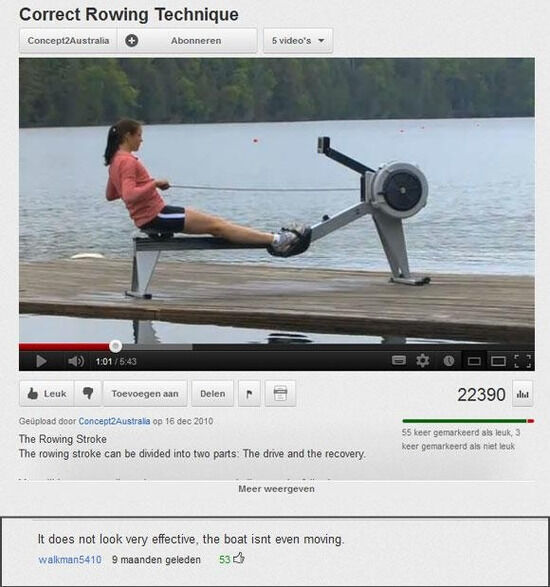 #2 Craislist Ad Looking For Replacement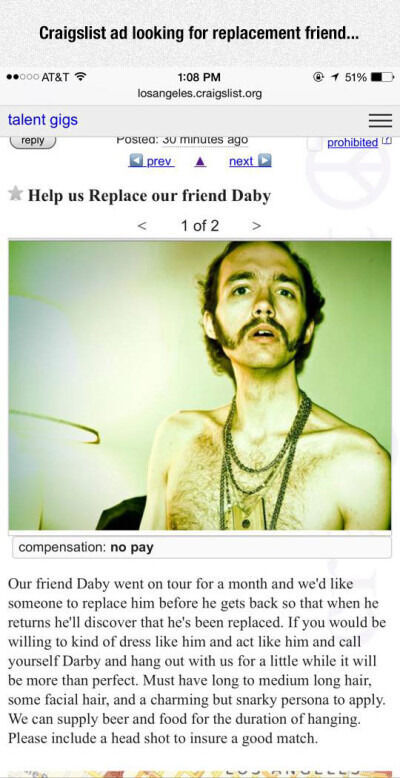 #3 Probably my next t-shirt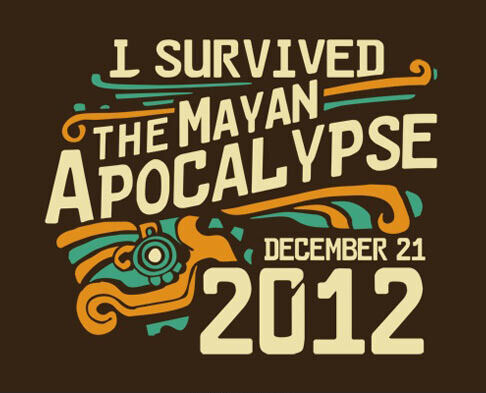 #4 McKayla visits the White House…
#5 A coworker found this in the pocket of a pair of jeans he bought from Goodwill.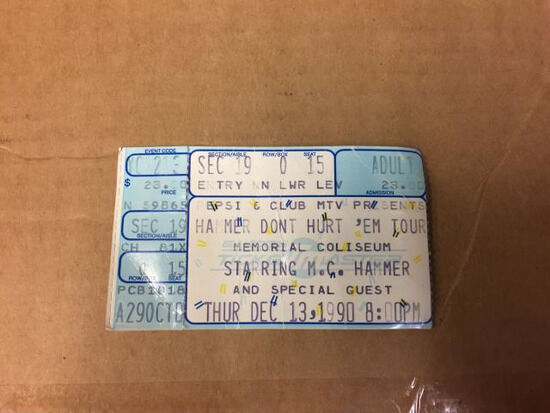 #6 The real Ron Swanson.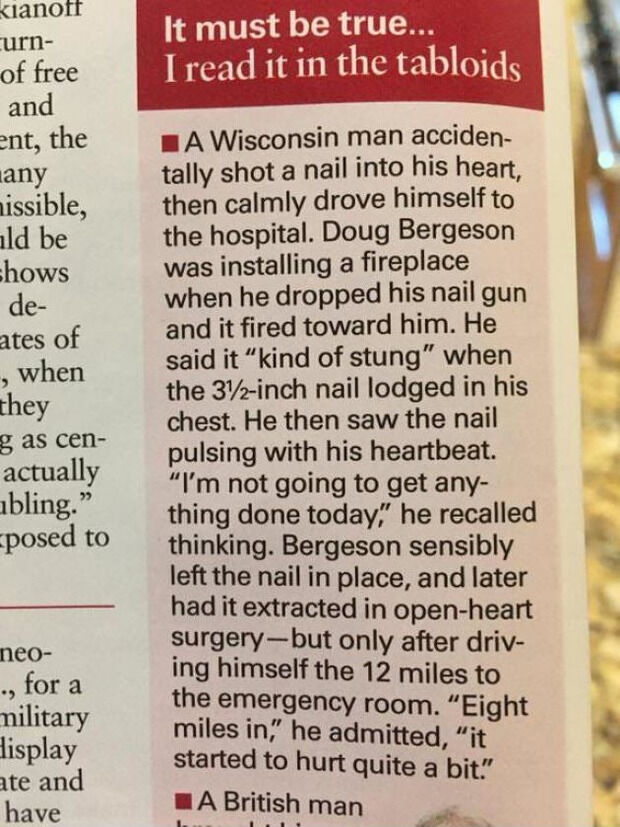 #7 Customers also bought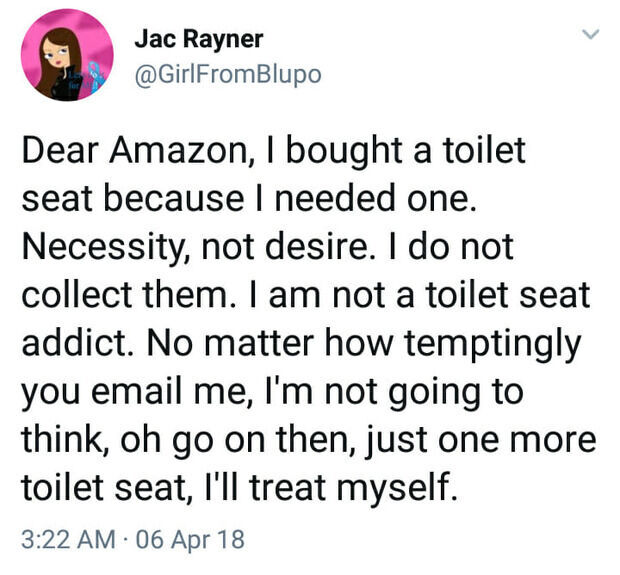 #8 The way the morning dew has sat on the letters of this receipt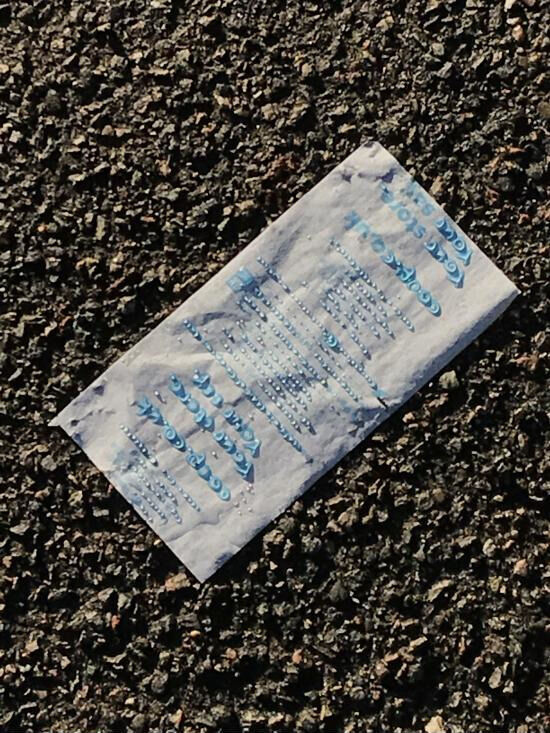 #9 I Hate When I Try To Pull My Blanket Up And.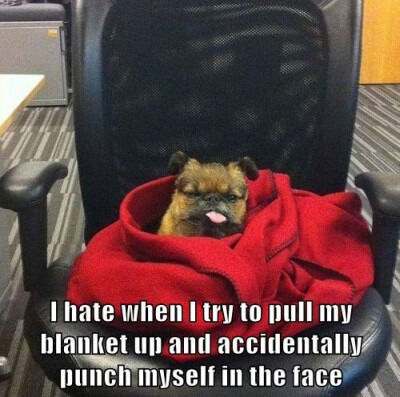 #10 Honestly..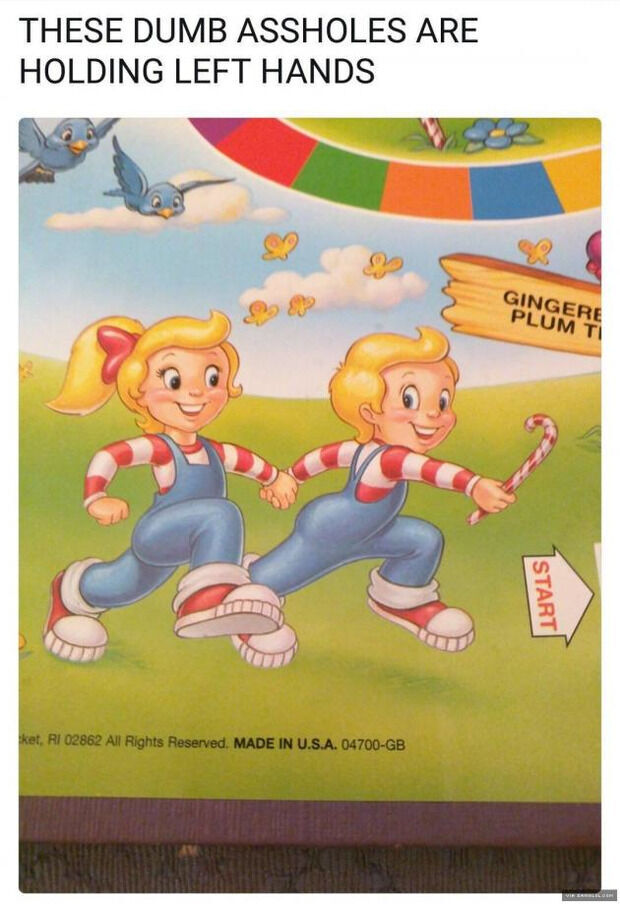 #11 Sky Bison Is Best Bison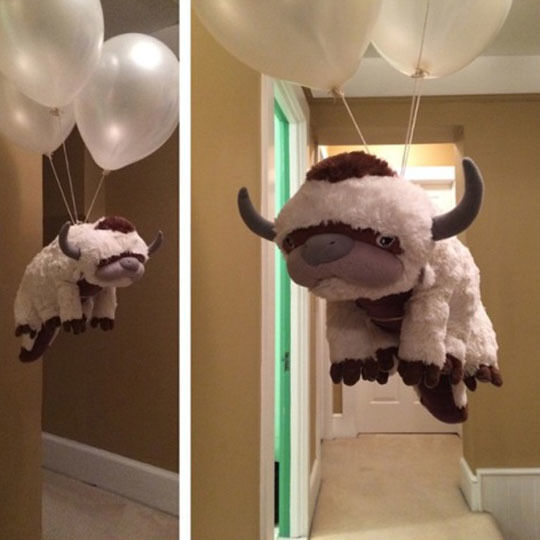 #12 Making The Best Of A New Scar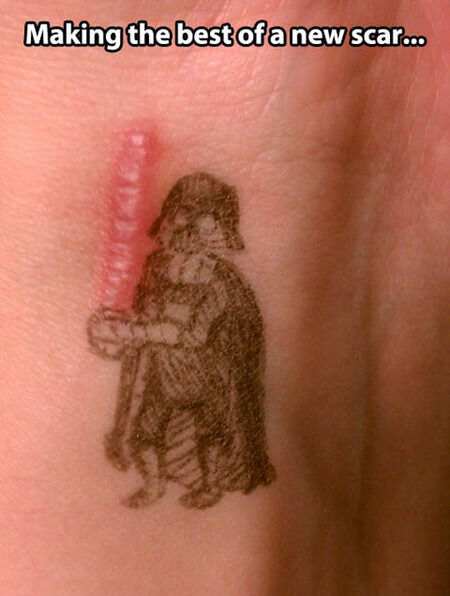 #13 Keep them employed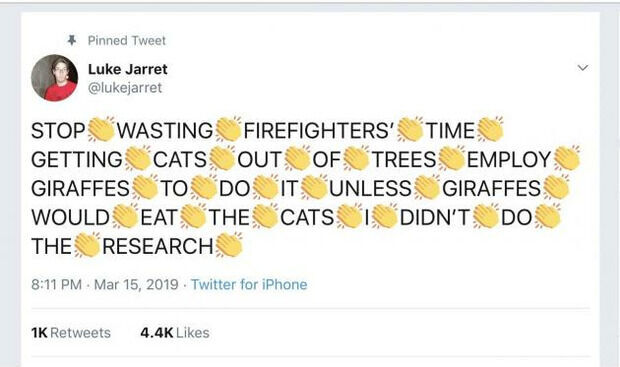 #14 Holiday Pics Before And After Smartphones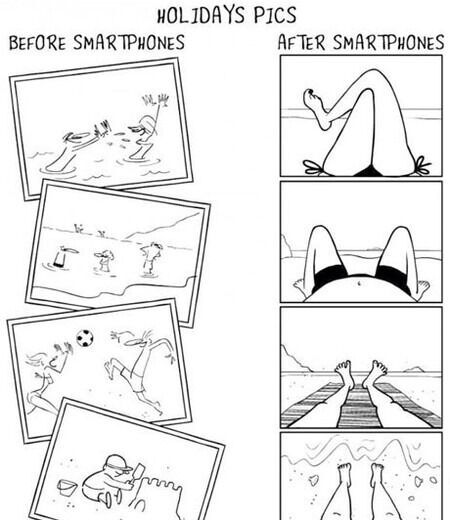 #15 The way life works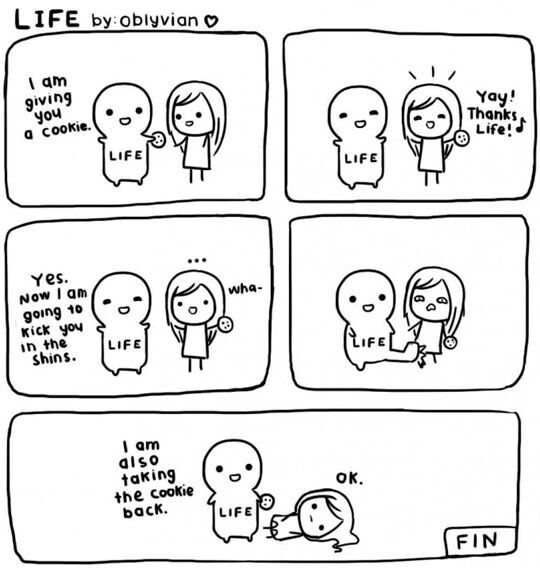 #16 Transparent Ghost Sticky Notes Help You Make Notes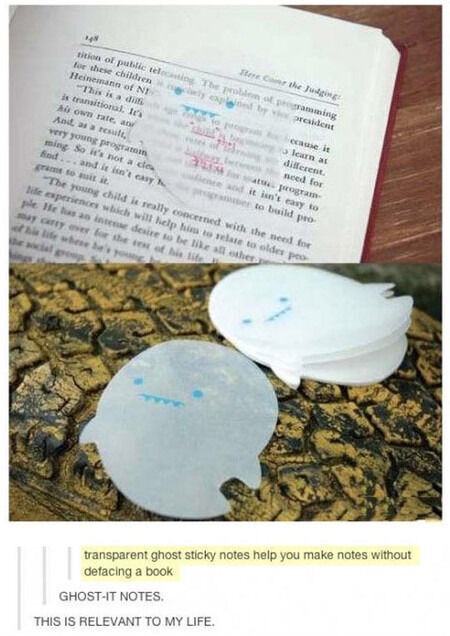 #17 Scientific Conclusion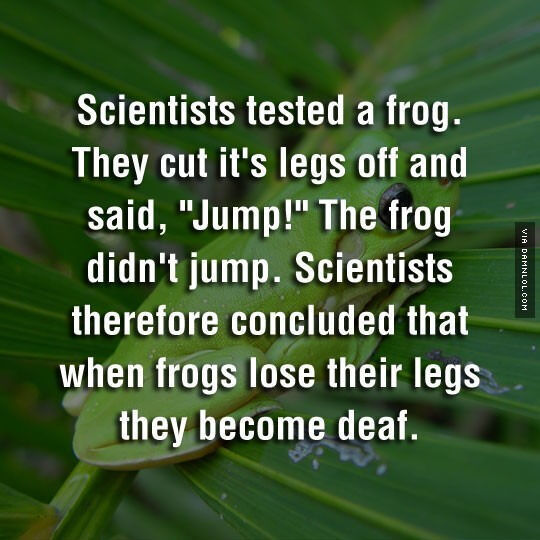 #18 Honest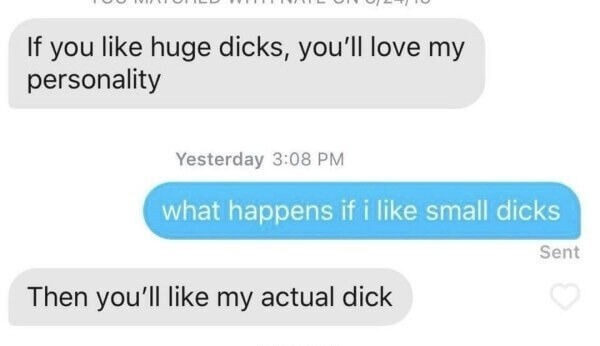 #19 Road rage in Canada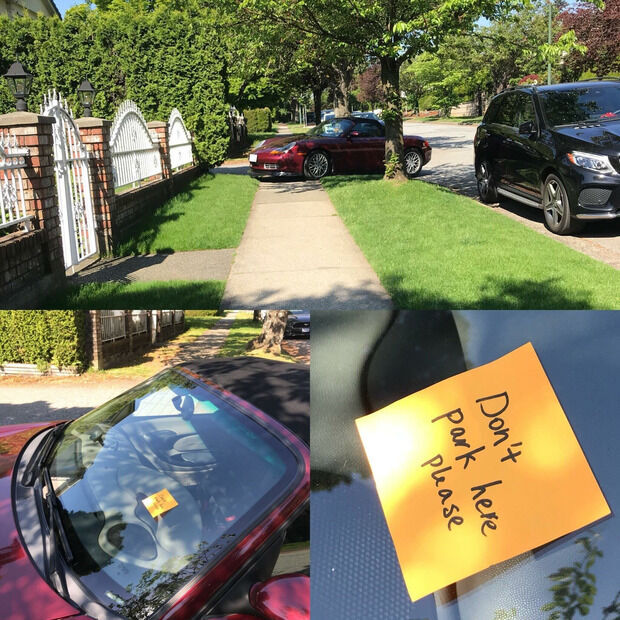 #20 That Awkward Moment When Your Sarcasm.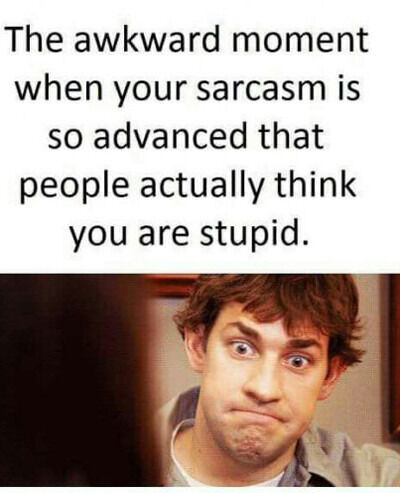 #21 Training for the part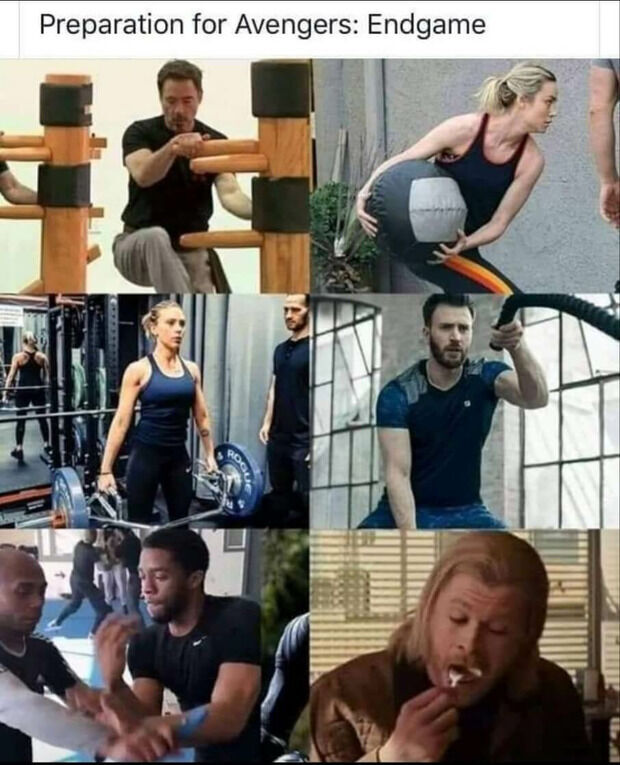 #22 I before E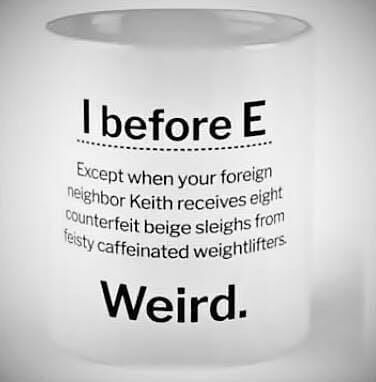 #23 Fuck Trump…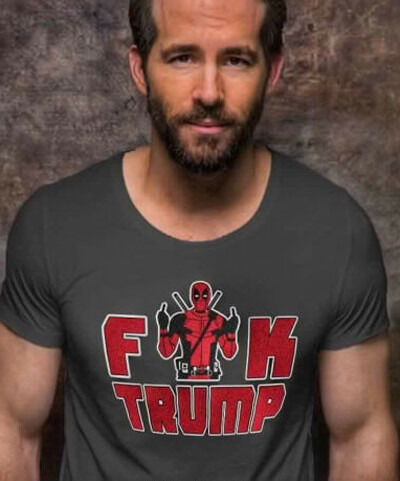 #24 Wow, What A Horse…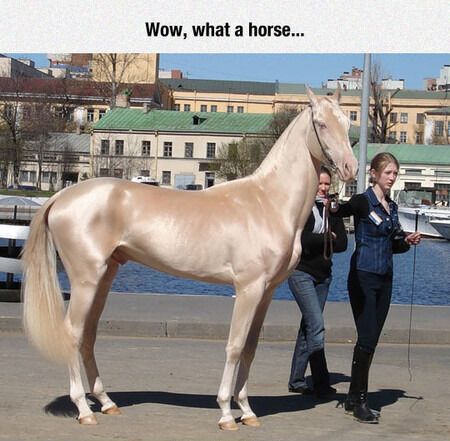 #25 No, go ahead. Im sure the message can wait.