#1 Bird Poop On Windshield Looks Like.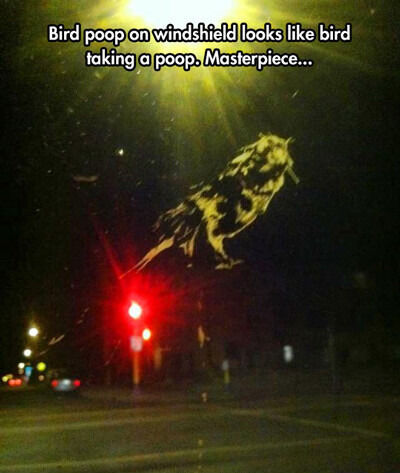 #2 The neighborhood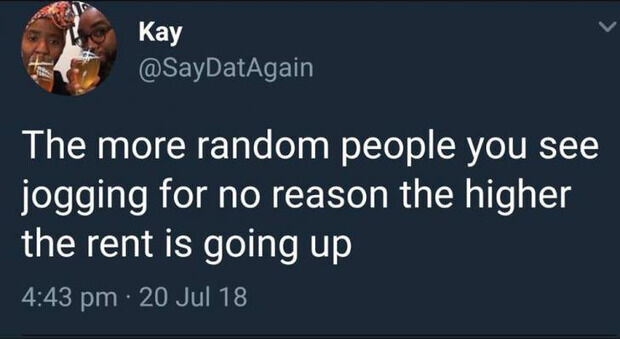 #3 He is not playing around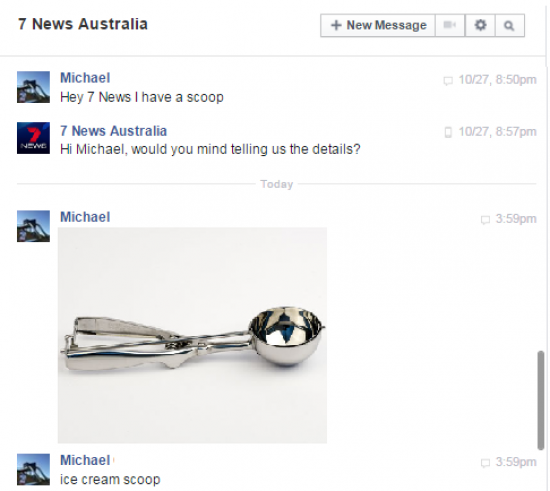 #4 No Photos To Be Taken In Dressing.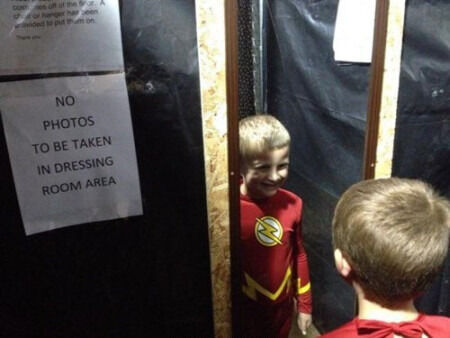 #5 Faith in humanity restored once again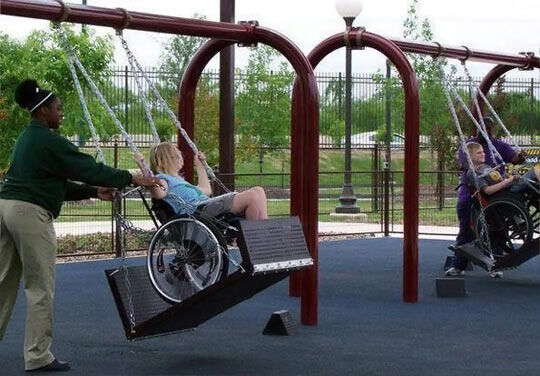 #6 My laziness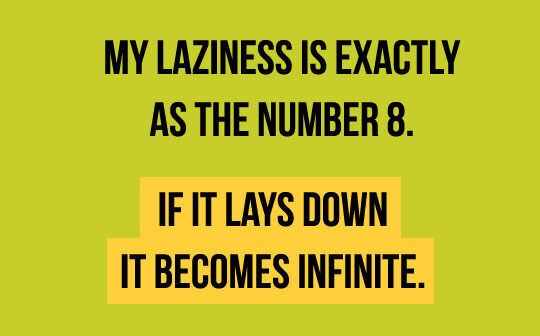 #7 Back of the men's room door..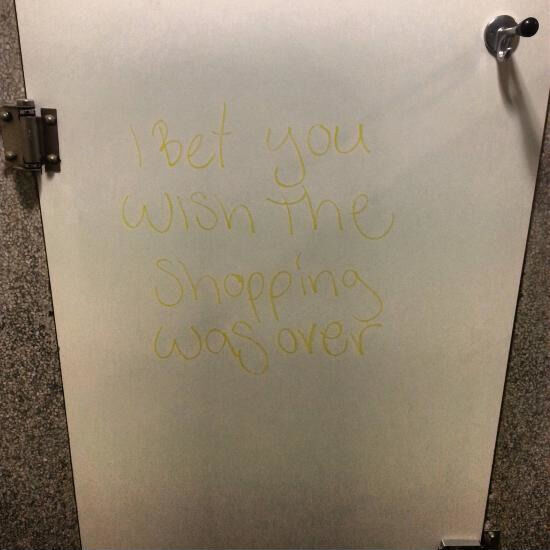 #8 Einstein and Chaplin on each others art.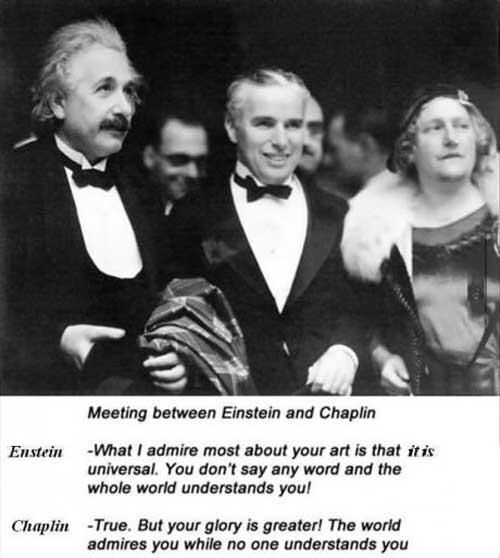 #9 Little Derp Me, Eating Some Watermelon
#10 Holy Crap! Is That Bigfoot?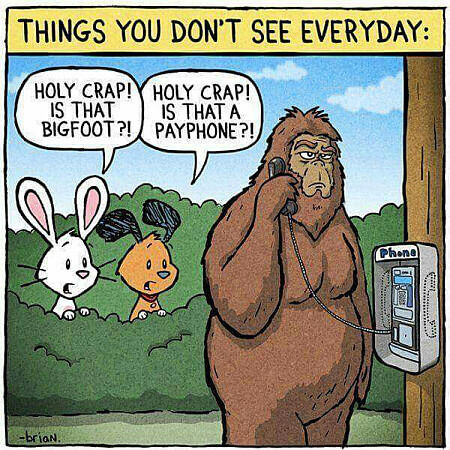 #11 The canopy of these trees dont touch each other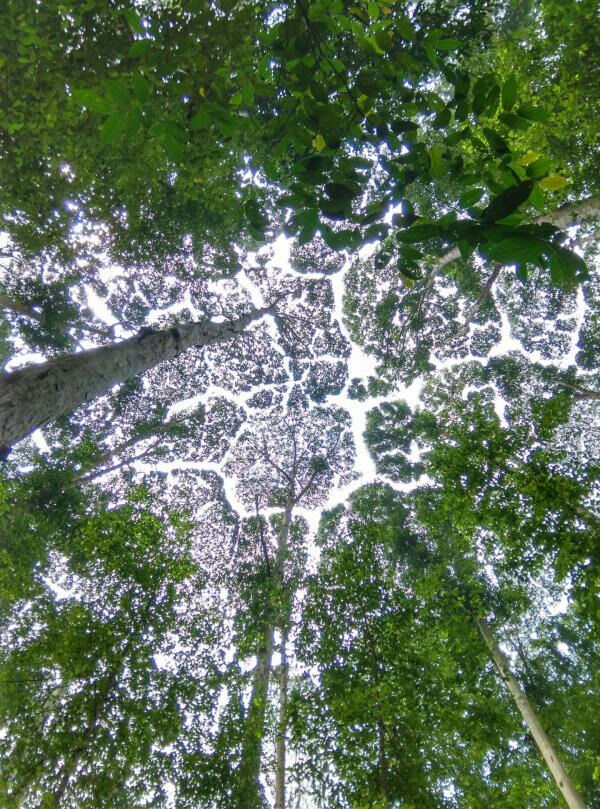 #12 Date: February. Dear Dad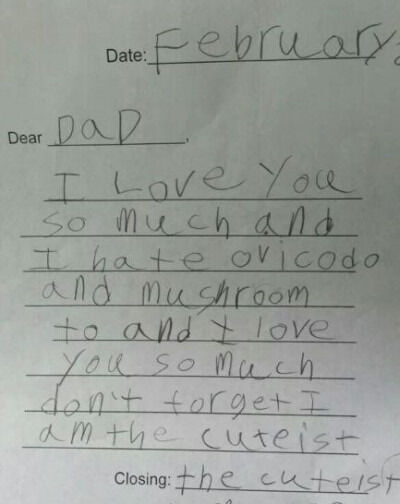 #13 Cigarettes Are A Lot Like Hamsters. Perfectly.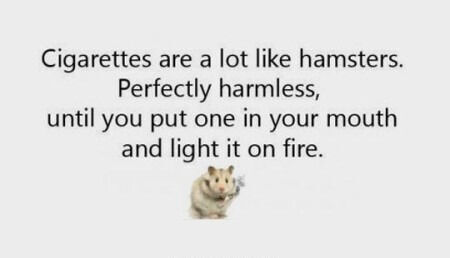 #14 Perfect Excuse For Not Doing Your Math Homework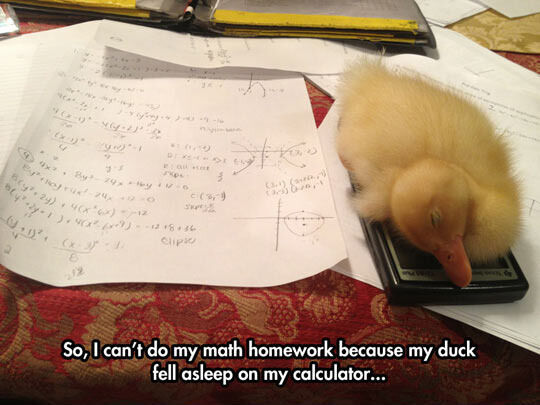 #15 Average Apple Fan…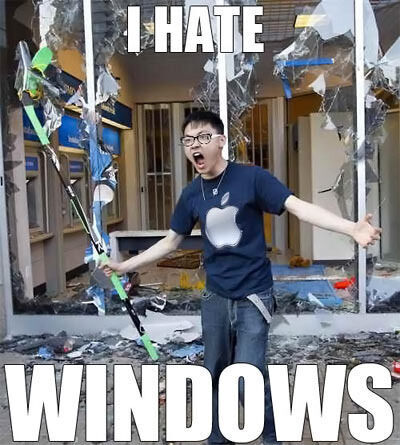 #16 Unusual web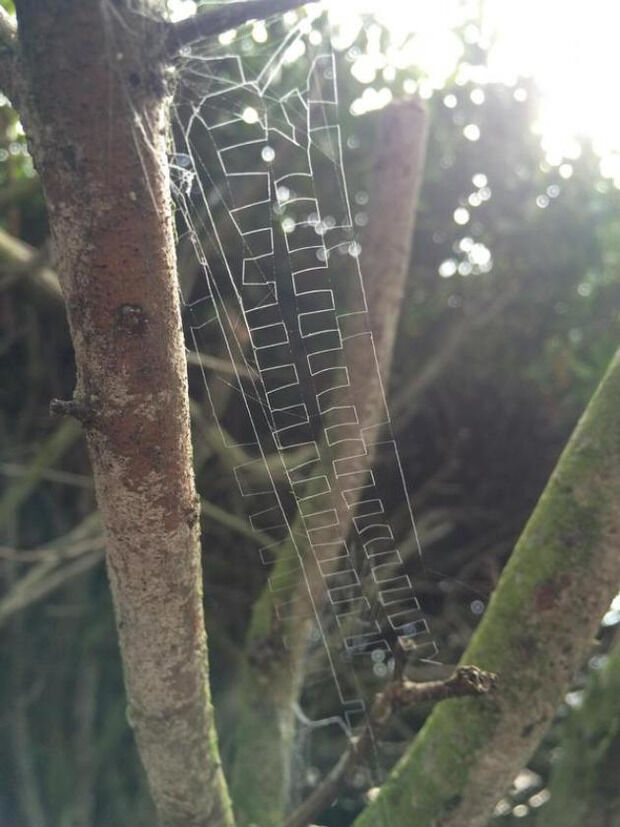 #17 Well, It Has Spoken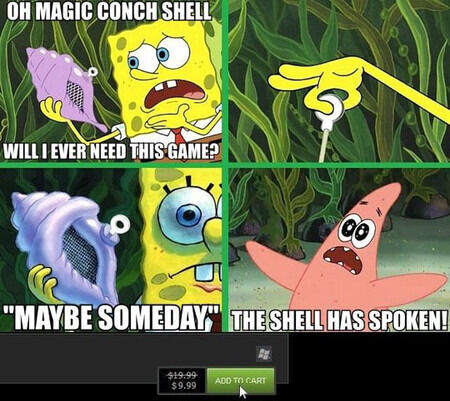 #18 Types of knives…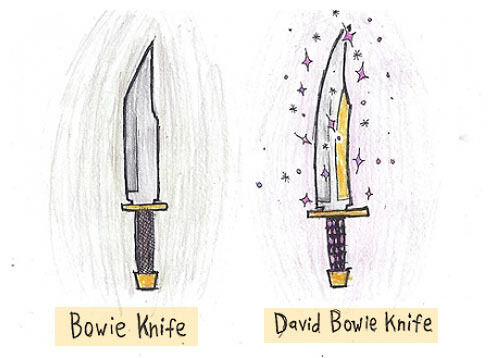 #19 Three People Having Sex = Threesome…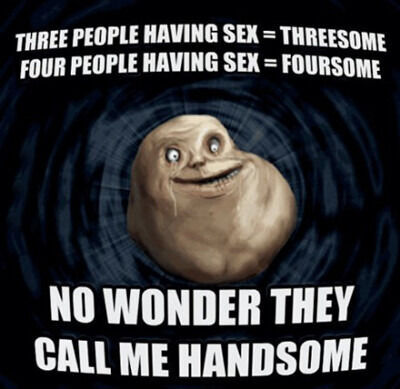 #20 This would be a life-changing experience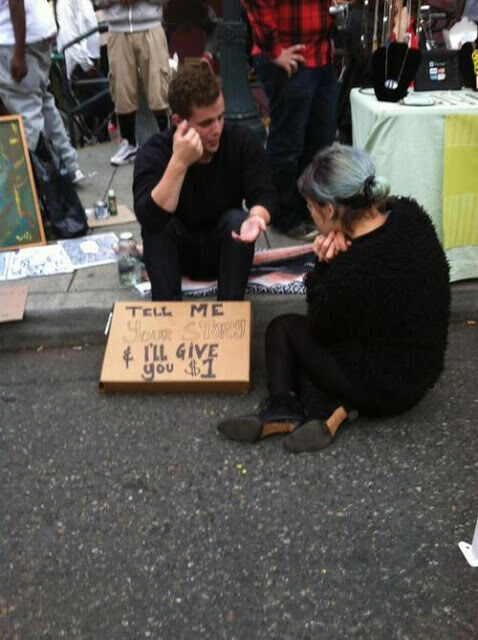 #21 The Hero We Need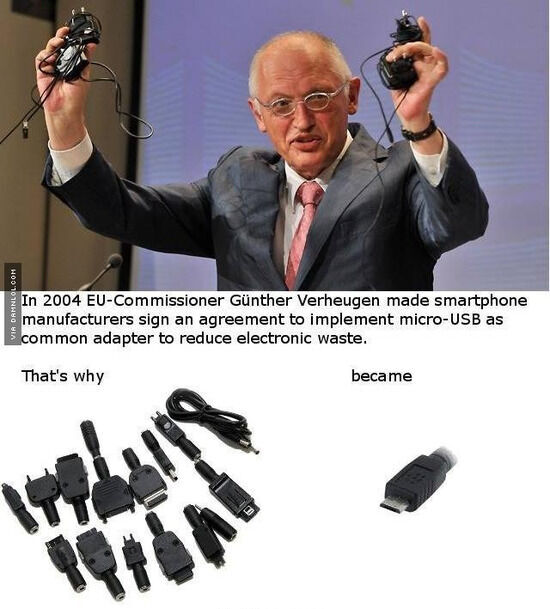 #22 Walkies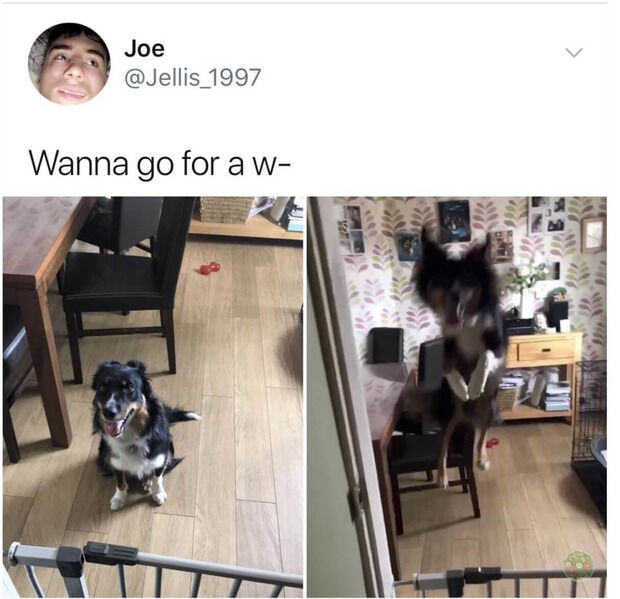 #23 The house cleaning will just have to wait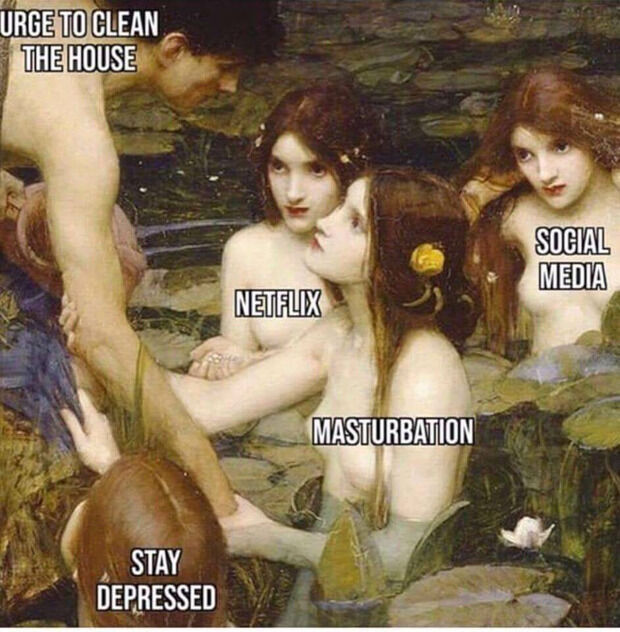 #24 Easter is kinda like Groundhog Day for me