#1 This girl does some solid work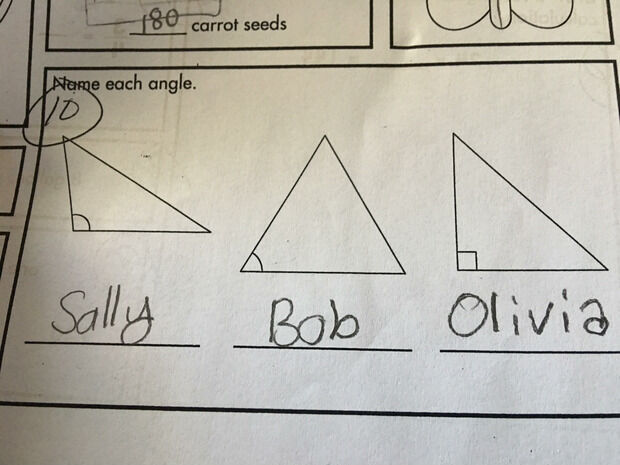 #2 How They See Themselves In The Mirror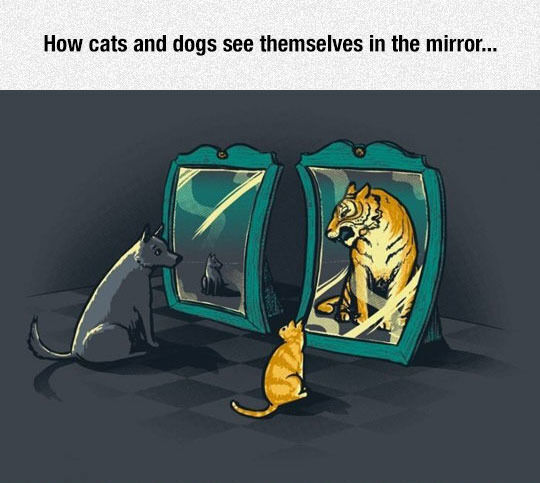 #3 Have you neutered him yet?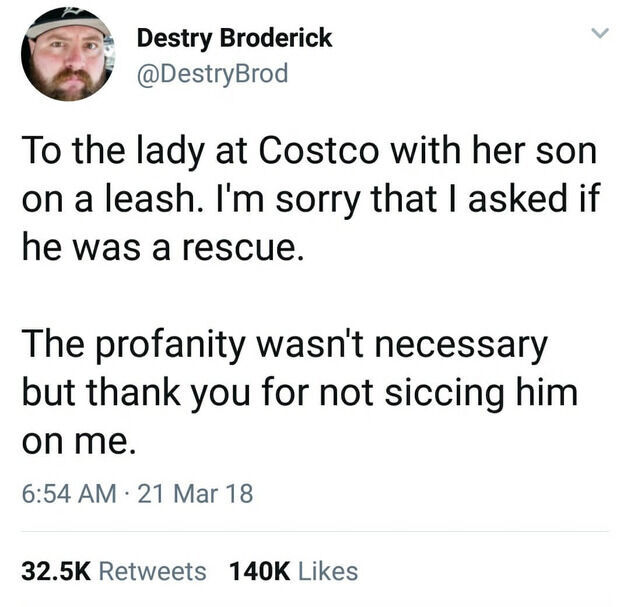 #4 When there are no more seats left in lecture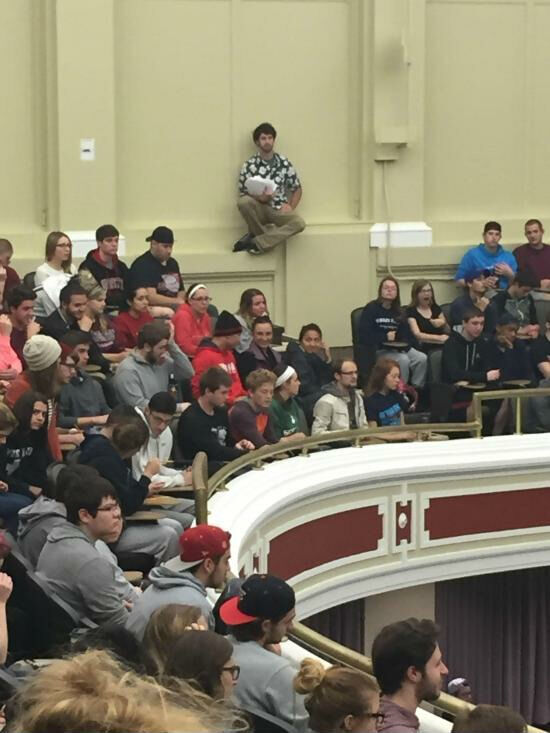 #5 They Told Me I Could Be Anything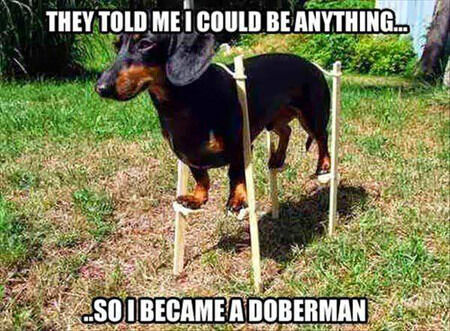 #6 My sister accidentally captured a cell while it was in the middle of mitosis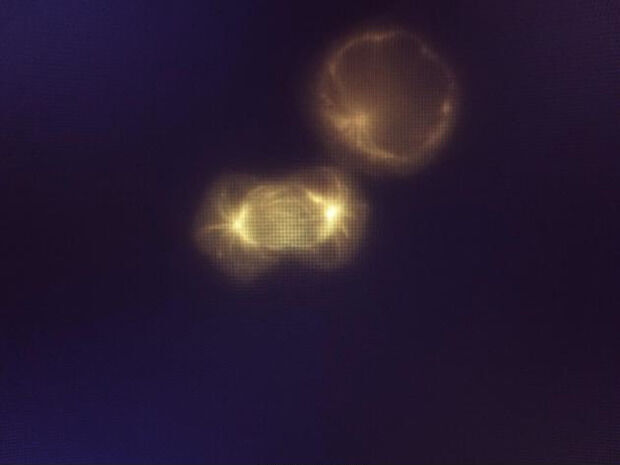 #7 Maybe she was just trying to protect her virginity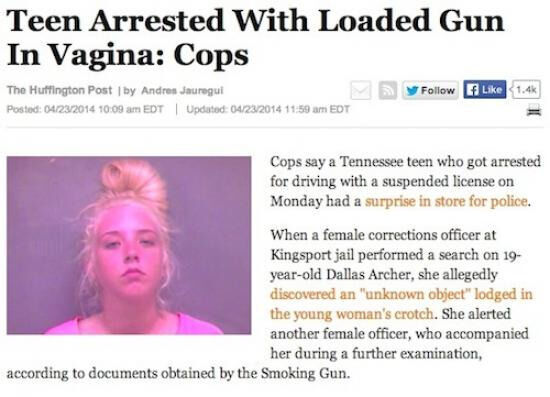 #8 Ther perfect breed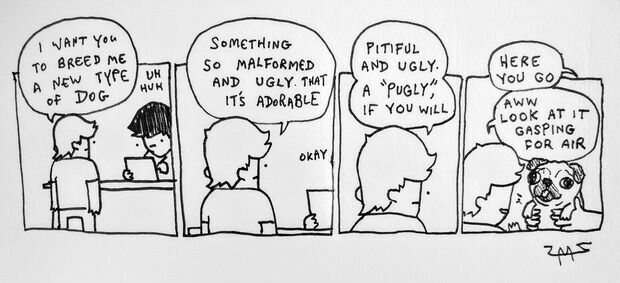 #9 Furry Bodybuilder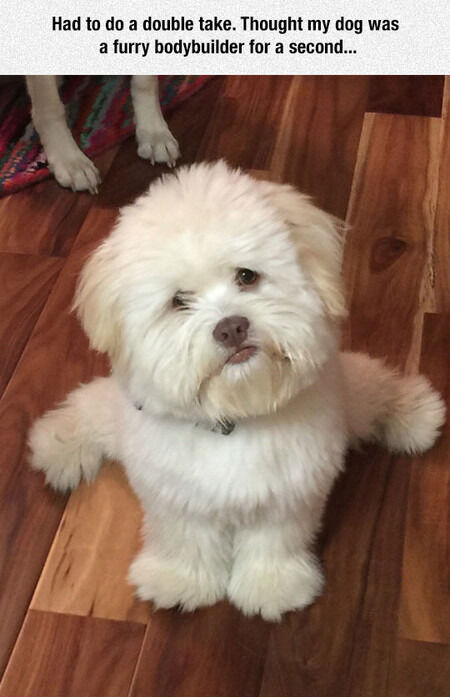 #10 Twilight Logic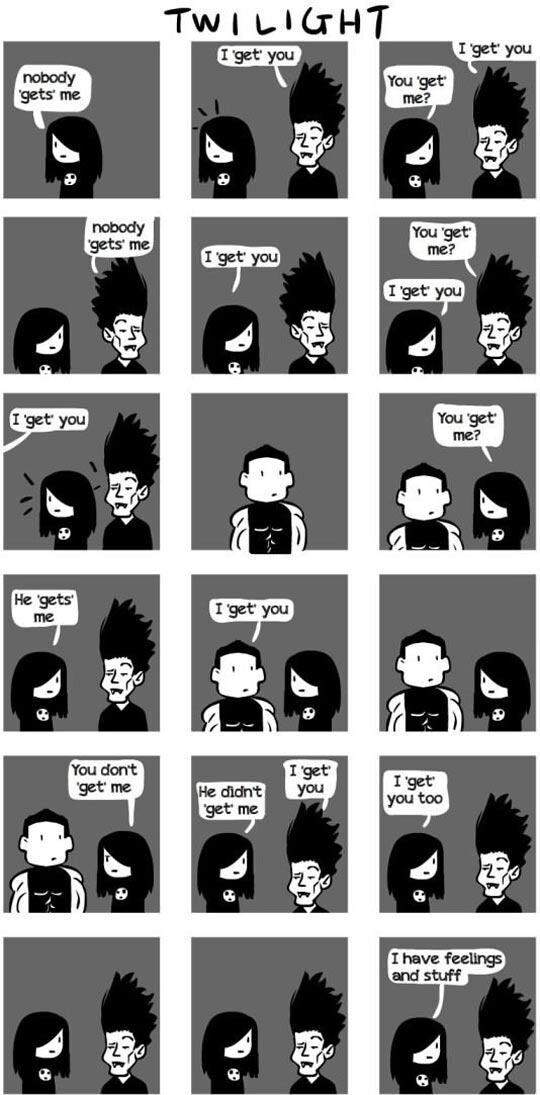 #11 Citizens On Patrol (FB)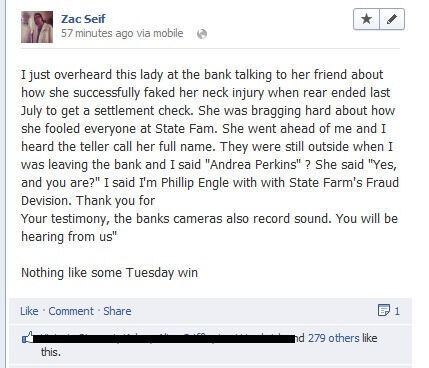 #12 Quiet People Truth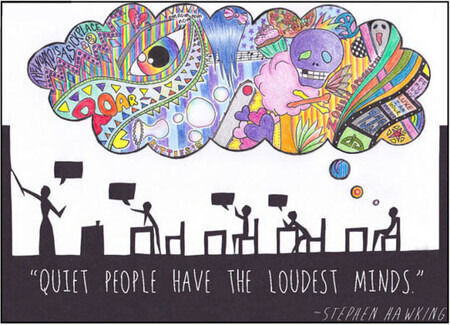 #13 HELL NEVER LOVE YOU LIKE I LOVED YOU!!!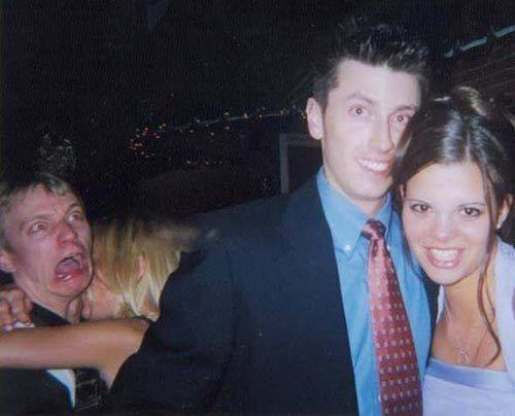 #14 You Don't Know How Strong You Are Until Being.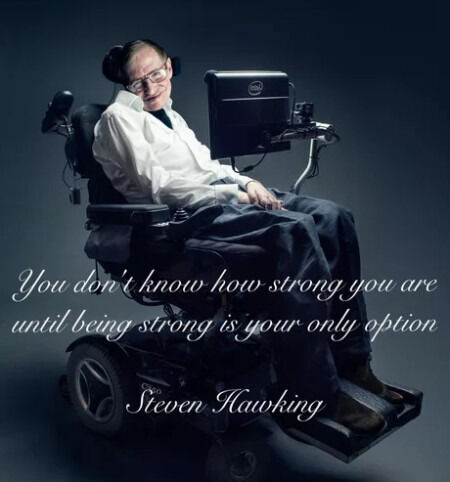 #15 Wheres Baldo?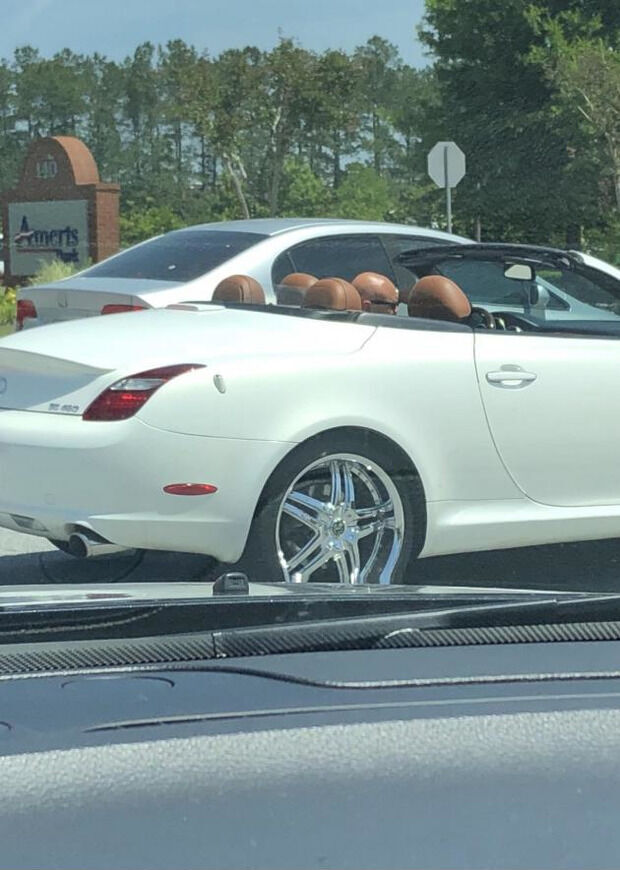 #16 My Plans This Weekend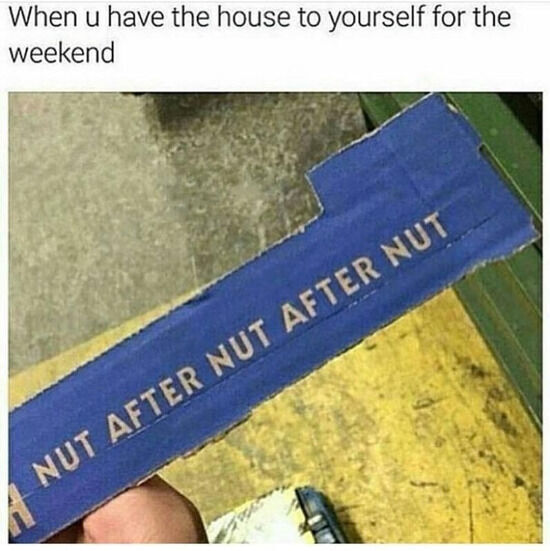 #17 So now terrorists cant be losers?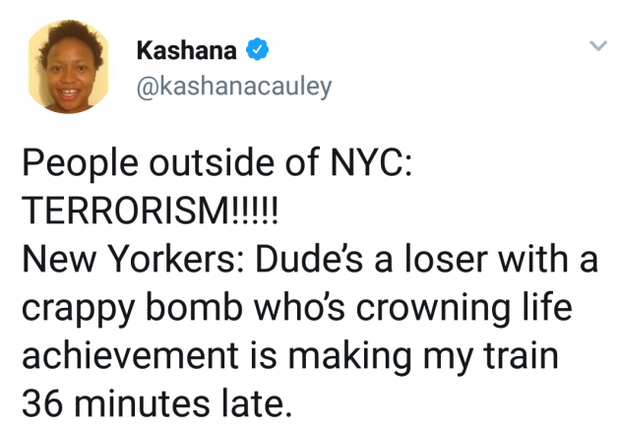 #18 UPS Drivers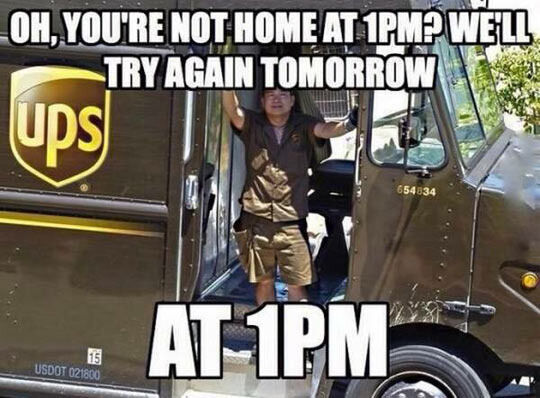 #19 Advertising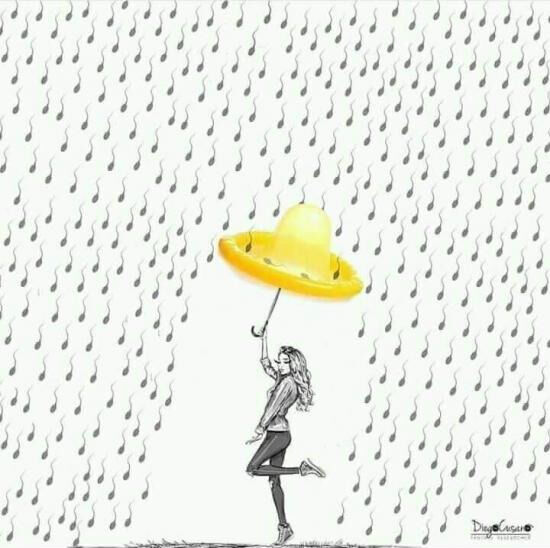 #20 All I Wanted Was One Nice Picture Of My Father.