#1 Protester irony.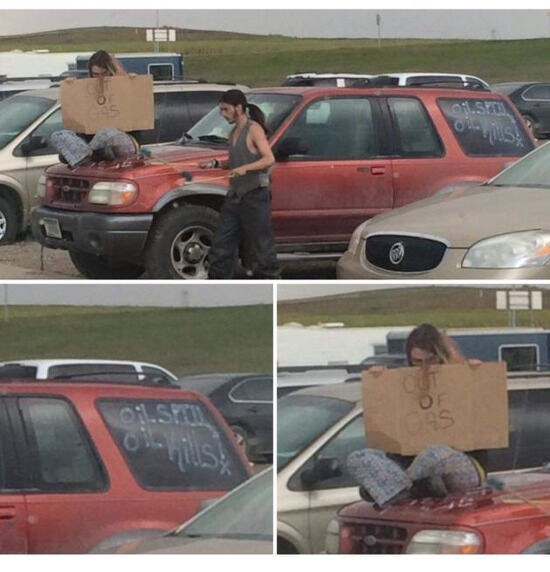 #2 How Star Wars should have ended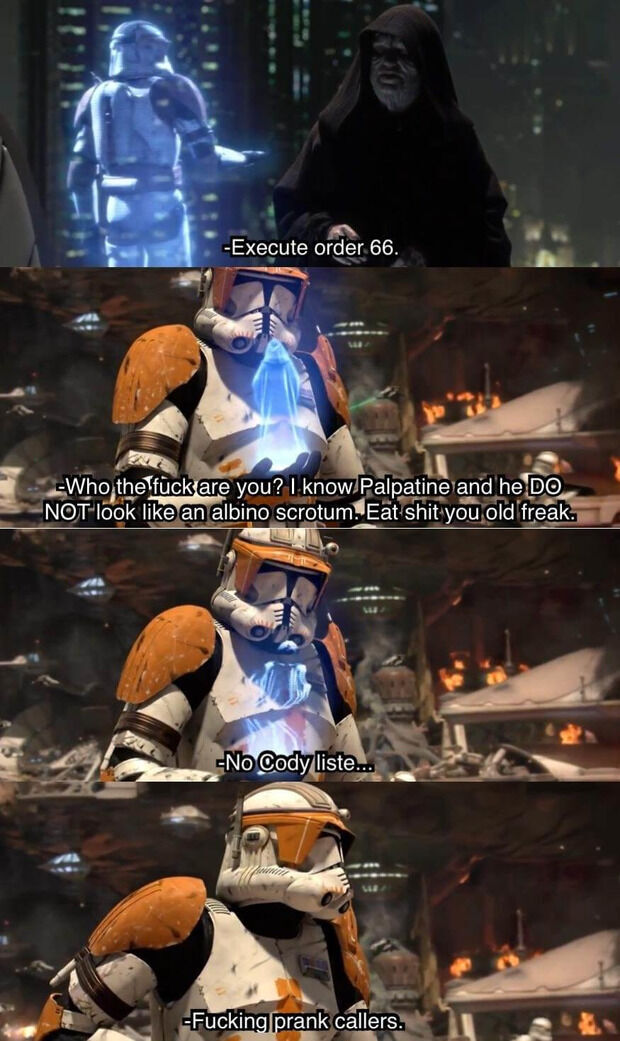 #3 Sir! Sir! The sign says open and we are valued customers!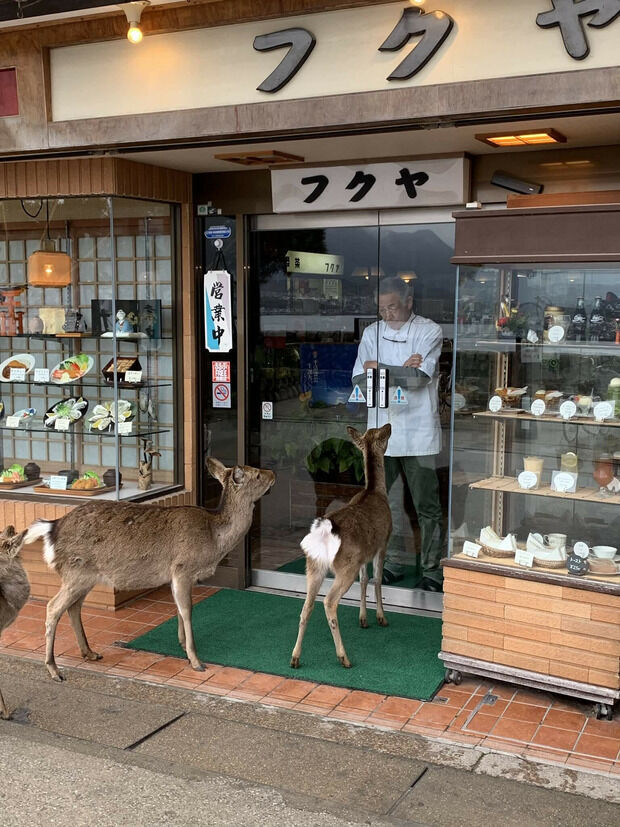 #4 Relatable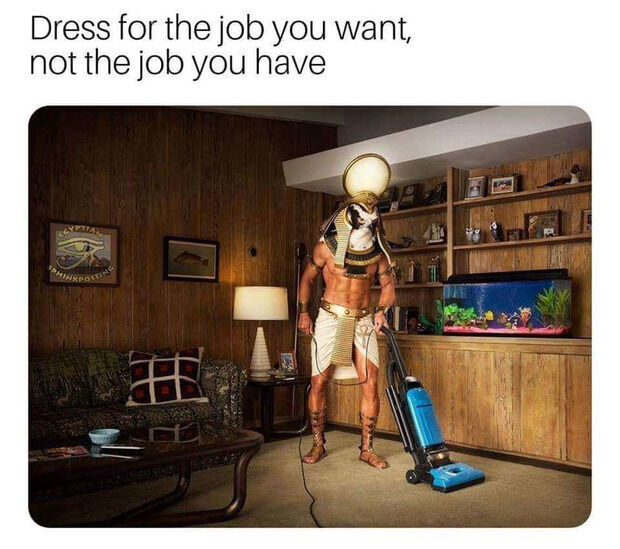 #5 Why Is It That "fire Sauce" Isn't Made With Any.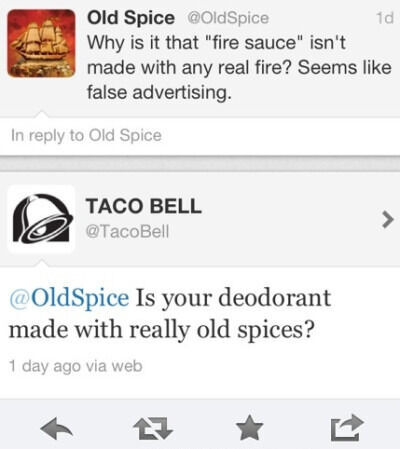 #6 My slurpee flavors perfectly distributed in the straw.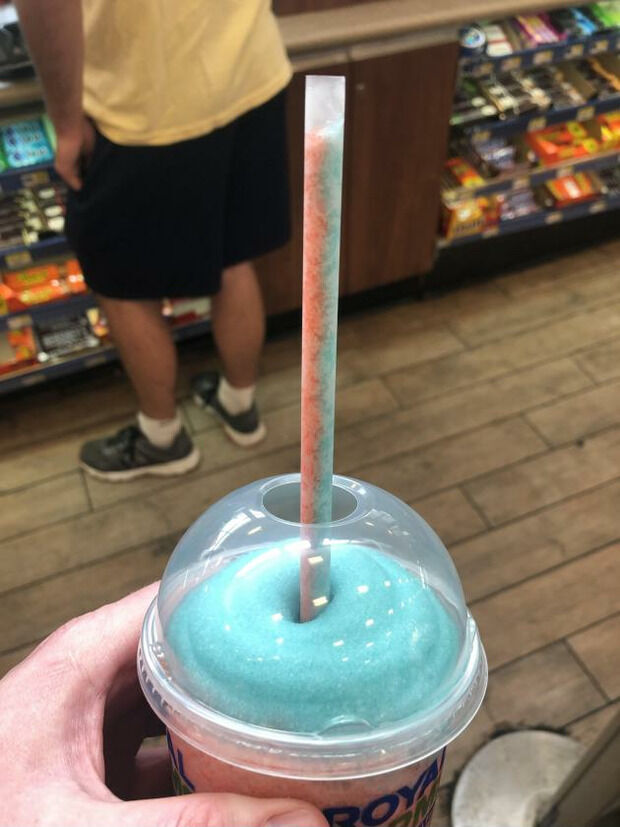 #7 Autononmous car refilling the radiator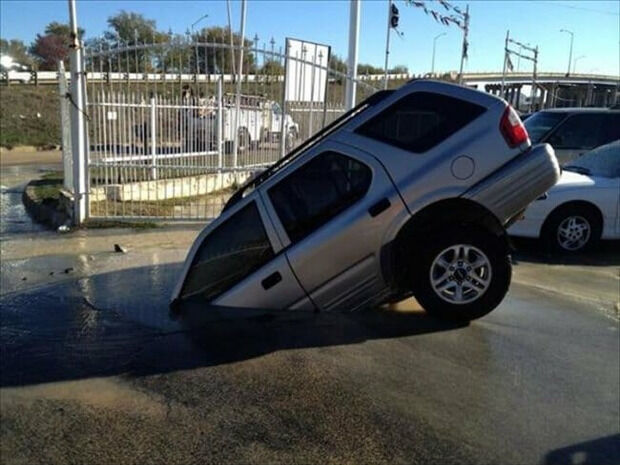 #8 Zombie Princesses

#9 1/4. Fries were soggy.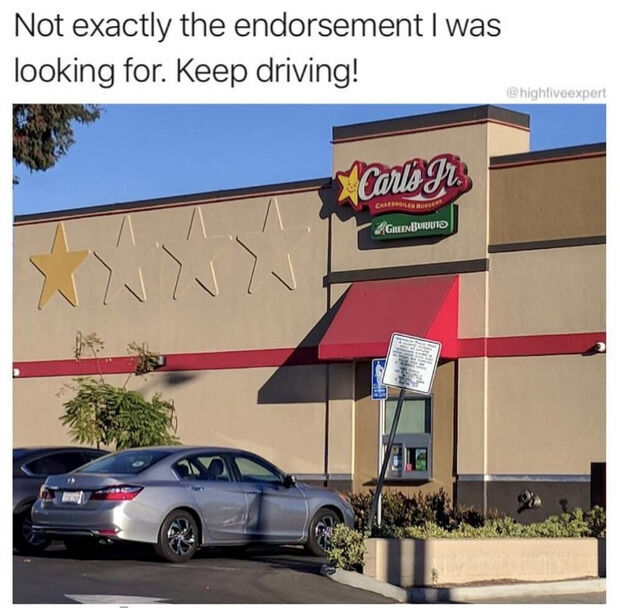 #10 Sharks Rule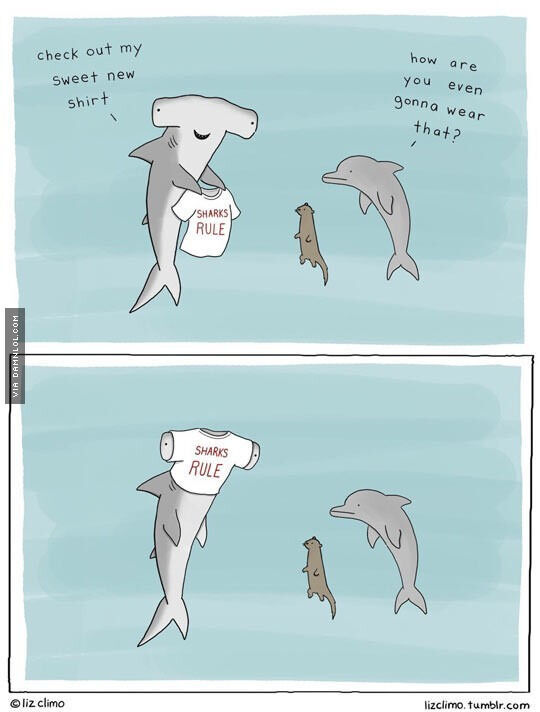 #11 True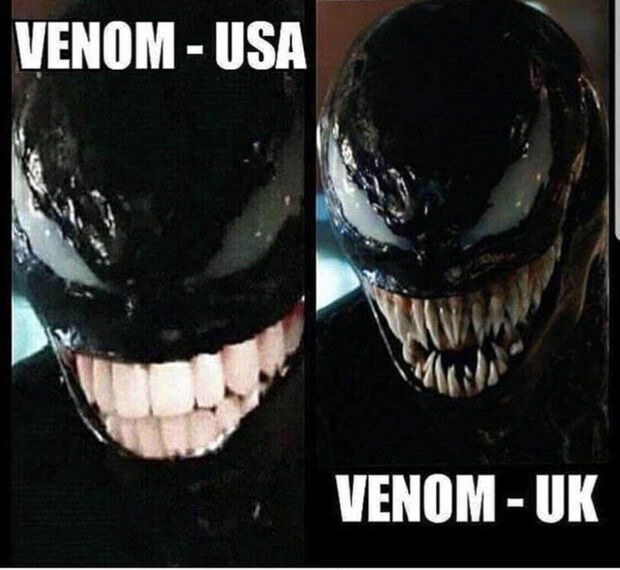 #12 Sneak Peak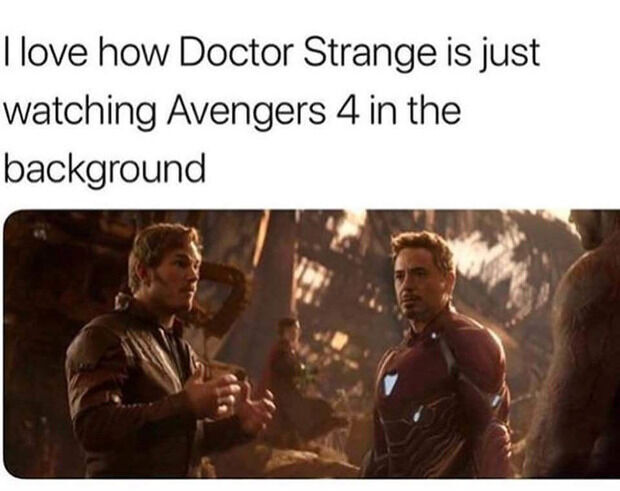 #13 This Is An Australian Shepherd.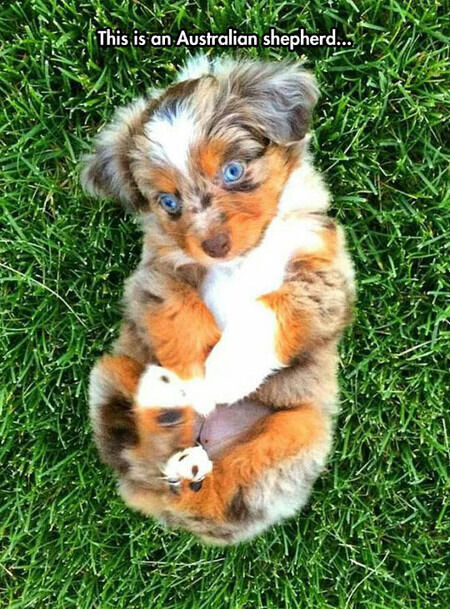 #14 Walked in to the kitchen to see this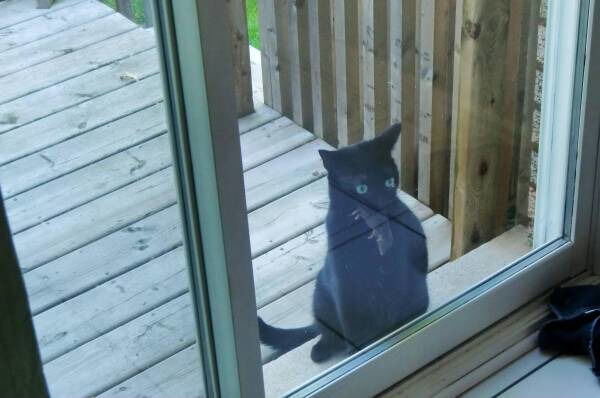 #15 No fun for giraffe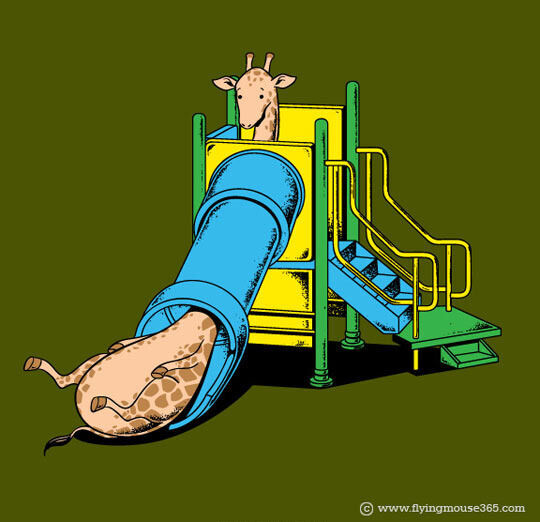 #16 Spider has got your back.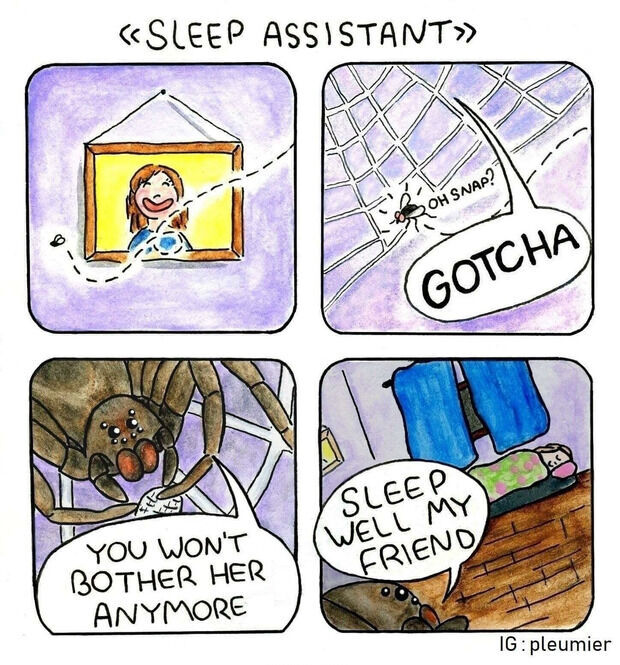 #17 I Can't Teach You About Safe Sex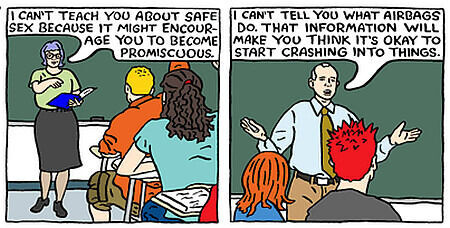 #18 Reasons They Had To Break Up, part 3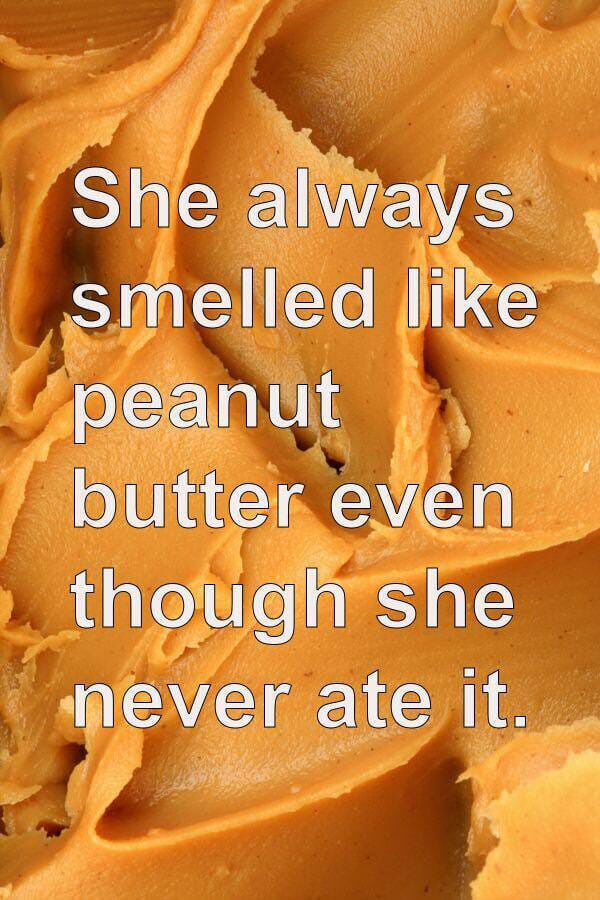 #19 Modern trash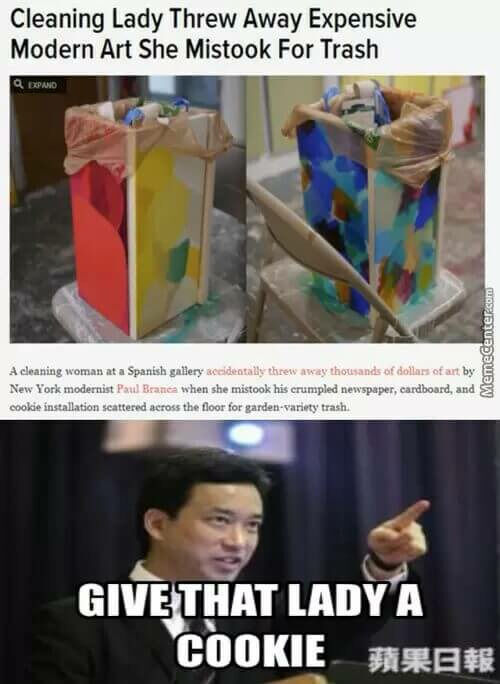 #20 excuse Me Sir, Do You Have A Moment To Talk About Our Lord And Savior, Poseidon?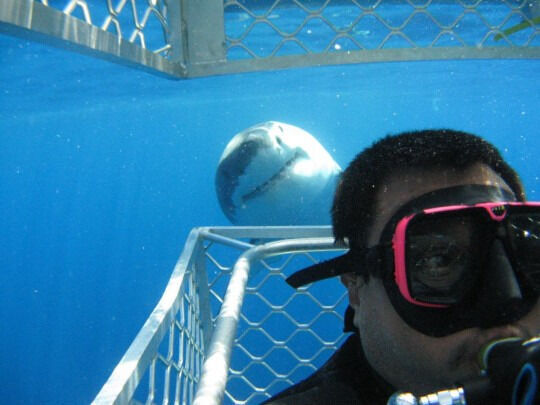 #21 White girls

#22 You'd Only Last 34 Seconds, Too.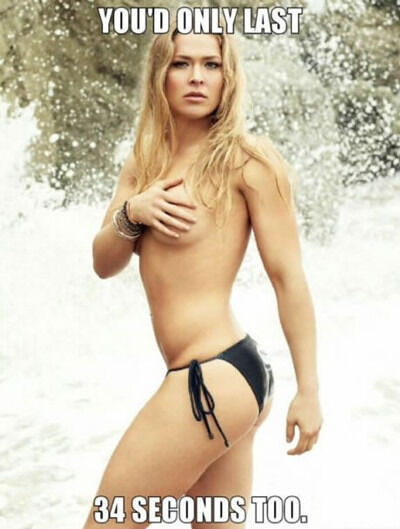 #23 My first mind blown toy as a kid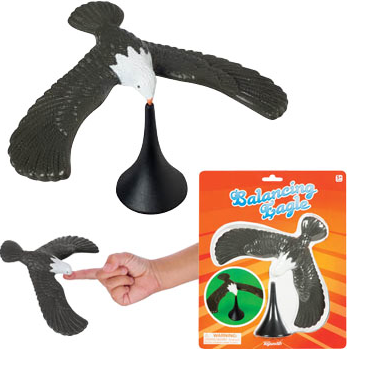 #24 How To Properly Bend The Law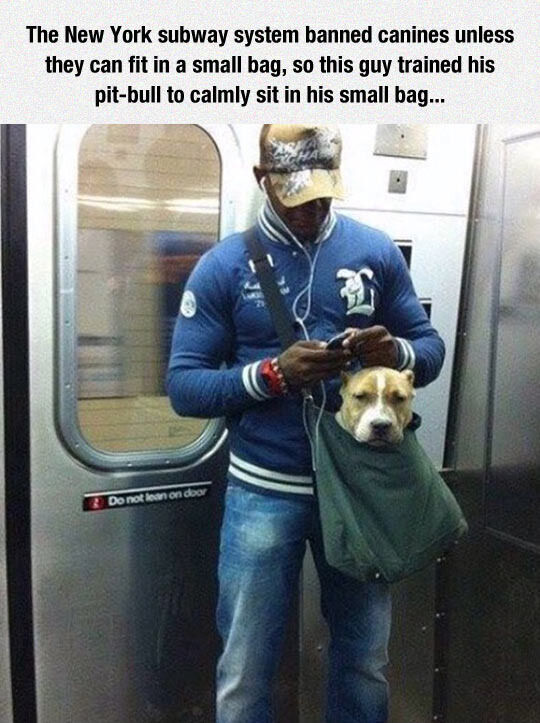 #25 Category is: People who annoy you