#1 How workplace violence starts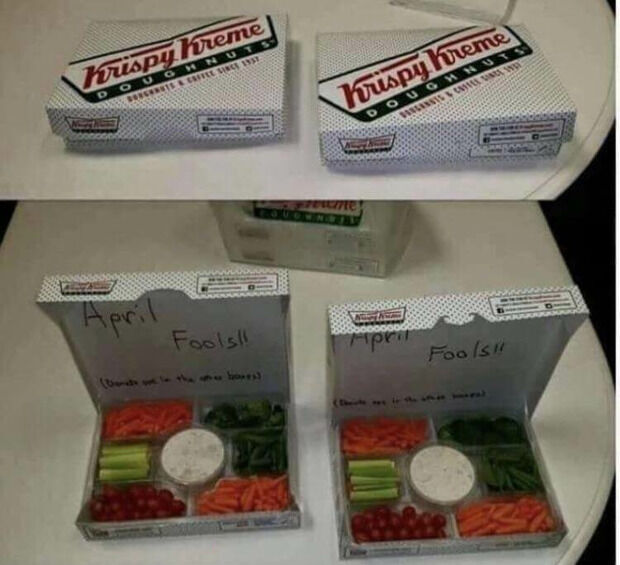 #2 Tortoise and trees.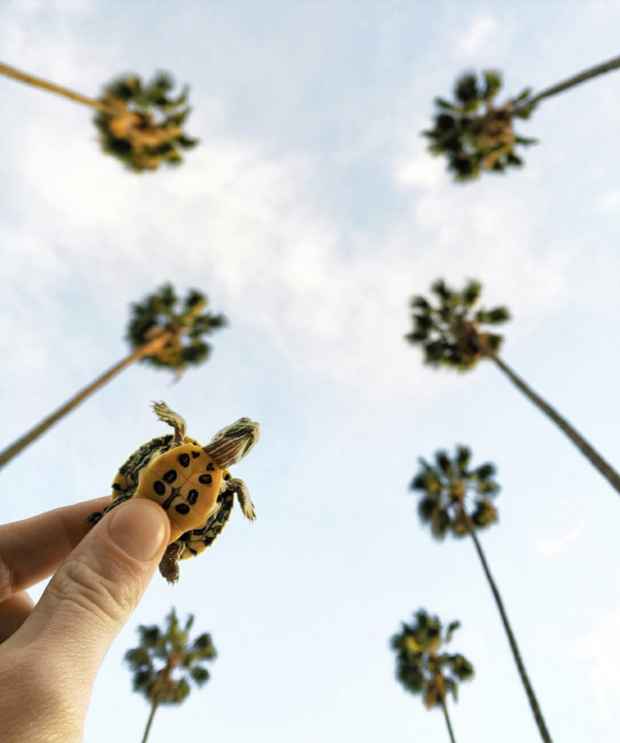 #3 Wrecked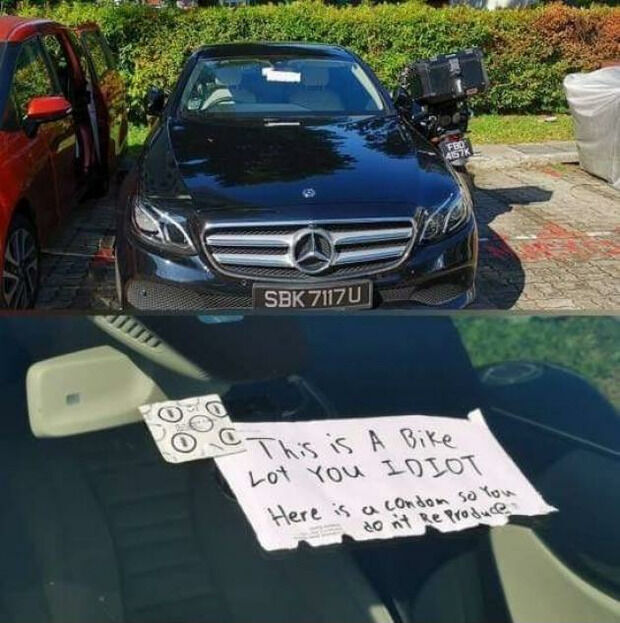 #4 By day he is Bruce, but by night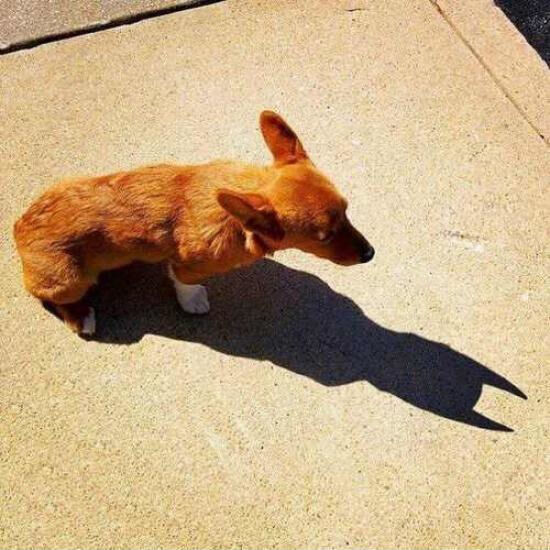 #5 Dragon for Real, Flying lizard specie found in Indonesia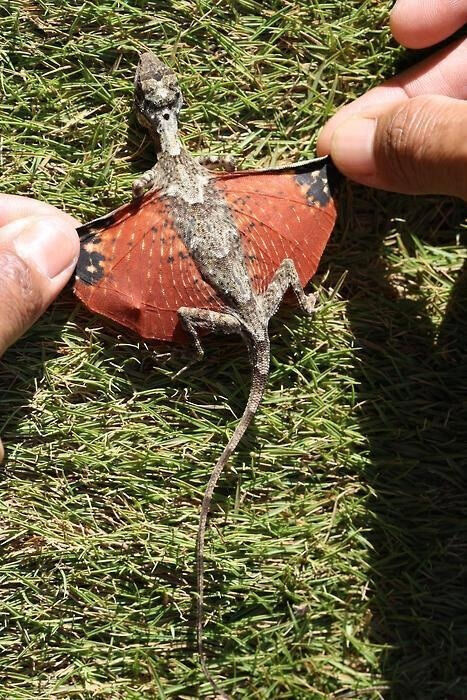 #6 Just Show Some Respect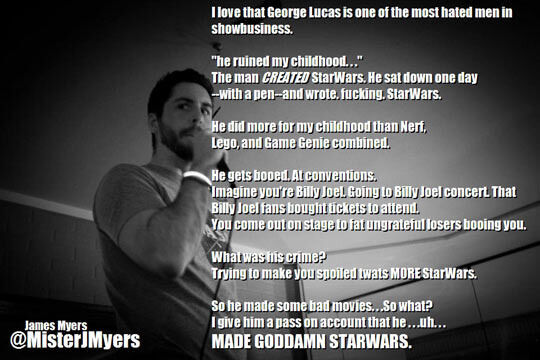 #7 Meow at me Bro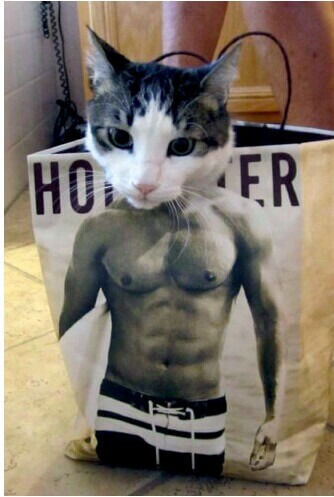 #8 My sisters husky ran out of ink while giving birth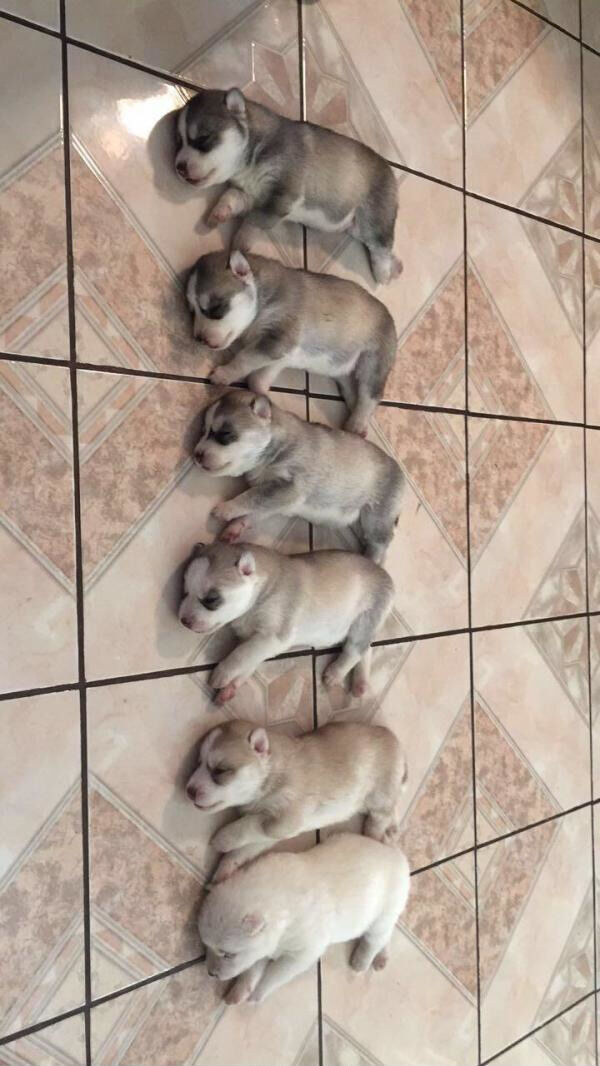 #9 My friends dog is afraid of the shutter sound on my camera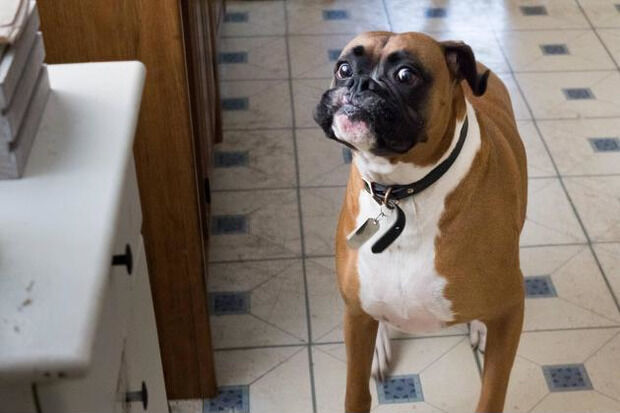 #10 Cat Just Cant Handle It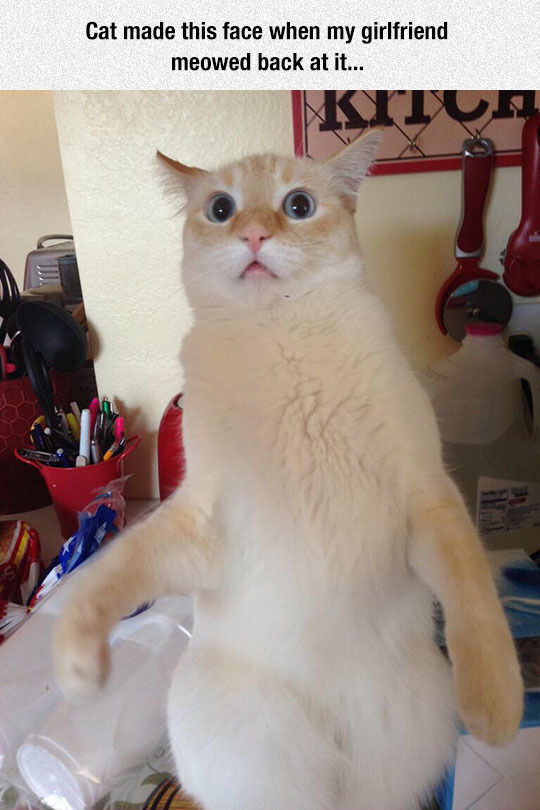 #11 Am I a bad person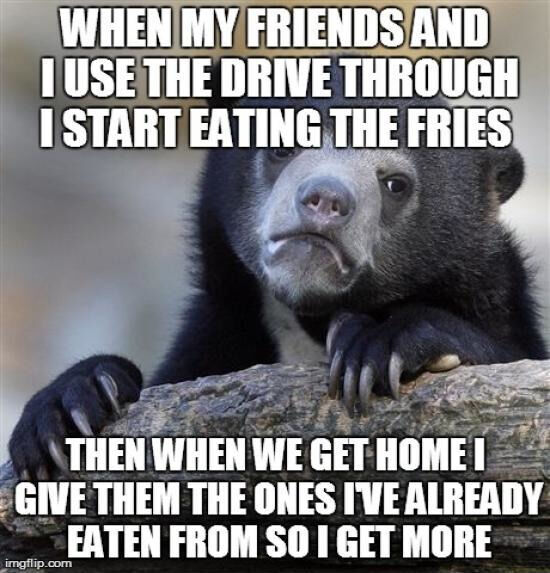 #12 Bar of Dial soap in my 13 y/o sons showerI dont even!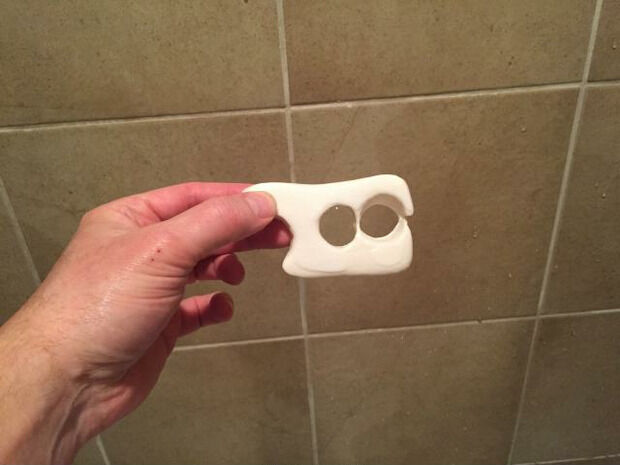 #13 Dont forget processed in a plant that may have processed grapes.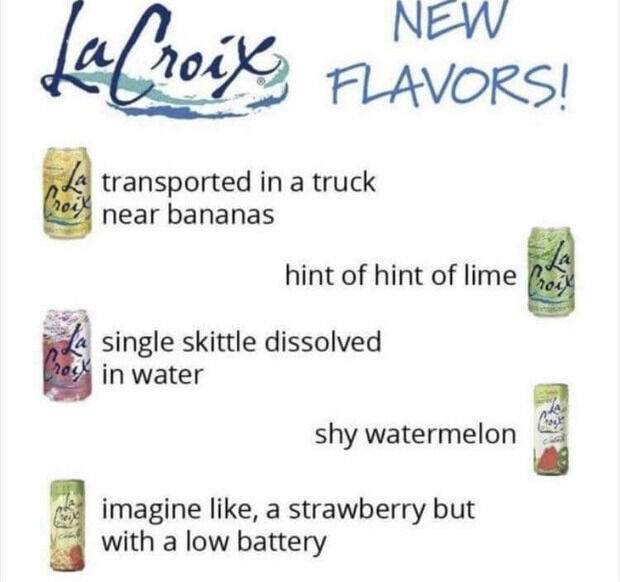 #14 Damn, Carl. Yer such a poser.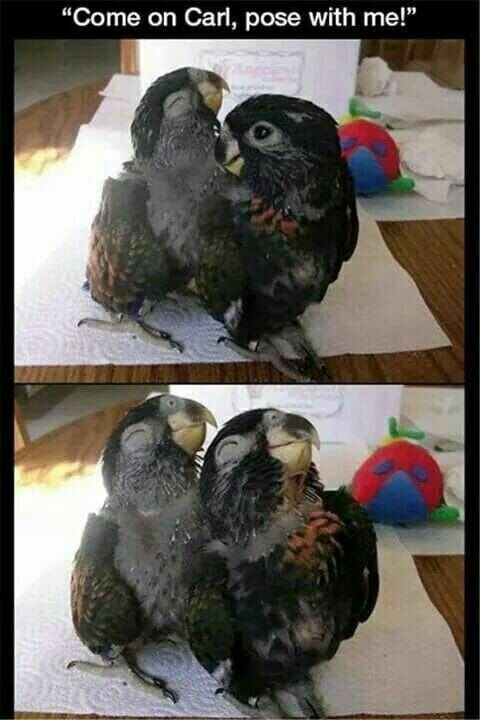 #15 Now THATS faith. That building is a church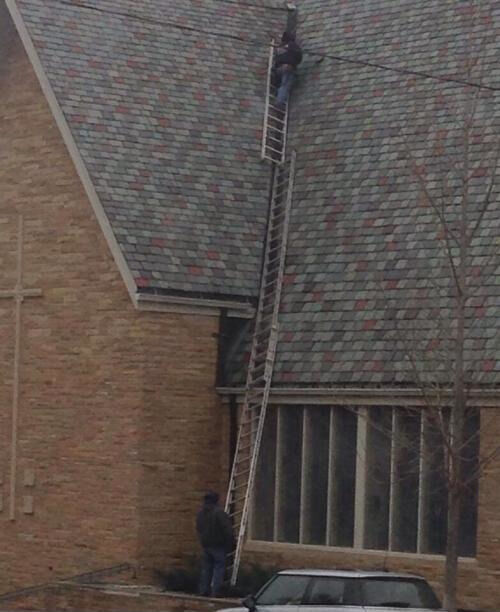 #16 Your mom got a new car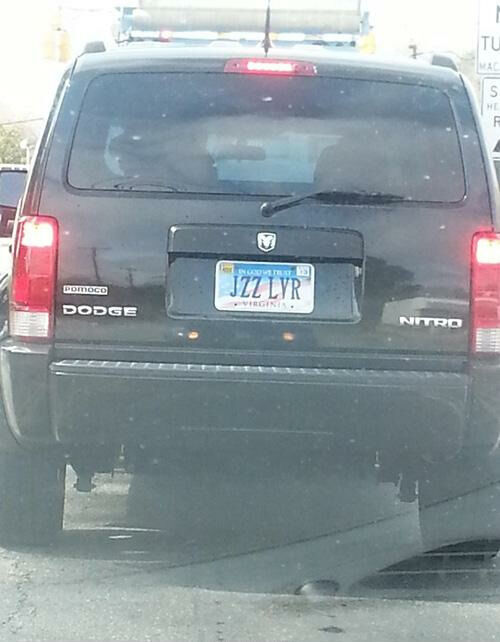 #17 Sometimes Things Are Blown Out Of Proportion.