#1 Be careful driving for Thanksgiving!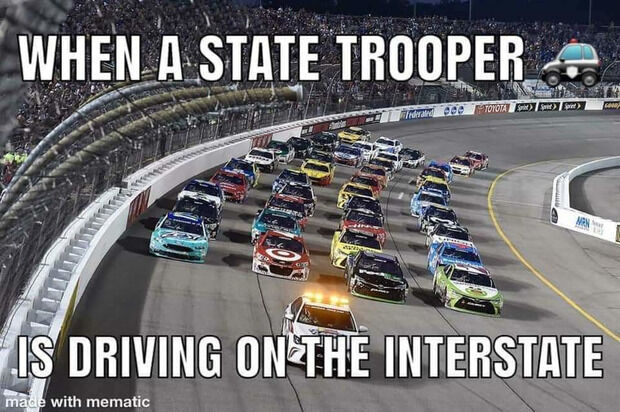 #2 Cooking something while on the computer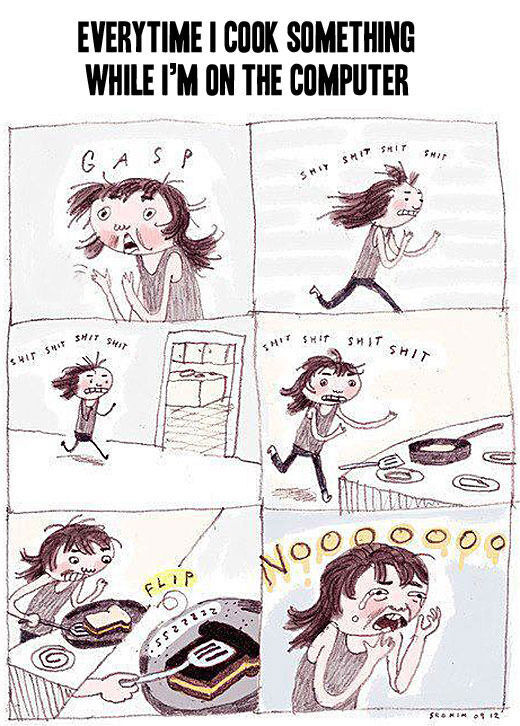 #3 Found This Beautiful Diorama In A Thrift Store.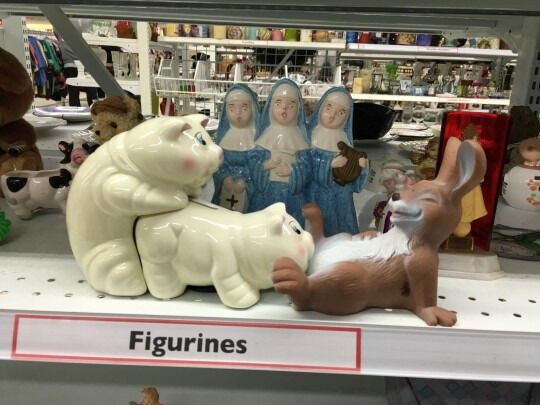 #4 When life gives you lemons
#5 Awesome body paint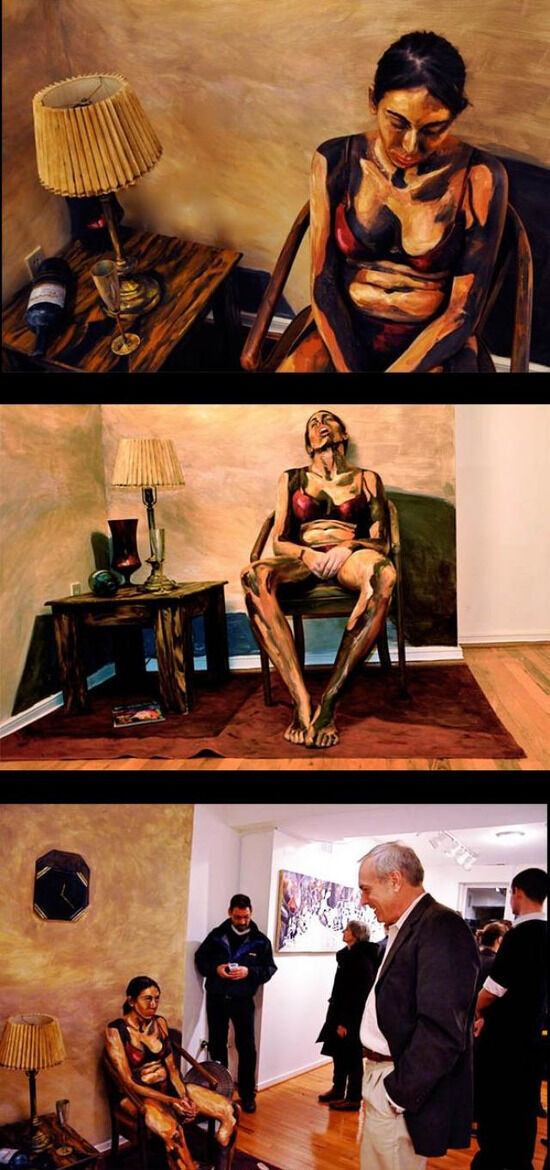 #6 Thatll do it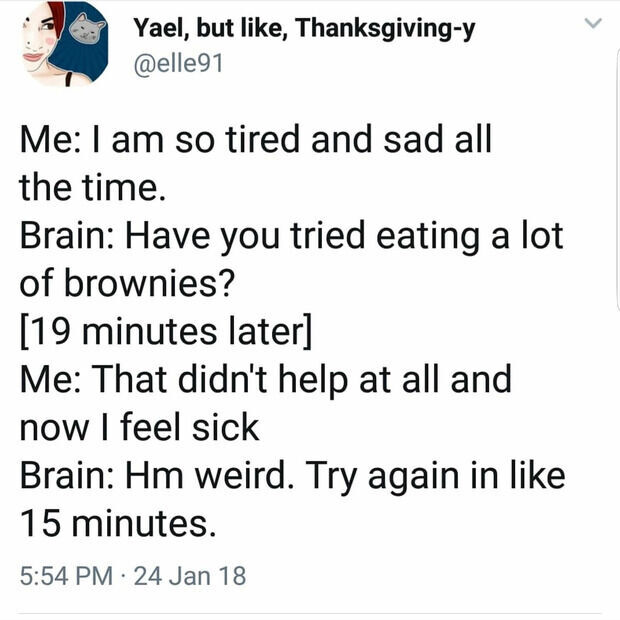 #7 Oh, How Embarrassing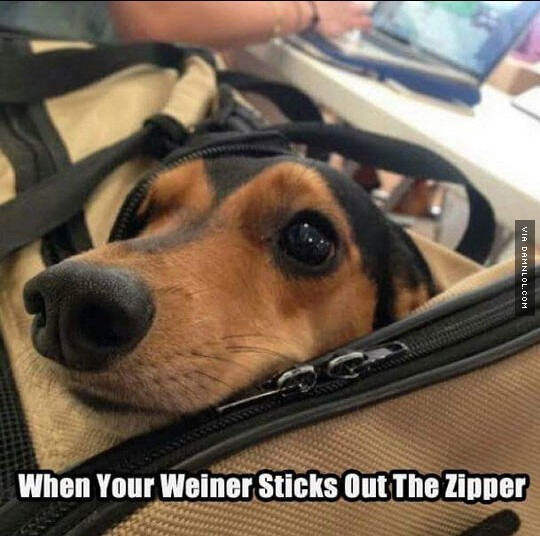 #8 This is what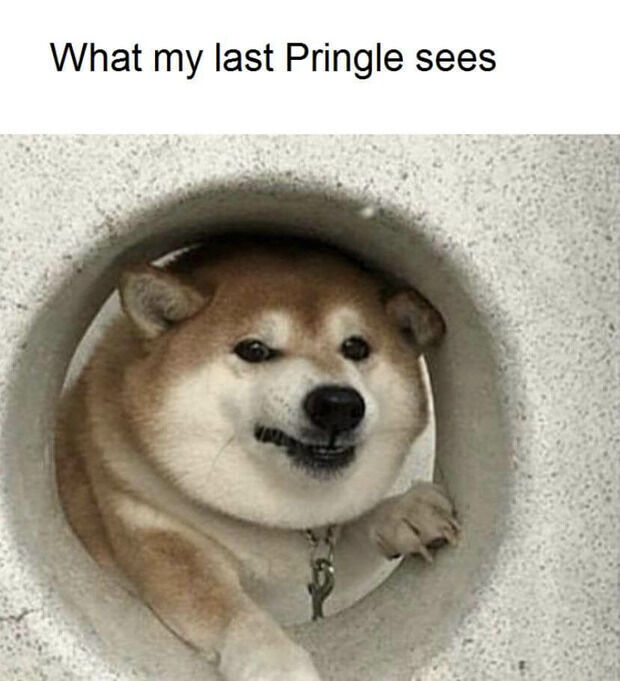 #9 White House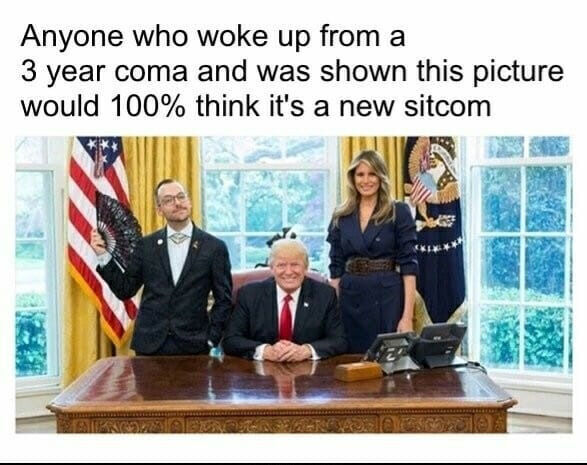 #10 Evil Elf on a shelf

#11 Real men head boop…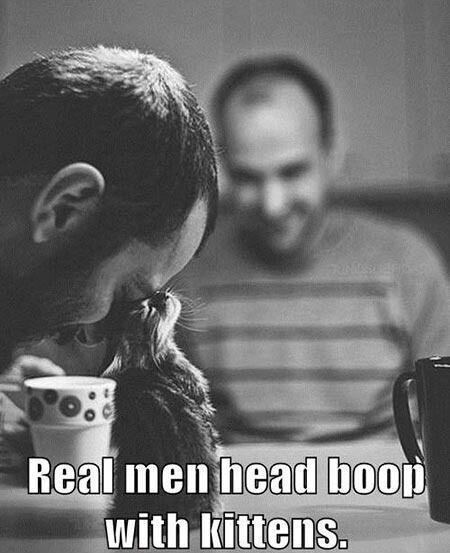 #12 You're Not From Here, Right?

#13 Just A Guy Enjoying A Beer With His Cat.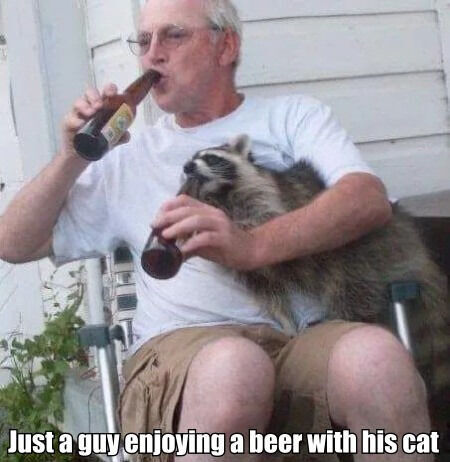 #14 We Are Living On The Planet As If We Have…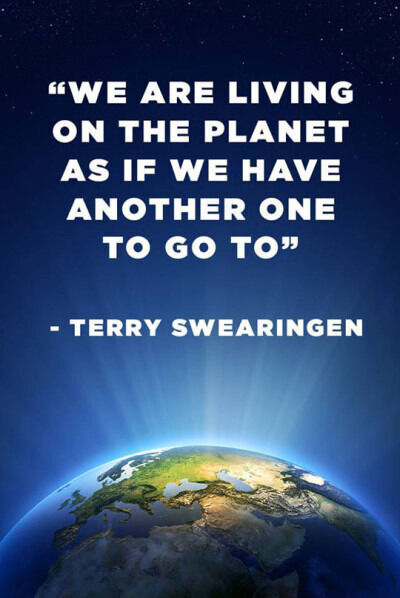 #15 What Makes A Person Boring?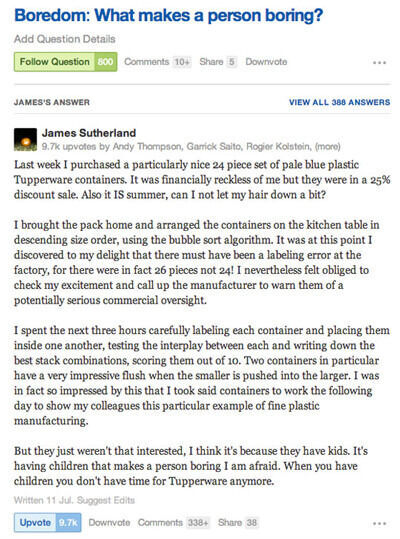 #16 New logos they change so much.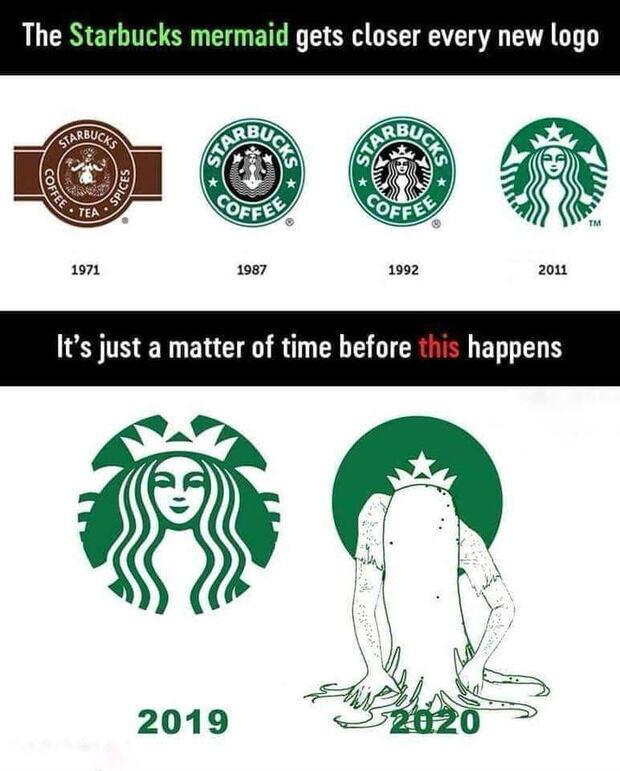 #17 I Made Saloon Doors For My Office.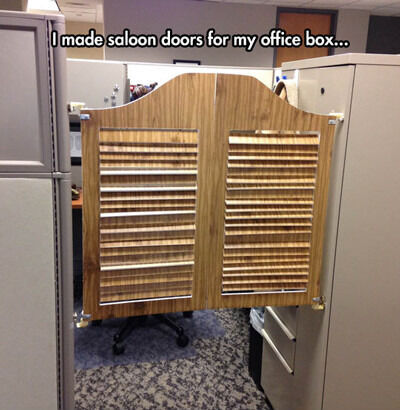 #18 Hey Dad, Hey Son.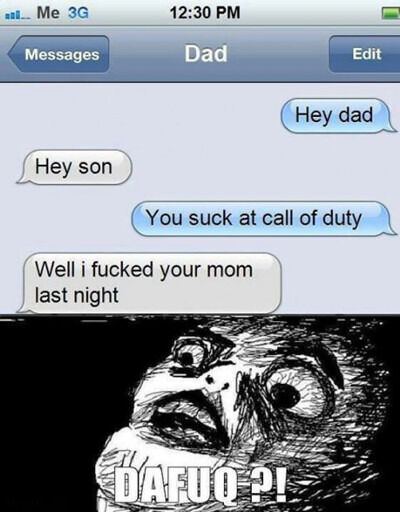 #19 I've Started Trying This New Thing At Bars.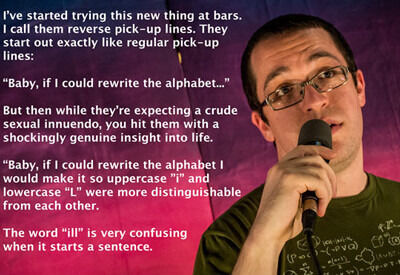 #20 Violet from the Incredibles cosplay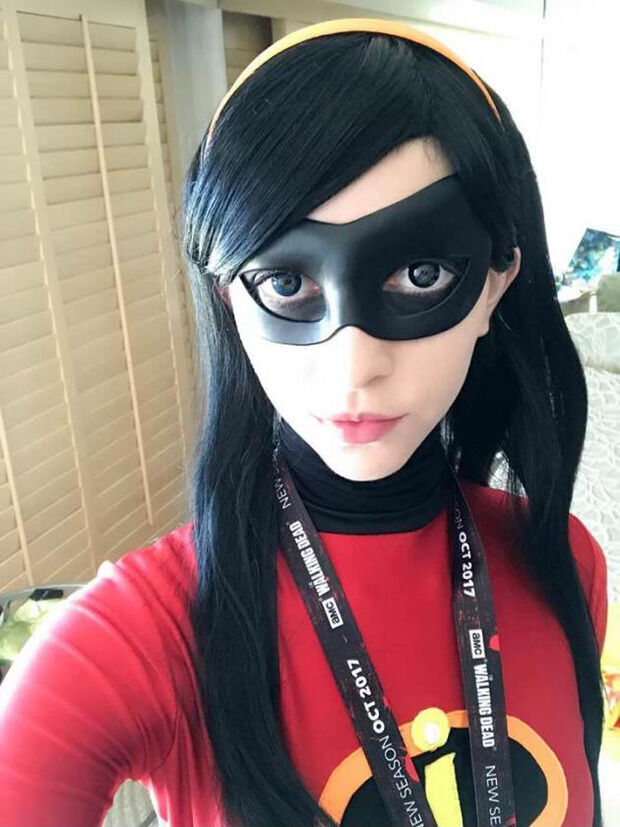 #21 3D is always better