#1 You May Have A Cat Or Plants. Not Both.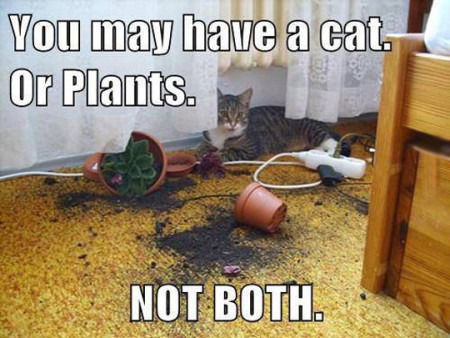 #2 This Albino Puppy Looks Like Falcor From…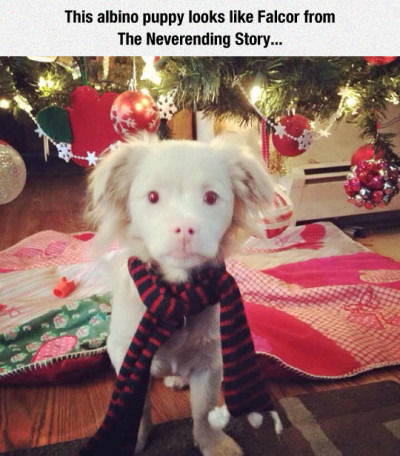 #3 Pusheen the limits

#4 Hes not lying though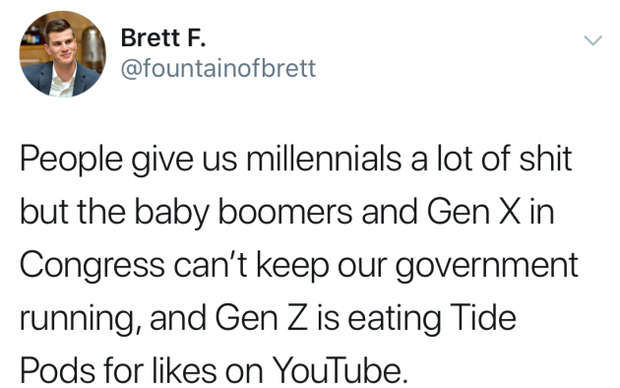 #5 Buyer beware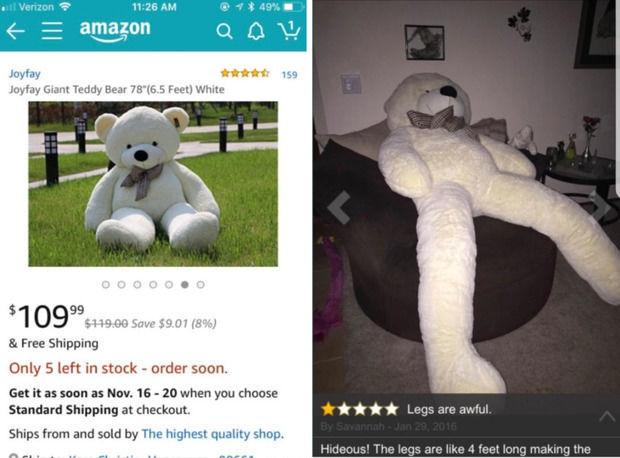 #6 Then and now

#7 Lucky me…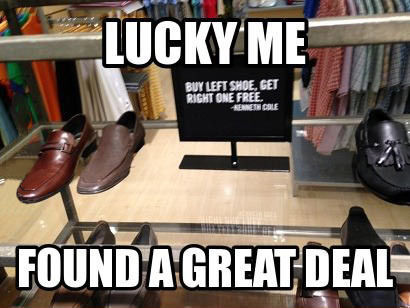 #8 Butter Substitute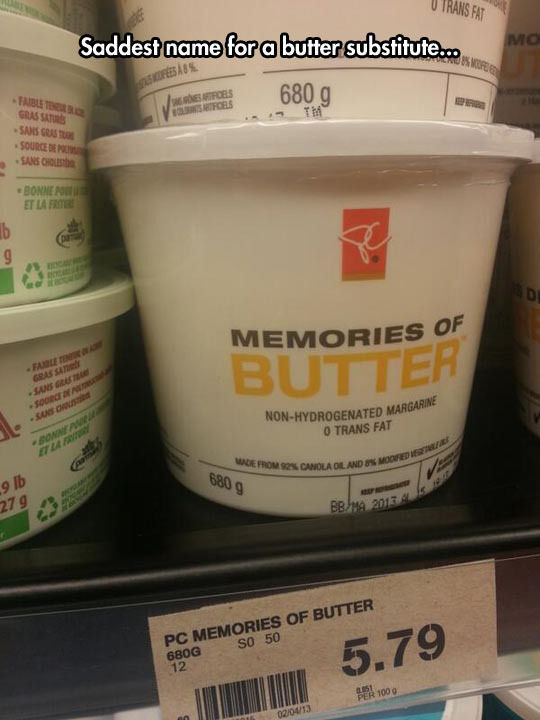 #9 It's So Precious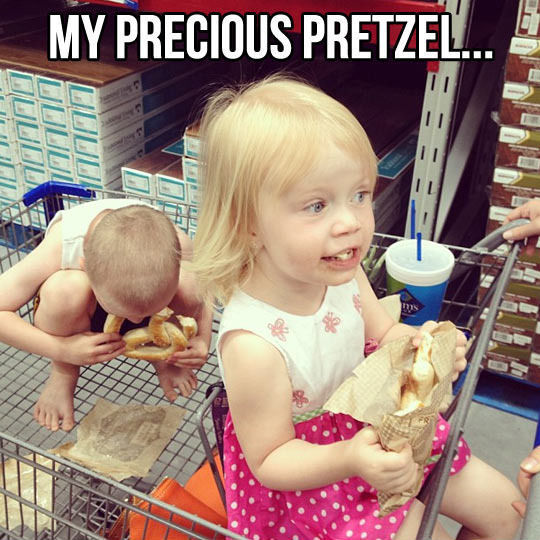 #10 How They Died In The Nightmare Before Christmas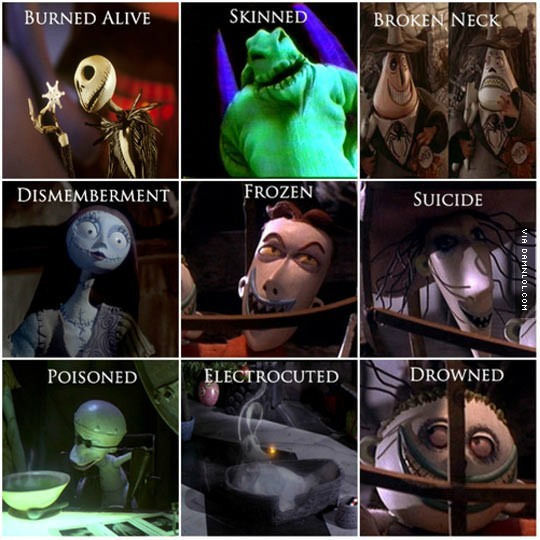 #11 And Once She Was In Bed, She Said…

#12 Little Dog Is Bullied By Other Dogs, Owner Comes Up With Brilliant Idea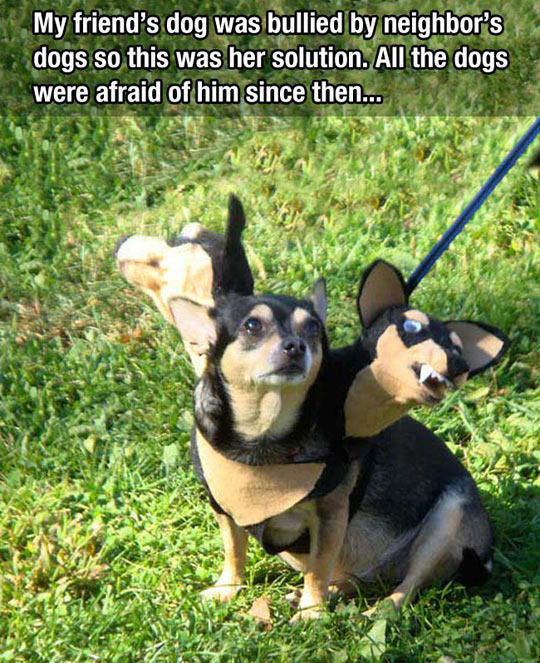 #13 The more you squint, the clearer it becomes.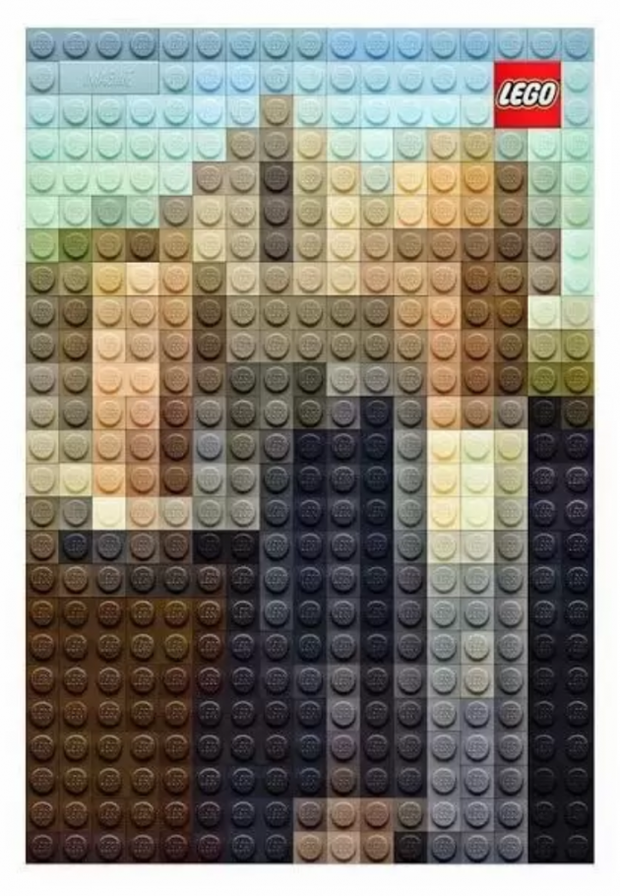 #14 Girls During The Cold Seasons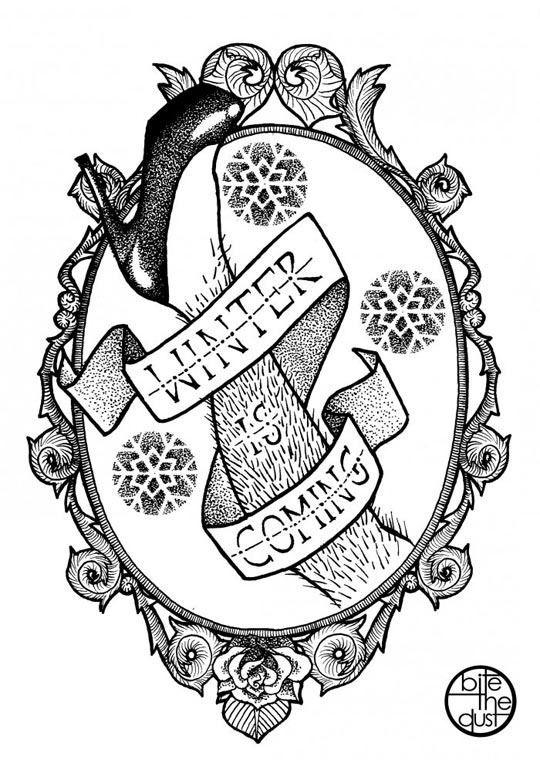 #15 Stop acting like that
#16 I Found No Wardrobe To Narnia…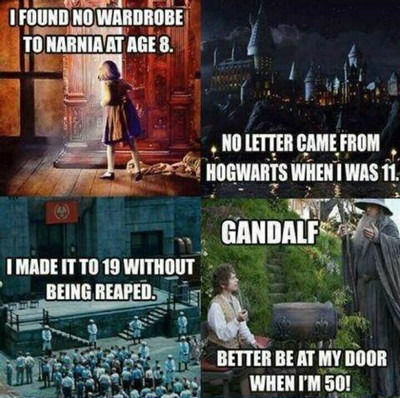 #17 Naps Are The Best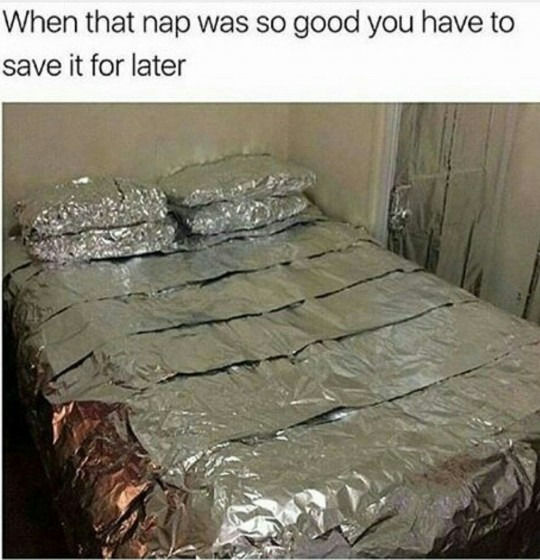 #18 Inhabited Tree House in Seattle, Washington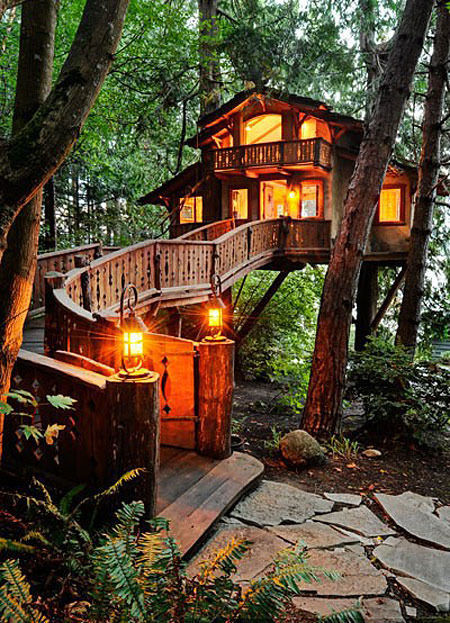 #19 Best Valentine's Day Card Hands Down…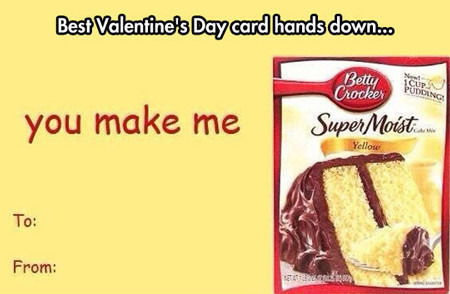 #20 Ewwwwwwww! Why Do Ugly People Like Me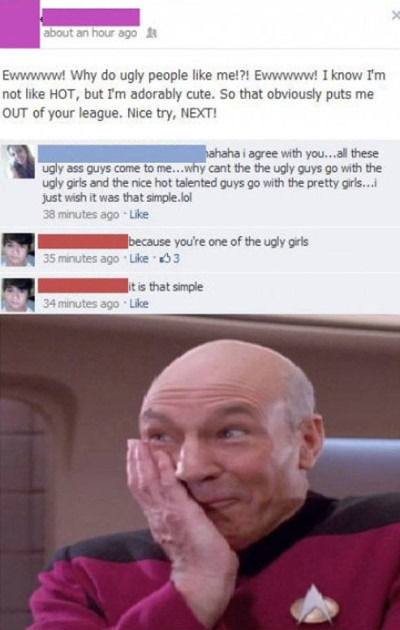 #21 How I Know I'm At The Right School…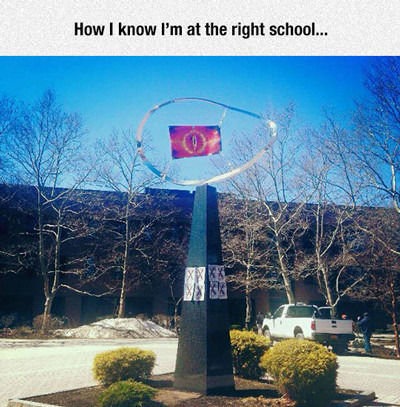 #22 And They Said It Couldn't Be Done…