#1 Think about the bunnies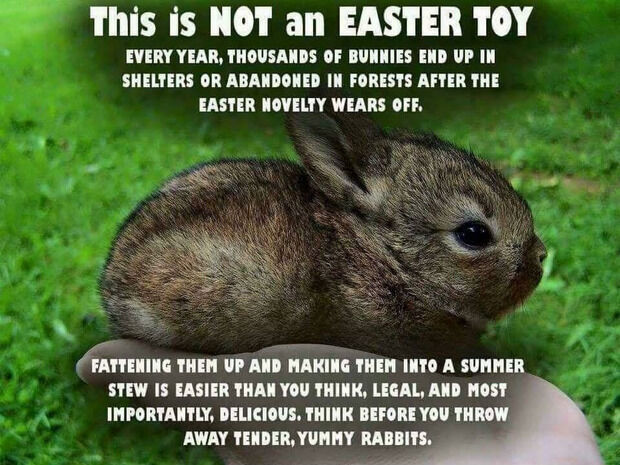 #2 Target doesnt staple some, they staple all of them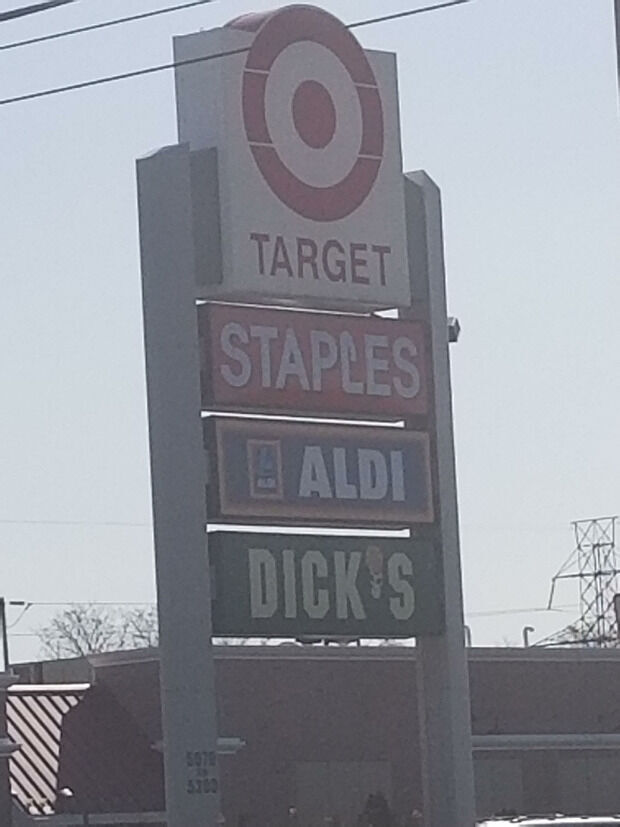 #3 Life Is So Unfair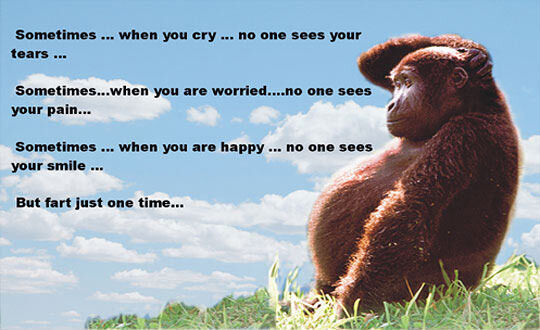 #4 November Me Vs. December Me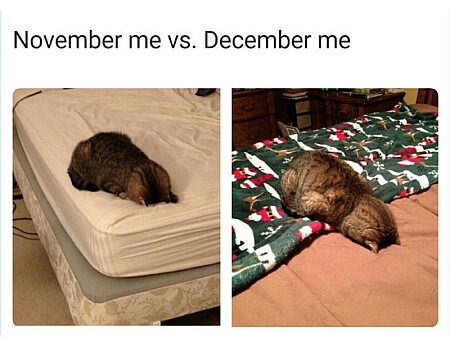 #5 Alright, everyone ready? 3 2 1 ALL LIVES MATTER!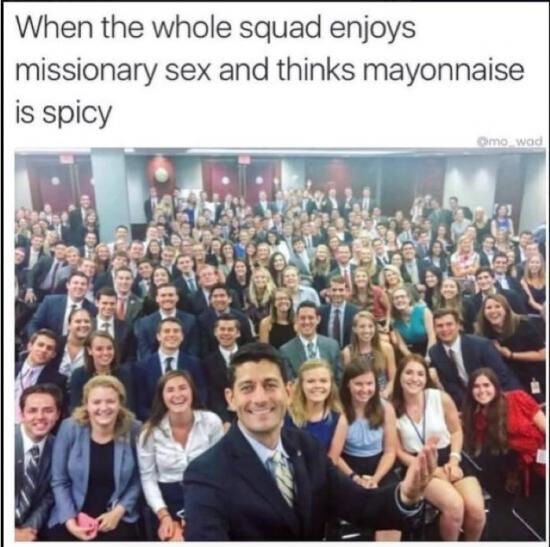 #6 Remarkably Average Guy

#7 There Are A Million Different Ways To Say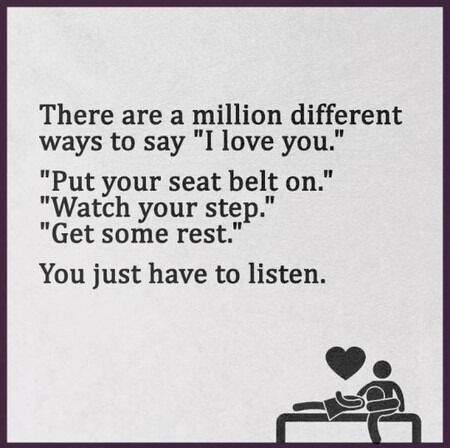 #8 My Father Can Be Childish At Times…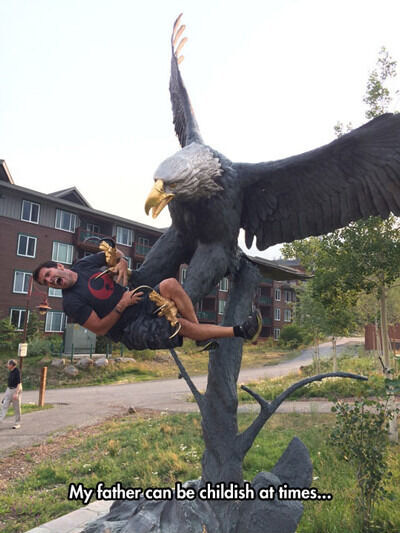 #9 Maybe I did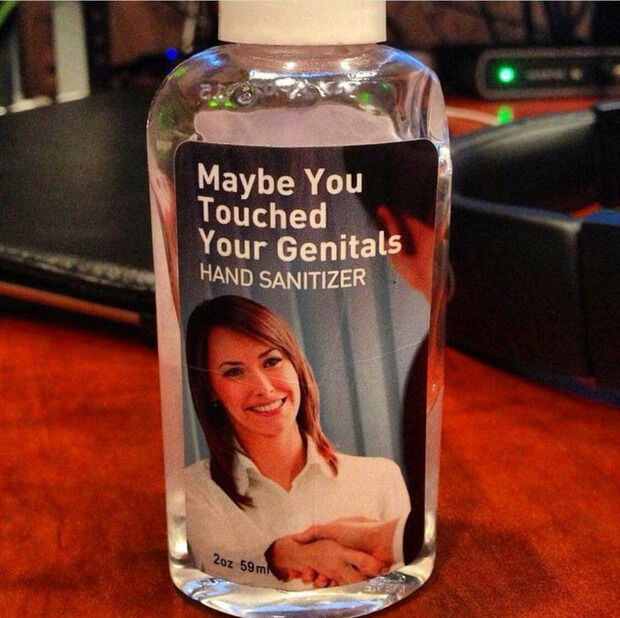 #10 You Have Failed This City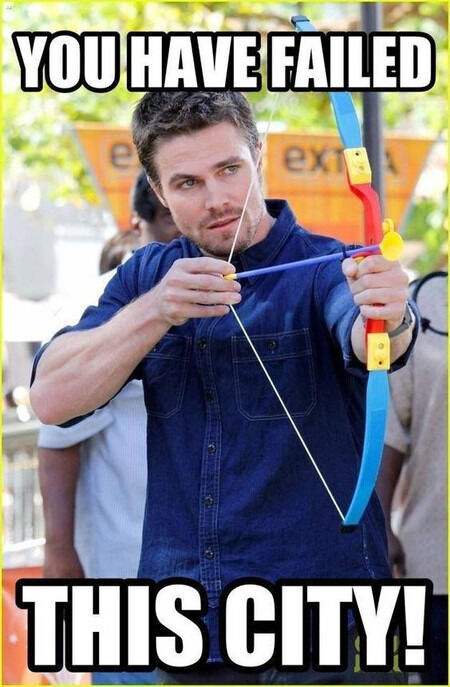 #11 Seats in Library of Alexandria, Egypt.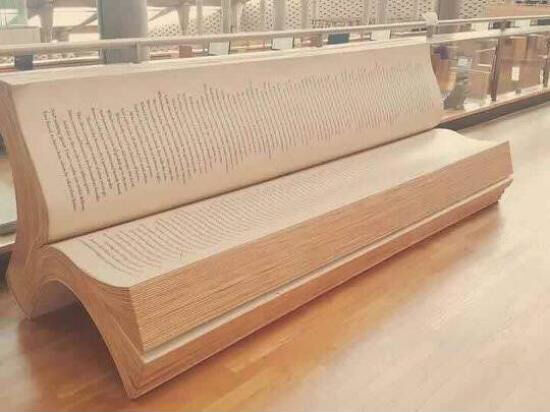 #12 Relationship goals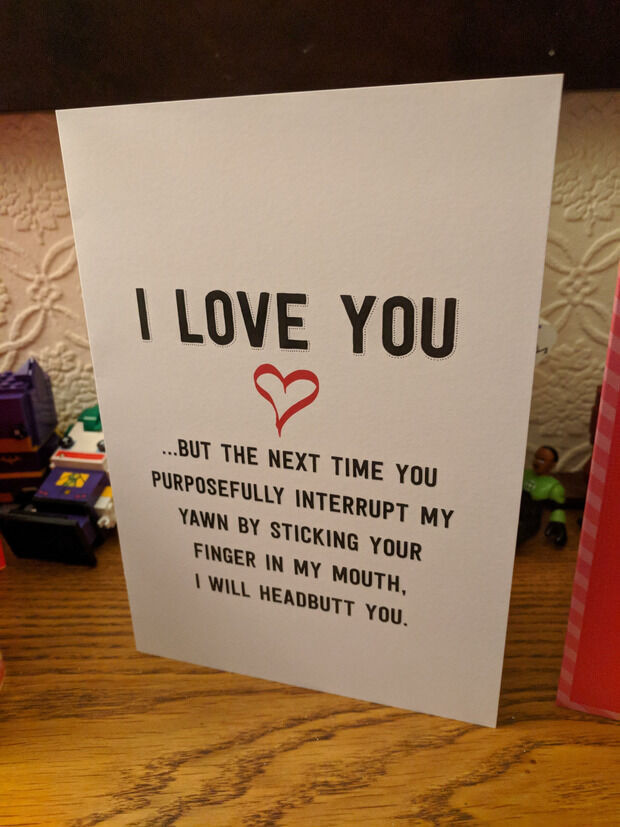 #13 I sit where I want.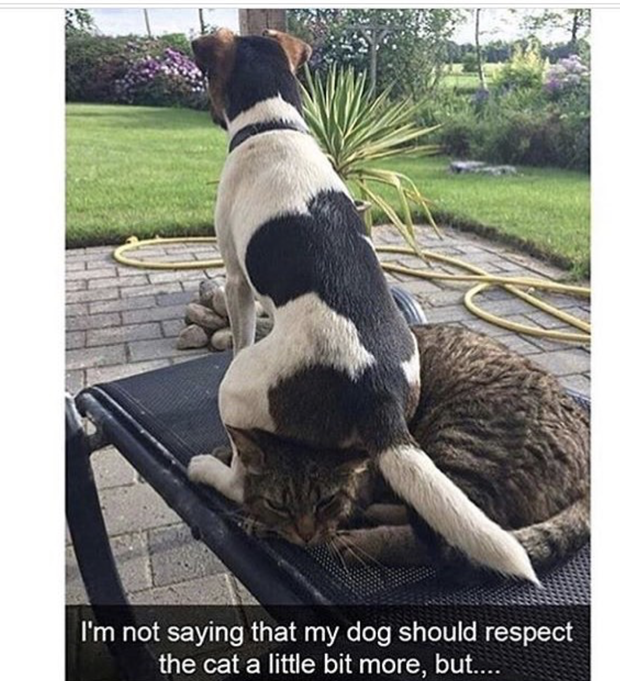 #14 When Sam Gets Older…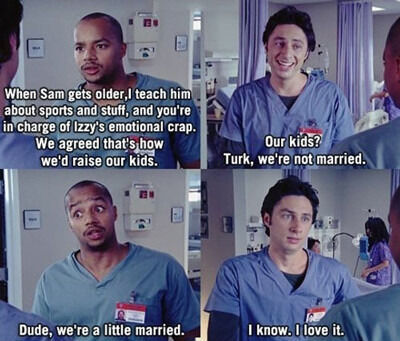 #15 Found a few Ethernet ports!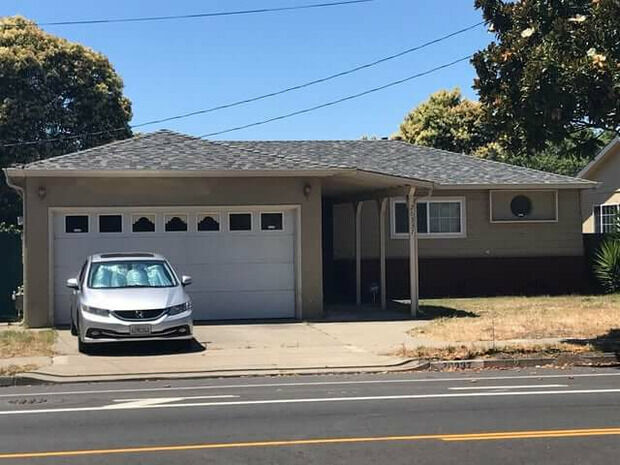 #16 How am I ever gonna get a girlfriend with guys like this out there?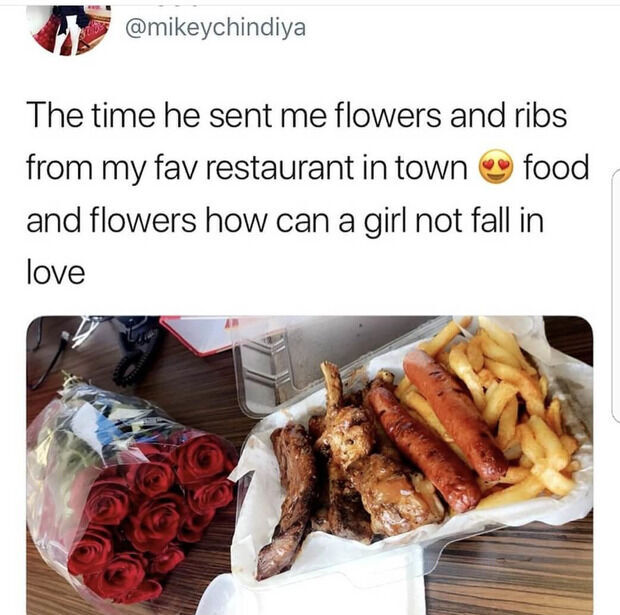 #17 Its a bird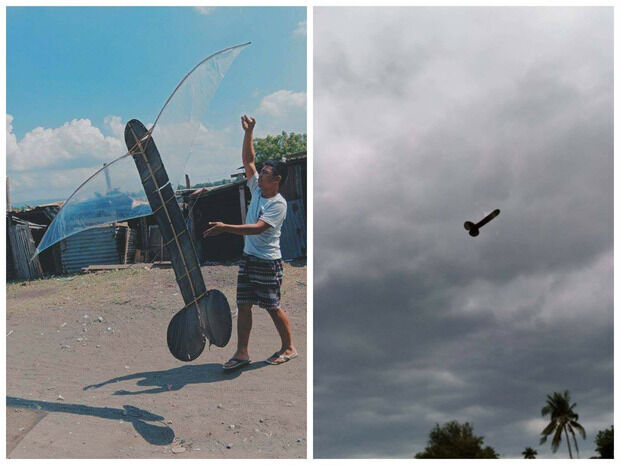 #18 I didnt know the Kool Aid guy was a bus driver.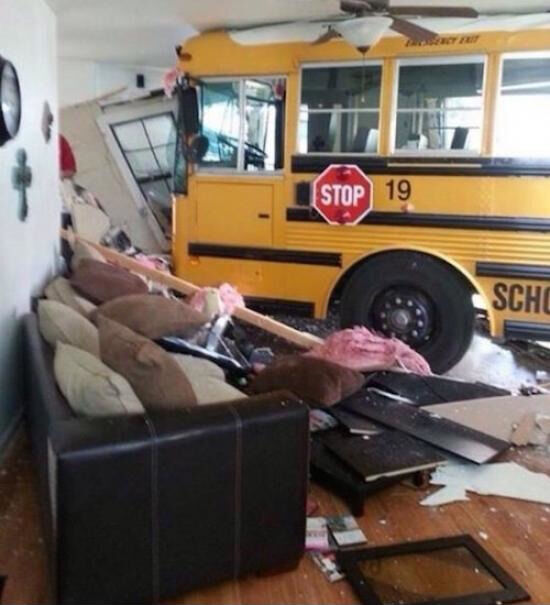 #19 Nativity Scene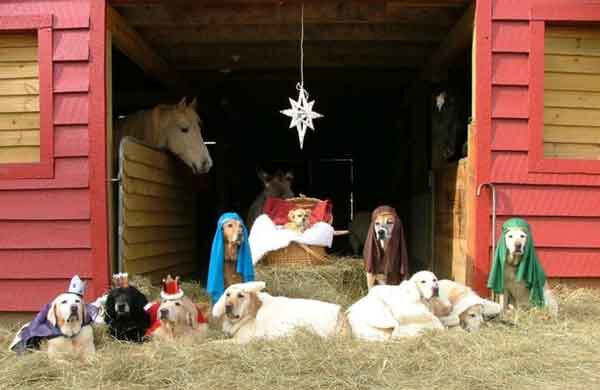 #20 A taste of your own medicine, mom.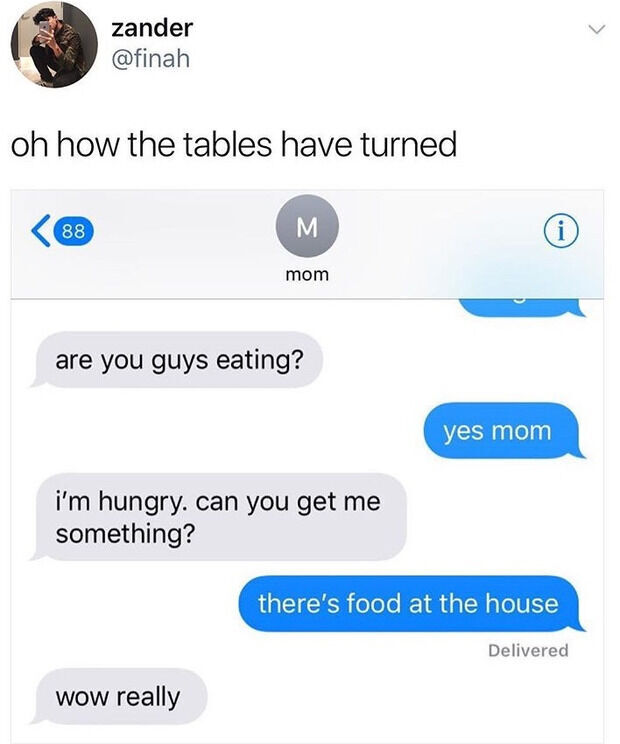 #21 Big breasted girls' problems…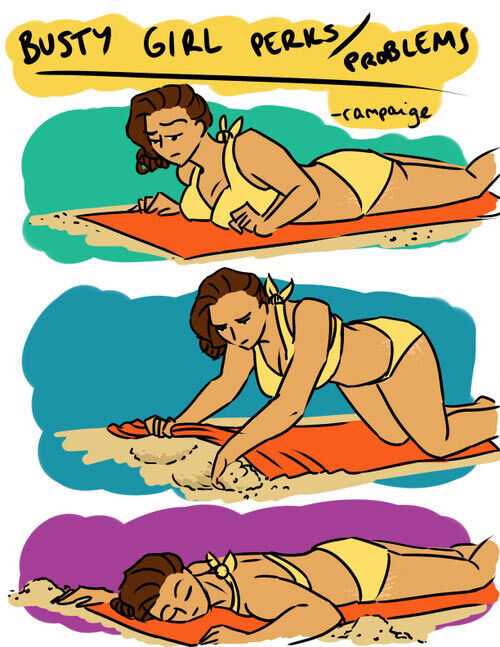 #22 North Carolina, were sorry for making fun of you. Sincerely, Connecticut.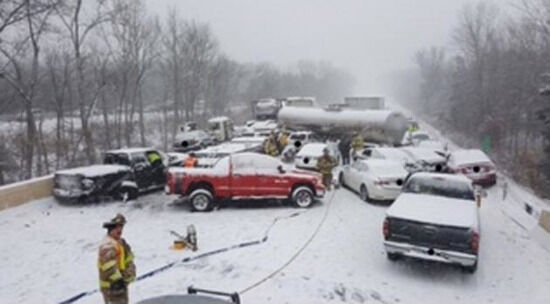 #23 Dont offer me that nasty-ass generic

#24 Google Assistant is actually hilarious