#1 Go home Pinterest, youre drunk.

#2 State bird motto: Caw at me bro!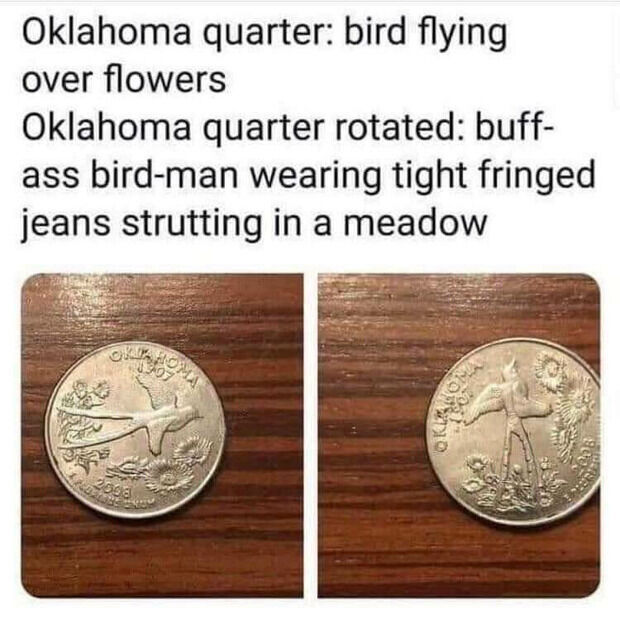 #3 Teeny tiny toilets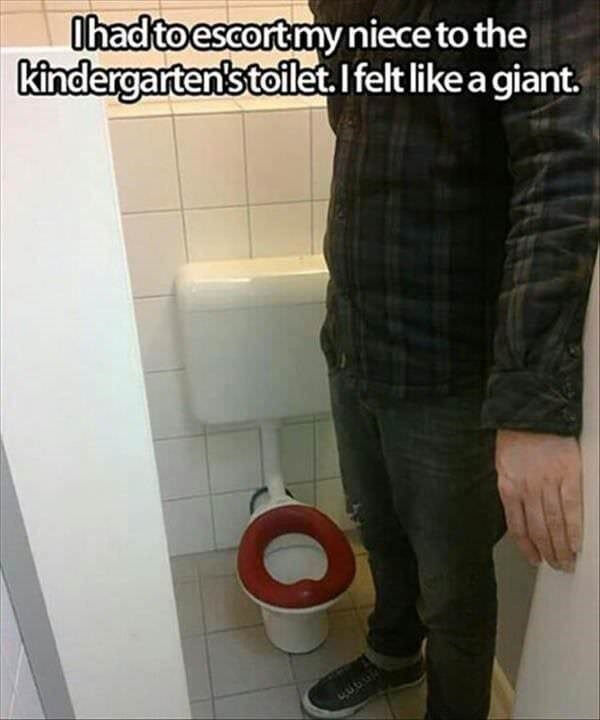 #4 Just A School Bus In Japan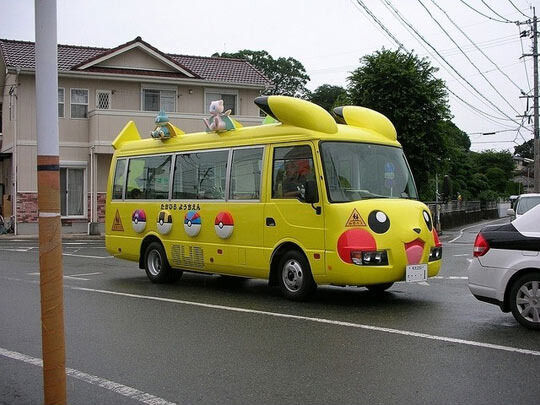 #5 The family that reads together, stays together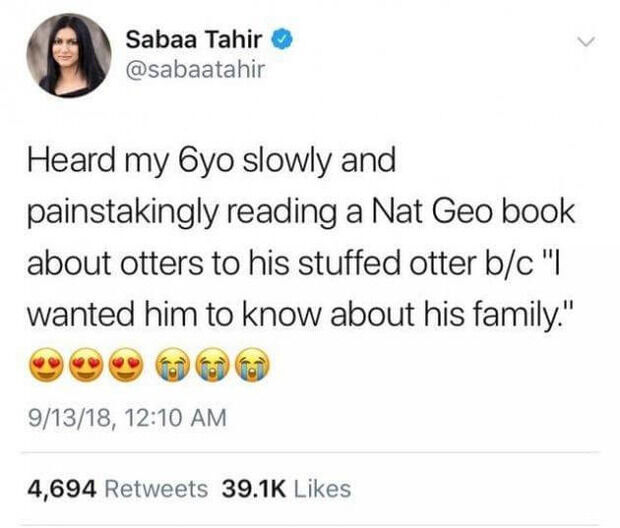 #6 When your mom makes you emo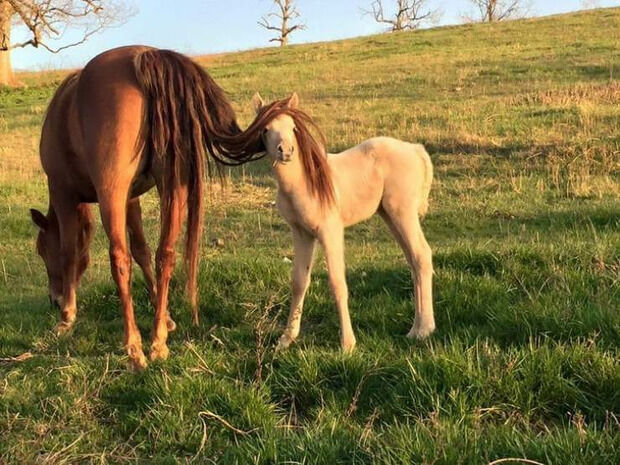 #7 I think I found an Ant Fight Club.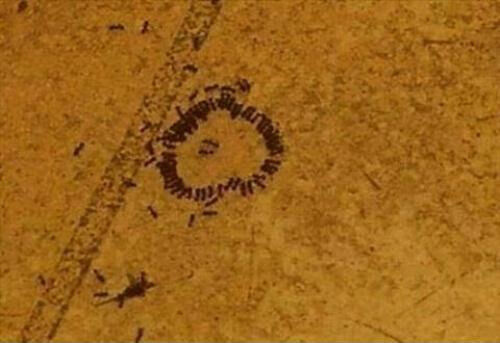 #8 Fun fact: A group of iguanas is called a slaughter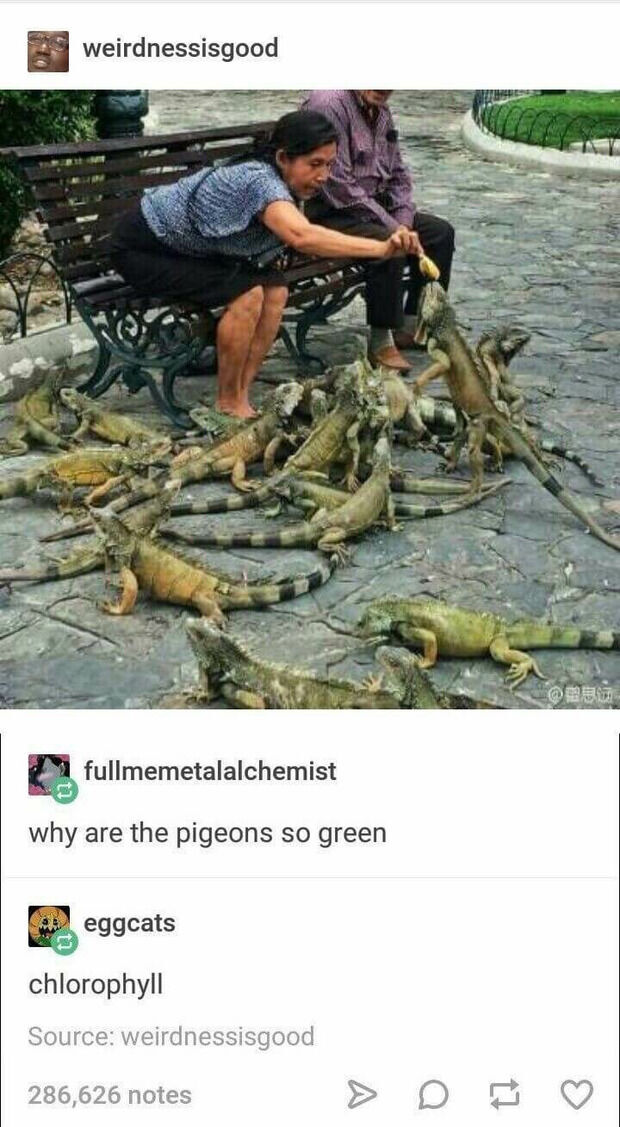 #9 Aaaww so cute! Wait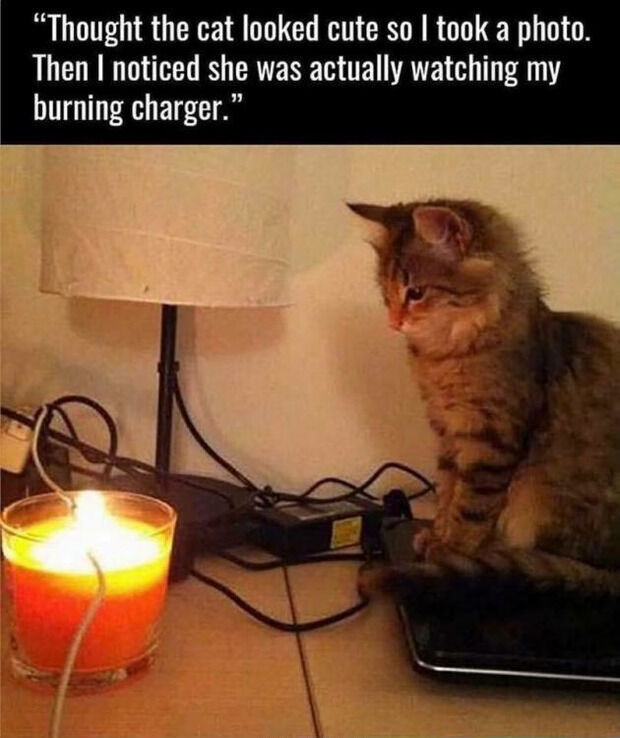 #10 Who's A Good Dog?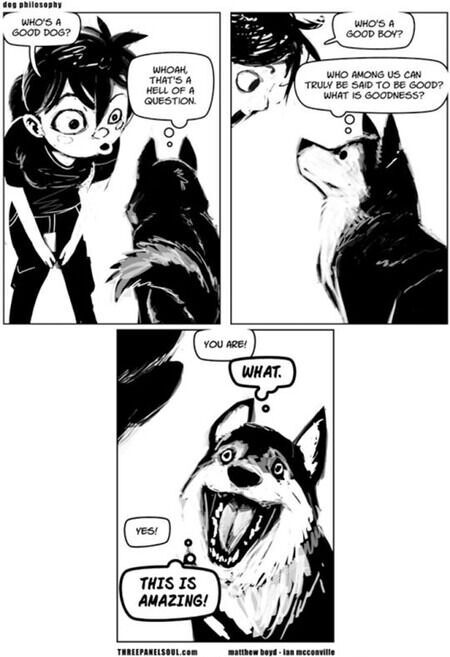 #11 Beautiful Cloud Formation Northern Ontario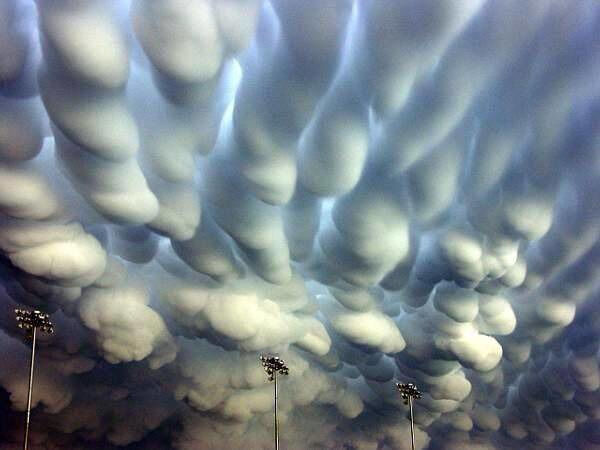 #12 Guillermo del Toros brother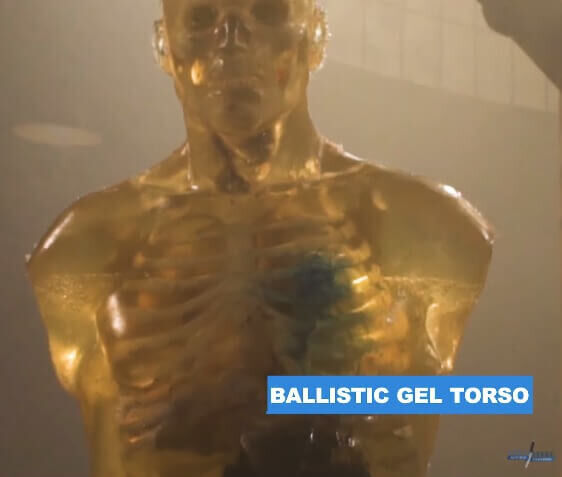 #13 Disorganized cheatsheet for memes of the just, do, and it variety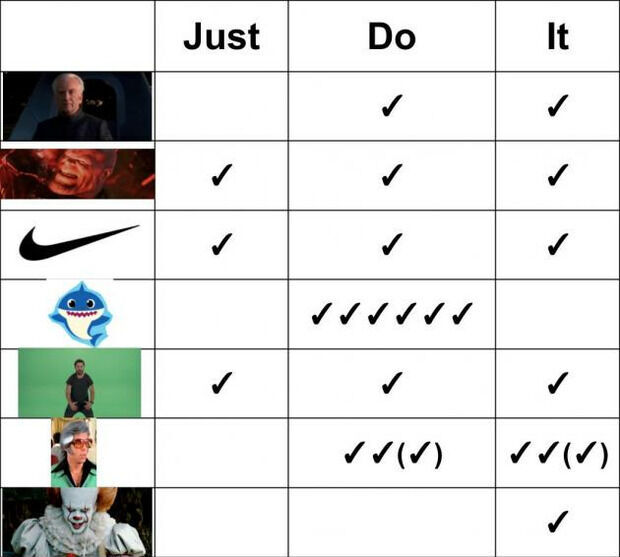 #14 I left this baby growth chart in a Babies R Us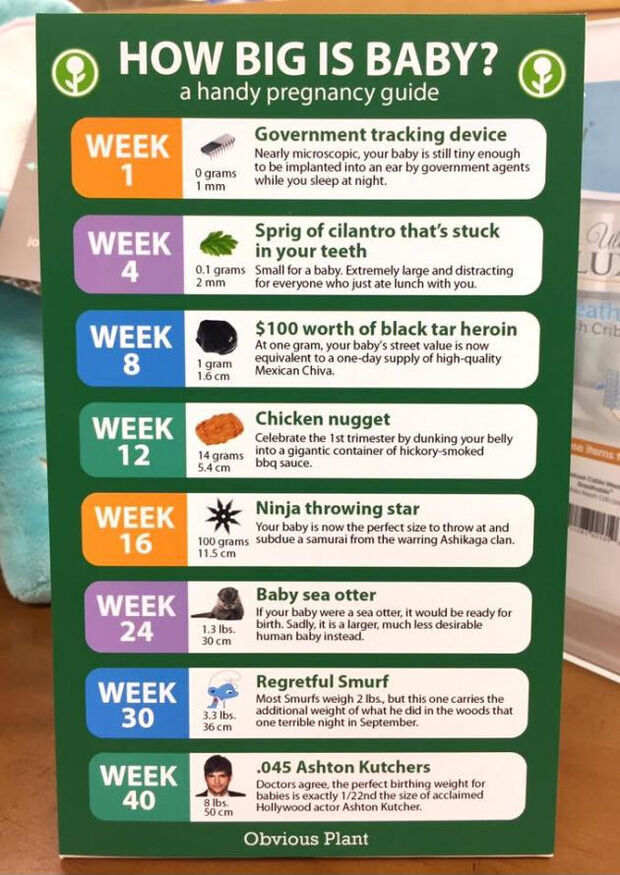 #15 Tokyo drift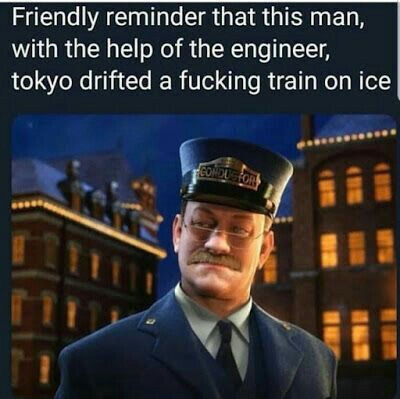 #16 The Average Person Walks Past A Murderer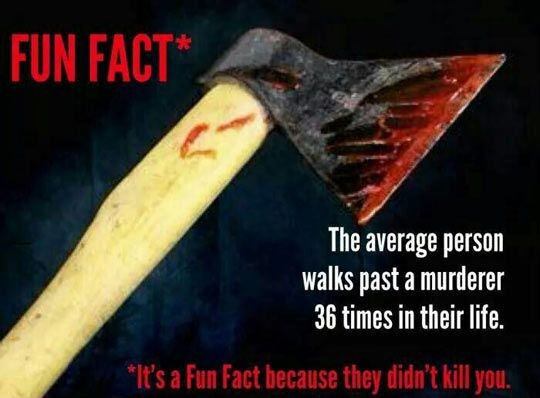 #17 My Cat Refuses To Come Out Of The Tent I Bought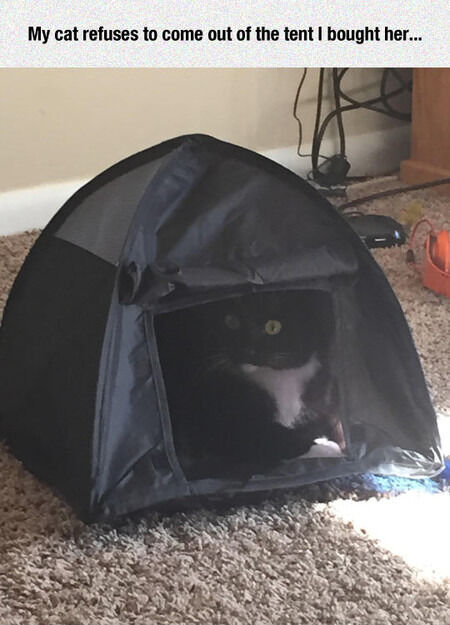 #18 Frank, I Seriously Doubt You Can Me Laugh…

#19 Doing A Phone Repair And The Clients Alarm Went Off.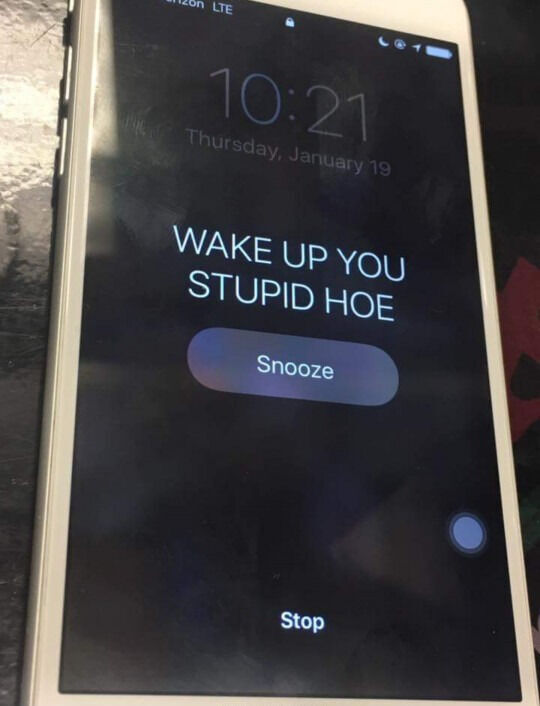 #20 Directions Were Not Clear.