#1 How To Offend 4 Groups Of Geeks With One.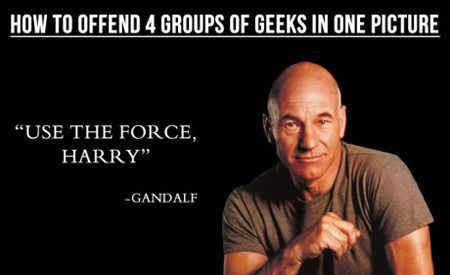 #2 I submit for your approval, what I consider to be THE GREATEST MULLET IN THE WORLD.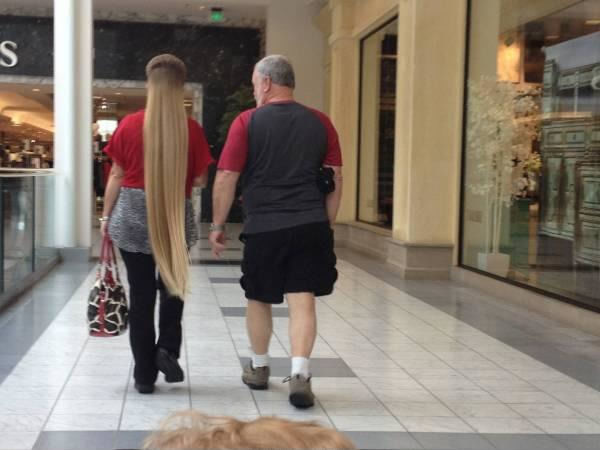 #3 Awesome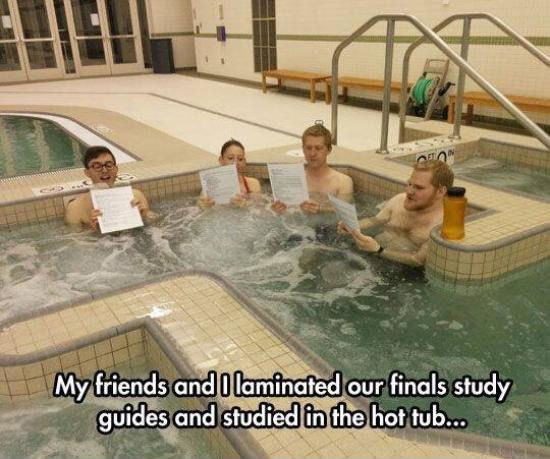 #4 How My Mind Actually Works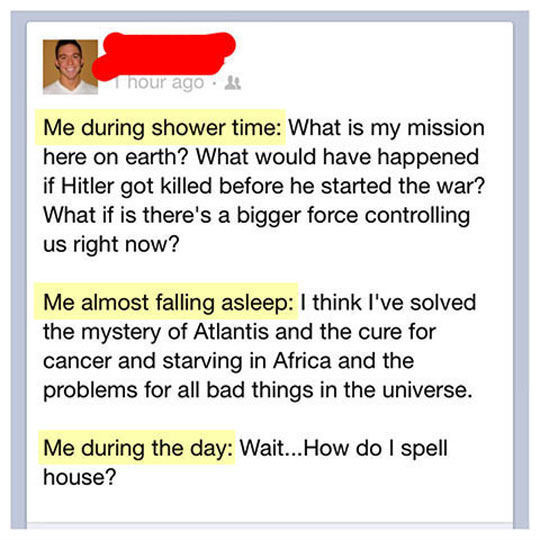 #5 I Constantly Get Out Of My Comfort Zone.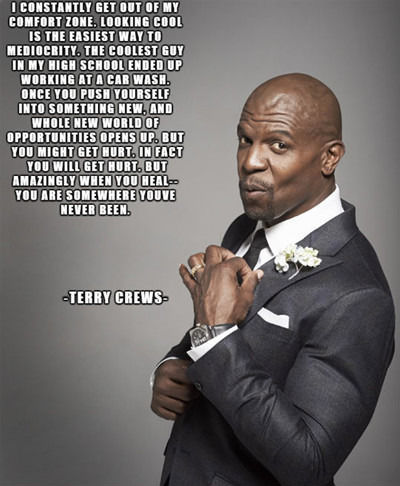 #6 Life Before Google: A Short Story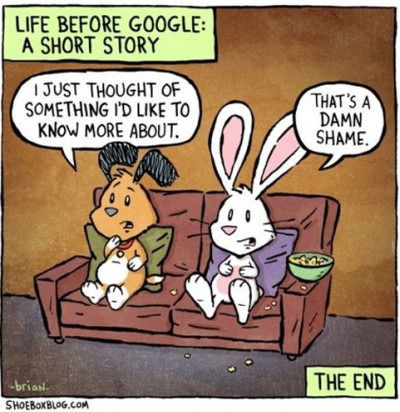 #7 Back In The Good Days…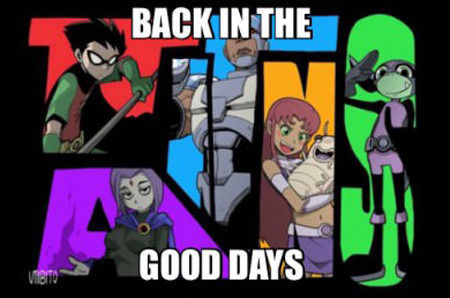 #8 Crabbe Has Changed The Most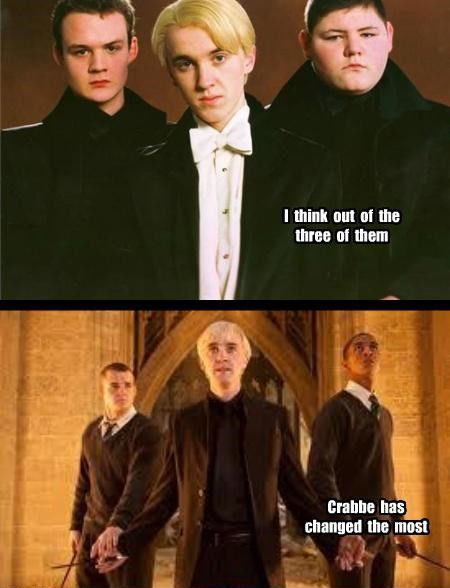 #9 Found a mod for Left for Dead 2 that changes all the graffiti to Jaden Smith tweets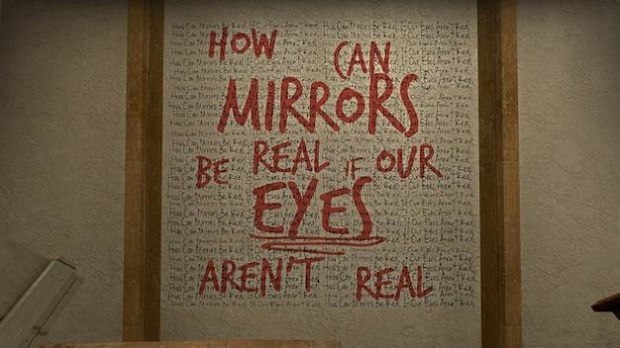 #10 When You Complete A Project With A Terrible Group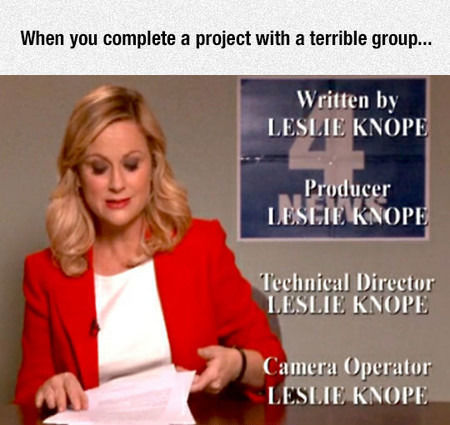 #11 Passed This Guy On The Highway…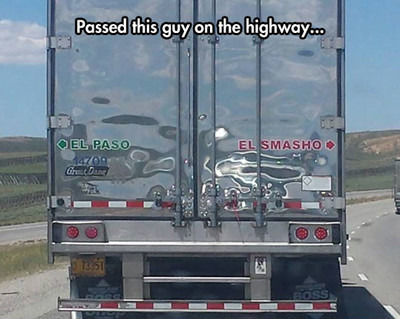 #12 My Great-Great-Aunt Anita Colby posing with mannequins designed in her likeness. (1954)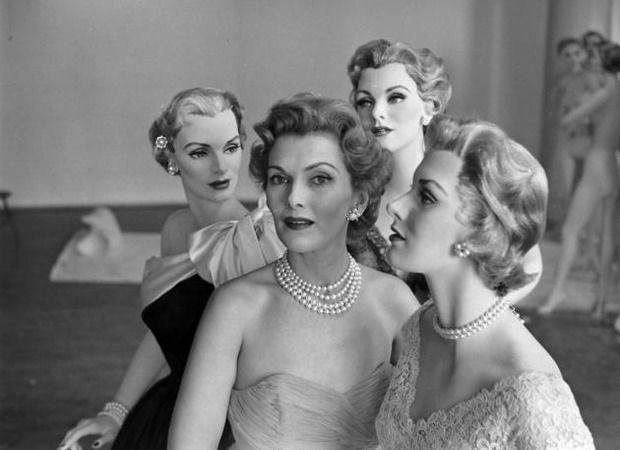 #13 Dog came to the vet today for swallowing a Monopoly piece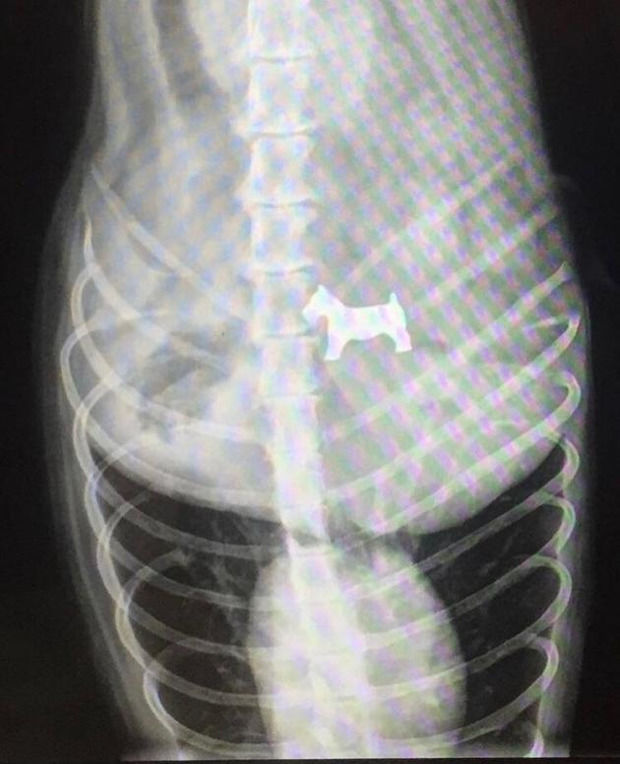 #14 Summer Reads

#15 Someone Did It.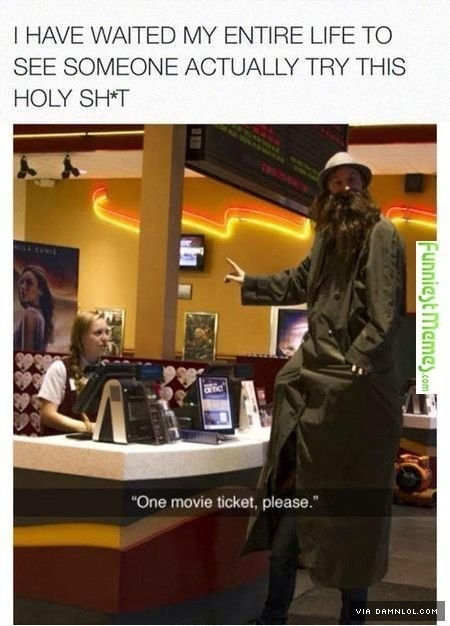 #16 Just some pictures of a lady in the woods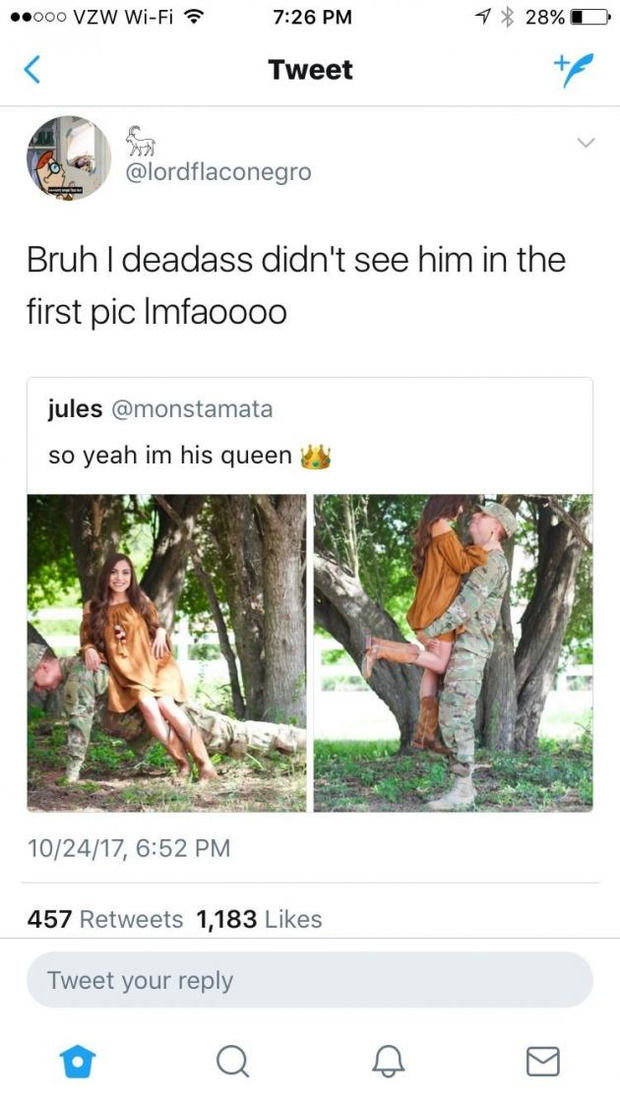 #17 Life Doesn't Exist Anywhere But Earth?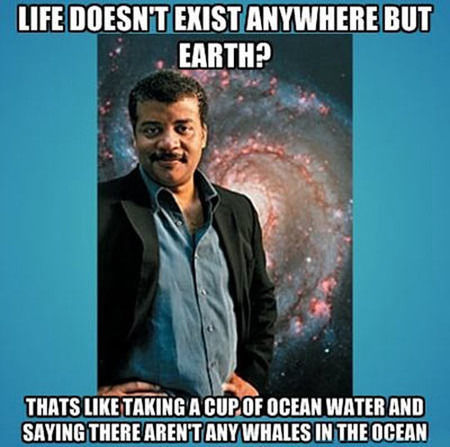 #18 Seems legit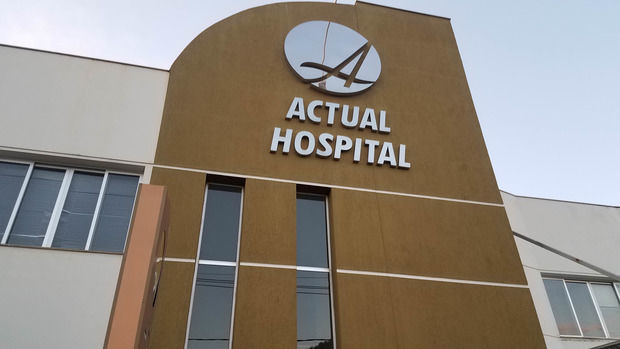 #19 Congrats!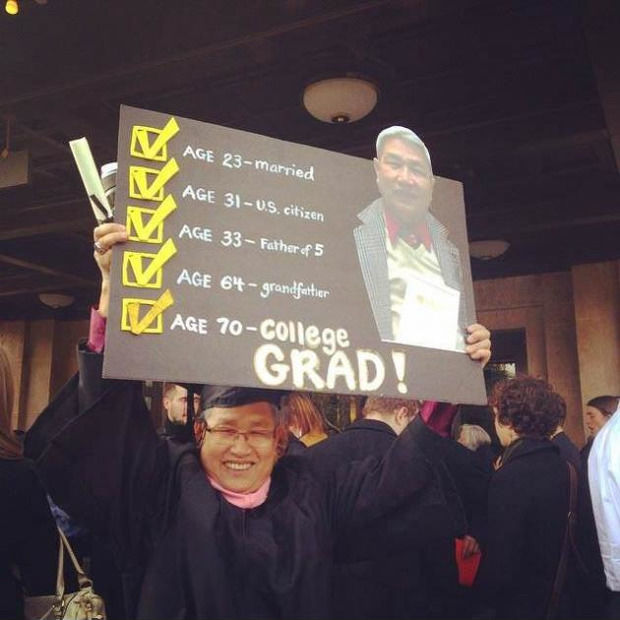 #20 Ashley: Ass. Manager…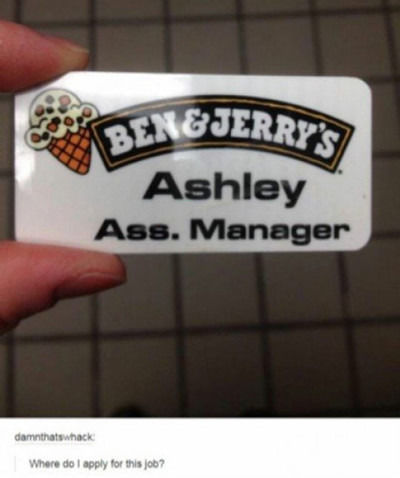 #21 People Never Change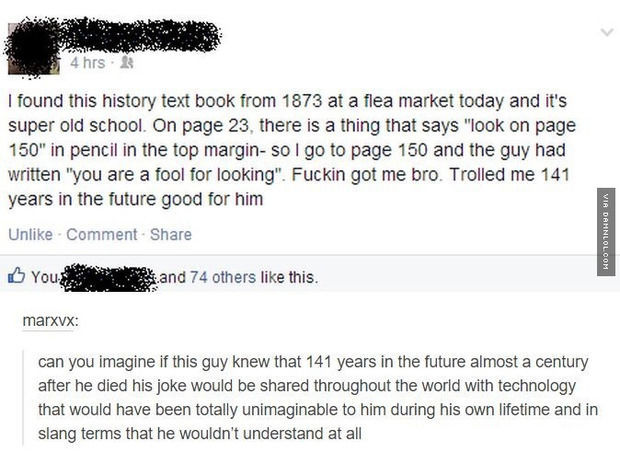 #22 The Rapture Isn't The Only Thing That'll Be Coming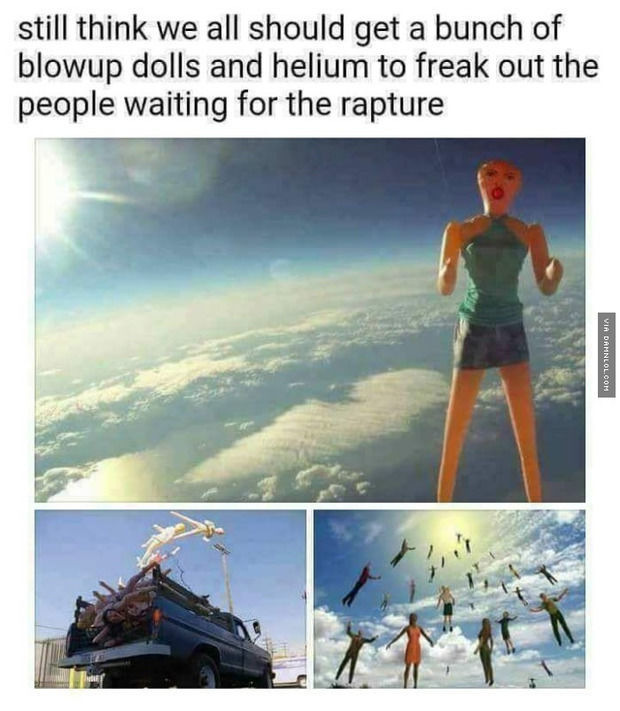 #23 Worst name for a perfume