#1 Simpsons Have The Right Idea..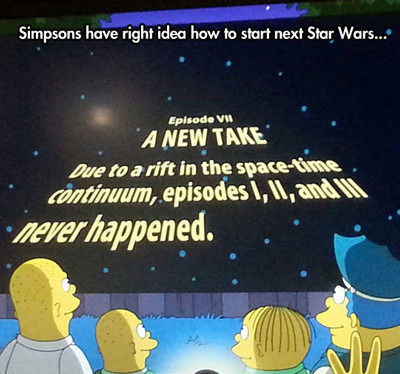 #2 I'm Done Buying Things For My Cat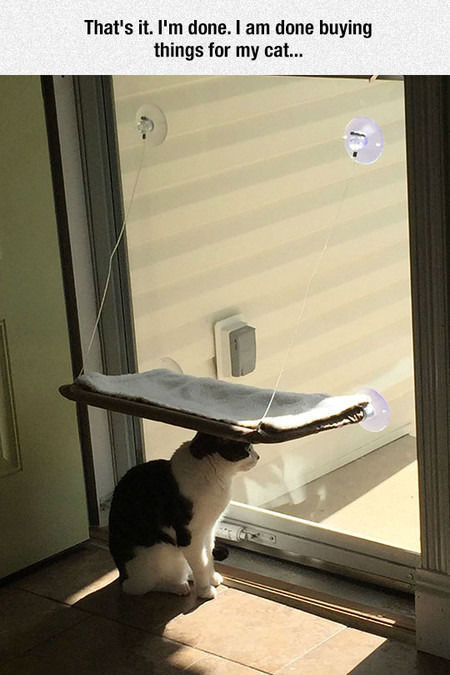 #3 Study Level Asian…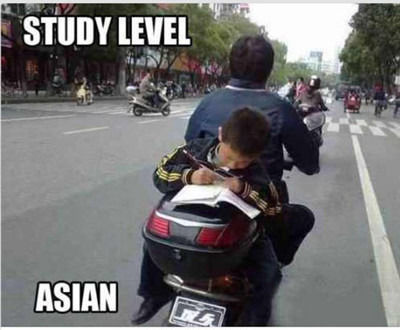 #4 Most Common Sentences By Each Author

#5 Math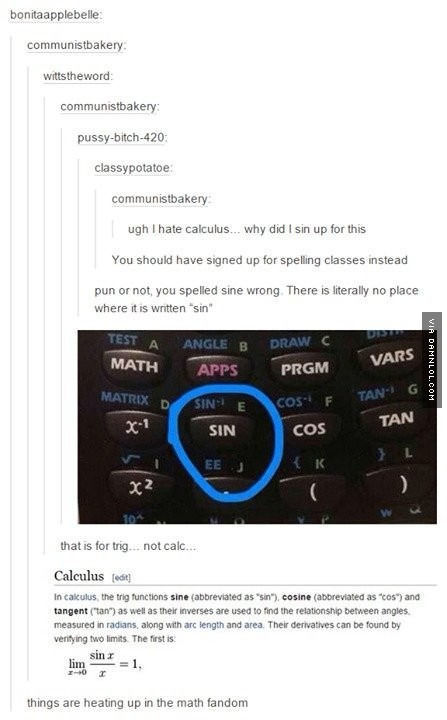 #6 My Friend's Dog Was Bullied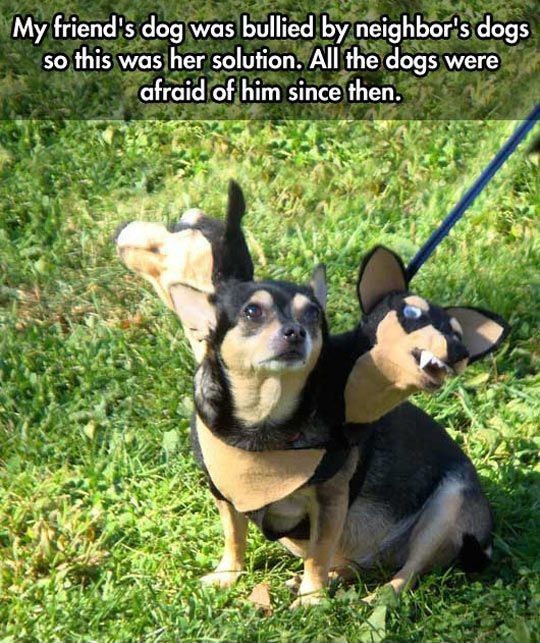 #7 WTF? Huge rock falls into house in Croatia

#8 Wtf, Dad?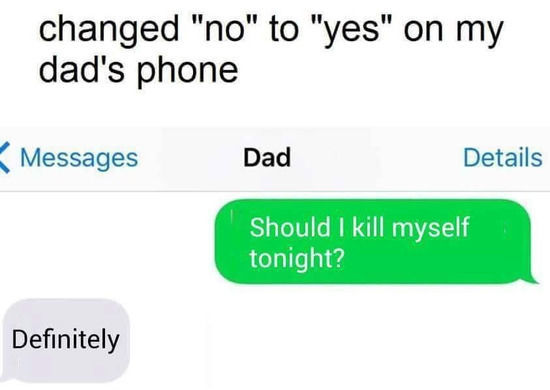 #9 If The Timeline Were Correct, I'd Almost Say George Weasley Ended Up As Willy Wonka

#10 Out You Go, Kid.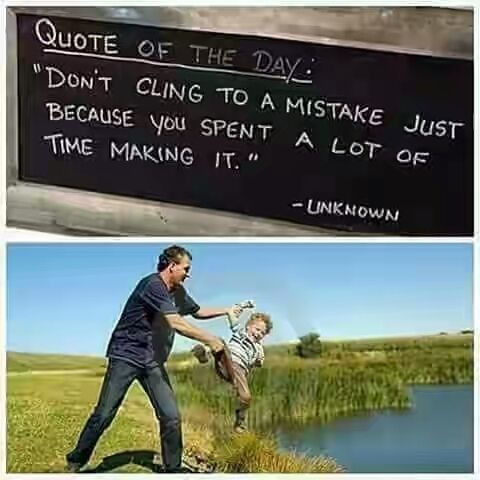 #11 Marker Missing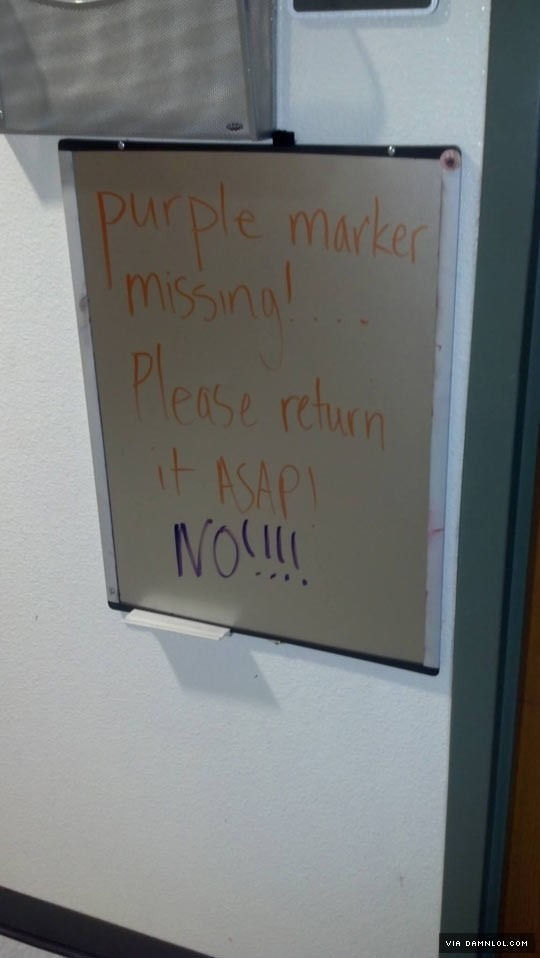 #12 This is going to be the near future in travel….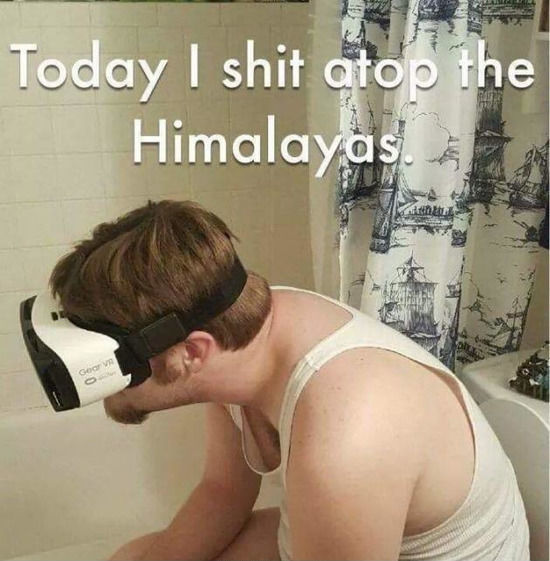 #13 Everyone Has Its Own Heroes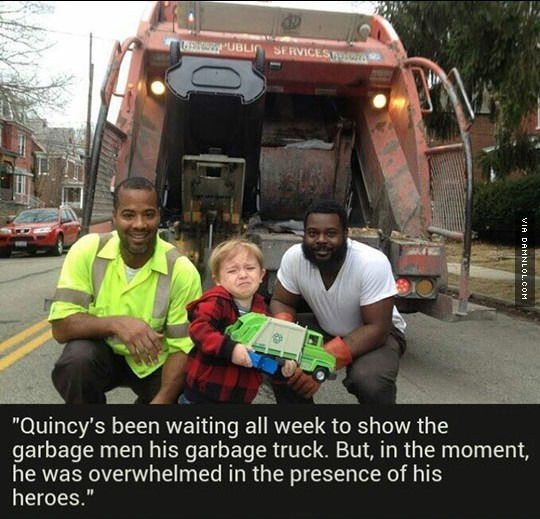 #14 For Real Though, The Beards In The Hobbit Movies Were Shameful

#15 A Bear Broke Into Her Room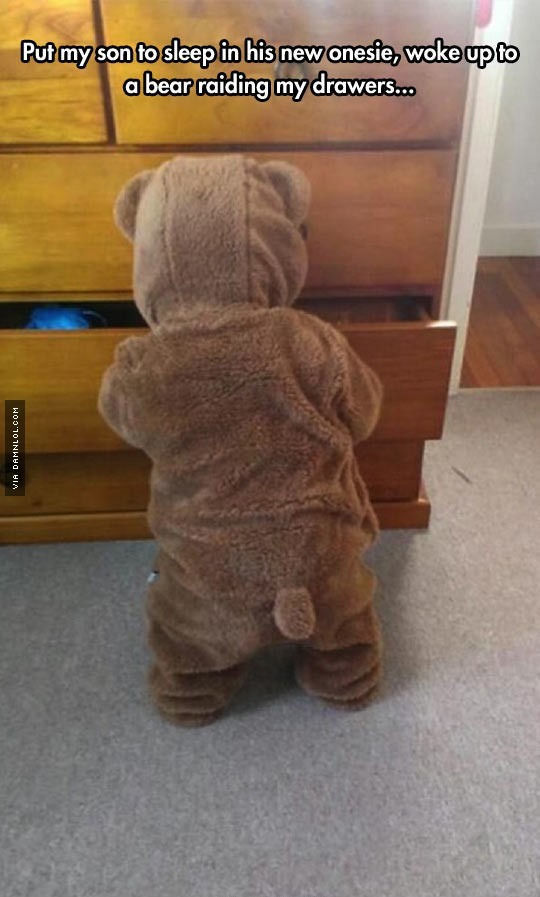 #16 I wonder the same thing

#17 Come In Today And Get 15% Off Your Taxes!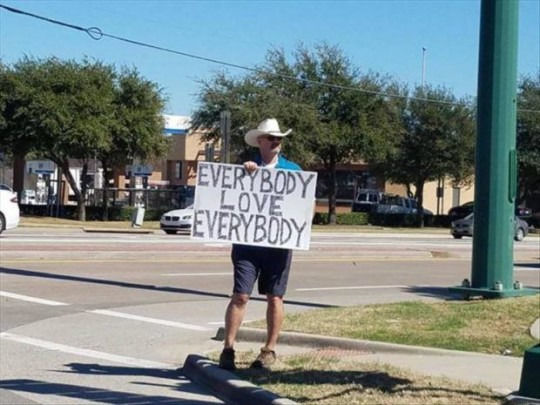 #18 Waiting A Long Time Until New Episodes.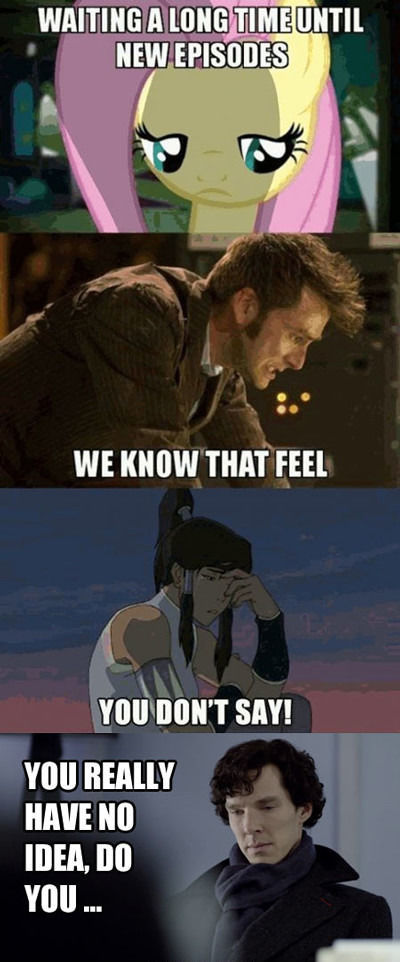 #19 Creed is from another planet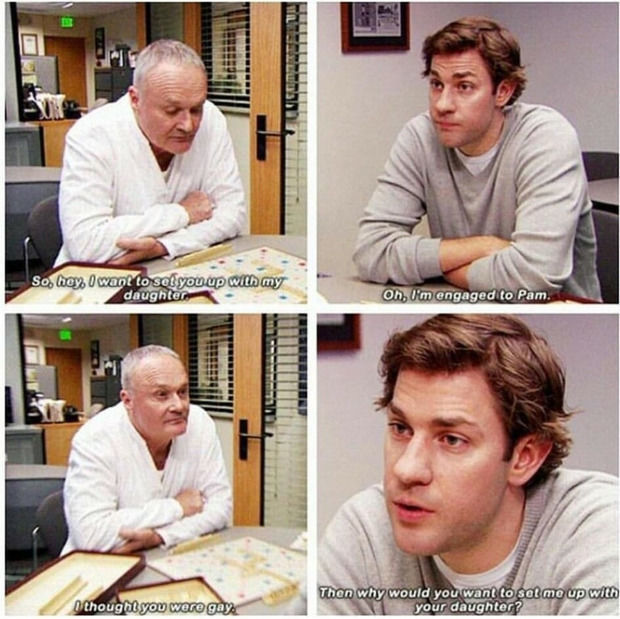 #20 Too Old For Pixar Movies

#21 Who Cares If School Doesn't Teach Us How To.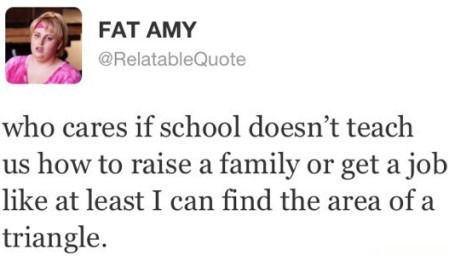 #22 We all know that feel