#1 Camo Derp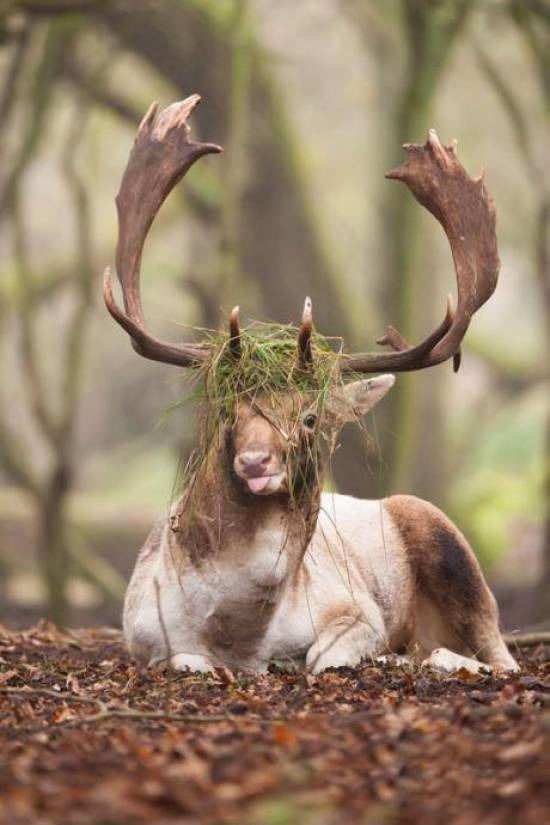 #2 I'd buy it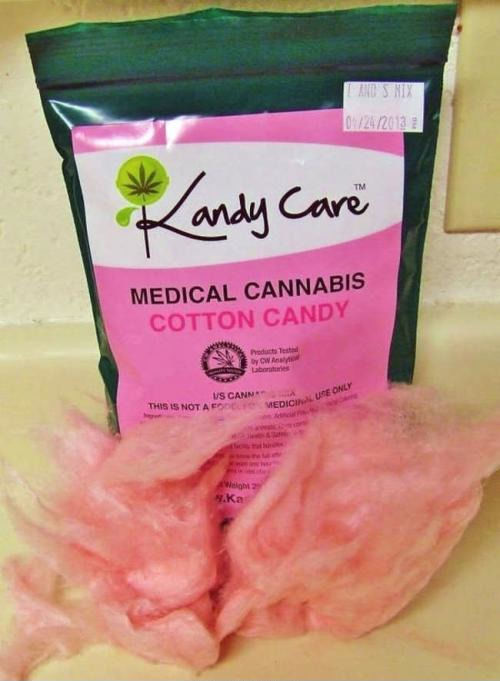 #3 Cool rock formation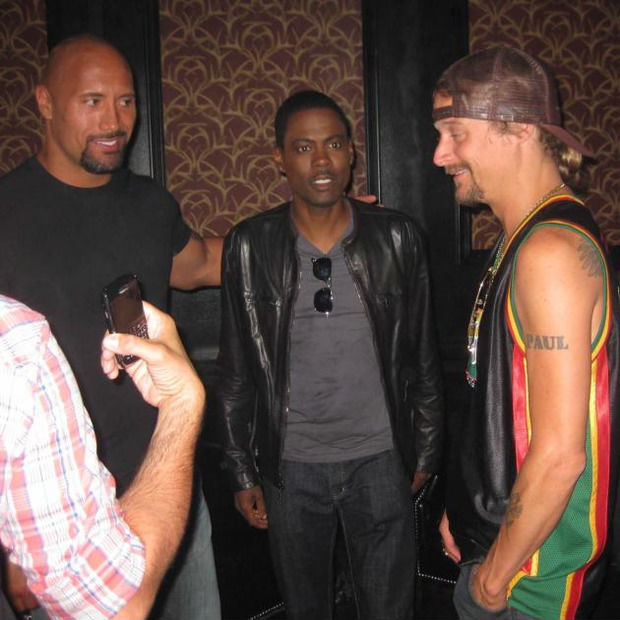 #4 Not Running For Anything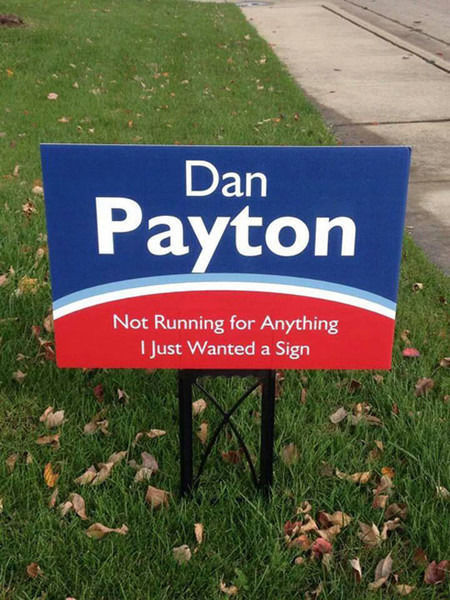 #5 Soon!
#6 The Oatmeal trolled Huffpo UK yesterday when they got caught hotlinking

#7 When red eye correction goes wrong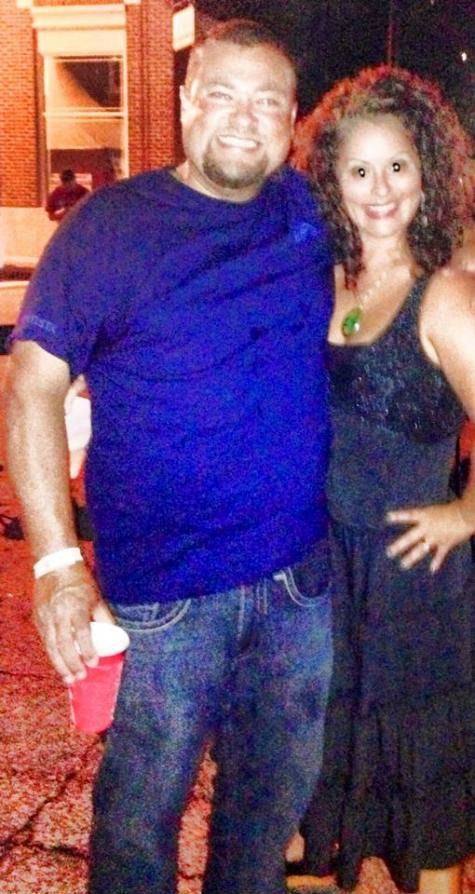 #8 Garden Of The Gods…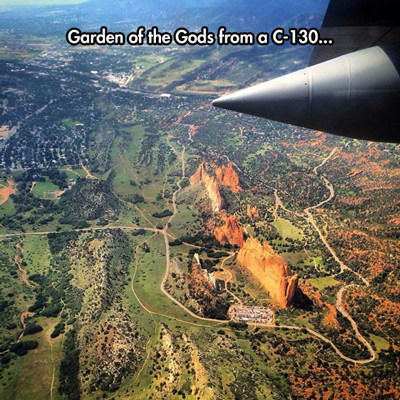 #9 Favorite Chick Flick?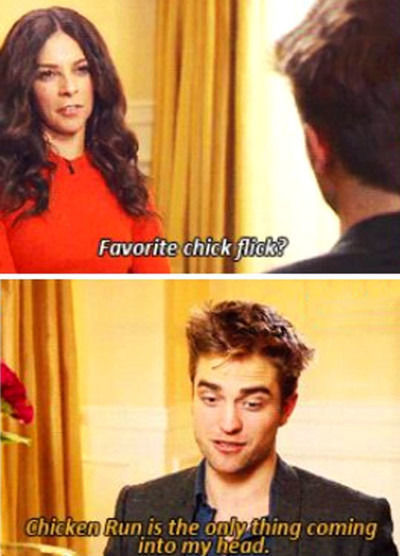 #10 To Be Honest I Have No Idea What I'm Doing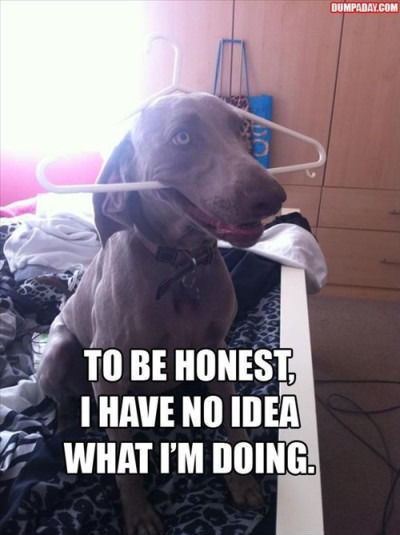 #11 I Keep This Pic Of Terry Crews…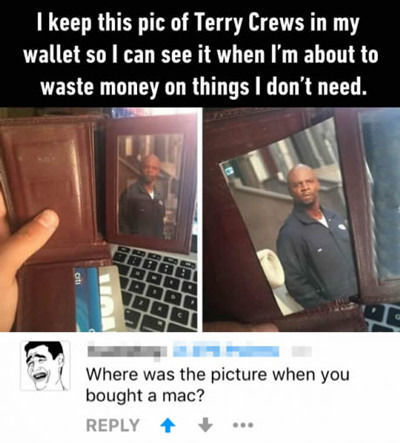 #12 Marine Facts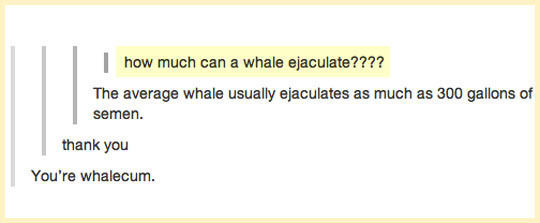 #13 When Sirius Xm Cant Tell The Difference Between A Picture Of Kurt Cobain And Weird Al Yankovic.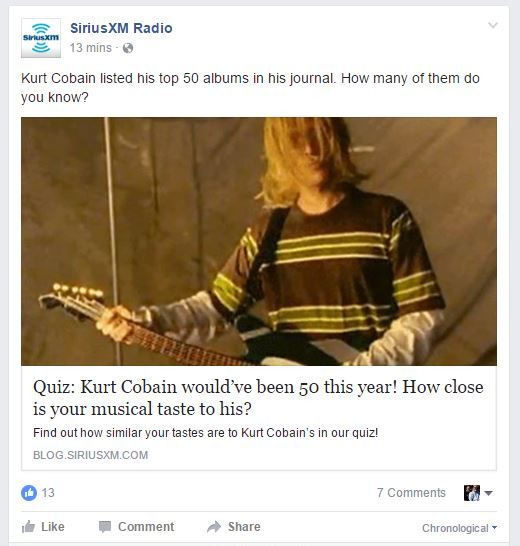 #14 CNN never misses a chance for a remote broadcast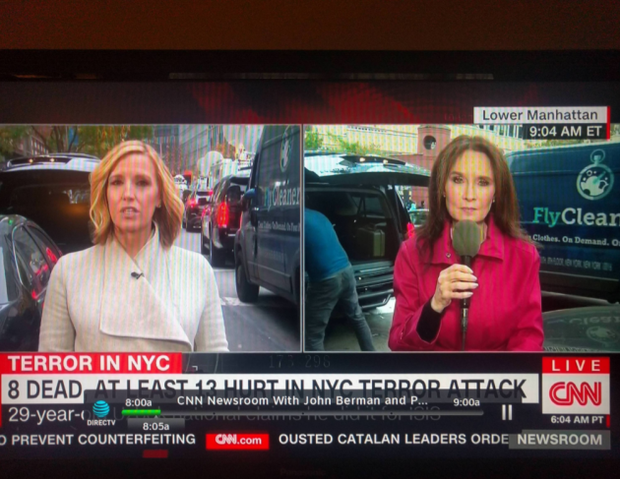 #15 When Batman Procrastinates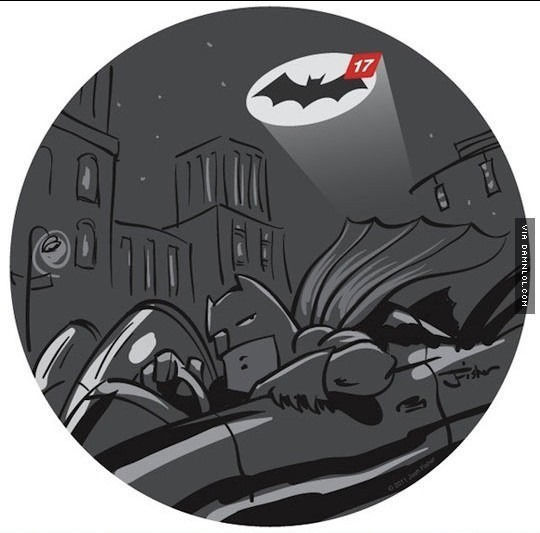 #16 Getting Rid Of The Annoying Pills

#17 This Is What Some People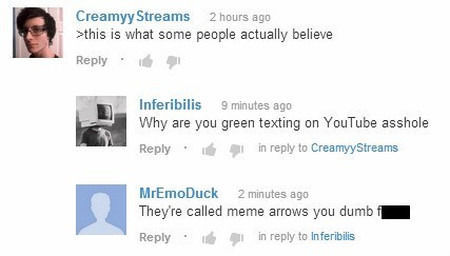 #18 How Does It Make You Feel To Know…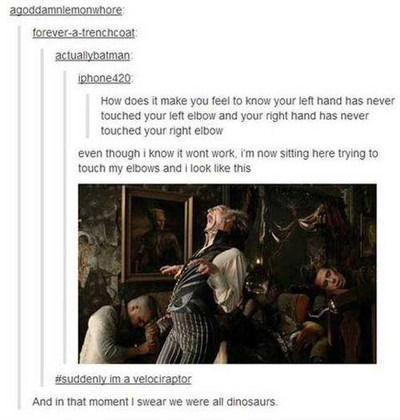 #19 13 Year Old Marshall Eriksen Vs 15 Year Old.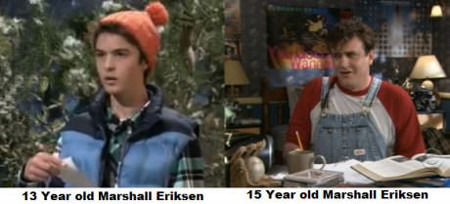 #20 Each Seat In The Car Comes With A Specific Job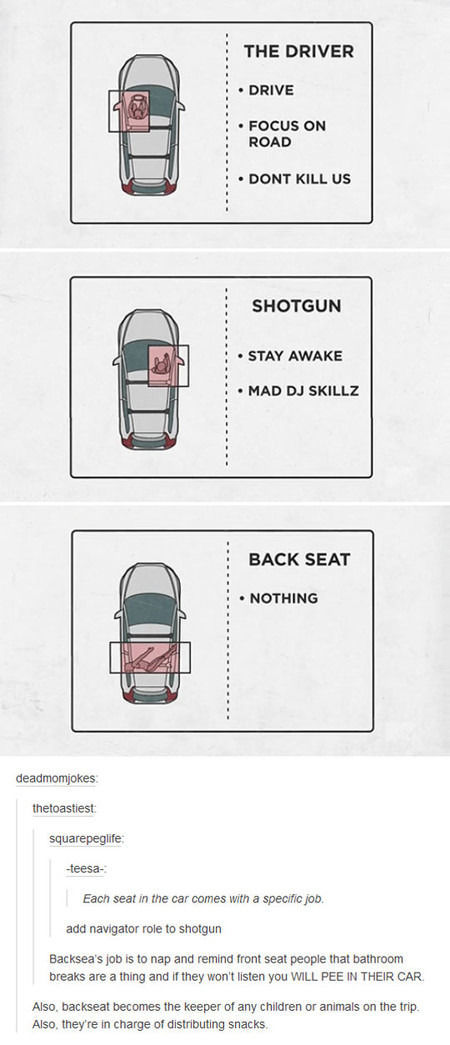 #21 He's Going To Have A Bad Time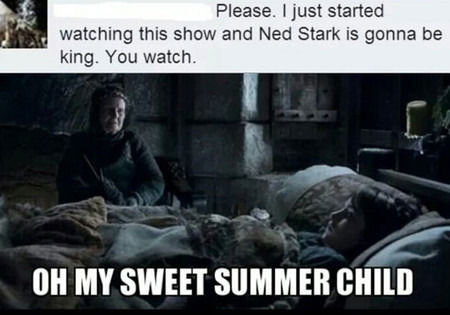 #22 Hey You Speak Another Lanhuahe Right