#1 Love Metaphors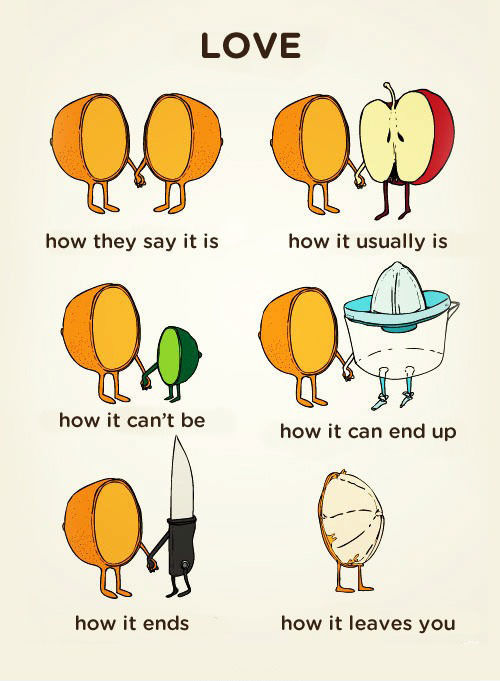 #2 The age old question…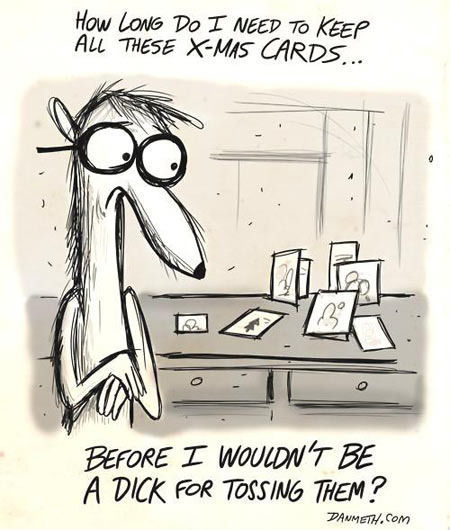 #3 I Feel Lost.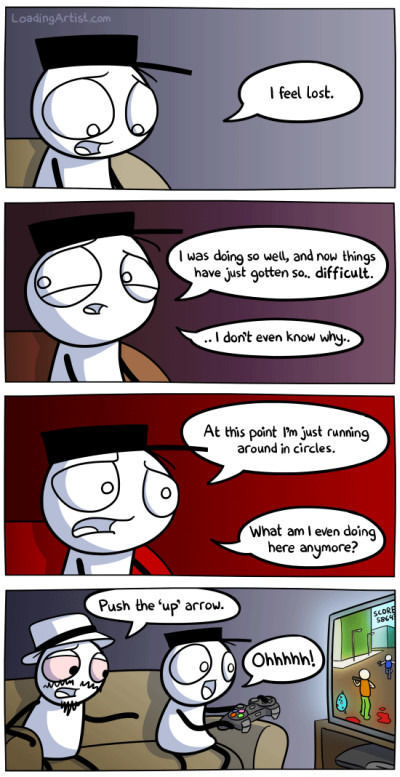 #4 How The Fuck Do You Use This Thing?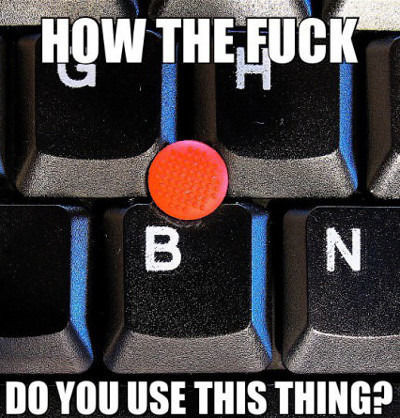 #5 The equation works out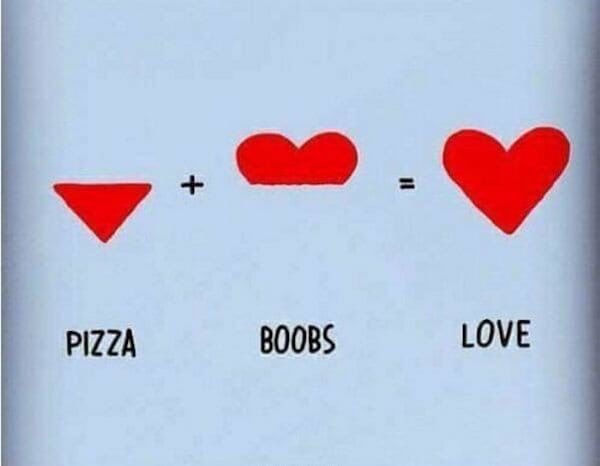 #6 The Technology We Need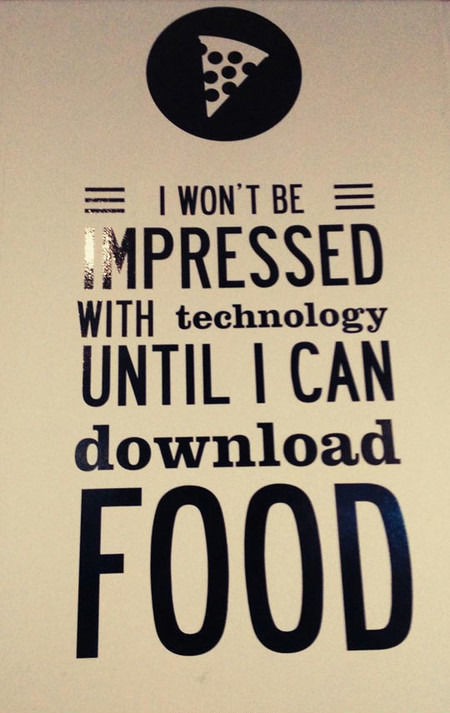 #7 Lazy Artist's Guide To Drawing Animals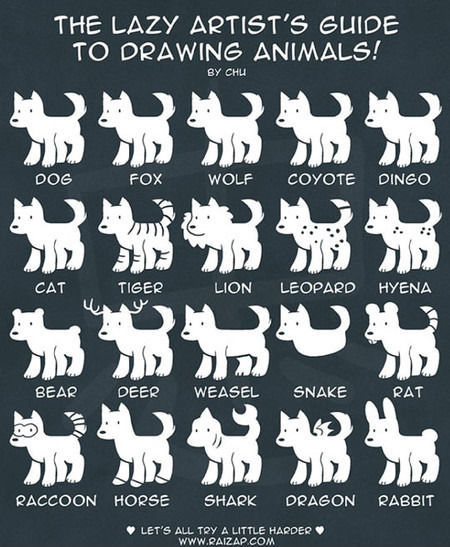 #8 Daddy's Little Tax Deduction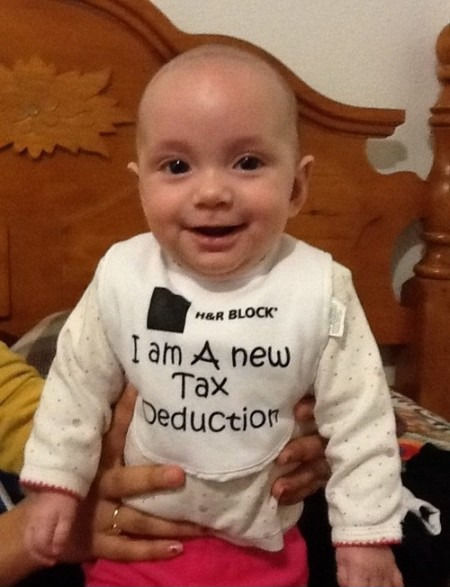 #9 It's Always A Struggle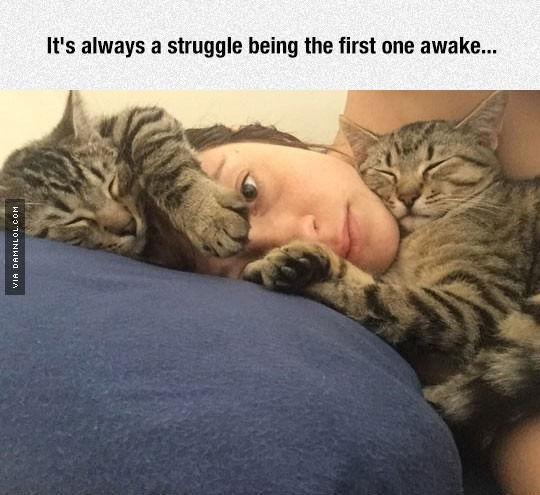 #10 Craigslist Ad Looking For Replacement Friend.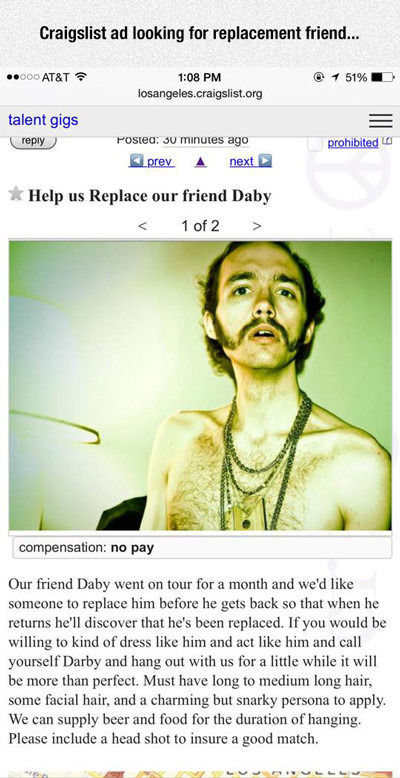 #11 I Will Take It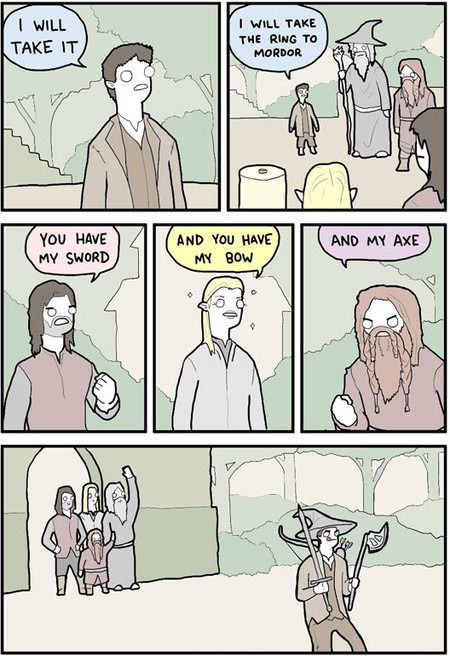 #12 Talking to me be like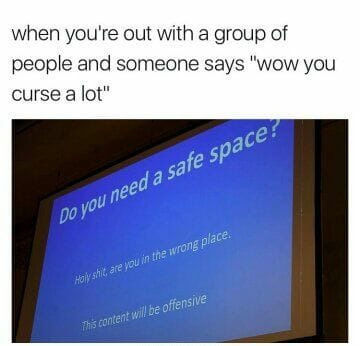 #13 Summarizing My Love Life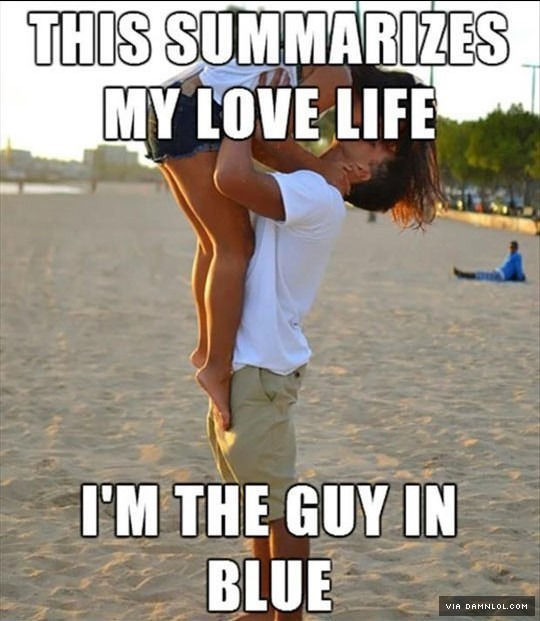 #14 Me: Grandma Come Over…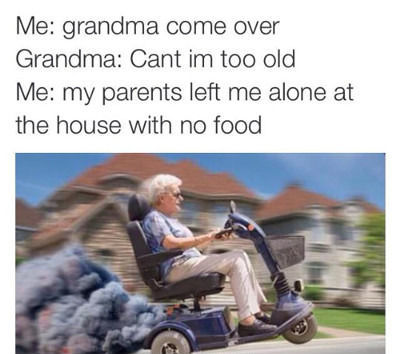 #15 Blinds On A Budget. And Good For Use At Critical Times.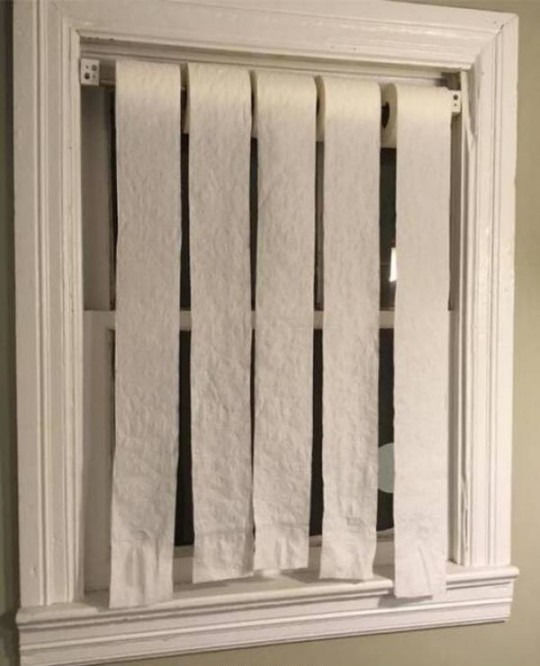 #16 Found in the bathroom stall at my college.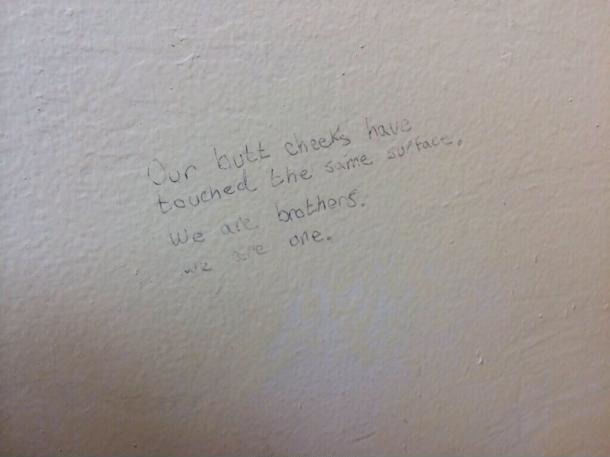 #17 As An Airplane Is About To Crash, A Female.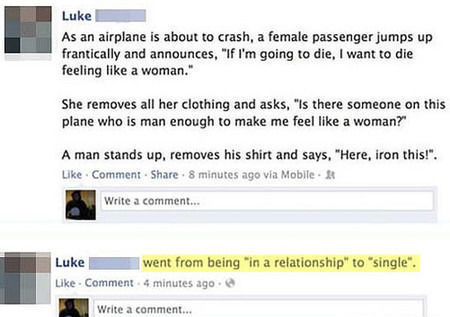 #18 You Can't Do Something Like This.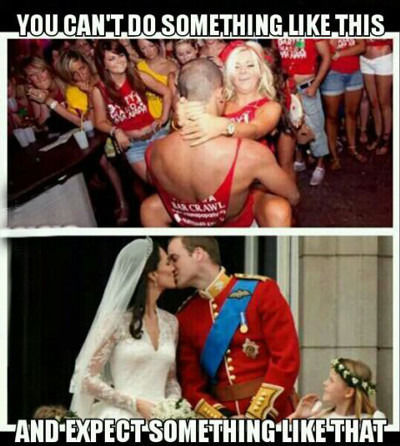 #19 Damn inflation.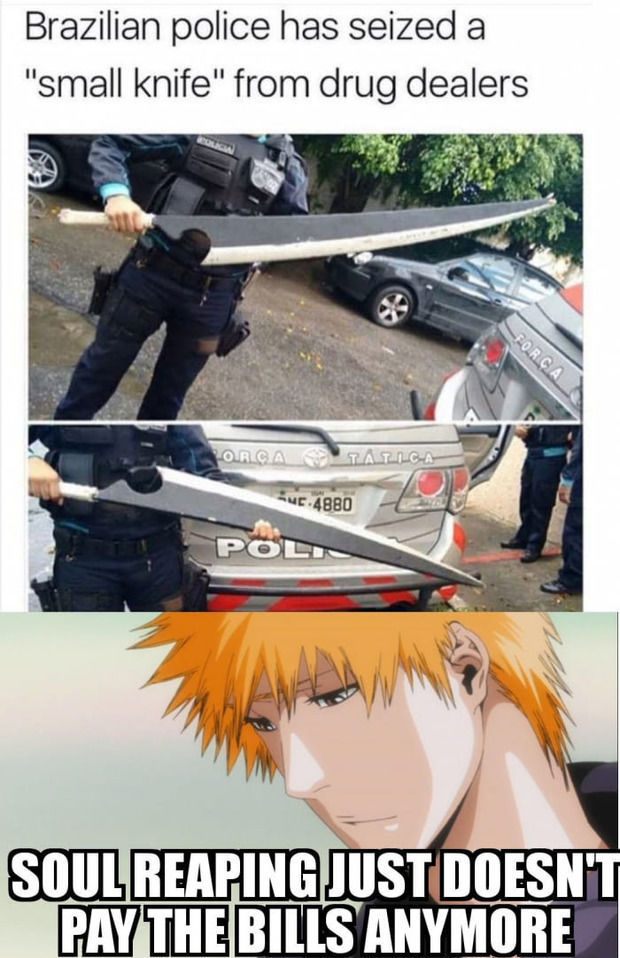 #20 Beautiful Results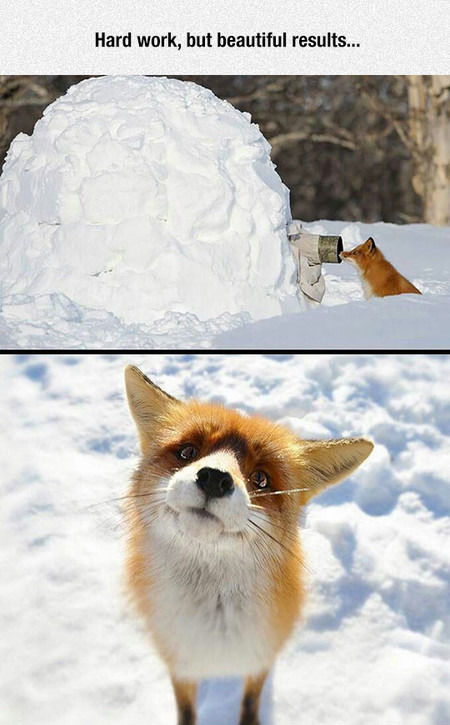 #21 Its A Worrying Statistic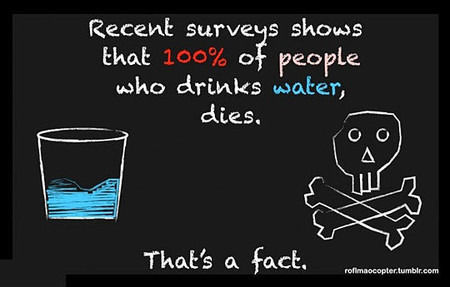 #22 Potter Animal Farm

#23 A Firemans Christmas Decoration