#1 Here Kitty Kitty Kitty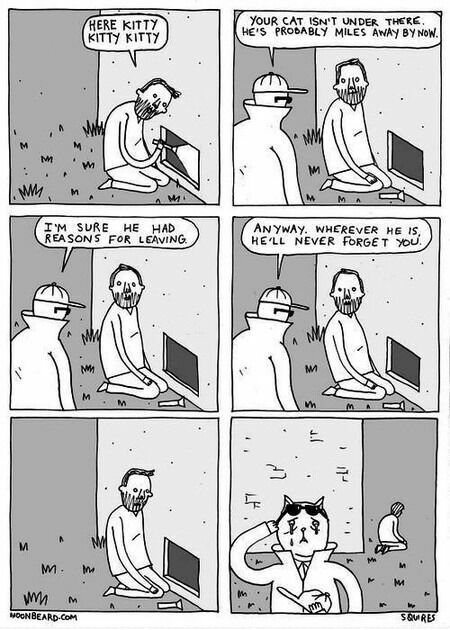 #2 It's Just So Rude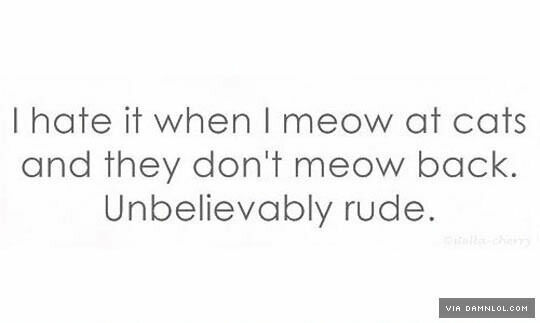 #3 Taking Exercise Seriously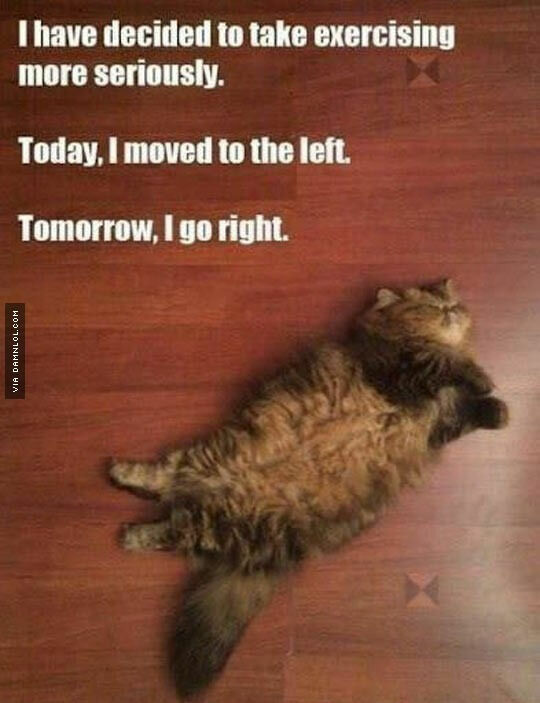 #4 Cake Decorating…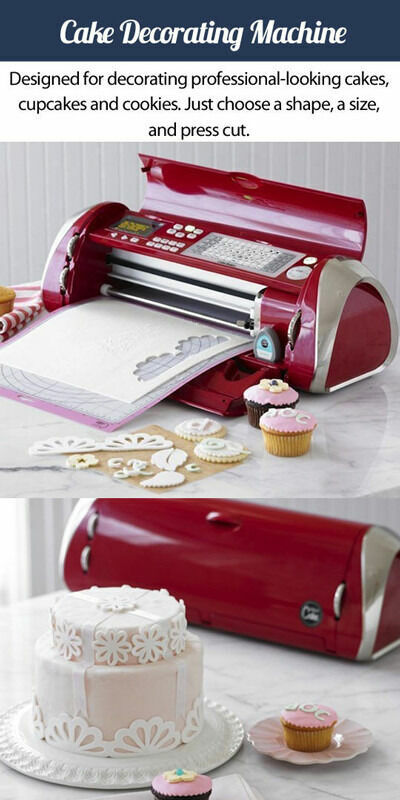 #5 When You Run Out Of Names For Your Cities…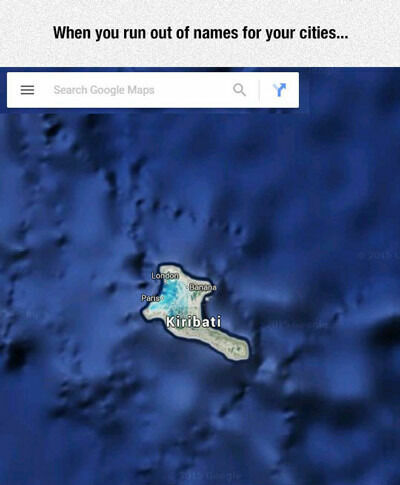 #6 What If Spider-man's Super Power Was Shooting…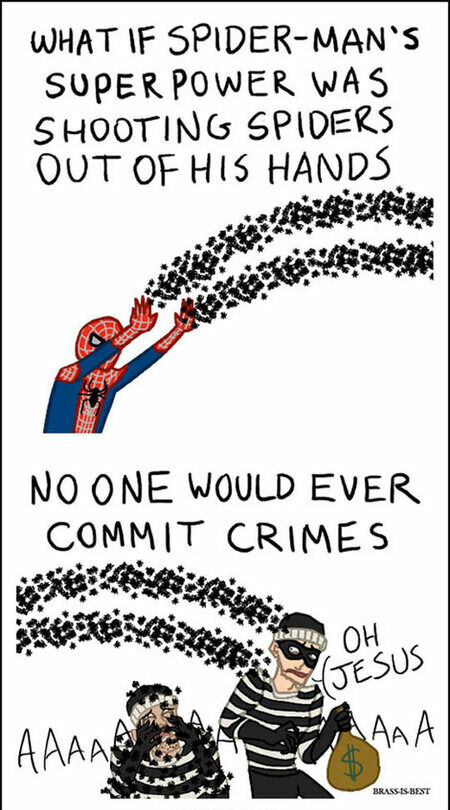 #7 Why Everyone Should Go To College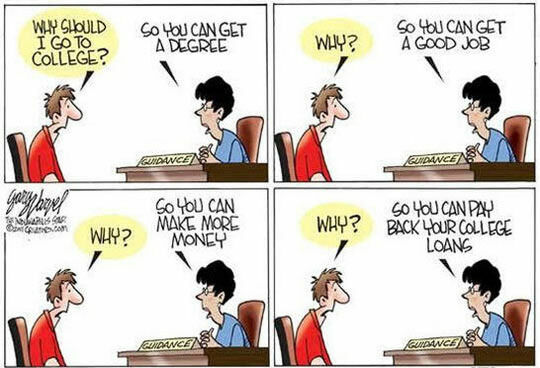 #8 You Shut Your Mouth, Watch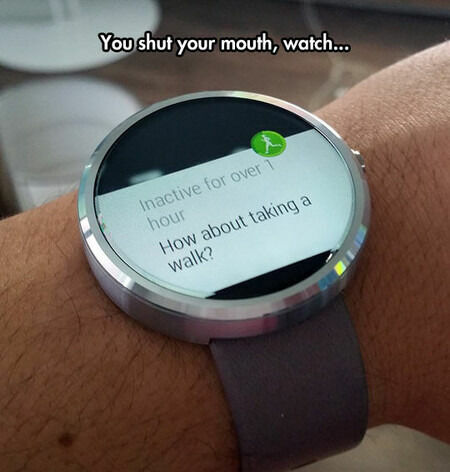 #9 How I feel talking to people whove seen all 8 movies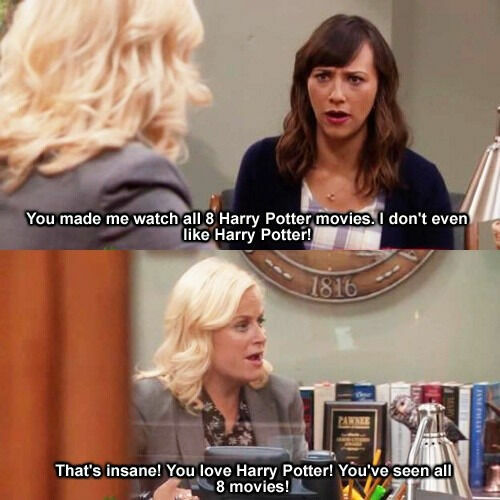 #10 The Fam Is Sleeping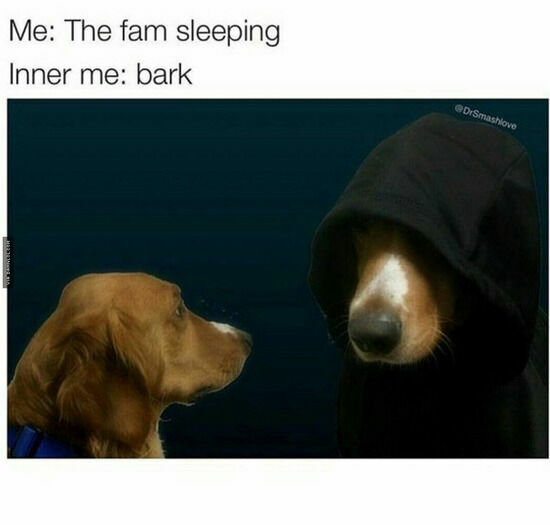 #11 Instructions Not Quite Clear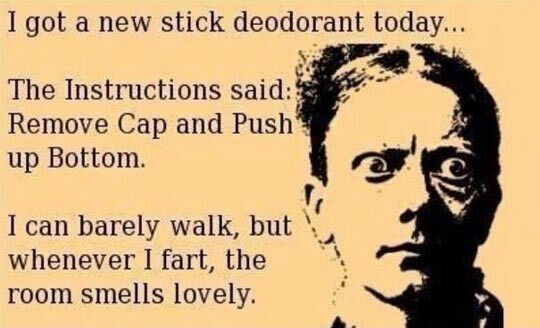 #12 Oof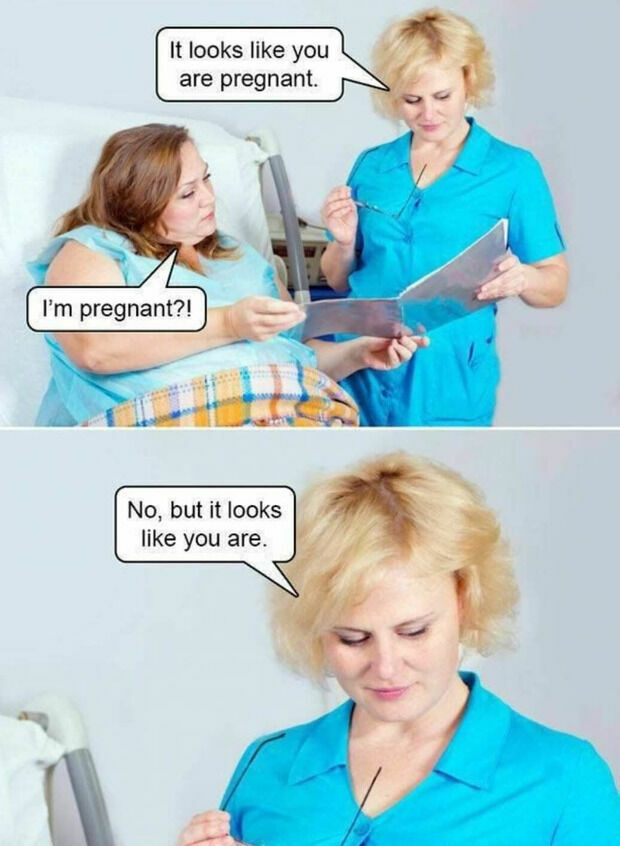 #13 Ready… Set… Roast!

#14 Customer Service Struggle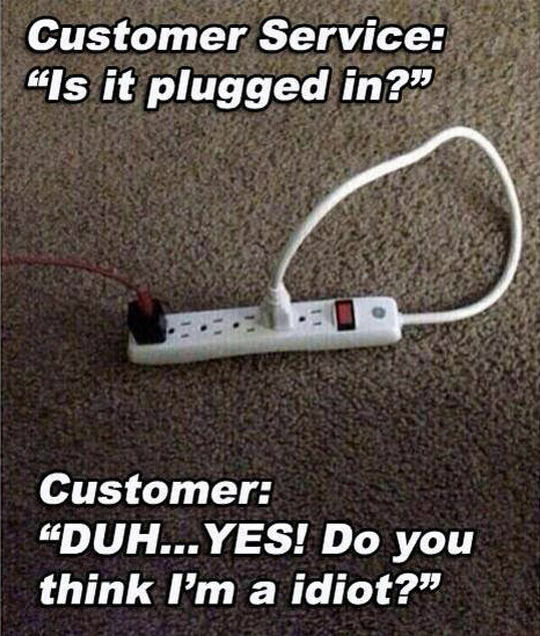 #15 I really can't describe how much this upsets me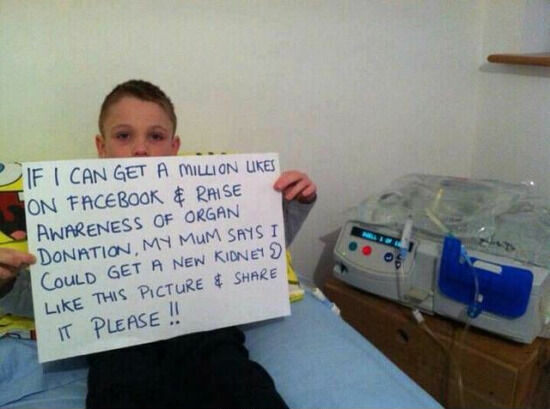 #16 This broken rock that looks a little bit like an avocado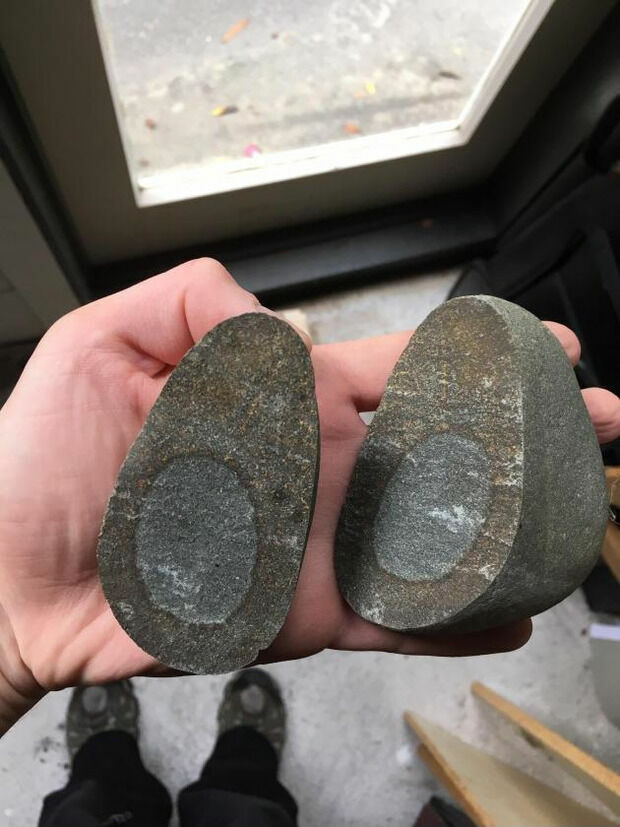 #17 Hmm dont the Germans have a bit of history with dirty, overcrowded trains?

#18 I Want To Be The Reason You Look Down At…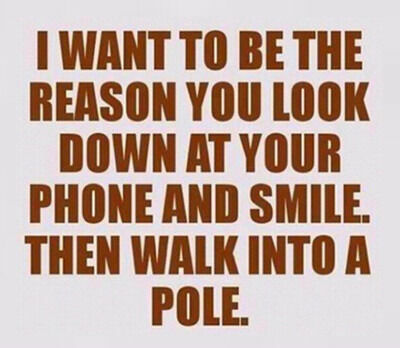 #19 Khalessi, I Must Show You Something…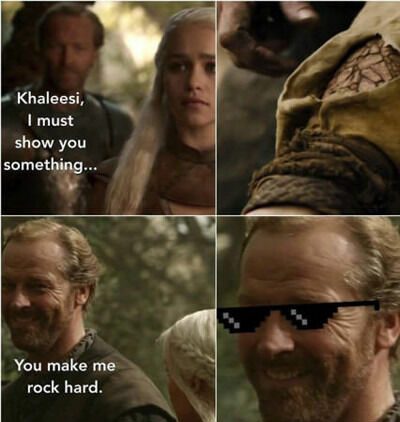 #20 Teacher makes Sandwiches for students before their AP test.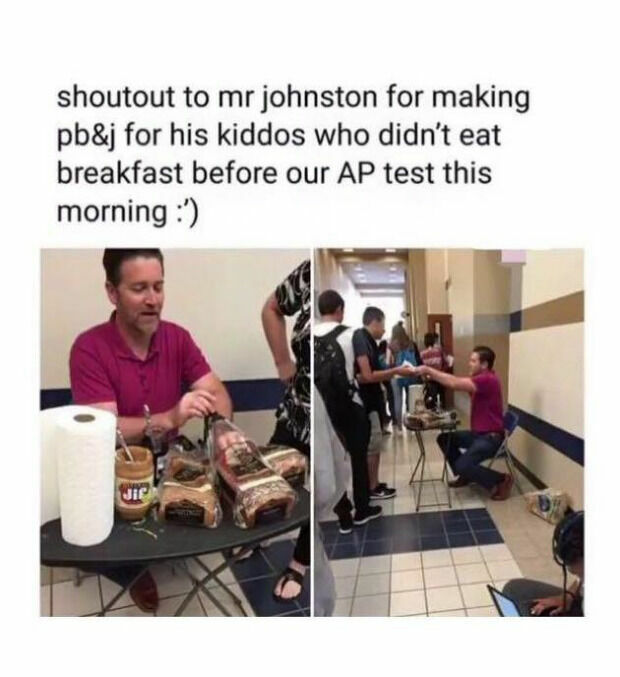 #21 My friend is a chainsaw carver, he recently made this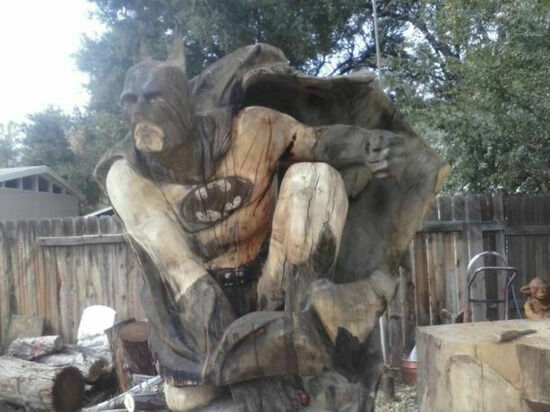 #22 Houseplant Cats

#23 Me - Opens A Package And Sets The Box Aside…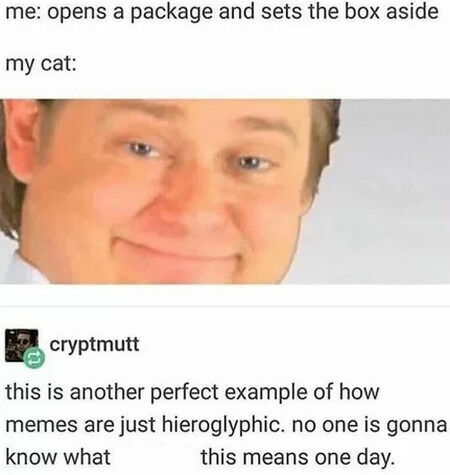 #24 Drive-In Movie For Kids