#1 Solid advice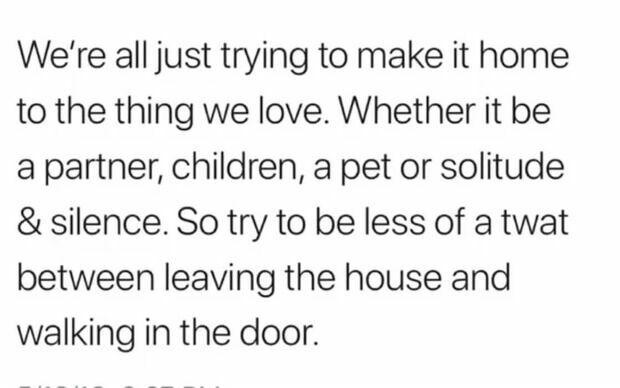 #2 Got my new Ray Rice jersey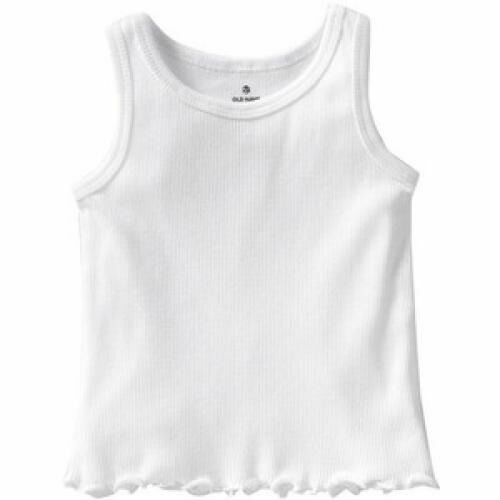 #3 Jesus Like.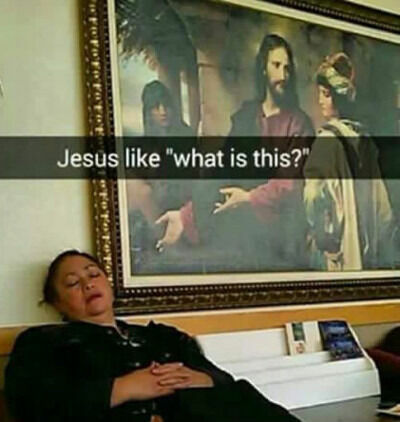 #4 Only In Wales, A Love Bite Means Something Else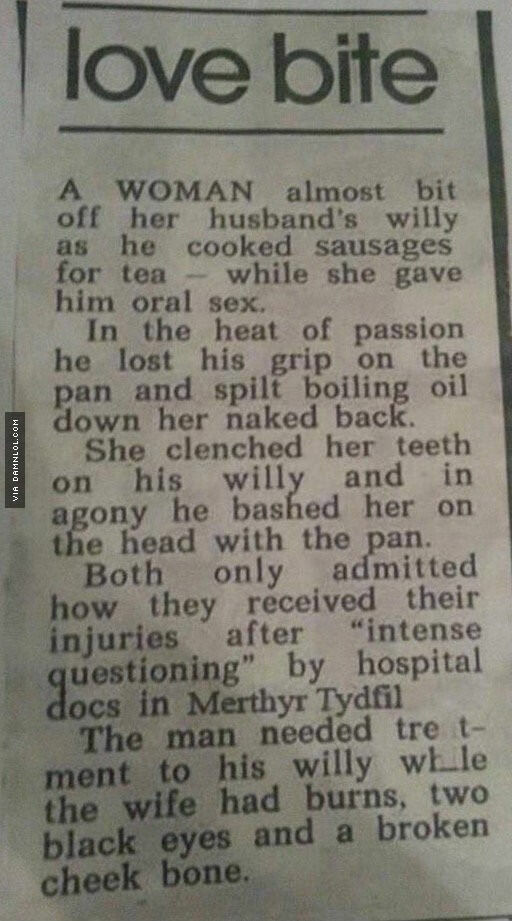 #5 My Friend's Dog, Braveheart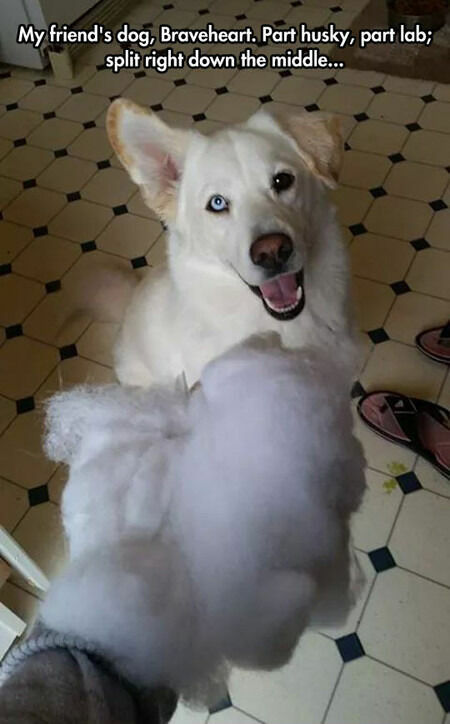 #6 Now That Retired I Am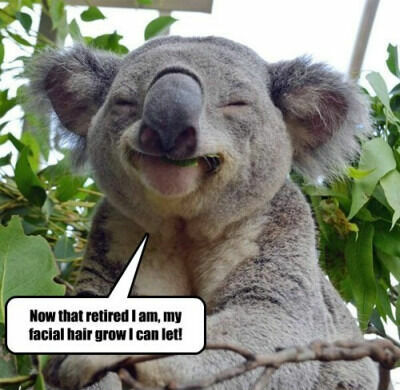 #7 You Know What Really Grinds My Gears?

#8 This Is Accurate Due To The Fact That Bald Eagles Ejaculate Ketchup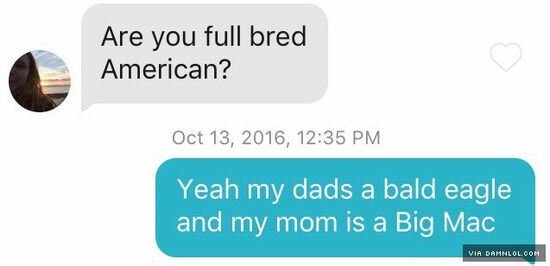 #9 How Certain Substances Affect The Aging….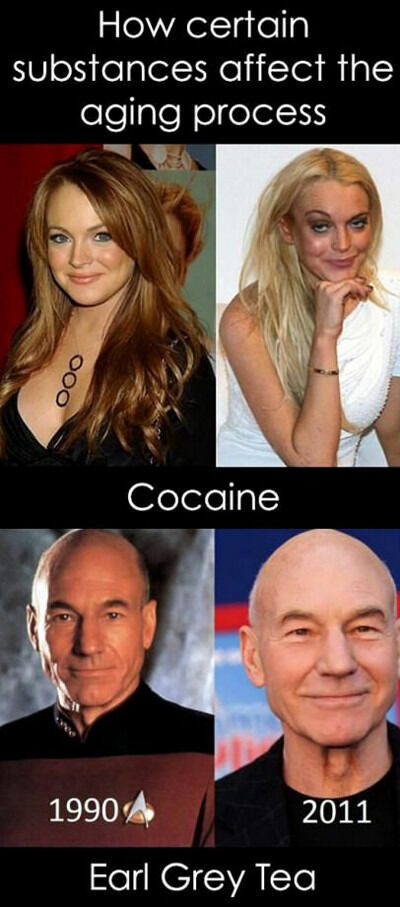 #10 We Were Worshipped In Egypt.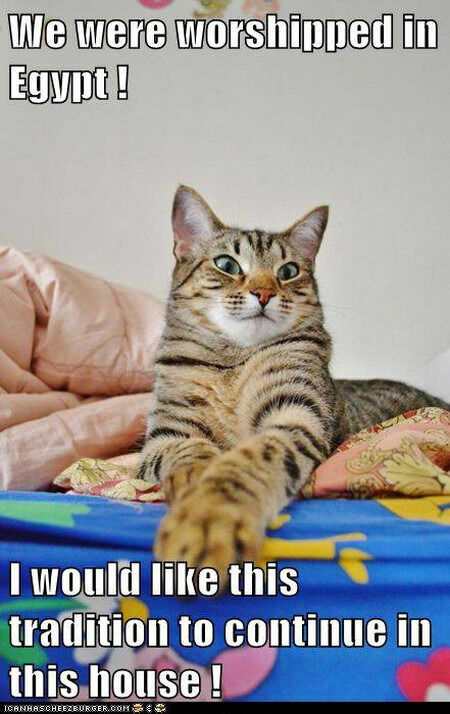 #11 So My Friends Cat Constantly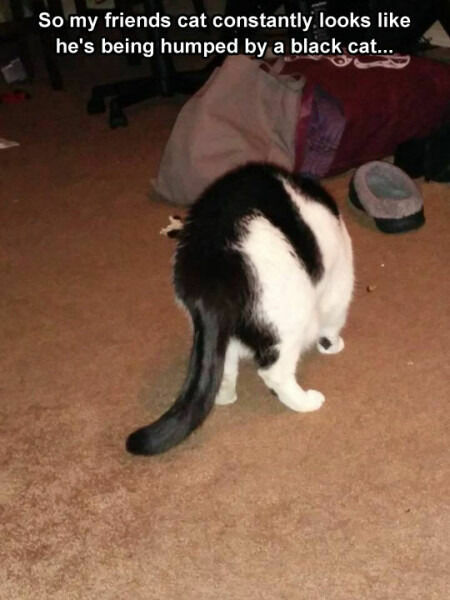 #12 Girls and boys given bandanas with no instructions.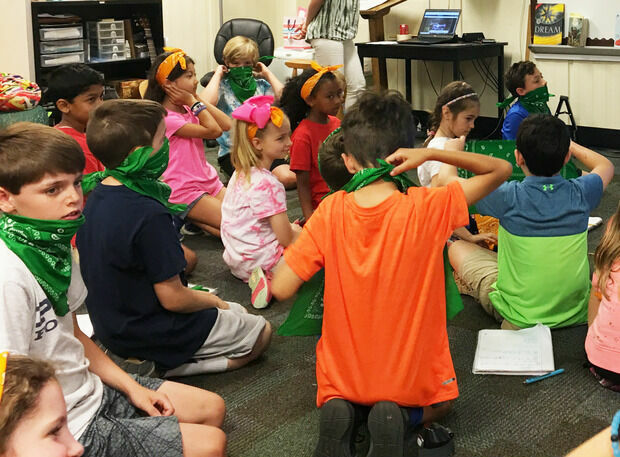 #13 And That's When Lil Demarcus Knew He Didn't.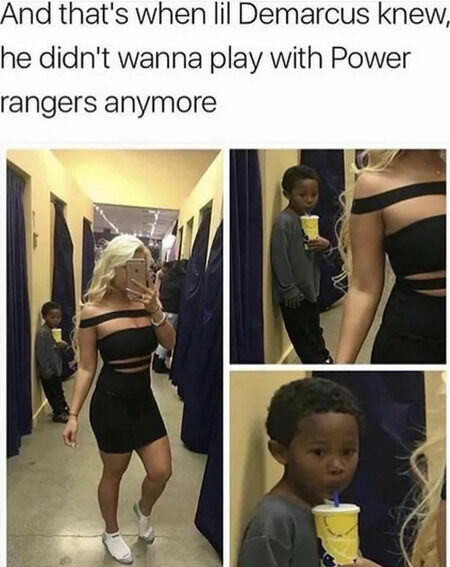 #14 Gorgeous And Colorful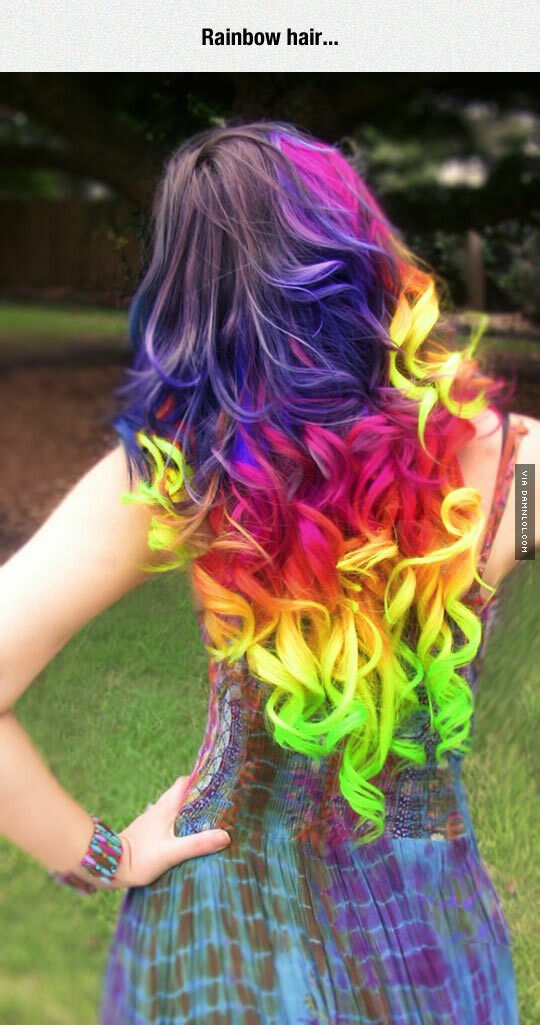 #15 Specialists At Work And At Home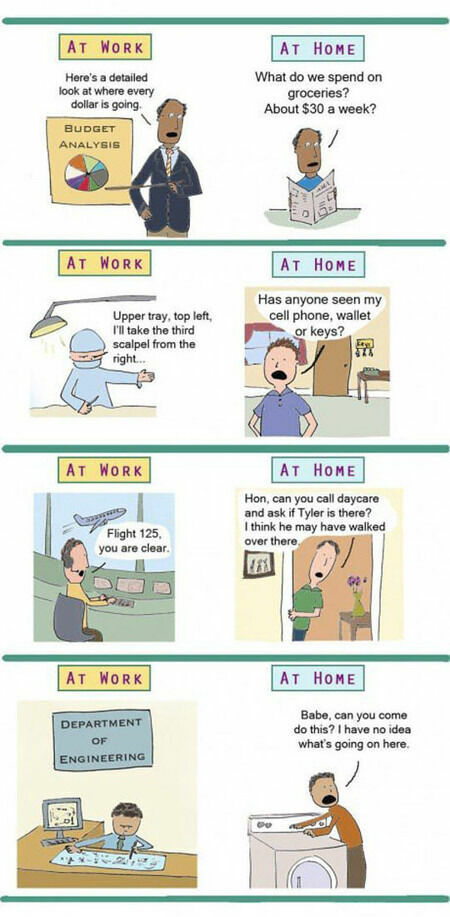 #16 optional boss fight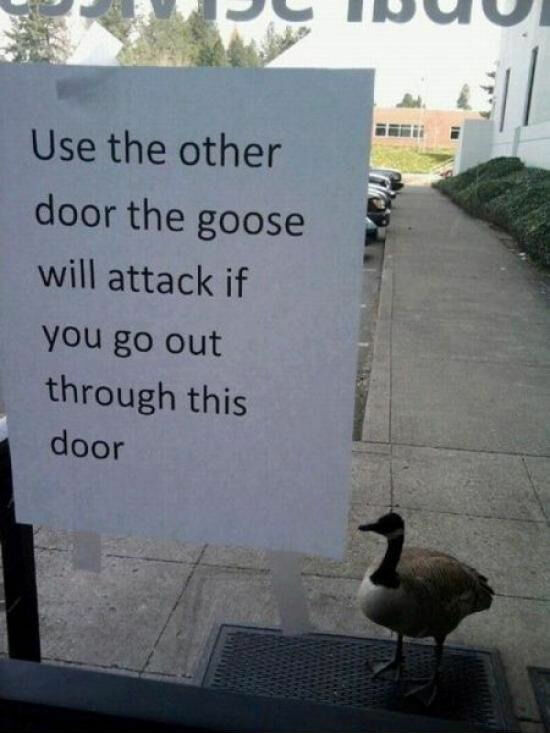 #17 They Nailed This Reenactment Quite Well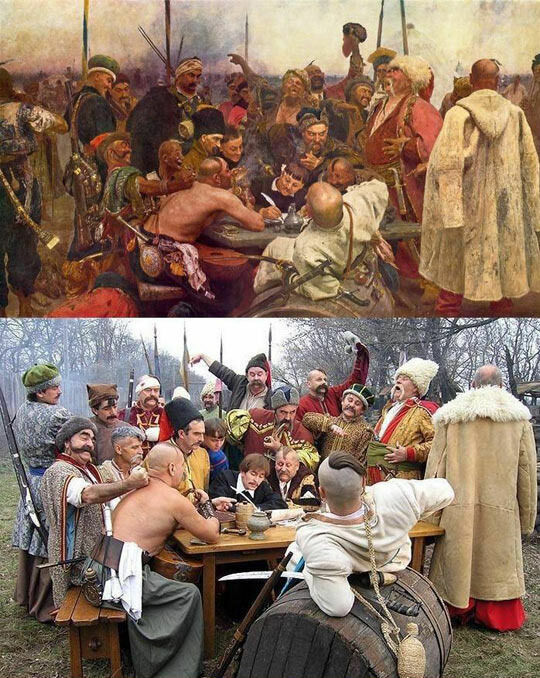 #18 This Is Why I Hate Watching 3d Movies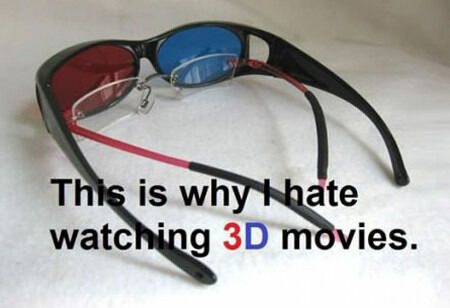 #19 Here is how to make meetings short and productive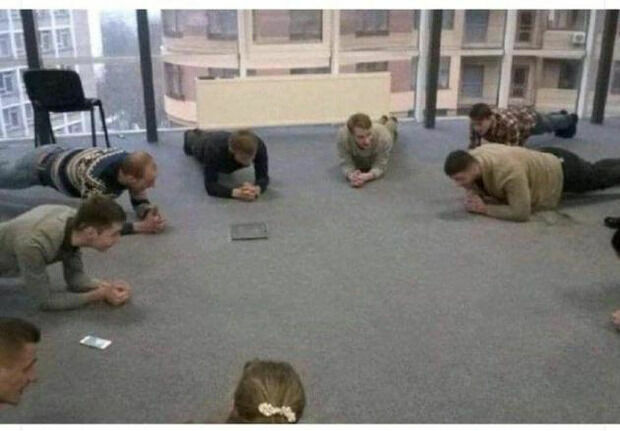 #20 When You Need A Blinker But You See…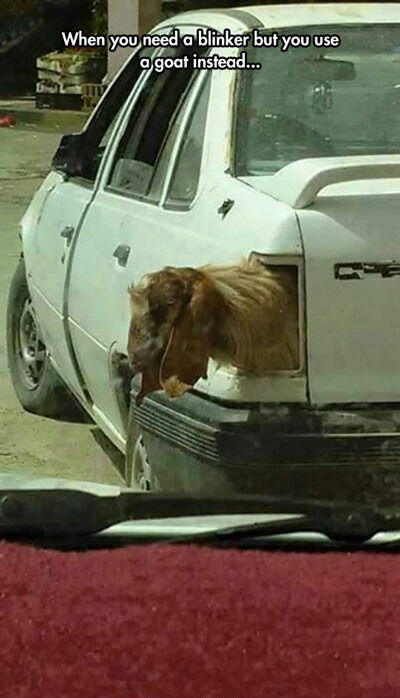 #21 Get back here hat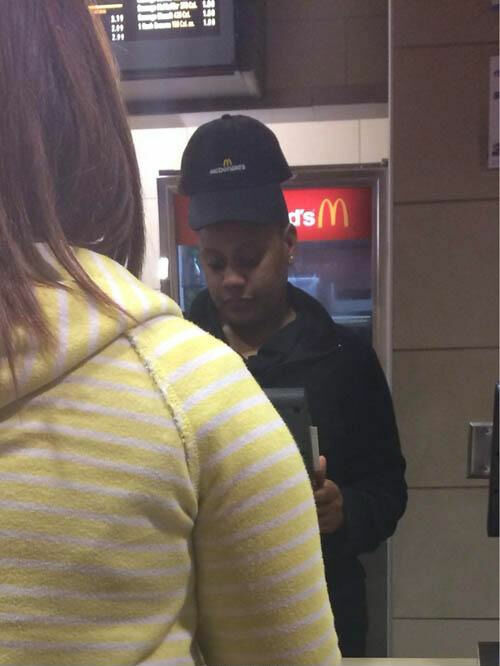 #22 That caption with the Wikihow illustration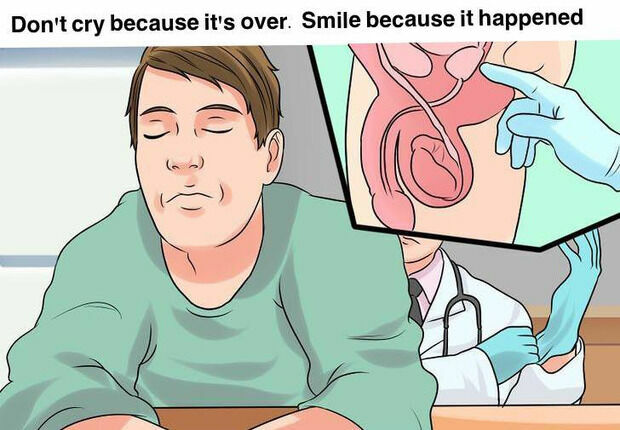 #23 That's My Little Girl…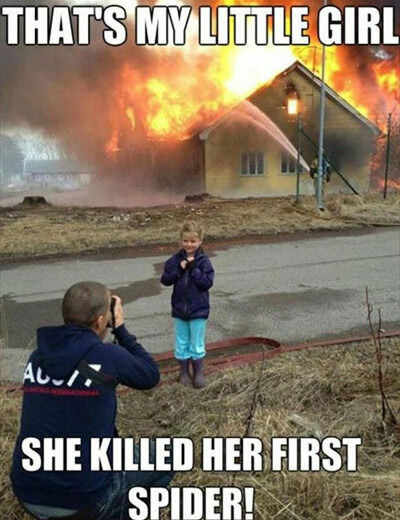 #24 Keanu Reeves is turning into Forrest Gump