#1 Theres gotta be a better way!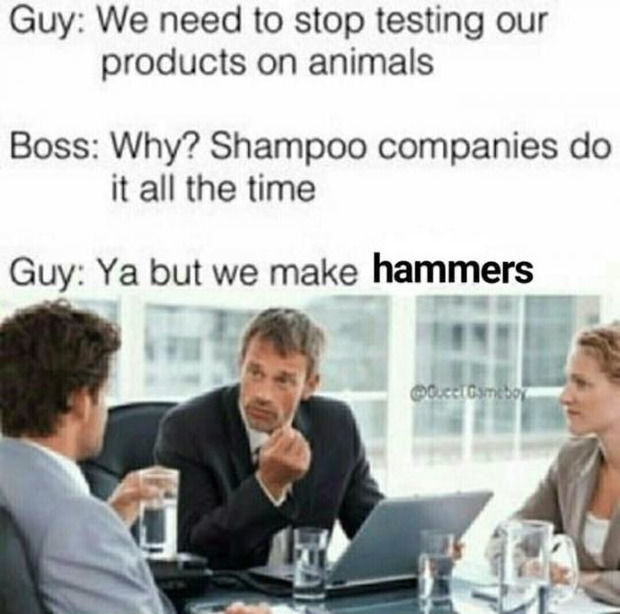 #2 Dad There S A Monster Under My Bed

#3 Hot girls wearing stupid hats

#4 Texts from Dog!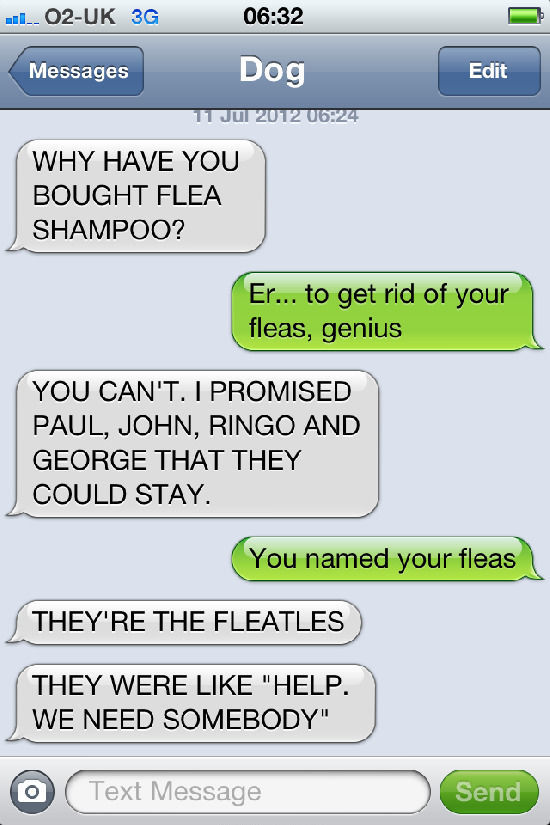 #5 This dad..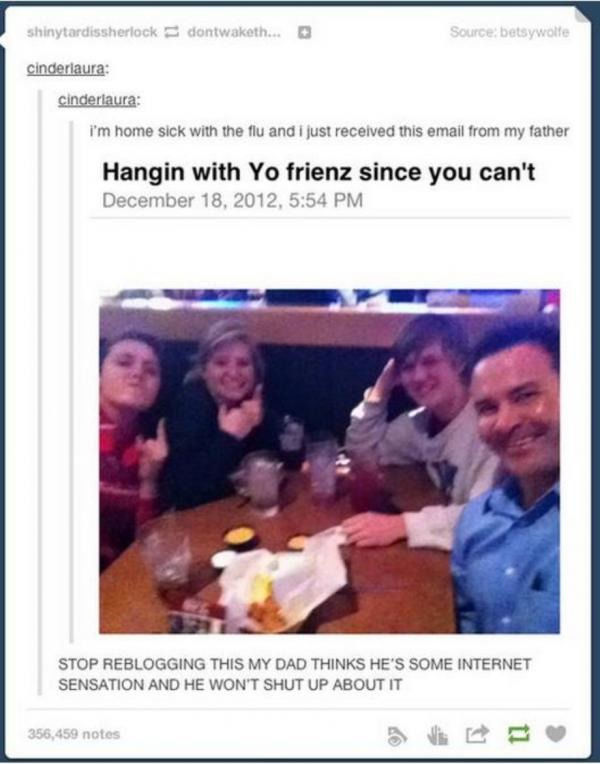 #6 My son is small and confusing, but I celebrate our differences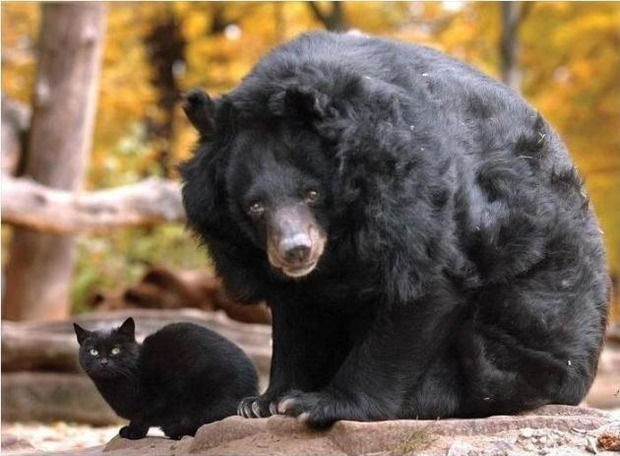 #7 Two Kinds Of Dates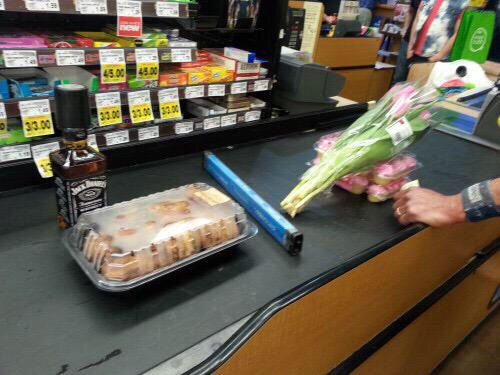 #8 I Brushed A Cat Out Of My Cat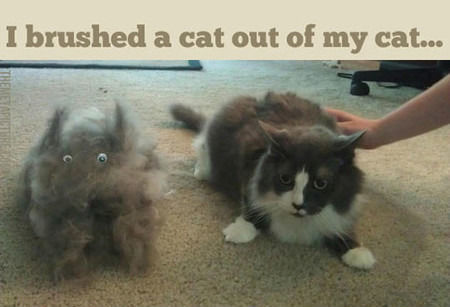 #9 Favorite picture on the internet today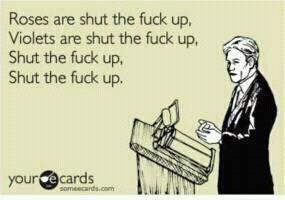 #10 Peculiar My Little Pony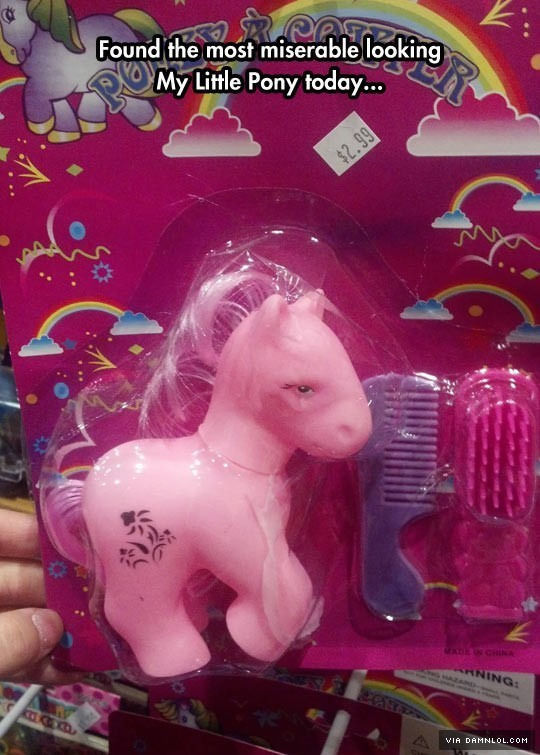 #11 Google docs will claim that "teh" is spelt wrong, unless it is followed up by "lolz".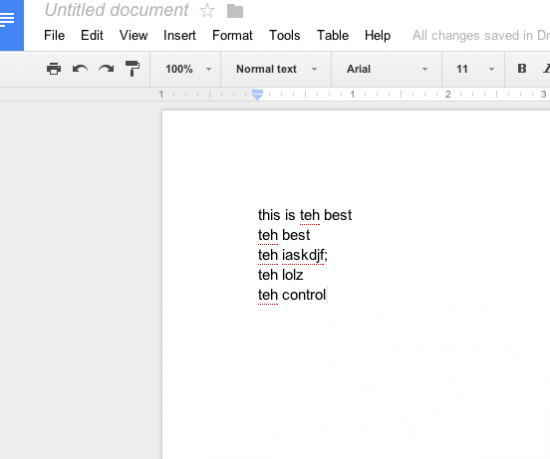 #12 Have You Ever Seen A Pregnant Guinea Pig?
#13 After not taking attendance all quarter, my TA was out of town on exam day. This was the last question.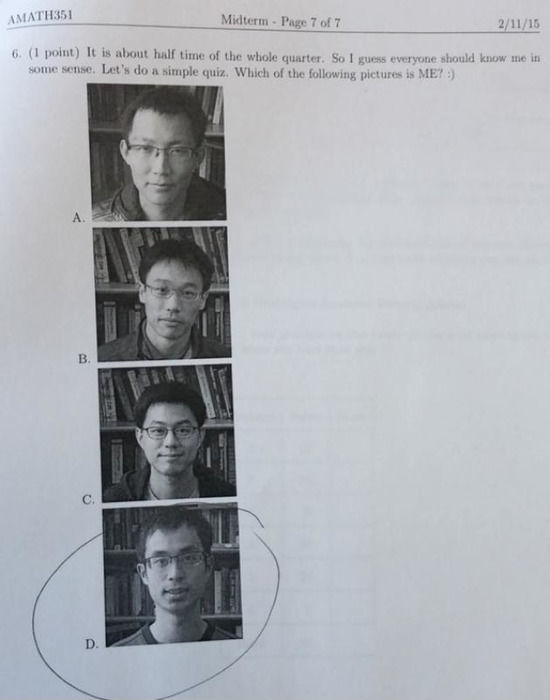 #14 Freddy Kroger.
#15 Get Your Grammer Right Kids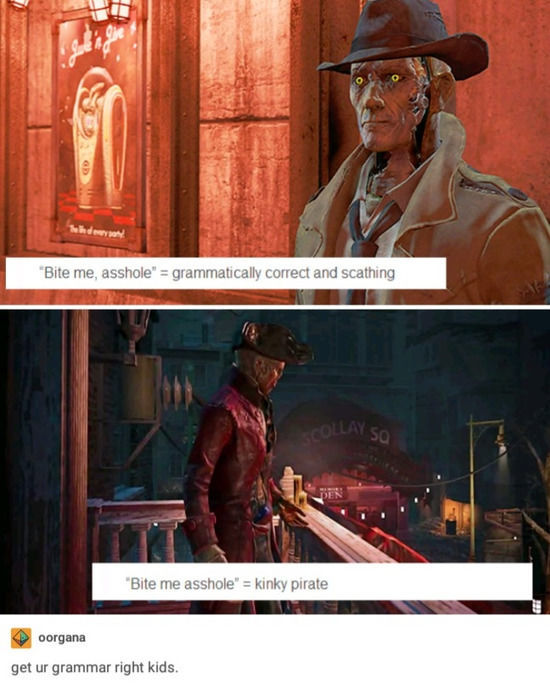 #16 Stay away, for your own safety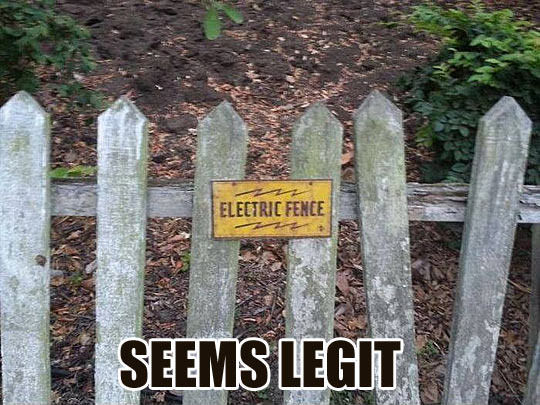 #17 Drax for President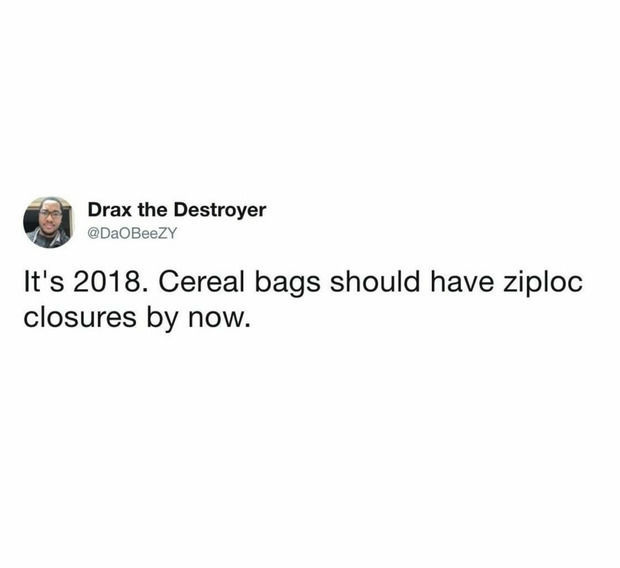 #18 This Baby Giraffe…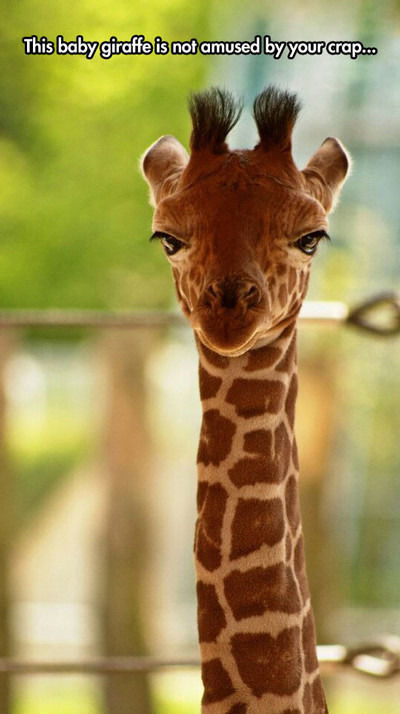 #19 It Can Contain Everything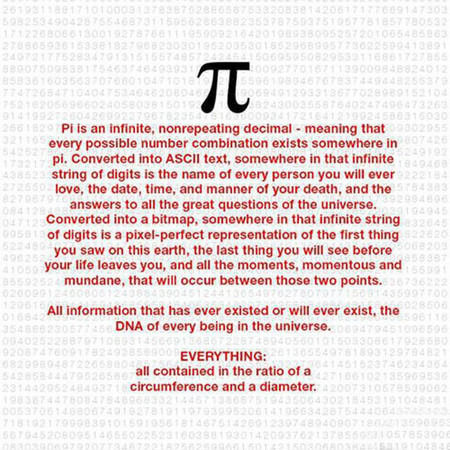 #20 The Least Manly Way To Shift A Truck.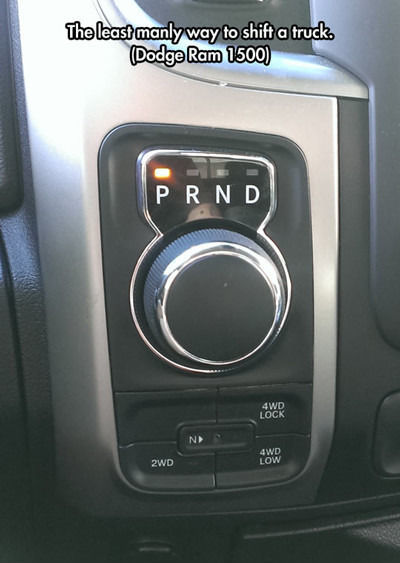 #21 Hermoine, Do You Know Why Opinions Are Like.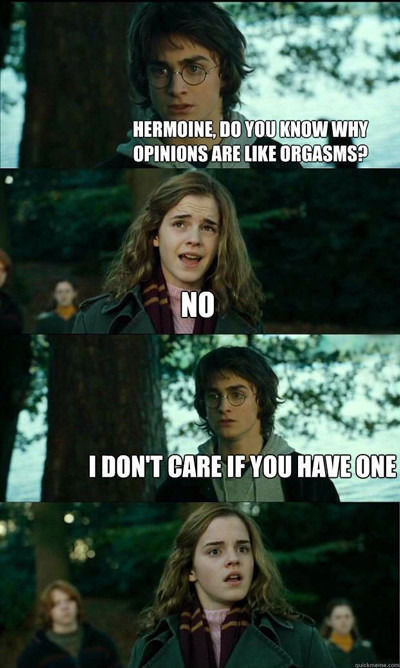 #22 You Can't Smoke This Close To The Hospital…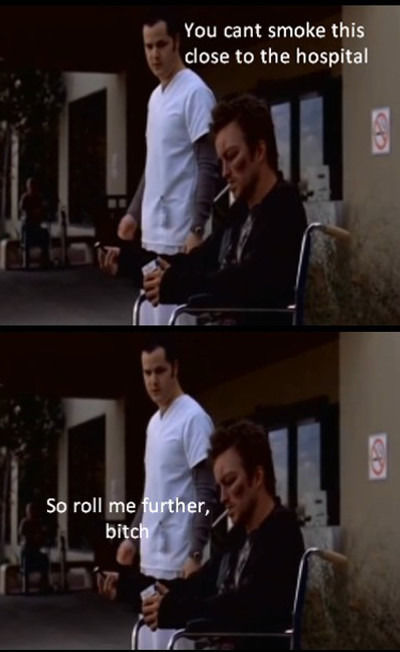 #23 Life always finds a way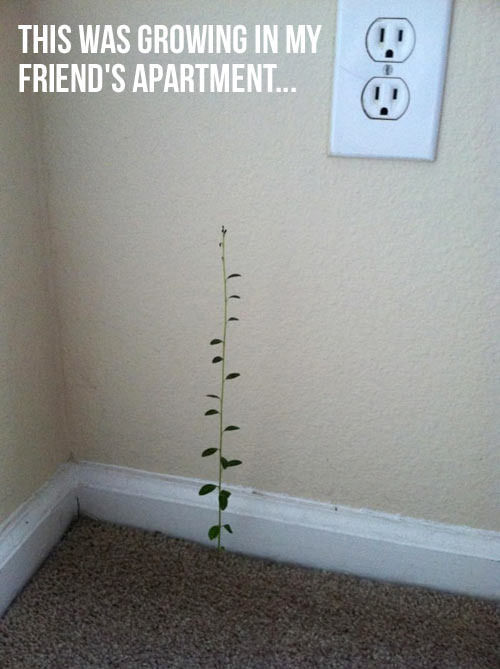 #24 Honey badger seems so long ago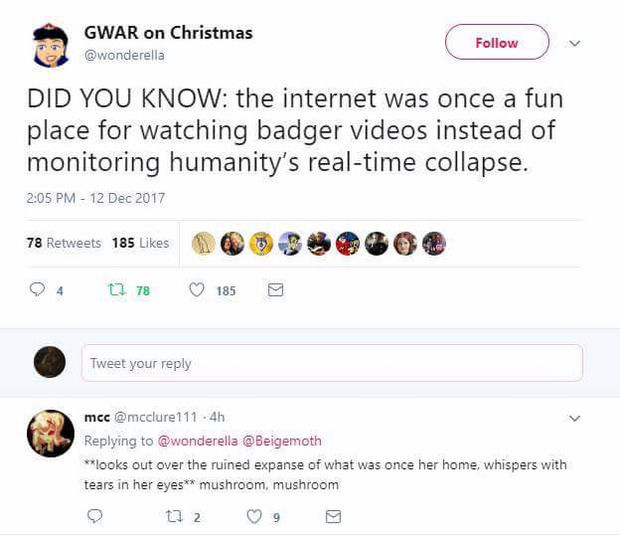 #25 Sitting Behind The Worst Person In The World