#1 Just Do It.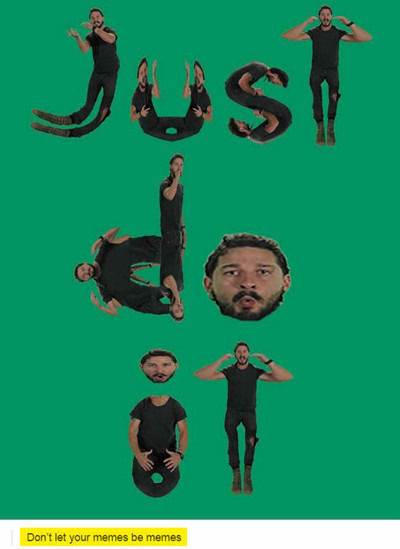 #2 When I ask who left a decapitated chipmunk on my pillow..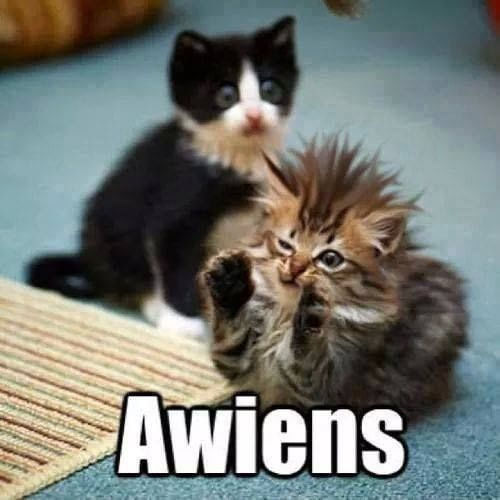 #3 Its more disturbing with the USB cable plugged in.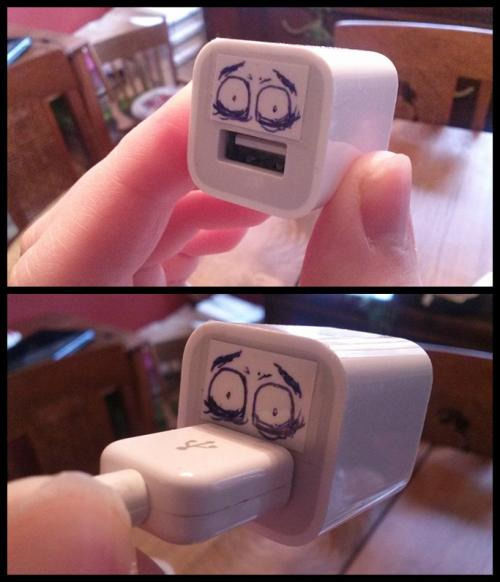 #4 When You're Home Alone Taking A Shower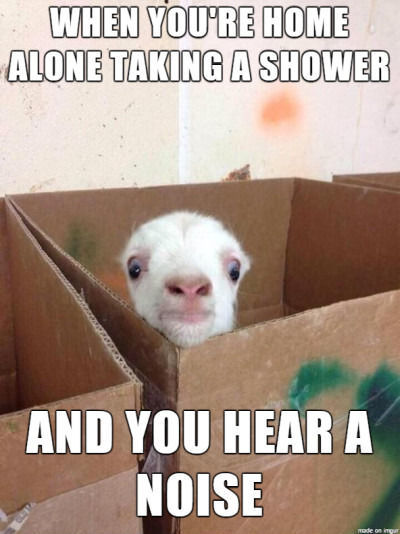 #5 Its trying to keep you out. We all know its your eighth piece.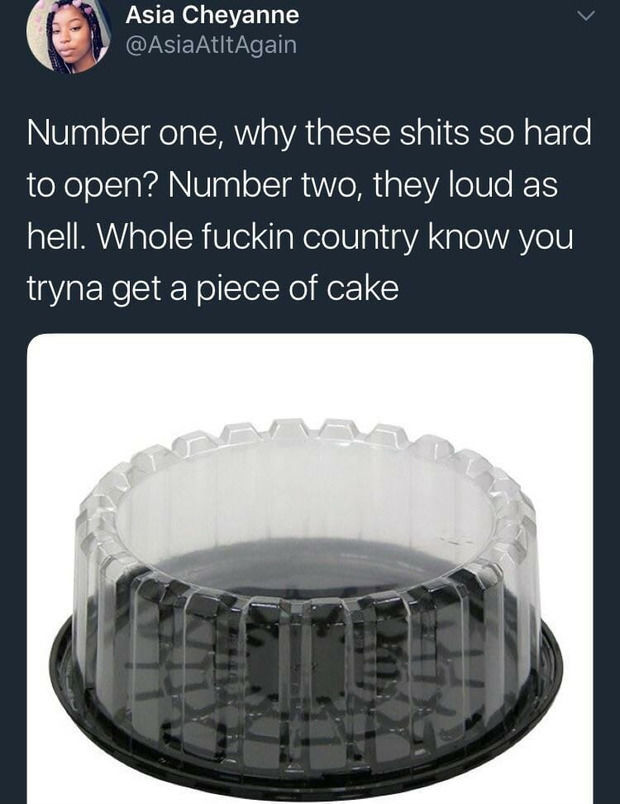 #6 Majestic ass biscuit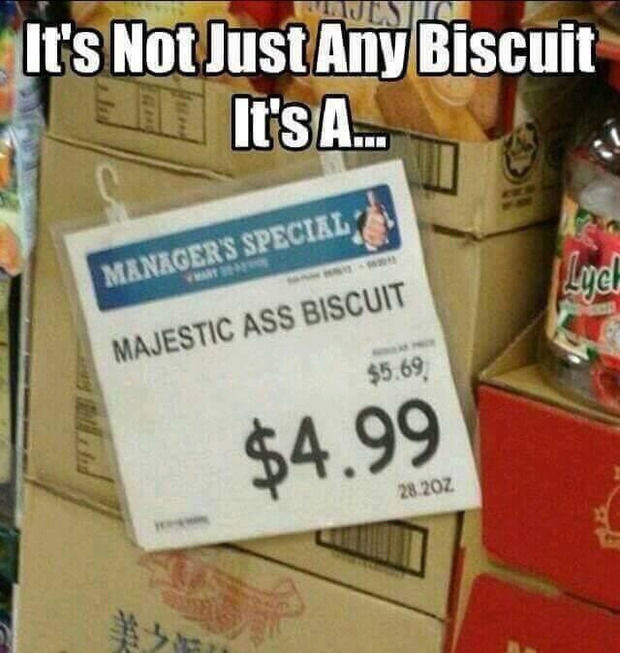 #7 How Girls Think Redneck Guys Look Like…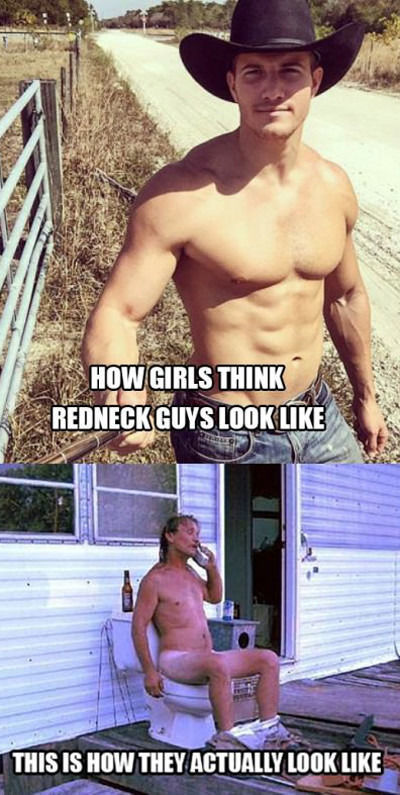 #8 Pharmacy sign in Poland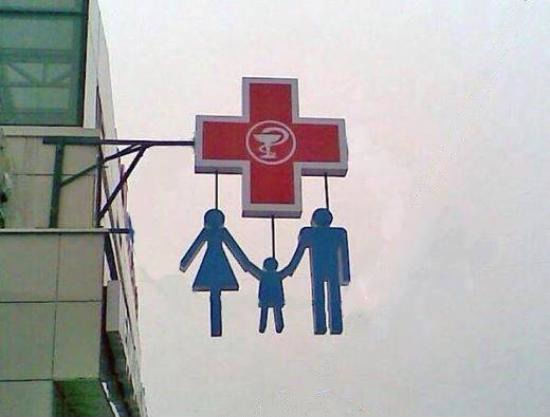 #9 When I Watch A Cool Movie Or Tv Show.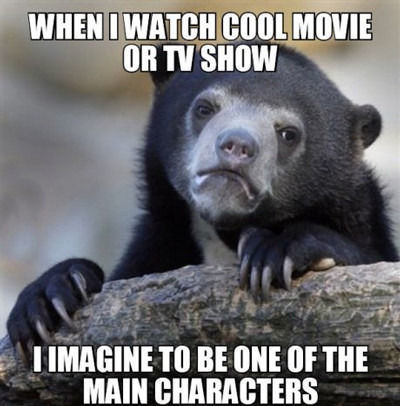 #10 Something About Crush From Finding Nemo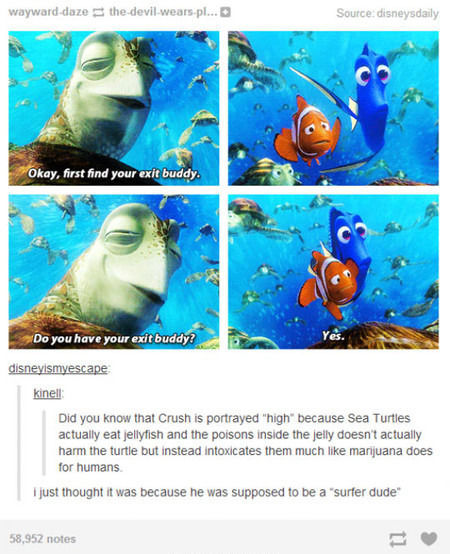 #11 Rare Image of the N.K. Air Force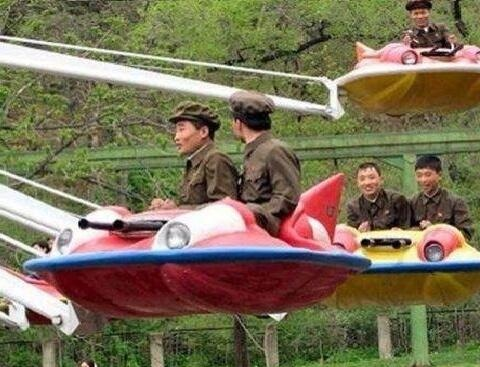 #12 So my uncle built and lives in his very own hobbit house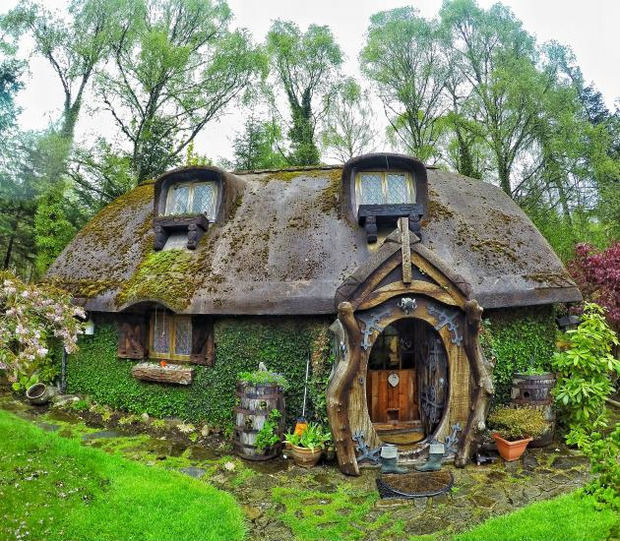 #13 A win-win situation…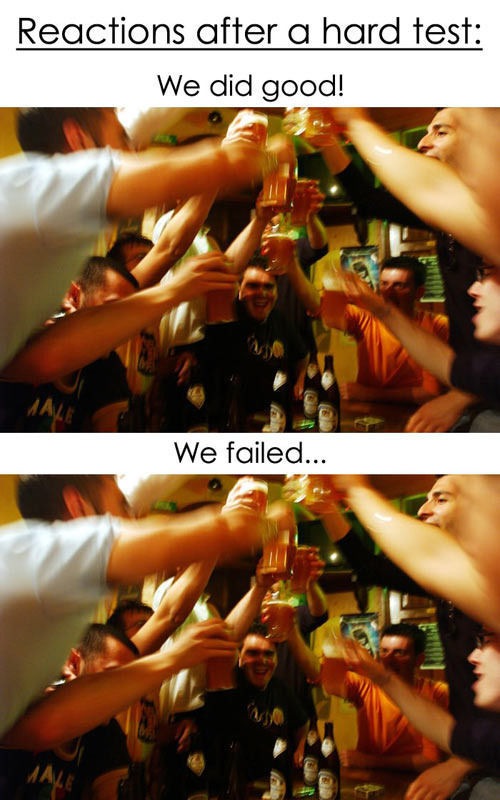 #14 You Want Me Off Your Bed?

#15 Imagine a word

#16 All abroad the Happy Train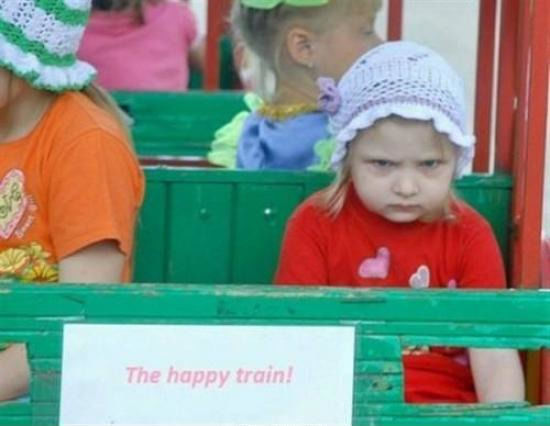 #17 Just a normal day in murrica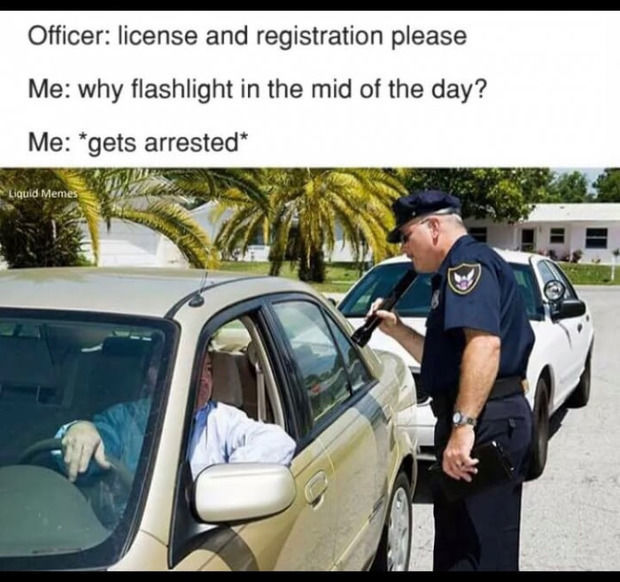 #18 An old statue in Switzerland…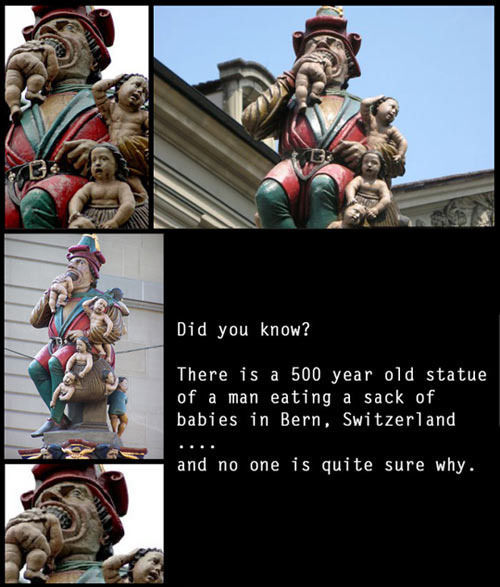 #19 Let Me Summarize Fallout 3's Plot For You
#20 I Have Trained Jedi And Batman…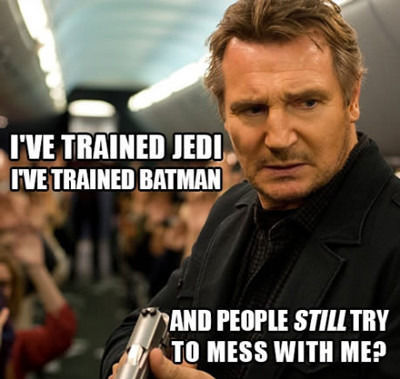 #21 Signs improved by graffiti