#1 Sick of your sh*t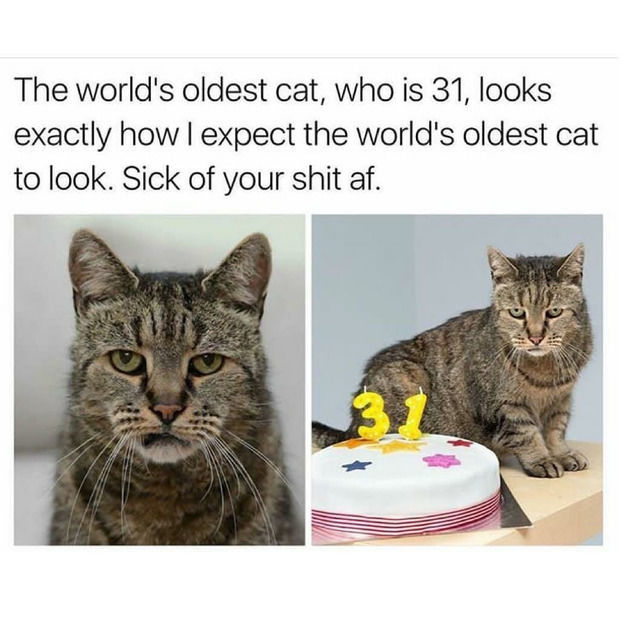 #2 Smart Phones, Dumb Users

#3 Loving The Flawless Logic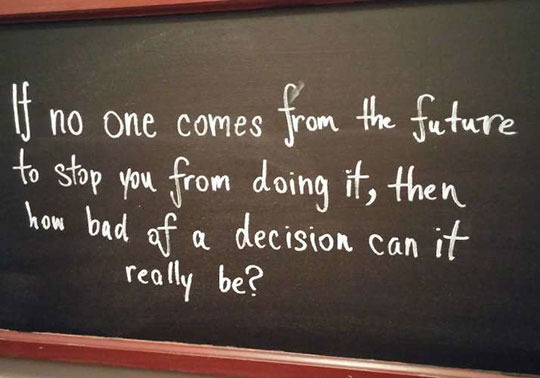 #4 My buddy found this in is nephews candy bucket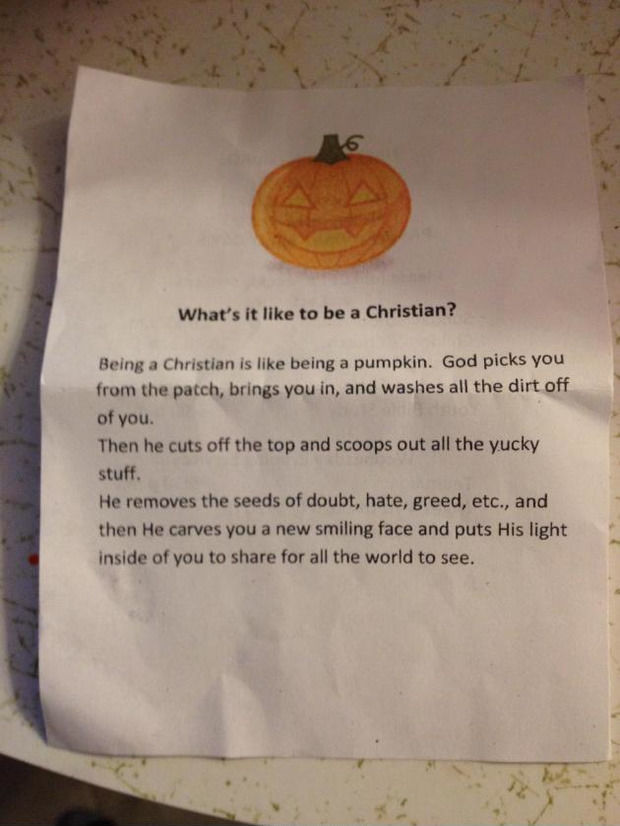 #5 Inspiration Quote: Quote of the day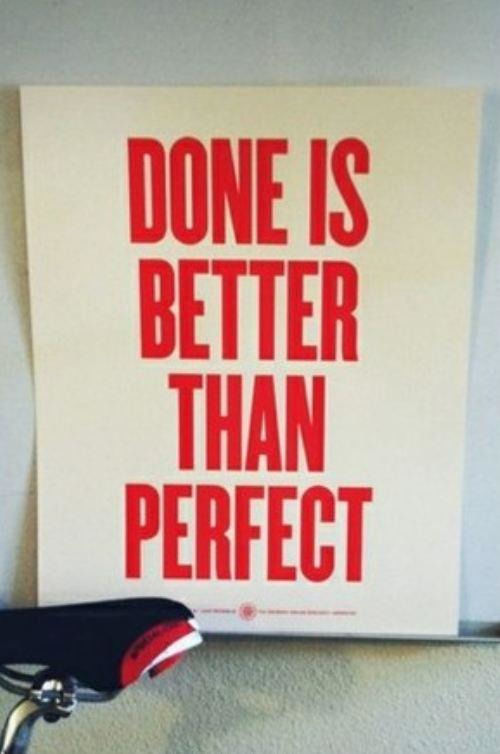 #6 I can relate to this guy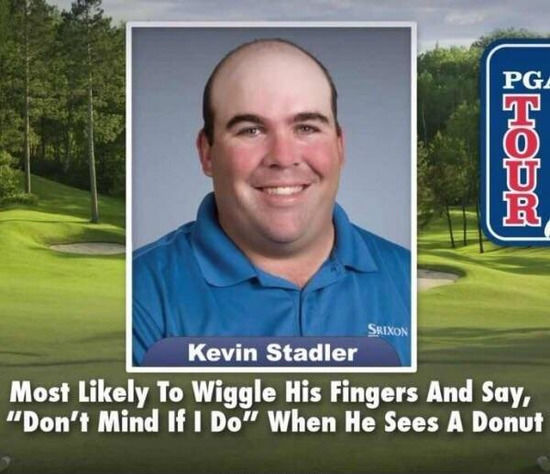 #7 Never Forget December 24 1988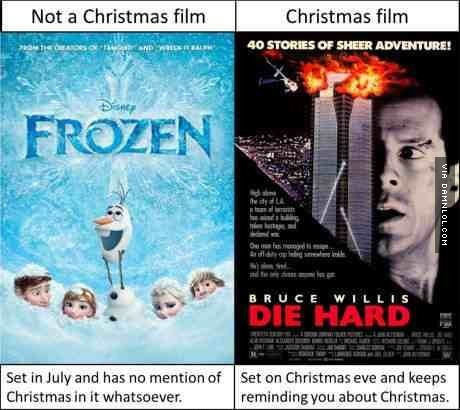 #8 Sophia, A Red Panda At The Lincoln Children's Zoo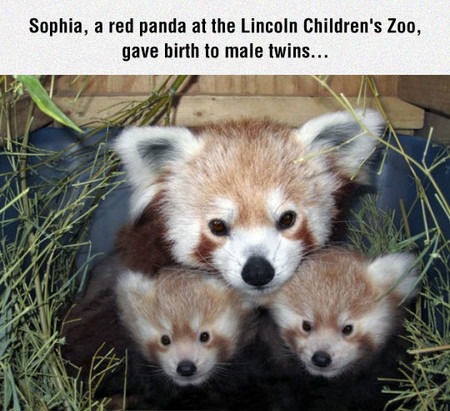 #9 Being A Geek Is All About Being Honest…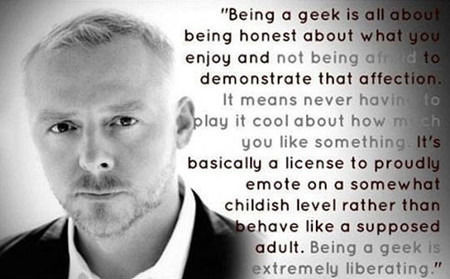 #10 So, Dumb Guys Go For Dumb Girls, And Smart.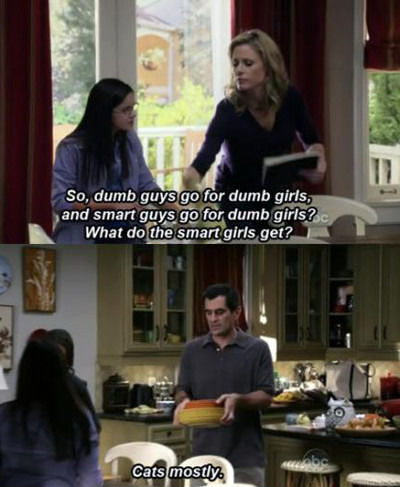 #11 A Fairy! Here To Grant You A Magical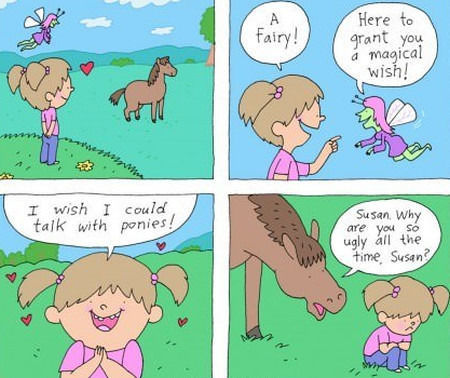 #12 He's Always Looking At You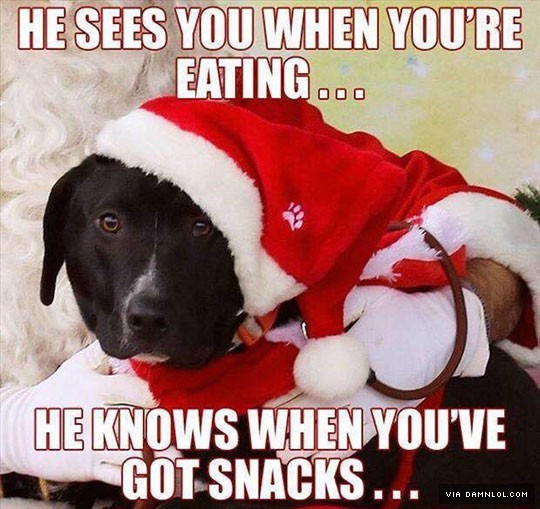 #13 Glasgow responds to racism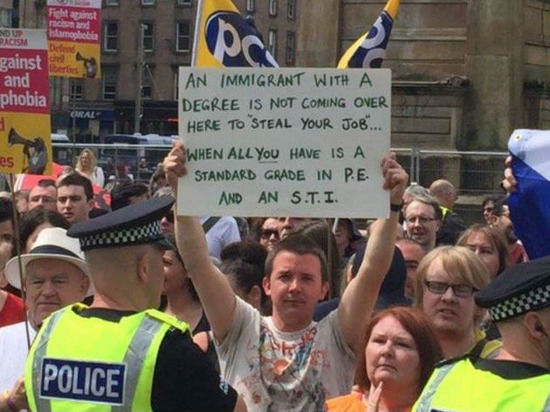 #14 Poor rabbit…

#15 There Are Two Kinds Of People In The World.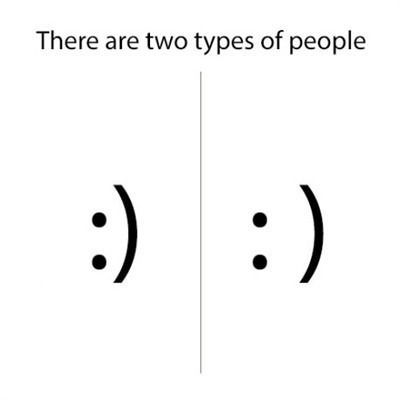 #16 George Takei is amazing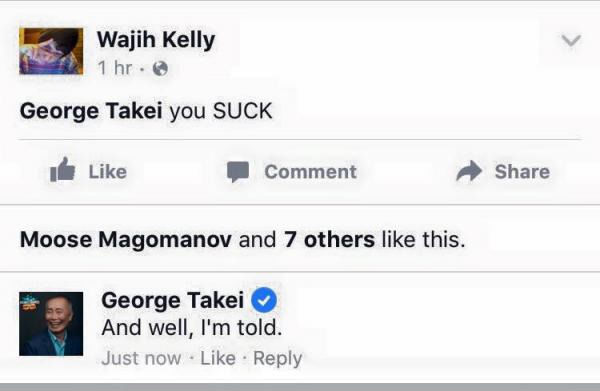 #17 Please No Soliciting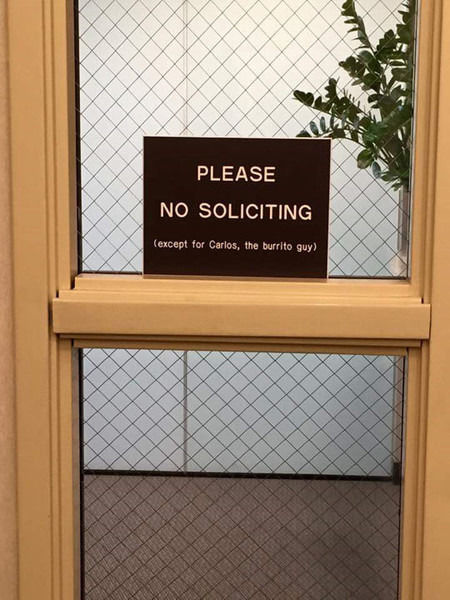 #18 "Daddy, Please Don't Be A Police Officer Anymore"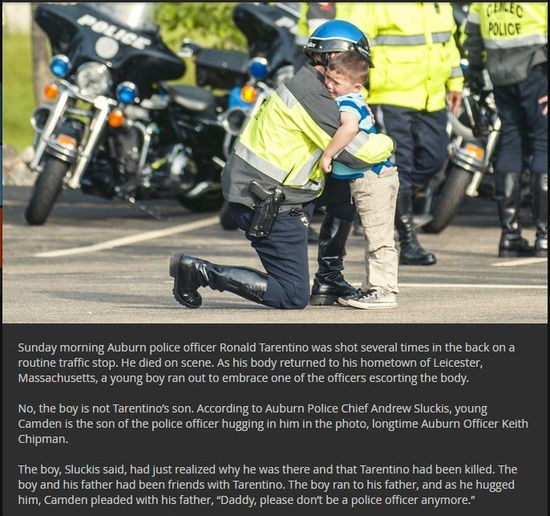 #19 Yes, go ahead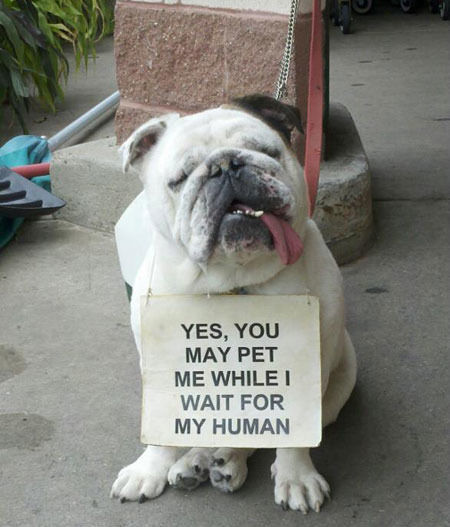 #20 Technically, thats where the web should be coming from