#1 Medieval Joker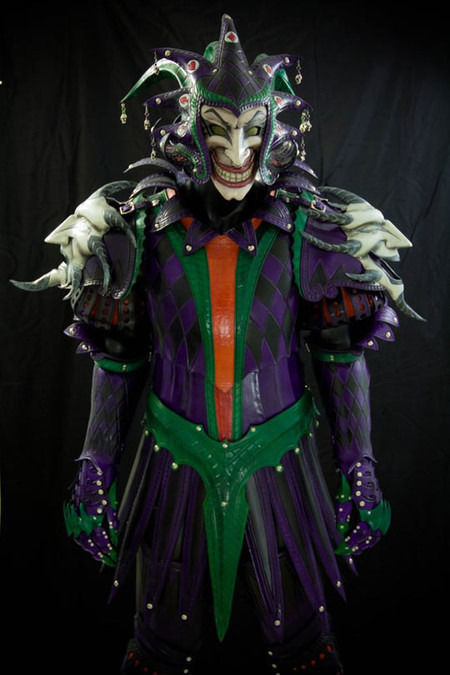 #2 Motivational Reading - " Am I Disabled "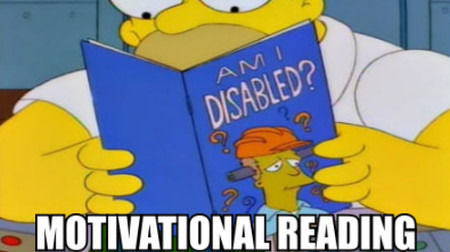 #3 Headshot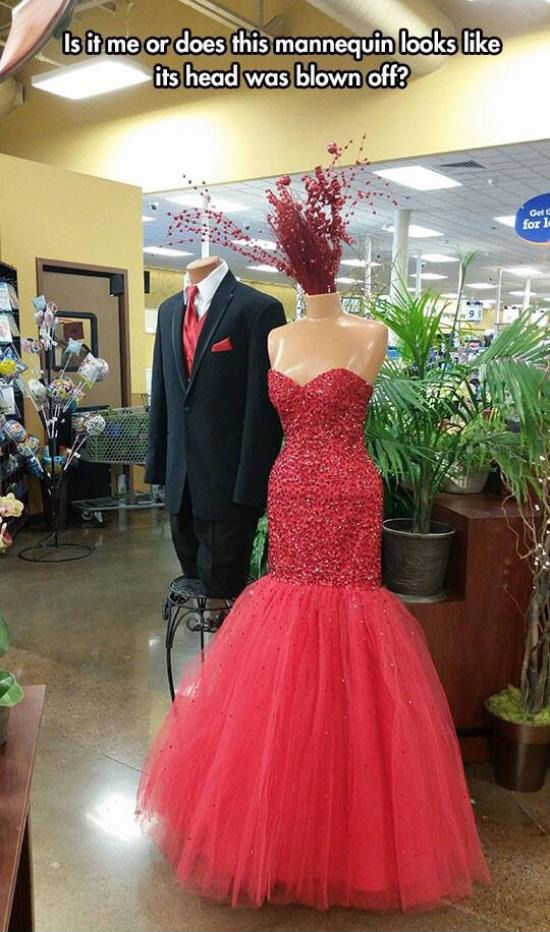 #4 Someone learned a valuable lesson this morning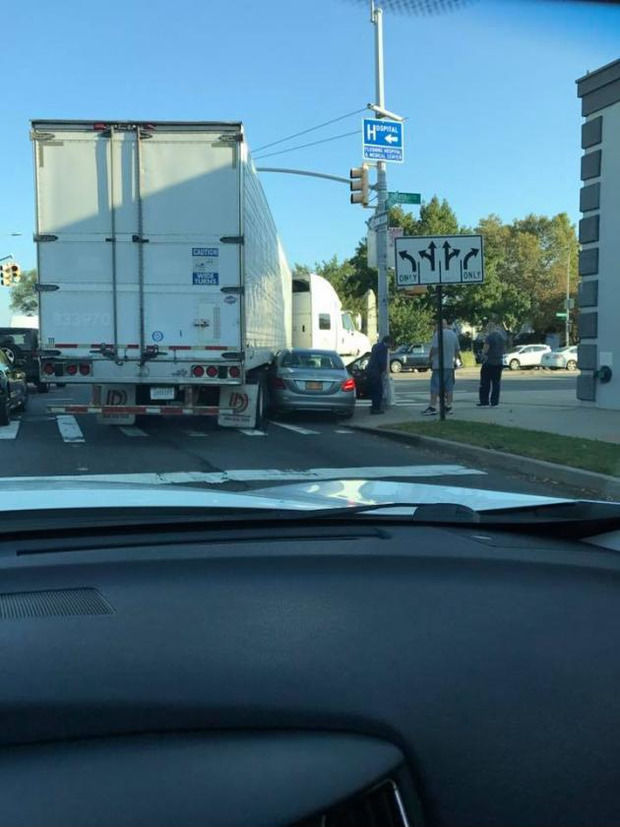 #5 Irish have got talent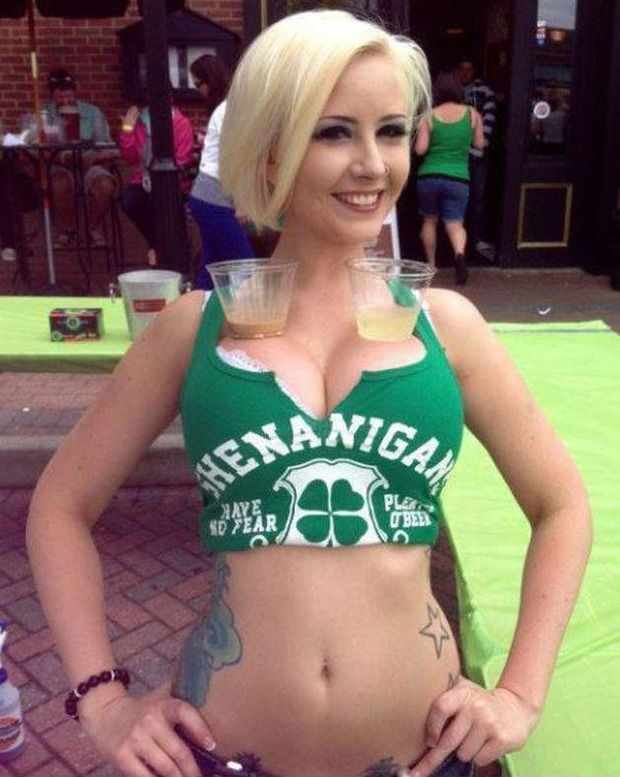 #6 R U Sirius.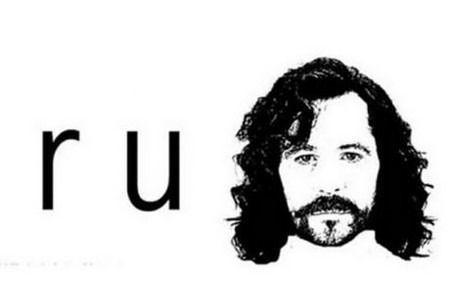 #7 Drunk Woman Steals A Ferry And Yells.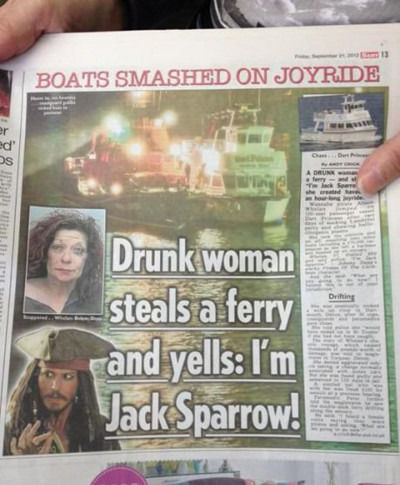 #8 Chill out Kathleen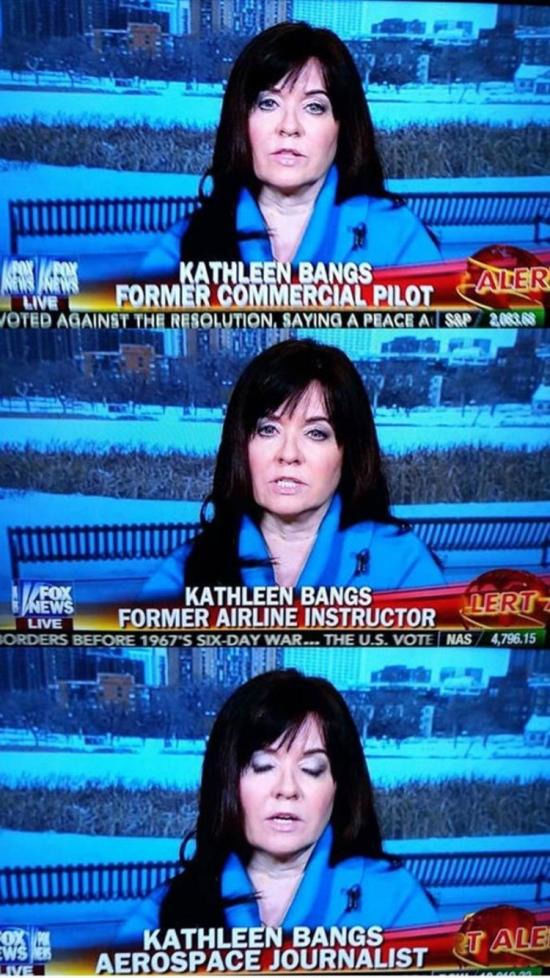 #9 Police Hunting People For Sport.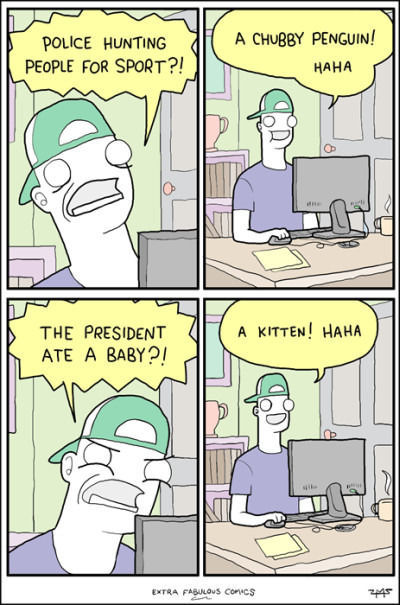 #10 Need Some Money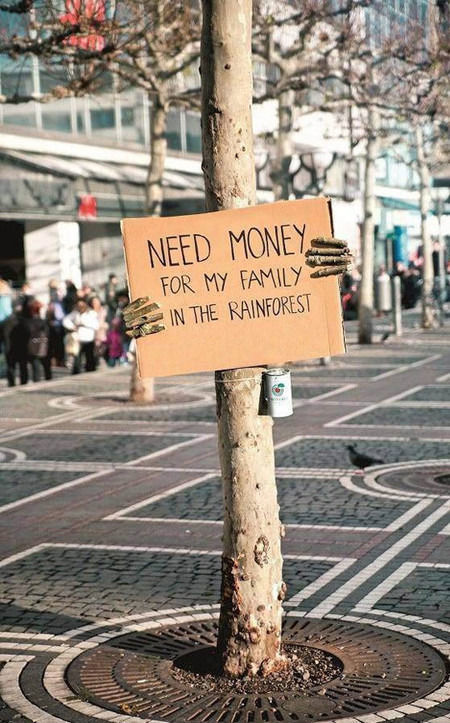 #11 Im Just As Confused As Grandma.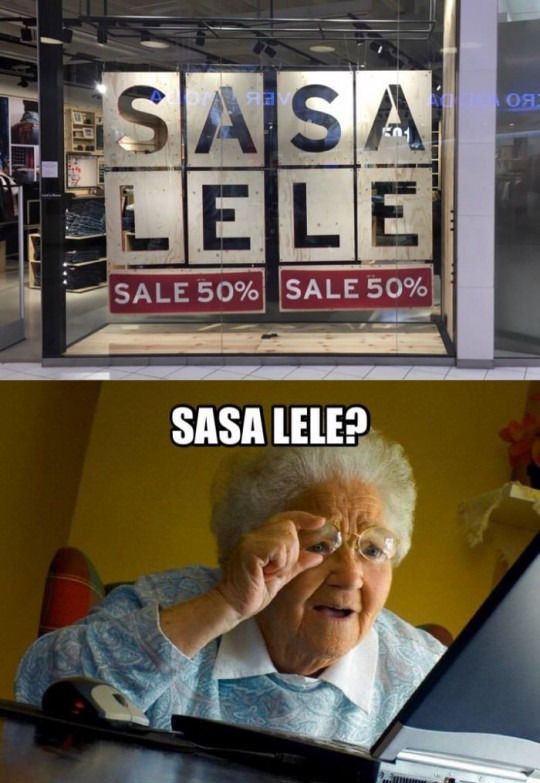 #12 Israeli army girl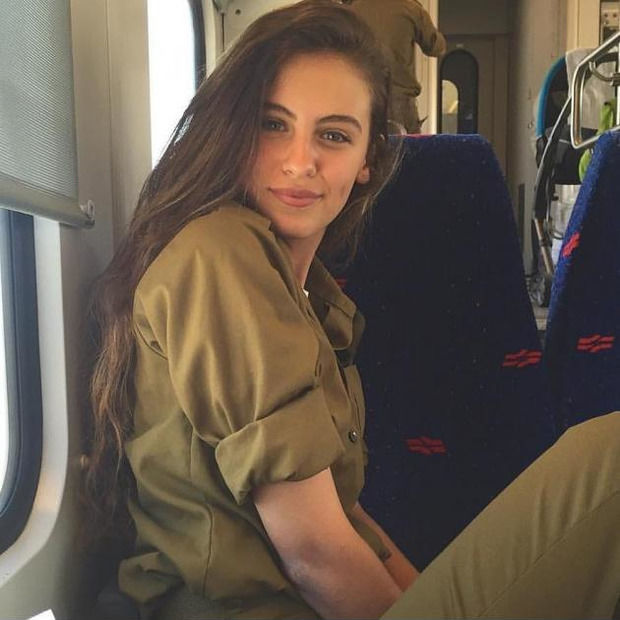 #13 What Kind Of Bees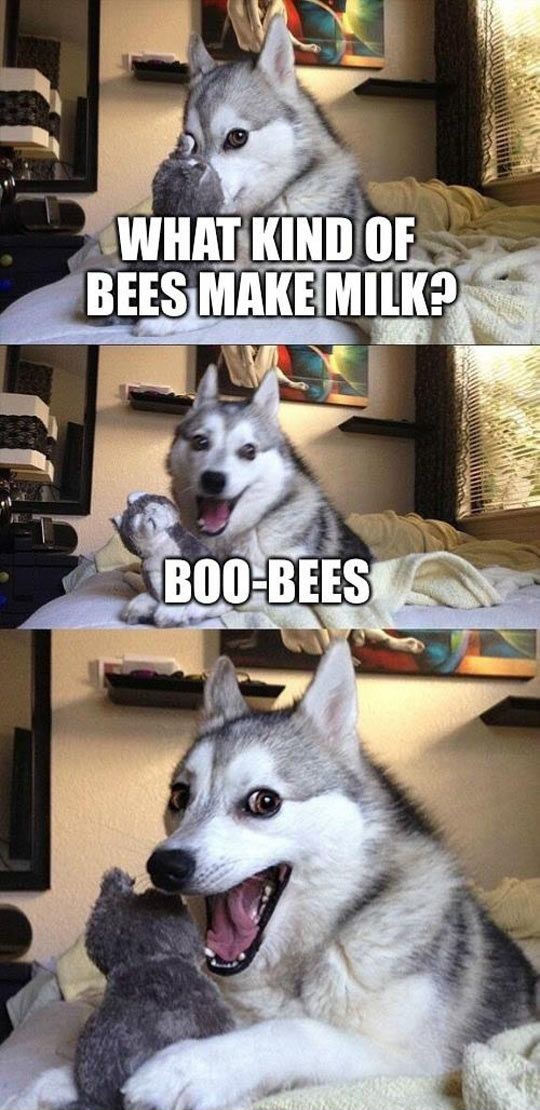 #14 Everyday Scenes Turned Into Speed Sketches

#15 You Know They Deserve It Anyway.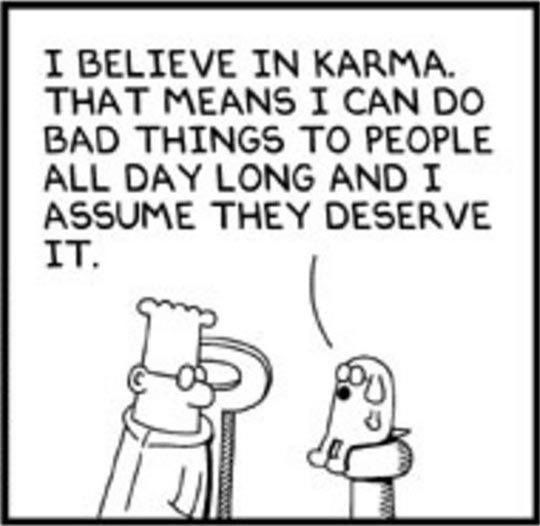 #16 This is how you prank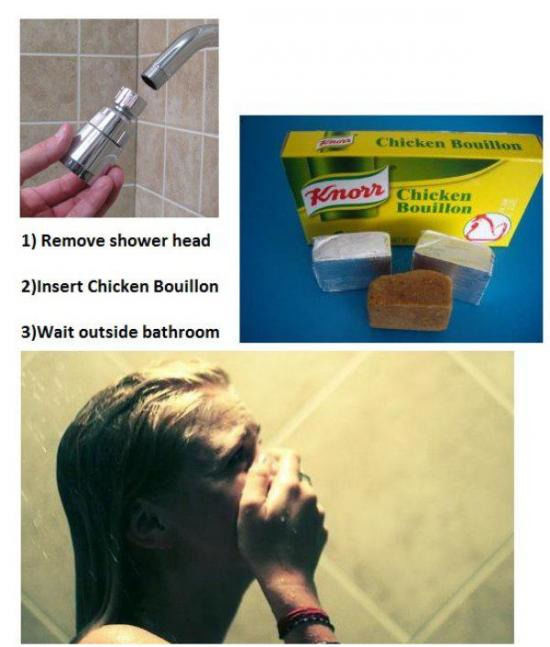 #17 The Greatest Love Story Of Our Generation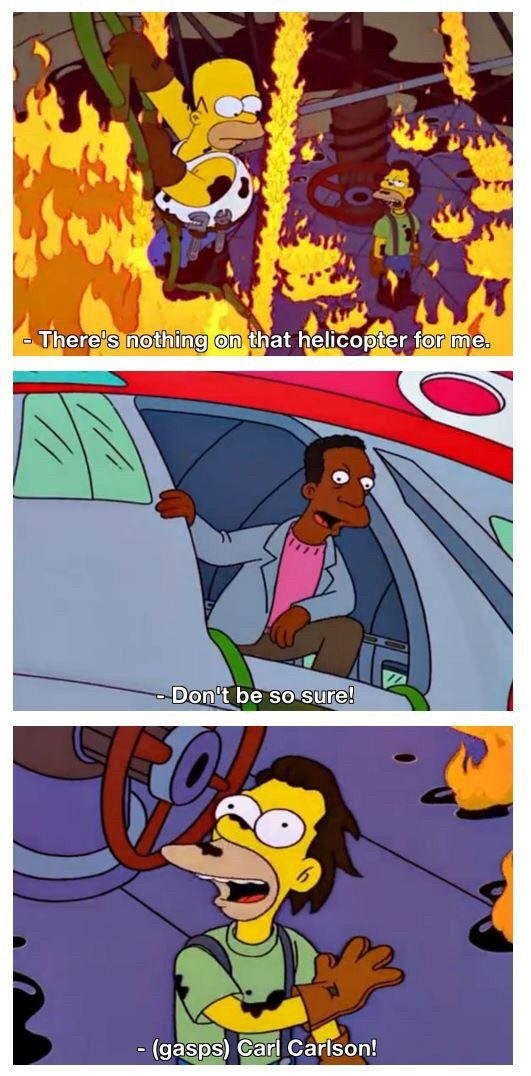 #18 One of my mom's "Elf on the Shelf" photos.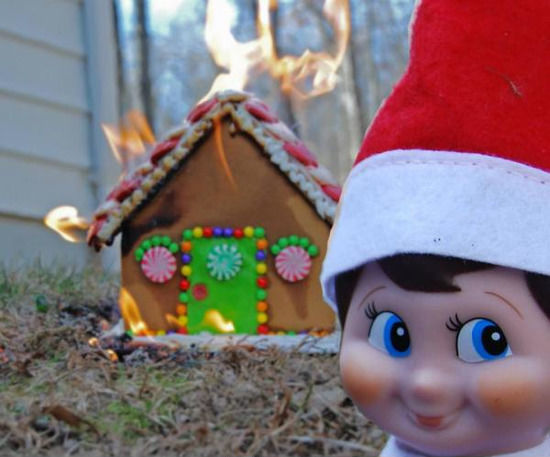 #19 How Is It Even Possible?

#20 Waiter, The Food Was Delicious. Could You.

#21 Legend Said…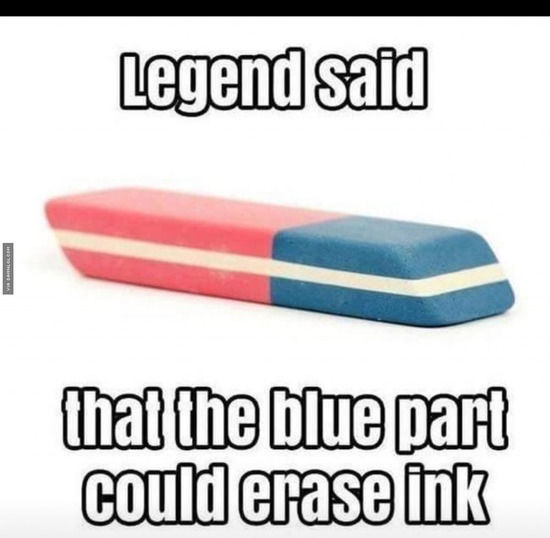 #22 We made false with sheets before leaving our hotel