#1 Black tweets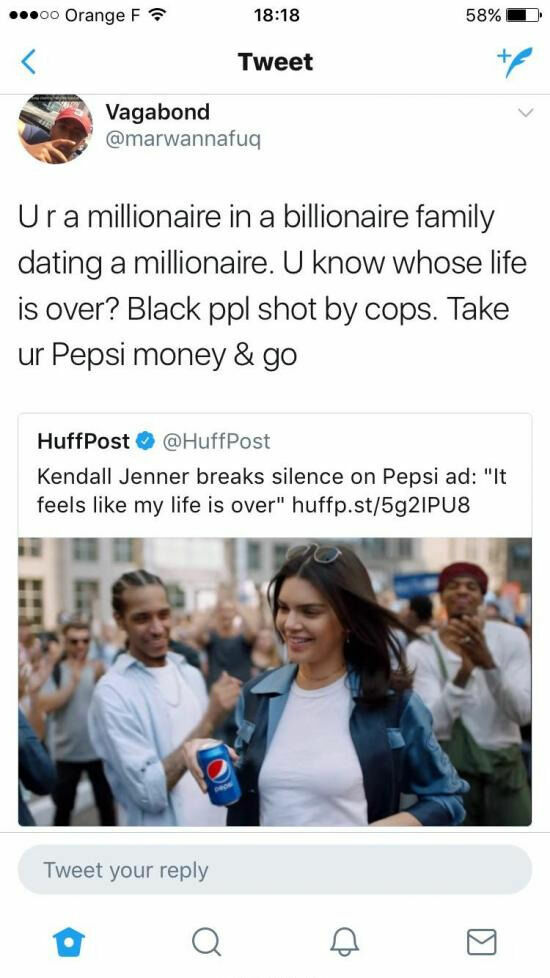 #2 Well Why Didn't You Just Walk There?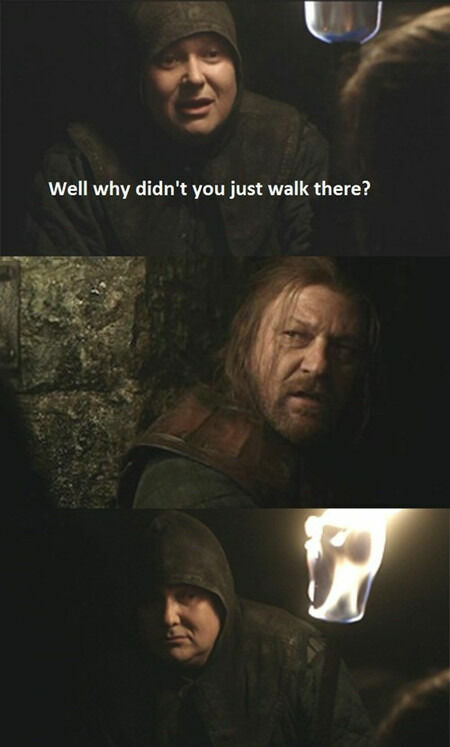 #3 When You Eat A Mint And The Drink A Glass Of.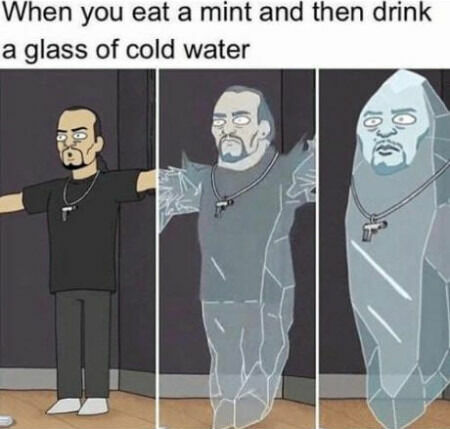 #4 The Future Is Now. And Its Bleak.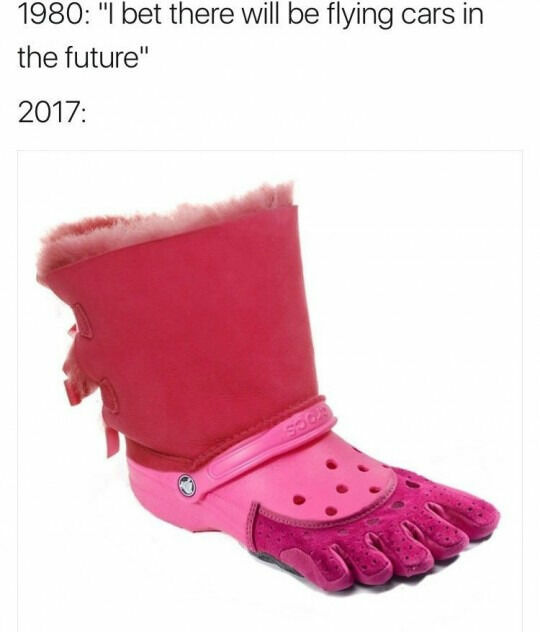 #5 Irony Compilation

#6 Two older Saudi gentlemen experience their first flight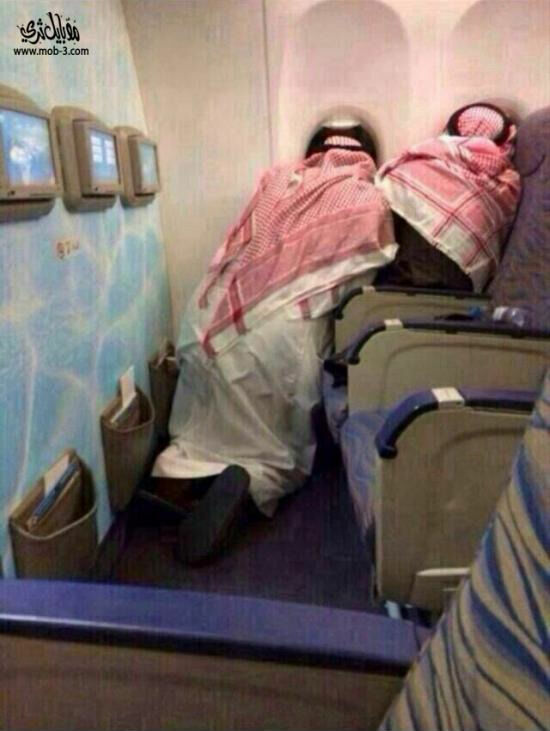 #7 I Keep Getting New Chew Toys. Unfortunately.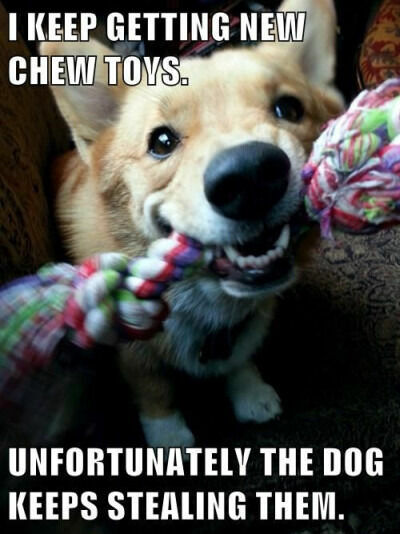 #8 Crystal Palace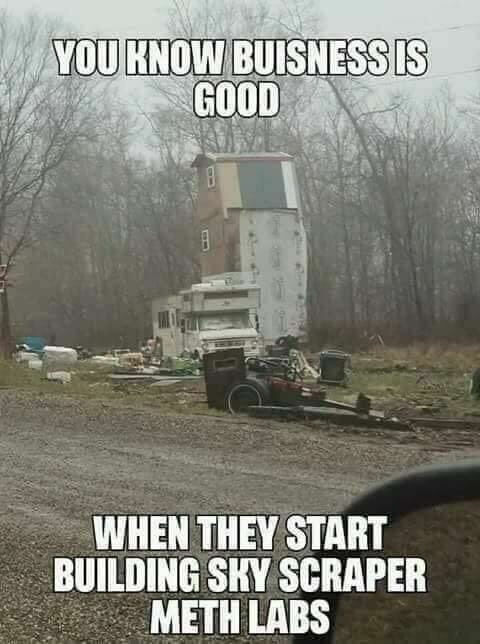 #9 Gillette 9000 Vs Two Face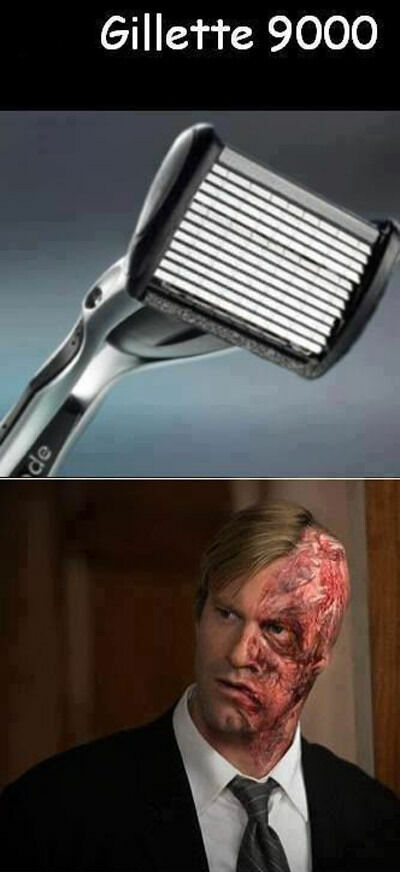 #10 Yeah, I'm Into Fitness…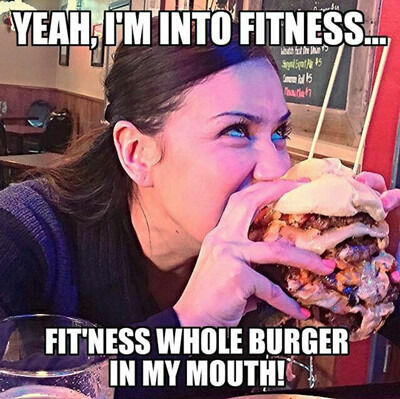 #11 The Three Faces Of Life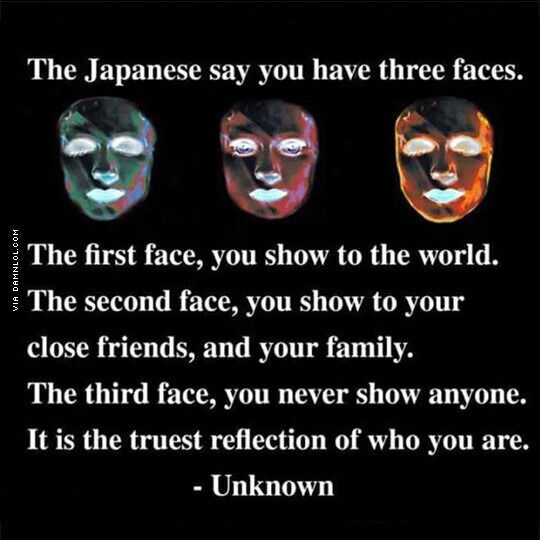 #12 Dabbing Is Stupid…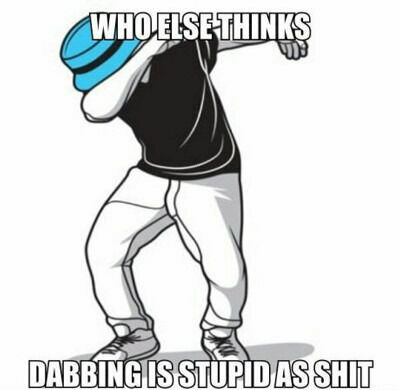 #13 Color distribution of one party sized bag of Skittles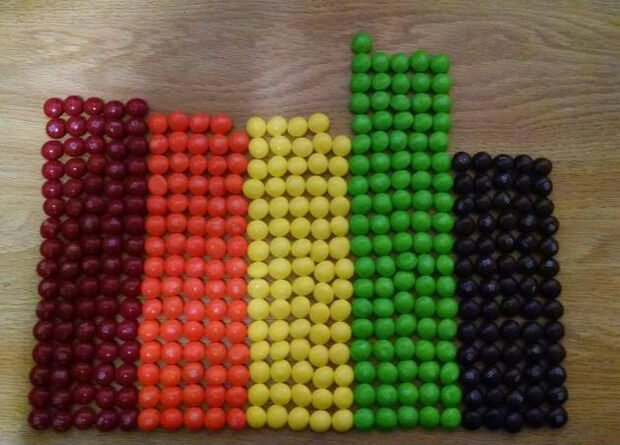 #14 Gotta make sure

#15 Hold my beer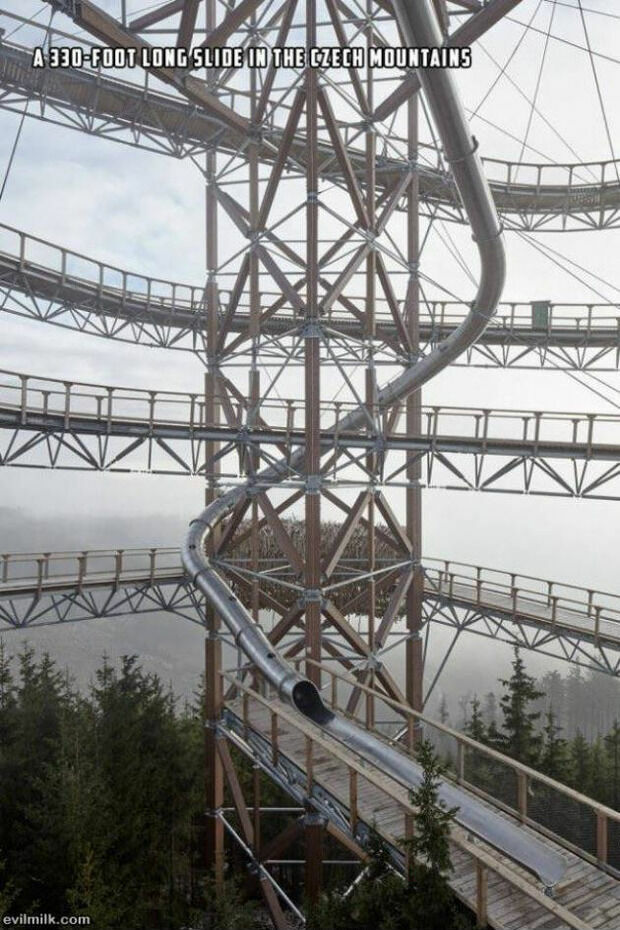 #16 Merica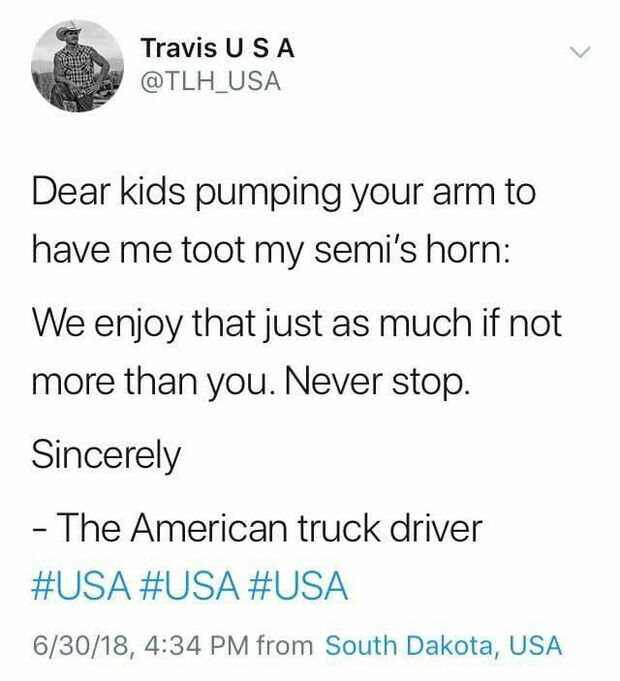 #17 Just Stretching A Bit Before Running Around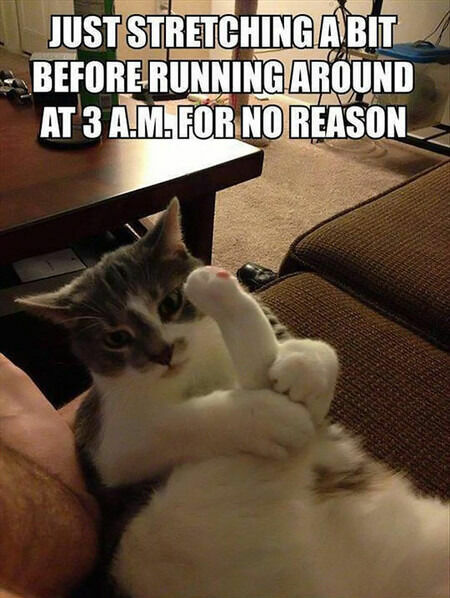 #18 Rowdy Negro: Yes, It's My Real Name.
#19 Who likes their veggies?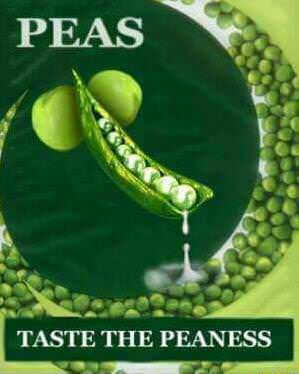 #20 Id Say Yes In A Heartbeat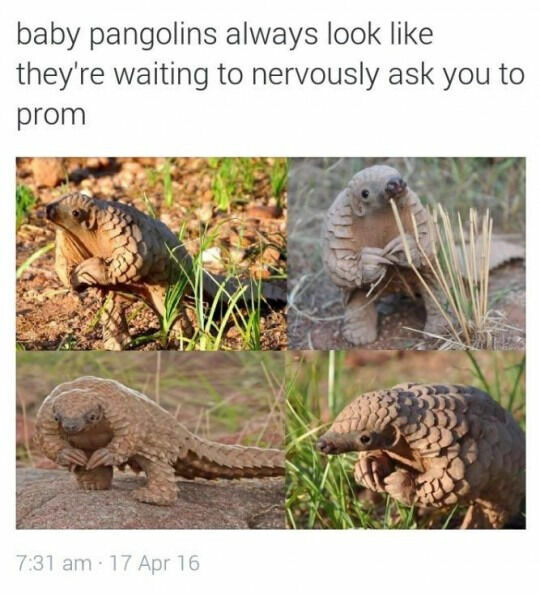 #21 Are You Sexually Active?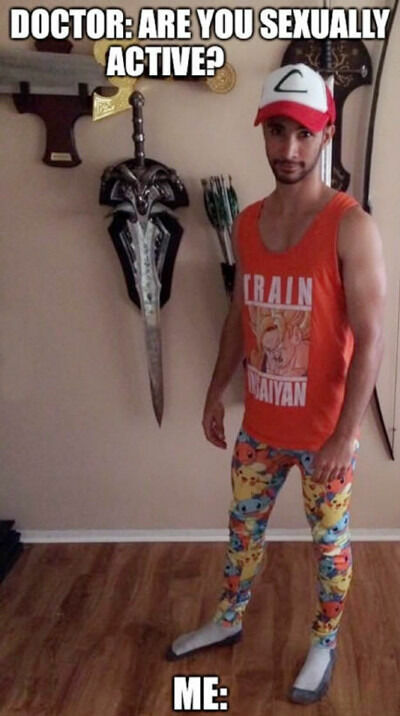 #22 Honesty is good, right?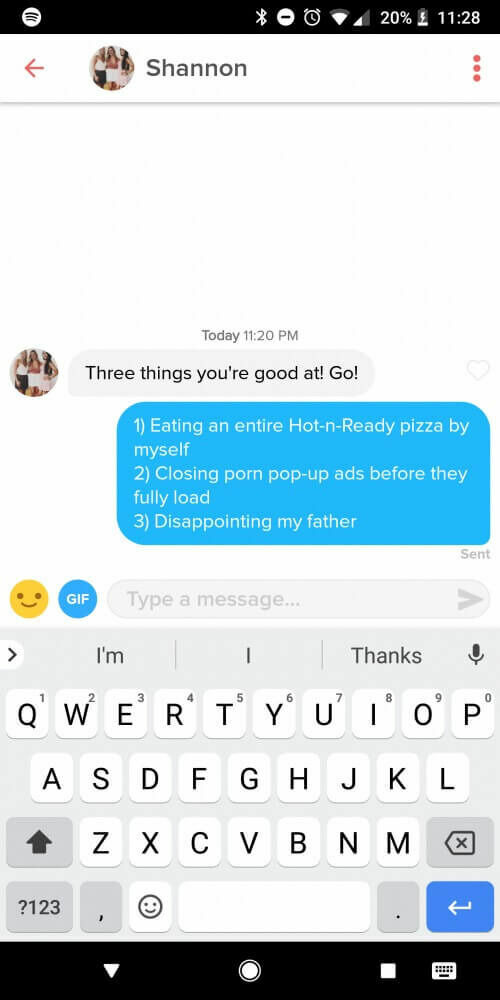 #23 Impossible Caps Standards