#1 My girlfriend and I have been going to the same aquarium for the last 4 years. Little did we know wed be chronicling some major changes.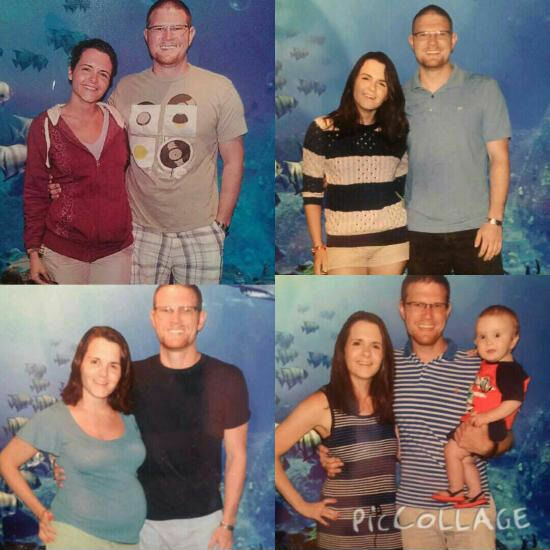 #2 This kittys eyes are gorgeous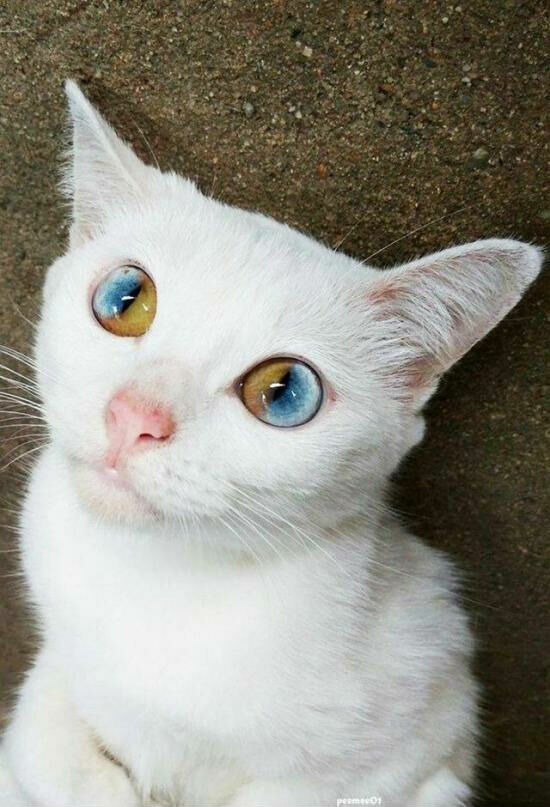 #3 I think many people will try
#4 Shhhh Baby.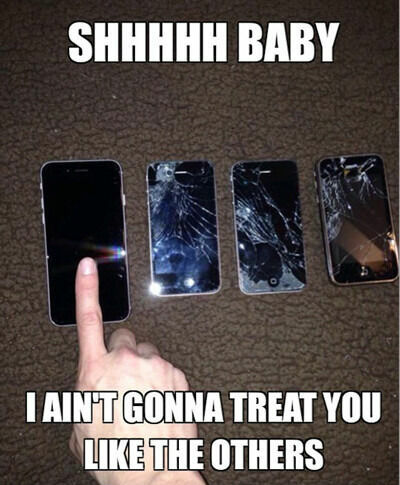 #5 Jeremy Clarkson As A Young Girl…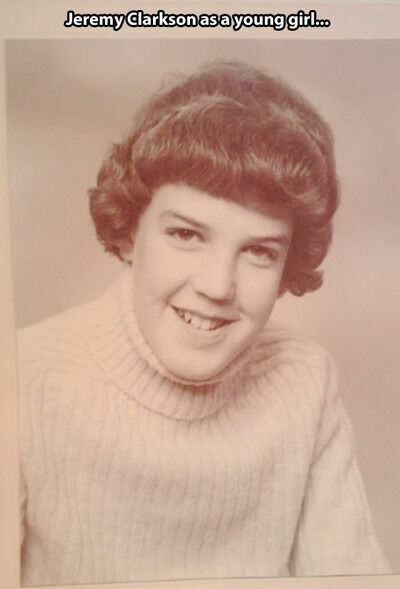 #6 Holy shit! They took the bait?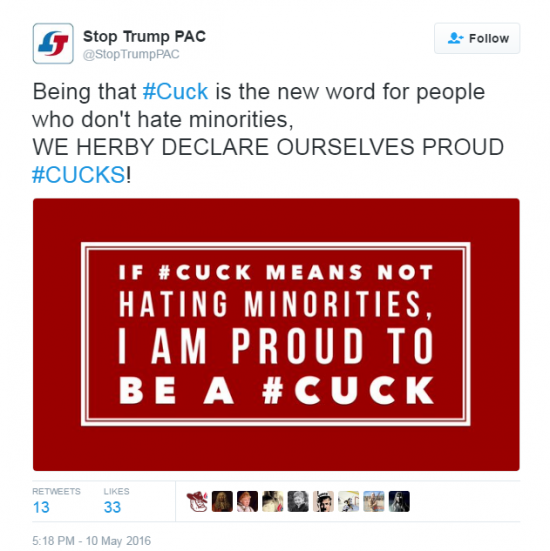 #7 Schrodinger's Theory Applied To Cookies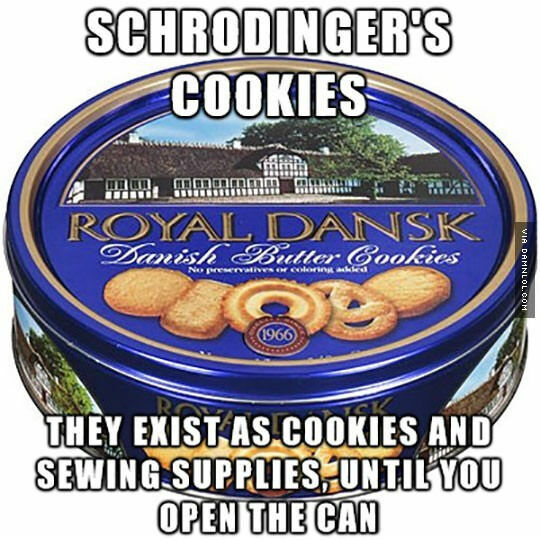 #8 Early morning in the Northwoods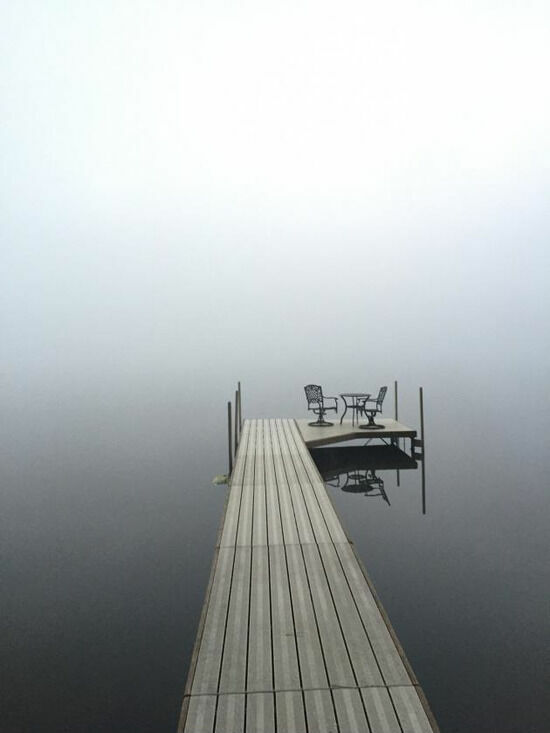 #9 Archer Drinking Game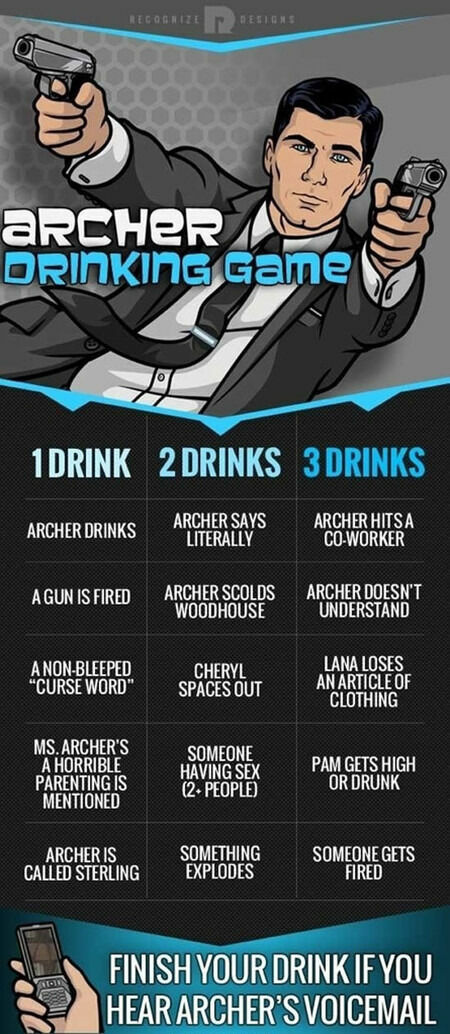 #10 Be careful out there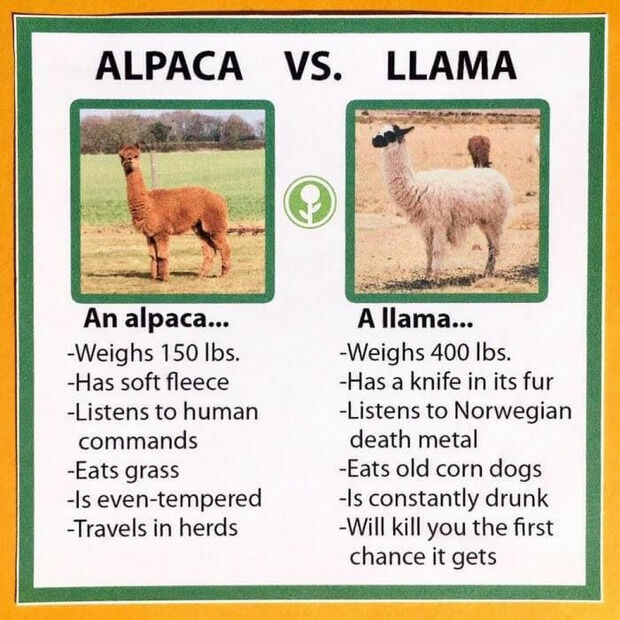 #11 Wild Car Accident Smh Wit The Bro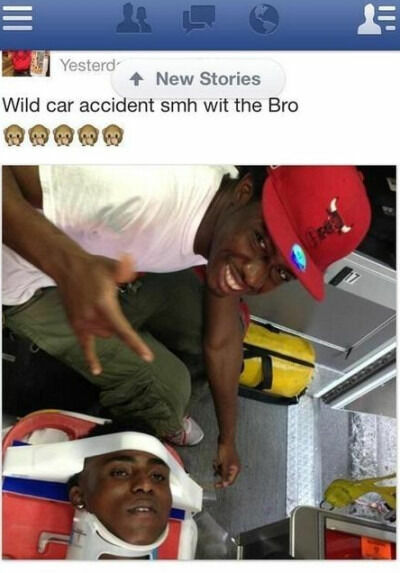 #12 Two Ponies Wearing Cardigans

#13 Mexicos hardest-working ice cream guy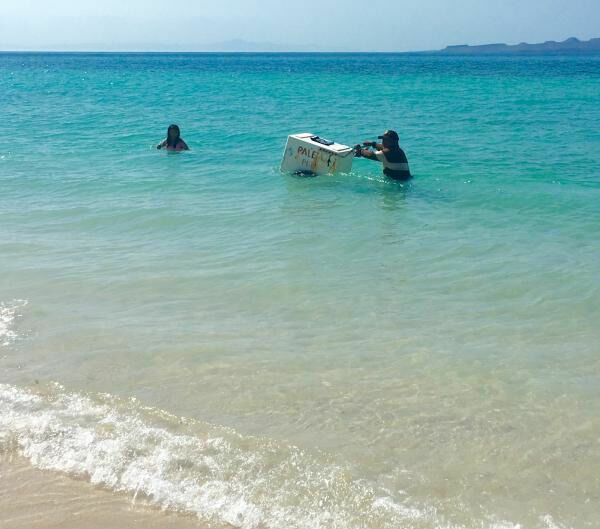 #14 Sunsets In Shattered Mirrors

#15 Time and technology

#16 When Your Parents Want You To Be A Cute Little Fairy But Youre Metal Af.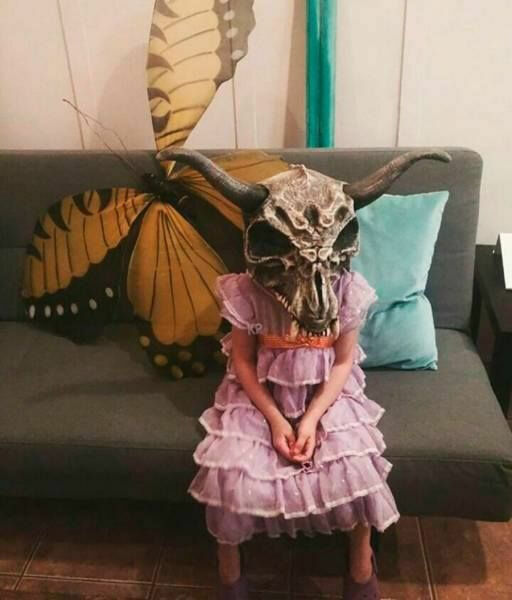 #17 Pug Repetition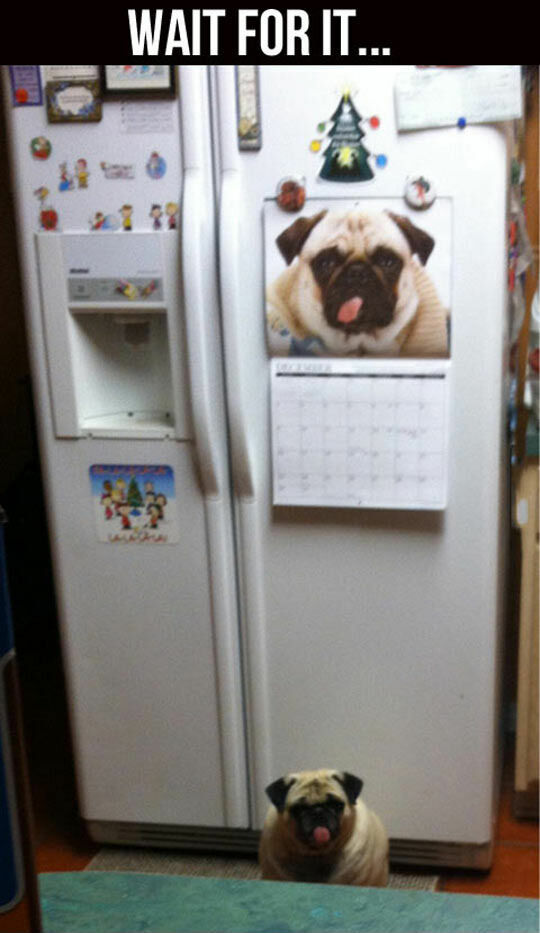 #18 Made me smile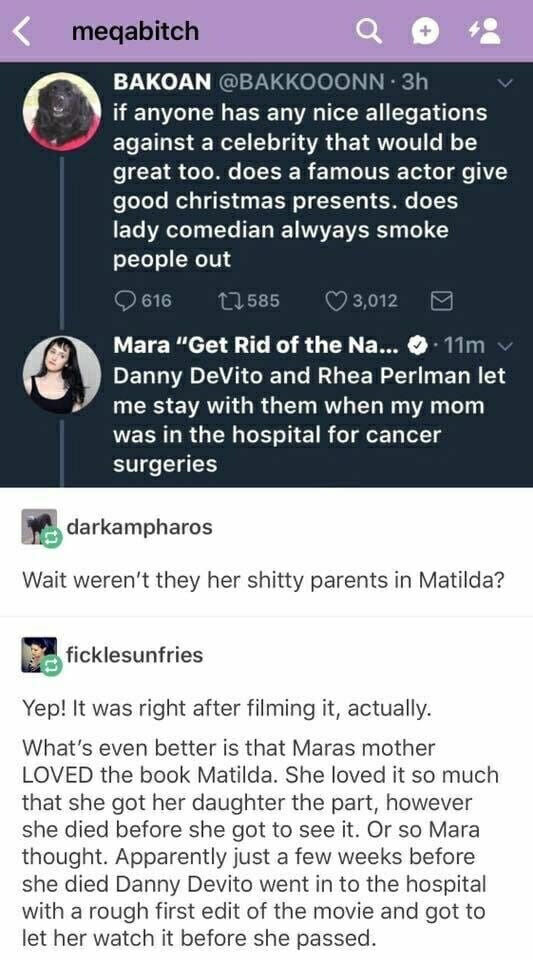 #19 The only creepy part is the daughters look. Like she really wants it to happen.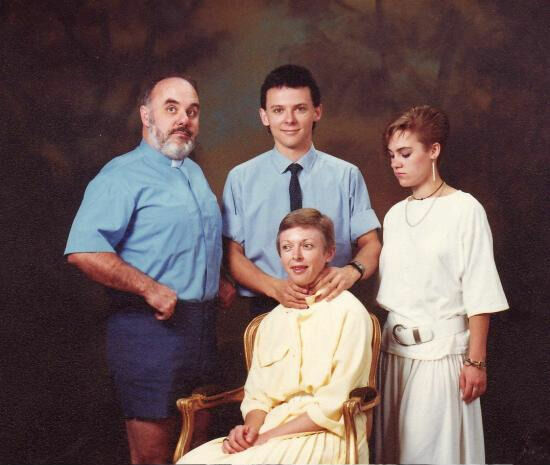 #20 Daddy, When We Call God Our Father In Heaven, Is..
#21 Time to delete my Weather Channel app.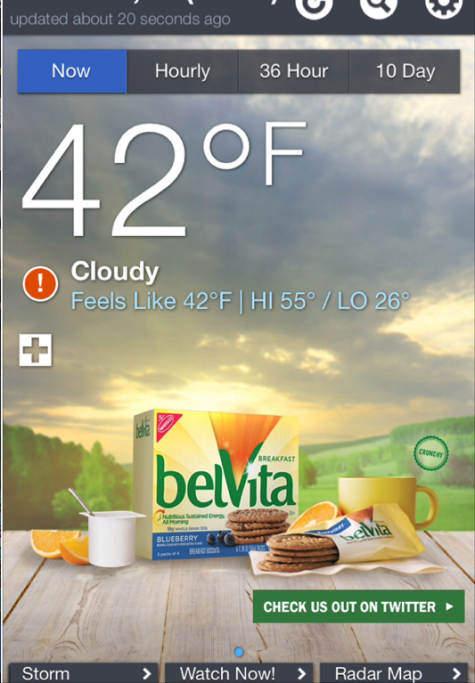 #22 I like you, you handsome devil.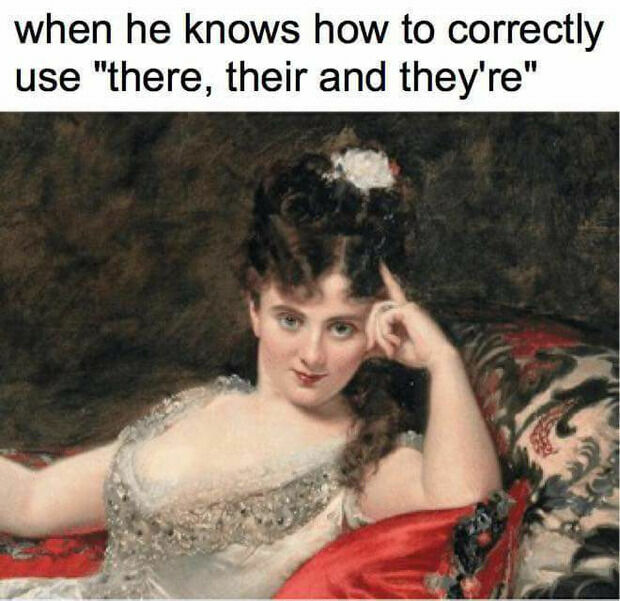 #23 There Is No Exit