#1 When People Tell Me I Look Nice.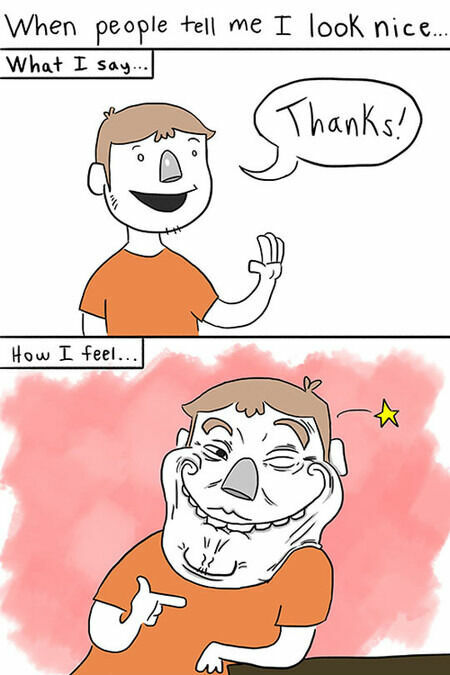 #2 These giraffes look like they are about to drop the hottest album of the year.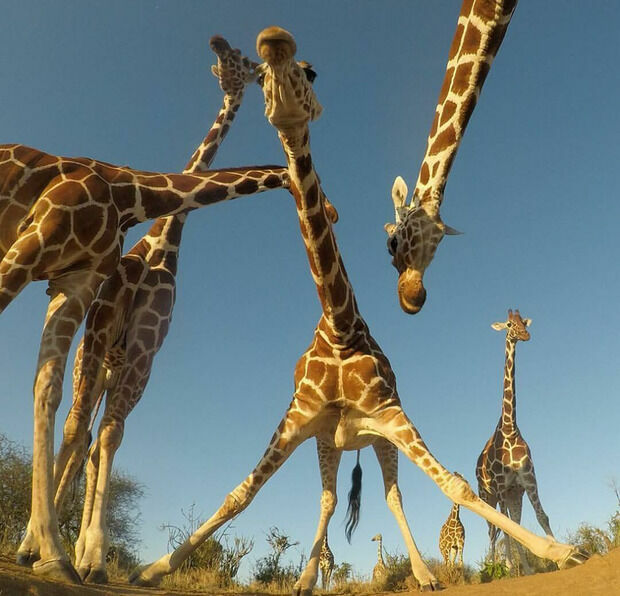 #3 A good sense of humor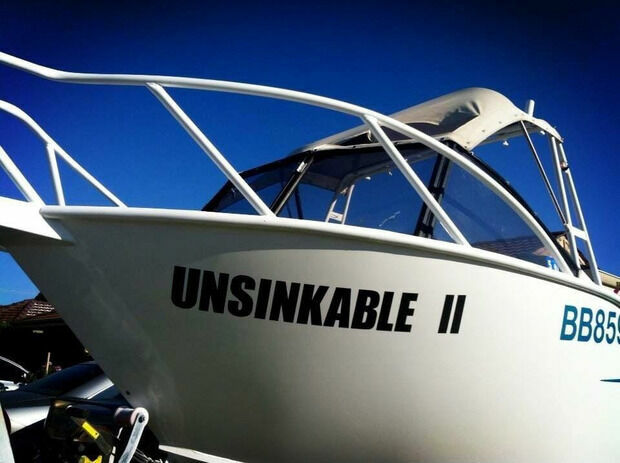 #4 Gonna Try This On The Wife…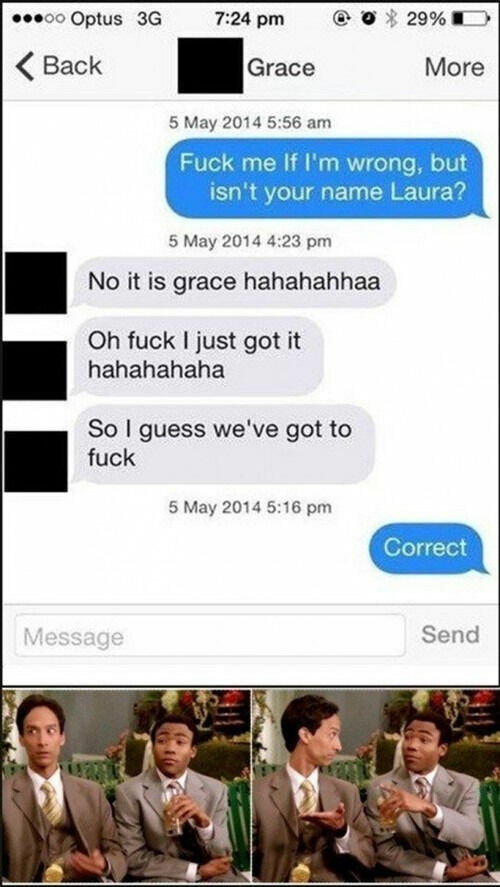 #5 While You Were Out.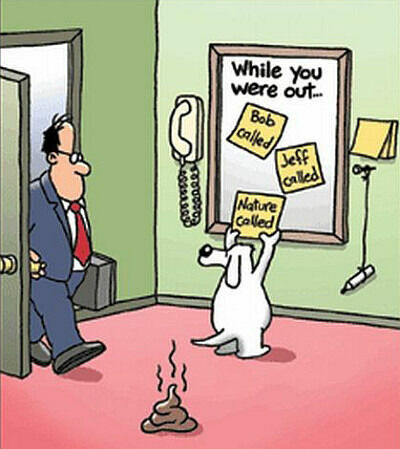 #6 Theatrical overkill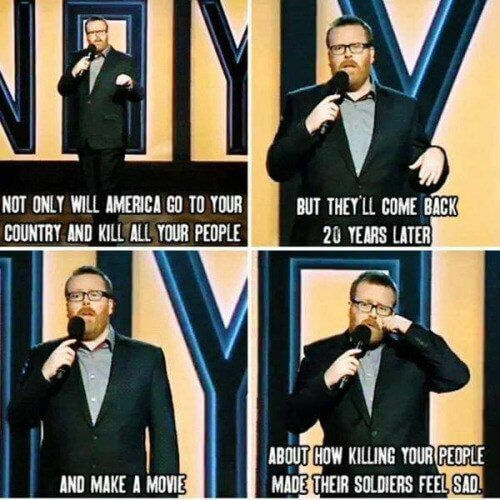 #7 To teach a valuable lesson about revenge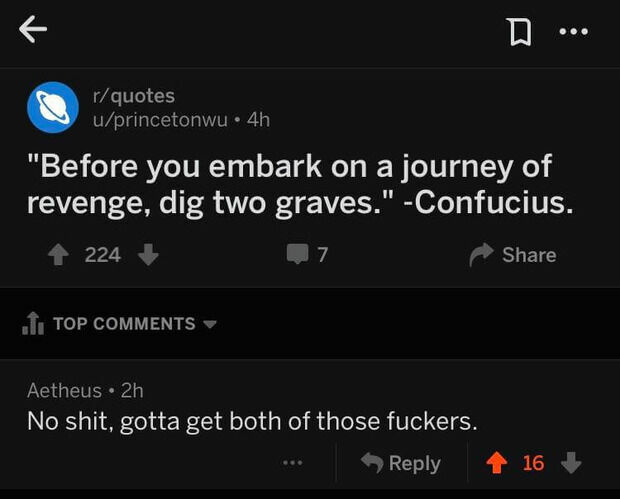 #8 The Beard Attractiveness Graph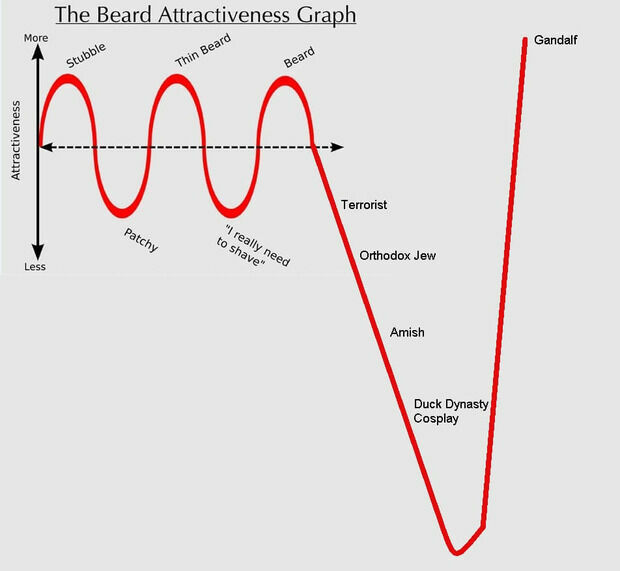 #9 404: Productivity not found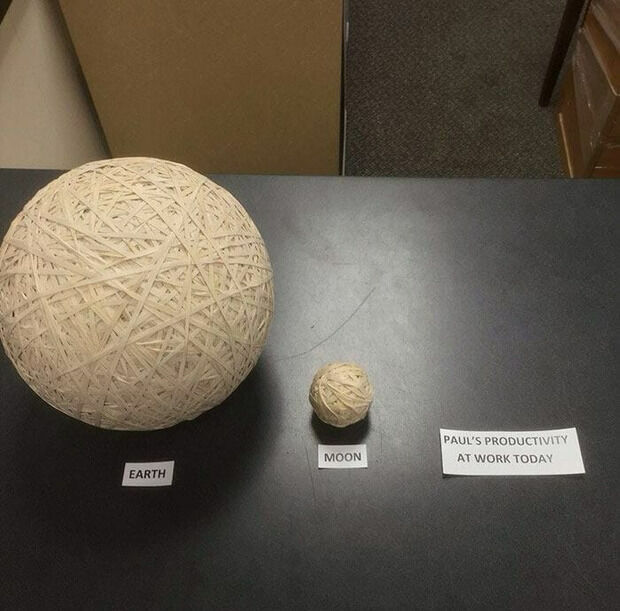 #10 Activism.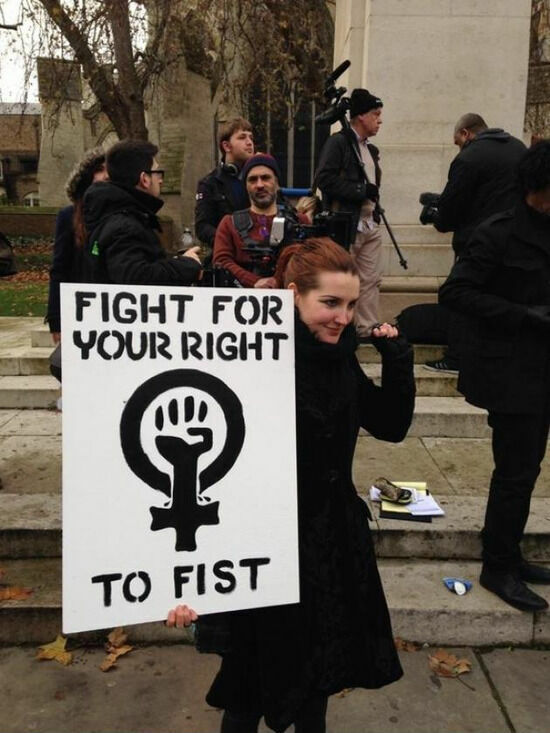 #11 My grandma and grandpa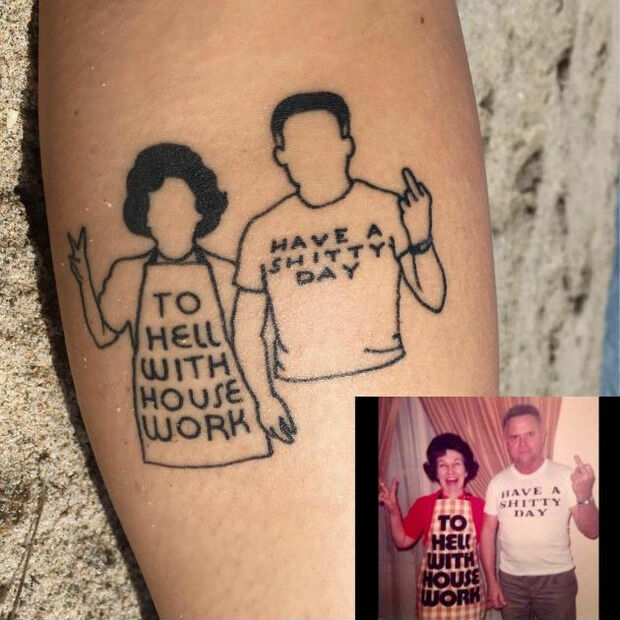 #12 I F*cked Up.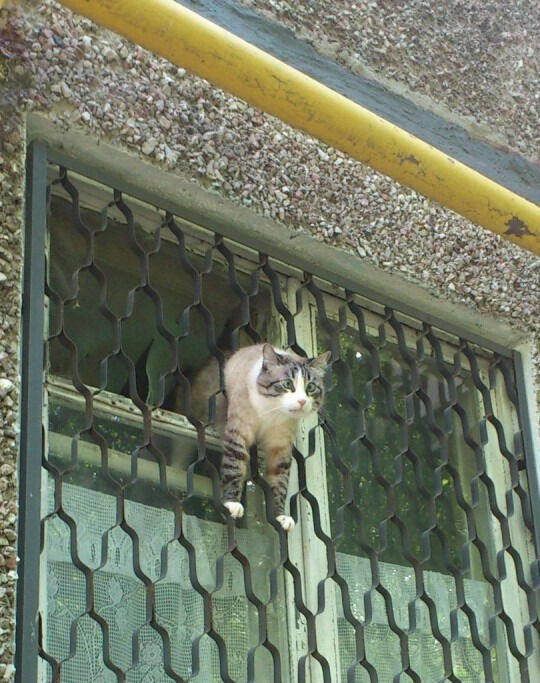 #13 I live in a magical world…

#14 I Try, I Really Do. But I Always Get Shafted In The End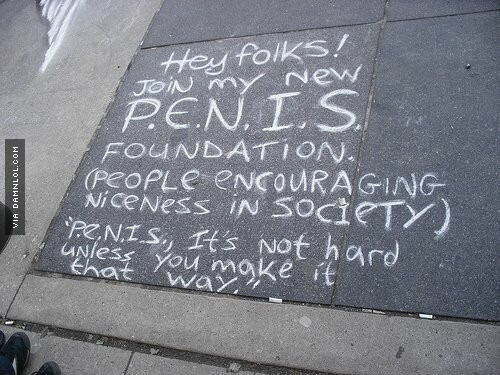 #15 Please No Riding In Wagons Down Sidewalk.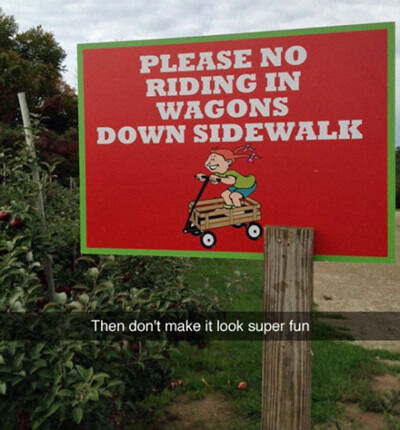 #16 They Must Have Hired My Grandfather In Their Marketing Department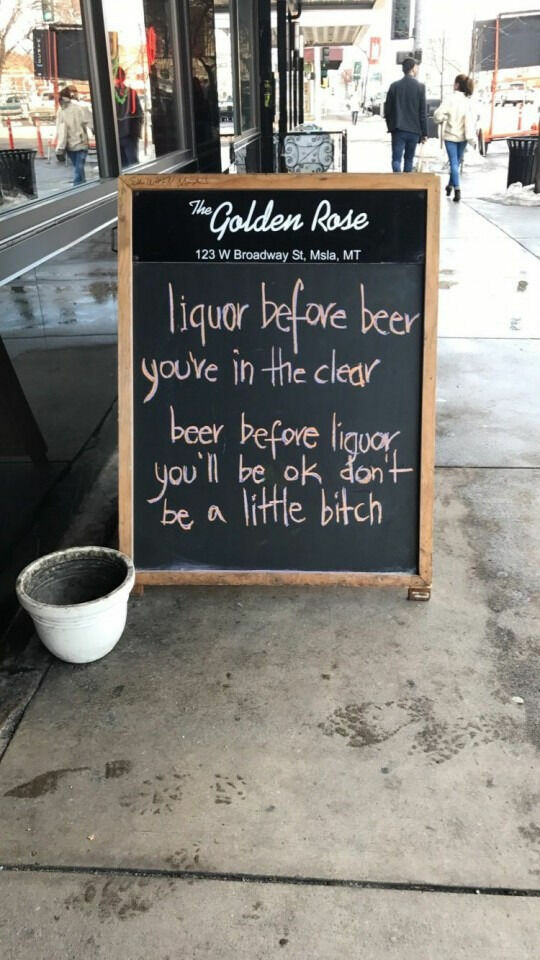 #17 And he will stab a bitch over that 16 cents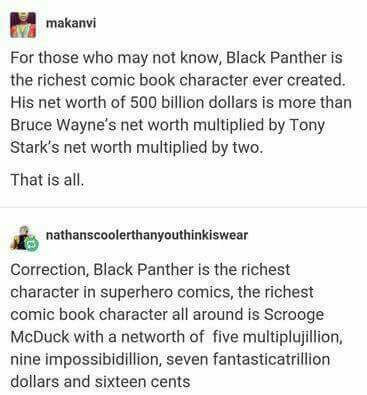 #18 Nightmare On Aisle 3.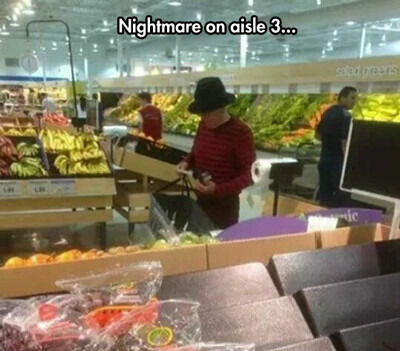 #19 The first six wheeler

#20 Those regrets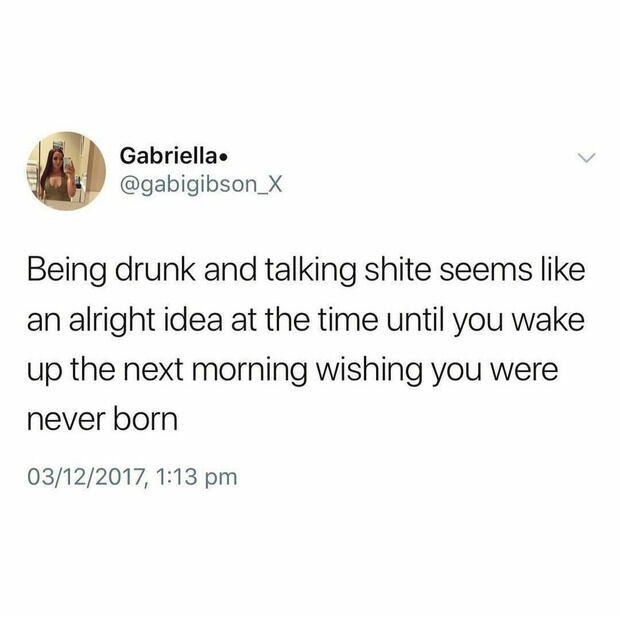 #21 Wet