#1 Well played BBC, well played.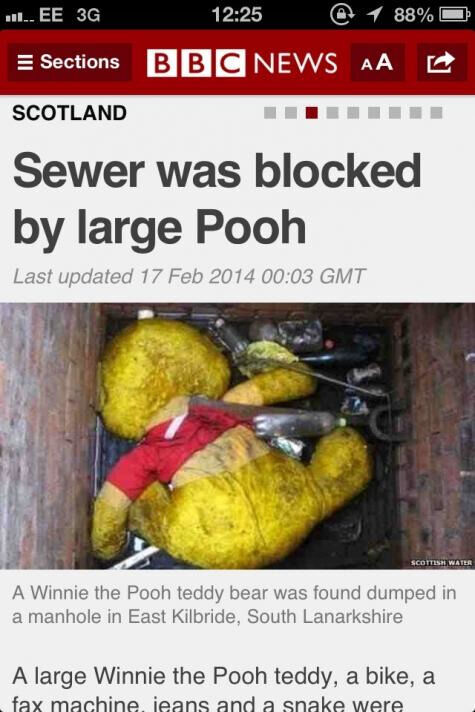 #2 My first job out of college. We were supposed to be sexy robot aliens for a 13 year old girls birthday party.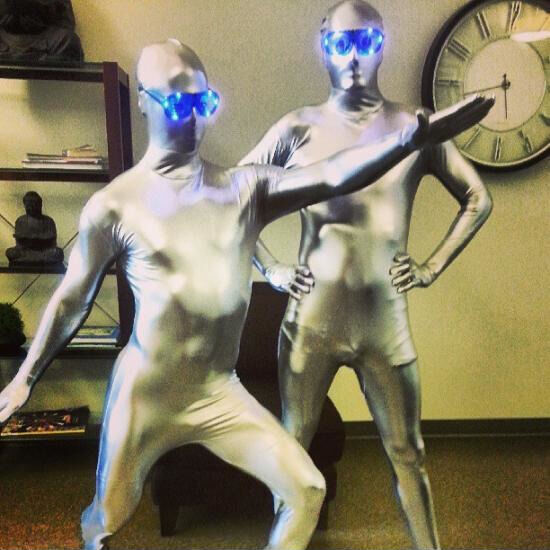 #3 My cousin was *wrapping presents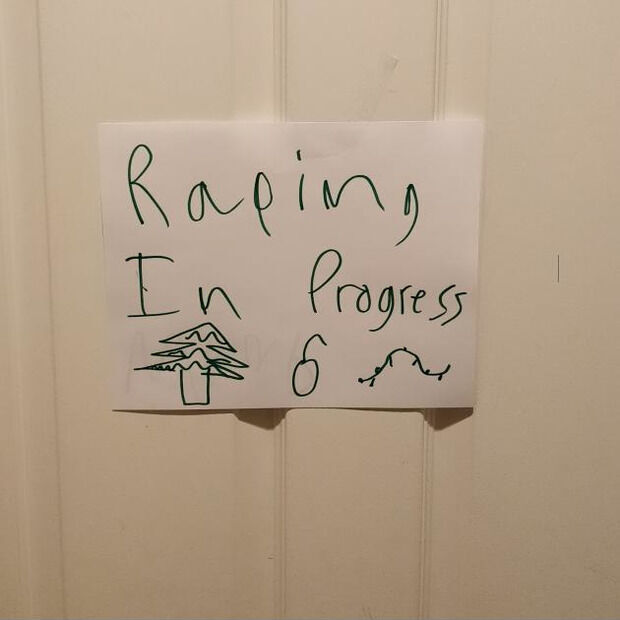 #4 Monorail Dog Spots Monorail Cat.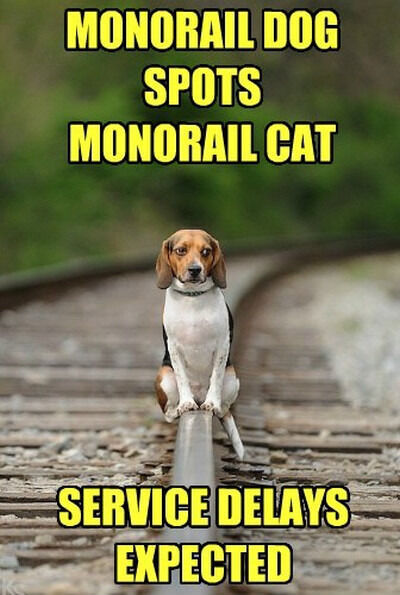 #5 I hope youre cozy in there, you piece of shit
#6 Help me guys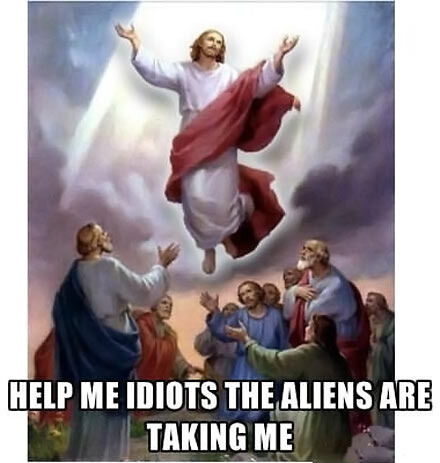 #7 Have I Got A Show For You!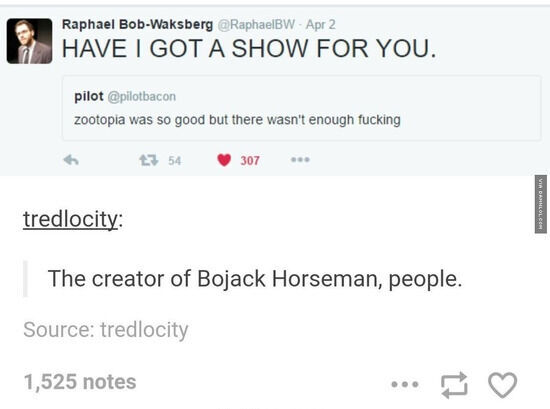 #8 A Photon Checks Into A Hotel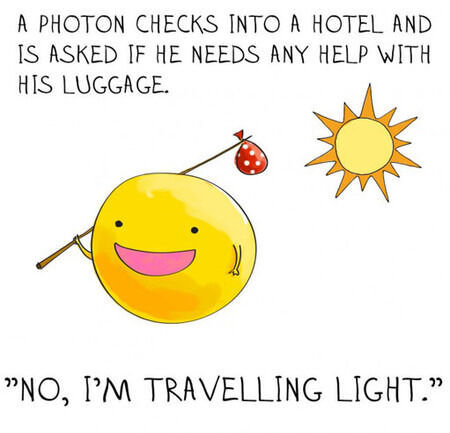 #9 How to win a prank war. My friend snuck a heinous portrait of me into a charity auction that I was attending. Sold for $200.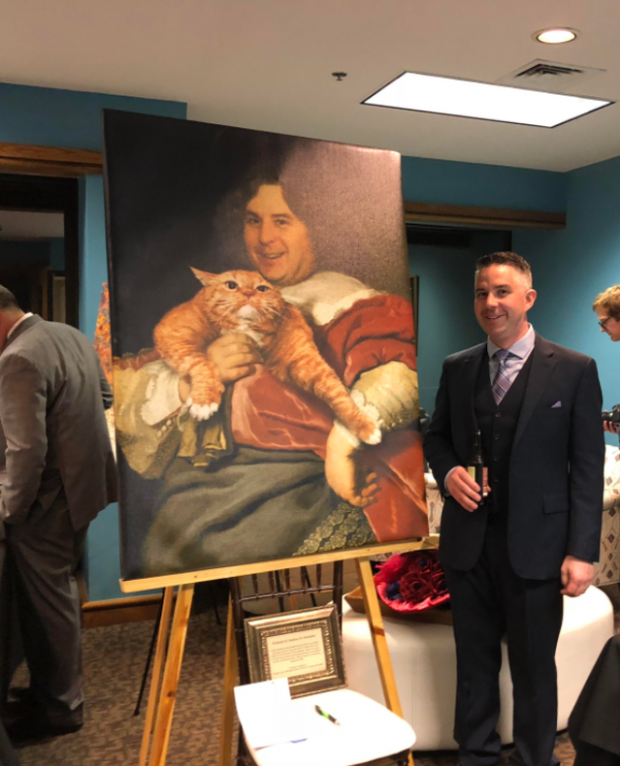 #10 Looks like Rudy got 9d in the 11s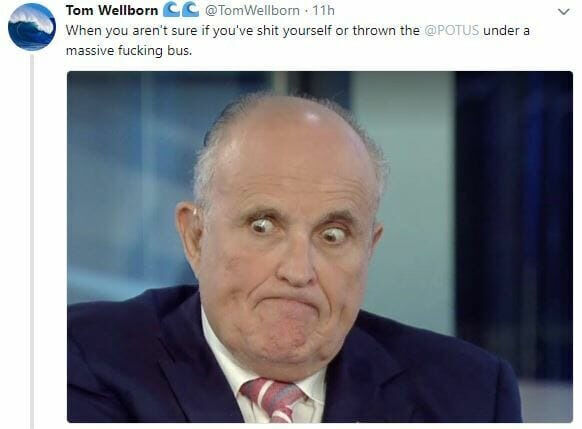 #11 We all have to Start somewhere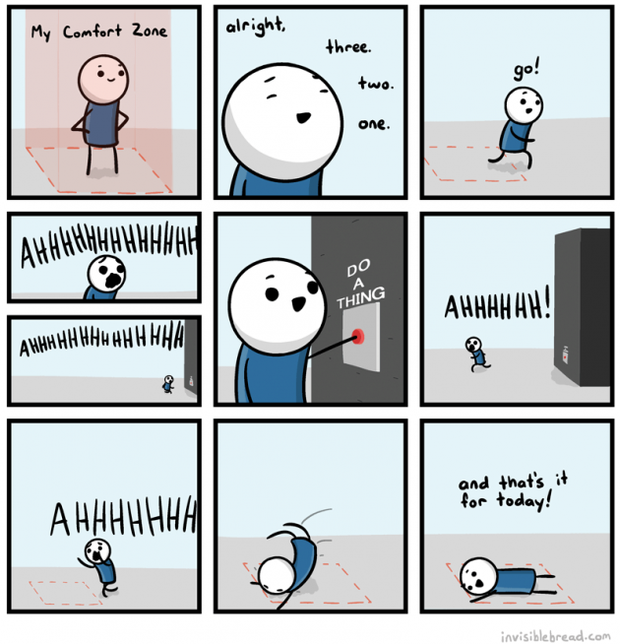 #12 Making sure my art degree is put to good use.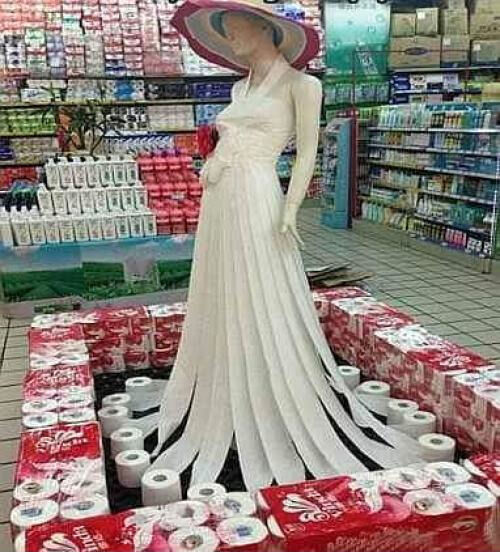 #13 this just in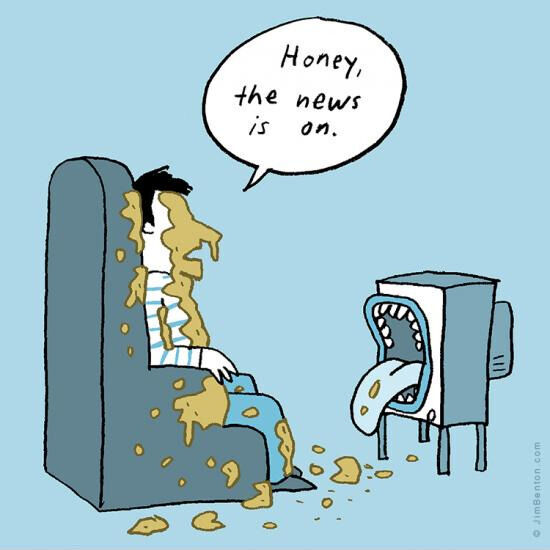 #14 Sticks and stones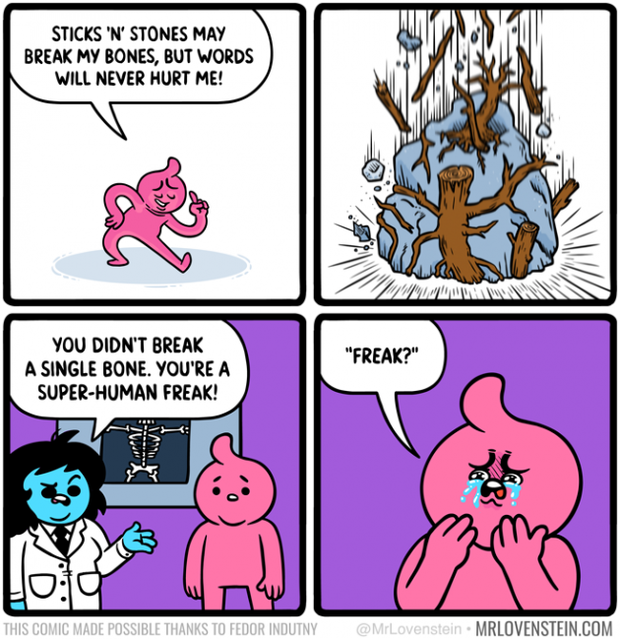 #15 Empathetic baby kangaroo…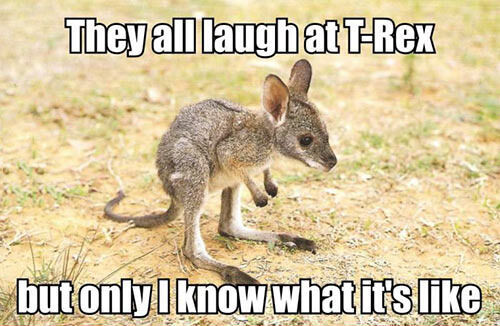 #16 This guy is taking his bird for a walk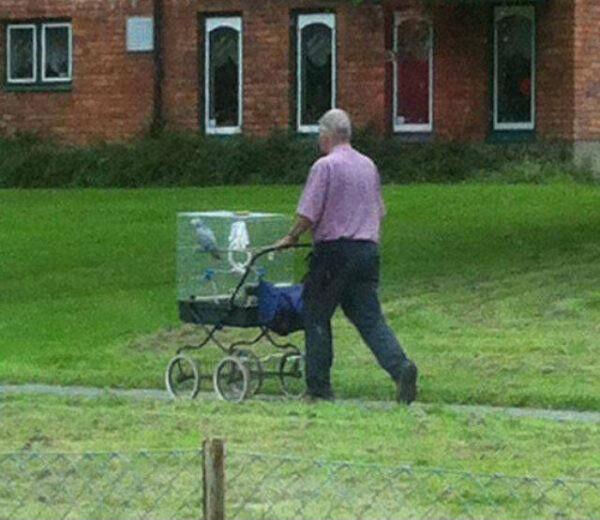 #17 Make A Squid Laugh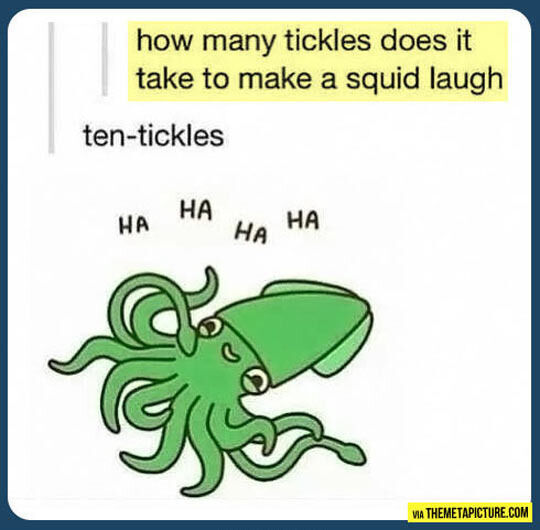 #18 Coffee Fixes Everything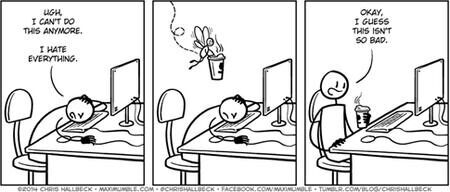 #19 His name is Bratwurst and he knows what hes done.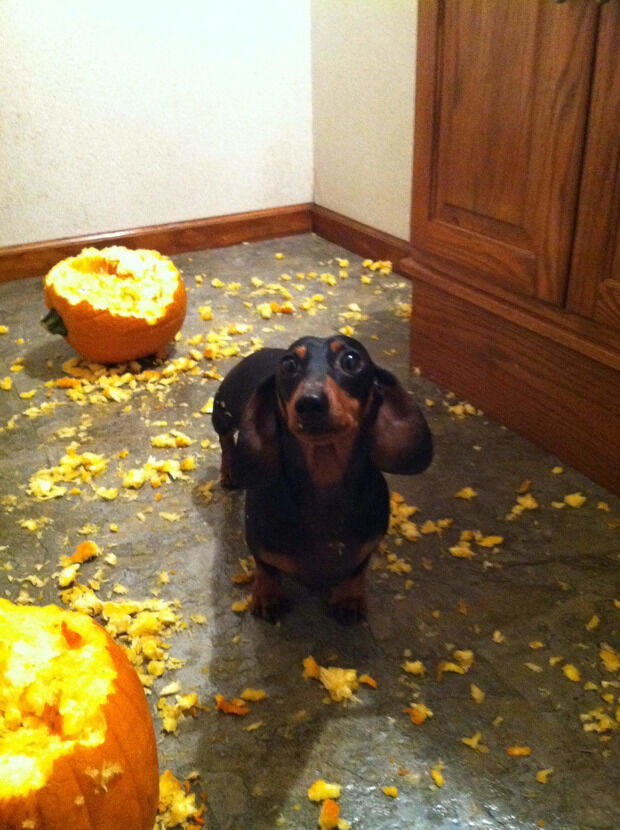 #20 England: Colour…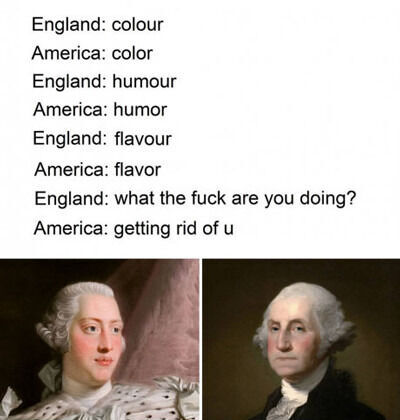 #21 Can Your Chrome Do This?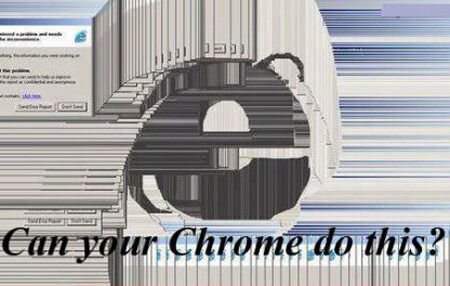 #22 Perfect Riding Gear. He Won't Hit Anything.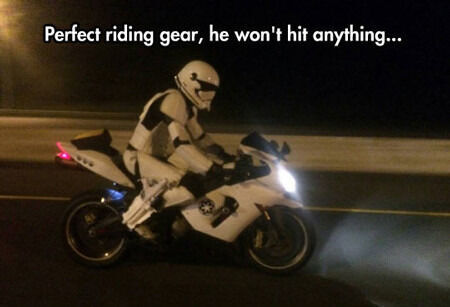 #23 Running Around Naked Is Probably What Got Him Shot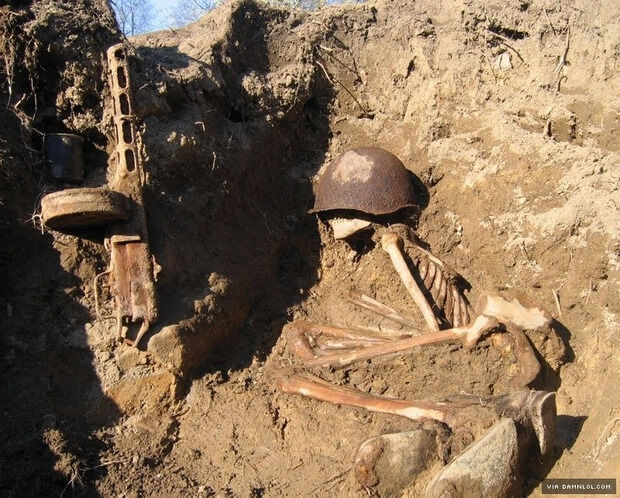 #24 Time Out Bottles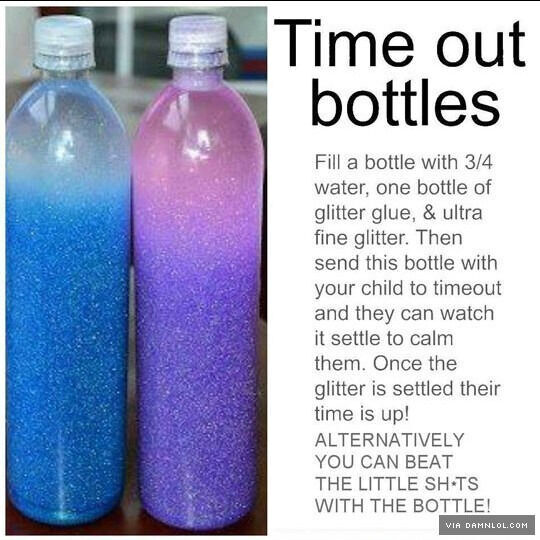 #25 Donald is a poet. Did you even know it?