#1 Ex girlfriends be like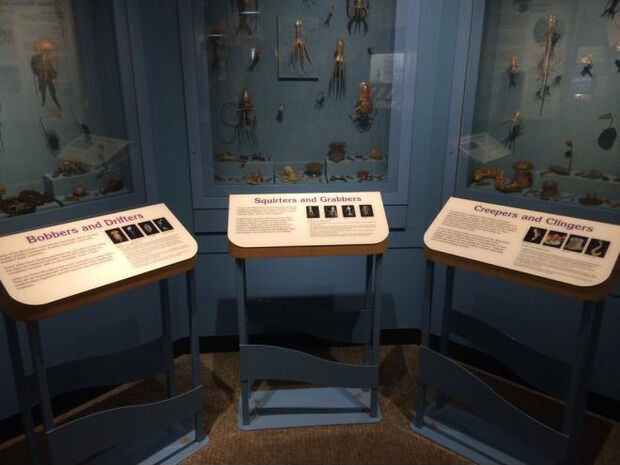 #2 We pride ourselves in not cutting off a huge demographic. -companies, probably.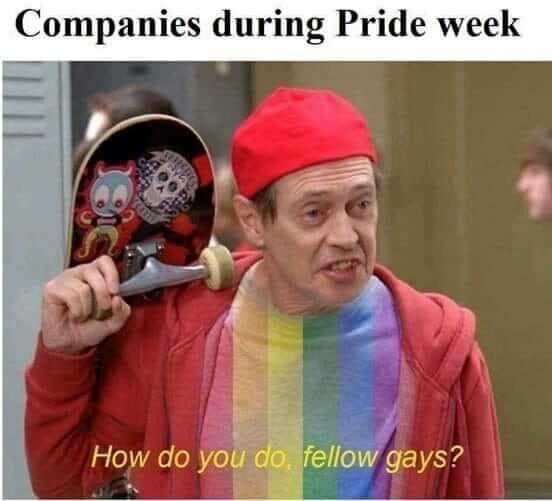 #3 A fine line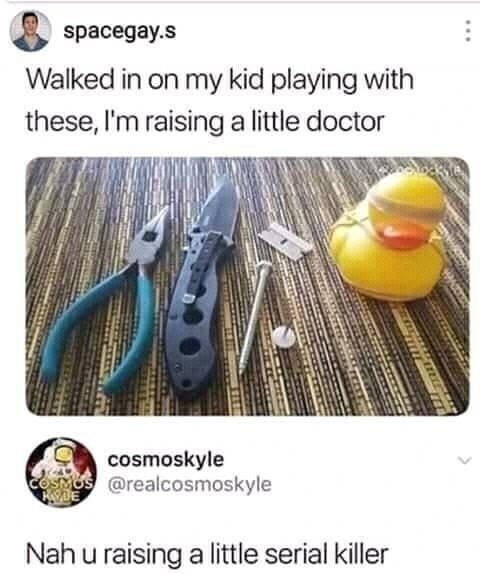 #4 We managed to foil our teachers plans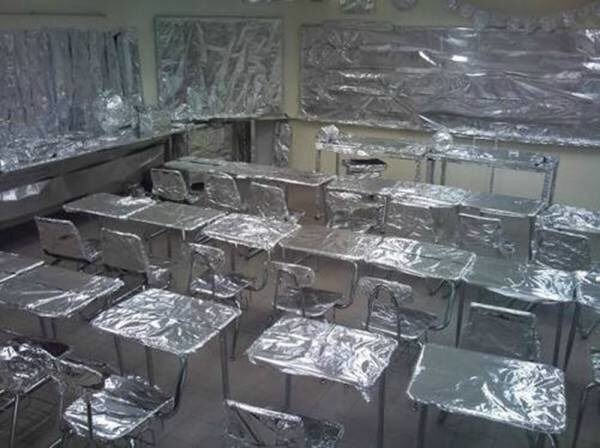 #5 This guy means business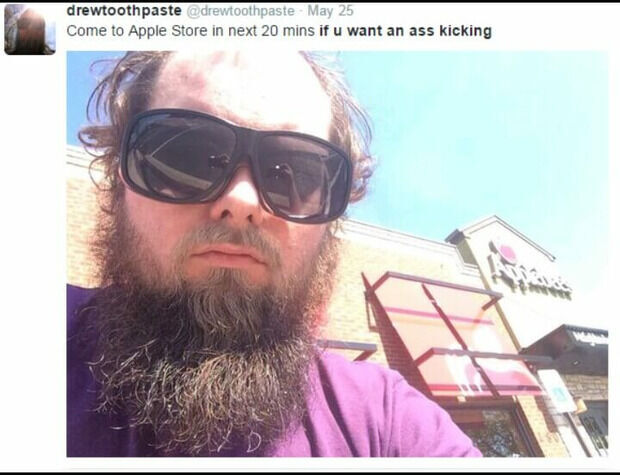 #6 Let Me Touch Your Books, No Mr. President.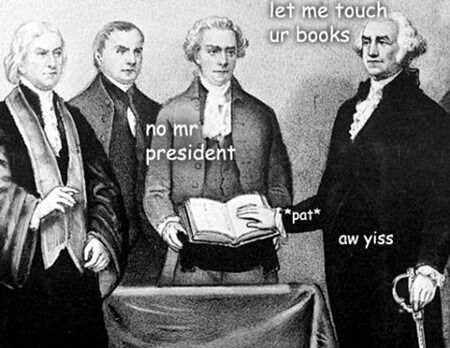 #7 Its Winter Olympics time!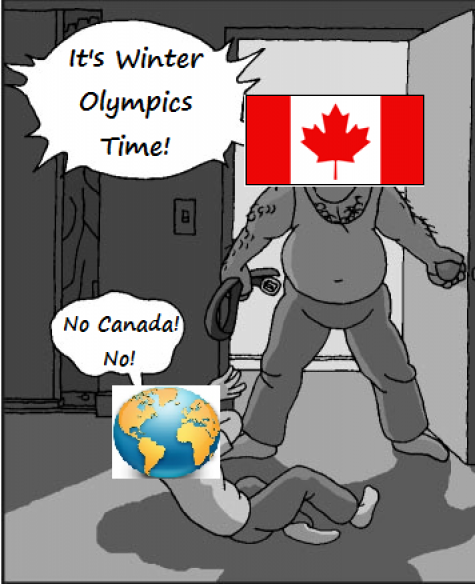 #8 Real men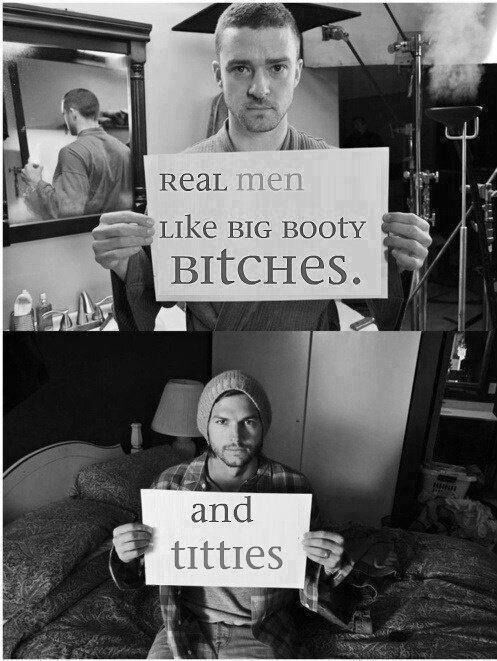 #9 Murica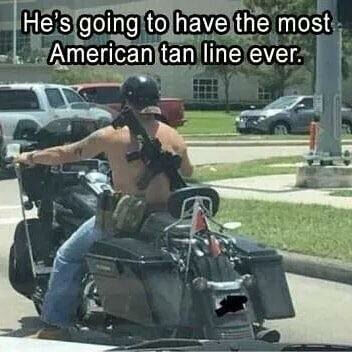 #10 My mom said I ruined a great family picture with my shirt I bet all of you approve of it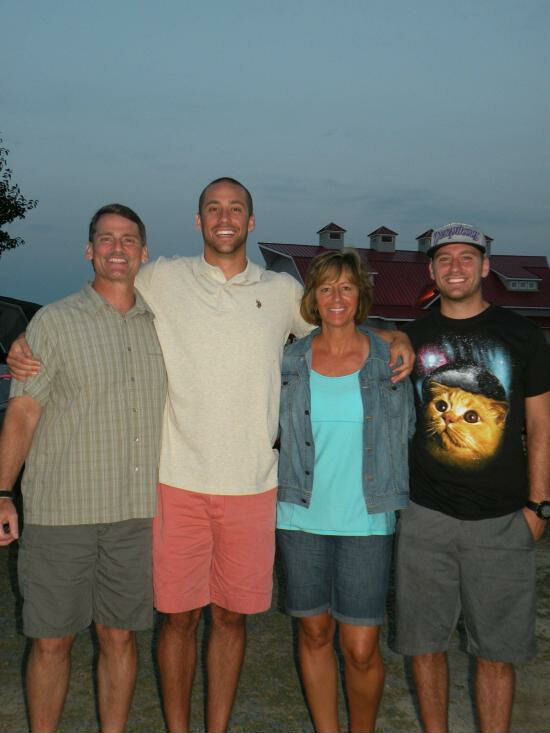 #11 This doesnt work with children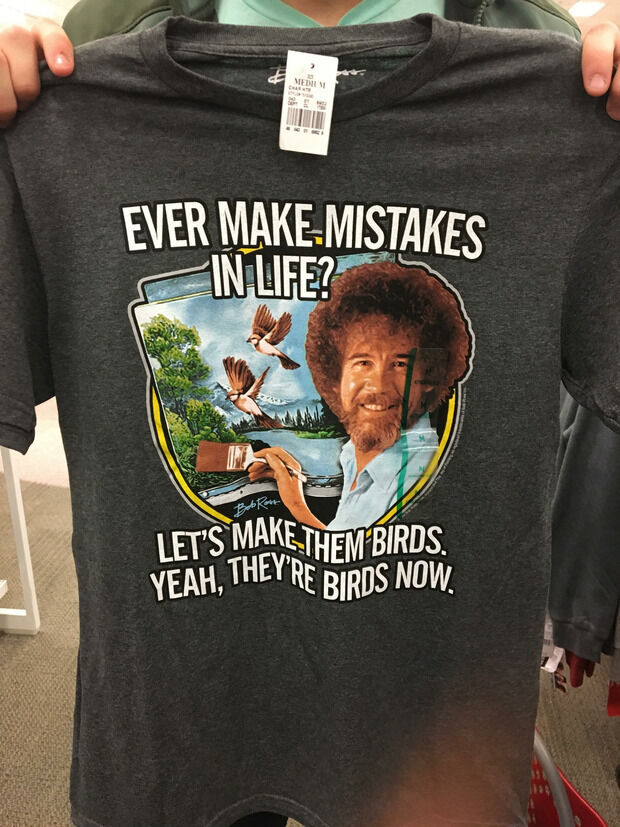 #12 Lawn Order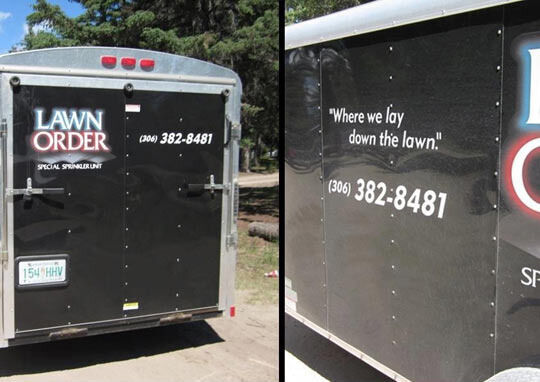 #13 The Famous We Can Do It Lady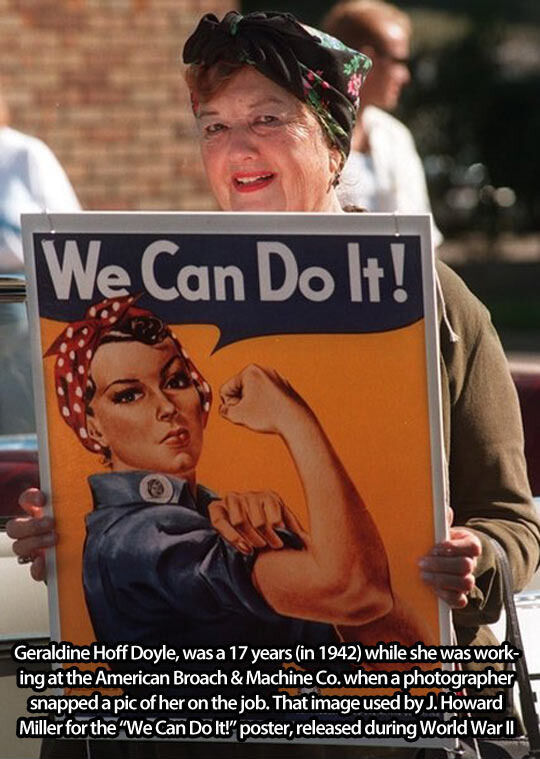 #14 The Last Blockbuster has an official beer.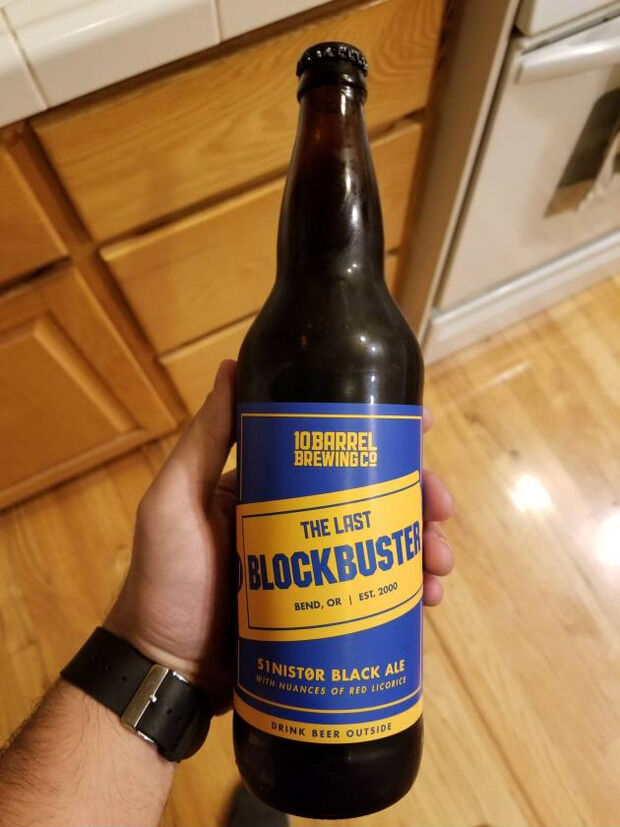 #15 Bill the troll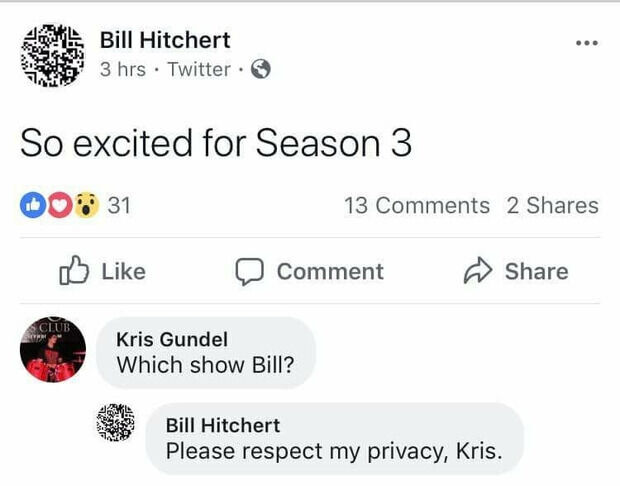 #16 Make Breakfast Great Again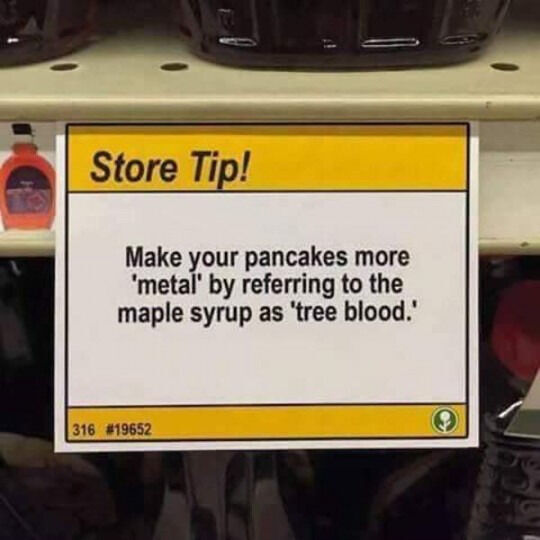 #17 Priorities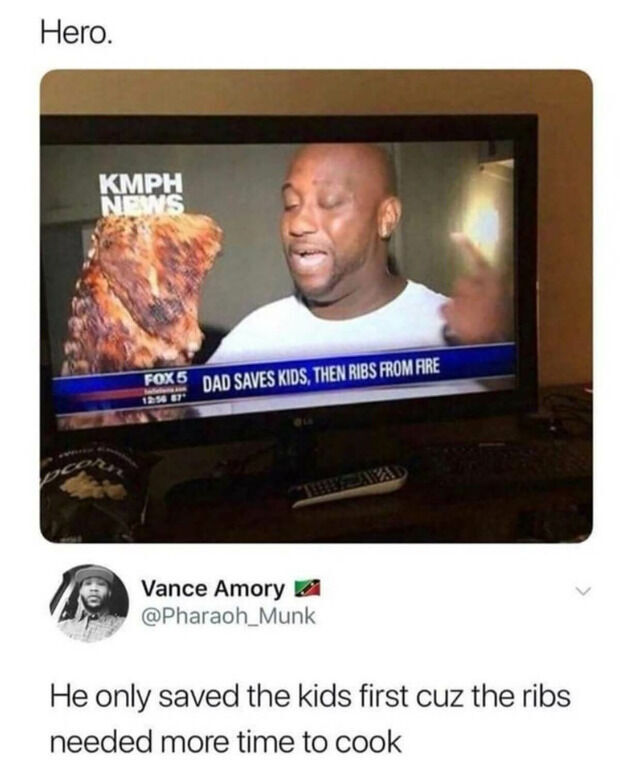 #18 Cowboy showin some love.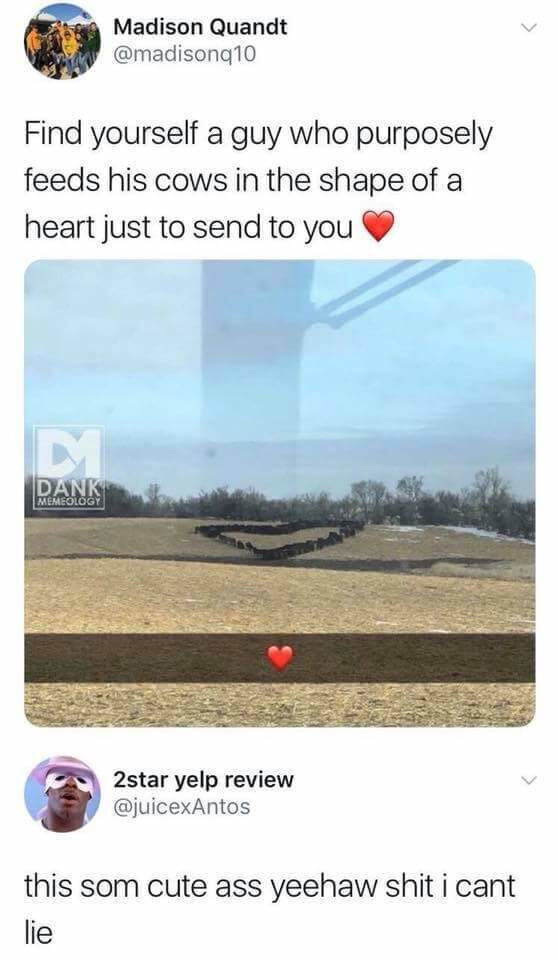 #19 Long distance relationships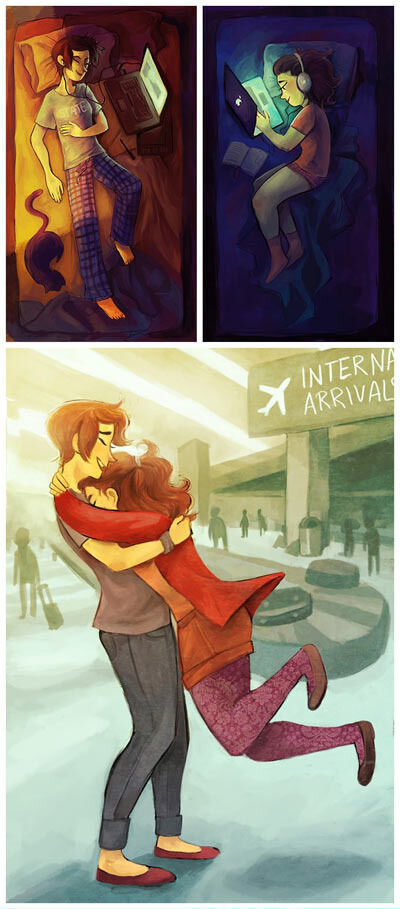 #20 Relatable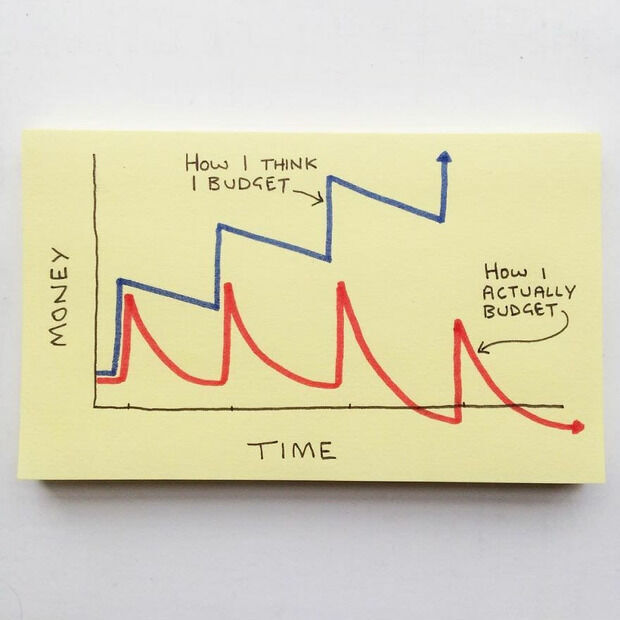 #21 Wife and teen daughters said vacuum wasnt working, checked roller brush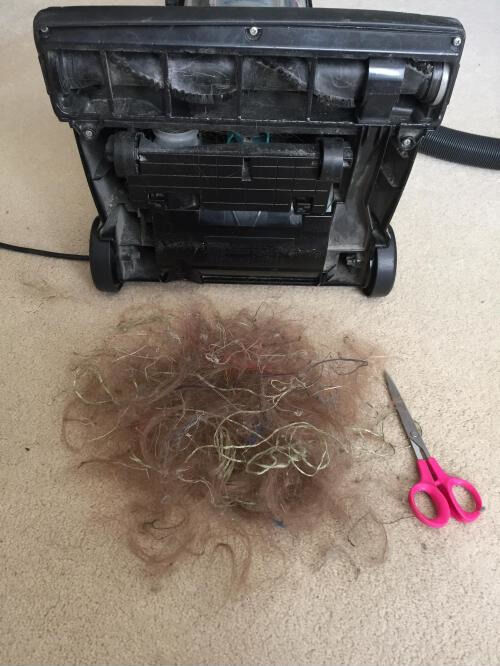 #22 I'm At Jeff. I Orally Woke Him Up.