#1 The Solar System to scale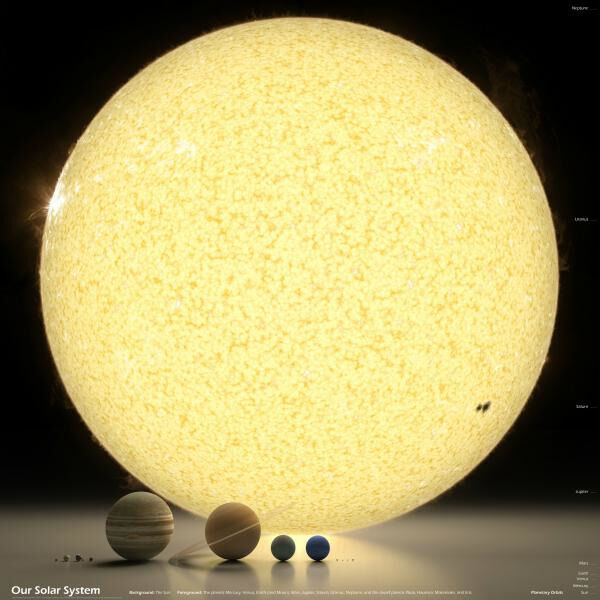 #2 I Hate It When You Offer Someone A Sincere.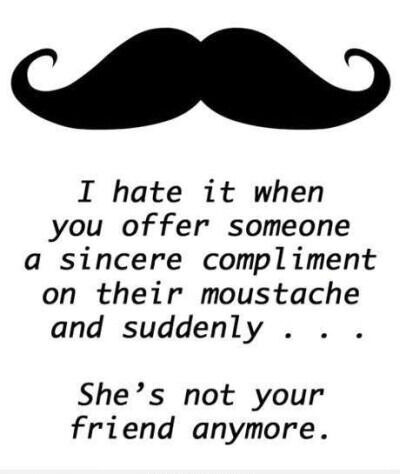 #3 Modern Cavalry War Horses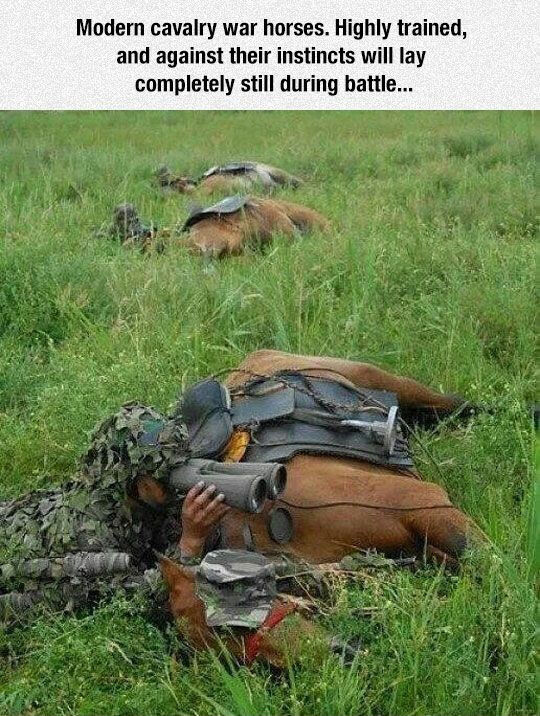 #4 That Wasnt A Good Idea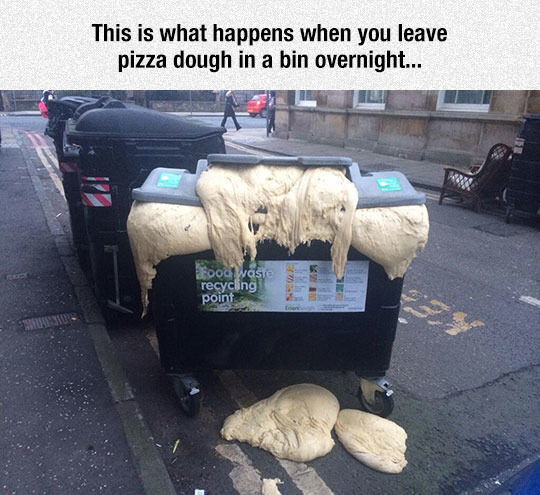 #5 Its Friday afternoon everyone!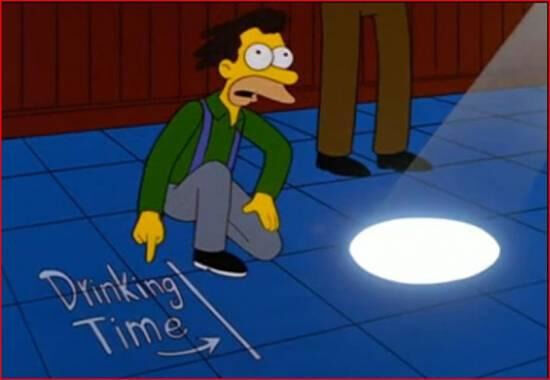 #6 My blinds acting as a camera obscura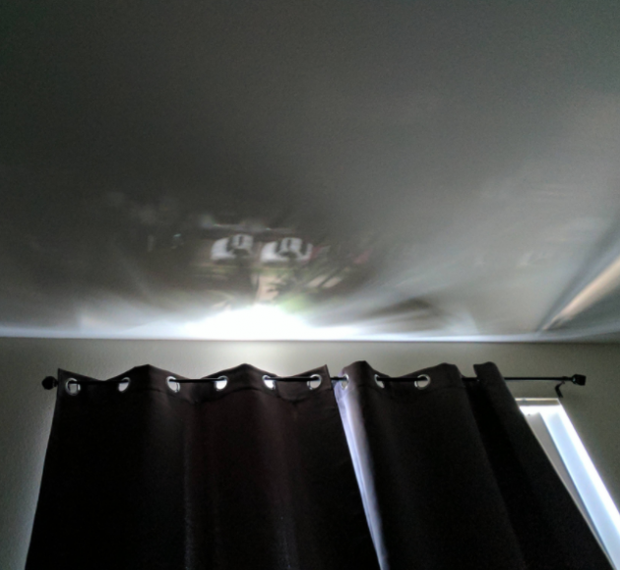 #7 Technology Always Making Things More Difficult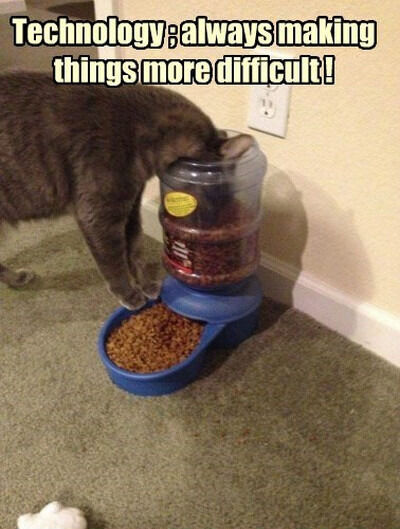 #8 RIP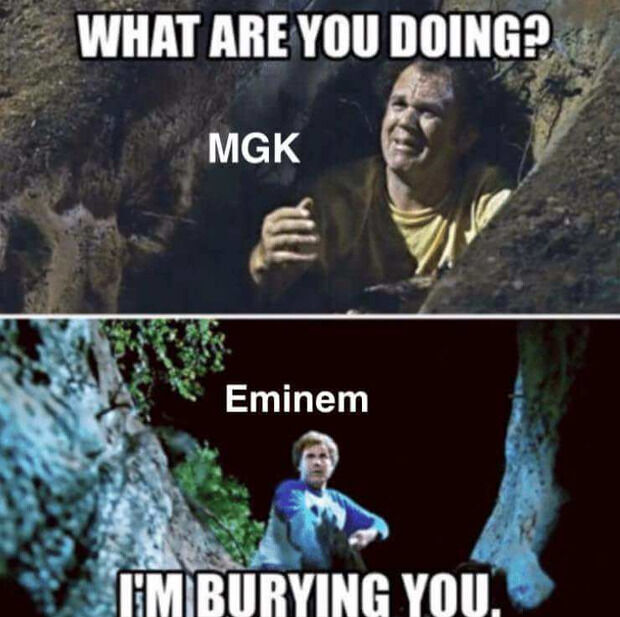 #9 Rich Man Make A Gf Sign A Contract.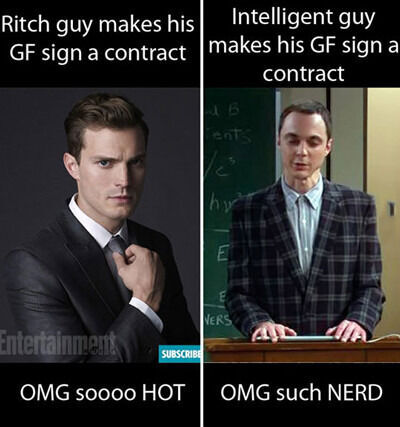 #10 Hunting In The Shadows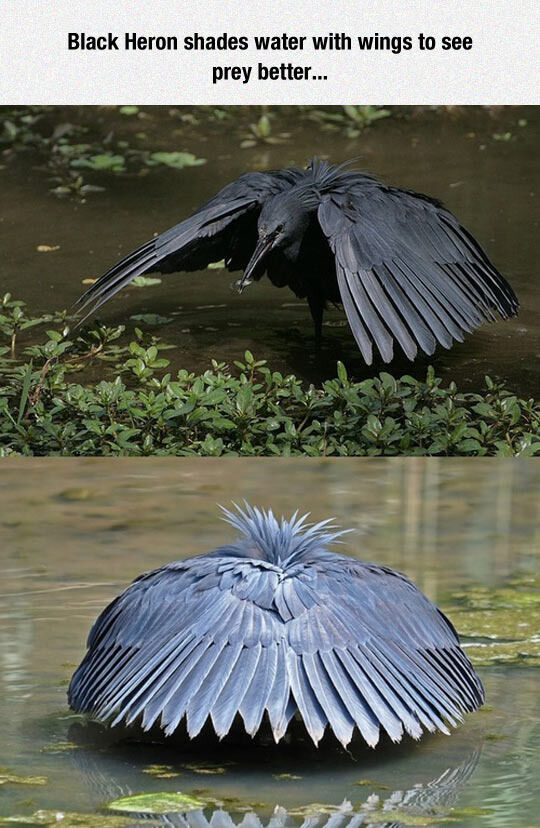 #11 Sharks are magic or Santa is a dick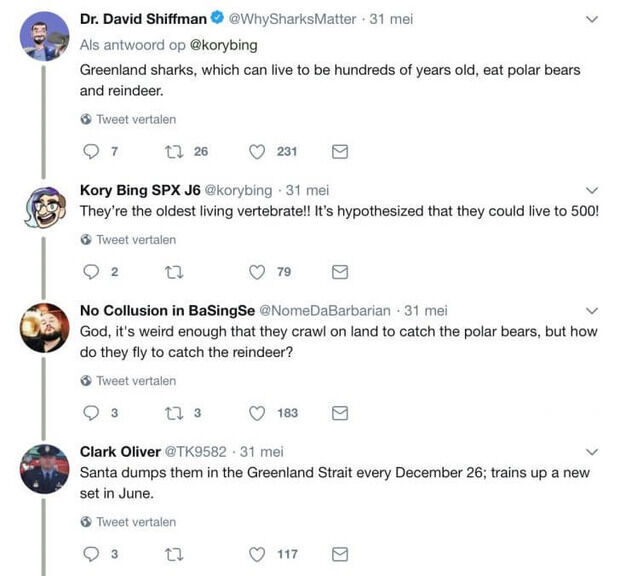 #12 Supervisor Knows I'm A Virgin…
#13 Itchy mistake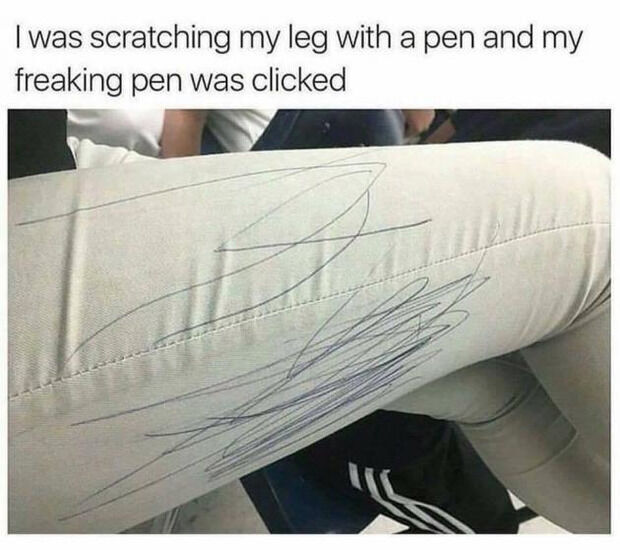 #14 When you dont make the cut for National Geographic auditions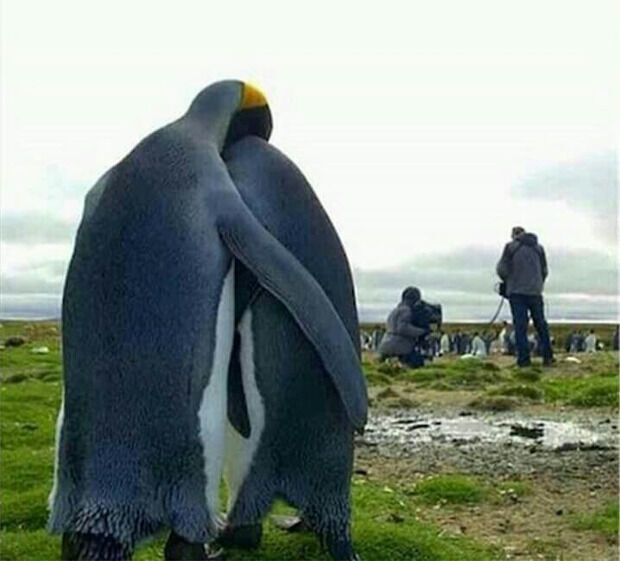 #15 Anakin, This Game Isn't Worth $60…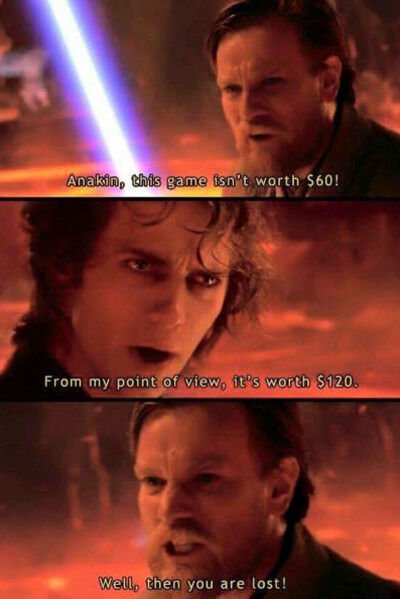 #16 A Husky Raised By A Cat

#17 Now thats a Traffic Jam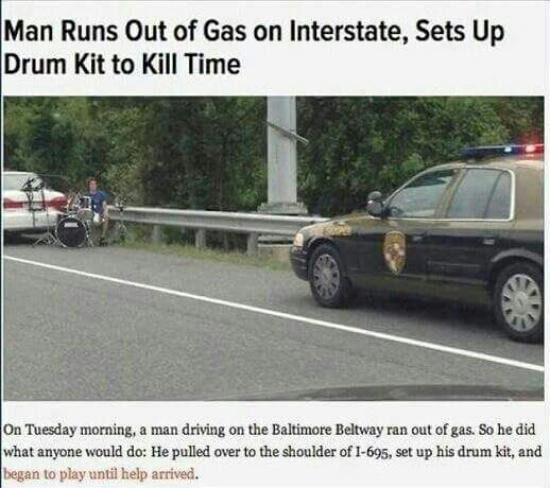 #18 Is it racist?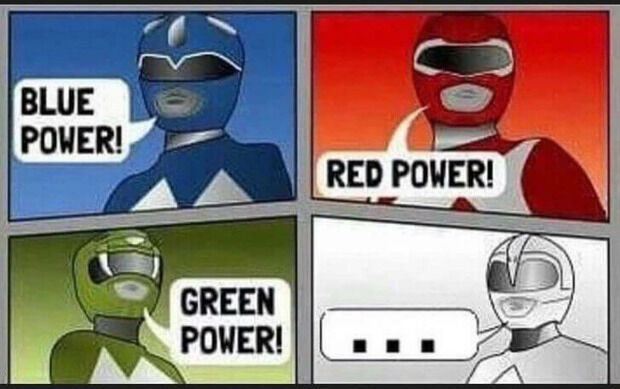 #19 I work with a lot of fat people.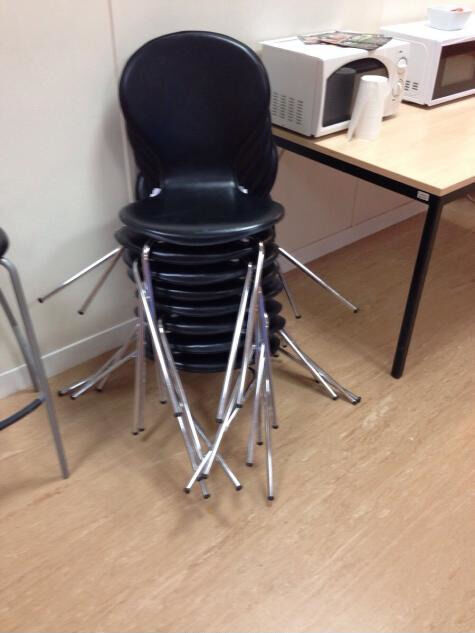 #20 Beautiful Examples Of Anamorphic Lettering

#21 My Ex-girlfriend Had A Tattoo Of A Sea Shell On He

#22 Foiled again..

#23 Banana for, you know, scale.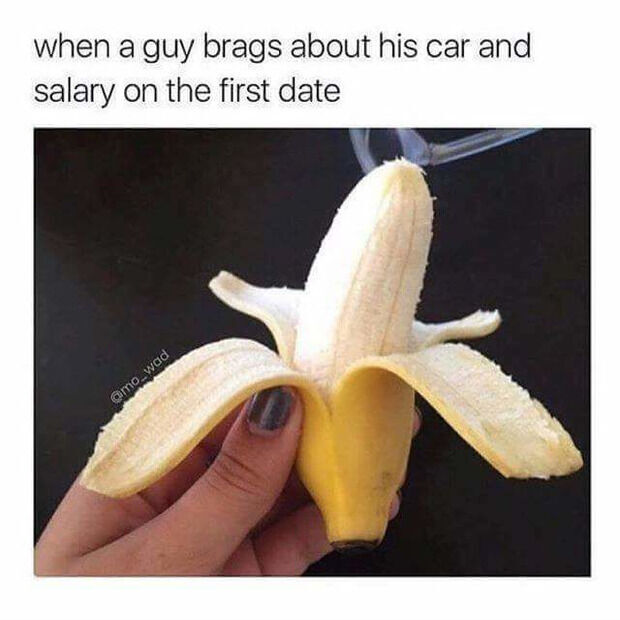 #24 My vicious bulldog. (awwwwww)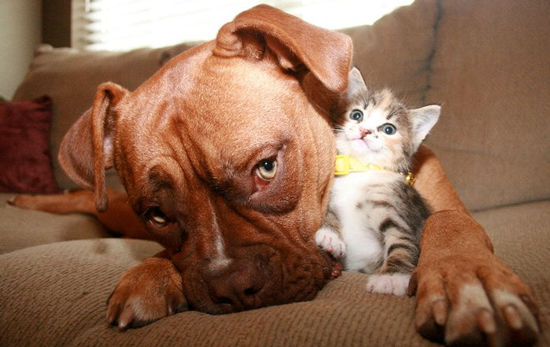 #25 Things are not always what they appear to be…