#1 When You Are Too High And Roll In The Wrong Grass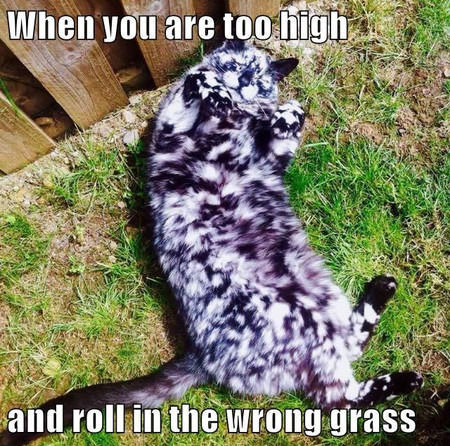 #2 Arguing With Any Engineer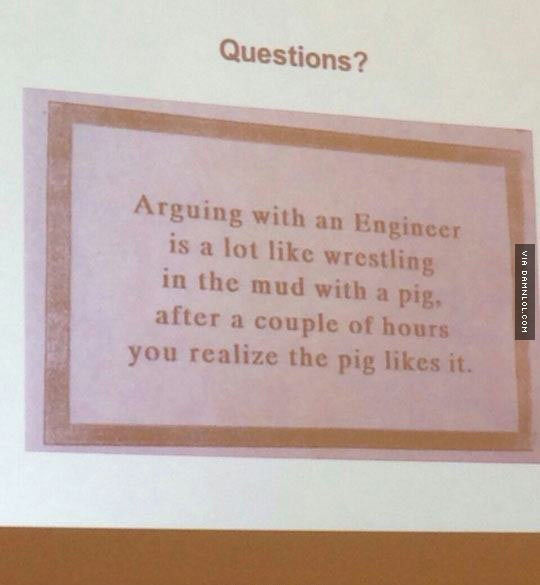 #3 Just a coincidence?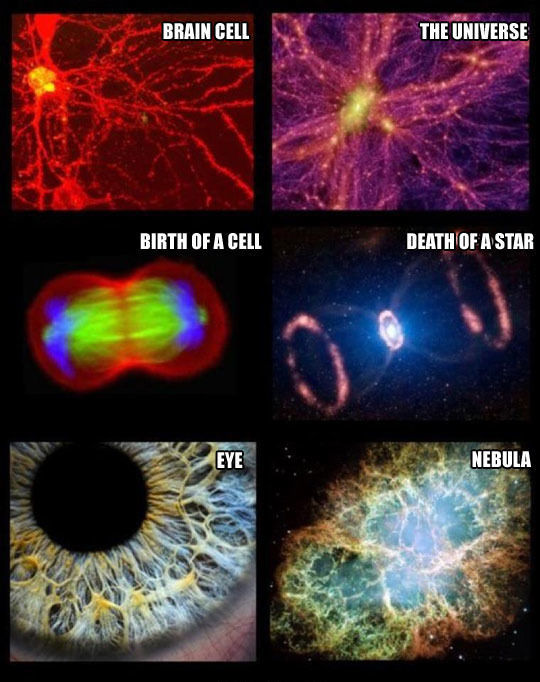 #4 Annoying: Womans feet sticking through the gaps of my seat on my flight.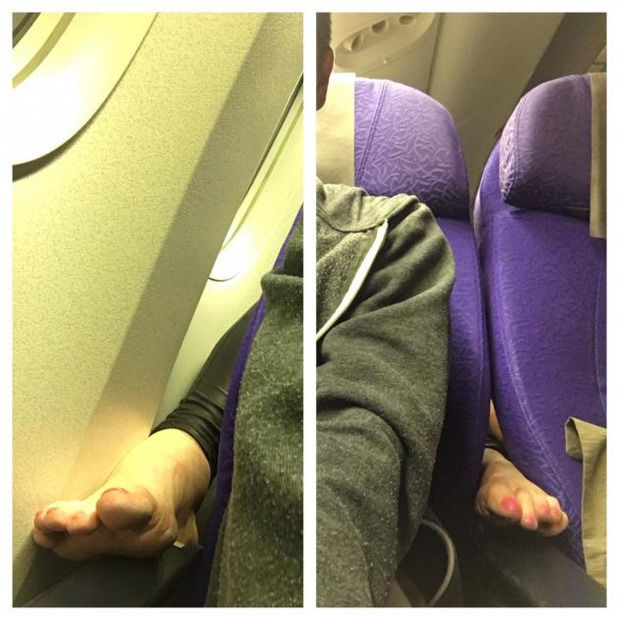 #5 Apparently she doesnt like the new brand of cat food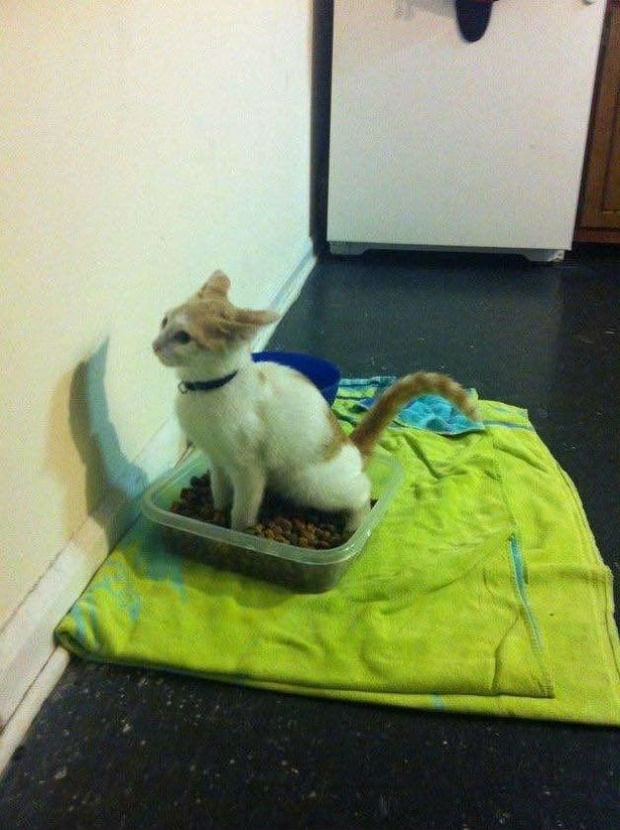 #6 How was school?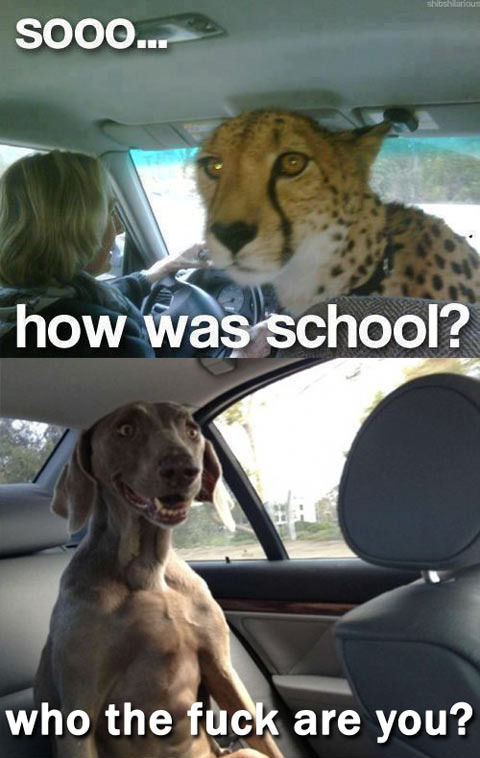 #7 The Learning Curve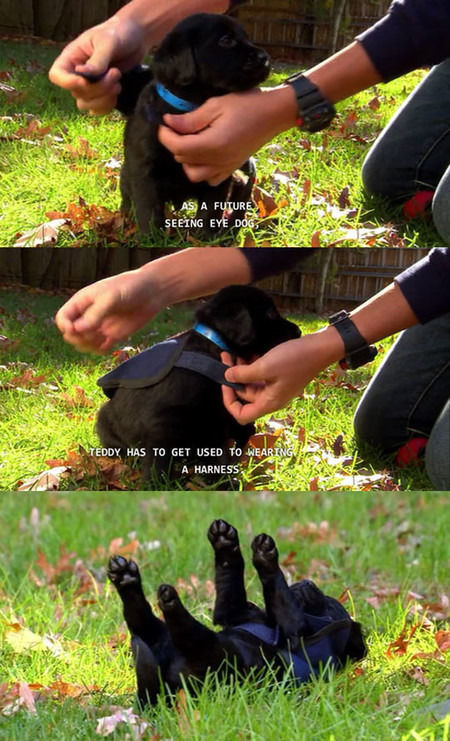 #8 True Identity Discovered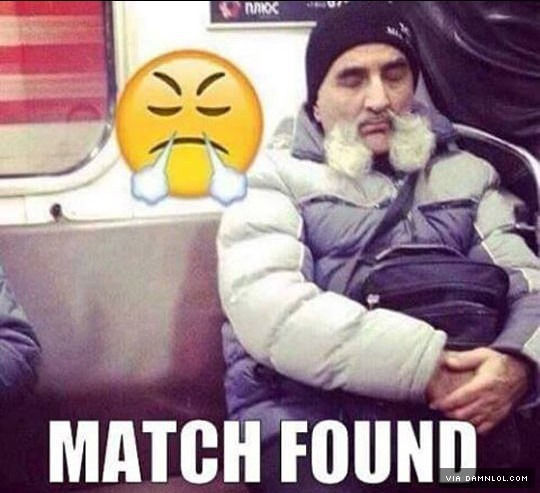 #9 Wait, This Is Not A Plant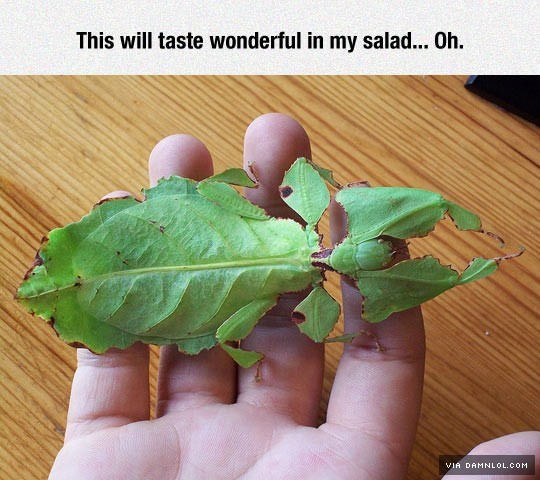 #10 close call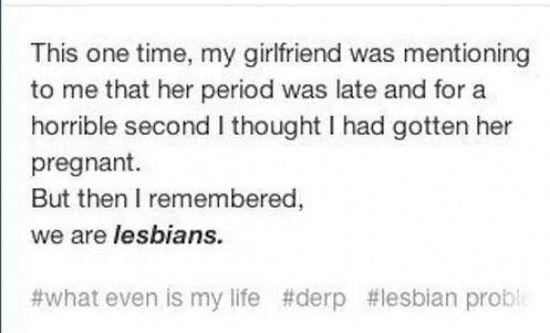 #11 Pretty good hiding spot

#12 You can go now, Harry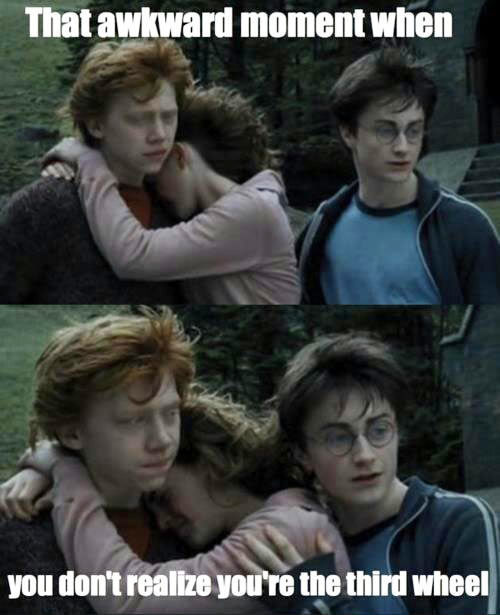 #13 Beautiful Street In Agueda, Portugal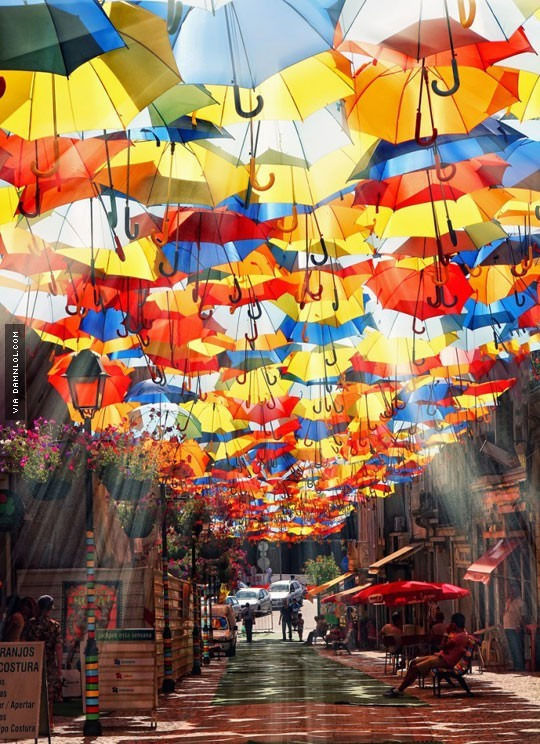 #14 Edgar Allan Hoe…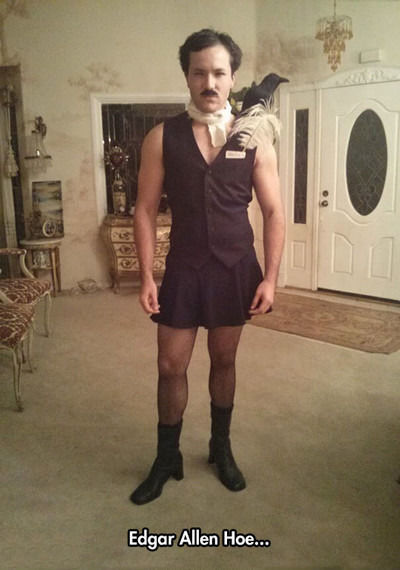 #15 My room mates tooth brush :/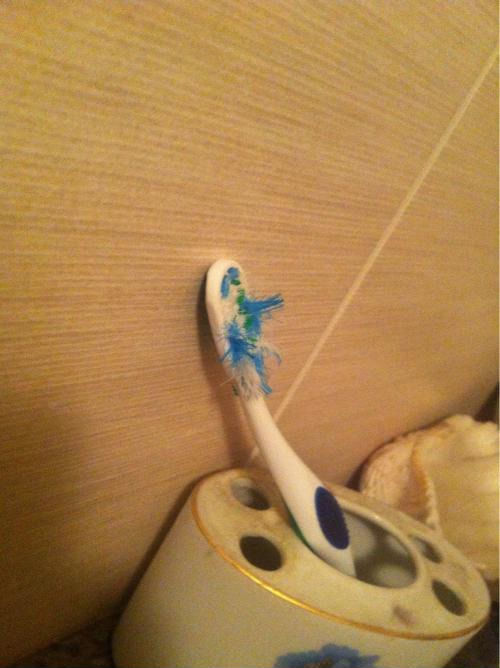 #16 Regions Affected By Each Work Out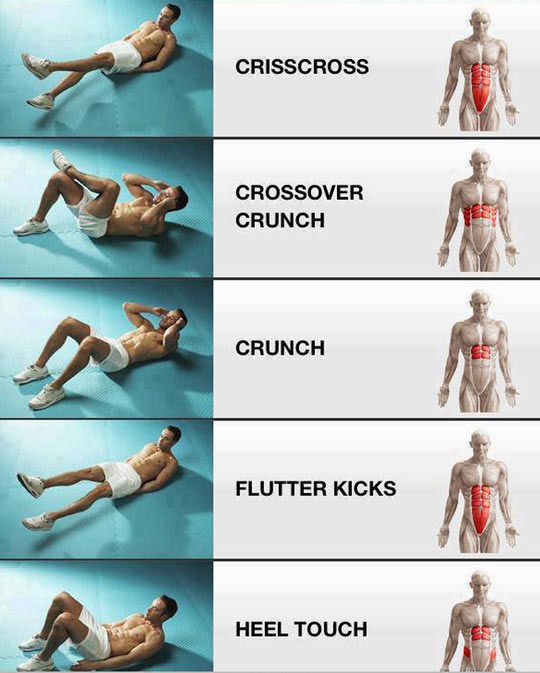 #17 A Canadians take on our healthcare system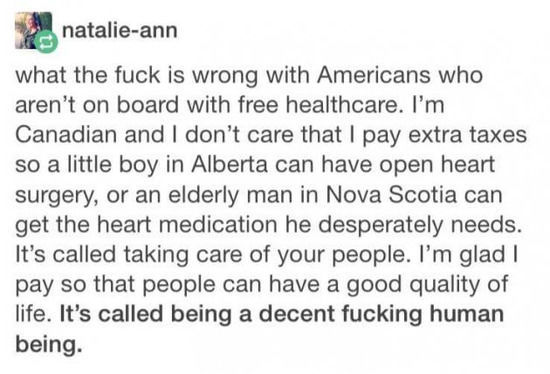 #18 I'm So Jealous Of This Little Kid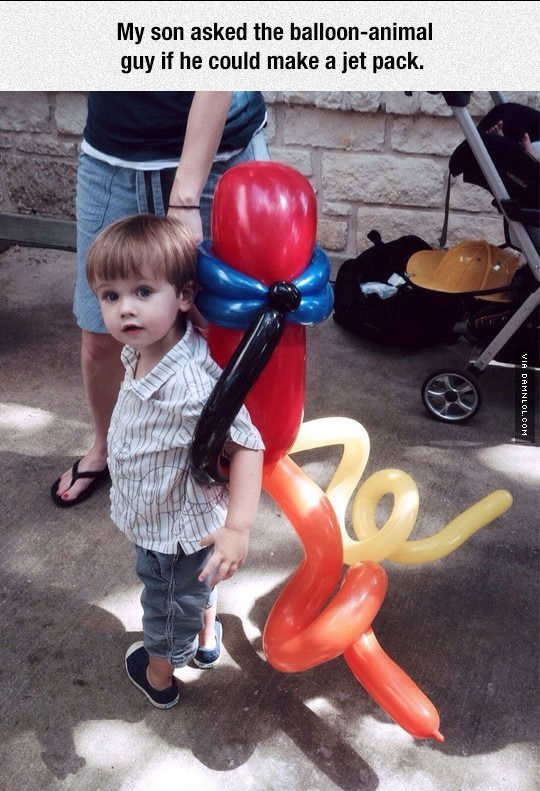 #19 New York: Because We Want You To Know Where.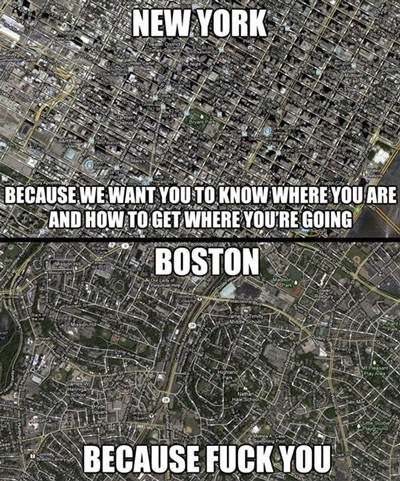 #20 You Can Tell A Lot About A Woman By Her Hands…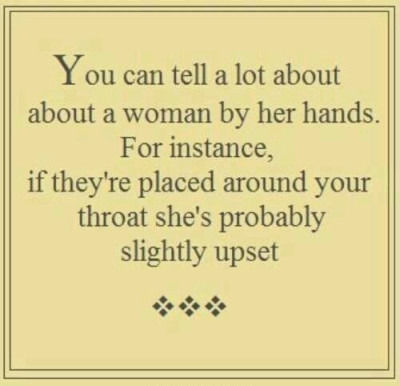 #21 Blackswan Saying hello! During The First Infusion!!!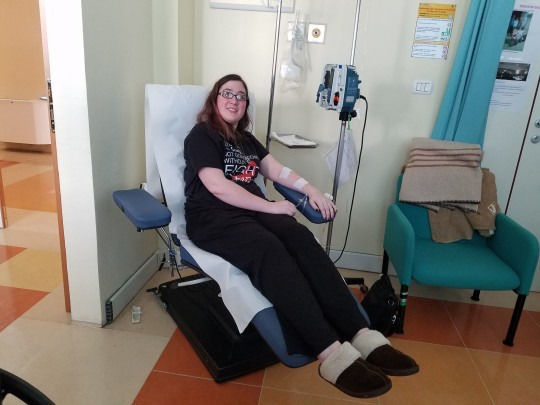 #22 Well Done, Mom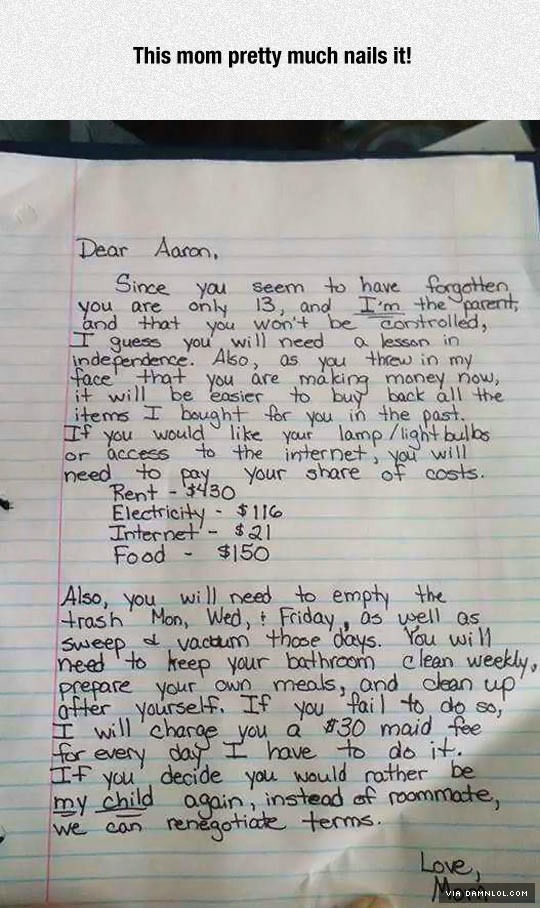 #23 This restaurant in my home town is advertising the right way.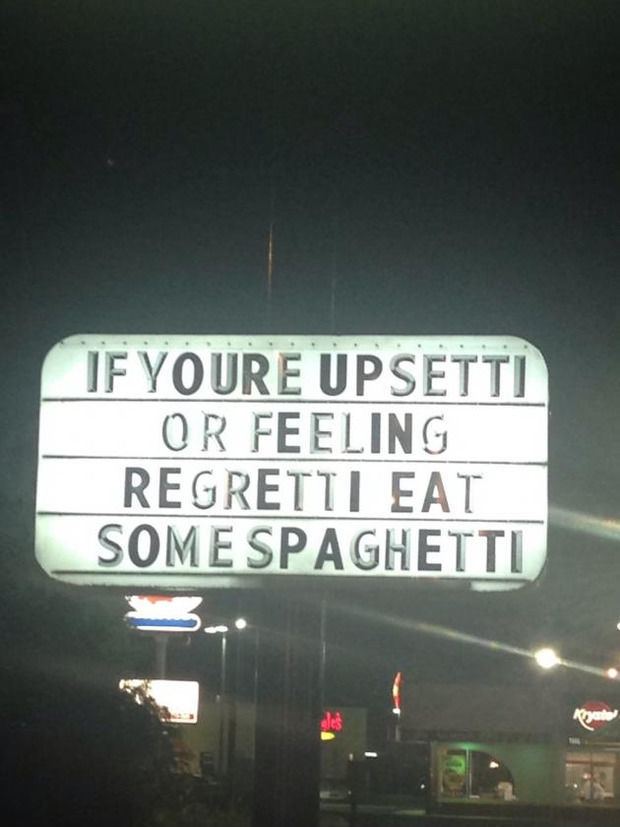 #24 Are You A Magician?