#1 Our pet-sitter, who is also a photographer, took our engagement photo. We came across this in the album.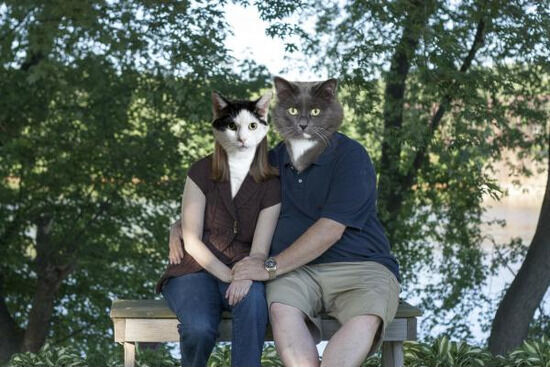 #2 This crab eating the dead skin of the iguanas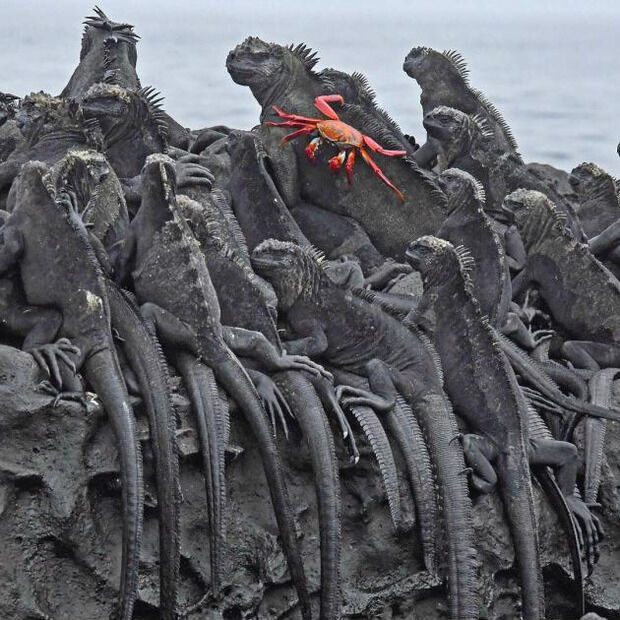 #3 When you wish the Hawaii missile incident was actually real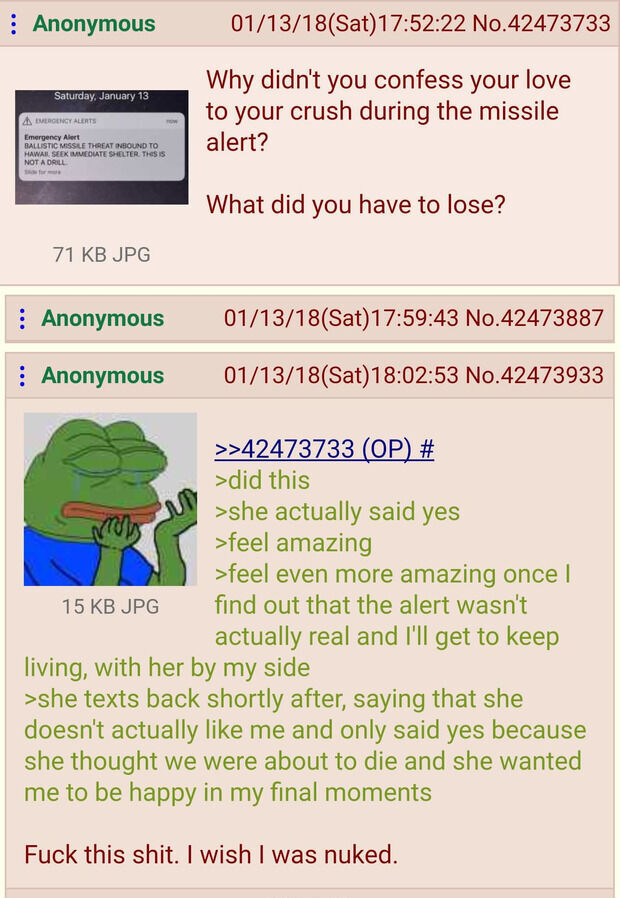 #4 Leave your glasses behind on a cruise ship and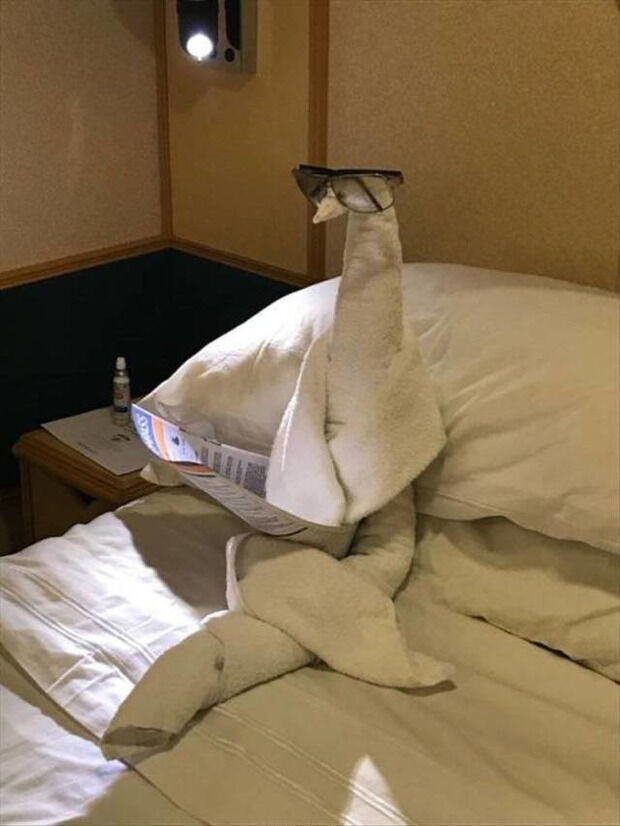 #5 As Drake Rinses His Hair

#6 Adam Scott breaks down Ice, Ice Baby.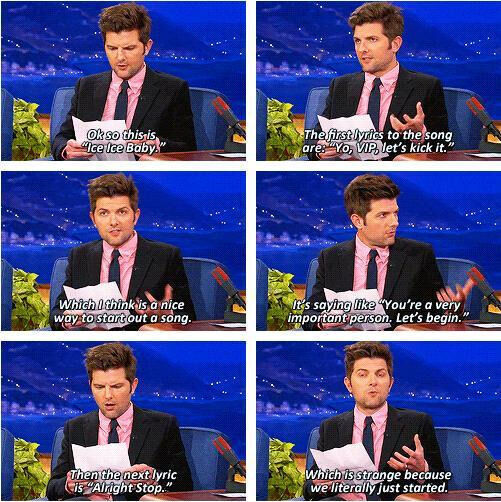 #7 Kids Born In 2000…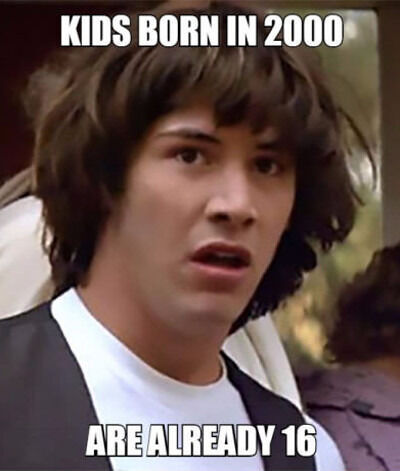 #8 Just got new printer at work, didnt want the opportunity to pass by.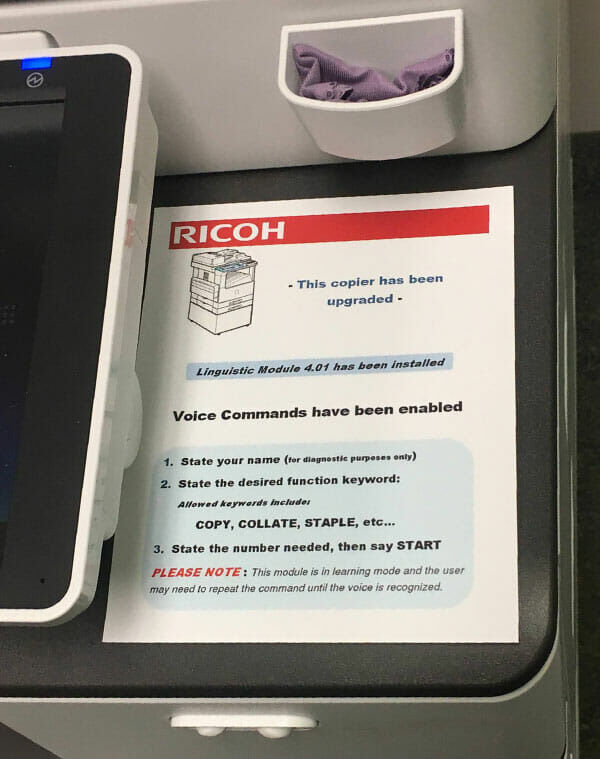 #9 My precious rings!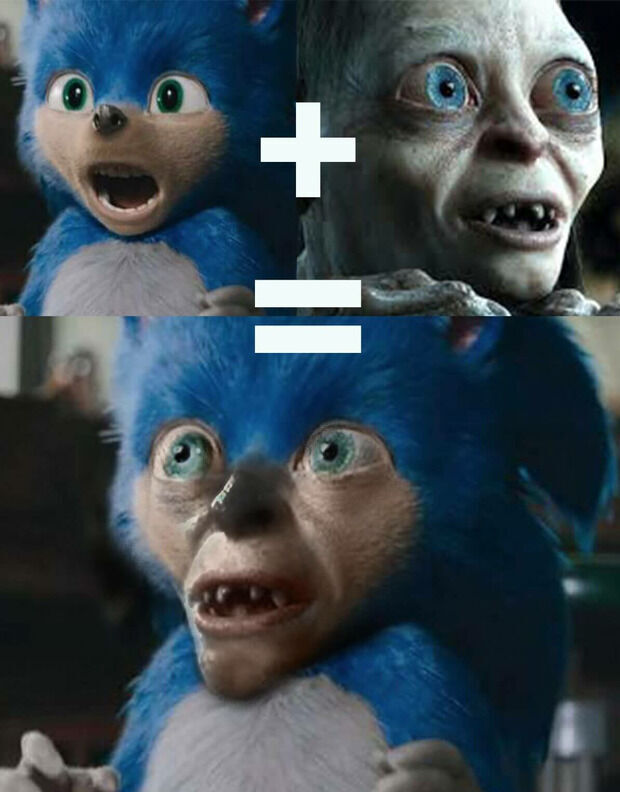 #10 This is amazing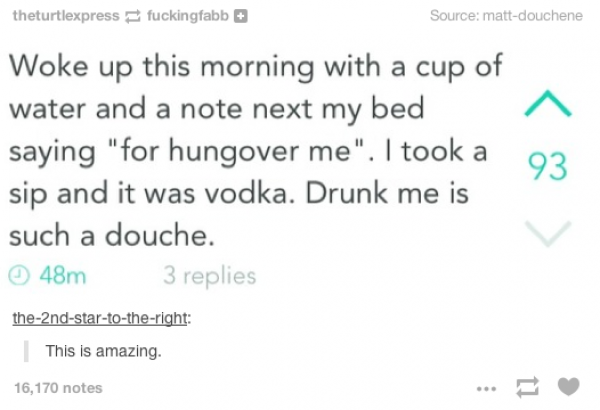 #11 What's His Last Name?

#12 But you are the one taking the pictures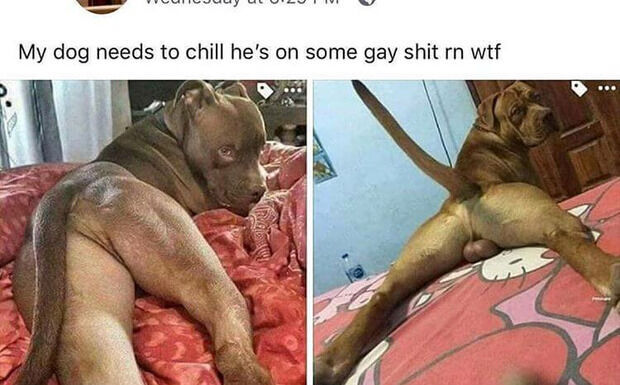 #13 Being The Older Brother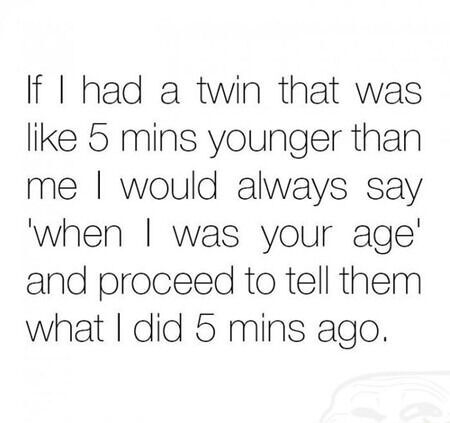 #14 What The Hell Is That John?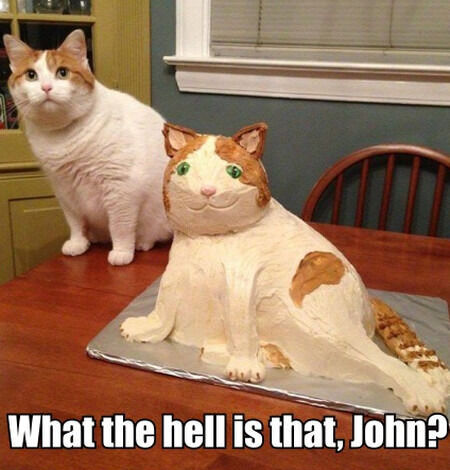 #15 Donut Glossary.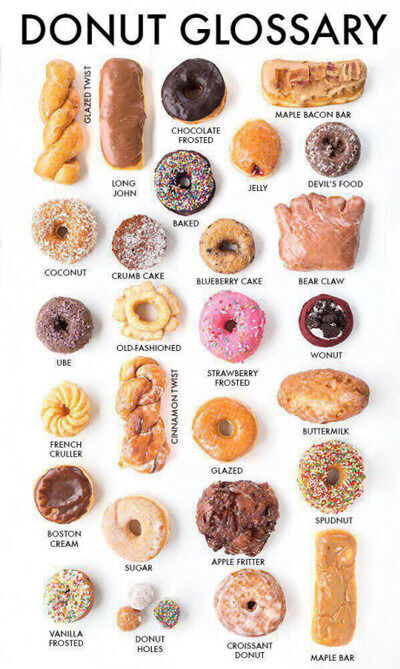 #16 Too mad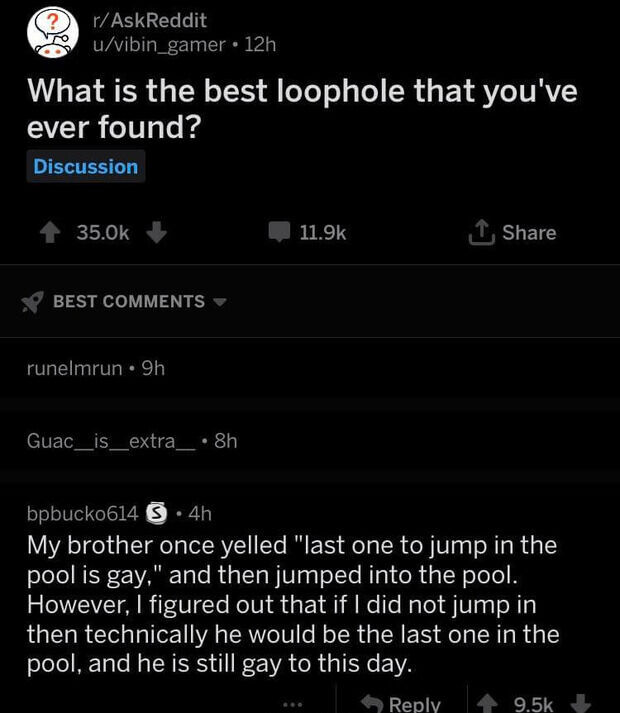 #17 Indoor cat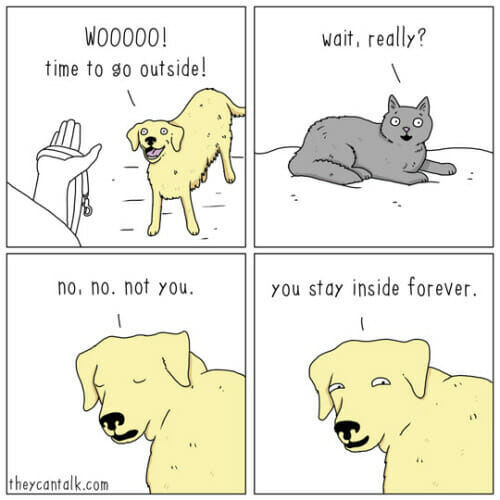 #18 The blackness of this snake is oddly satisfying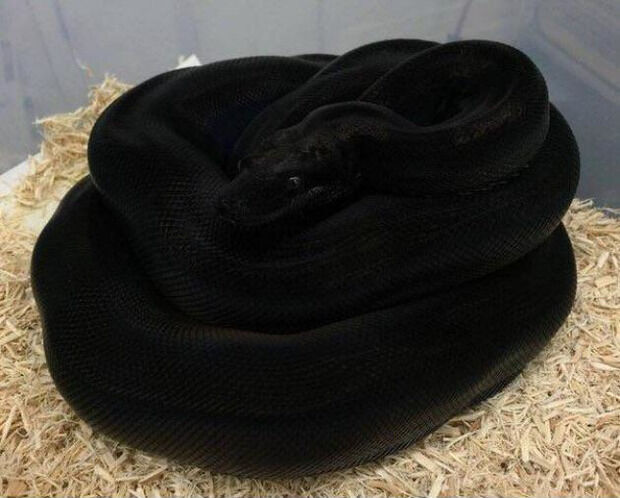 #19 The Madness Itself

#20 My pig was upset that I wouldnt hold her while I was working at my desk, so she climbed up on the couch to stare at me with disappointment.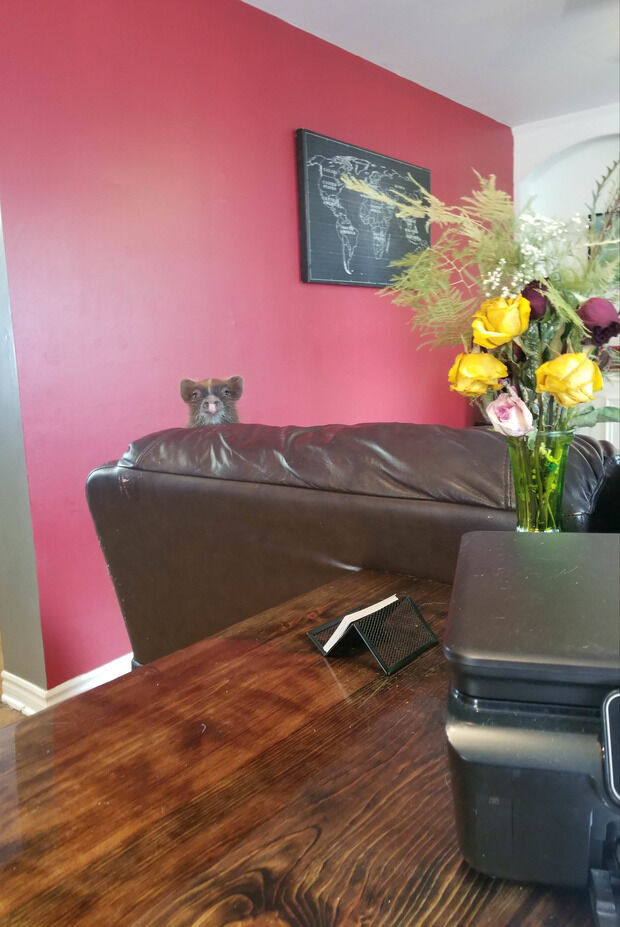 #21 Lost Doug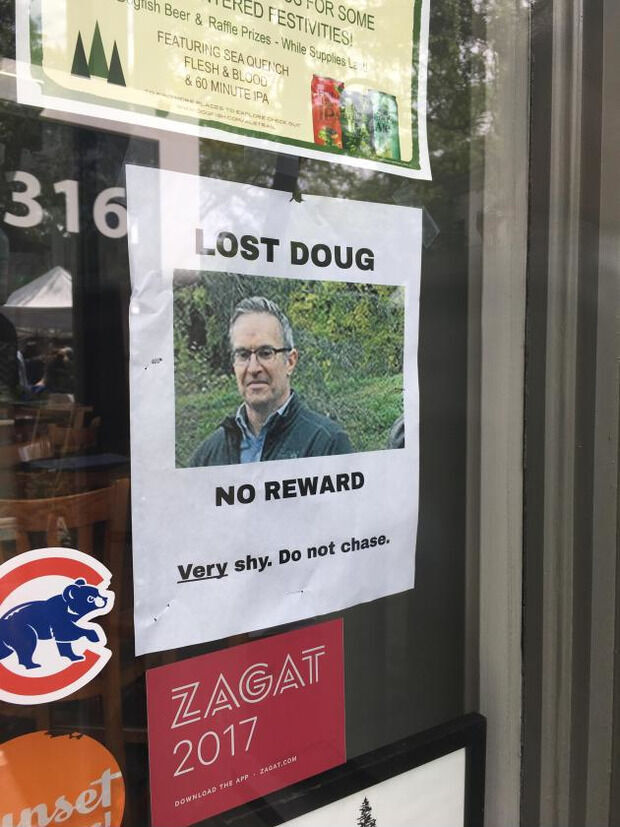 #22 Dad Im Serious. Hi Serious, Im Dad

#23 Who is Alex for $1000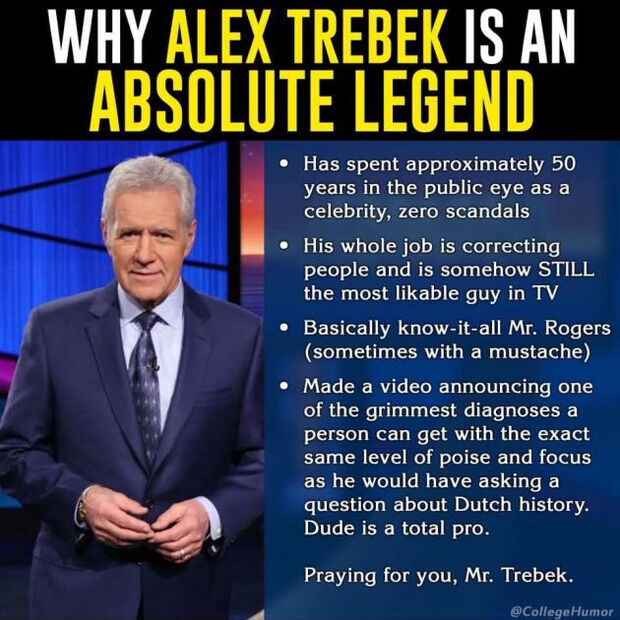 #24 Something here!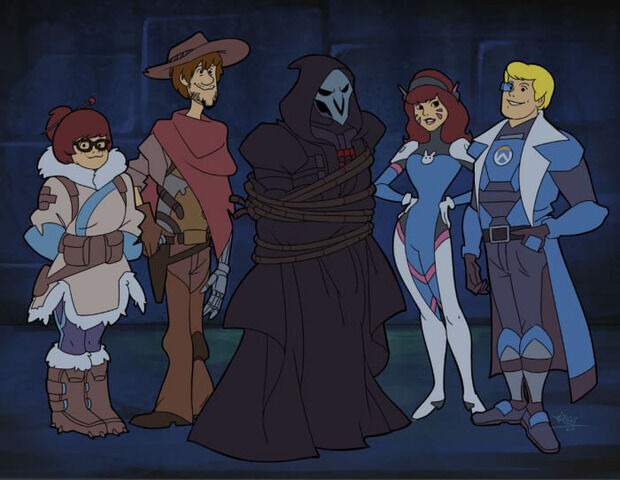 #25 Some People Just Act Like They Are Trying…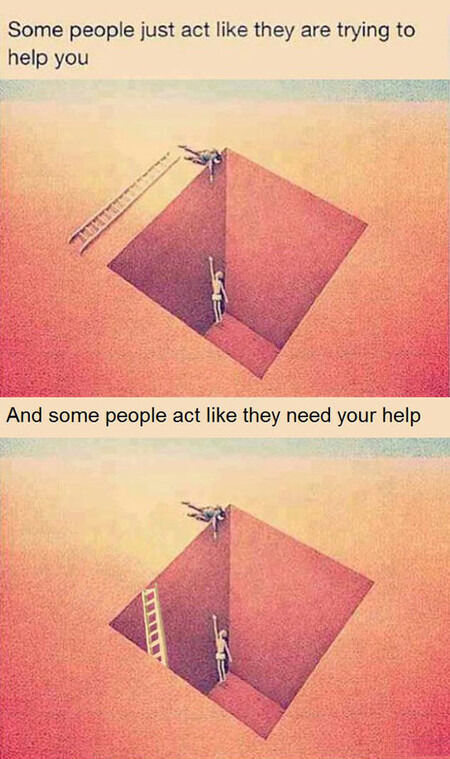 #26 Today, We Lay Our Eyes On History…